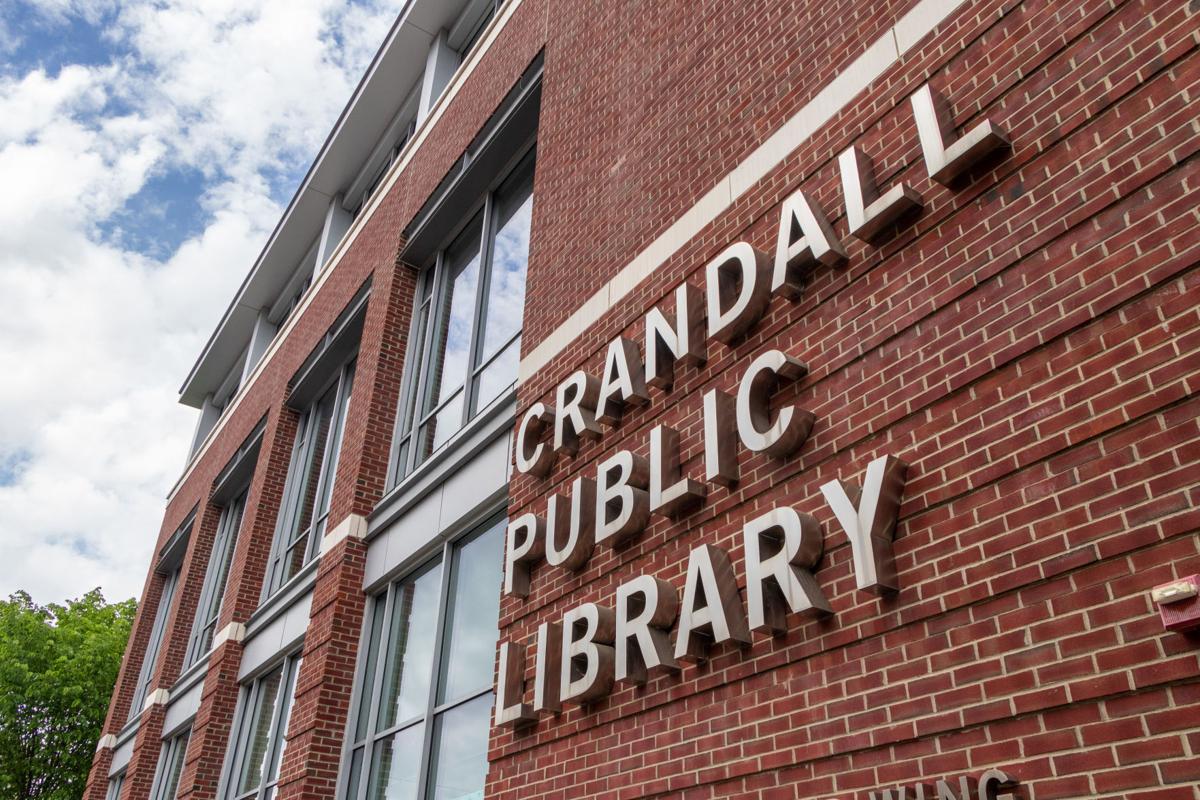 GLENS FALLS — Crandall Public Library is planning to reopen its doors for the first time in more than a year beginning April 13.
Final plans are still being ironed out, but Kathy Naftaly, the library's director, said patrons will be allowed to browse the first and second floors Tuesday through Saturday once doors reopen.
She added the library will still be maintaining its curbside pickup service for those who are wary about entering the facility.
"Patrons can still get their books on reserve," Naftaly said. "We're not stopping services, we're just adding additional access."
Additional details — including hours of operation, safety guidelines and a complete list of services available to patrons — are expected to be revealed on the library's social media pages in the coming days.
The library has been teasing its reopening on social media this past week, though no additional details have been revealed just yet.
"There are still some items to move around, but we are close!" reads a Friday Facebook post. "Check back here early next week for updates!"
Crandall library was forced to close its doors between March and June last year due to the coronavirus.
The library began operating a curbside pickup service and later added a "pop-in" service, allowing patrons to browse the facility's new and popular section, as well as an assortment of children and teen literature, audio books and Blu-ray discs.
The services have proven popular.
More than 220,000 items were checked out last year, and there were 1,000 more requests for items in 2020 than the previous year, despite the library being closed throughout the spring.
But Naftaly said the library has been hesitant to expand services over concerns about safety and not being able to provide the same level of service to the community as it did prior to the shutdown.
However, with more people becoming eligible for the vaccine and doses becoming widely available, the time was right, Naftaly said.
"The prevalence of the vaccine seen in our community has been a big factor," she said.
"We've also figured out a way to have safe staffing levels. We can provide fuller services to the community and still keep our staff safe, and the public safe."
Chad Arnold is a reporter for The Post-Star covering the city of Glens Falls and the town and village of Lake George and Washington County government. Follow him on Twitter @ChadGArnold.