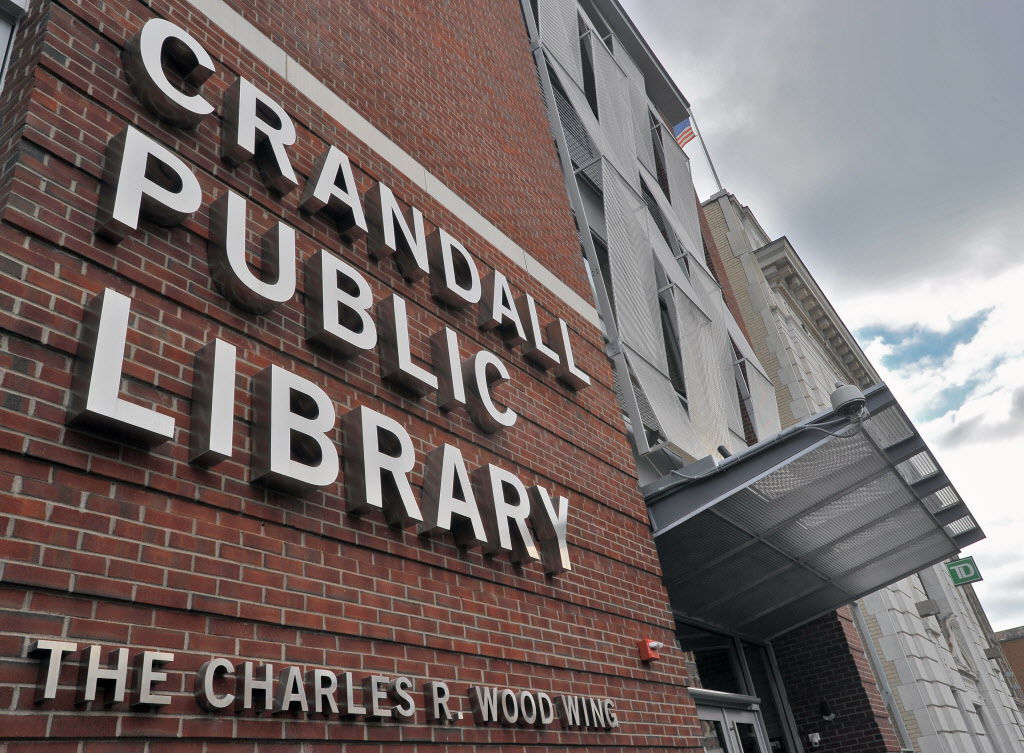 GLENS FALLS — Voters in Glens Falls, Queensbury and Moreau said yes to Crandall Public Library's nearly $4.5 million proposed budget on Tuesday.
Believed to be the first budget in the library's history to not raise taxes, Tuesday's approval means more library services, materials and programs will be available to area residents without costing them more money.
"We refinanced our construction bond and those savings enabled us to not ask for any tax increases," said Kathy Naftaly, the Glens Falls library's director, on Tuesday.
As polls closed and votes were tallied Tuesday night, Glens Falls reported 73.9 percent of voters in favor of the budget or 3,041 yes votes and 1,069 no; Queensbury, 65.3 percent in favor with 6,619 yes and 3,517 no; and Moreau, 63.4 percent in favor with 2,931 yes and 1,765 no.
Earlier in the day on Tuesday, Naftaly said she fully anticipated the budget would pass, but was waiting to see the final vote.
"We have a lot of support and I anticipate that to continue this evening," she said Tuesday afternoon before the polls closed.
The construction bond refinancing that took advantage of reduced interest rates this summer lowered the library's annual debt payments by $153,426 (from $802,888 in 2016 to $649,462 in 2017). So despite an overall 2017 budget increase of $57,301 in salaries and benefits, equipment and maintenance, programming and library materials such as books, periodicals and audio/visual offerings, the $3.4 million tax levy remains the same as in 2016.
According to the newly approved budget, library programming will get a $57,500 boost. And while Naftaly said staff have some exciting ideas for the programming increases, they are not quite ready to share the details.
Salary increases are partly due to New York's minimum wage increases, she said.
"We thank all our supporters," said Naftaly. "We will continue to do our best to educate, enrich and encourage our community."
Get local news delivered to your inbox!
Subscribe to our Daily Headlines newsletter.