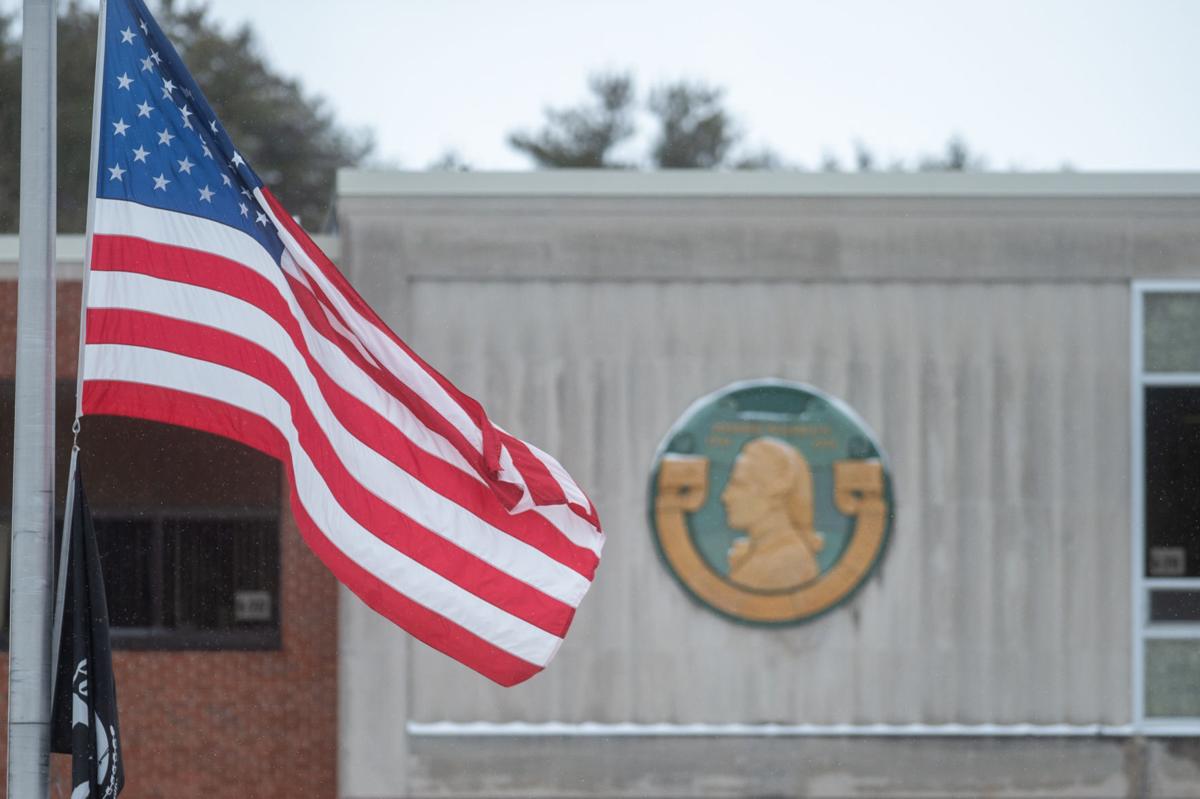 COVID seems to be spreading more easily among acquaintances in recent weeks, Warren County Health Services said.
That suggests the B.1.1.7 variant may be spreading locally. But the state lab, which tests samples at random for that variant, has not announced finding the variant among Warren County samples lately, county spokesman Don Lehman said.
That doesn't mean the variant isn't in the region. It just means the lab has either not checked local samples recently or hasn't found it among the randomized samples it checked.
In addition, perhaps because many older people are now fully vaccinated, a large portion of the new cases in the past week have involved people in their 20s, a big change from the past.
"The contract tracers who interview them find that socialization at gatherings and at bars or restaurants seems to be on the increase," Lehman said.
There were also cases among students at five different Warren County school districts in the last week.
Team sports and not following COVID precautions seem to be factors there, Health Services said. Unsafe gatherings, socially and at work, are also fueling new cases, Health Services said.
Vaccine update
Gov. Andrew Cuomo held an event in Queens Monday in an effort to get more people to "roll up your sleeve" for a coronavirus vaccine.
"There is more risk in not taking the vaccine than in taking it. The risk is not just to you. You could infect your mother your grandmother, someone else," he said. "Nobody's asking you to go first. Ten million New Yorkers have taken the vaccine. I have taken the vaccine. We know it is safe."
Monday's statistics
Warren County reported three new cases, for a total of 3,091 confirmed cases since the pandemic began. The county also reported 20 new recoveries, bringing the total number of recoveries among confirmed cases to 2,900. A total of 125 people are sick, including seven who are hospitalized with a moderate illness, the same as on Sunday.
Washington County reported 11 new cases, for a total of 2,412 confirmed cases. The county also reported 16 recoveries, for a total of 2,292 recoveries. A total of 82 people in the county are sick, including two who are hospitalized, the same as on Sunday.
Saratoga County did not report Monday as of 6 p.m.
Essex County reported six new cases since Friday.
The state did not report county and regional positivity data as of 6 p.m. Monday.