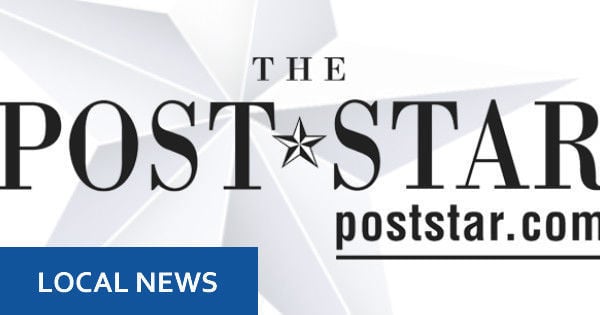 Warren County leaders hope a proposed amendment to the state constitution can help solve a longstanding stalemate over a closed bridge over the Schroon River.
The county has hoped to replace the Middleton Bridge in the towns of Warrensburg and Bolton for years, after the bridge was closed in 2009 because of structural problems.
The single-lane bridge that connected Schroon River Road and East Schroon River Road was 115 years old.
The closure resulted in a detour of several miles south to county Route 11, causing longer trips for emergency vehicles and school buses, Horicon Supervisor Matt Simpson said. Simpson is chairman of the Warren County Board of Supervisors Public Works Committee, and East Schroon River Road becomes Ridin' Hy Road in his town, accessing Ridin' Hy Ranch, a major employer and business.
The trip is seven to 10 minutes longer because of the detour, Simpson said.
The Public Works Committee endorsed a statewide ballot proposal that will be voted on Nov. 7, which would create a statewide, 250-acre "land bank" of property that municipalities could essentially trade for use of state forest preserve land for municipal projects. The state would then add the land it receives back into the forest preserve.
The county has identified a site for a replacement bridge, an area north of Middleton Bridge, that would cross a thin sliver of state land between Schroon River Road and the river.
Efforts to get state approval to cross that land have dragged on for five years, bogged down by conflicting opinions from the state as to the classification of the land along the river, which would affect how and whether it could be transferred to the county.
"It's being prevented because of a 20-foot wide strip of forest preserve land that is used for fishing access," Simpson said.
Simpson said the land bank could aid both Adirondack and Catskill communities that have forest preserve land, and county supervisors who spoke about it this week favored it.
Towns often need to make road improvements that are foiled by inability to use forest preserve land adjacent to the road, he said.
"I definitely think this is a needed amendment constitution to provide flexibility to our Adirondack communities while at the same time recognizing and acknowledging the constitutional protection afforded to forest preserve land," Glens Falls 3rd Ward Supervisor Claudia Braymer said.
The Adirondack Local Government Review Board came out in favor of the land bank proposition this week as well.
The bridge would cost about $3 million, with state reimbursement covering all of the design and land purchase costs, and 95 percent of the construction costs.