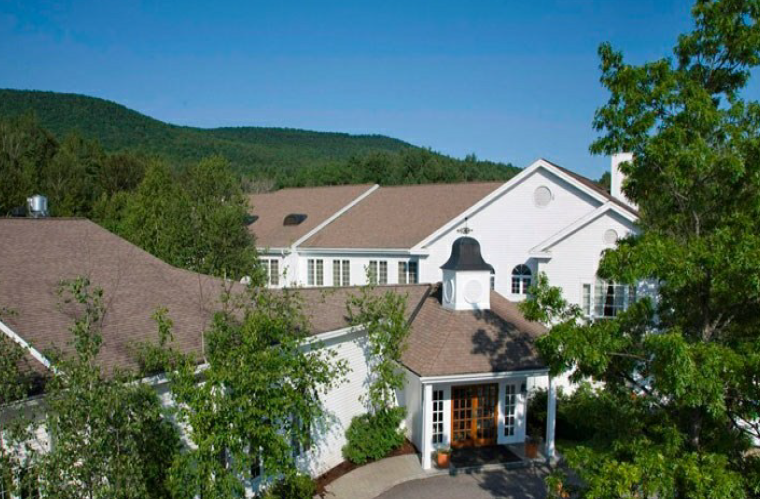 JOHNSBURG — The owners of the Copperfield Inn owed an estimated $742,000 in occupancy tax payments to Warren County before they sold the business in recent days.
The county Treasurer's Office worked out a settlement of the debt as part of the sale process, with proceeds of the sale going to the debt to help finalize the sale, said county Treasurer Michael Swan.
New York City catering hall and restaurant owner Diana Espalza has purchased the Copperfield Inn Resort for $1 million. 
Under county law, occupancy tax payments and debts are confidential, and Swan said he could not divulge how much the county received.
"We agreed on a figure that would allow the sale to go forward," Swan said. "I felt it was better for the county if it (the Copperfield) was sold instead of having it foreclosed. The seller basically walked away with nothing in his pocket."
The initial $742,176 occupancy tax figure was an estimate by the Treasurer's Office based on high occupancy rates, and Swan said the owner was able to show that it was lower than that, Swan said. The county then negotiated with the owner to have it paid as part of the sale.
You have free articles remaining.
It was unclear for how long the business had not paid its occupancy taxes.
Swan said he would brief the Warren County Board of Supervisors Occupancy Tax Coordination Committee about the tax receipts when it meets next. The committee's next meeting is likely in January, though a date had not been set as of Tuesday.
Mitch Muroff, the broker who handled the sale for owner Copperfield Inn Resorts LLC, said Tuesday that he did not know the amount that was paid toward the occupancy debt. But he said an agreement was reached as part of the sale, and a check was issued to the county.
"I can tell you it was paid," he said.
He referred further comment to Michael Borgos, the attorney who represented the seller, but Borgos did not return a phone call for comment Tuesday.
The purchaser, Diana Espalza of New York City, bought the business and a 2.3-acre property on Main Street in North Creek for $1 million, and plans to renovate and reopen the 31-room hotel under the name Phoenix Inn Resort.
The initial real estate listing for the property showed a listing price of $2,495,000.
Don Lehman covers police and court matters, Warren County government and the outdoors. He can be reached at 518-742-3224 or dlehman@poststar.com