GLENS FALLS — The community that gathered on South Street across the road from the apartment where Crystal Riley and her 4-year-old daughter Lilly Frasier were killed on Friday hopes that no family ever has to go through such a tragedy.
"Anybody who's a parent, hug your kids," said Robert Pemberton, organizer of the vigil held Sunday night. About 50 people attended the event.
Bryan M. Redden, 21, has been charged in the murders for allegedly stabbing them to death. Authorities have not offered a motive for Redden's actions. The Glens Falls Police Department is holding a news conference at 11 a.m. Monday to discuss the case.
Vigil honors mother and daughter killed on Friday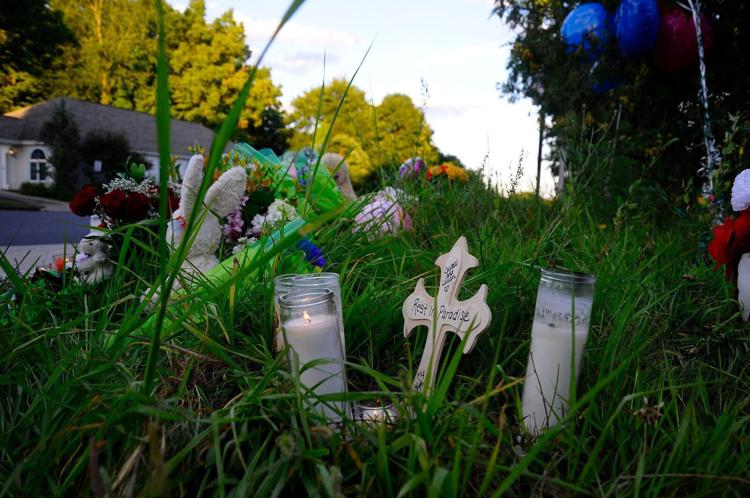 Vigil honors mother and daughter killed on Friday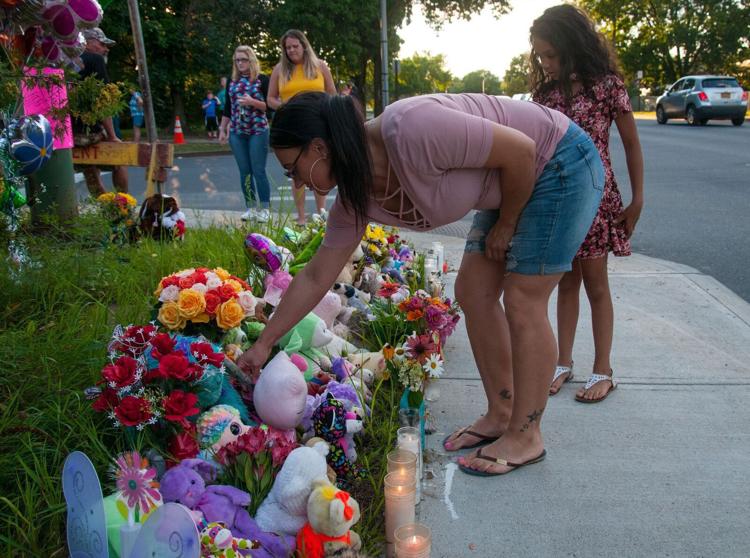 Rainbow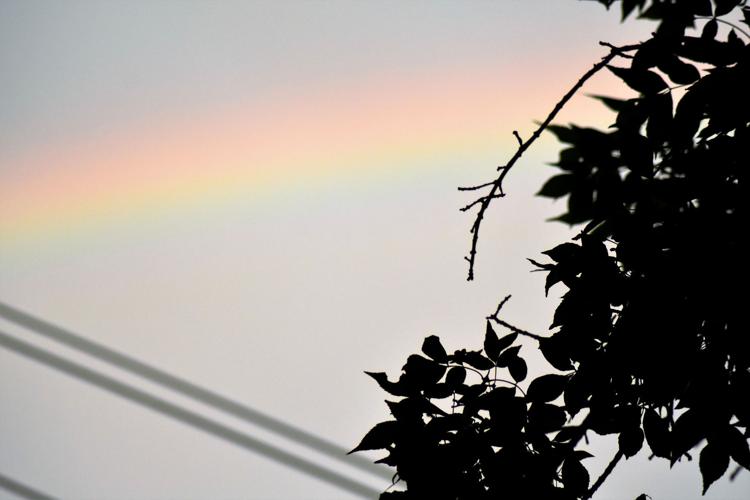 Candles in honor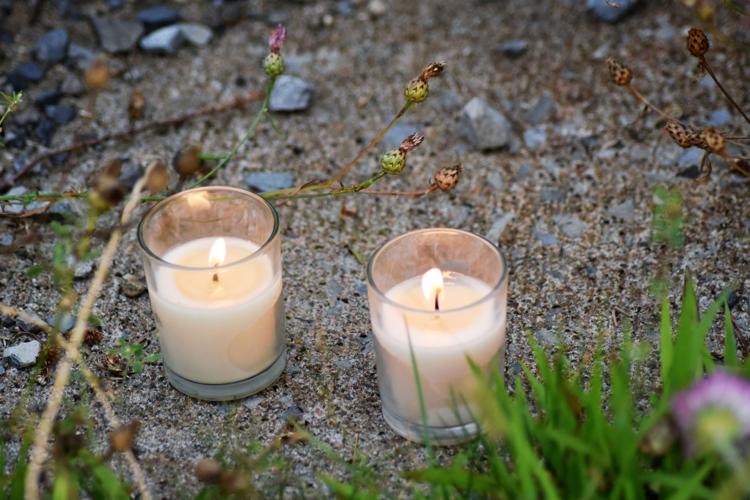 Part of the circle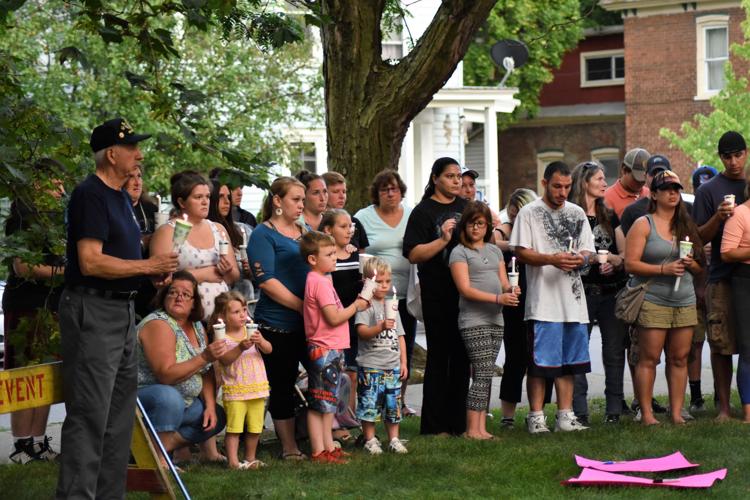 Vigil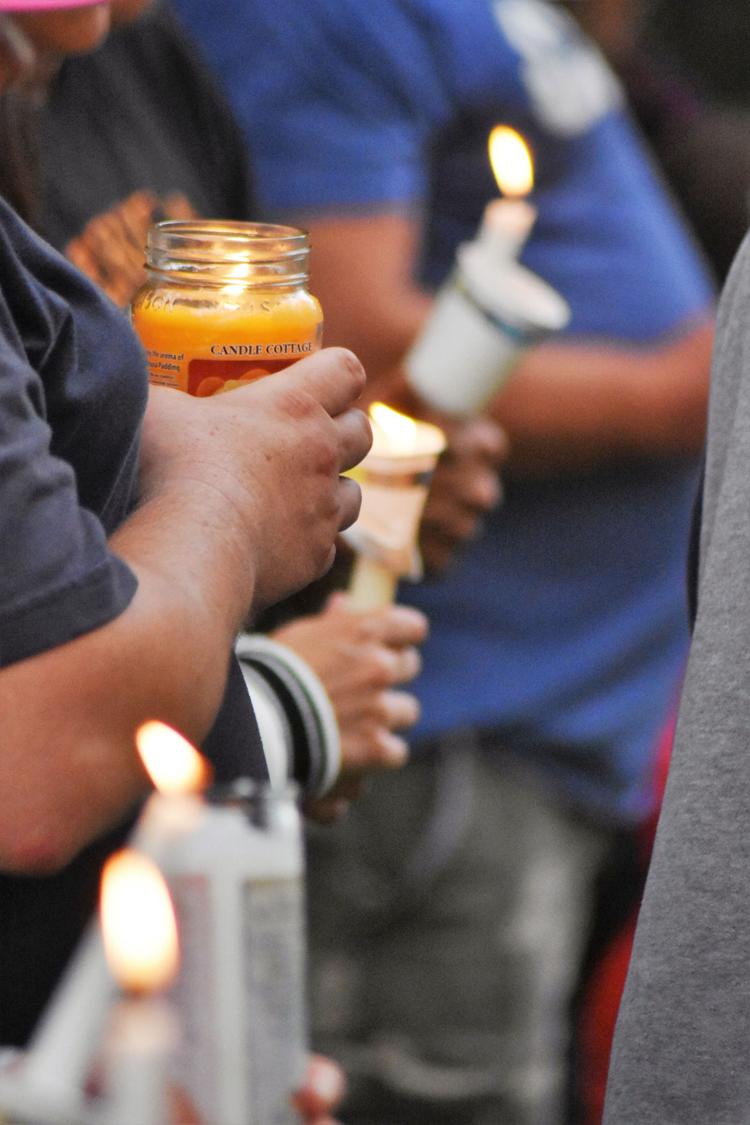 Crystal Riley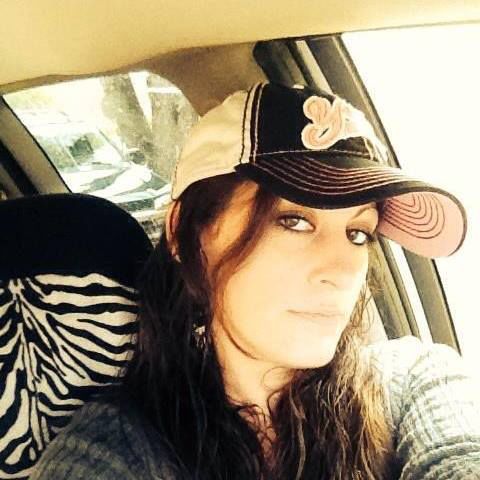 Lilly Frazier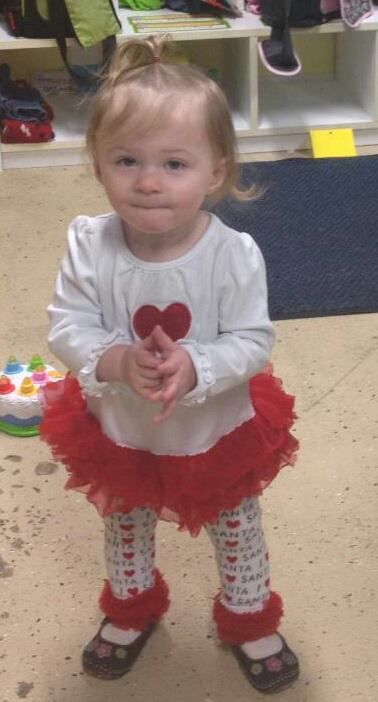 Pemberton, who is head of a local Stop The Violence Movement, said he hopes that people will support his push for "Lilly's Law," which would require that the sentence for murder of a person younger than age 17 be life in prison without the possibility of parole.
Timothy Guy, a South Street resident and a candidate for mayor, urged people to give the family space and stop making any hurtful comments on social media.
"Every one of us here has faults. Crystal had faults," she said.
Riley was a devoted mother to her daughter and her two older boys – never missing one of their games, according to Guy.
"Crystal was a great mom. Crystal was a great worker," he said.
Riley worked at a local day care.
"She loved every one of the children she took care of," Pemberton said.
After some brief remarks, people lit some candles and left them at the growing memorial at the corner of South and Murray streets, where there are numerous stuffed animals and balloons.
Meghan Collins of South Glens Falls said she grew up with Riley, who she said had a funny and goofy personality.
"She'd do anything to make people laugh," she said. "We were each other's outlet for whatever was going on in our lives."
Collins said Lilly had a "happy little face."
"It's just devastating. It's hard for me to even talk," she said. "You never think it's going to happen to somebody you know that well."
Sheila Kennedy, a friend of the family for a long time, said Riley was a "very, very devoted mom" and a "fun-loving person."
"She'd do anything for anybody," she said.
Lilly was a "joy," Kennedy said.
Both will be greatly missed.
Staci Baker of Colonie said she knew Riley because a friend of hers dated her.
"She was very sweet, very nice," she said.
Many people had difficulty comprehending the tragedy, as it is still raw.
"It's just a heartbreaking story. I have five kids of my own," said Tori Jackson of Glens Falls.
Cheryl Harrigan said she works at Big Cross Elementary School and one of Crystal's boys attends there. Her son knew him a little bit.
"It's a small community — (we've) just come to show our support," she said.
Even people who did not know mother or daughter personally came to pay their respects.
"My heart goes out to everyone they were close to," said Jolene Tirado, who came from Greenfield Center.
Pemberton said he is planning another rally and vigil in a month at the same location.
"My organization will not rest easy until Lilly's law is in full effect," he said.