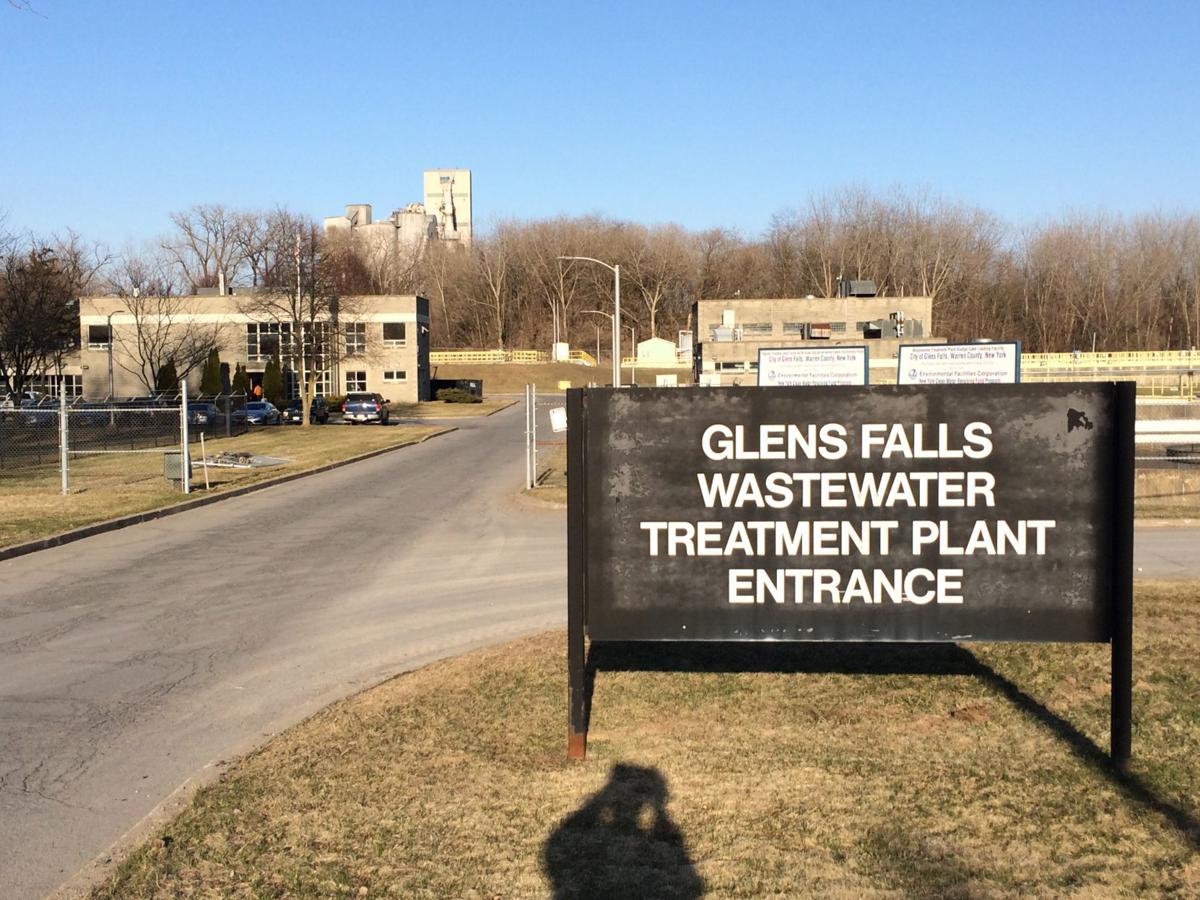 GLENS FALLS — The Common Council on Tuesday voted to authorize bonding a total of $3.5 million for projects to upgrade its water and wastewater systems.
The council approved a resolution authorizing bonding $2.7 million to replace multiple roofs and the heating, ventilation and air-conditioning system at the wastewater treatment plant on Shermantown Road.
During periods of heavy rains, the roof leaks and barrels are set up in the lobby to collect rainwater. The mechanical systems are also outdated.
The project will be bid in July and will start as soon as it is awarded, according to City Engineer Steve Gurzler.
"We hope to have the work completed within the current construction season," he said in an email.
The bonding has not yet been initiated, according to Gurzler.
The city would like to obtain some state funding for the project through the Environmental Facilities Corp.'s revolving loan fund and will seek any other available grant funding.
The council also voted to authorize bonding $500,000 for water system improvements. Gurzler said these projects include repairing intake reservoirs, replacing chemical storage tanks and feed systems, demolishing unneeded derelict buildings and replacing water source valves.
It also includes performing computer modeling of the water system and detecting leaks, as well as cleaning the water storage tanks and inspecting them.
Some of this work already has been completed, according to Gurzler.
In other business, the Common Council approved the creation of a $200,000 capital fund to work on a project to improve stormwater management and drainage issues along Tremont Steet.
The city has been working to reduce the number of sewer overflows. There are combined sewer and stormwater pipes throughout much of the city.
During periods of heavy rain, the wastewater treatment plan is overwhelmed with the volume of water and sewage spills into the river. One way to solve this problem is to improve the drainage to reduce the water flow.
The council also approved transferring $180,000 to the water and sewer fund to seek engineering services for the Wilkie Intake and Butler Pond reservoirs.
Get local news delivered to your inbox!
Subscribe to our Daily Headlines newsletter.