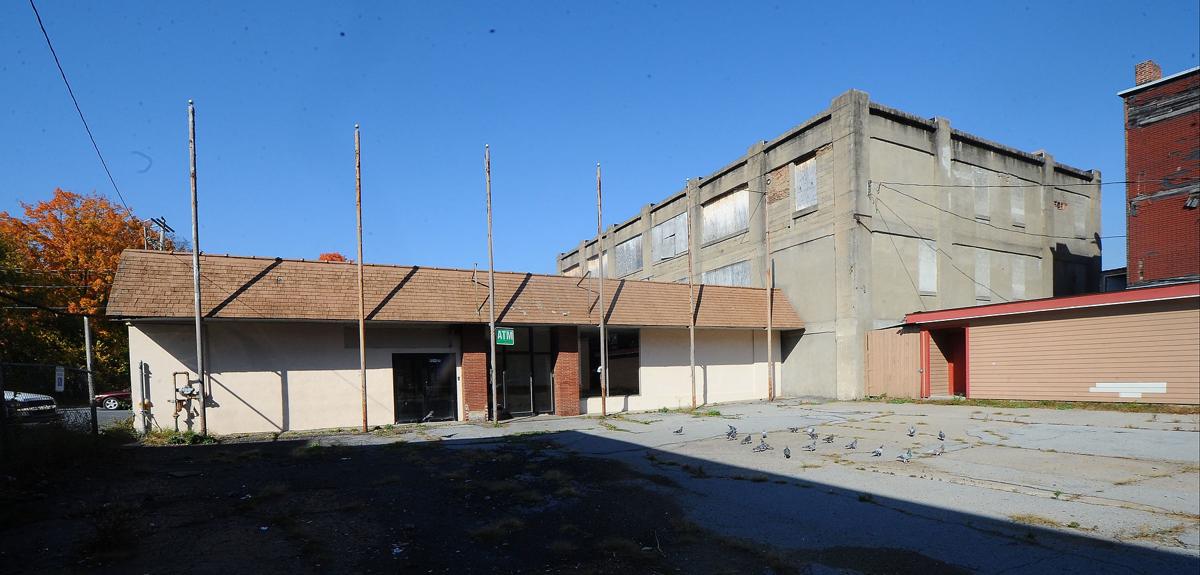 GLENS FALLS — The Common Council on Tuesday awarded the contract to demolish three buildings on South Street and a house on School Street to jump-start the revitalization process.
Cristo Demolition Inc. of Albany was the low bidder at $513,900 to take down the former Juicin' Jar at 49 South St., former OTB building at 51-57 South St. and the former Daily Double at 59-63 South St.
These properties along the block will be redeveloped into what is being called "The Market" The project is estimated to cost $2.5 million and there is an accompanying parking garage, which will cost about the same. It is the centerpiece of the $10 million Downtown Revitalization Initiative grant that the city received from the state.
In addition, a dilapidated house at 17 School St. next to the city's parking garage will be demolished to create a pocket park, which will also help improve drainage in that area.
Three bids were received for the demolition. The highest was $612,606.
Fourth Ward Councilman Scott Endieveri said he is excited to see the project get underway.
"It's been a long time coming. Slowly but surely we're getting there. It's going to be nice," he said. "From the preliminary plans I've seen, it's going to be beautiful if it comes together as it's shown."
Later this year, the city will solicit requests for proposals from developers for the project.
EDC Warren County President Edward Bartholomew said demolition is expected to begin the week of July 15 and last between 30 and 45 days.
Other buildings on the street are going to be redeveloped. Sonny Bonacio has bought the former Sandy's Clam Bar, and a new parking garage will be built on Elm Street behind the bar to be shared with the city and Glens Falls National Bank, much like the parking garage on Park Street that is shared with Glens Falls Hospital.
A path will lead to the market from Elm Street. The former garment factory and, later, incubator space, also on Elm, will be sold to a private developer, in hopes that businesses complementary to the farmers market will locate in it.
Another project that will be underway soon is an arts trail in the downtown district, which will feature 120 new banners, sidewalk markings, bicycle racks and kiosks downtown to highlight various cultural attractions. The project costs about $125,000.
Get local news delivered to your inbox!
Subscribe to our Daily Headlines newsletter.