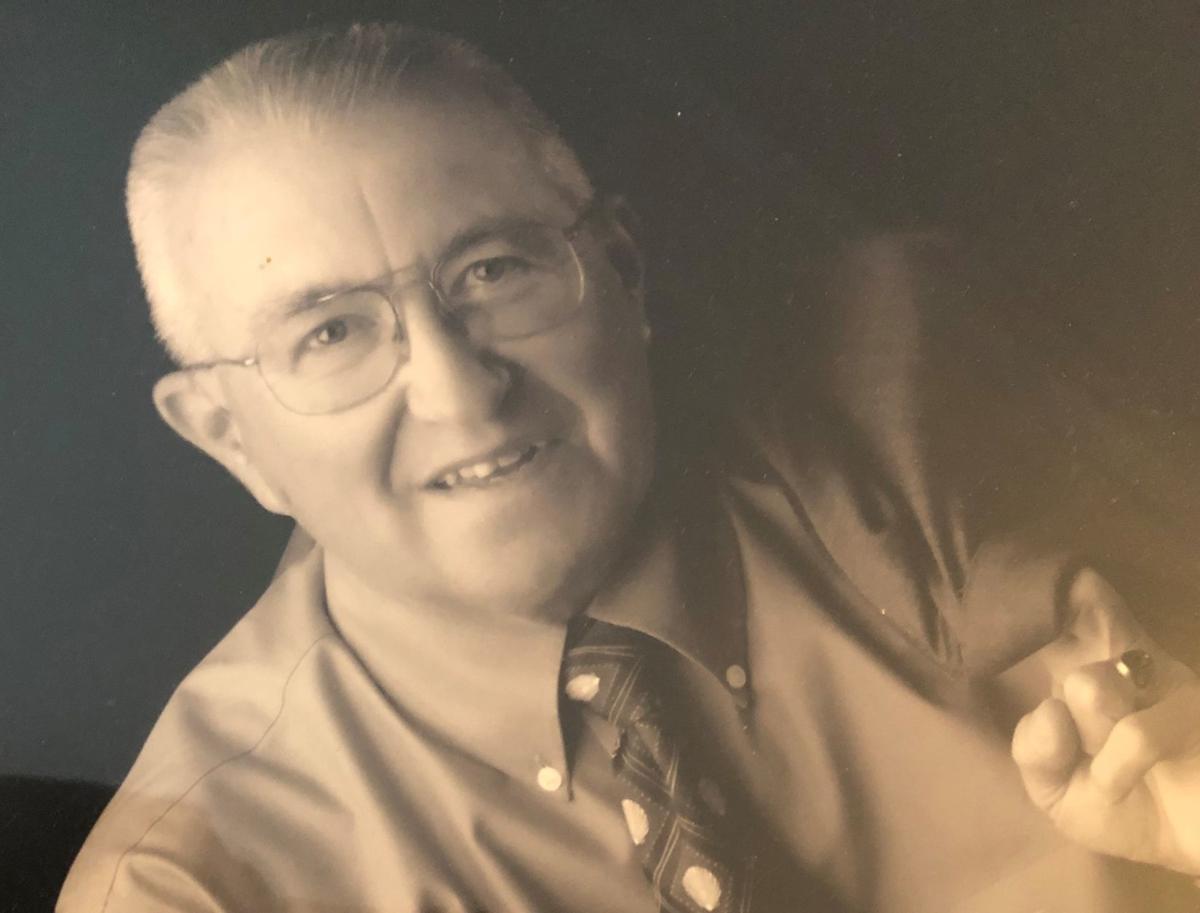 QUEENSBURY — A snowstorm squelched his vacation in the early 1970s and landed James Glendening snowed-in at Howard Johnson's at Exit 23 of the Thruway.
He grabbed some veterinary journals out of the trunk of his car and noticed a job opportunity in Glens Falls.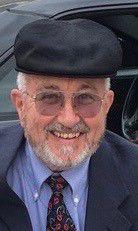 "You know you didn't Google things at that time," Glendening said. "So I had to pull a map out and go down through and find out where Glens Falls was."
He ventured an hour north to a snow-covered downtown Glens Falls. It looked like something that could be painted by Loren Blackburn, whose paintings now decorate the walls at Glendening's home.
"Fell in love with the place," Glendening said of Glens Falls, which he calls "my city in the country."
The family arrived in the Glens Falls area on April 19, 1973, and one week later completed the purchase of the Adirondack Animal Hospital and started a veterinary business that still thrives on Ridge Road today.
Glendening, now 77, never planned to retire, until the coronavirus pandemic kept him at home, for his own safety, and he realized that spending time hiking and gardening could actually fill his days.
The well-known veterinarian announced last week in an email to pet owners that he has decided to retire after almost 50 years at the helm. The business will continue with the 25 employees that still work there, including his daughter, Lisa.
"My concept up until now had been work until my body wouldn't let me work anymore, and that was going to be my career," he said. "Well, then the idea of sitting down for a bit and looking at the world and saying maybe there's another path. Maybe you could do something different while your body was still able to do those things."
Glendening was raised in the Binghamton area. His father was a physician in Endwell, a little town between Endicott and Johnson City. He graduated in 1960 and entered the Air Force.
"That gave time to grow up, shall we say?" he said, noting that he had to join the military because he was rejected from the three colleges to which he applied.
His father insisted he wasn't going to stay home and hang out with his buddies after high school. The military offered him the opportunity to find out a little bit about life.
He received an education in electronics while in the Air Force. He married Bonnie, and they had their first two children. He was stationed in Denver, Colorado, and Cape Cod, Massachusetts.
"So you would say, 'Oh wow, that was kind of a vacation,'" he joked. "But with the funds that you had, there wasn't a whole lot of partying. You worked extra jobs and tried to make ends meet."
Glendening never wanted to follow his father's footsteps and become a physician.
"We had a life with a family, but Dad was never home and his focus was always on his patients. And we never took vacations, and being of Scotch heritage, the neighborhood kids all had nicer toys," he said. "So I was sure that was not going to be a good path to follow, but I still had that ingrained feeling of the benefits of being in the medical profession, personal benefits."
After four years in the Air Force, he applied to Cornell University but his grades weren't quite good enough. He was accepted into a summer school program for adult students that would help him meet the requirements for admission.
With his wife's support and kids in tow, he left the military and headed for Ithaca. They both worked odd jobs while he studied at Cornell. The G.I. Bill also helped make financial ends meet.
"All of my young years were spent on my uncle's farm down in the Catskills every summer and weekend," Glendening said, "and I was sure that was my destiny, was to be a large animal veterinarian."
After Cornell, he worked for a veterinary practice in New Jersey before finding his permanent home in Queensbury.
The family — which eventually grew to six children — bought a house in 1975 on Ridge Road, just across the street and down from the animal hospital.
Queensbury was a wonderful place to raise a family and have a veterinary practice.
"I'll never be a native because I wasn't born here, but after close to 50 years, it's absolutely home," he said.
He never considered being a veterinarian "work," but instead calls it "an enjoyable way to spend a day."
"This viral thing kind of allowed me to do some of the other things that I enjoy, which is pretty much outside things, and sort of proved to me that, hey, while the body allows it, why not do some of those things that are also enjoyable?" he said.
In almost 50 years, he has generated a large extended family. He has treated multiple generations of people's pets. It will be a struggle to let go of those connections.
"I won't say that I won't miss it," he said, "but I am anxious to try to step into this new chapter."
He will now spend his days hiking, snowshoeing and gardening. He owns some wooded land and calls himself a "frustrated farmer." He will be trying to keep the beavers from overflowing the pond on his property.
While he worked hard in the confines of the animal hospital, his wife, Bonnie, who passed in 2014, was the one in touch with the community.
"I guess between the two of us, we made different marks," he said, "but hopefully that lifetime of effort was something that was vastly appreciated, because we appreciated being part of this community."
His was a satisfying career, he said. He treats animals, but it's really a "people" business.
"It's important to do something that you don't do for money," he said, "something that you do that you would do if you weren't paid."
Call me the good news girl. Are there special people in your community worthy of recognition? Tell me about them. Drop me a line, a tip, a note, or send a press release and photos to ghochsprung@poststar.com or simply call my desk at 518-742-3206. I look forward to hearing all your good news. Follow me on Twitter @GrettaHoch or at my blog on www.poststar.com.
Get local news delivered to your inbox!
Subscribe to our Daily Headlines newsletter.