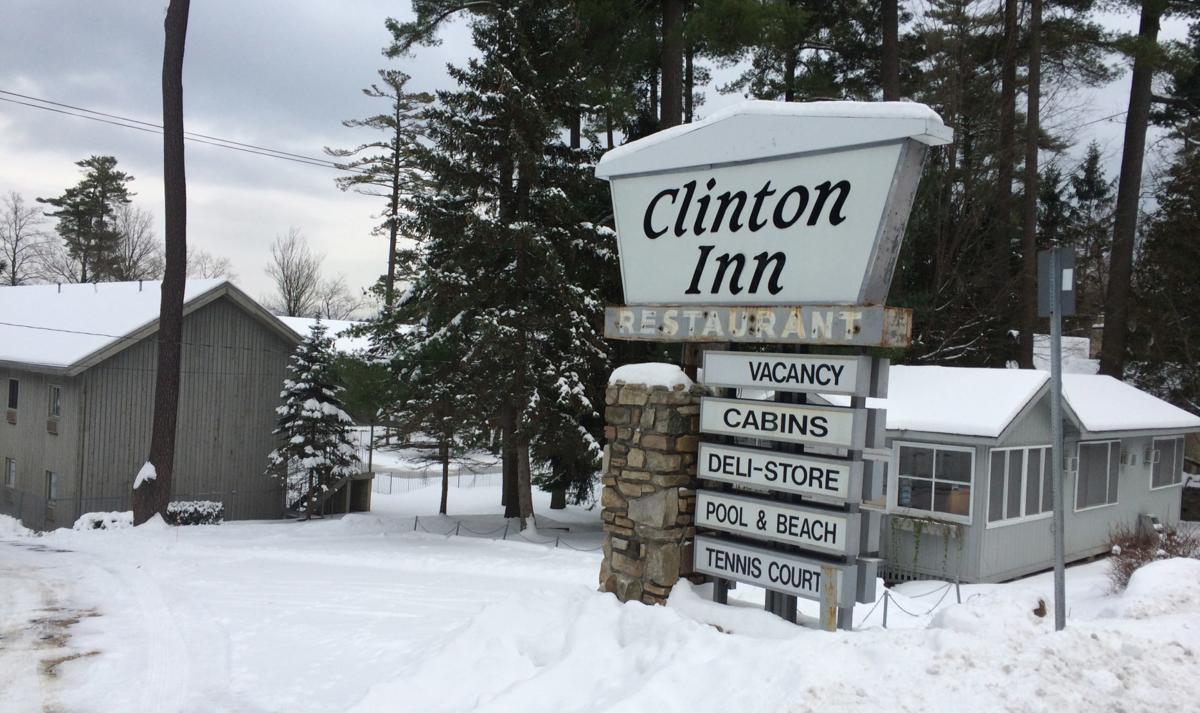 LAKE GEORGE — The Clinton Inn on Route 9N was recently sold for $3.22 million.
The two parcels at 3250 Lakeshore Drive were acquired by Lakeshore Beach Properties and Stonegate Resort LLC on Nov. 25, according to Warren County deed records.
You have free articles remaining.
Both corporations list an address of 1 Glen Ave. in Scotia (Schenectady County,) which is where Glen Sanders Mansion is located. However, an official with mansion owner Mazzone Hospitality said that this corporation is a separate real estate company that operates out of the property in Scotia and it is not affiliated with Mazzone.
The Clinton Inn property has cottages, standard or deluxe cabins and an Adirondack Tudor-style house, according to its website.
There is also a large heated pool, private sandy beach, swim float and an array of activities including tennis, basketball, volleyball, table tennis, badminton and a children's playground.