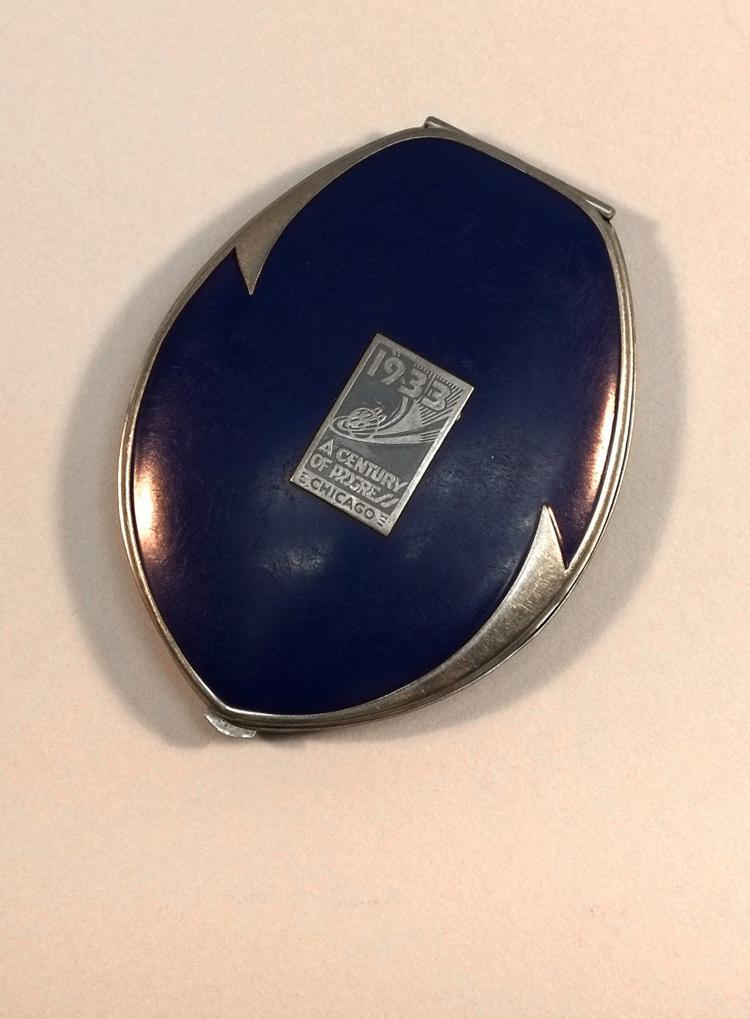 The Chapman Museum on Sunday will be open from 1 to 3 p.m., showing its newest exhibit called Personal Effects.
The exhibit includes objects that people used for carrying their belongings as well as different examples of personal effects including watches, sewing kits, keys, compacts, handkerchiefs, wallets, tintypes, fobs, pins, lockets, pill containers, perfume bottles, marbles and jacks, according to a news release. Some of the objects are specific to certain occupations, such as a carpenter or physician, and others relate to an association with a fire company or fraternal organization.
The exhibit runs through March 30.
The museum at 348 Glen St. is open Tuesday through Saturday from 10 a.m. to 4 p.m. and Sunday from noon to 4 p.m. For more information, call 518-793-2826 or visit www.chapmanmuseum.org.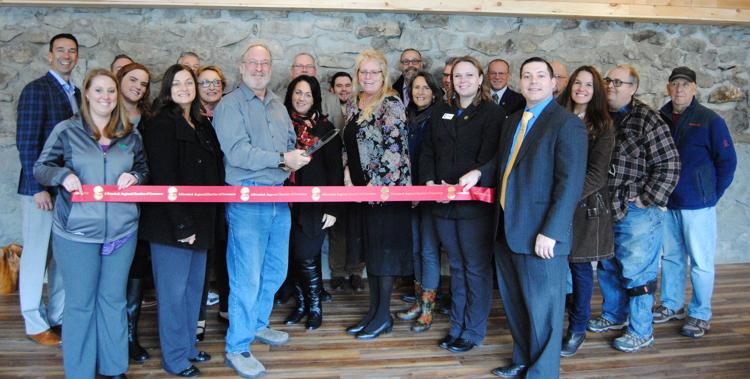 New multipurpose room
The Quarry House, a community education and wellness center, held a ribbon-cutting ceremony on Tuesday to celebrate the opening of its new multipurpose room.
Fawn Montanye, who handles publicity for the organization, said the center's staff realized they had a group of smaller studios, which could be utilized in a better way. The room will used for various classes, workshops and events.
Montanye said the space is adaptable to a variety of configurations.
"It's also great for team-building activities, board meetings, board retreats," she said.
Montanye said the center plans to continue to make improvements to the building and the land.
Dr. Bill Brender opened the center in 2009 on Platt Street Extension as a retreat for "artists and thinkers," according to a Post-Star story at the time. Over the years, he acquired more property, which stretches from Sanford Street nearly to Dix Avenue.
Brender said he plans to donate 5 to 7 acres to the city to add to the former Glens Falls Tennis & Swim Club property, which the Common Council just voted to buy from the county at a tax foreclosure auction.
Brender said his next project is to work on improving the trails, so people can use them for snowshoeing or riding those fat-tire bicycles during the winter. He would also like to put in a meditation path.
Boat patrols end
The Lake George Park Commission Marine Patrol responded to 1,112 incidents during its patrol season, which began on April 27 and ended on Wednesday.
There were a total of 11 boating while intoxicated arrests. The patrol responded to 18 accidents, including eight with injuries. It also responded to three boat fires and two island fires. There was one drowning.
In addition, patrol officers were involved in 50 rescues, EMS calls and searches and participated in 54 investigations, according to a presentation at a recent Lake George Park Commission meeting.
In addition, the marine patrol issued 142 tickets, responded to 84 disabled vessels and checked 215 vessels and patrolled 18 regattas.
Although daily marine patrols end on Nov. 1, a boat will be stationed at Green Island for emergencies until ice arrives.
Courthouse Gallery
The Lake George Art Project's Courthouse Gallery will hold an opening reception on Nov. 10 for its new exhibit on the works of a father and son, Adolph and Joshua Rosenblatt.
The event will take place from 4 to 6 p.m.
Adolph Rosenblatt crafted ceramic works after starting out with painting. That led him to sculpt in beeswax and then in bronze and finally in clay, according to a news release. He was born in New Haven, Connecticut and earned a bachelor in fine arts from Yale School of Art and Architecture. He died in 2017.
Joshua Rosenblatt works on serial pieces that include observations of people in public spaces. He also has worked on paintings that deal with light and shadow. He earned his bachelor's in fine arts from SUNY Purchase.
The gallery is open Tuesday through Friday from noon to 5 p.m. and Saturday from noon to 4 p.m.
The exhibit will run through Dec. 14.