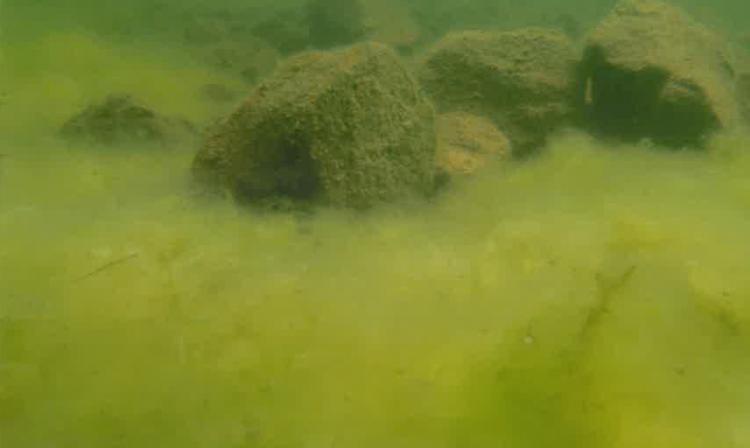 QUEENSBURY — Property owners who want to simply replace their old septic system when they sell their house can now skip the new septic inspection.
The inspection is required under a new town law. But digging up the system's distribution box to check on whether it's working can be expensive, especially if the owner suspects it will just have to be dug up again to replace the system.
So the Town Board voted unanimously Monday to change the law for such situations.
The prospective owners can sign a notarized affidavit, promising to replace the system within six months of buying the property. They must also put down $2,000, to be returned by the town once the new system passes inspection.
"It's a new law, it's a unique law," Supervisor John Strough said. "We knew it would need tweaking. That's what we're doing."
The new system must be in compliance with all town laws. That means the owner would have to get the plans approved by the Town Board, which is also the Board of Health.
Board members felt the compromise was acceptable.
You have free articles remaining.
"We know this is a working document," board member Tony Metivier said at Monday's board meeting.
He also brought up complaints from some residents about the requirement to dig up the distribution box.
Strough said the town inspectors need to see it to determine whether the system is functioning.
"There is no alternate to digging up the D-box," he said, adding that sending a camera through the system doesn't show enough information.
The first three systems that were dug up under the new law all failed inspection.
Each had small problems that were not easily diagnosed before the systems were dug up. But those problems were pouring raw sewage into the ground.
One had a broken pump line, pumping sewage into the ground instead of into the filtering system. Another had a poorly built distribution box. It was not level, so sewage was going into only one of the seepage pits. The system was designed with two pits so that sewage would not overwhelm the system.