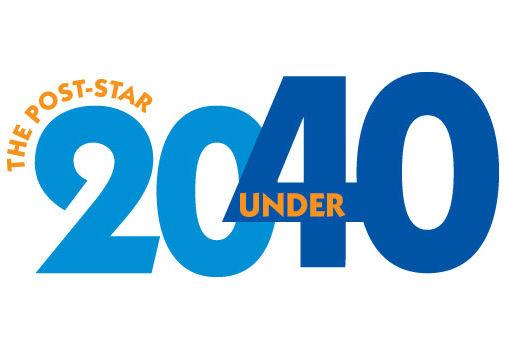 Advance reservations required.  RESERVATIONS ARE NOW CLOSED for 2019 event.  If you have any questions, please call 742-3365.  
The honorees will be awarded on Wednesday, Sept. 18, 2019 at SUNY Adirondack in the Northwest Bay Conference Center located in Adirondack Hall.
Check-in will begin at 11:30 a.m. Lunch will be a buffet with open seating and will start at noon.
Awards Presentation will start around 1 p.m.
You have free articles remaining.
* ADVANCE RESERVATIONS ONLY *     
Congratulations to the 2019 award honorees:
Jeff Allen, All-en Entertainment
Kate Austin-Avon, Advokate, LLC
Jocelyn Blanchard, Southern Adirondack Independent Living Center
Margaret DeVries, WAIT House
Megan Diehl, SUNY Adirondack – Culinary Arts Dept.
Adam Feldman, Habitat for Humanity of Northern Saratoga, Warren and Washington counties
Jacqueline Foster, The Baywood Center
Jennifer Frigolette, Glens Falls Hospital
Amie Gonzales, Hunt Companies, Inc.
M. Luke Kelly, Glens Falls National Bank & Trust Company
Alina Kindron, Glens Falls National Bank & Trust Company
James McReynolds, Adirondack Pub & Brewery
Andrew Paolano, Community, Work & Independence
Michael Plank, Underwood Park Crossfit
Mike Romanowski, Kelley Services
Nicholas Taylor, Jr., Taylor & Leonard Insurance & Financial Services
Andrew Terry, Queensbury Union Free School District
Michele DeRossi Vidarte, Lake George Land Conservancy
Robin Wadleigh, Whittemore, Dowen & Ricciardelli, LLP
John Wright, Bartlett, Pontiff, Stewart, & Rhodes, P.C.
The Post-Star 2019 20 Under 40 honorees were selected by a committee of prominent community leaders: