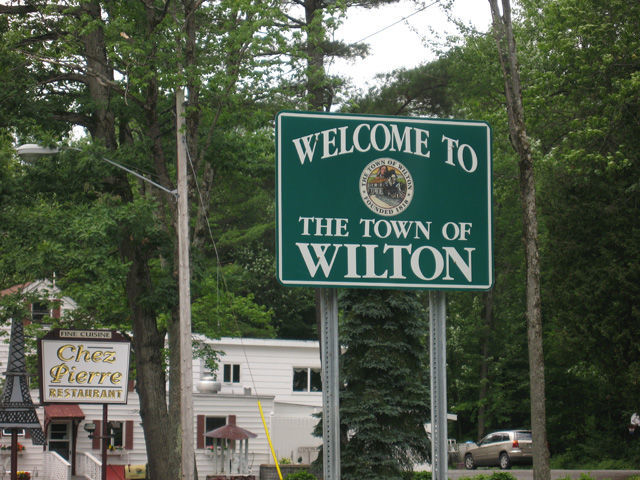 Travelers flying into Albany International Airport — and every other airport in the state — will now have to report their whereabouts so that local officials can enforce coronavirus quarantines.
Travelers from 19 states must quarantine for 14 days upon arrival in New York state. That means staying in their hotel room, not using the hotel pool, not picking up groceries and not visiting anyone. If they are staying in someone's house, they must stay there.
But local cases of coronavirus have been spread by people who traveled to Florida and Atlanta. Clearly, some people are not voluntarily quarantining.
So Gov. Andrew Cuomo announced Monday that every airport will have officials enforcing new rules. All travelers must fill out a form stating where they will spend the next 14 days, with contact information.
"We know there are instances of noncompliance," he said at Monday's press conference. "We are not a hermetically sealed bubble. It came in through the airports; it will come in through the airports once again."
The form will be handed out before travelers deplane, and officials will collect them as travelers leave the airport.
"If you leave the airport without providing your information, you will receive a summons with a $2,000 fine," Cuomo said. "It will be enforced at every airport in the state of New York."
He added that he wished people had quarantined voluntarily.
"None of this is pleasant," he said.
The states from which travelers must quarantine upon return are: Alabama, Arkansas, Arizona, California, Delaware, Florida, Georgia, Iowa, Idaho, Kansas, Louisiana, Mississippi, North Carolina, Nevada, Oklahoma, South Carolina, Tennessee, Texas and Utah.
Also on Monday, local public health officials reported concerning increases in cases.
In Saratoga County, 22 people tested positive in total over the weekend. Sunday's rate of positive tests was 1.7%, well above the contact tracers' goal of 1%. Anything above 1% indicates that more people need to be tested to catch most of the cases.
In Essex County, a Boquet Valley Central School employee tested positive. The employee was working on campus through the summer, and now everyone that person came in contact with at school has been quarantined for 14 days. Both school campuses are now closed to the public. Due to limited staffing while people are quarantined, Superintendent Joshua Meyer asked the public to use email rather than calling the schools. They don't have enough people to answer all the phones, he wrote in a message on the school district's website.
Public Health tracers have not been able to determine where the employee got the virus.
"There have been no obvious exposures," said public information officer Andrea Whitmarsh.
In Warren County, a resident returned from home from a trip to Texas, which has an uncontrolled coronavirus outbreak. Visitors to 19 states must quarantine for 14 days upon their return to New York state, and this resident followed that rule. As a precaution, the resident also got a coronavirus test, and tested positive.
Warren County reported one person tested positive, for a total of 259 confirmed cases since March. Eight people are still ill, and none are hospitalized. One person recovered Sunday, for a total of 244 recoveries, including 26 people who recovered in the early days, when testing was limited, and whose cases were never confirmed with a test.
Washington County reported one more person tested positive, for a total of 226 confirmed cases. Three people are still ill and no one is hospitalized.
Saratoga County reported 22 people tested positive over the weekend, for a total of 618 confirmed cases since March. There are 58 people still ill, two of whom are hospitalized. Nine people recovered over the weekend, for a total of 544 recoveries.
Of the northern Saratoga County towns, the only one with current infections is Wilton, with nine people still sick.
Essex County reported one person tested positive, for a total of 69 cases.
The Capital Region reported a total of 23 new cases Sunday, fueled mainly by Saratoga County.
Statewide, 557 people tested positive Sunday. That is 1.08% of the people tested.
Saratoga Hospital reported one coronavirus patient Monday, and Glens Falls Hospital reported none. Statewide, 792 people were hospitalized with coronavirus Sunday and 10 died.
The numbers are "stable," Cuomo said.
"All our numbers are good," he said. "Bad news is, we have to keep them that way."
Concerned about COVID-19?
Sign up now to get the most recent coronavirus headlines and other important local and national news sent to your email inbox daily.