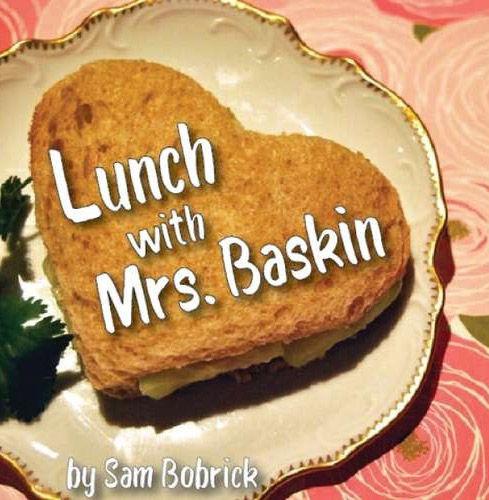 THURSDAY, FRIDAY, SATURDAY, TUESDAY, WEDNESDAY
LAKE GEORGE — Lake George Dinner Theatre will present "Lunch With Mrs. Baskin," at 6:30 p.m. Thursday, Friday and Saturday, at 11:30 a.m. Tuesday and Wednesday and at 6:30 p.m. Wednesday at the Holiday Inn Resort, 2223 Canada St.
Although she has no intention of buying anything, Mrs. Baskin, a sweet, retired widow, continuously sets up appointments with sales people solely to have lunch and conversation with them in her home.
Two young sales people, Terry, who (unsuccessfully) sells garage doors and Kira, who (successfully) sells solar panels and has just learned that her fiancé is cheating on her, accidentally meet in Mrs. Baskin's apartment. Although neither has the slightest intention of getting involved in a relationship ... Mrs. Baskin thinks otherwise.
For tickets, call the Box Office at 518-879-6218.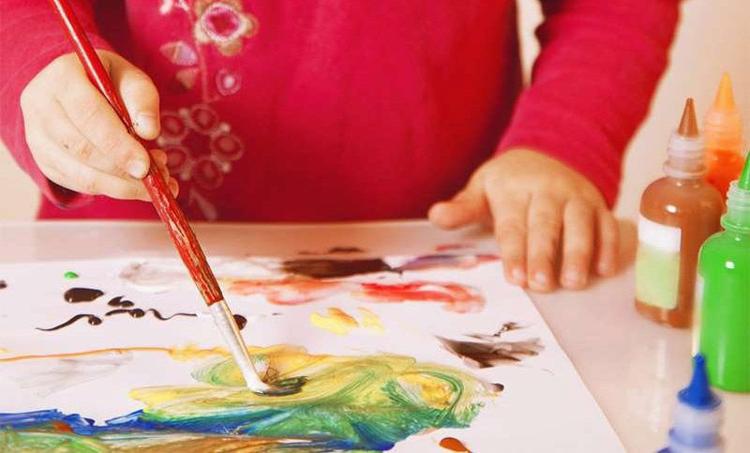 Tours for Tots at the Hyde Collection
GLENS FALLS — The Hyde Collection offers Tours for Tots at 10:30 a.m. Thursday at 161 Warren St. The free program is for preschool-age children, offers ways for children ages 3 to 5 to explore the museum's permanent collection or exhibitions with age-appropriate gallery and art-making activities.Different topics are explored each week by use of art materials, books and play.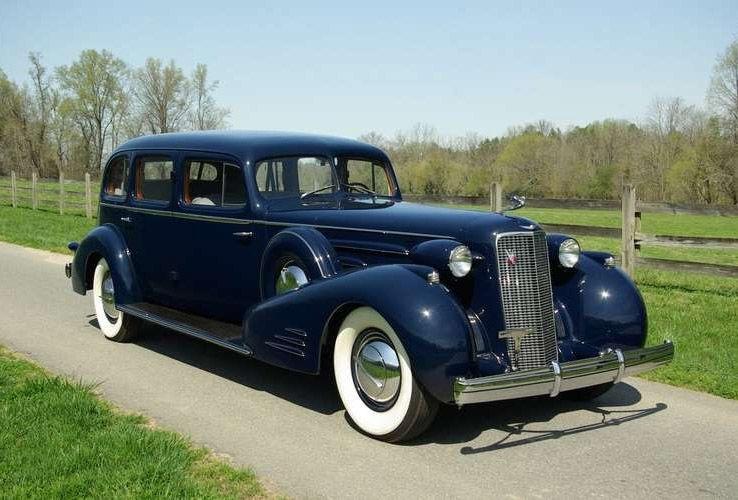 Hemmings Motor News Concours d'Elegance
LAKE GEORGE —The 13th annual 2019 Concours D' Elegance car show returns to Lake George starting at 10 a.m. Friday and continuing through Sunday at the Festival Commons at Charles R. Wood Park, 17-19 W. Brook Road.
This is a weekend for car collectors and people who love cars. Some of the festivities are sold out, but tickets are on sale for other events. For more information, go to www.hemmings.com/concours/#li004.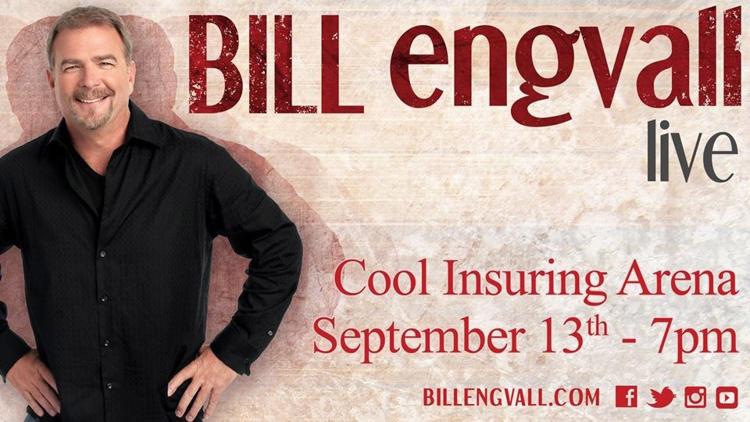 Bill Engvall at Cool Insuring Arena
GLENS FALLS — Grammy-nominated comedian Bill Engvall will entertain at the Cool Insuring Arena at 7 p.m. Friday. Most recently, Engvall was a contestant on Season 17 of ABC's "Dancing With The Stars."
Tickets can be purchased online at coolinsuringarena.com, over the phone at 855-432-2849, or in person at the Upstate Chevy Dealers Box Office at Cool Insuring Arena. Tickets start at $39.50 for the show.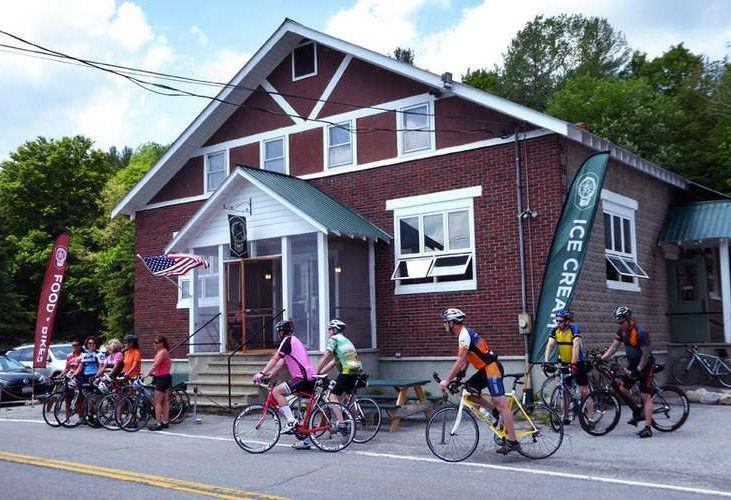 Sixth annual Harry Elkes Ride
BRANT LAKE — The sixth annual Harry Elkes Ride will start at 9:30 a.m. Saturday at The Hub, 27 Market St., sponsored by the Warren County Safe & Quality Bicycling Organization. Registration is from 8:30 a.m. to 10 a.m. on ride day (or online in advance). Cost is $25, with a free T-shirt included.
Bicyclists may choose from three rides – 50 miles, 32 miles or 17 miles. Start time, with support rider, is 9:30 a.m. for the 50- and 32-mile rides, and 10 a.m. for the 17-mile ride.
Maps and route directions for each ride will be available at registration table. Directional signs will guide bicyclists along their chosen route.
Warren County Safe & Quality Bicycle Organization is a nonprofit organization whose mission is to promote safe and quality biking. Harry Elkes was a Glens Falls' boy and world famous bicycle racer, who broke and created many world speed records.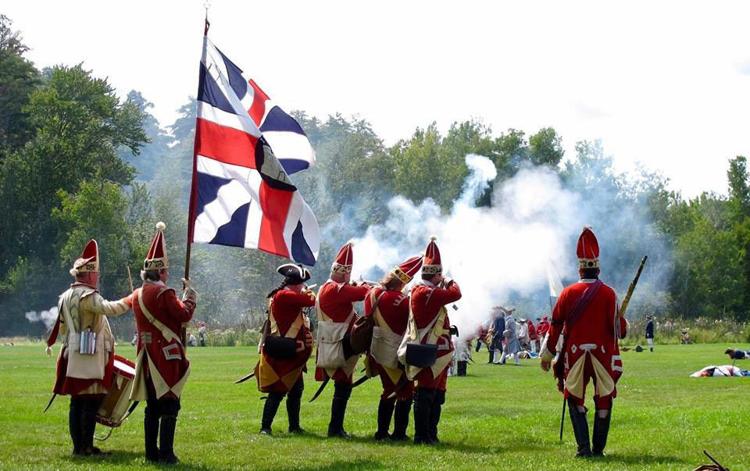 French and Indian War Encampment and Reenactment
You have free articles remaining.
LAKE GEORGE — The French and Indian War Society at Lake George and Fort William Henry will host the 260th Amherst Campaign against Fort Carillon—French and Indian War encampment/reenactment at Lake George Battlefield Park from 9 a.m. to 4 p.m. Saturday and from 9 a.m. to 3 p.m. Sunday at 34 Fort George Road.
It will also commemorate the 264th Battle of Lake George. See 18th century camp life, military drill, tactical, 18th century crafters and skirmishes. Admission is free.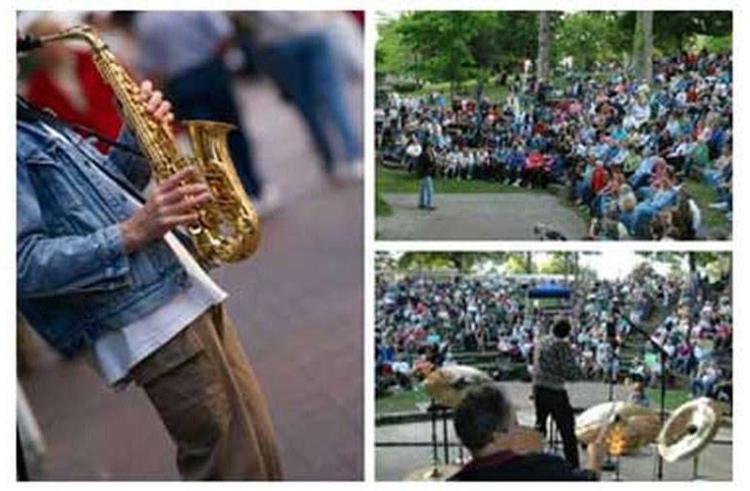 Jazz at the Lake: Lake George Jazz Weekend
LAKE GEORGE — The 2019 Lake George Jazz Weekend will start at 1 p.m. Saturday and at 1 p.m. Sunday in the Shepard Park Amphitheater, Canada Street.Hosted by the Lake George Arts Project for over 35 years this contemporary jazz festival includes performances by talented jazz musicians all weekend long.
Lake George Restaurant Week
LAKE GEORGE — Lake George Restaurant week kicks off Sunday at participating Restaurants in Lake George, with restaurants offering special menus featuring three-course dinners for $20.19.
This promotion is for dinner only, not lunch. The restaurants have differing hours, so check with individual establishments to find out what time they're serving dinner. Some of them are not participating all seven days. It's recommended to call head to make reservations.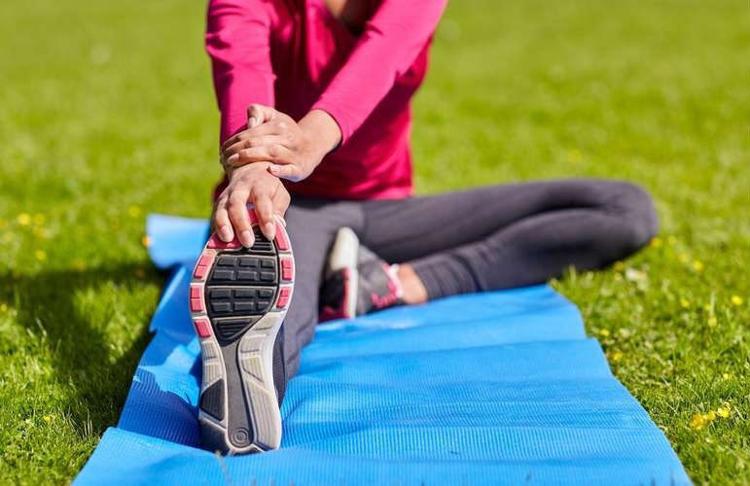 GLENS FALLS — The Downtown Glens Falls Business Collaborative will host Glens Falls FitFest from 10 a.m. to noon Saturday at Glens Falls City Park, 167 Glen St. FitFest showcases the health, fitness and wellness sector of the Glens Falls Collaborative, a group with more than 100 members. Admission is free.
Sample fitness classes, interactive demonstrations, healthy food for sale, contests, music, and member booths with giveaways, samples, kids' activities, cooking demonstrations, and information about organizations and services.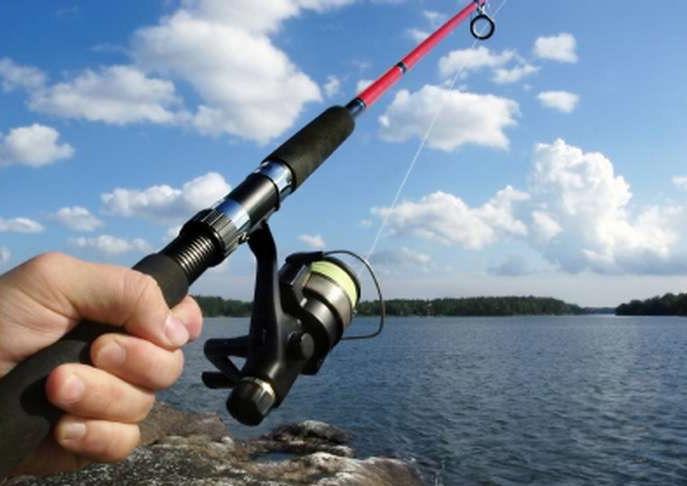 King George Fishing Derby
LAKE GEORGE — The fifth annual King George Fishing Derby will take place Friday through Sunday at the Lake George Village Public Docks, Beach Road. Registration is 4 to 8 p.m. Friday. Fishing starts at 6 a.m. Saturday and Sunday. There will be more than $15,000 in prizes.
Prizes will be awarded for the heaviest fish in the following categories: Lake Trout, Landlocked Salmon, Largemouth Bass, and Smallmouth Bass. There will be multiple launch sites and weigh stations, food and beverages and door prizes.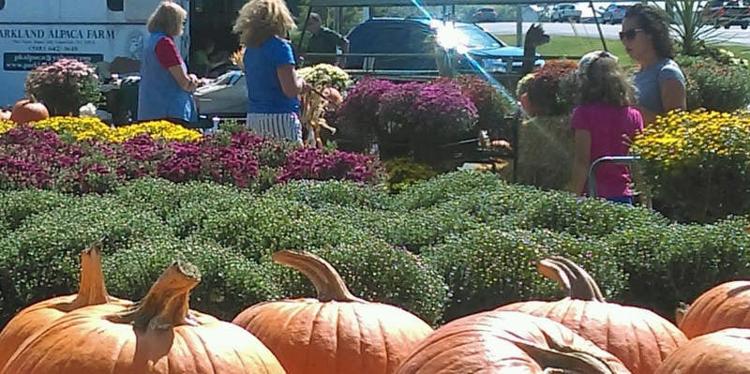 Binley Florist Fall Mum Festival
QUEENSBURY — Binley Florist will hold its 14th annual Fall Mum Festival from 9 a.m. to 4 p.m. Saturday at the corner of Quaker Road and Dix Avenue. This year Binley's will be celebrating its 126th year in business. The festival will feature more than 6,000 garden mums, grown on site, and thousands of pumpkins, cornstalks and other fall décor. Admission is free.
Glens Falls Officer Chris Perilli and his K-9 partner, Phlash, will be showing their skills. The Friends of Phoebie will also be there with a pet adoption clinic. Also returning, festival favorites, Parkland Alpaca Farm will be bringing several alpacas. Plus belly dancers from Sundancers Community Belly Dance will be performing.
There will be a petting zoo, pony rides, face painting, and arts and crafts. There will also be antique and vintage cars on display. Four food trucks will be there selling breakfast sandwiches and American fare, tacos, gyros and Belgian waffles made to order.