LAKE GEORGE — Traffic was backed up for a mile both north and south of the village on Saturday afternoon. Those wanting a hotel or motel room were pretty much out of luck, and a table in a village restaurant was a half-hour wait, at least.
The weekend's annual arrival of Adirondack Nationals Car Show brought in what tourism leaders and business owners called the biggest weekend crowd of the season, helped along by perfect weather.
Thousands lined Canada Street on Saturday night to watch classic and new cars cruise, with a variety of interesting and unusual rides thrown in. While 1,600 car owners registered their vehicles for the event, hundreds more brought their cars to unofficially take part.
"We were very busy," said Mark Wood, manager of Moose Tooth Grill on Canada Street. "It gets bigger every year."
Lake George Mayor Robert Blais said his office received many inquiries from people, seeking last-minute rooms and accommodations, but to no avail as the town was full.
He said village parking revenue, water use and sewage flows were all up from last year's car show weekend.
"I talked to three or four merchants today and they all reported a huge weekend," he said. "It's gotten to be one of our busiest weekends, as big as Americade."
You have free articles remaining.
Gina Mintzer, executive director of the Lake George Chamber of Commerce and Convention & Visitors Bureau, echoed Blais' comments, saying her organization received inquiries from people looking for rooms, but "there weren't any." And that included hotels in Queensbury, Bolton and Lake George.
"It was a huge weekend," she said. "It was really well-run."
Warren County Sheriff Bud York said officers on duty during the event reported a few arrests and dealt with some drivers pushing the limit, but had no major problems.
Two accidents took place, involving cars that were purportedly drag racing on Canada Street near the state campground, and the crowds and cars put some serious stress on village resources and police agencies. But the Warren County Sheriff's Office, village officials and car show organizers meet periodically during the year to plan how to react to the crowds.
Blais said he has also gotten some noise and parking complaints from residents.
But most village residents understand that some weekends will include noise and crowds, he said, and the revenue from them helps keep property taxes in check.
"There are inconveniences attached to all of our special events," he said. "Without these events, our property taxes would be double."
Adirondack Nationals Car Show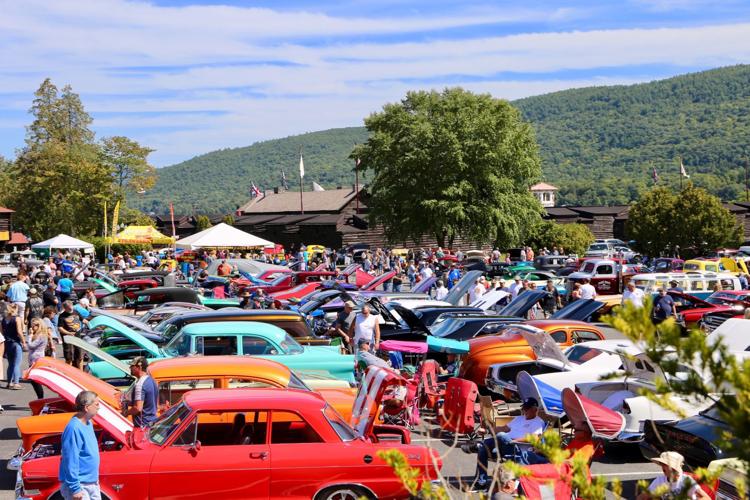 Adirondack Nationals Car Show 2019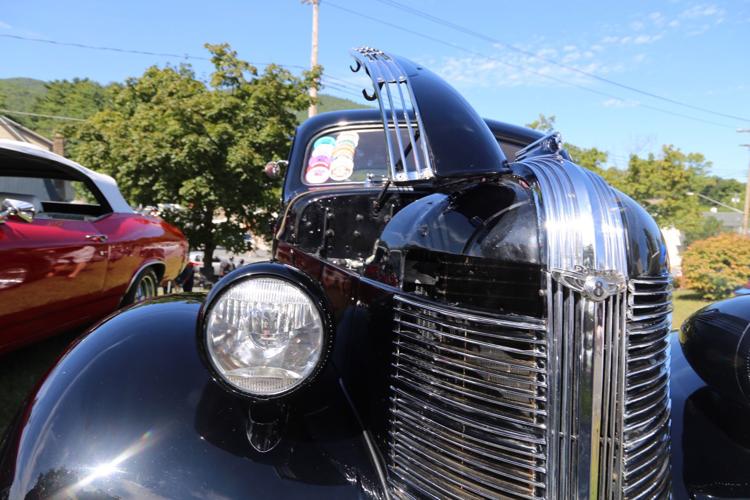 Adirondack Nationals Car Show 2019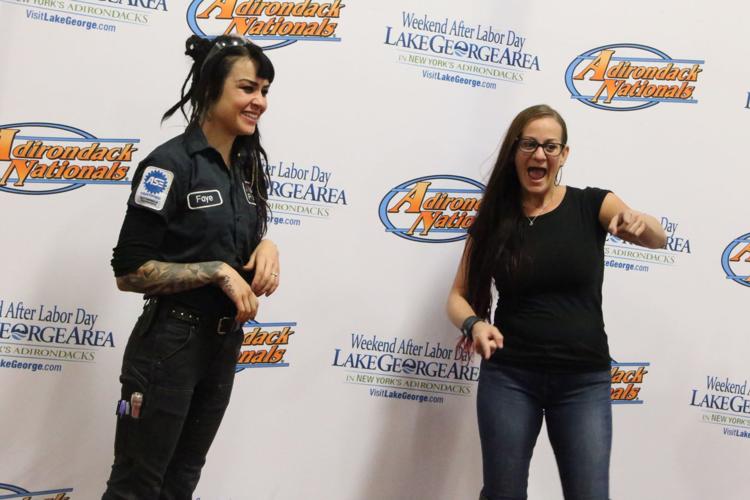 Adirondack Nationals Car Show 2019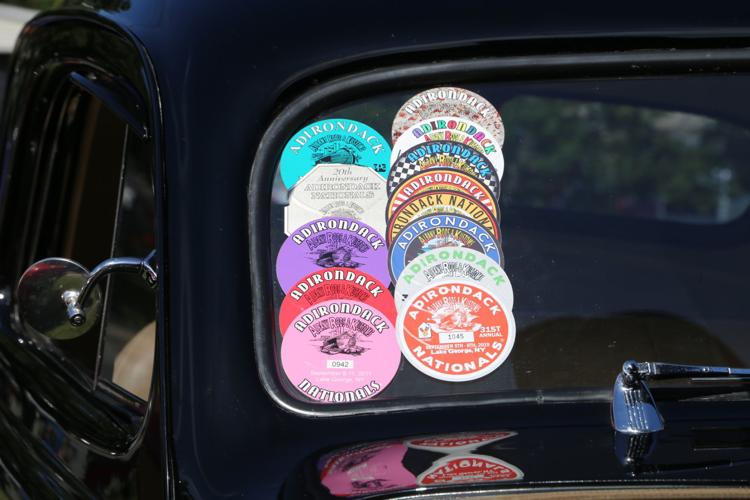 Adirondack Nationals Car Show 2019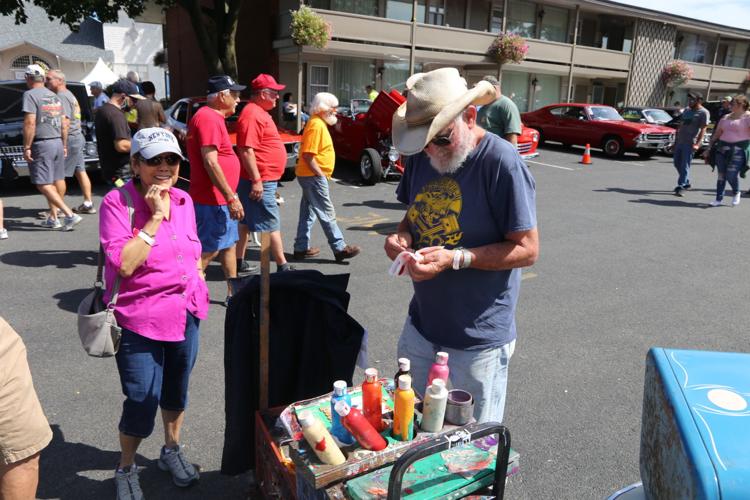 Adirondack Nationals Car Show 2019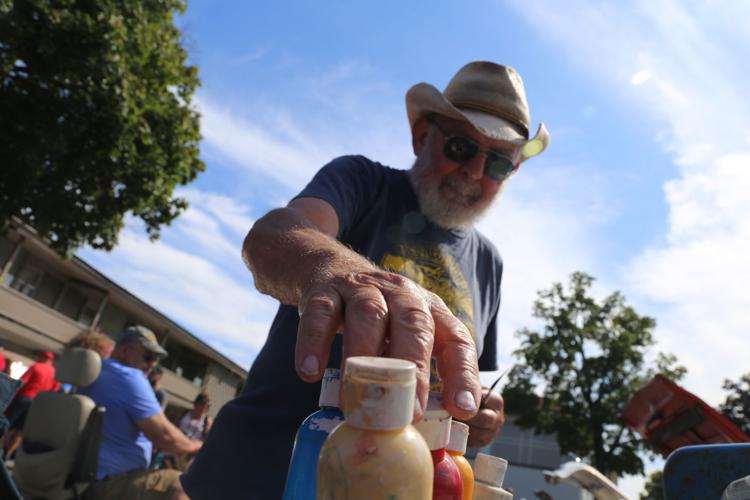 Adirondack Nationals Car Show 2019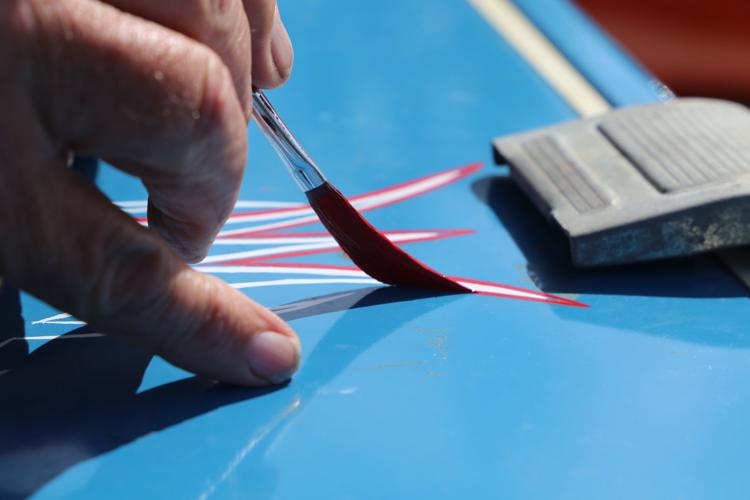 Adirondack Nationals Car Show 2019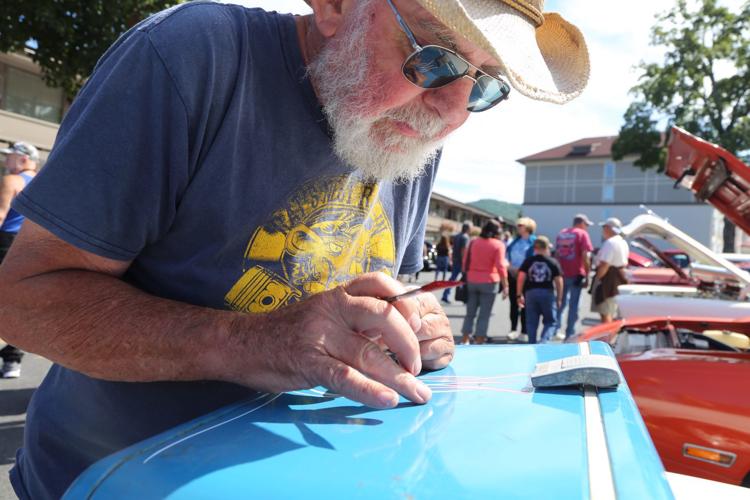 Adirondack Nationals Car Show 2019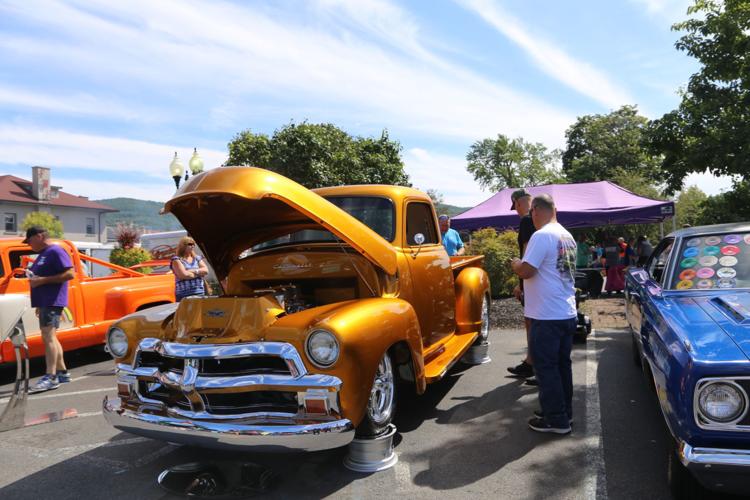 Adirondack Nationals Car Show 2019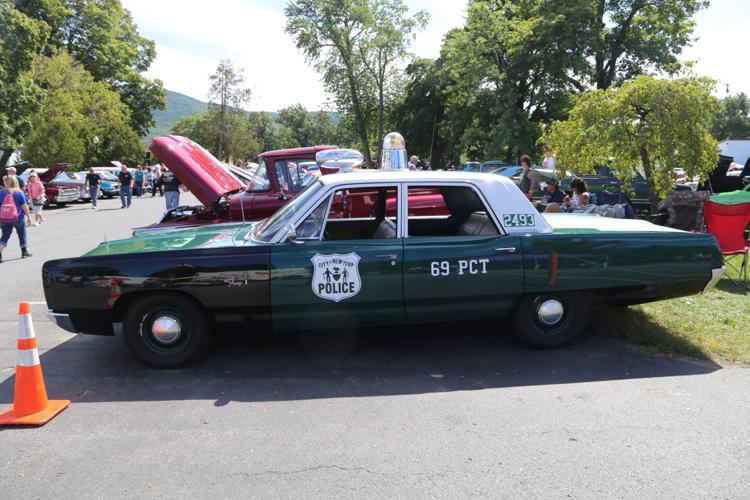 Adirondack Nationals Car Show 2019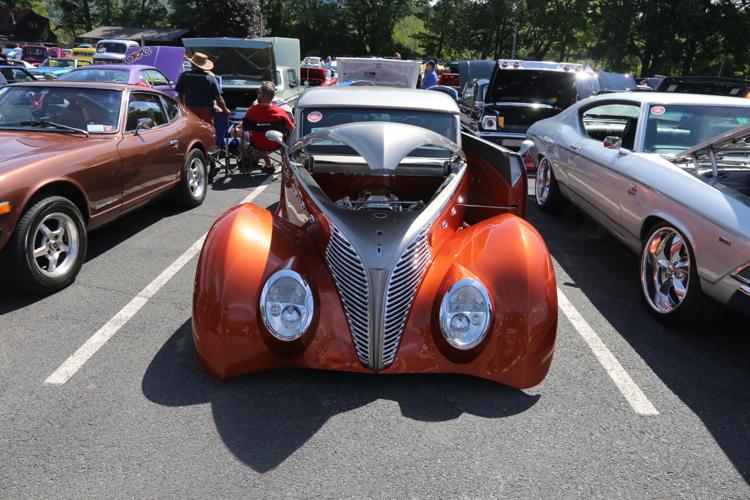 Adirondack Nationals Car Show 2019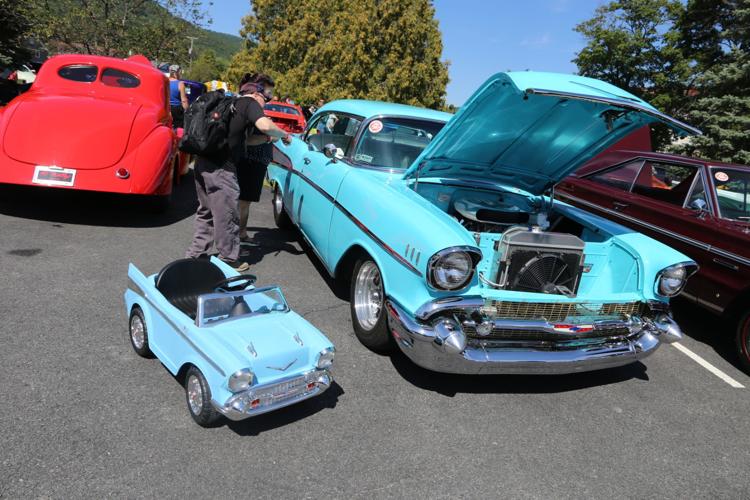 Car show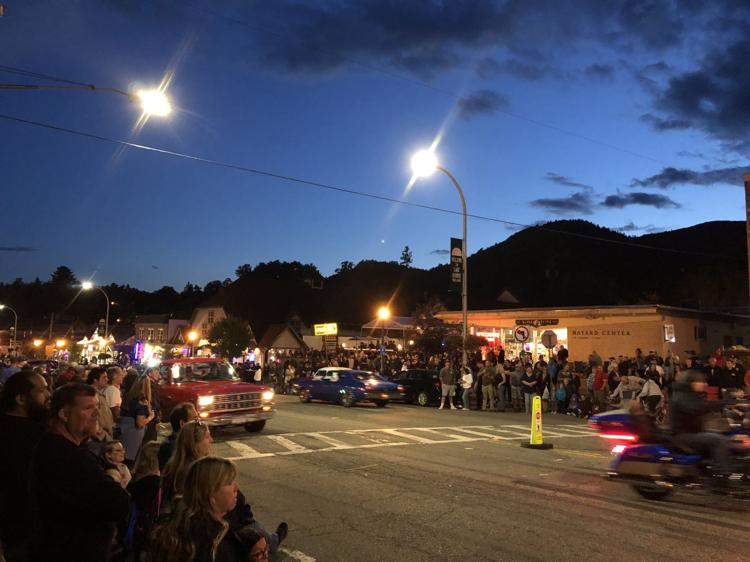 Car show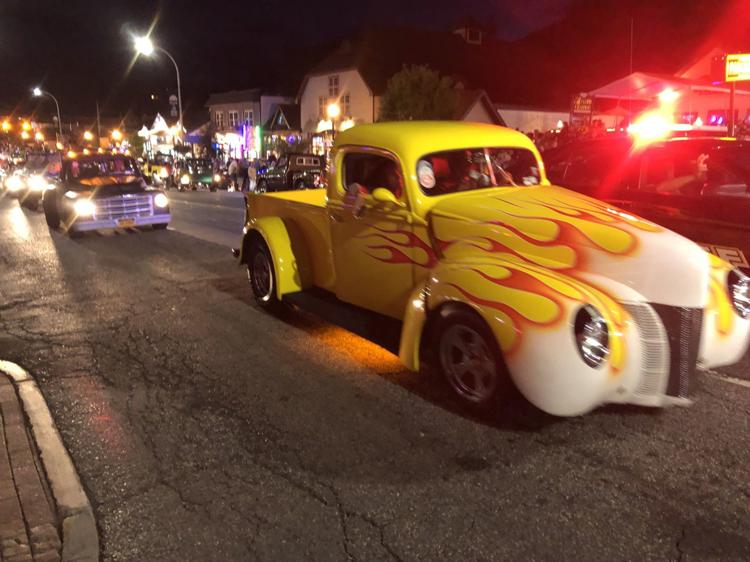 Car show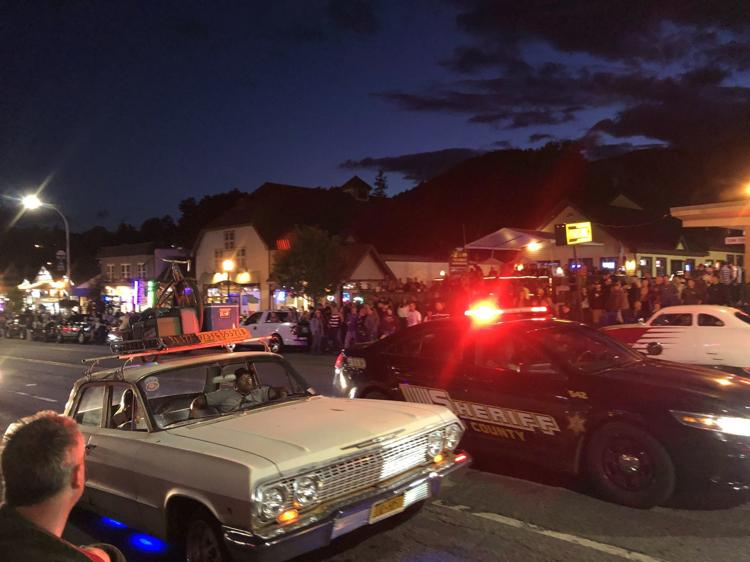 Car show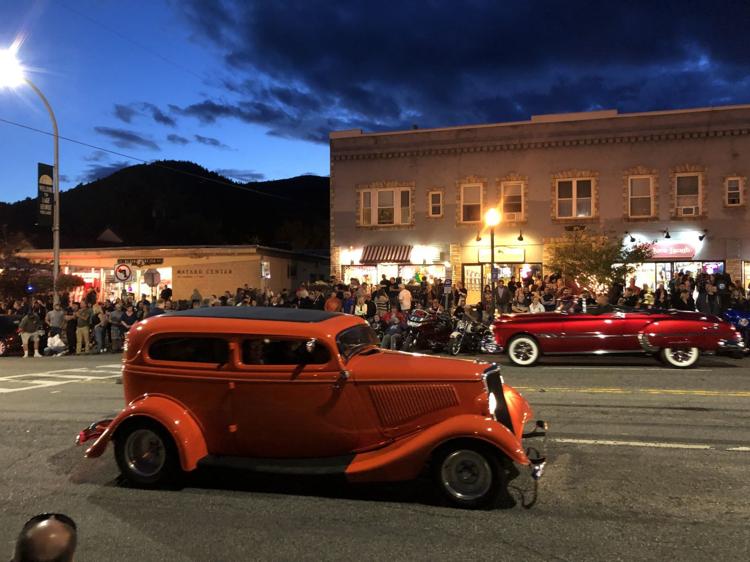 Car show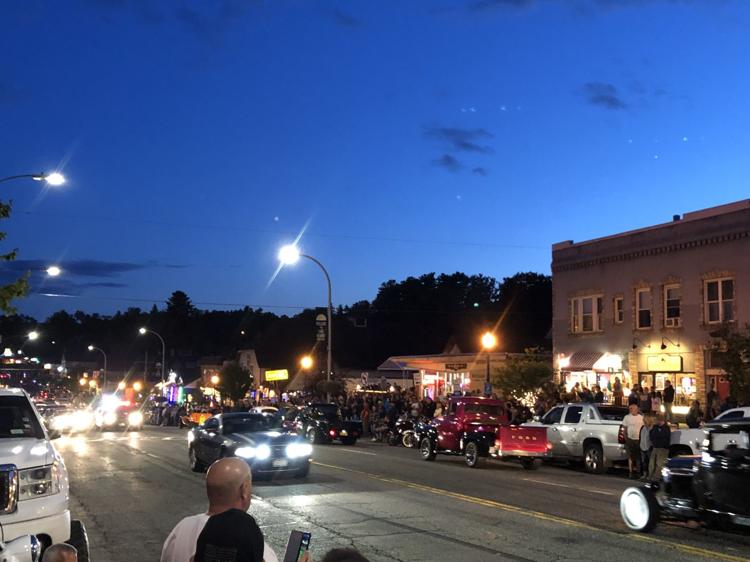 Video: Adirondack Nationals Car Show 2019