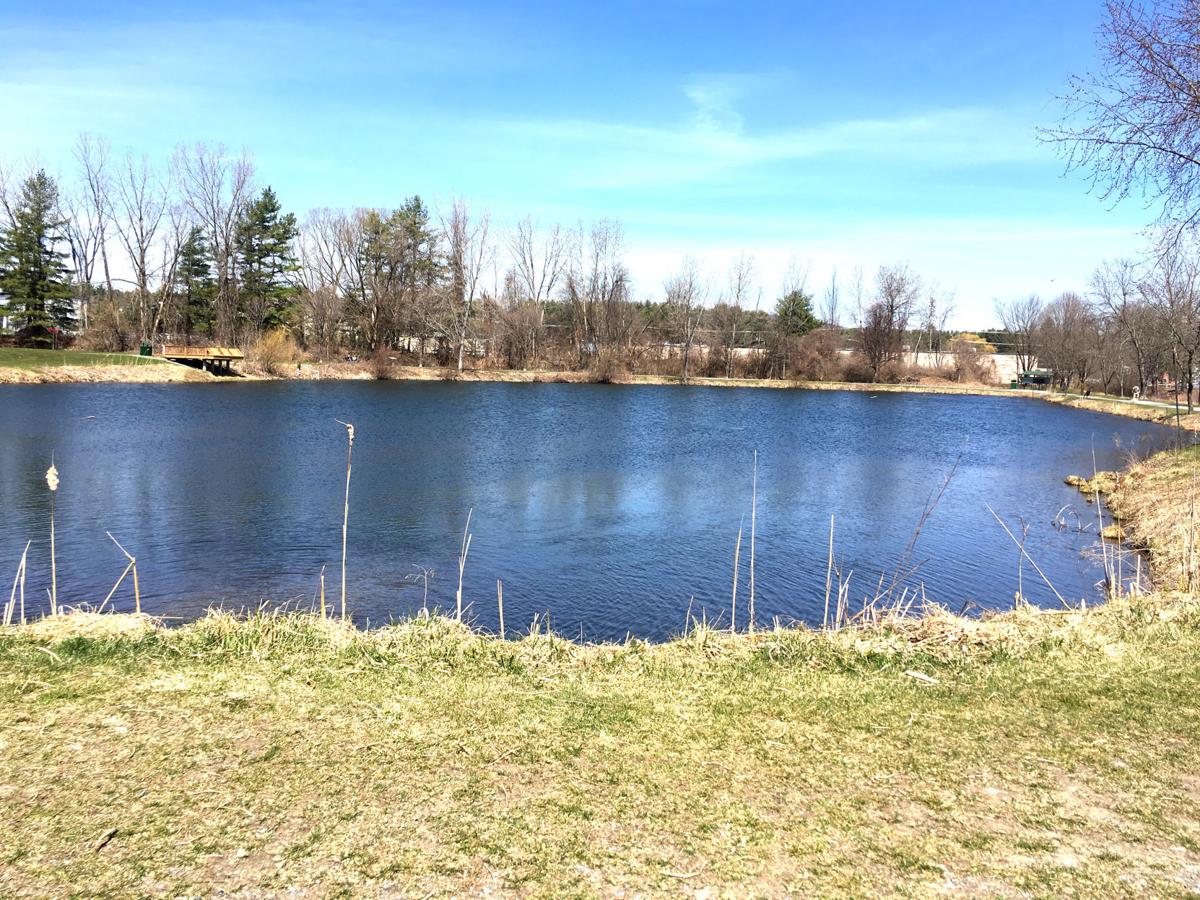 QUEENSBURY — The Town Board has agreed to set up five to seven electric car charging stations at three locations, board member Harrison Freer said.
He was tasked with developing a plan after the January board workshop, at which the board could only agree to install three stations in two locations.
There is consensus for stations at Hovey Pond, the Queensbury Activity Center and the Northway Exit 18 Locks to Lakes kiosk on Main Street, he said.
It has taken the board six months and repeated debate to get to this point.
The board won a grant from National Grid to install 10 chargers, each of which can be used by two cars at once. With it was a grant from the New York State Energy Research and Development Authority, known as NYSERDA, and between the two all costs to buy and install the chargers were covered.
But it has begun to look like the town will have to give back part of the grant. National Grid officials have said other towns are eager to take whatever number of chargers Queensbury can't find room to install.
You have free articles remaining.
Freer had suggested two other locations to put chargers, at Aviation Mall and at the county airport. In both cases, the town would need permission since it's not town-owned property. Freer has accepted that it isn't going to happen in time.
"It's too hard to do at this point with this money," he said. "We're trying to stay ahead of the cutoff (deadline)."
He acknowledged that chargers in the wrong place would be wasted.
"There's 10 at the county office building. Those aren't used very much," he said.
The board is still discussing how many chargers to put at each of the three locations.
Board members have agreed that they will make sure the plan includes a power upgrade by the Activity Center. That's necessary if more chargers are ever wanted there.
"If we see it's getting used, we can put in more," Freer said.