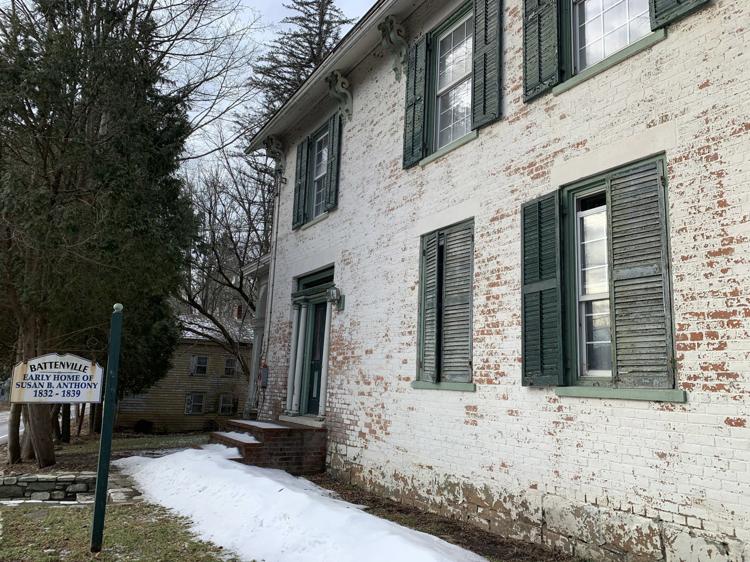 Calendar to honor suffrage anniversary
Bravos to the Washington County Historical Society for publishing a women's suffrage calendar to celebrate the 100th anniversary of the 19th Amendment, giving women the right to vote. It's good to remember that women have only received the rights of all citizens for a couple of generations now and that it took the valiant actions of women such as Susan B. Anthony, who lived in Greenwich, to get women the right to vote. It's hard to believe women have only had that right for 100 years.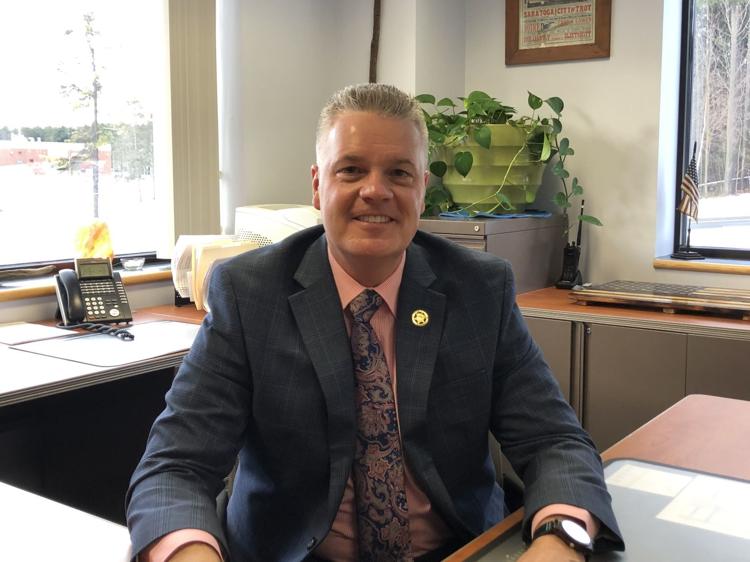 LaFarr leading by example
Bravos to new Warren County Sheriff Jim LaFarr for being front and center and providing an example of the type of interaction he is expecting from his staff when they engage with the public going forward. LaFarr plans on putting on a uniform and manning a patrol car on a regular basis to meet with local citizens and get their feedback as he promotes a "community policing" policy in Warren County.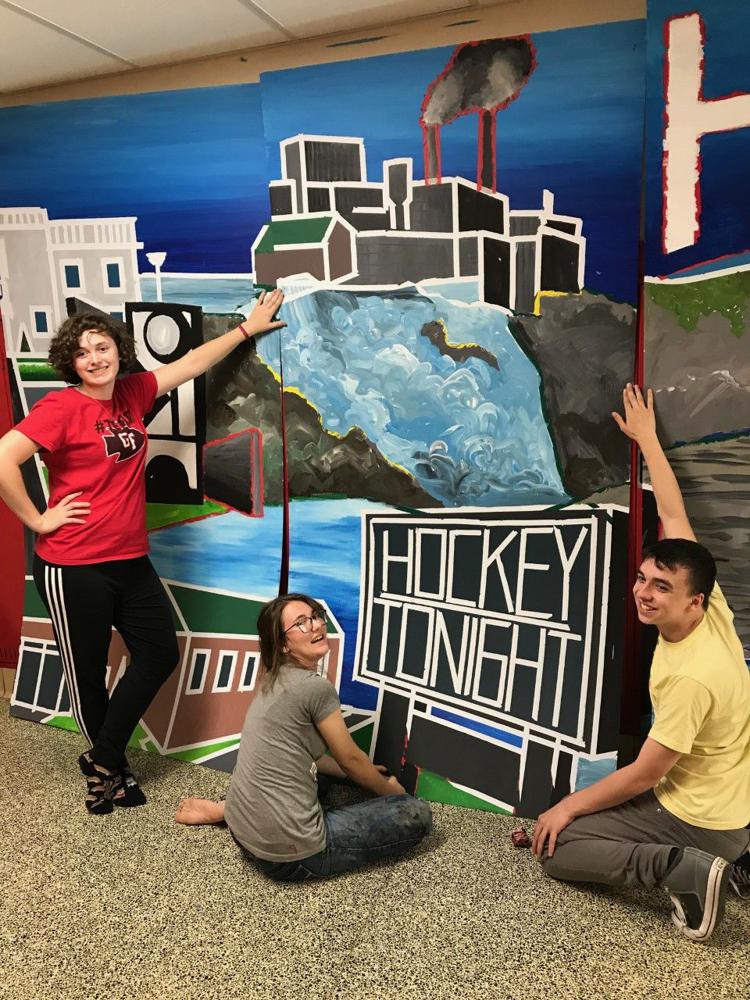 Business, students team on project
Bravos to the partnership between business owner Scott Schwartz and Glens Falls High School students to create a mural that represents Glens Falls. The project has been three years in the making with Schwartz's Hill Electric Supply providing the panels needed to create the art work. The colorful finished product is a 60-foot mural on the side of Schwartz's business. Originally, there were about six students involved in the early planning, but as the years passed, that number grew to over 20. The panels were installed onto the side of the Hill Electric building last week. The hope is that visitors will see this as a warm welcome to Glens Falls.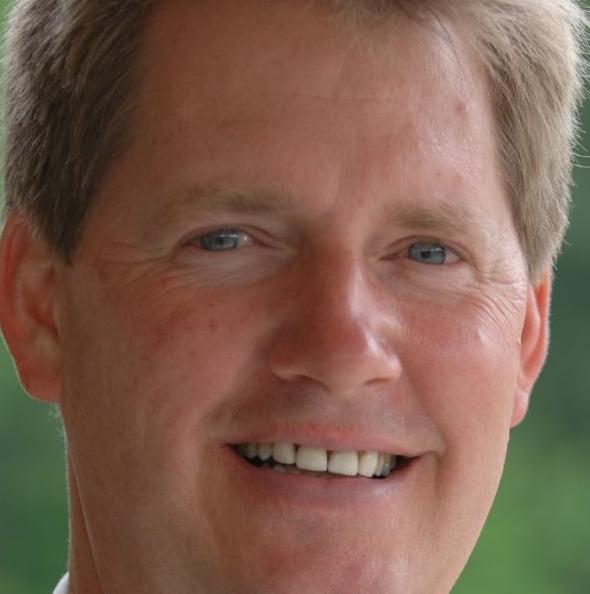 You have free articles remaining.
Supervisor shows more transparency
Bravos to Moreau Supervisor Todd Kusnierz for releasing two letters from former Planning Board member Reed Antis's personnel file to provide justification for not re-appointing Antis to the Planning Board. Kusnierz originally refused to release the information, leaving concern about whether this was strictly a political decision. We applaud Kusnierz's decision to be more transparent on this matter.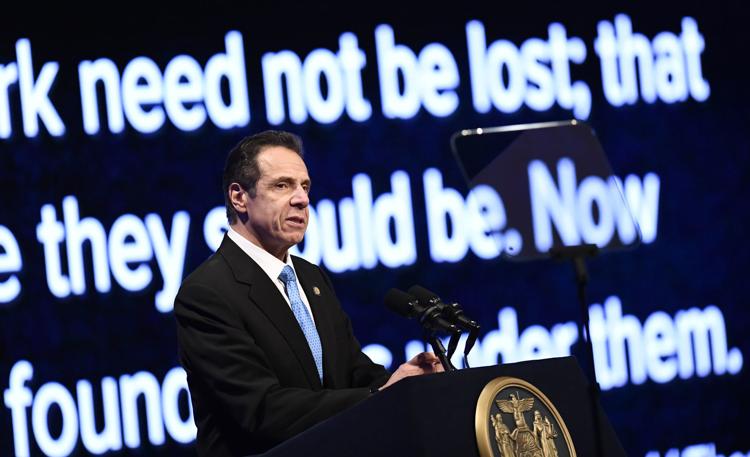 Governor failed to address bail controversy
Boos to Gov. Andrew Cuomo for failing to address the ongoing controversy over bail reform in his State of the State message. It was the most important issue that needed to be addressed, and it was a grave oversight not to do it.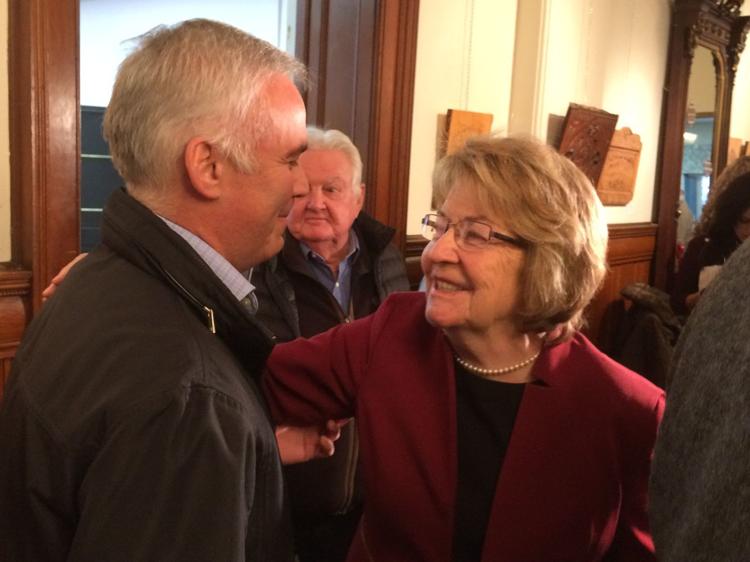 Gov. Cuomo applauds Little's service
Bravos to Gov. Andrew Cuomo for his callout to Sen. Betty Little during his State of the State message. Little is not seeking re-election in the fall. "Betty Little will be missed by everyone, myself included," Cuomo said during this speech. It was a rare moment when politics disappeared in Albany to recognize a public servant with an impeccable reputation.
Republican voters should get to decide
Boos to Republican county judge candidates Rob Smith and Gary Hobbs for agreeing to put their fates in the hands of 128 Republican committee members. The pair agreed beforehand that they would not enter into a primary no matter who the committee endorsed. We believe it is more in the spirit of our democracy for their fellow Republican voters to decide who should be the candidate in the fall, rather than a smaller group of connected representatives.
Chairman should have released vote count
Boos to Warren County Republican Chairman Mike Grasso for not releasing the exact vote by the Warren County Republican Committee in endorsing Matt Simpson in the 114th Assembly District. Grasso said that exact totals are not released by the committee. We wondered why not. If political parties want to get beyond the image of backroom deals, they can start by releasing the exact votes when they decide on an endorsement. Listing names of all members of the committee would be in the spirit of transparency, too.
Post-Star editorials represent the opinion of The Post-Star's editorial board, which consists of Publisher Brian Corcoran, Editor Ken Tingley, Projects Editor Will Doolittle and citizen representative Al Matrose.