Former supervisor does not aid in transition
Boos to former Thurman Supervisor Cynthia Hyde for not helping with the transition process after Susan Shepler was elected as the new supervisor in November. Considering the recent problems with security for the town's accounts, it was important for the new supervisor to know what had been done and what still needed to be done. Hyde should know from experience how difficult it can be to take over for a new supervisor without a transition process. It appears she was being spiteful and obviously not placing the best interests of the town first over her personal feelings. At the end of business on Dec. 31, the new supervisor said she still had not even been given the keys to Town Hall.
Moreau Town Board member steps in to help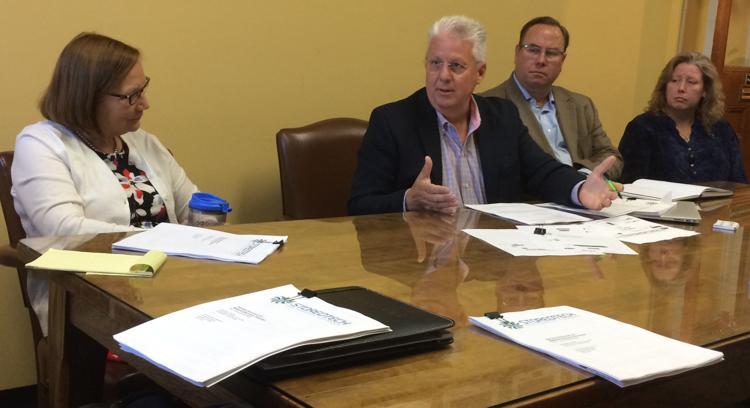 Bravos to Moreau Deputy Supervisor Alan Van Tassel who stepped in to help the town through a crisis when some of its computers were infected with a virus over the holidays. The town's contracted IT company notified the town of a virus, but because the company had only one person on duty, Van Tassel's company was contacted to help. It took 30 man-hours on Dec. 26-27 to get the job one with Van Tassel working for free.
Gov. Cuomo comes through for Lake George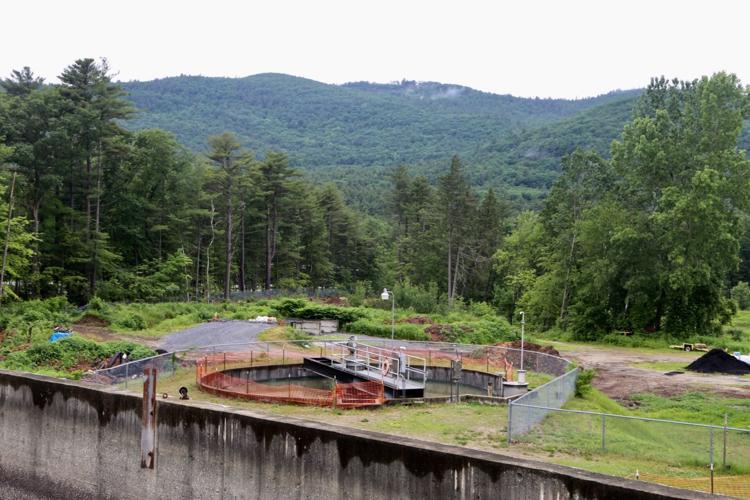 You have free articles remaining.
Bravos to Gov. Andrew Cuomo for coming through with over $9 million to help finance a big chunk of the new wastewater treatment plant being built in Lake George. The new plant will cost approximately $24 million, but with the latest funding from the state, Lake George taxpayers will have to bond about $9 million. That's still a lot, but it could have been worse.
Braggs appointed to college board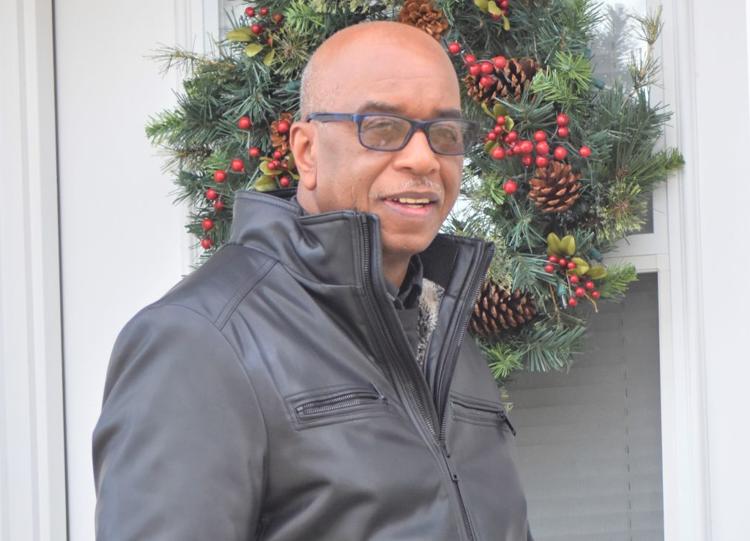 Bravos to local civil rights activist Lee Braggs for being appointed by Gov. Andrew Cuomo to serve on the SUNY Adirondack Board of Trustees. It took nearly two years, but the governor finally got around to appointing Braggs after a lifetime of service to the community. Braggs is the first African American non-student to be appointed to the board.
FEMA refused to help individuals
Boos to the Federal Emergency Management Agency for denying requests for individual assistance to residents in Essex, Hamilton, Clinton, Fulton, Herkimer, Jefferson, Lewis, Saratoga and Warren counties who were affected by Halloween flooding last year. FEMA granted assistance for damages to municipal infrastructure, but not to individuals who were displaced, or for repairs not covered by their insurance.
Moreau needs to explain appointment
Boos to the Moreau Town Board for not providing more information about why it decided to appoint a former Town Board member in place of an experienced Planning Board member whose term had expired. Because the Planning Board member helped a member of the party not in power get elected in the November election, it looks like small-town politics at work. The Town Board did say there were problems with Planning Board member Reed Antis' work, but Antis said he did not know what those problems were. The Town Board went ahead and appointed former Town Board member Alan Van Tassel instead. It should be concerned about the optics of this decision being political. At the very least, someone should tell Antis what the problems were with his performance.
Post-Star editorials represent the opinion of The Post-Star's editorial board, which consists of Publisher Brian Corcoran, Editor Ken Tingley, Projects Editor Will Doolittle and citizen representatives Barbara Sealy and Al Matrose.