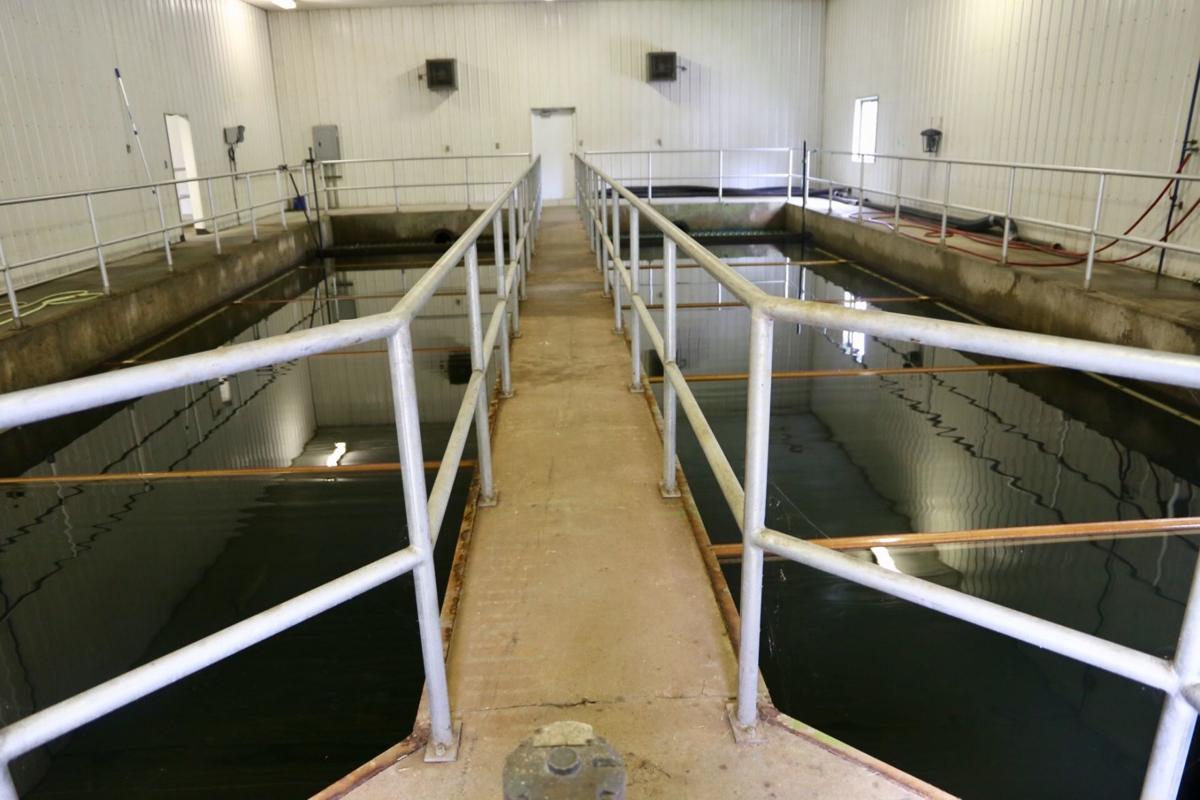 Construction on Lake George's new wastewater treatment plant is set to start Aug. 19, as village officials are hoping to hear good news from the state as to providing more funding toward the $24 million project.
Mayor Robert Blais said Thursday that an official with the office of Gov. Andrew Cuomo contacted him on Monday asking if the village had set any sort of ceremonial groundbreaking for the project. He said he had not but this is the third time that representatives from the governor have been in touch.
Blais said he is working to set up a ceremony, hoping that might entice the governor to come.
You have free articles remaining.
"We'll have some sort of a groundbreaking for sure — probably by the end of the month," he said.
The village is submitting two applications for grants through the state's Consolidated Funding Application. Blais said the village is particularly hoping it can obtain some of the $2.5 billion in Clean Water Funds.
Some of the grants the village is not eligible for because it already received them.
Lake George has received at about $7.25 million in grants toward the project. The village is under a consent order from the state Department of Environmental Conservation to replace the plant, which is severely outdated and releases too many nitrates. An excessive amount of nitrates can cause a harmful algal bloom, which turns the water green.