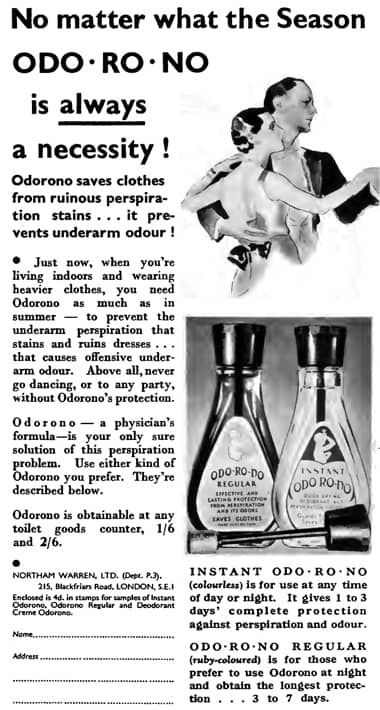 A few weeks ago, I read about a young Detroit Orthodox Jewish couple and their toddler who were taken off an American Airlines flight because a passenger complained about their body odor.
According to several news accounts, an airline employee called the couple off the plane, the doors closing behind them. As they stood stunned, the plane taxied down the runway, leaving the family stranded in Florida.
The toddler's car seat and stroller were still on the plane.
In several interviews, the couple said they believed it was not their body odor, but rather their religion that got them kicked off the plane.
The thing is, either reason sets a frightening precedent.
For centuries, oppressed people know the sting of others talking about their smell. And saying a certain race, religion or culture smells is racist.
When I read about this couple, I was immediately reminded of a Bernard Malamaud story, "The Mourners," about an old man, Kessler, who always cooked cabbage and everyone hated him because of the smell. It's a painful tale that sheds light on human frailty, cruelty, a lack of compassion and redemption.
And as I kept thinking about the couple from Detroit, I was wondering what makes certain people want to blanderize odor.
According to the urban dictionary, blanderizing is the "act of converting a highly flavorsome or spicy dish to a bland, dull and less spicy-flavored version, making it suitable for consumption by mainstream English-speaking people who have conservative food tastes."
Do we really want to make scent less spicy, less fragrant?
Oddly, in the early 1900s, a young deodorant sales girl couldn't sell her newly invented product, Odorono because women and men didn't think they needed it. And it wasn't until she created a marketing campaign with demeaning messages to women that it grew in popularity.
Today scent-blanderizing is an $18 billion industry.
In the early 1900s, the ads for Mum (another early deodorant) and Odorono, told women that they would never get a man if they smelled. According to a 1938 ad in "The Ladies Home Journal," Mary was just "a bit stupid about herself."
Here's the ad's copy provided from the Smithsonian. "You're a pretty girl, Mary, and you're smart about most things but you're just a bit stupid about yourself. You love a good time—but you seldom have one. Evening after evening you sit at home alone. You've met several grand men who seemed interested at first. They took you out once—and that was that. There are so many pretty Marys in the world who never seem to sense the real reason for their aloneness. In this smart modern age, it's against the code for a girl (or a man either) to carry the repellent odor of underarm perspiration on clothing and person. It's a fault which never fails to carry its own punishment—unpopularity."
Several years later, the band, The Who, wrote, "Odo-ro-no," a song about the deodorant and the poor girl whose deodorant failed her.
What if we celebrated different scents from different cultures?
What if we gave ourselves permission to appreciate the vast array of scents in the world?
A deeply pungent exotic curry?
A freshly chewed piece of Double Bubble?
Our grandmother's hair when we hug her?
What if we embraced the power of scent, known to help people with brain damage?
What if we appreciated our differences?
Kathleen Phalen-Tomaselli covers Washington County government and other county news and events.