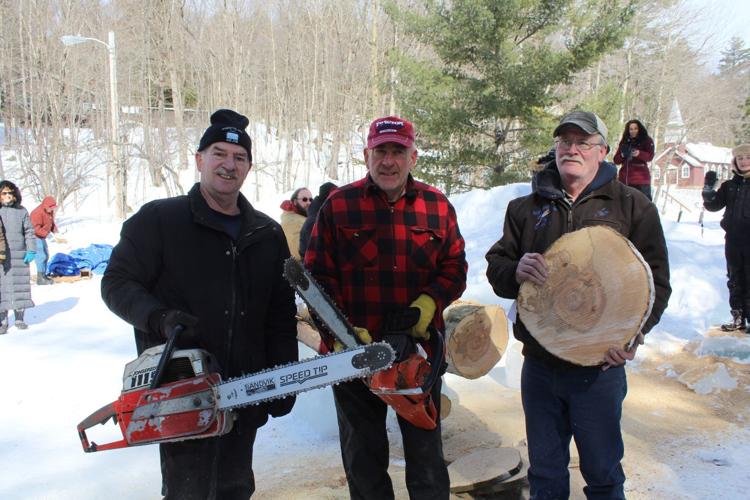 Raquette Lake Winter Carnival
RAQUETTE LAKE — The Raquette Lake Winter Carnival will kick off at 11 a.m. Saturday with youth activities and continue until Sunday.
Games will include a sack race, sledding, tire obstacle, balloon chase and tug-of-war. At noon there will be a Ladies Frying Pan Toss with cash prizes from $25-$75. The Team Ice Golf Competition will be held throughout the day for teams with cash prizes.
Registration for events will take place at the Raquette Lake Library. Round out the day by warming up at the bonfire and the annual tug-o-war.
The Raquette Lake Fish and Game Club and Ladies Auxiliary will be serving hot dogs and chili from 11 a.m. to 3 p.m. Saturday and Sunday at Raquette Lake Supply.
The Raquette Lake Ladies Auxiliary will sponsor a $10 all-you-can-eat pancake breakfast at 11:30 a.m. Sunday at the Raquette Lake Fire Hall.  
The cross-cut/chainsaw competition will be held at noon Sunday on the Raquette Lake Village Green. Competitors must bring their own chainsaws.
The Raquette Lake Library will be open for hot chocolate, cookies and warmth from 11 a.m. to 3 p.m. Saturday and from noon until 2 p.m. Sunday. For more information, visit www.myraquettelake.com.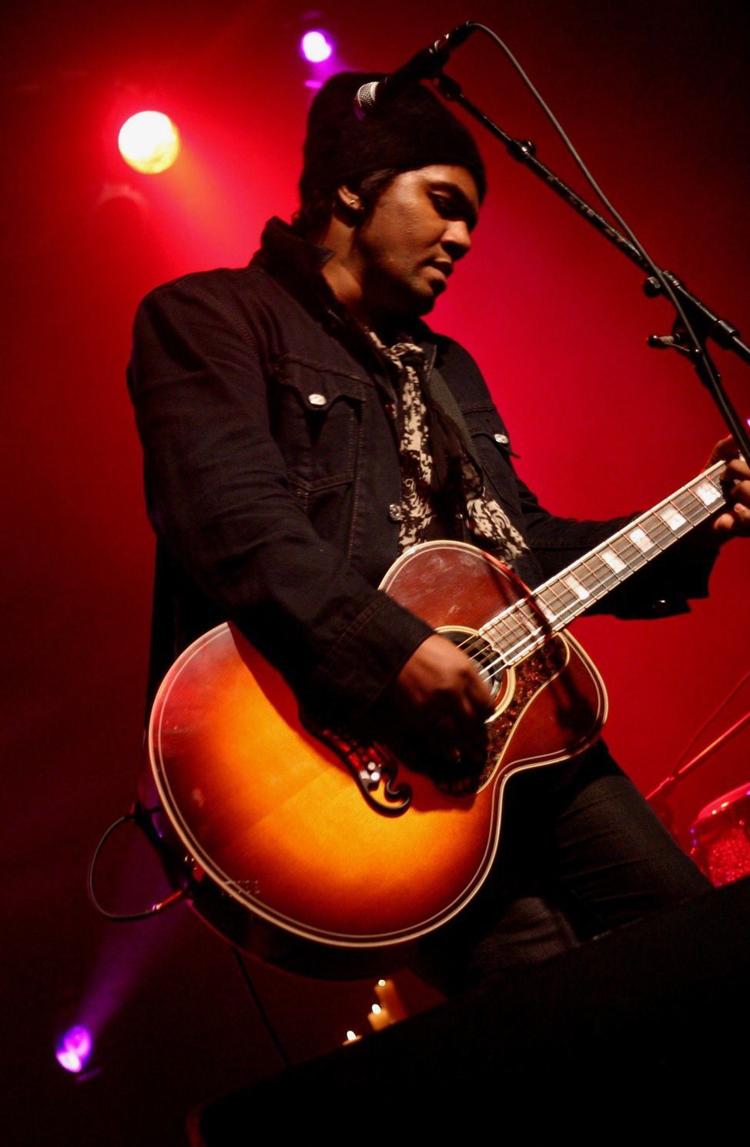 Singer/songwriter Jeffrey Gaines
HUDSON FALLS — Singer/songwriter Jeffrey Gaines will perform at The Strand Theatre at 7:30 p.m. Friday at 210 Main St.
Since bursting on the scene with his self-titled 1992 debut album, Gaines has built a body of recordings that's won him a large and deeply devoted international fan base. Gaines released "Always Be" (Artemis) to both critical and commercial praise. 
Now, after an extended absence from the recording studio, Gaines returns with "Alright," his first Omnivore Recordings release and his first set of new studio material since 2003's "Toward the Sun."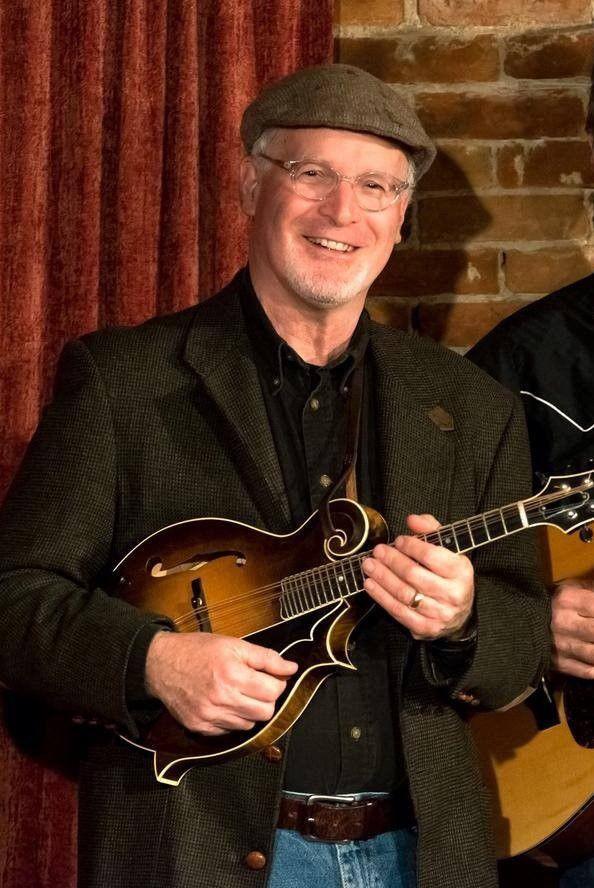 Winter Bluegrass Jam
GLENS FALLS — Crandall Public Library will host its Winter Bluegrass Jam with Alan Epstein from 6:30 to 8:30 p.m. Thursday at 251 Glen St. All are welcome, pickers and listeners alike. The jam is hosted by The Folklife Center at Crandall Public Library, and made possible with funds from the Friends of Crandall Public Library and the New York State Council on the Arts-Folk Arts Program with the support of Gov. Andrew Cuomo and the state Legislature.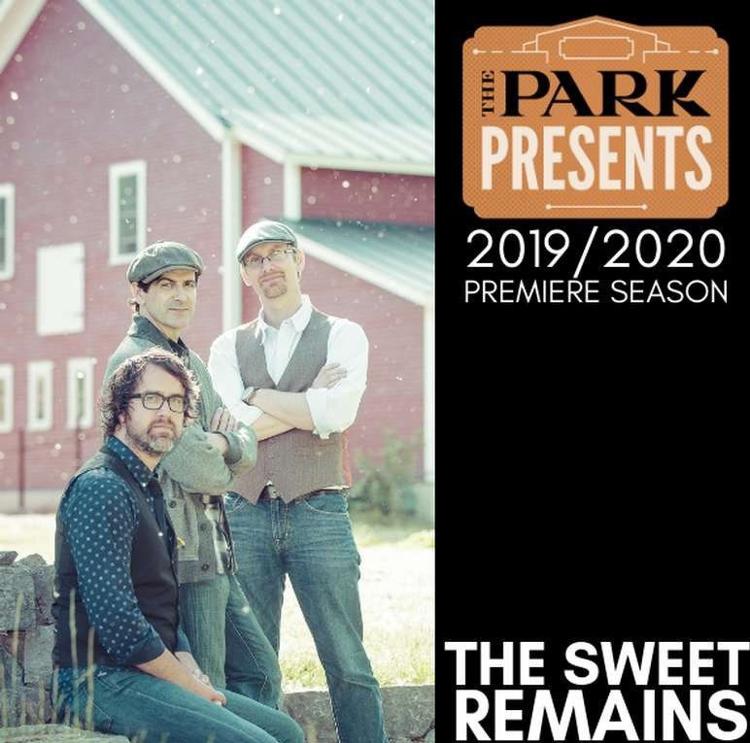 The Sweet Remains
GLENS FALLS — The Sweet Remains band will perform at The Park Theater from 7:30 to 9:30 p.m. Thursday at 14 Park St. The Sweet Remains is an unusual band on today's music scene headed by three singer-songwriters, each of whom contributes to the writing and three-part harmonies that define the band's sound.
Driven by strong lyrical and melodic writing, their songs easily appeal to fans of modern folk rockers like Jason Mraz, Ray Lamontagne and John Mayer. However, it is their lush harmonies that distinguish them from the throngs of guitar-toting troubadours and harken back to super-groups of the '60s and '70s like CSN, the Eagles and Simon & Garfunkel.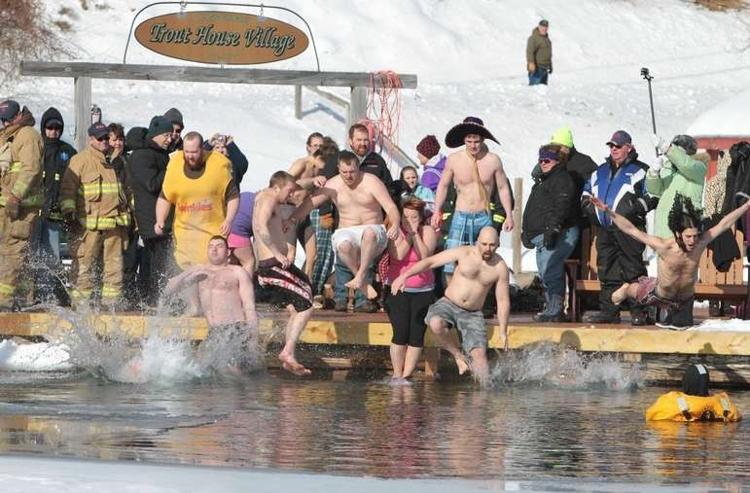 You have free articles remaining.
Hague Winter Weekend 2020
HAGUE — The Hague Winter Weekend will kick off at 5 p.m. Friday with the Hague Fish & Game Club's spaghetti dinner and will continue through Sunday at various locations around Hague. Enjoy the keg toss, tug-of-war, log slicing, chili bake off, a bonfire and hot cocoa. The Polar Plunge will take place at 2 p.m. Sunday.
All proceeds from the Polar Plunge go toward the Vermont Children's Hospital.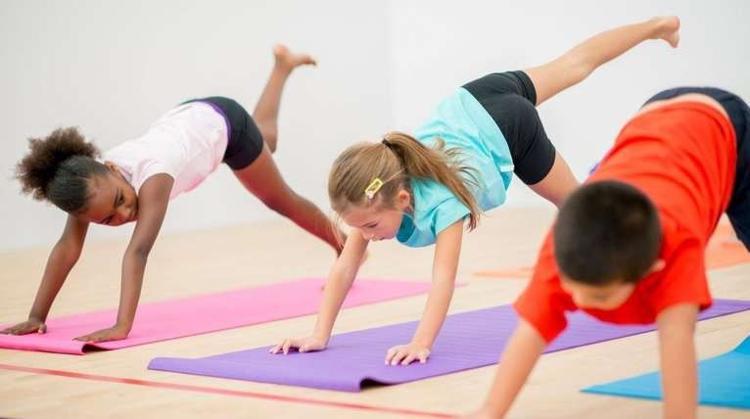 Little Ones Yoga
GLENS FALLS — The World Awareness Children's Museum will host Little Ones Yoga from 11:30 a.m. to 12:30 p.m. Friday at 89 Warren St. Led by guest teacher Neha Golwala, lchildren will develop proper posture, better balance and self-awareness in this fun, child-friendly practice.
This yoga workshop is best suited for children 5 and younger, but all ages are welcome to attend. This program is free with $5 admission, though donations are gladly accepted.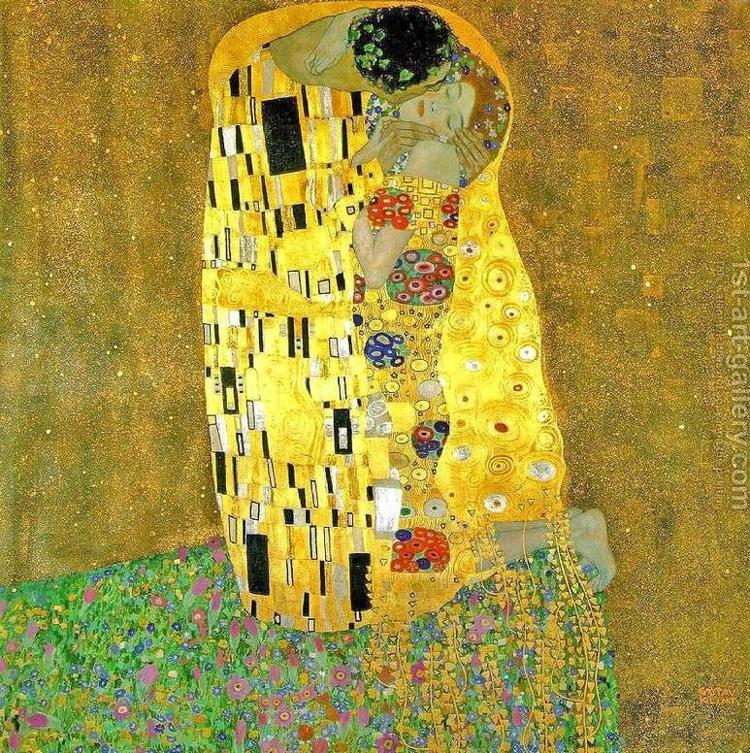 Valentine's Day - 'Eat, Paint, Sip' at The Park Theater
GLENS FALLS — The Park Theater will host a Valentine's "Eat, Paint, Sip" from 4 to 6 p.m. or from 7 to 9 p.m. Friday at 14 Park St. The 4-6 p.m. event is for savory snackers. The 7-9 p.m. event is for sweet tooths.
Tickets include food, a glass of wine and an instructed painting activity, inspired by Gustav Klimt's "The Kiss." All art materials and aprons are supplied. Reservations are highly recommended. Call 518-792-1150 for reservations. For more information, go to www.parktheatergf.com.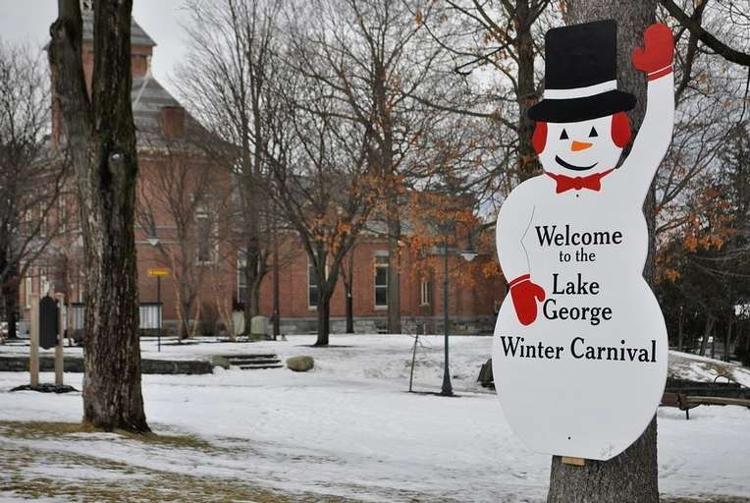 Lake George Winter Carnival, Weekend 3
LAKE GEORGE — The third weekend of the Lake George Winter Carnival will kick off at 9 a.m. Saturday with an ATV Poker Run and continue through Sunday at various locations around the village.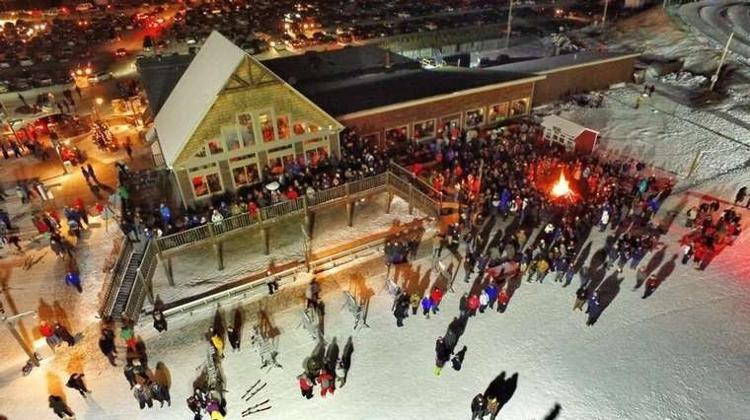 Fire on the Mountain
QUEENSBURY — West Mountain Ski Area will host Fire on the Mountain from 7 to 11 p.m. Saturday at 59 West Mountain Road. Sponsored by Whiteman Chevrolet and Streamlined Graphics, events include a torchlight parade, live music from the Audio Stars, food and drink specials and fireworks. Admission is free. For more information, go to westmtn.net.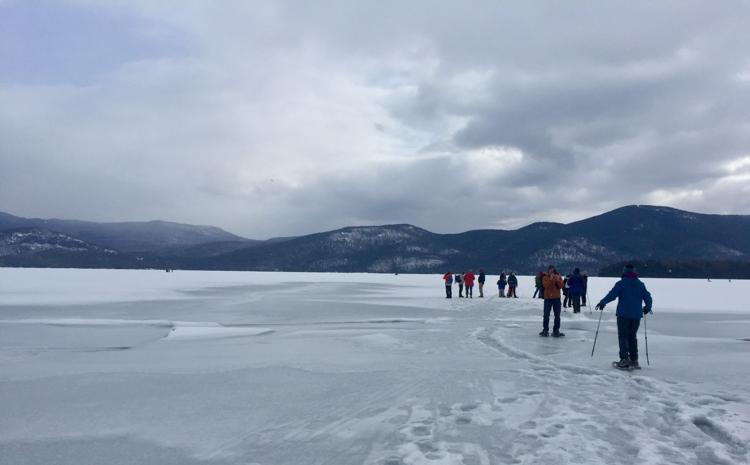 Walk to Dome Island
BOLTON LANDING — The Lake George Land Conservancy Inc. will host a 1-mile walk to Dome Island, generally off limits to people, from 10 a.m. to 4 p.m. Sunday. Ski, snowshoe or walk to the island and see the plaque that immortalizes John Apperson's donation of the island for conservation in 1956.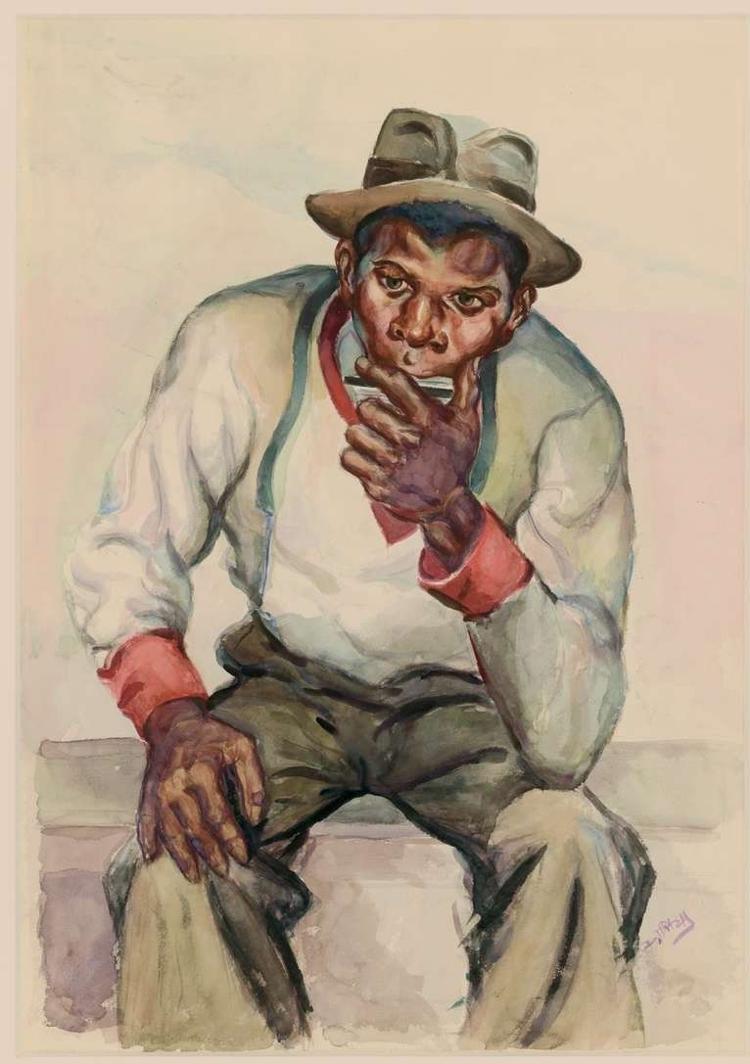 Open studio at The Hyde Collection
GLENS FALLS — Join artist-in-residence Elizabeth Zunon in the Art Studio at The Hyde Collection to celebrate the art work of Dox Thrash from 10:30 a.m. to 1 p.m. Saturday at 161 Warren St.
Participants will create images inspired by Thrash's mastery of form, line and shadow. Admission is $15 for members; $20 for non-members. RSVP by contacting Sue at 518-792-1761, ext. 350, or frontofhouse@hydecollection.org.
Zunon is an artist and illustrator from Albany. Her creative work is inspired by her childhood spent on the Ivory Coast in West Africa. She received her B.F.A. in illustration from the Rhode Island School of Design and has since illustrated 12 books.
Best Bets are compiled by Gretta Hochsprung. If you'd like to let her know about an upcoming event, email ghochsprung@poststar.com or call 518-742-3206.