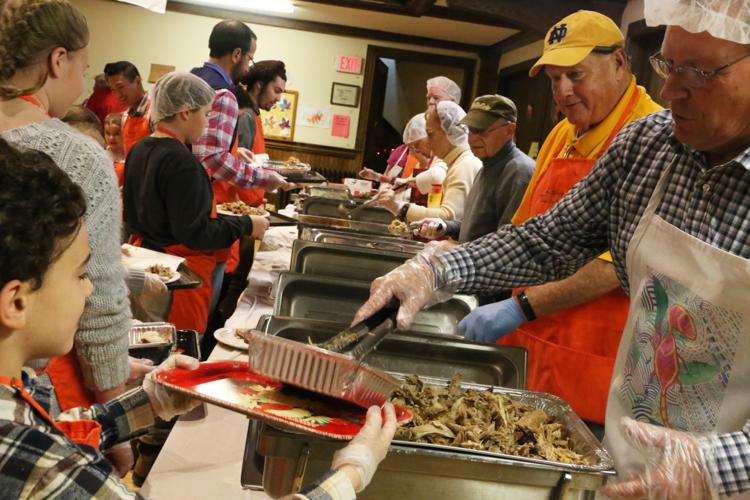 Hometown Thanksgiving
GLENS FALLS — The free Hometown Thanksgiving meal will be served from noon to 3 p.m. Thursday at Christ Church United Methodist, Bay Street.
Dinner will consist of a homemade meal with all the trimmings — turkey, mashed potatoes, stuffing, gravy, veggies and a dinner roll, as well as an assortment of beverages and desserts. There will be entertainment provided in the main dining room and also in hospitality for those waiting for a table.
Reservations are not needed. Transportation is available for those that need it in the Queensbury/Glens Falls/Hudson Falls/South Glens Falls area. Delivery requests are also being taken any time until around 2:30 p.m. Thursday. Contact Meg with questions, to make a donation or volunteer, or if you need a ride to our meal or a delivery to your home, at 518-232-8896.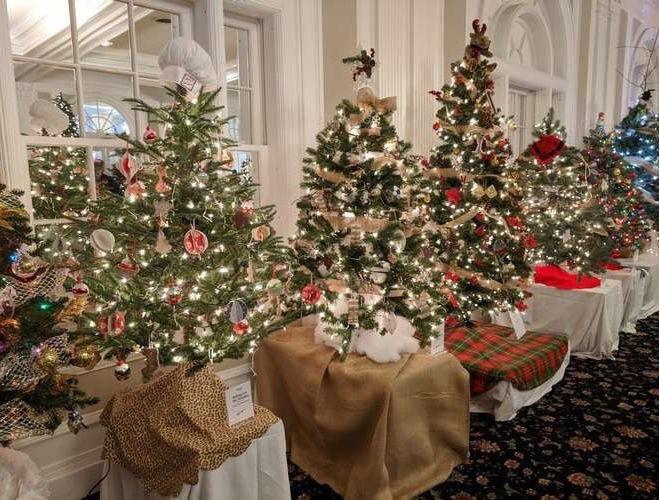 North Country Festival of Trees
GLENS FALLS — The North Country Festival of Trees will take place from 11 a.m. to 8 p.m. Friday and Saturday and from 11 a.m. to 4 p.m. Sunday at The Queensbury Hotel, 88 Ridge St.
Holiday decorations include gingerbread houses, stockings, centerpieces, wreaths and fireplace mantel displays.
A Children's Wonderland allows children to decorate Christmas cookies, make a holiday ornament, and participate in a variety of other fun-filled activities. Children will have an opportunity to take a photo with Santa.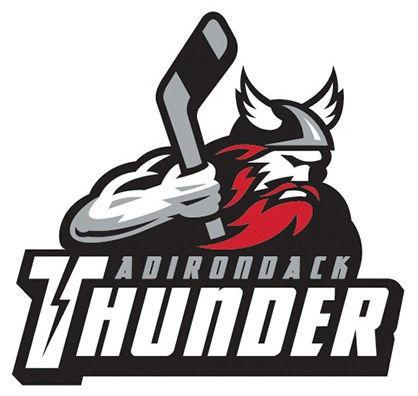 Adirondack Thunder vs. Brampton Beast
GLENS FALLS — The Adirondack Thunder hockey team will take on the Brampton Beast at 7 p.m. Friday at the Cool Insuring Arena, 1 Civic Center Plaza. For ticket information, go to www.coolinsuringarena.com.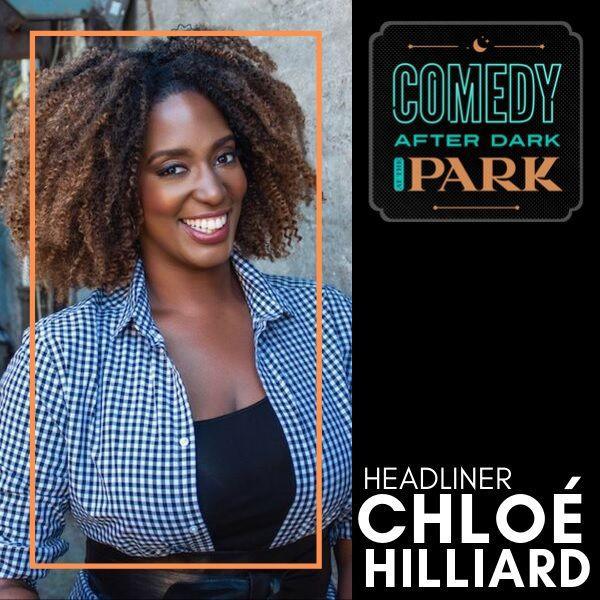 Comedy After Dark at the Park: Headliner Chloé Hilliard
GLENS FALLS — Comedy After Dark at the Park will present headliner Chloé Hilliard at 8 p.m. Friday at The Park Theater, 14 Park St.
Hilliard has appeared on NBC's "Last Comic Standing" (her national TV debut) as well as "The Tonight Show with Jimmy Fallon," Comedy Central's "The Nightly Show," and more. 
Hilliard is 6 feet, 1-inch tall and rocks a killer afro. Born in Brooklyn and raised in a large Hasidic Jewish neighborhood, Hilliard has spun her unique experiences into her comedy show. As a journalist-turn-comedian, Hilliard is entertaining the masses with her wit and ability to find the humor in everything.
Comedy After Dark at The Park includes a feature act, a host, and a guest comedian to make up nearly 2 hours of comedy entertainment, with a cash bar. This show contains mature content. Tickets cost $22. For more information, go to www.parktheatergf.com.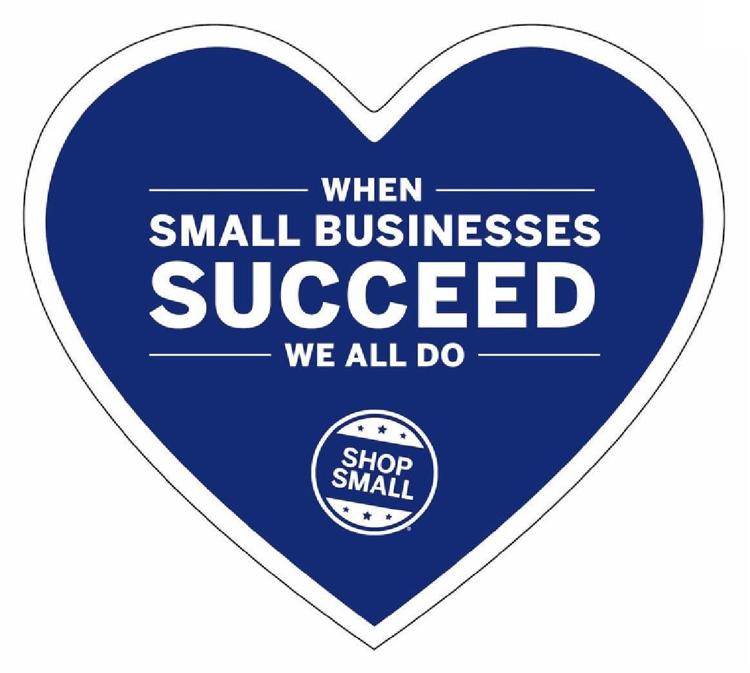 Local Shops and Local Hops: Small Business Saturday in Glens Falls
GLENS FALLS — Join 102.7 WEQX in Downtown Glens Falls for the third annual Local Shops and Local Hops Small Business Saturday from 9 a.m. to 10:30 p.m. Saturday. At Fountain Square Outfitters, there will be maps available of local shopping deals and where you can find samples from local breweries. 
You have free articles remaining.
WEQX will broadcast live from 9 to 11 a.m. The first 60 visitors at Fountain Square Outfitters at 11 a.m. will be given a free tote bag. Local Shops and Local Hops after party will be from 7:30 to 10:30 p.m. at Mean Max Brew Works with music from Jason Irwin.
The Lower Adirondack Regional Arts Council will host a sale from 10 a.m. to 4 p.m. Saturday at 7 Lapham Place. Shop from more than 70 local artists. All purchases receive a 10% discount and LARAC Members receive a 15% discount.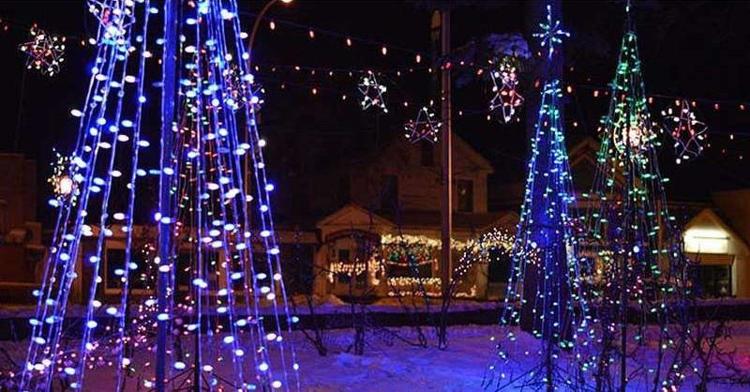 Lite Up the Village in Lake George
LAKE GEORGE — Lake George celebrates the state of the holiday season with Lite Up the Village festivities starting at 3 p.m. Saturday at Shepard Park and the Lake George Firehouse, 271 Canada St.
Thousands are expected to attend the event, which includes live music, fireworks, refreshments, and the annual holiday fire truck parade.
All events are free and begin at 3 p.m. with horse-drawn carriage rides and refreshments.
The festivities continue at 5 p.m. with local duo Bobby Dick and Susie Q's holiday sing-along and an Ugly Sweater Contest. The contest will be held at the Shepard Park Amphitheatre and the winner will take home a $250 prize. Runners up will receive trophies. 
The lighting ceremony will take place at 6 p.m., when more than 10,000 holiday lights will illuminate the village. The ceremony will be followed by fireworks over Lake George and the annual Fire Truck Holiday Light Parade up Canada Street. 
Mr. and Mrs. Claus will arrive on a float during the parade, which features several fire companies competing for cash prizes. The parade will conclude at the Lake George Firehouse on Ottawa Street. 
Families are then invited to the firehouse to meet Santa, enjoy refreshments and listen to a holiday concert by the Lake George Community Band. The awards ceremony for the parade takes place at the Lake George American Legion.
For more information, contact the Village of Lake George at 518-668-5771.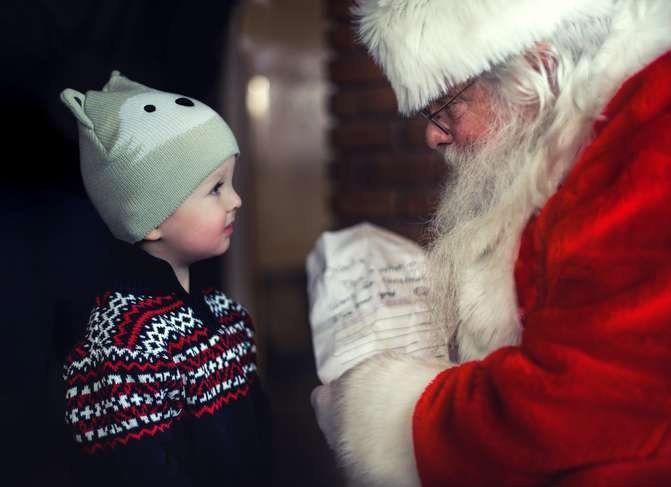 Breakfast with Santa
LAKE GEORGE — Fort William Henry Hotel and Conference Center will host Breakfast with Santa from 8 a.m. to noon Saturday at 48 Canada St. Breakfast includes a chef-attended omelet station and grand buffet. Meals cost $16 for adults; $8.50 for kids 5-12; free for kids 4 and younger. Call 518-964-6628 for reservations.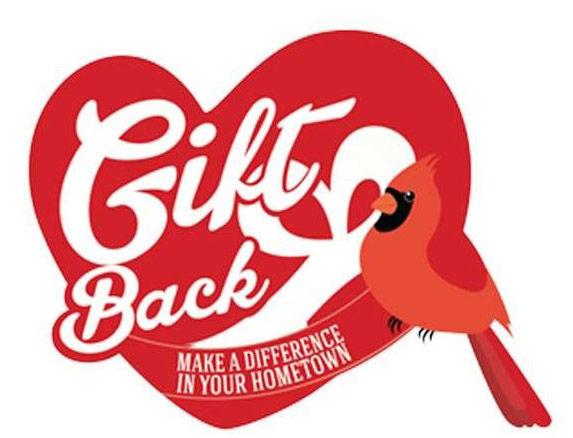 Gift Back — An Alternative Gift Fair
Glens Falls Gift Back will hold its sixth annual Alternative Gift Fair during Small Business Saturday from 10 a.m. to 2 p.m. Saturday at Spot Coffee in Glens Falls and at the Strand Theatre in Hudson Falls.
At Gift Back, various non-profit agencies in the Glens Falls area will offer holiday shoppers a unique local opportunity to purchase gifts for their coworkers, friends and loved ones. Some examples of gifts may be a $15 donation to provide six months of medicine for a child with asthma in Guatemala, $20 to train a new volunteer literacy tutor, or $50 to provide local artists and businesses with classes. All gift purchases are tax deductible.
Participating organizations include: Amanda's House, Amorak Youth, Glens Falls Medical Mission Foundation, Greater Glens Falls Senior Citizens Center, High Peaks Hospice, Hudson River Music Hall, Literacy NY Greater Capital Region, Lower Adirondack Regional Arts Council, RSVP of Warren/Washington Counties, and Support-Link, Inc.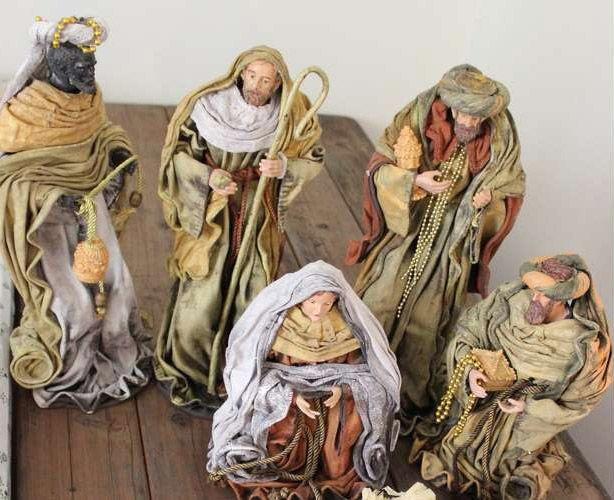 Nativities of the Americas
The nativity exhibition is in its sixth year and many of the sets on display for 2019 have not been included in previous exhibitions. Several of the rooms on the first floor of the house are filled with nativities large and small – some on loan from local collectors and others that are part of the historical society holdings.
The fee is $5 for adults and $3 for children 12 years of age and younger. School groups receive a reduced rate of $1 per participant. (School tours must be arranged in advance.)
Best Bets are compiled by Gretta Hochsprung. If you'd like to let her know about an upcoming event, email ghochsprung@poststar.com or call 518-742-3206.