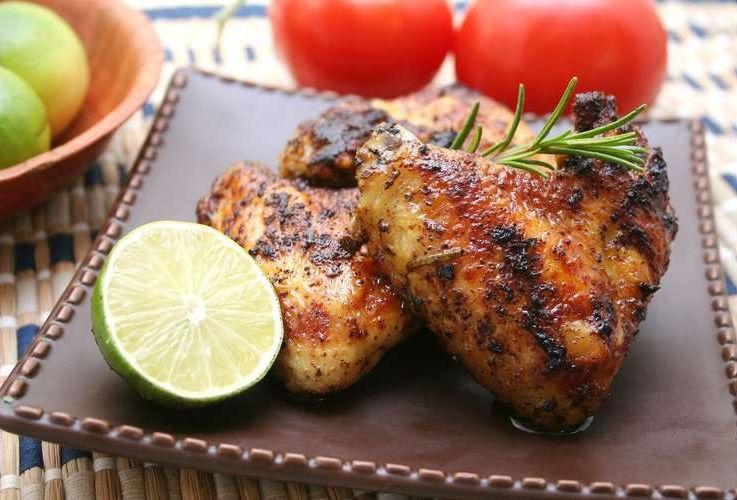 THURSDAY, FRIDAY, SATURDAY
Lake George Spring Restaurant Week
LAKE GEORGE — Enjoy a three-course meal including a starter, entree and dessert for $20.19 during the tail end of Lake George Region Restaurant Week Thursday through Saturday.
The Lake George Regional Chamber of Commerce and CVB Inc. partners with local restaurants semi-annually to offer special menus. Diners should call ahead and make a reservation. Times vary at each restaurant. For a full list of participating restaurants, go to www.lakegeorgechamber.com/restaurant-week.
On the Farm — Argyle Craft Malts & Hops
ARGYLE — Cornell Cooperative Extension of Washington County will give a tour of Argyle Craft Malts & Hops at 6 p.m. Thursday at 453 county Route 47 as part of CCE's "On the Farm" tours. Call CCE of Washington County at 518-746-2560 to reserve your spot. Space is limited. Admission is free.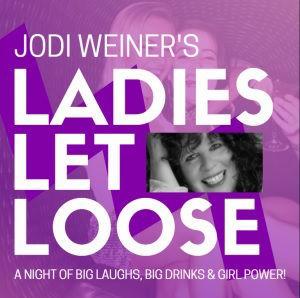 Jodi Weiner's Ladies Let Loose!
GLENS FALLS — The Park Theater will host a night of laughs, drinks and girl power featuring comedians Jodi Weiner, Meghan Hanley and Vanessa Hollingshead at 7:30 p.m. Thursday at 14 Park St. General admission is $22. For tickets, go to www.parktheatergf.com.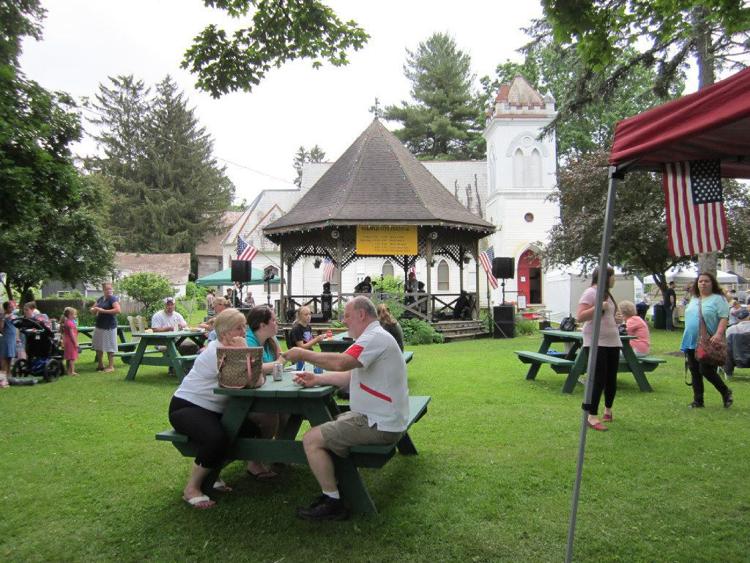 Annual Whipple City Festival
GREENWICH — The Village of Greenwich will host its annual Whipple City Festival on Friday and Saturday at various locations in the village and parks in Greenwich.
The festival will host two days of parades, live music, free horse-drawn wagon rides, Argyle Brewing Co. beer, face painting, Academy Street Kids Area, caricaturists, cake wheel game, artisan market with commercial vendors and community groups, historical re-enactors (Revolutionary War, Civil War, World War I, World War II), the Dorr Park for Kidz Zone and more.
This is an outdoor event regardless of rain or shine. Admission is free. The parade is at 6 p.m. Friday. The Whipple City 5K race will be on Saturday morning.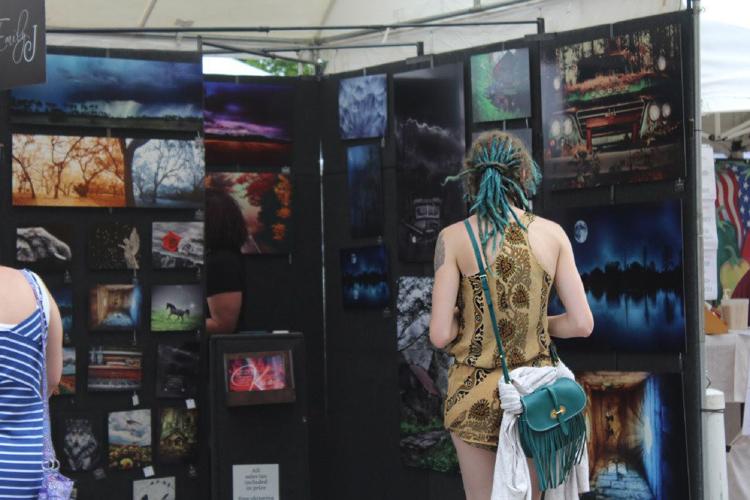 LARAC June Arts Festival and Zonta Country Faire
The festival features about 200 exhibitors offering shoppers a variety of products such as jewelry, home items, food items, fine art, textiles and garden decorations. The event takes place rain or shine. The festival also includes not for profit booths, arts demonstrations, children's activities, food concessions, and live entertainment by local musicians. The festival is free and open to the public.
The Zonta Country Faire is held at the same time across the street in the City Park. The LARAC festival and Zonta Country Faire attract more than 20,000 people each year.
Kristen Capolino With Better Off Led
LAKE GEORGE — Kristen Capolino and Better Off Led will perform at Shepard Park as part of the Fridays at the Lake Concert Series from 6 to 9:30 p.m. Friday at 271 Canada St. The evening includes a beer and wine garden, and the event is family- and dog-friendly. Admission is free.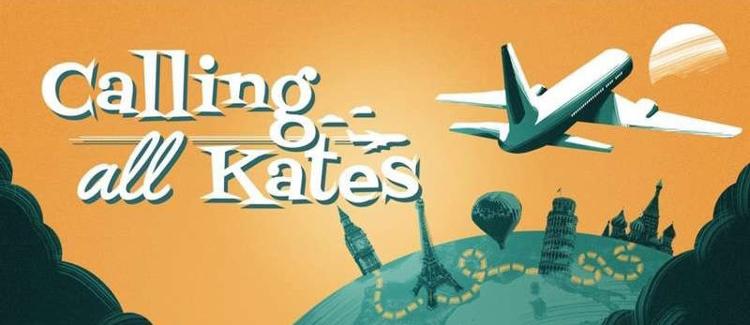 Adirondack Theatre Festival: 'Calling All Kates'
GLENS FALLS — The first show of the Adirondack Theatre Festival "Calling All Kates," will hit the stage at 7:30 p.m. Friday and Saturday at the Charles R. Wood Theater, 207 Glen St.
Marc has planned the perfect honeymoon: a trip around the world with his beautiful fiancé, Kate McBride. But when Kate dumps him right before the wedding, Marc is left single, heartbroken, and with non-refundable, non-exchangeable tickets. In an act of desperation, he posts an online ad in the hopes of finding the only person he can now legally travel the globe with … a stranger with the same exact name as his ex-fiancé.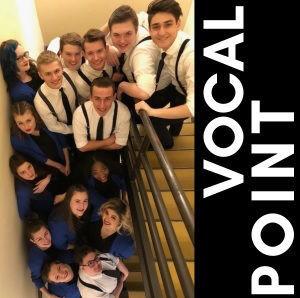 Vocal Point in Concert
GLENS FALLS — Vocal Point, a South Glens Falls a cappella group, will perform at The Park Theater at 7:30 p.m. Saturday at 14 Park St. The group specializes in contemporary and a cappella music. Tickets cost $15. For more information, go to www.parktheatergf.com.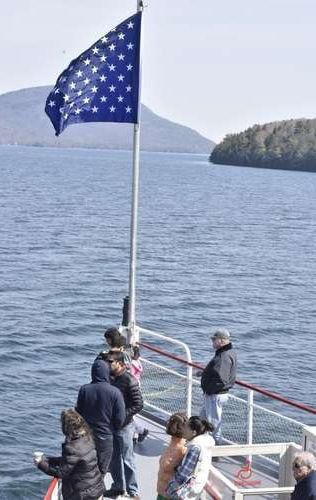 Father's Day Cruise
LAKE GEORGE — The Lake George Steamboat Co. will offer a free cruise for fathers from 10 a.m. to 7:30 p.m. Sunday, Father's Day, at 57 Beach Road. Dads cruise for free on any sightseeing cruises or receive the cruise only portion as a discount on lunch or dinner cruises. For more information, go to www.lakegeorgesteamboat.com.
Scots Day Celebration at Fort Ticonderoga
TICONDEROGA — Fort Ticonderoga will explore Scottish history during the 12th annual Scots Day Celebration from 9:30 a.m. to 5 p.m. Saturday. Guests can personally tour the Scottish Clan tents to discover and explore centuries of stories based on Scottish soldiers in the British Army through a military timeline.
Other activities will include border collie demonstrations, special tours, Carillon boat cruises, pipe band performances, and a remembrance service on the Carillon Battlefield. A special memorial ceremony honoring the 42nd Highland Regiment, also known as the Black Watch, will take place at the Scottish Cairn on the Carillon Battlefield. The procession to the Cairn will begin at 11:20 a.m. The Memorial Ceremony will take place at 11:30 a.m. and will remember the bravery and discipline of the Black Watch against insurmountable odds at the 1758 Battle of Carillon.
Flag Day Wood Panel Painting at Grant's Cottage
WILTON — Paint patriotic wood panels red, white and blue while learning about the Ulysses S. Grant Cottage at 6:30 p.m. Friday at 1000 Mt. McGregor Road. The event costs $40 for members; $45 for non-members.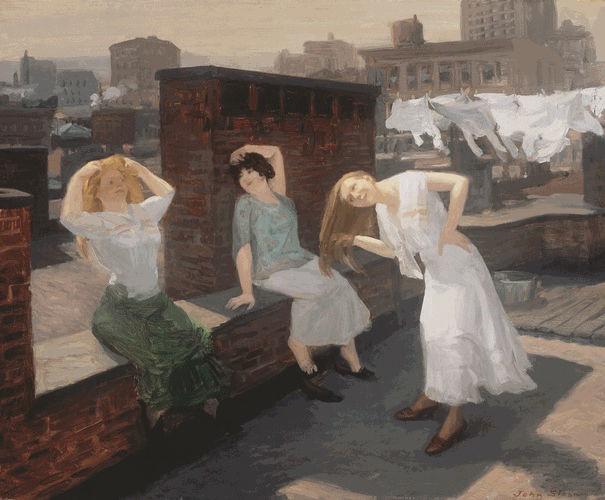 John Sloan and the Art of a New Urban Space
GLENS FALLS — The Hyde Collection will host a lecture by Adam M. Thomas, curator of American Art at the Palmer Museum of Art, about the featured exhibition "From the Rooftops: John Sloan and the Art of the New Urban Space," from 2 to 3 p.m. Saturday at 161 Warren St. Admission is $5 for members; $8 for non-members. RSVP by contacting 518-792-1761, ext. 310, or email adminassist@hydecollection.org.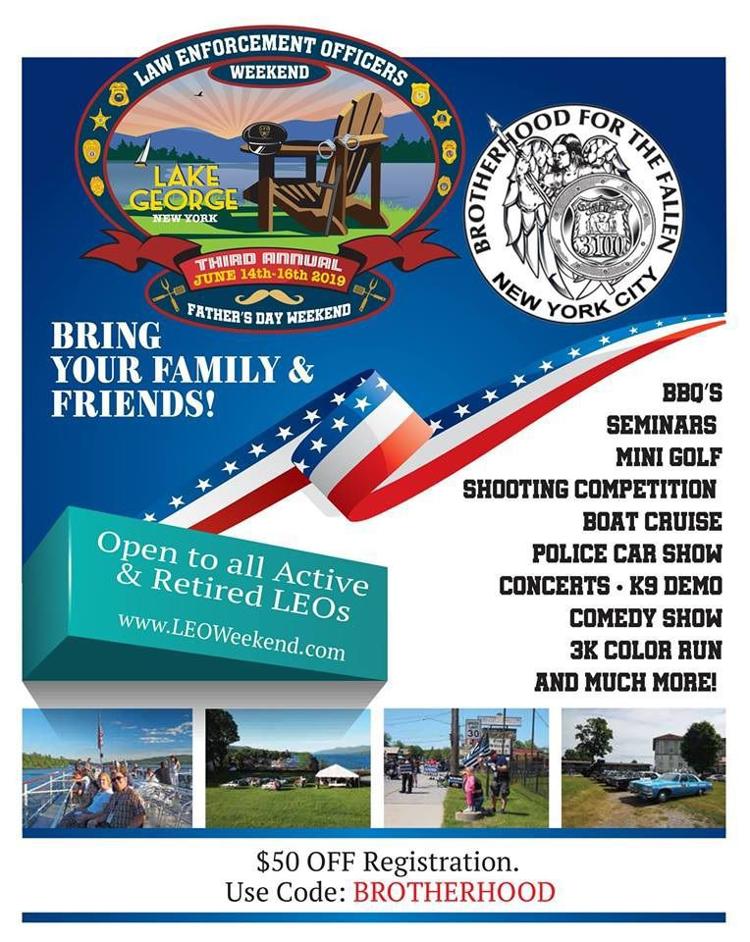 Law Enforcement Officers' Weekend
LAKE GEORGE — Lake George will host the third annual Law Enforcement Officers Weekend Friday, Saturday and Sunday at Fort William Henry, Shepard Park and other locations around Lake George. Registration begins at 10 a.m. Friday at the Fort William Henry lobby. For a full schedule of events, go to https://leoweekend.com/scheduole-of-events/. To register, go to https://leoweekend.com/registration.