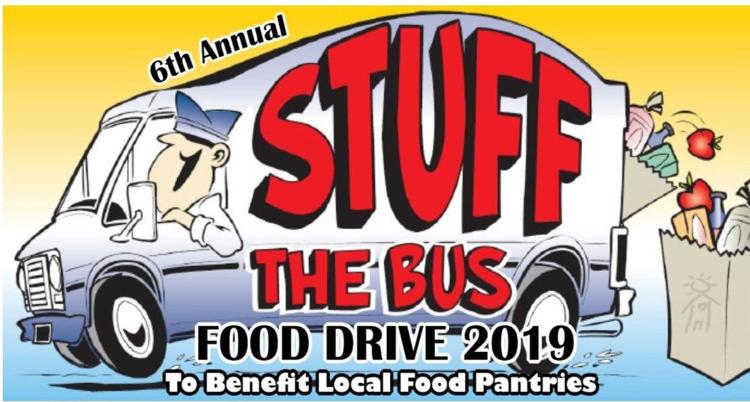 Stuff the Bus Food Drive
QUEENSBURY — The sixth annual Stuff the Bus food drive to benefit food pantries in Warren, Washington and northern Saratoga counties will be from 9 a.m. to 7 p.m. Friday and from 8 a.m. to 4 p.m. Saturday at the Upper Glen Street Price Chopper/Market 32 store, sponsored by Community, Work and Independence Inc. and the Tri-County United Way.
Drop off non-perishable and non-breakable food items at any one of the 60+ businesses in the tri-county area who are sponsoring a food collection site prior to the event or at the CWI bus that will be located at the Price Chopper/Market 32 parking lot during the event hours. A complete list of participating pantries and food collection sites can be found at www.cwinc.org">www.cwinc.org or www.tricountyunitedway.org">www.tricountyunitedway.org.
Donations are not limited to food only. Items such as diapers, baby food, pet food, toothpaste, toiletries and the like will also be accepted. Anyone interested in making a monetary donation should call the Tri-County United Way at 518-793-3136 or mail their donation payable to the Tri-County United Way, 696 Upper Glen St., Queensbury, N.Y. 12804.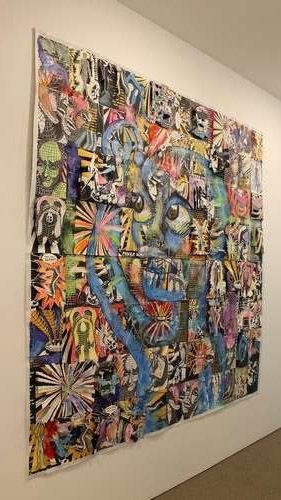 Artists of the Mohawk Hudson Region
GLENS FALLS — The Hyde Collection will host artists of the Mohawk Hudson region from 10 a.m. to 5 p.m. Friday at 161 Warren St.
Guest juror Victoria Palermo interprets submissions and develops an exhibition that responds to the issue of environmental change. As one of the nation's longest-running regional juried exhibition, AMHR features the works of artists living within 100 miles of Albany.
General admission is $12; seniors cost $10; children, students, vets, military are free.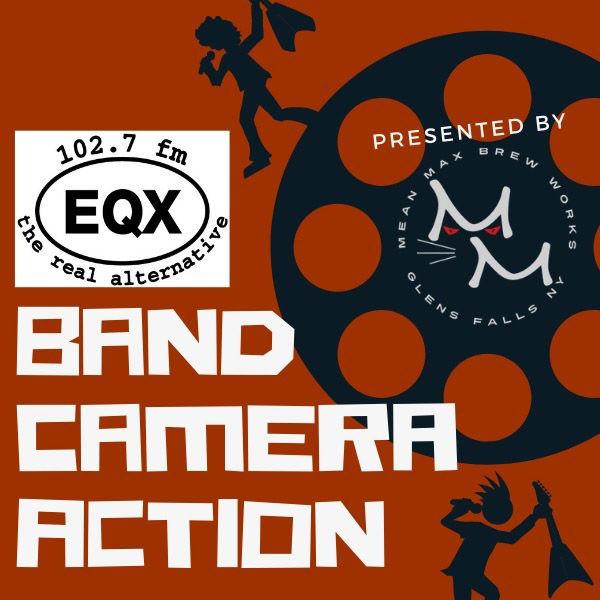 The Late Shift Playing Star Trek 2
GLENS FALLS — EQX 102.7 and The Park Theater present the first ever Band Camera Action with The Late Shift live, playing its own soundtrack to the movie "Star Trek 2: The Wrath of Khan" at 7 p.m. Friday at 14 Part St. Mean Max Brew Works will be on tap with custom brews.
Band Camera Action is the first Friday of every month. Tickets cost $15. For more information, go to www.parktheatergf.com.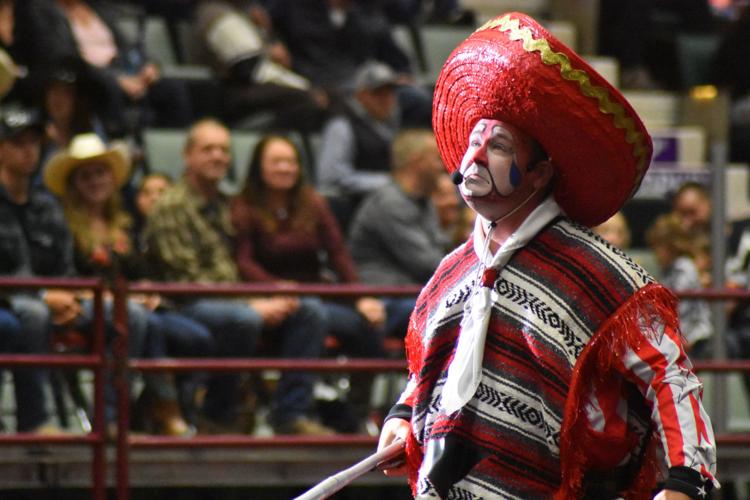 Adirondack Stampede Charity Rodeo
GLENS FALLS — The 29th annual Adirondack Stampede Charity Rodeo will be at 7:30 p.m. Friday and Saturday at the Cool Insuring Arena. This is a Professional Rodeo Cowboys Association rodeo, featuring pro rodeo's top national and regional competitors. The Stampede showcases 200 competitors in the seven standard rodeo events.
After the rodeo, there will be a Round-Up Party in the Cool Insuring Arena's Heritage Hall.
Adult tickets cost $16-$30; children ages 3-12 cost $8-$30. Proceeds benefit several local children's charities. Tickets are available through the Cool Insuring Arena Box Office. For more information, go to www.adirondackstampederodeo.com.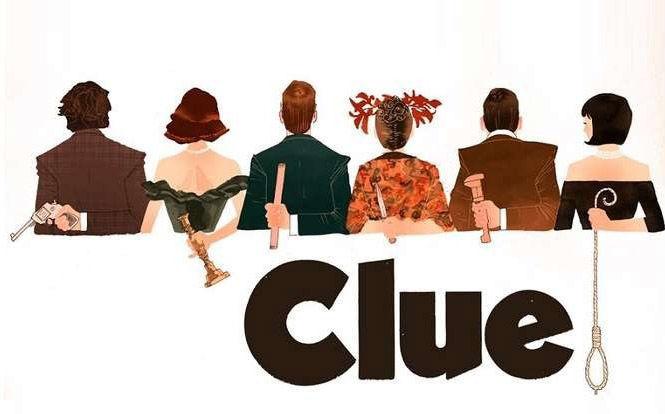 'Clue — the LIVE Shadowcast'
GLENS FALLS — Art in the Public Eye will present "Clue – the LIVE Shadowcast" at the Charles R. Wood Theater at 7:30 p.m. Friday and Saturday and at 3 p.m. Saturday at 207 Glen St.
Actors will portray all the characters of the family favorite board game as the 1985 who-dunnit caper "Clue" plays on the giant theater screen above the action. There will be special audience participation opportunities. Prop bags will be provided and costumes are encouraged. Tickets are $20 and can be purchased at https://ci.ovationtix.com/35085/production/1018270 or by calling the Wood Theater Box Office at 518-480-4878.
You have free articles remaining.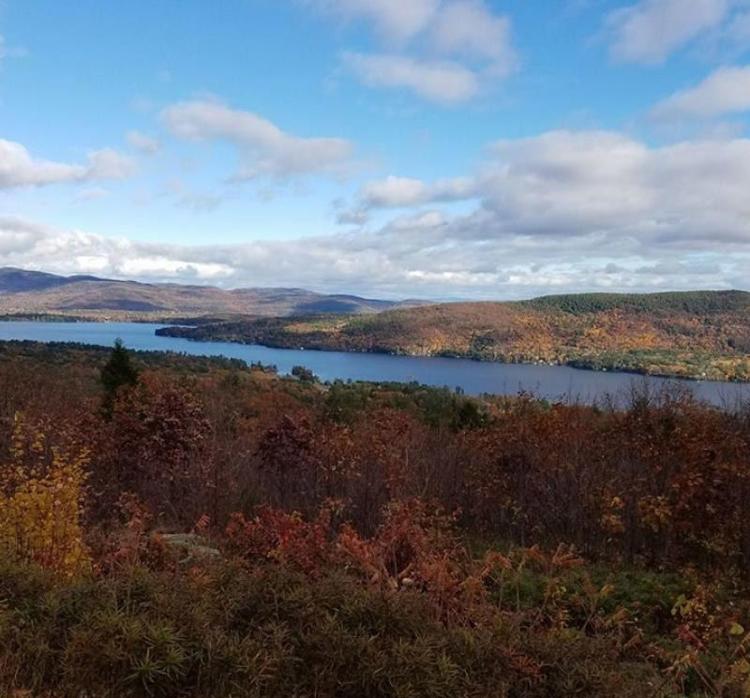 Prospect Mountain Veterans Memorial Highway Honors Veterans
LAKE GEORGE —In honoring veterans, New York State Department of Environmental Conservation invites the public to enjoy the views from atop Prospect Mountain for free Saturday and Sunday. Local veterans will be on hand to greet visitors at the parking area. The 2,030-foot summit of Prospect offers 360 degree, 100-mile view.
LARAC Fall Arts Festival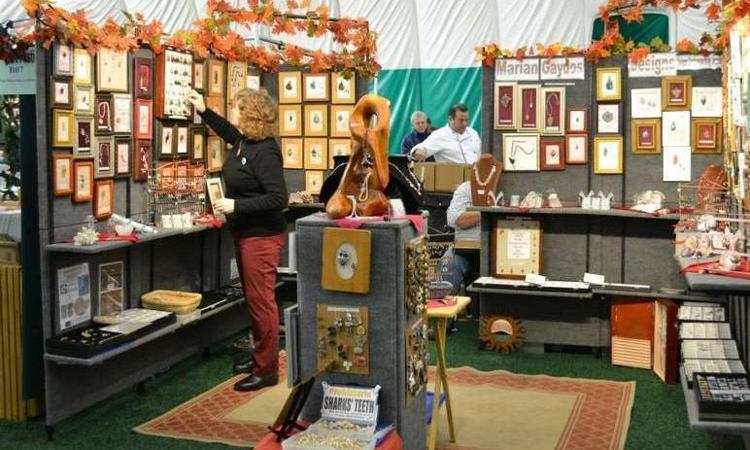 QUEENSBURY — The Lower Adirondack Regional Arts Council will host its Fall Arts Festival from 10 a.m. to 5 p.m. Saturday and from 10 a.m. to 4 p.m. Sunday at the Adirondack Sports Complex, 326 Upper Sherman Ave.
LARAC's Fall Arts Festival is a juried arts and craft show featuring more than 75 exhibitors and local artists on site selling handmade products, including pottery, fiber, jewelry, culinary items, wood and photography. There will be live music, food concessions and nonprofit information tables.
Admission is $5; kids 12 and under are free.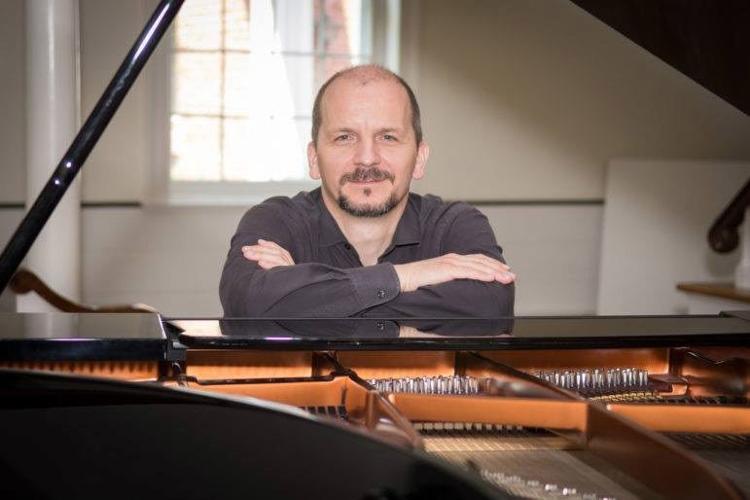 Maxim Pakhomov and Andrew Borkowski
HUDSON FALLS — The Strand Theatre will host Maxim Pakhomov and Andrew Borkowski on piano and cello at 1 p.m. Saturday at 210 Main St.
Maxim Pakhomov, originally from the Far East region of Russia, completed his studies at the Moscow State Conservatory and has appeared throughout Russia and has toured England, Scotland, Austria and Estonia in both solo and chamber music concerts. Cellist Andrew Borkowski performs regularly as a soloist/chamber musician and with orchestras throughout New York City and the Hudson Valley area.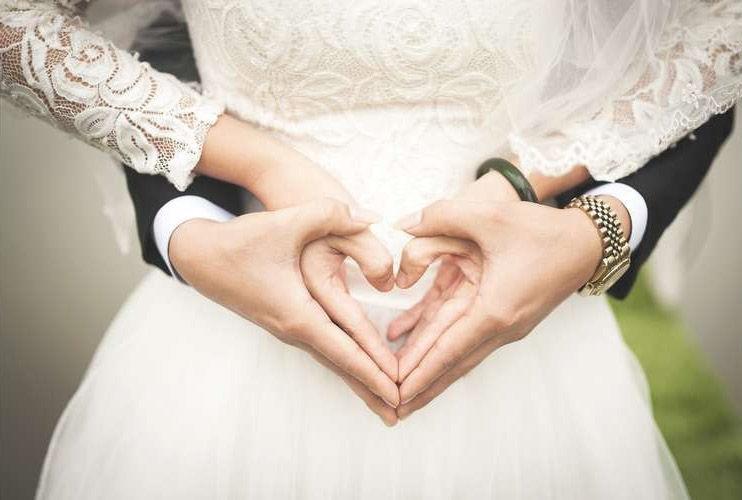 Glens Falls Wedding Show
GLENS FALLS — Events To a T will hold its second annual Fall Wedding Show from noon to 3 p.m. Sunday at the Charles R. Wood Theater, 207 Glen St. Letizia "T" Mastrantoni has gathered a unique selection of more than 50 of the region's wedding professionals to assist couples with all of their wedding needs.
Engaged couples will have the opportunity to connect with caterers, transportation companies, rental companies, photographers, videographers, musicians, print and media designers, formalwear vendors, venues, florists, unique baking vendors and more. More than $3,000 in prizes will be given away, including vacation packages, wedding bands, and gift certificates for wedding services from multiple vendors.
Pre-register at eventstoat.net to skip the line the day of and qualify for the prizes. This show is free to attend, and walk-ins are welcome and encouraged.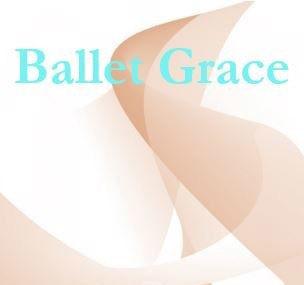 Glens Falls Symphony: Ballet Grace
The symphony will feature the "Waltz" from Sleeping Beauty, the opening scene from Swan Lake, the "Cossack Dance" from Mazzepa and other works will join Aaron Copland's music from Billy the Kid, plus a special performance of Malcolm Arnold's Four Scottish Dances.
There will be a pre-concert talk with Maestro Charles Peltz at 3 p.m.