LAKE GEORGE — Heading to points north and east, a steady stream of motorcycles, in staggered formation, rode through Fort Ann, turning left onto Route 4 from Route 149 on Thursday morning.
Some were, perhaps, on Americade-sponsored self-guided rides to Vermont's High Gaps, the covered bridges of New York or the more than 200-mile round-trip ride to the Adirondack Wild Center in Tupper Lake, while others were just breathing in the region's legendary beauty.
"Every morning, hundreds leave for a guided ride, with catered lunches," said Americade Director Christian Dutcher on Thursday afternoon. "There are a similar number of unguided rides."
Monday marked the opening of the 37th Americade in Lake George, and despite several rainy days, by Thursday things were picking up with riders and vendors enjoying the sun and a near 80-degree day.
The weather plays a role, but it's too early to know if it affected attendance, said Dutcher.
"We have quite a robust schedule," said Dutcher, referring to the event's entertainment schedule and vendors and comprehensive workshops on such things as 'Cooking on Two Wheels,' 'Roadside Rescue' and 'Adventures with DJ Momma D.' "There is so much more to it. That's one of the secrets of Americade."
Here for his third Americade, Michael Jarvis of Ledgewood, New Jersey, said he doesn't like to ride in the rain, and he was glad the weather had changed. Still, one of his buddies got a lake house for the week and they brought their motorcycles on a trailer.
"That way, if it rained, we had the pickup truck to ride around in," he said on Thursday. "We used it last night and had a good time."
In the more than 300,000-square-foot Expo area off Beach Road and behind Fort William Henry, factory demonstration rides are offered by noted national and international motorcycle manufacturers, including Honda, Indian, Yamaha, BMW, KTM, Moto Guzzi and Motor Trike.
"There is no other place in the country that does this," said Dutcher, pointing to K&M, an Austrian motorcycle company. "At 6:30 a.m., they start lining up to test-drive cycles. They are very excited to ride."
The sprawling vista of gear, sound systems, sunglasses, boots, seats, clothing, lighting, pin-striping booths, food, beards and leather seems to go on forever. Americade attendees are passionate about all things motorcycle.
With the help of vendors and motorcycle companies, Americade gives away about $40,000 in prizes, as well as an Indian motorcycle on Friday night.
Brian Diamond of Toronto, Canada, was taking photos of the lake on Thursday afternoon. This is his first Americade adventure.
"This is well put on," he said. "Three of us came together and we met 10 others we are riding with."
Despite the size of the event, the staff got everything set up "in a handful of days," Dutcher said.
"My staff is incredible," he said.
Even the more-than 200 volunteers, some who have been coming to help for 37 years, are part of the culture of the event.
Volunteers come to Lake George from around the country to work for free for Americade, Dutcher said.
"We even had someone volunteer from Hawaii," he said.
George Ellison has been making the 700-mile trip from Detroit for the past 19 years.
"I love it, there are certain people I see every year," he said. "This is an event for families, one you could bring your children to."
Photos: Americade
Ride for Kids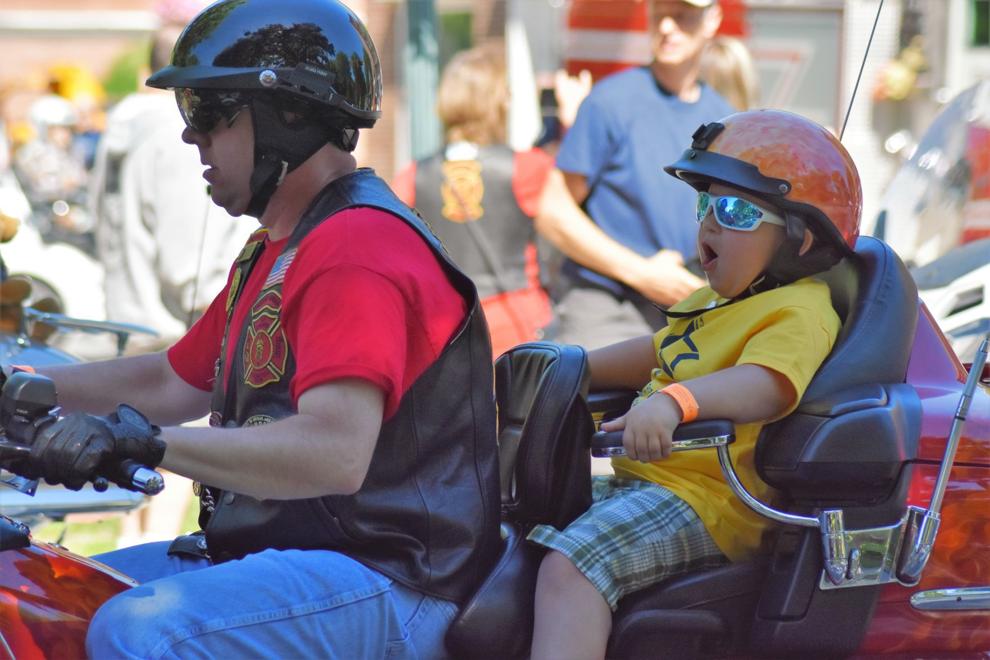 Ride for Kids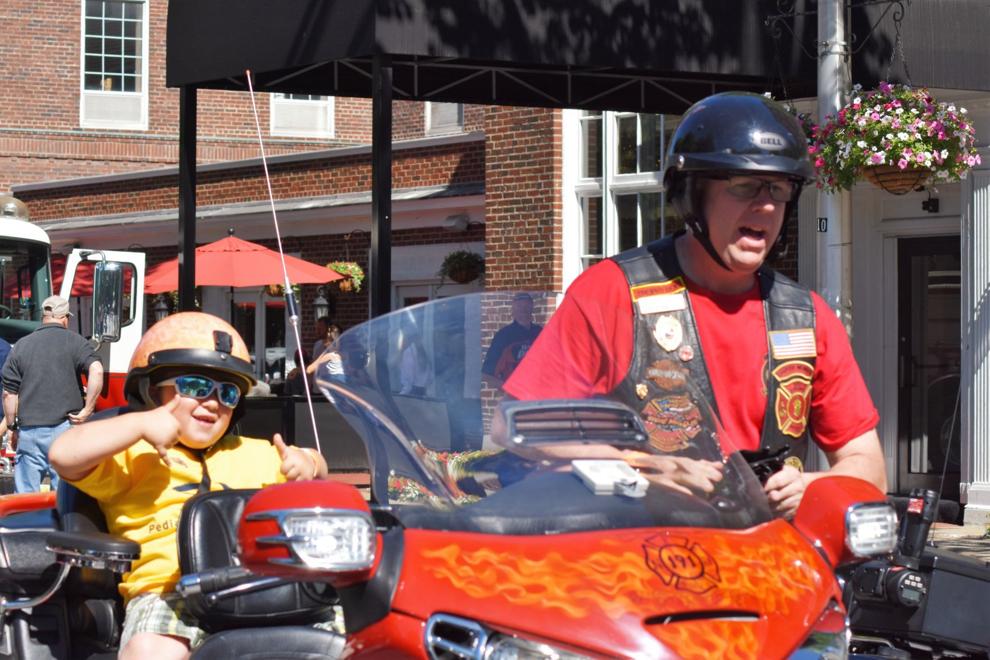 Ride for Kids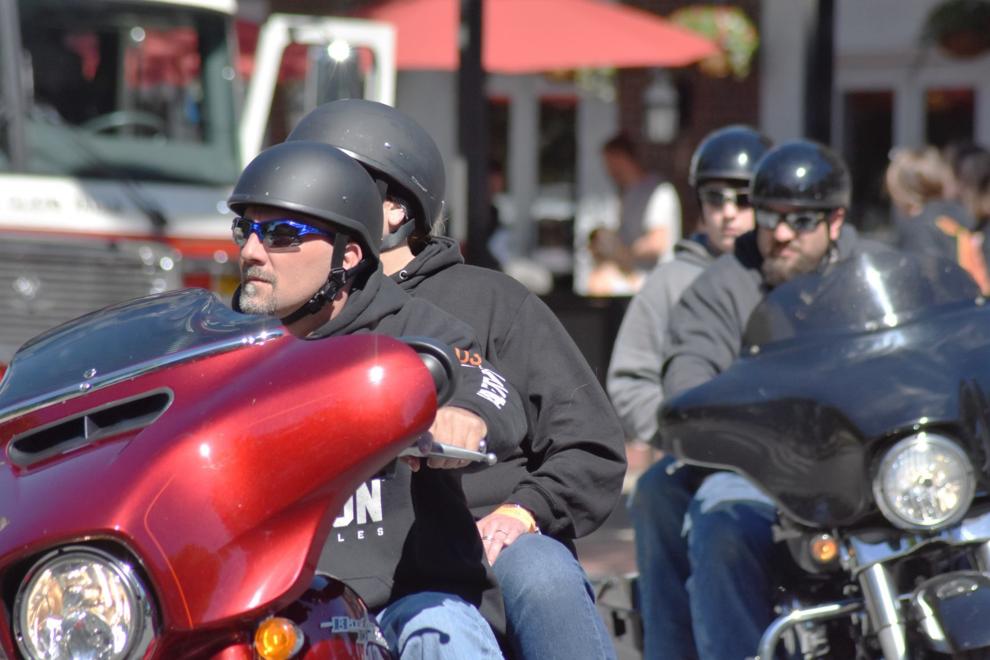 Ride for Kids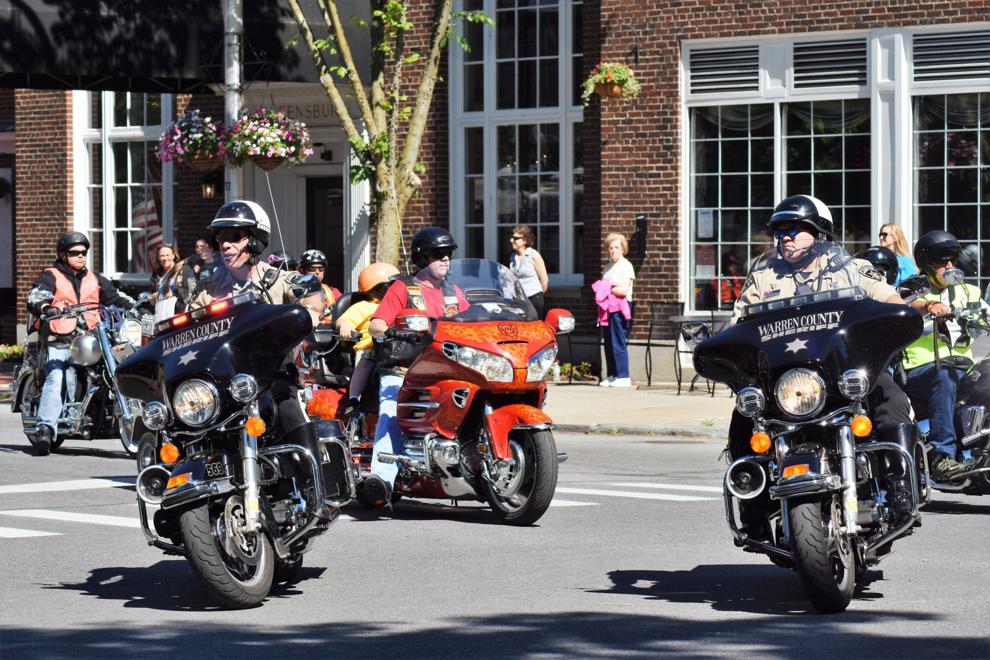 Ride for Kids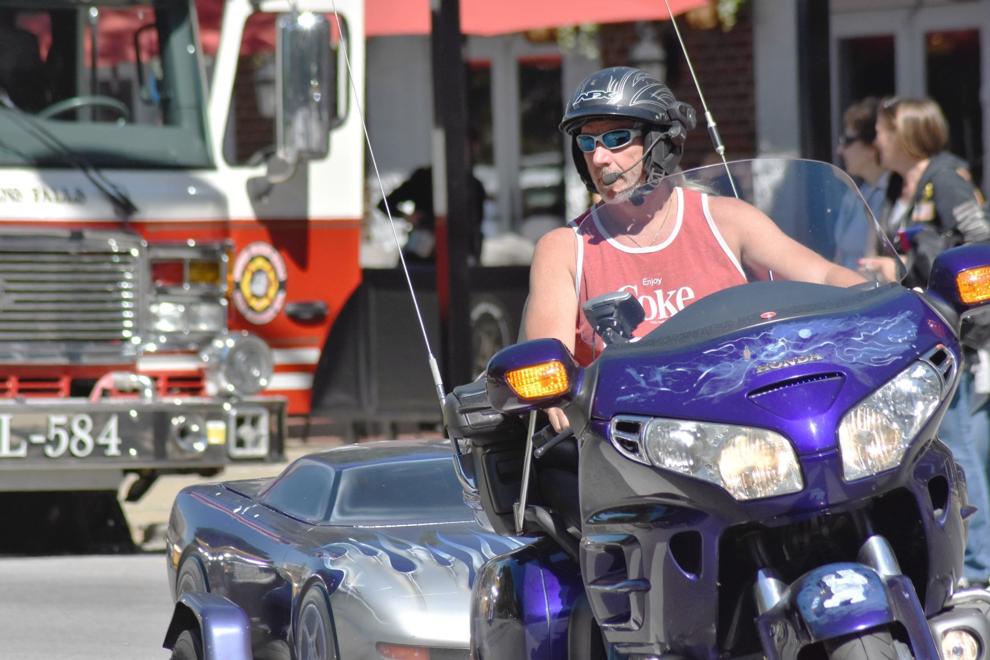 Ride for Kids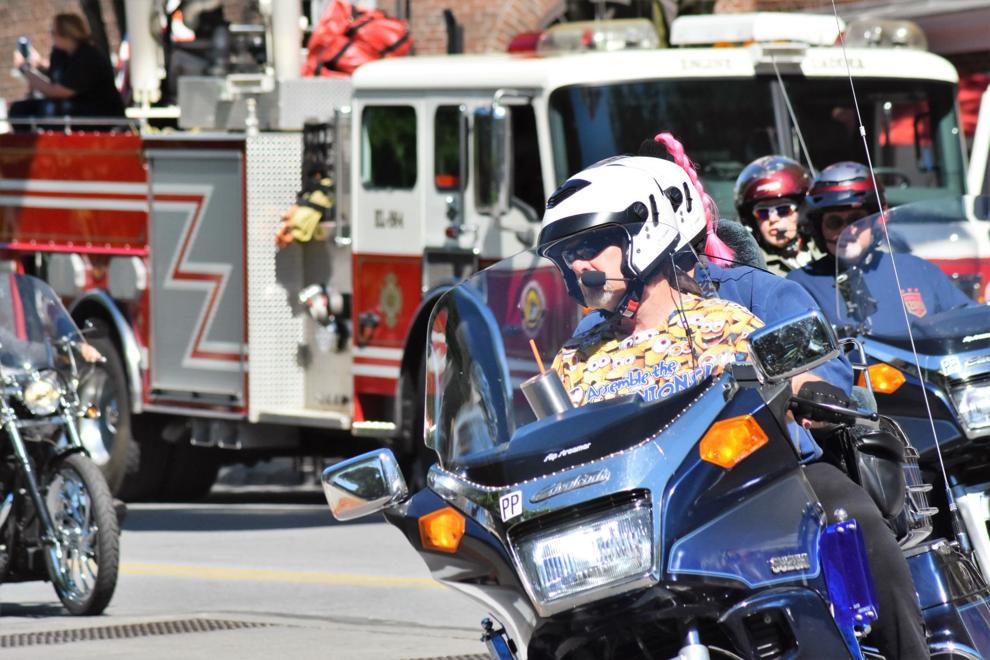 Americade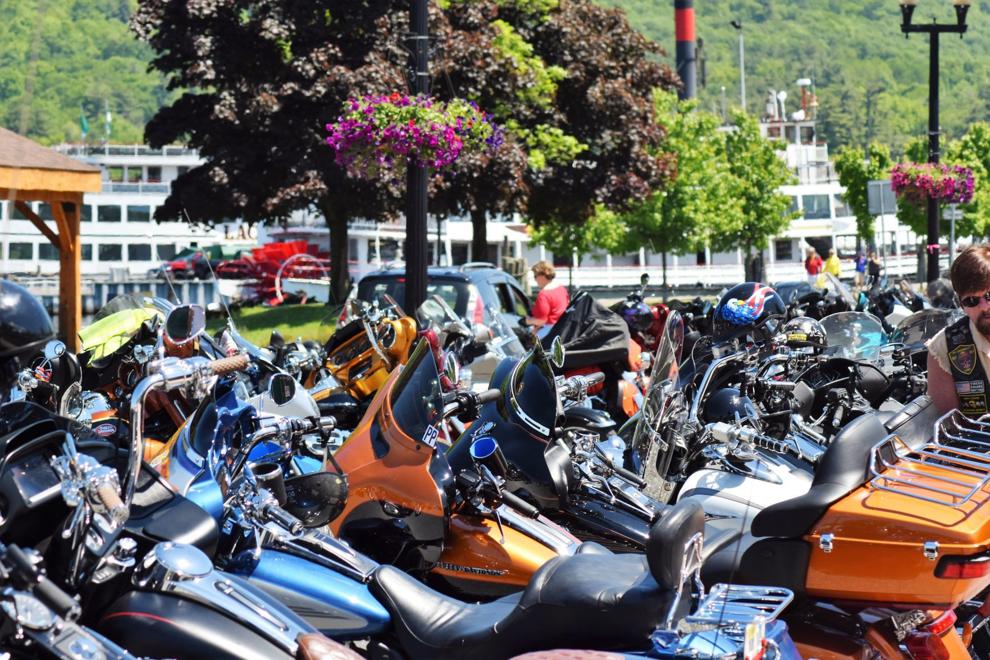 Americade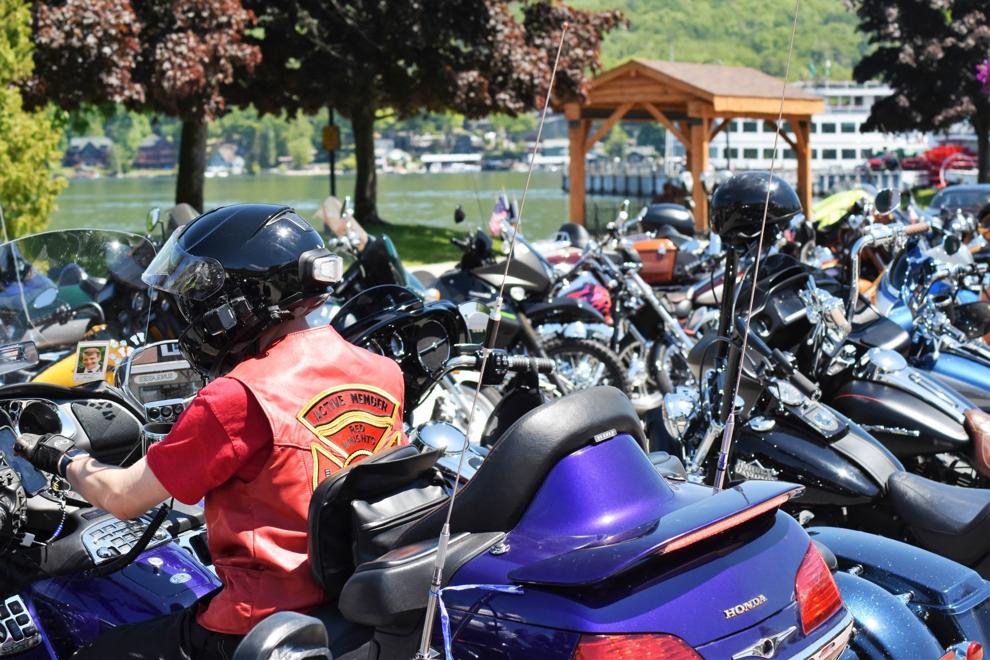 Americade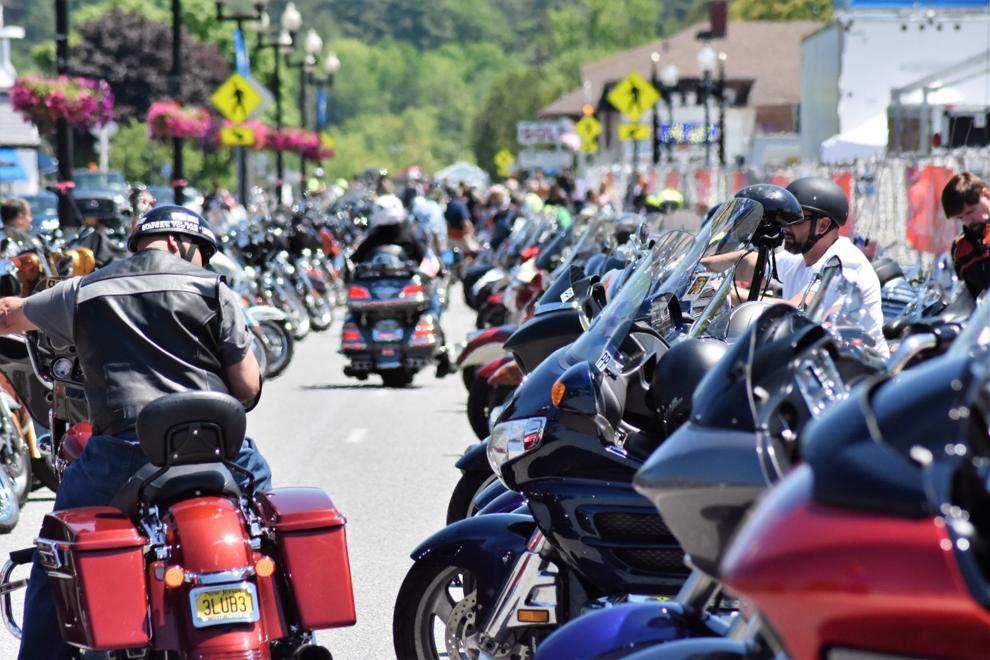 Americade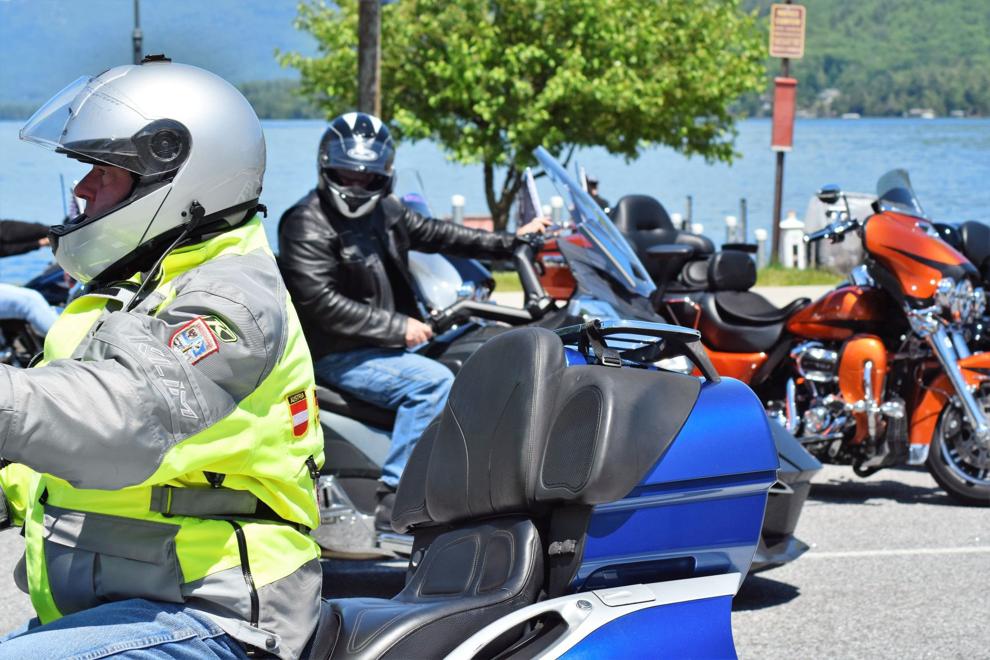 Americade
Americade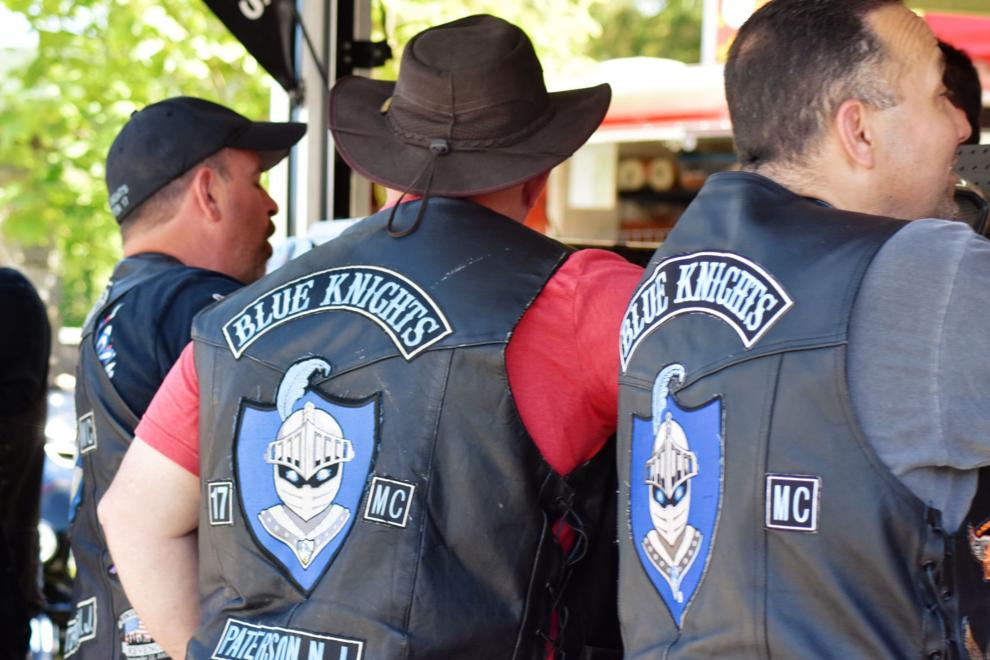 Americade art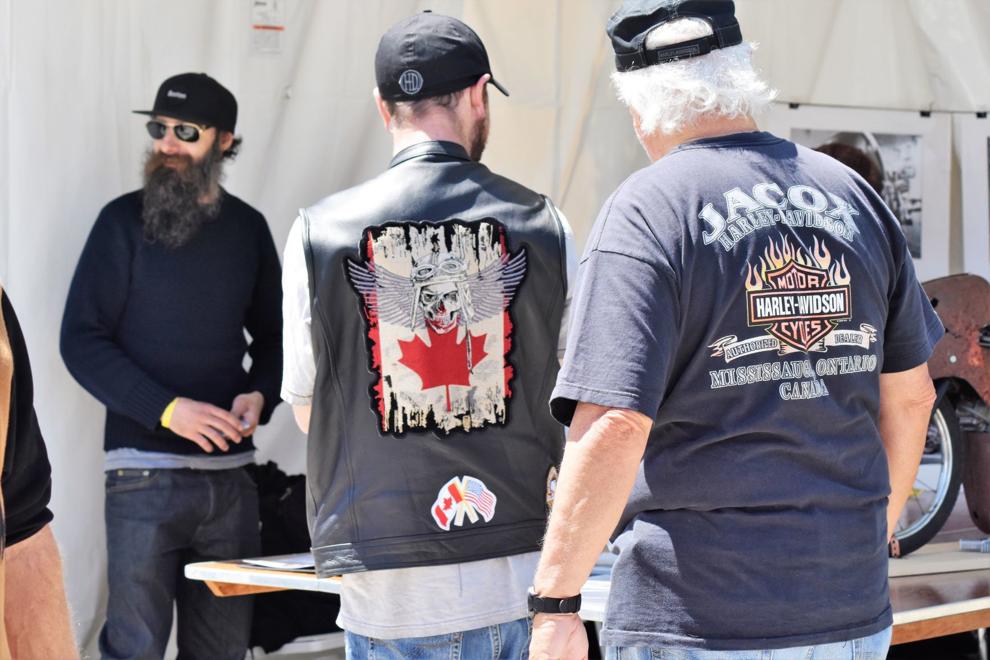 Americade art
Americade Art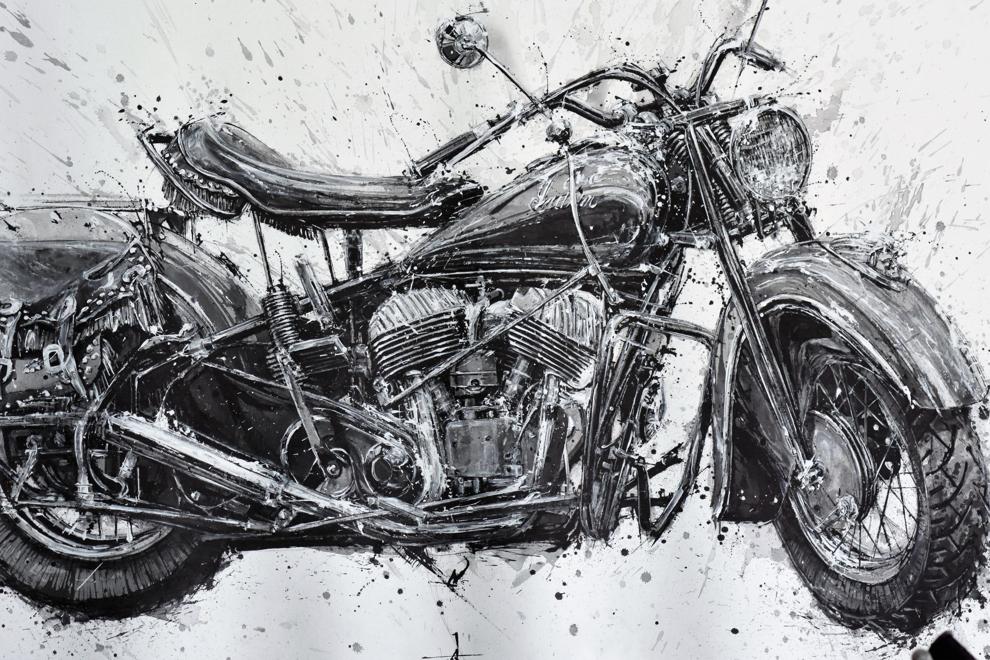 Americade art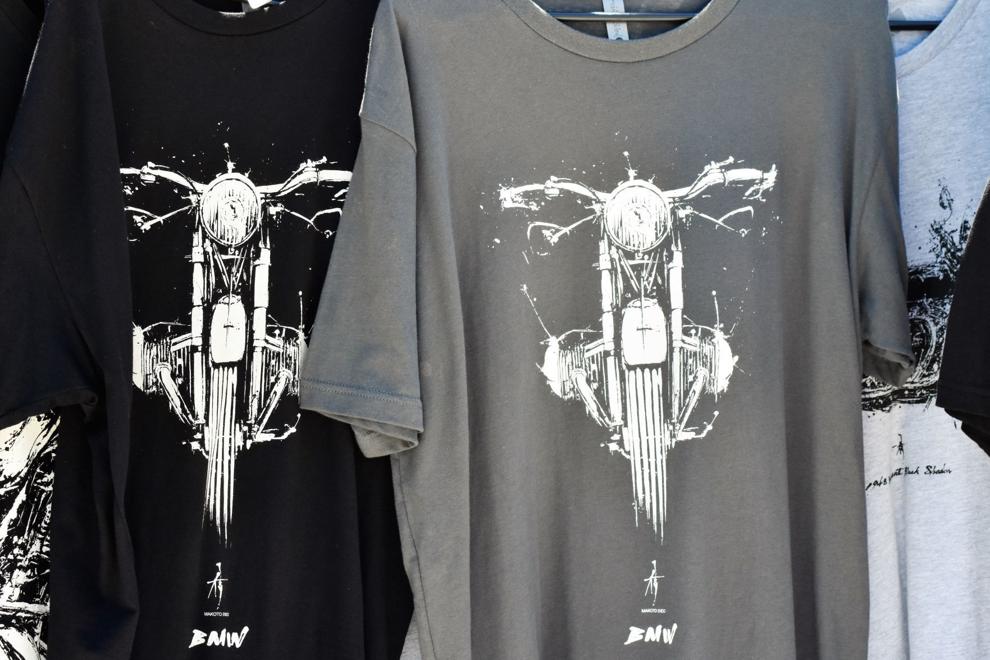 Americade art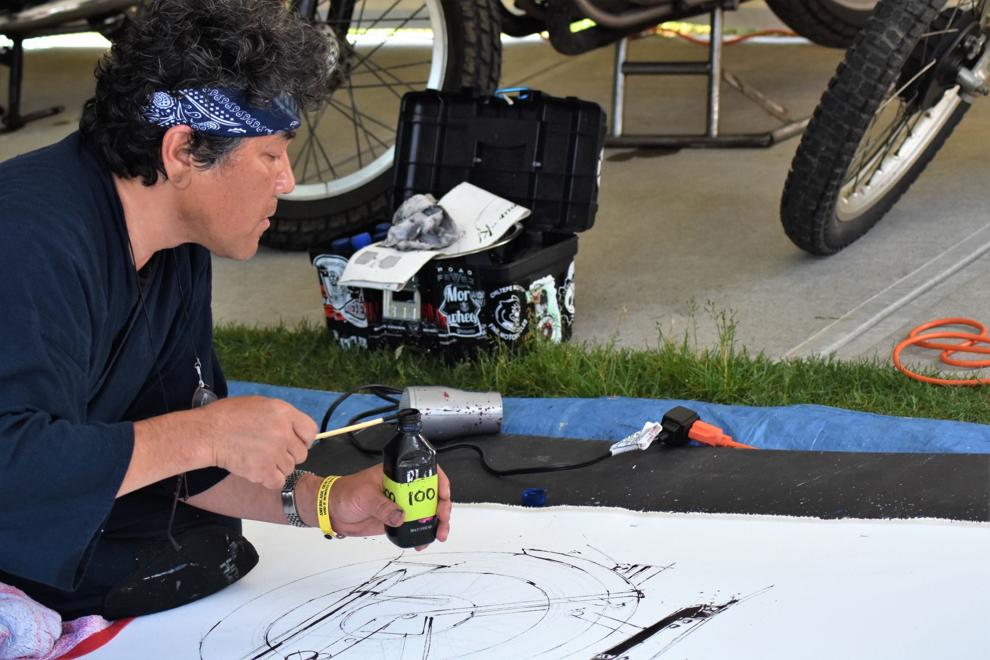 Americade art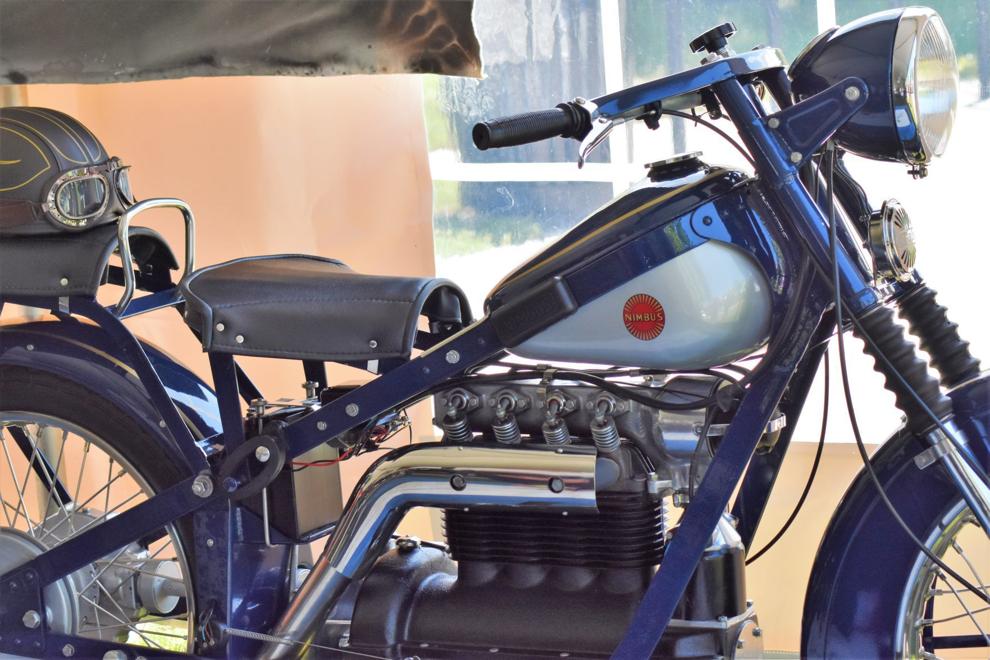 Americade art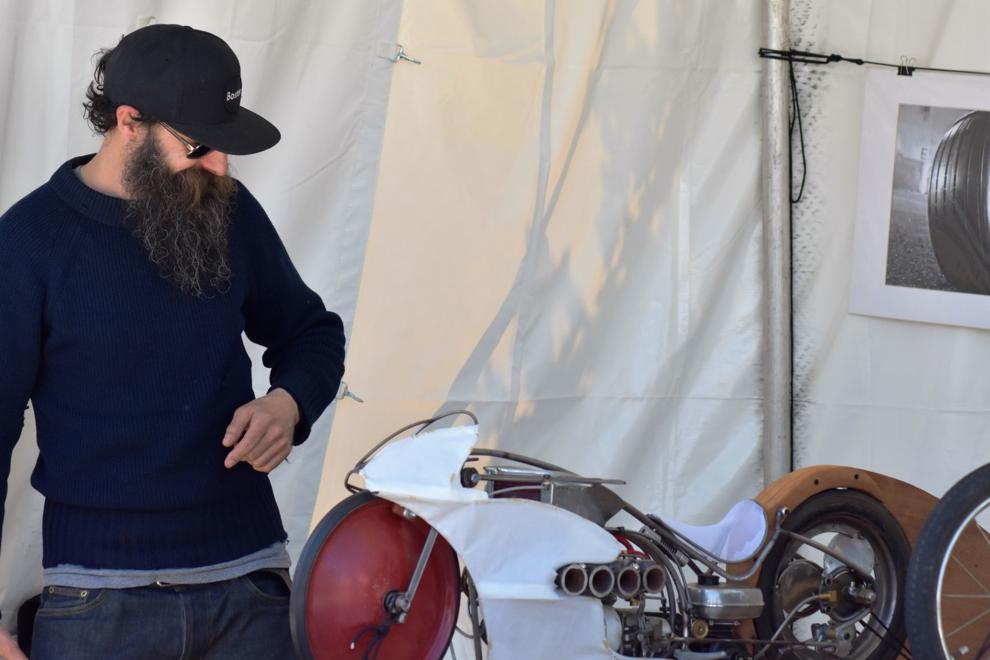 Americade art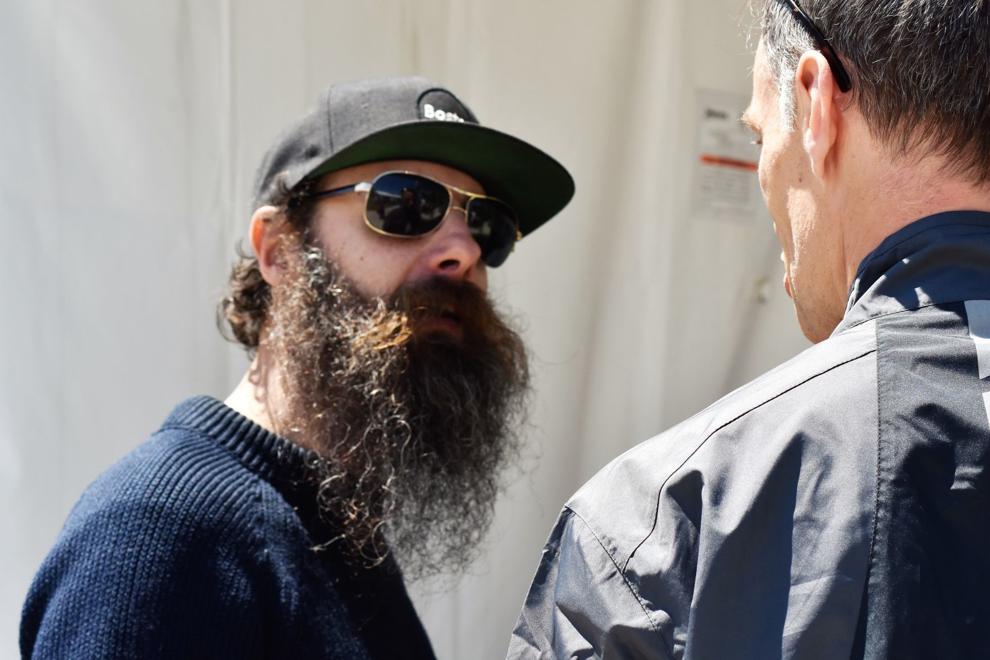 Americade art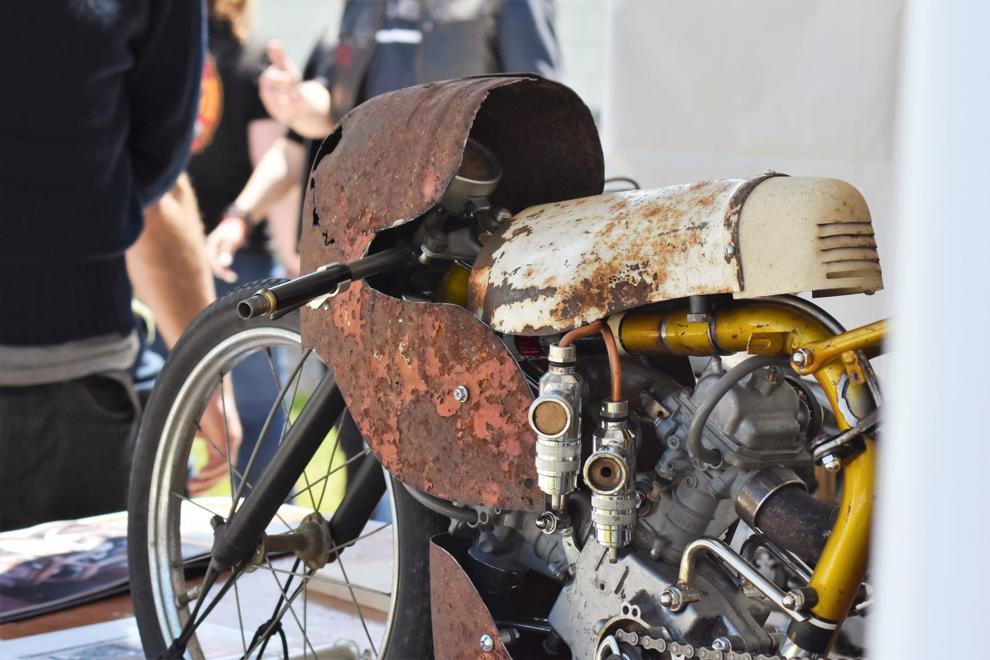 Americade art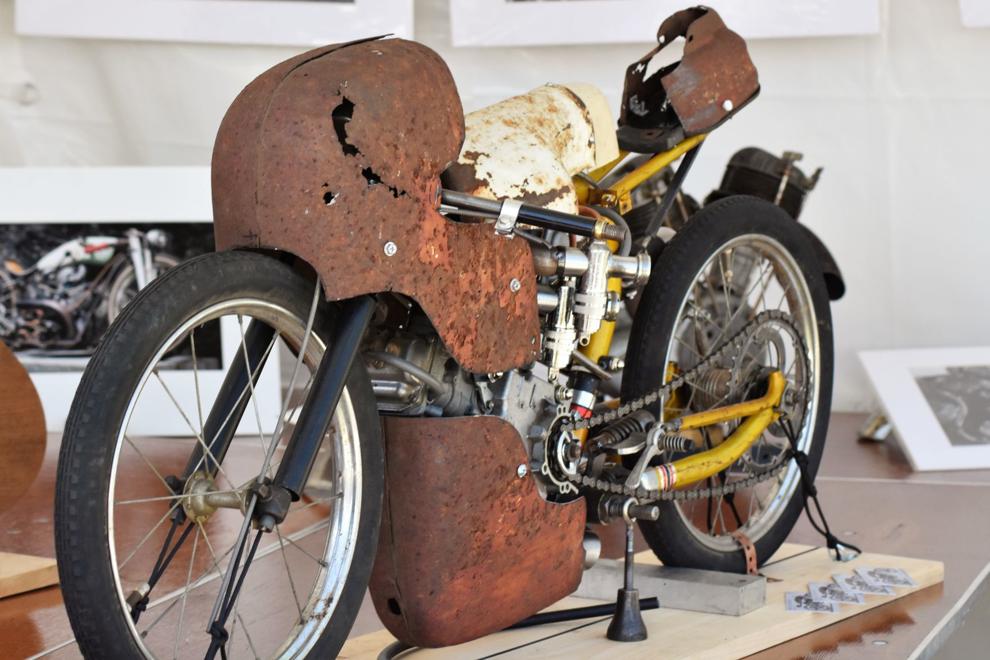 Coming into Glens Falls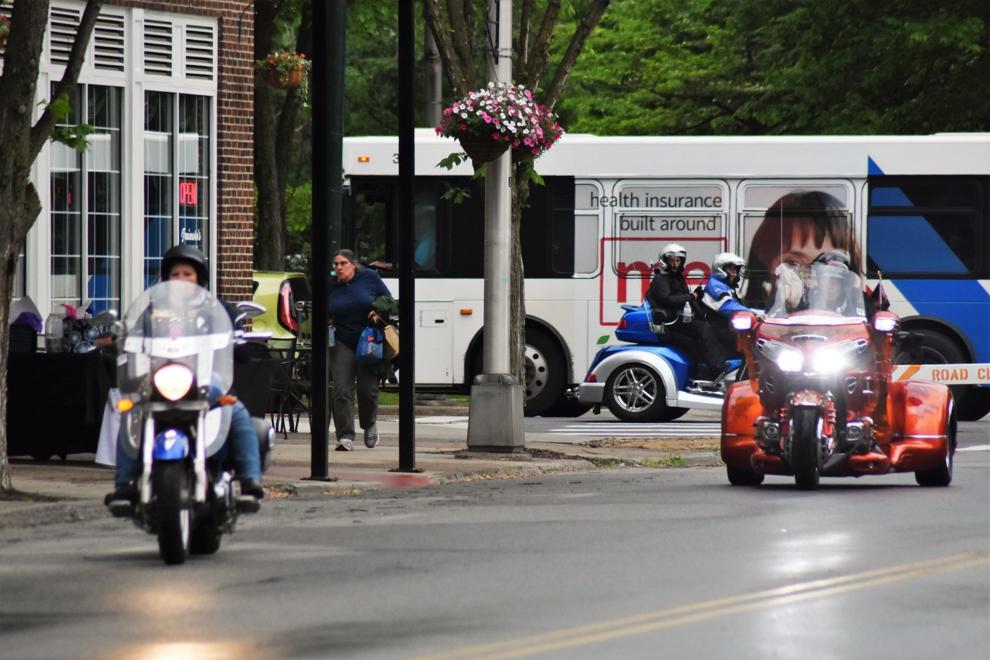 Pies on Wheels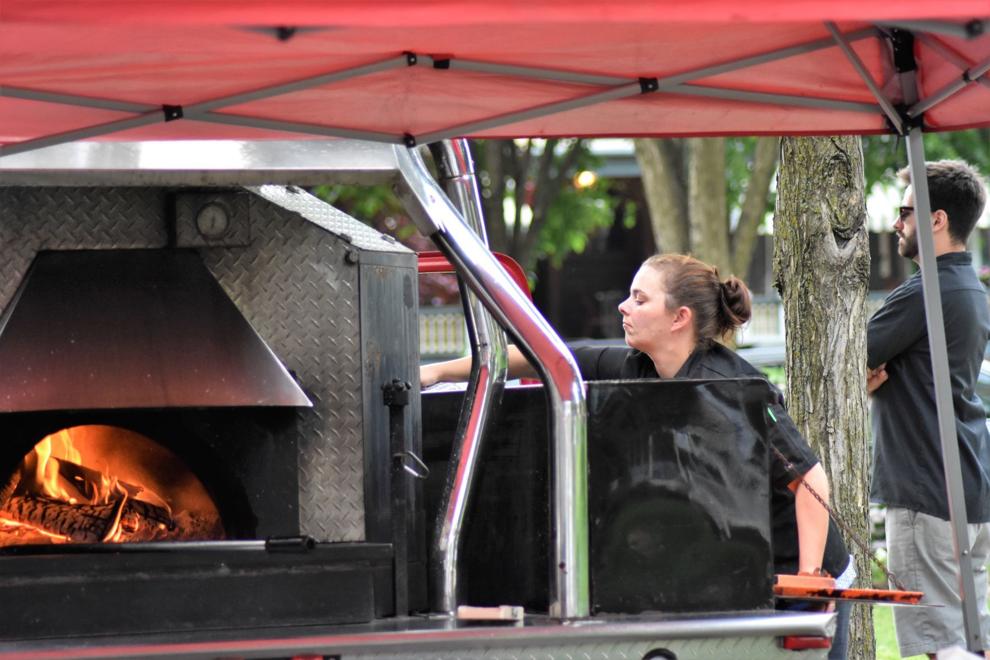 Take a Bite Americade arrivals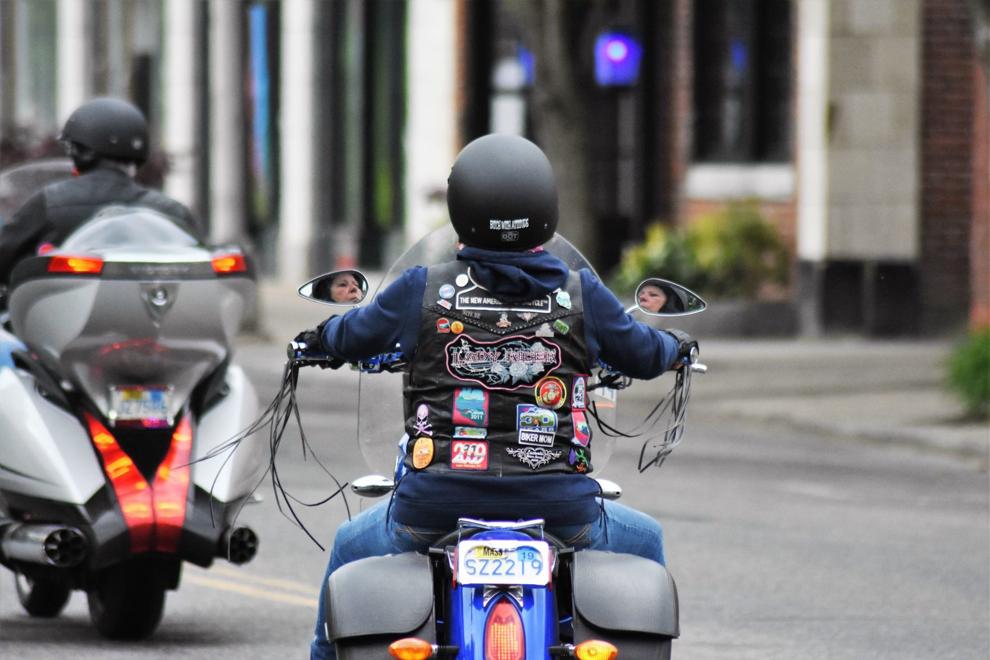 Parking on Walnut Street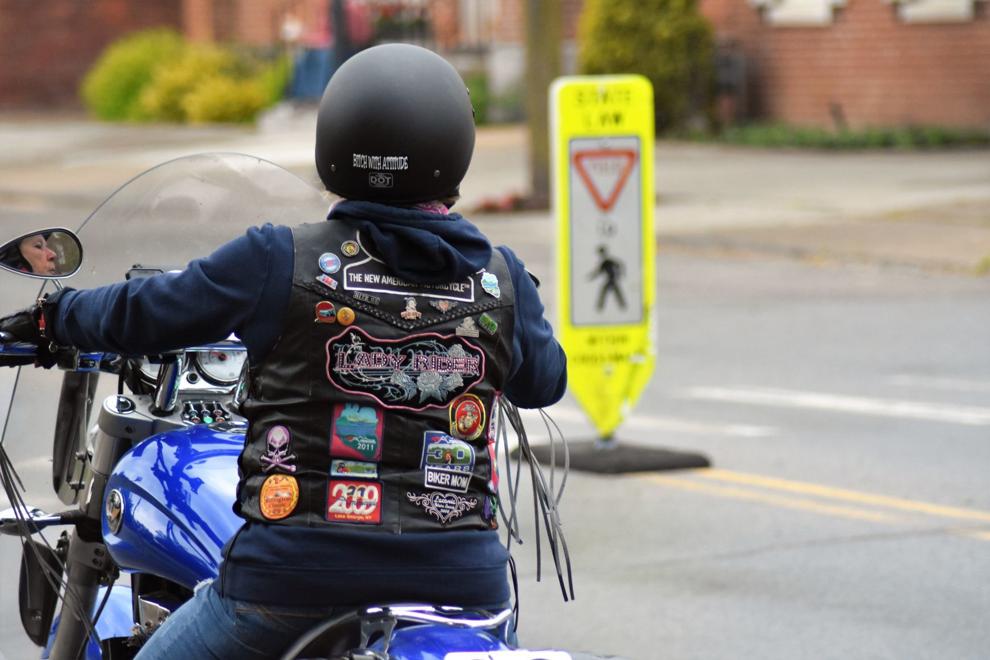 Arriving at Take A Bite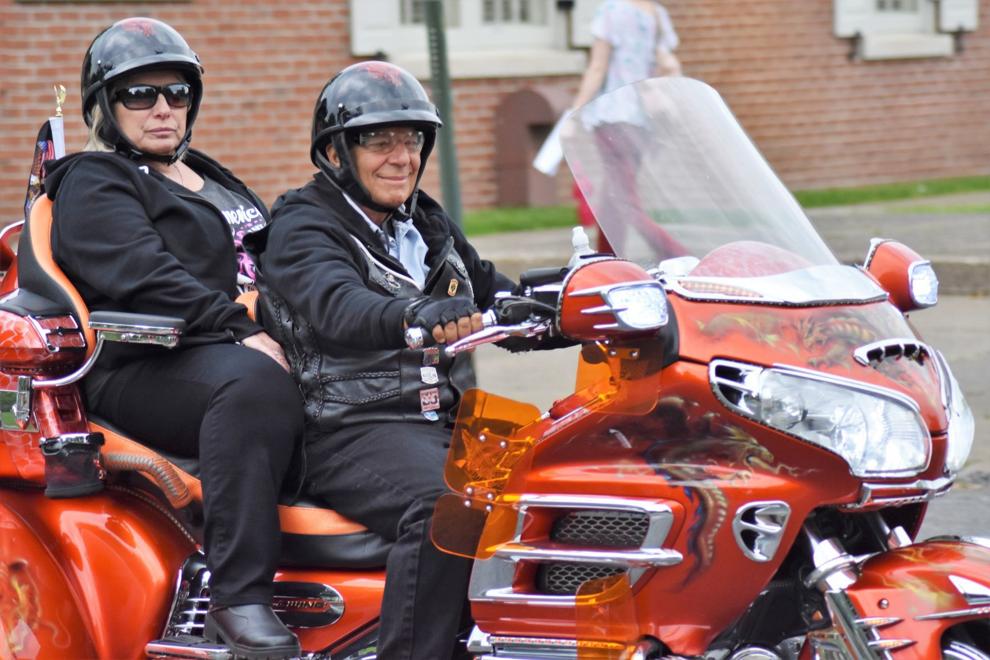 Lighting the fire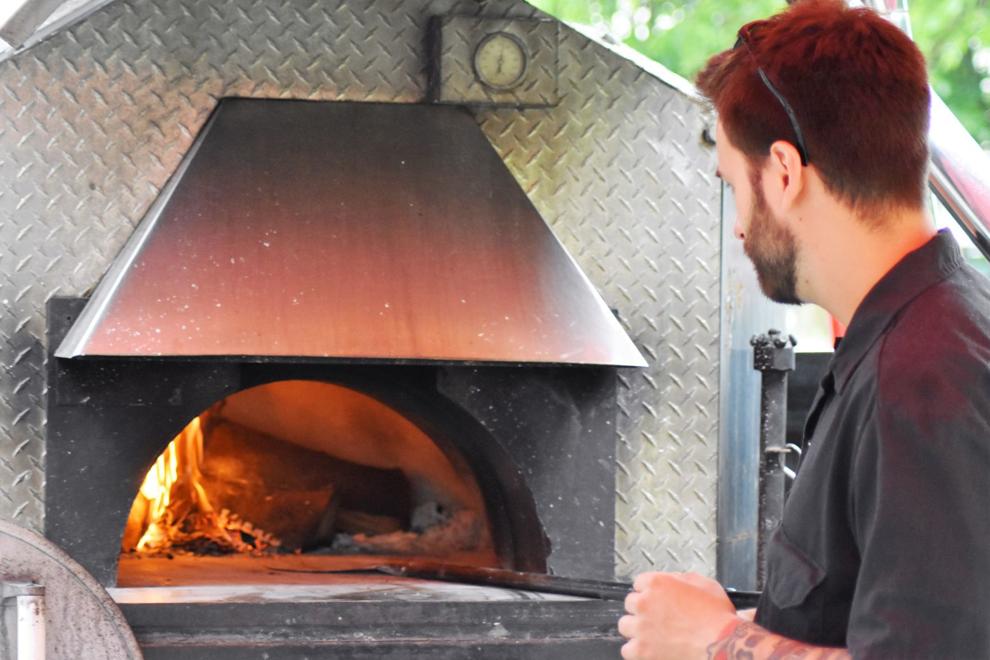 At the Queensbury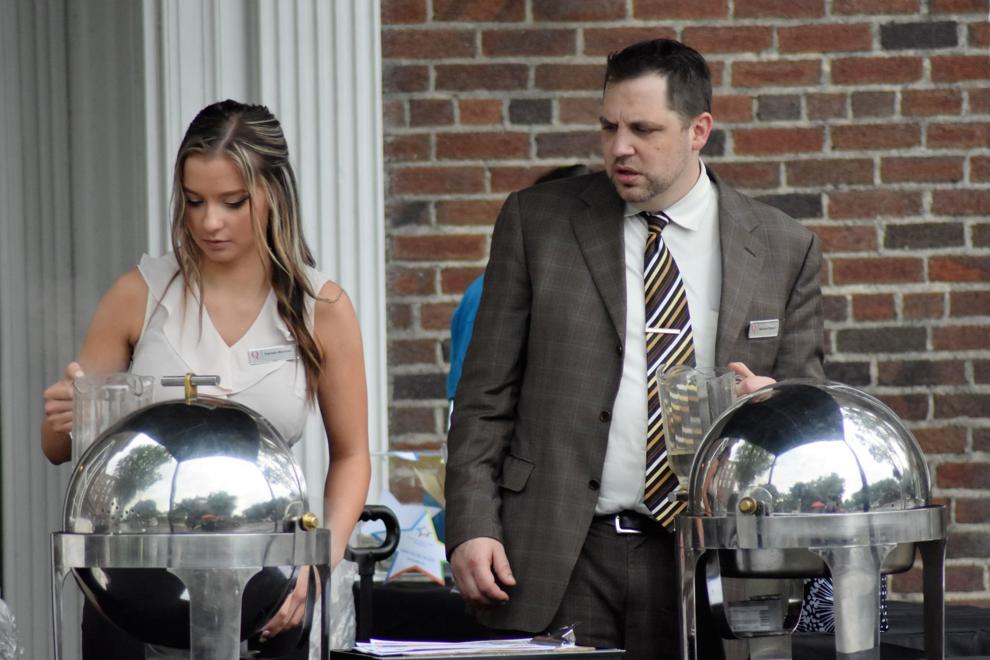 Riding in for a bite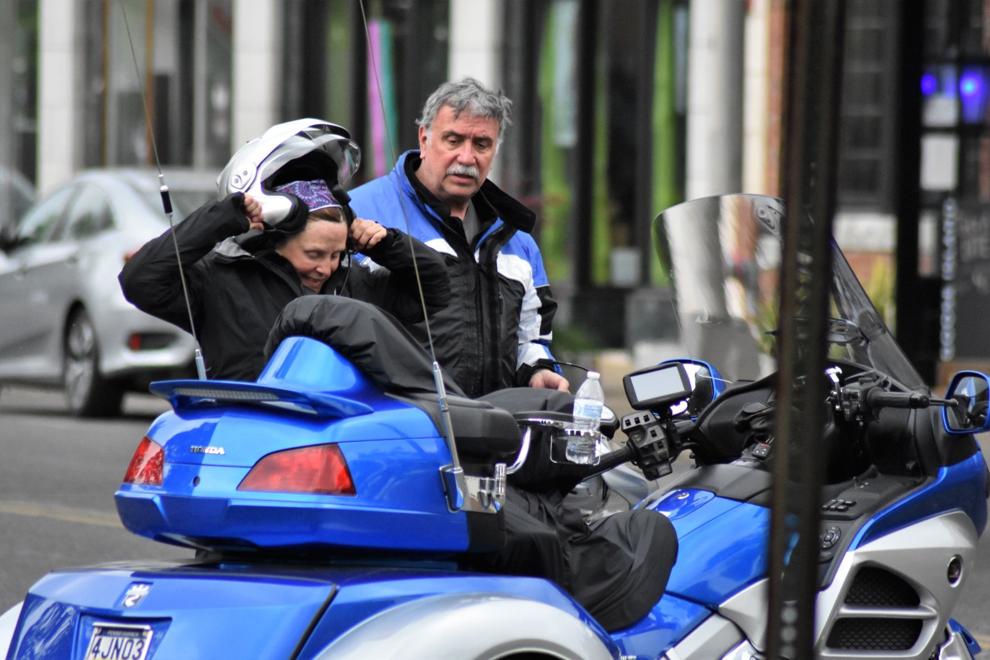 Kathleen Phalen-Tomaselli covers Washington County government and other county news and events.