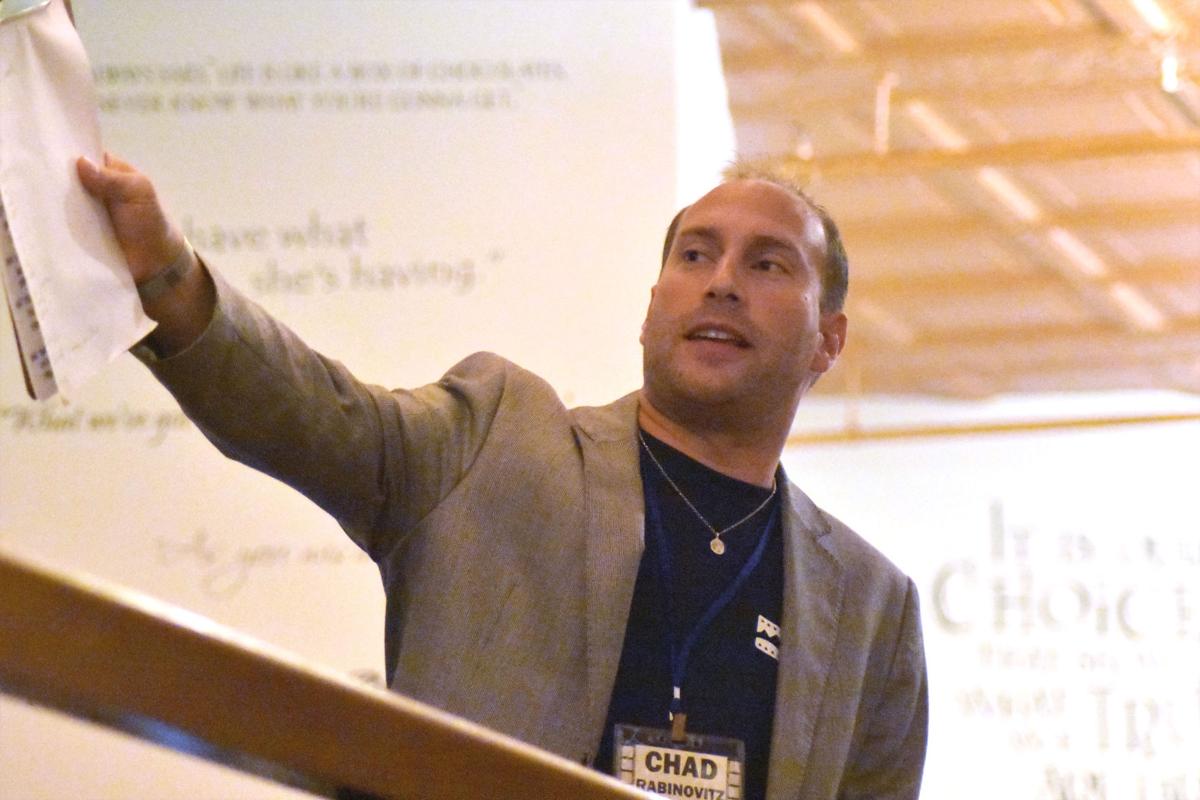 GLENS FALLS — Moviegoers will watch films from home during the fifth annual Adirondack Film Festival next month.
The festival usually shows films and shorts at various venues around downtown Glens Falls.
Producing Artistic Director Chad Rabinovitz said this year's version, altered by the pandemic, is the world's first "Film Festival in a Box."
"Most festivals are going digital at this point, which is imperative, but that leaves the audience missing arguably the best part of the whole festival — the experience," Rabinovitz said in a statement. "Our 'Film Festival in a Box' delivers you just that."
The Oct. 15-18 festival will showcase more than 100 short and feature-length films. Participants will receive a box containing everything needed to recreate the atmosphere of in-person film festivals. The box comes with a festival lanyard, mementos ("swag"), 3D glasses, a rope to cordon off your room and enough popcorn to get through the weekend of movies.
Unlike most digital festivals that allow the viewer to choose when they want to watch it, the AFF films will be shown at specific times, exactly as it would be with the in-person festival. Filmgoers will be given a full schedule and must re-create the experience of choosing which films to see and when.
"Half the fun of a film festival is circling the schedule blocks and trying to figure out where to go and when. I can't imagine a festival experience without plotting your plan of attack," Rabinovitz said.
The schedule will replace the traditional downtown venues — The Wood Theater, The Park Theater — with rooms in the home. Patrons may find themselves finishing up a movie in the bedroom and then racing to their living room to catch the next film on their list.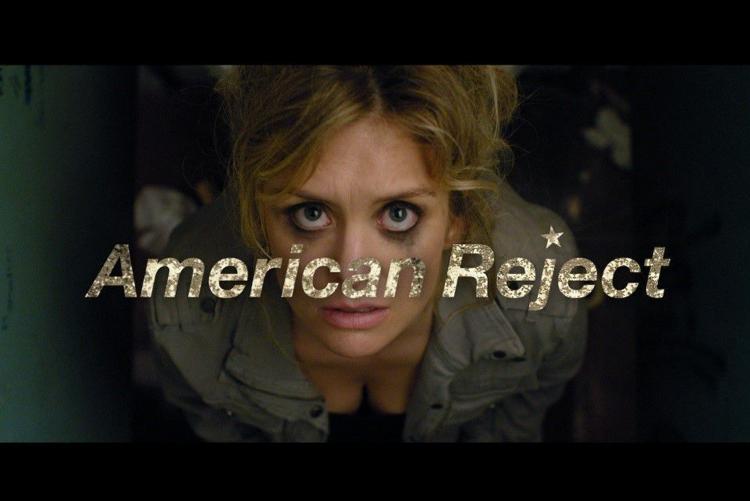 This "film fest experience" schedule will exist from Thursday through Saturday. For those wanting to watch whatever they want, whenever they want it, the full catalog of films will be available "on demand" for Sunday.
Filmgoers will vote on their favorites through a live voting app, and an awards ceremony will be held via Zoom, with AFF trophies mailed to the filmmakers after the festival.
AFF is screening 16 feature-length films and 105 short films divided into 22 blocks. Each film will have a very brief pre-recorded introduction by the filmmaker in lieu of a question-and-answer session. Films will be screened via a Netflix-style platform that can be viewed either on a computer or a TV.
"Box items may accompany any of the shorts, features or even special events," Programming Director Jessica Levandoski said in a statement. "But part of the fun of the whole thing is not knowing what's in the box until it's time for the festival. So we're going to keep the exact contents a secret."
Rabinovitz said his favorite films include "American Reject," about a woman who does not win "American Idol." The film stars Kathleen Monteleone, who was in the musical "Island Song" at the Adirondack Theatre Festival in Glens Falls five years ago.
"First Cow" is considered a "big get" for the film festival, Rabinovitz said, adding that it has received a lot of Oscar buzz.
He expects "Saint Frances" to be a fan favorite. "It's such a feel-good movie," he said. "It's about a nanny who doesn't know what she's doing who starts taking care of a young girl. It's funny, it's sweet, it's moving. It's really well done."
Rabinovitz said the festival will be different from staying home and watching Netflix.
"The thing that makes our festival different is the experience, it's the film fest experience," he said. "The point of the box is that we're bringing the festival experience into your home."
AMERICAN REJECT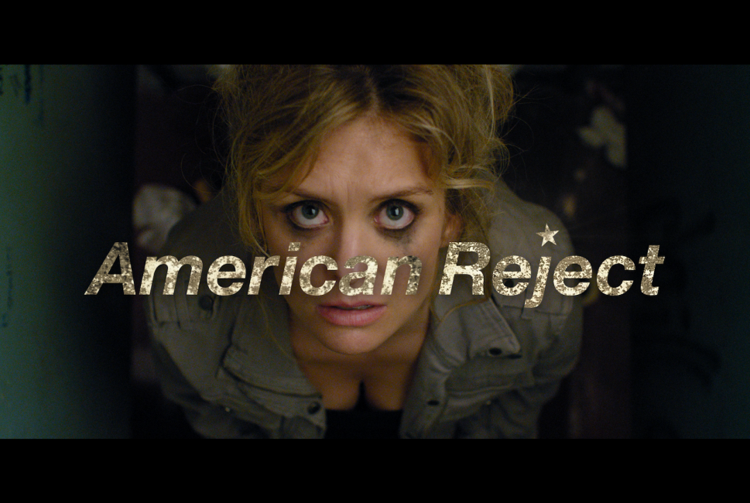 SONGS FOR A SLOTH
Gretta Hochsprung writes hometown news and covers Washington County. You can reach her at ghochsprung@poststar.com or 518-742-3206. Follow her on Twitter @GrettaHoch or at her blog on www.poststar.com.
Get local news delivered to your inbox!
Subscribe to our Daily Headlines newsletter.