QUEENSBURY — Perfect weather brought record crowds to the 47th Adirondack Balloon Festival as an estimated tens of thousands descended on the Floyd D. Bennett Memorial Airport for a full day of launches.
Vehicles packed both runways at the airport in the early hours and well into the evening as traffic came to a crawl.
More than 30,000 people gathered to witness the 6:30 a.m. flight, according to Adirondack Balloon Festival Director Mark Donahue.
"It was easily the biggest crowd ever," Donahue said. "Vendors were running out of food and drinks. I don't think anyone could have anticipated this crowd."
He said the combination of weather and great special shapes and crews all played a factor in Saturday's success.
Donahue said the conditions have been a dream come true.
"I am pinching myself. You have no idea how spectacular this is," Donahue said. "This just doesn't happen for us. We never get perfect weather for this event."
The evening capped off with a moonglow, which lines up inflated balloons with pilots igniting their burners.
Donahue said they expected more, but pilots couldn't return due to massive amounts of traffic from the record crowd returning home.
More than 60 balloons took to sky Saturday evening while the rest stayed behind for the moon glow event. 
"They just couldn't get back in. There was no way to do both," Donahue said.
You have free articles remaining.
Donahue said as much as he was enjoying the weather, the efforts of others in the community are what makes the event possible.
"This is a community event. We can't do this without the county, the airport, the City of Glens Falls, the Town of Queensbury," Donahue said. "It's an awesome operation and a true partnership to celebrate the quality of life and who we are in the North Country."
As for Sunday, expect more of the same.
Chief weatherperson for the festival Peter Griswold said conditions Sunday morning should be fairly similar to Saturday, but with the winds picking up slightly.
"It's forecasted to stay under 10 mph at the moment, but you never know until you get here," Griswold said.
Strong winds can keep balloons grounded and Griswold said they will have to keep a close eye on speeds before deciding to launch early Sunday.
Sunday's schedule includes a launch of up to 100 balloons at the airport in honor of Adirondack Balloon Festival founder Walter Grishkot.
The festival than shifts back to Crandall Park, where it kicked off on Thursday night.
"The weather is continuing to cooperate and we'll be back out and ready to reset for another magnificent morning and close it out at Crandall Park tomorrow night," Donahue said.
Adirondack Balloon Festival, Sunday morning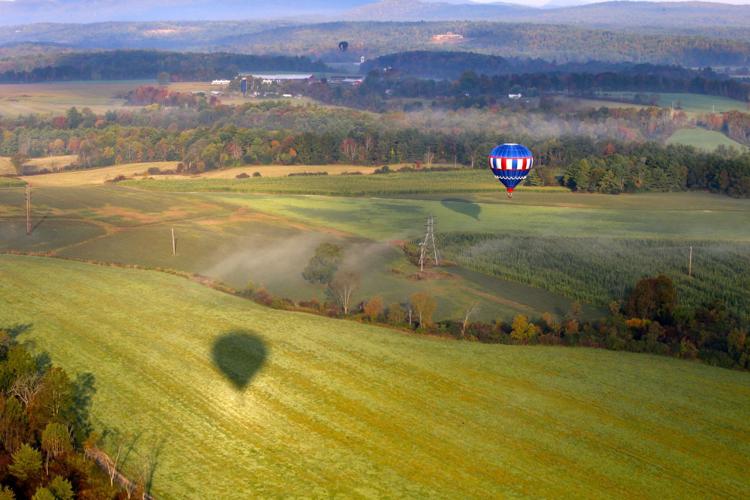 Adirondack Balloon Festival, Sunday morning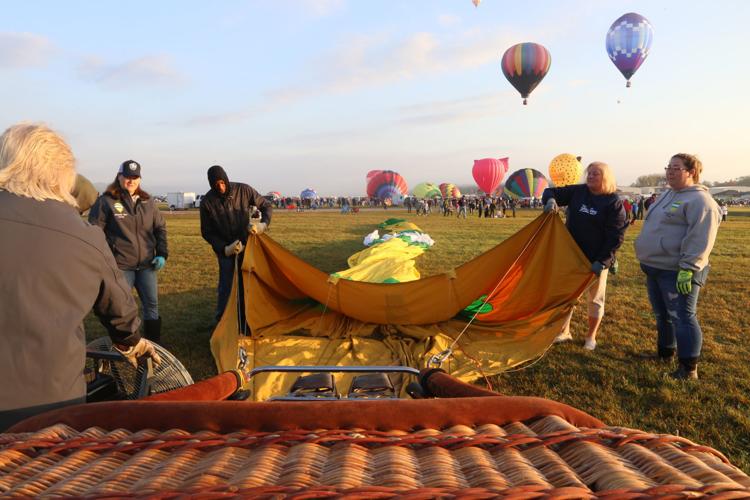 Adirondack Balloon Festival, Sunday morning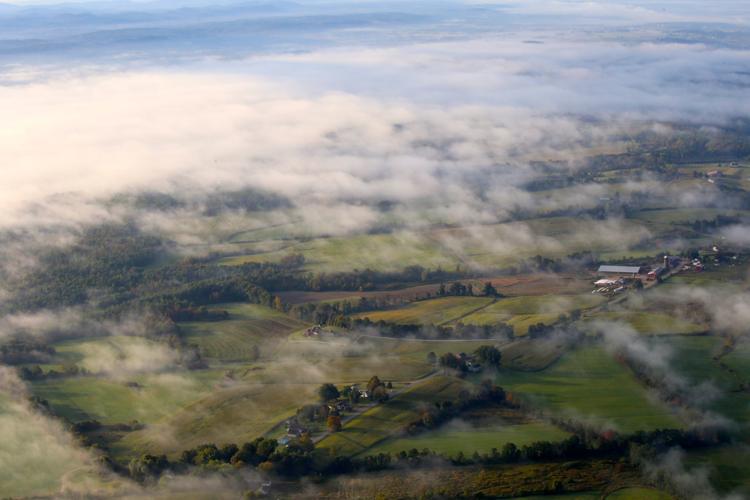 Adirondack Balloon Festival, Sunday morning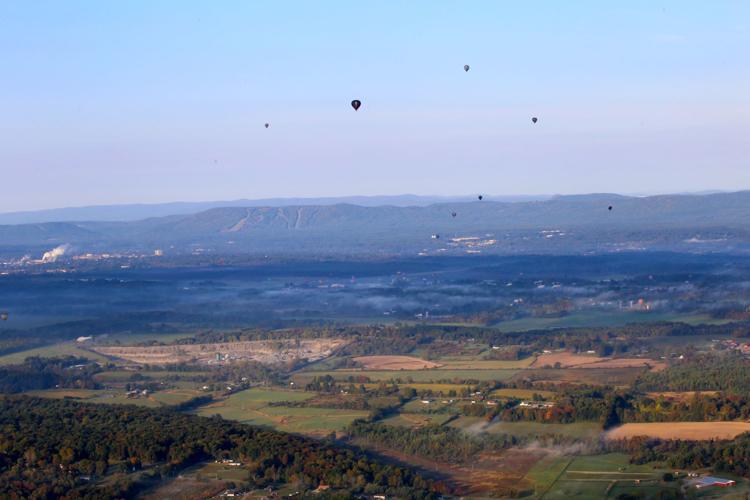 Adirondack Balloon Festival, Sunday morning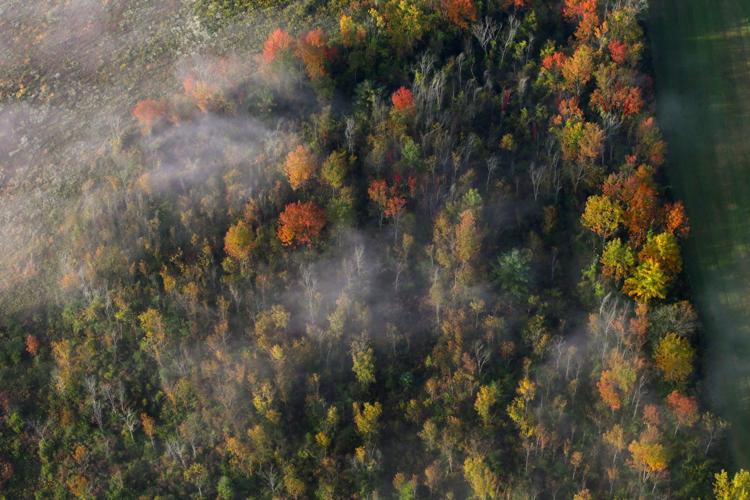 Adirondack Balloon Festival, Sunday morning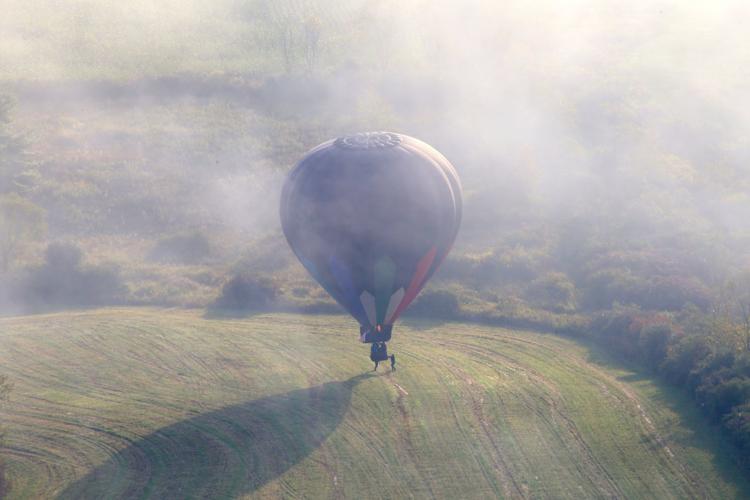 Adirondack Balloon Festival, Sunday morning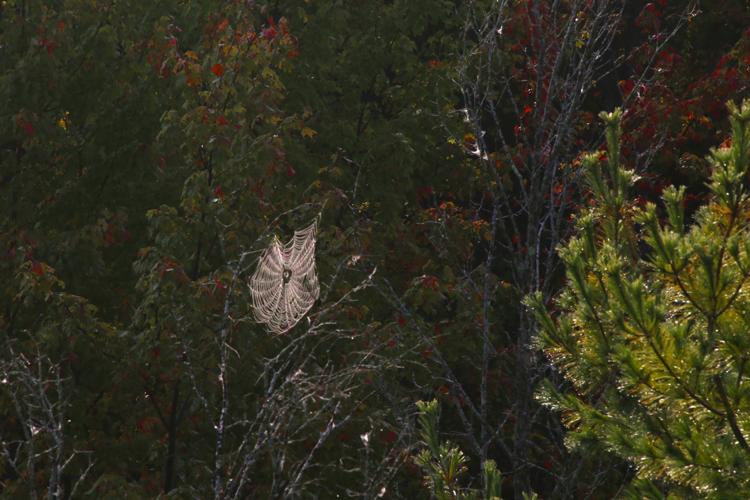 Adirondack Balloon Festival, Sunday morning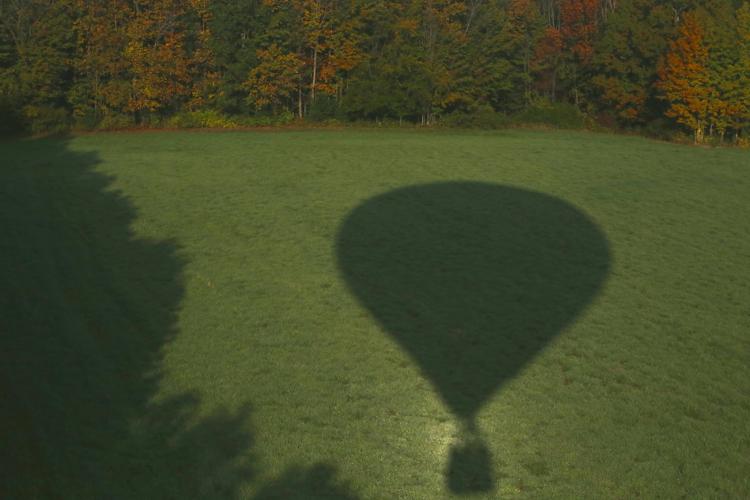 Adirondack Balloon Festival, Sunday morning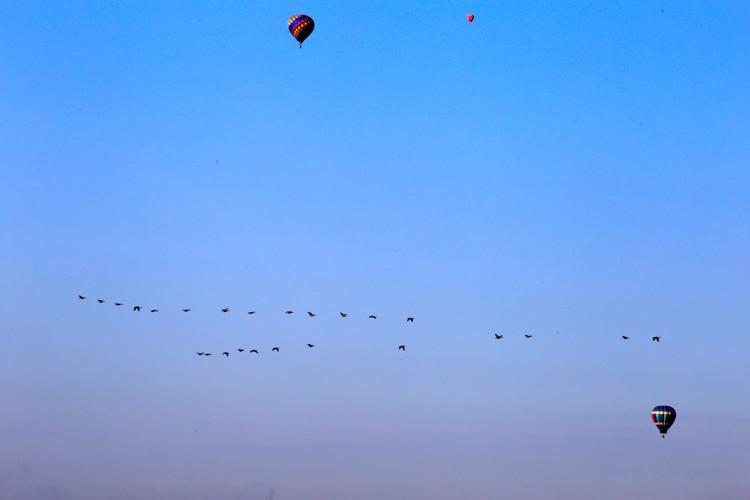 Adirondack Balloon Festival, Sunday morning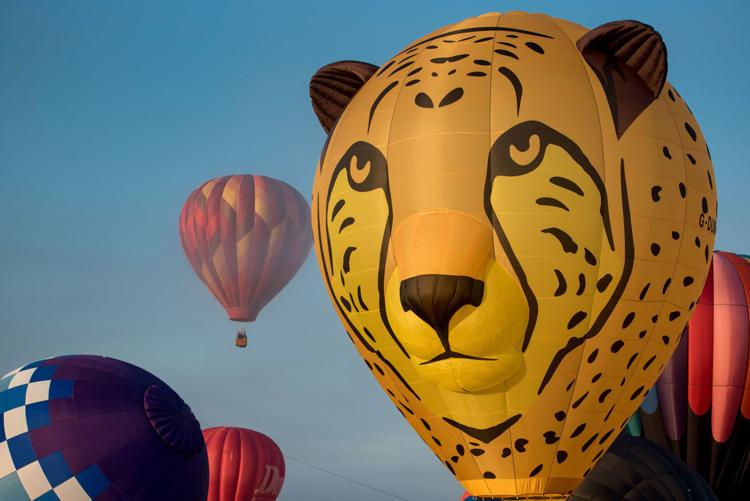 Adirondack Balloon Festival, Sunday morning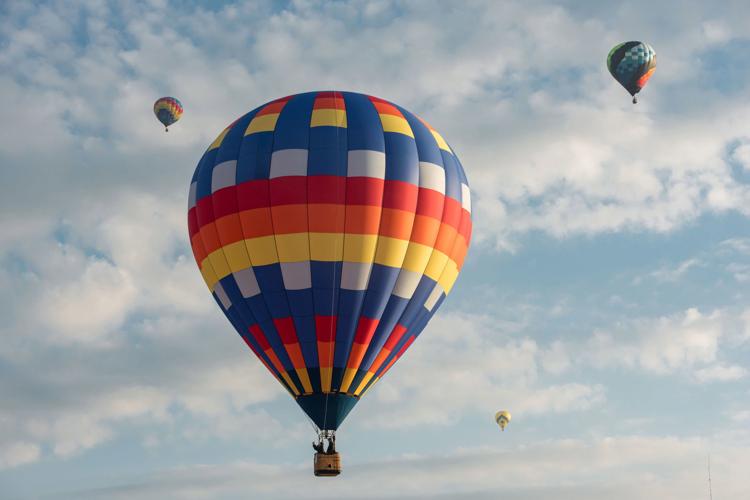 Adirondack Balloon Festival, Sunday morning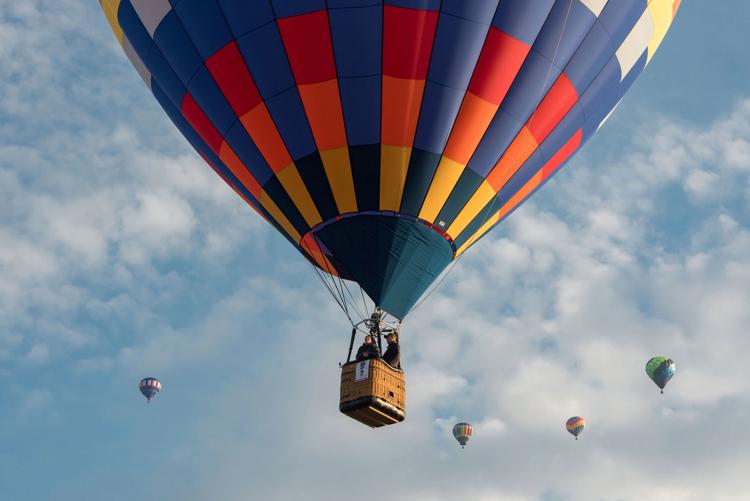 Adirondack Balloon Festival, Sunday morning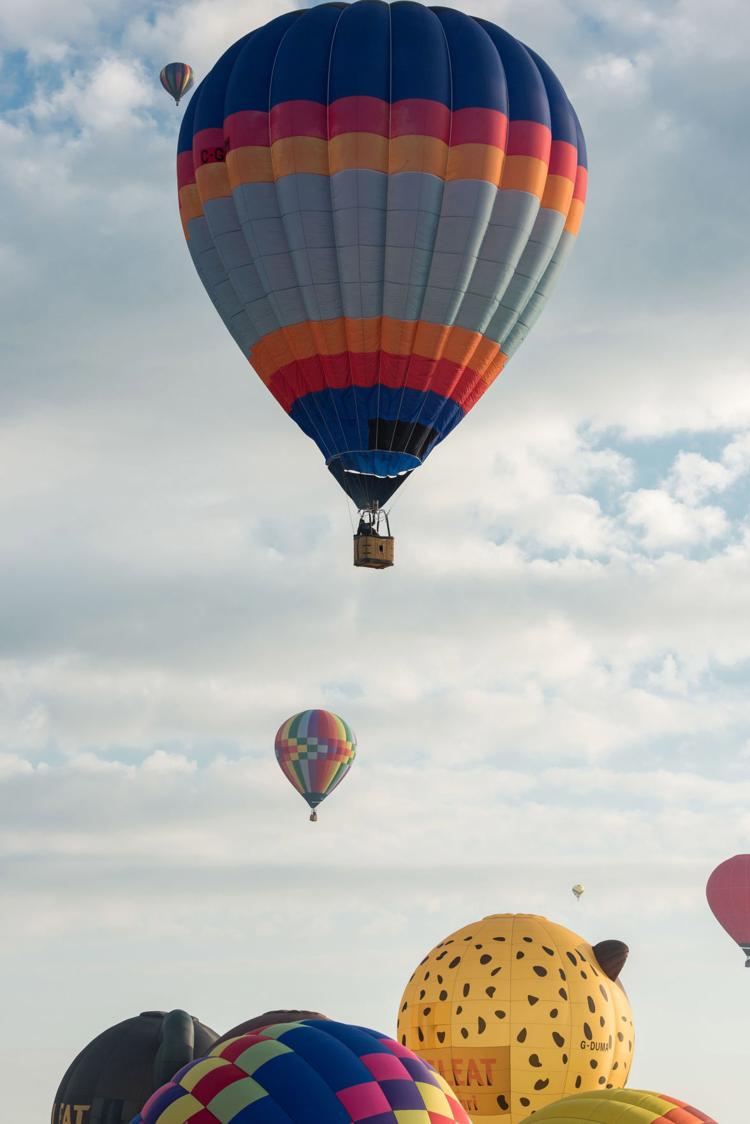 Adirondack Balloon Festival, Sunday morning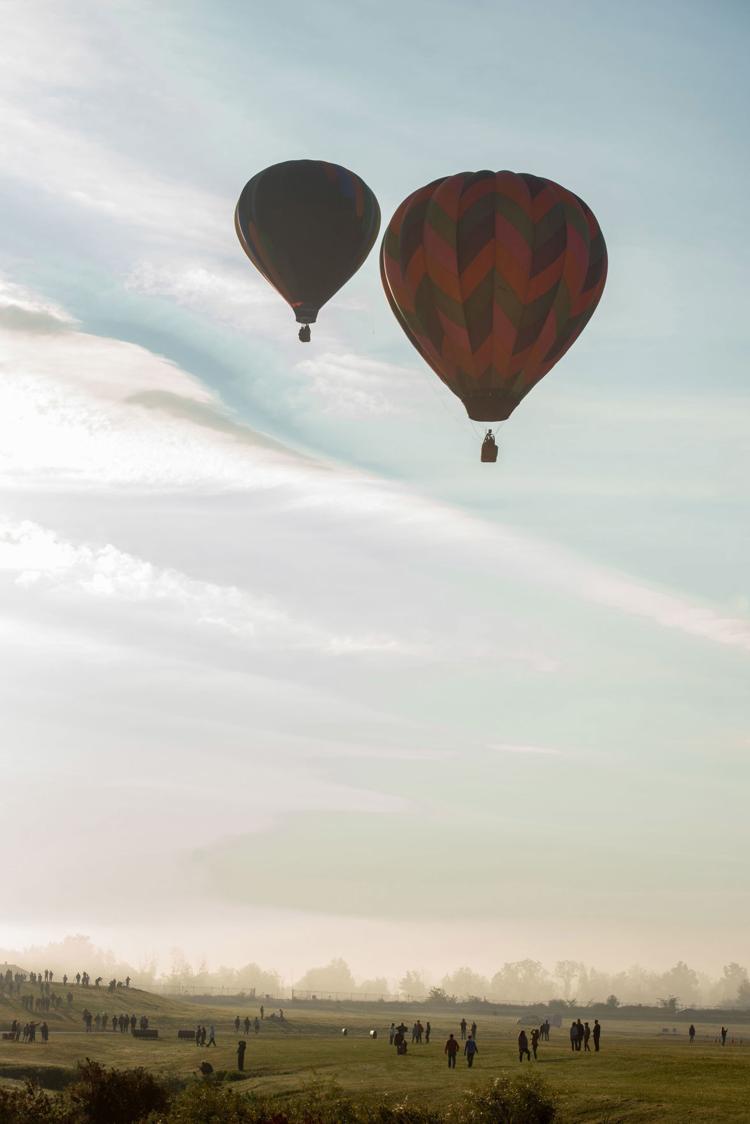 Adirondack Balloon Festival, Sunday morning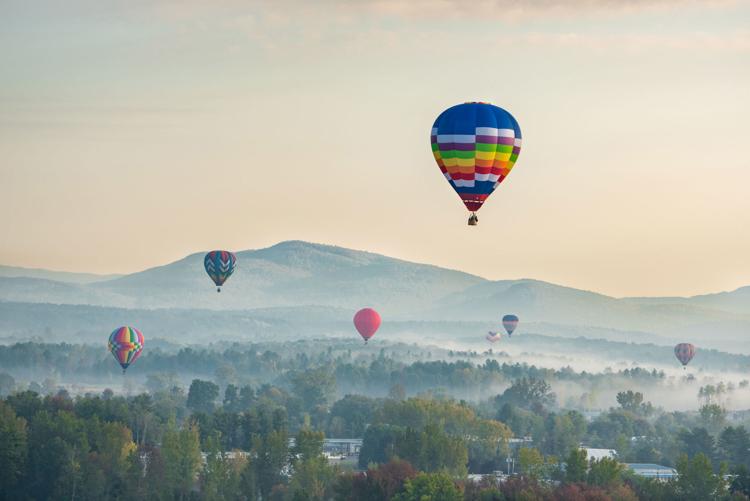 Adirondack Balloon Festival, Sunday morning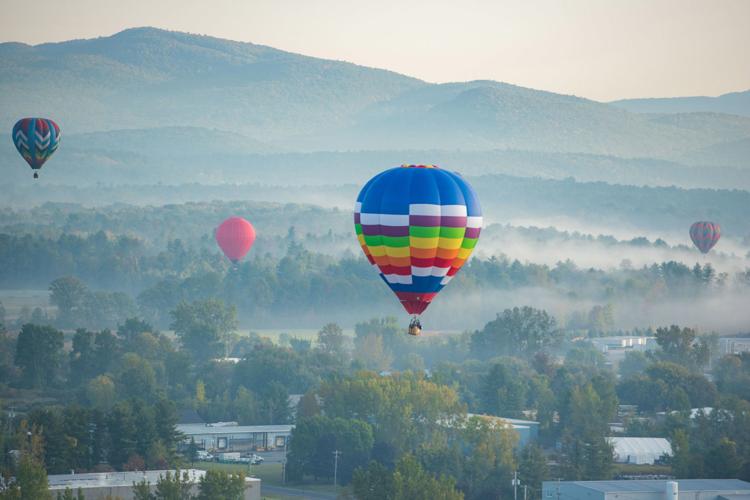 Adirondack Balloon Festival, Sunday morning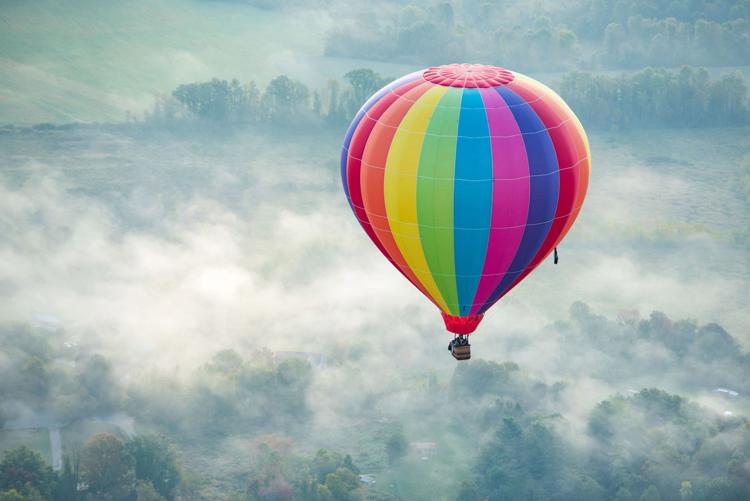 Adirondack Balloon Festival, Sunday morning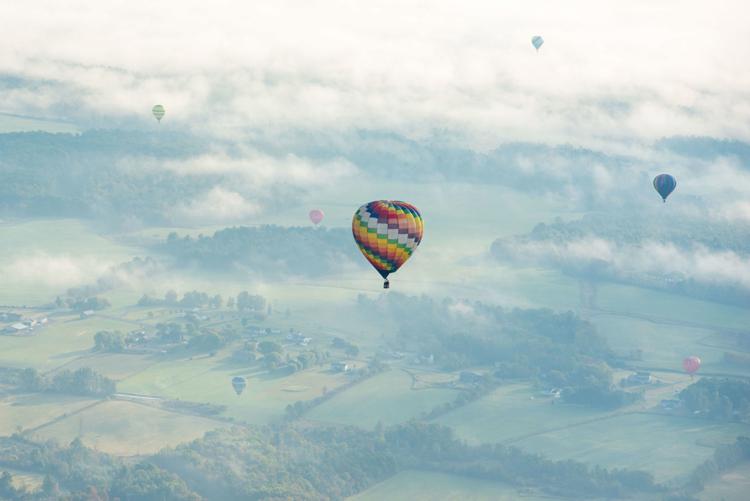 Adirondack Balloon Festival, Sunday morning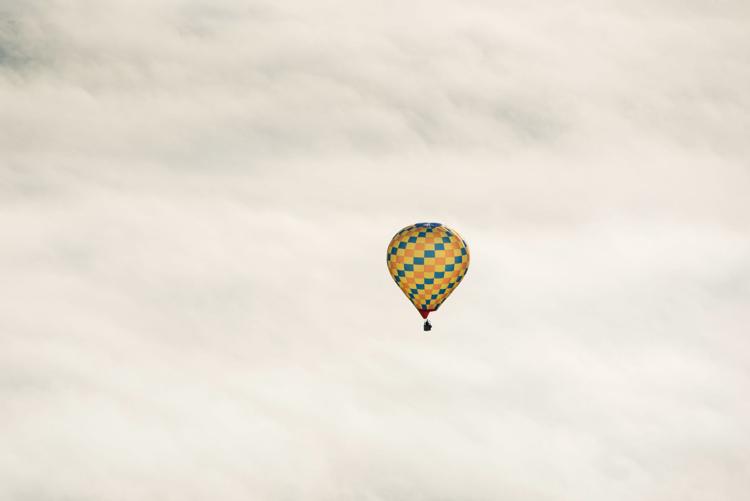 Adirondack Balloon Festival, Sunday morning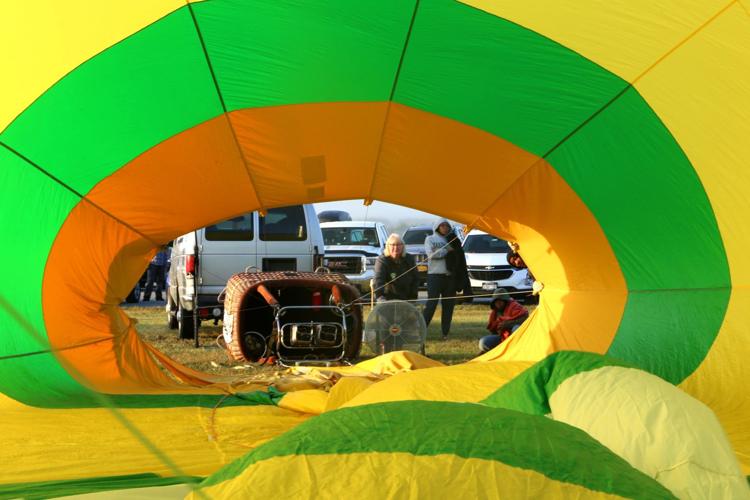 Adirondack Balloon Festival, Sunday morning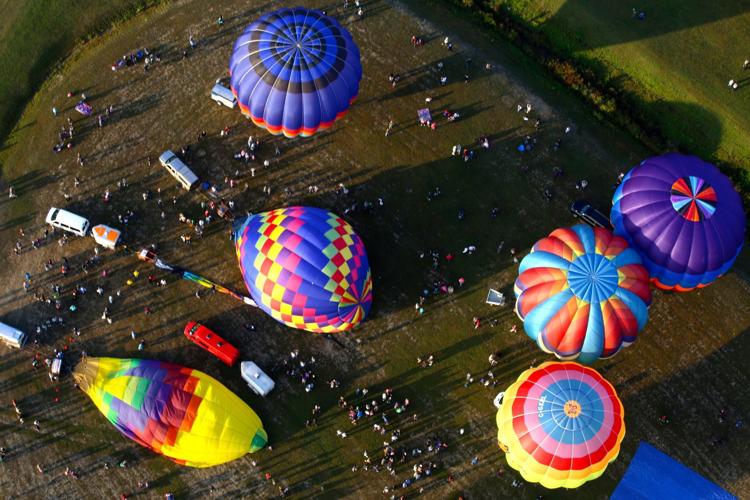 Adirondack Balloon Festival, Sunday morning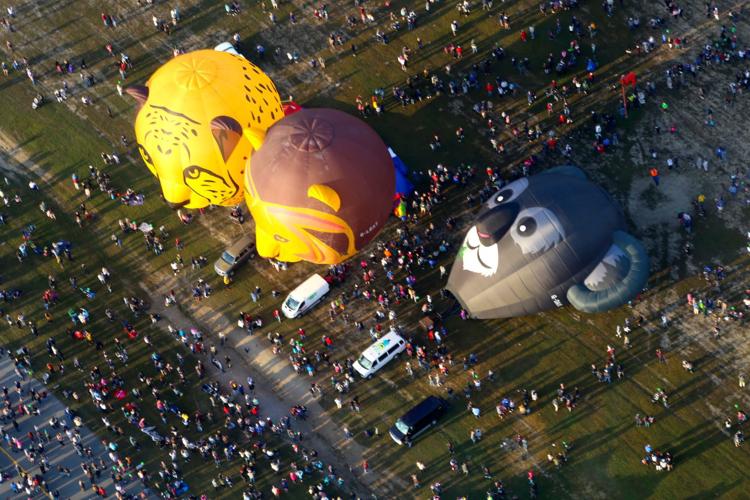 Adirondack Balloon Festival, Sunday morning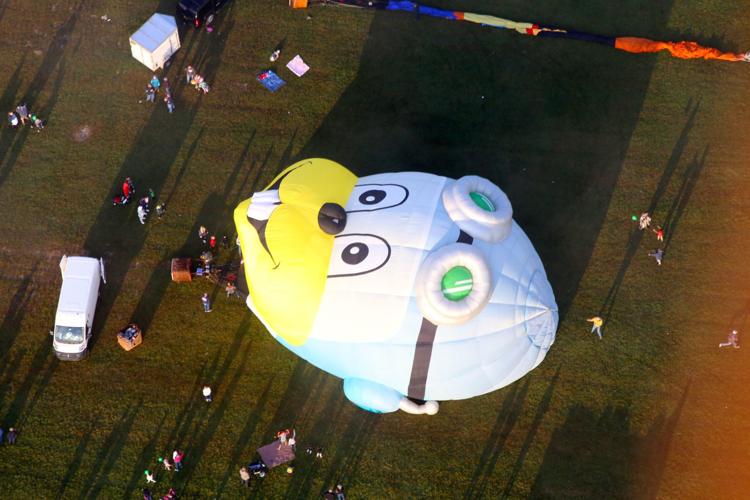 Adirondack Balloon Festival, Sunday morning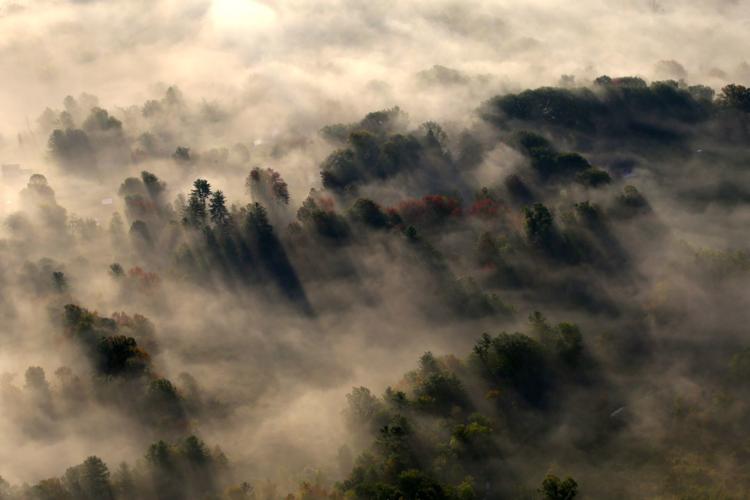 Adirondack Balloon Festival, Sunday morning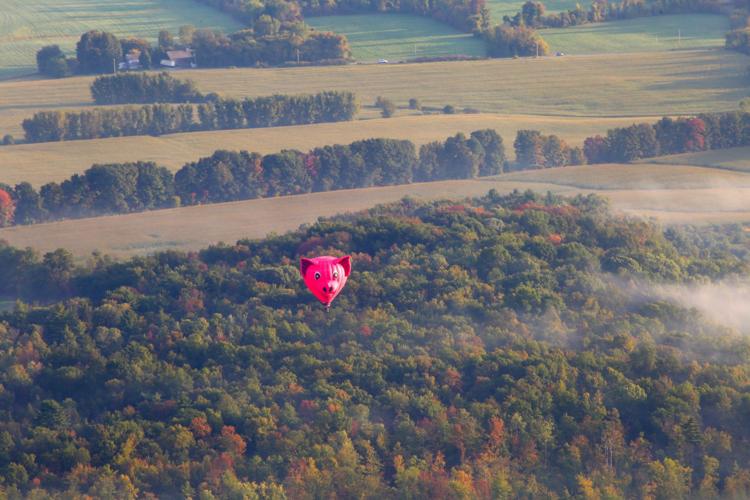 Adirondack Balloon Festival, Sunday morning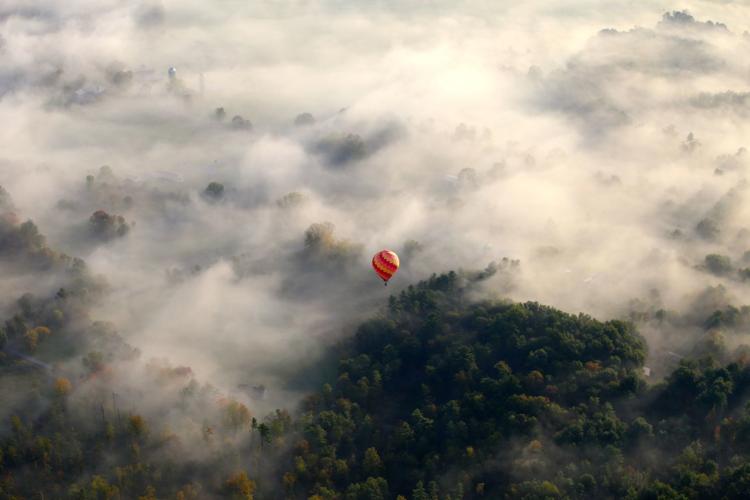 Adirondack Balloon Festival, Sunday morning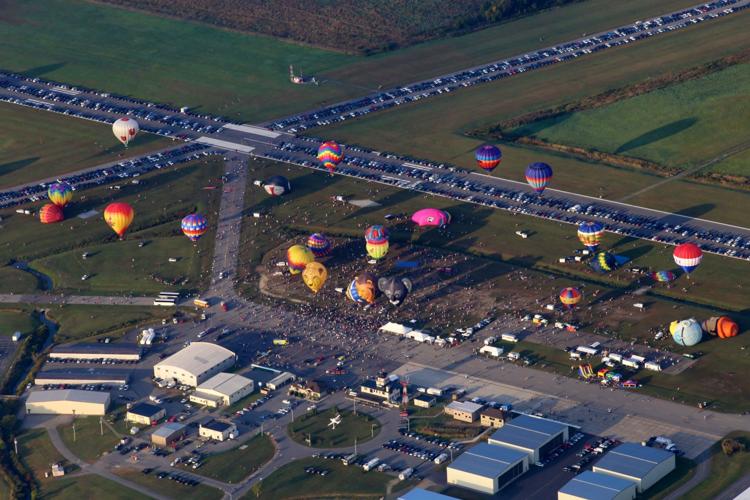 Adirondack Balloon Festival, Sunday morning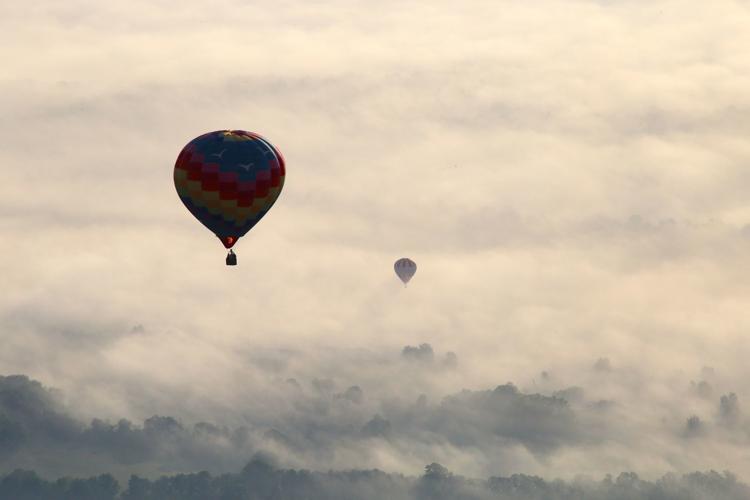 Adirondack Balloon Festival, Sunday morning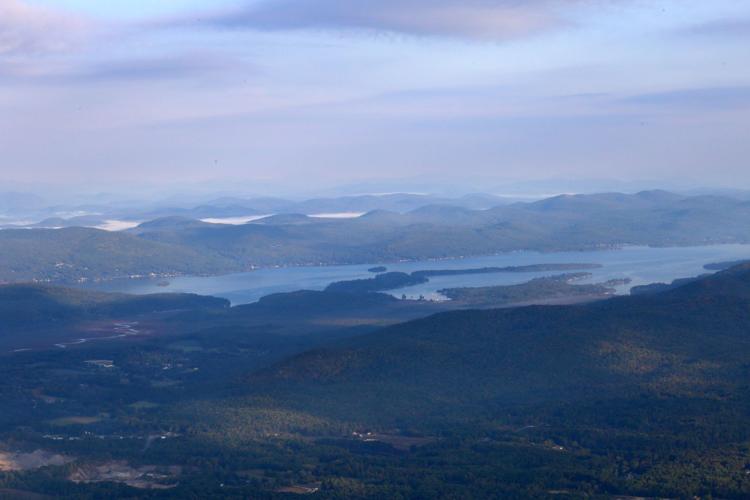 Adirondack Balloon Festival, Sunday morning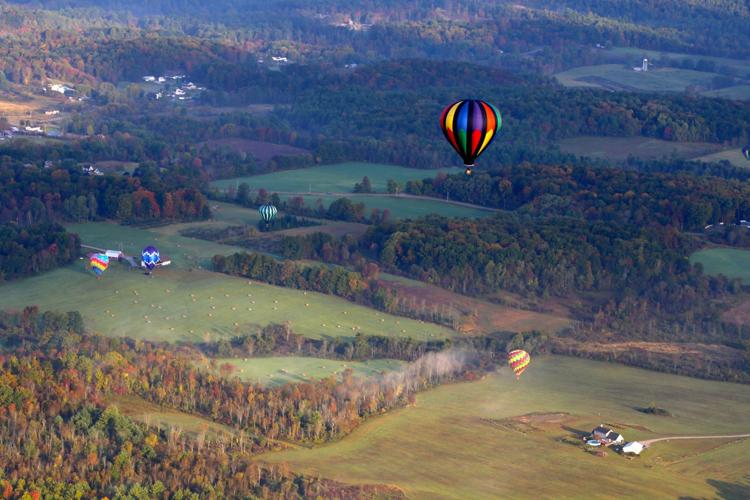 Adirondack Balloon Festival, Sunday morning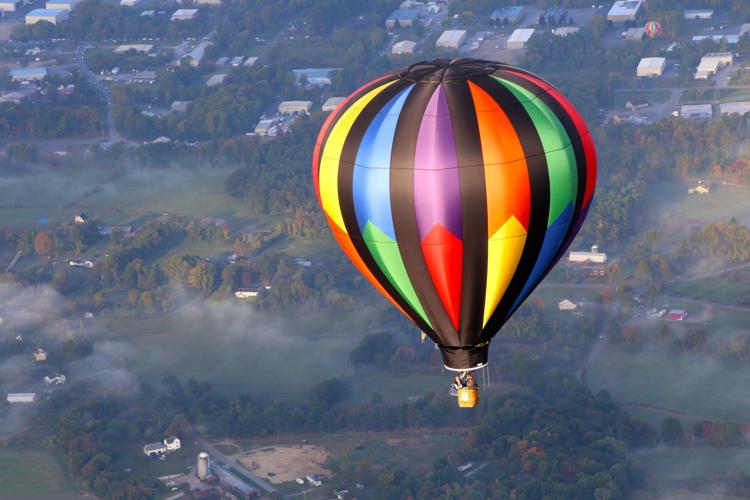 Adirondack Balloon Festival, Sunday morning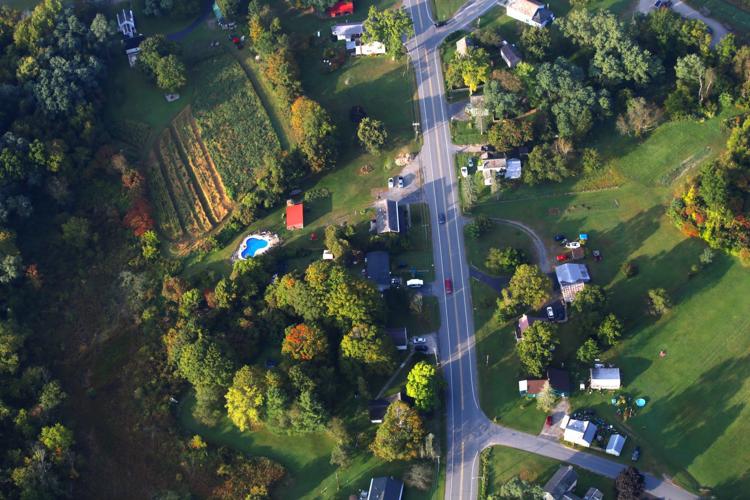 Adirondack Balloon Festival, Sunday morning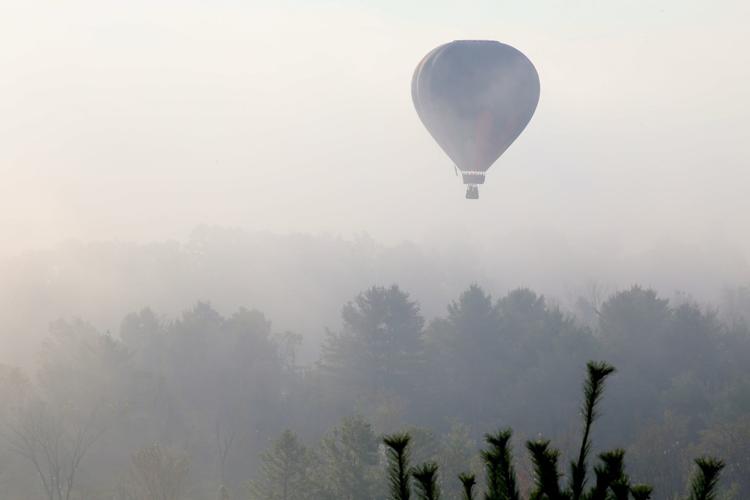 Adirondack Balloon Festival, Sunday morning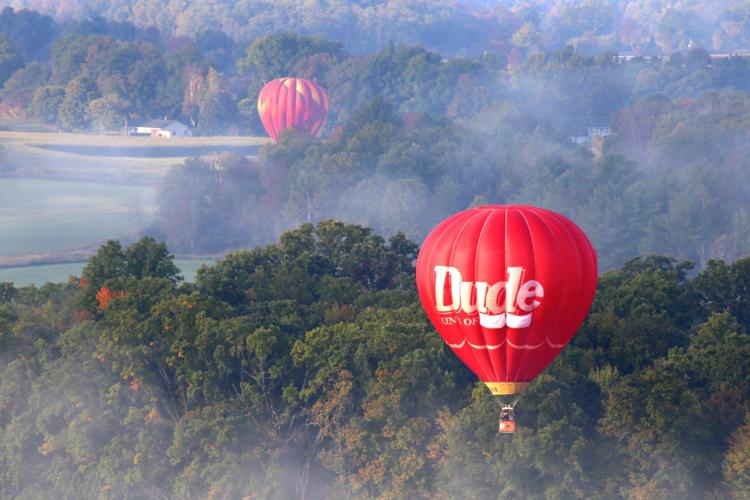 Adirondack Balloon Festival, Sunday morning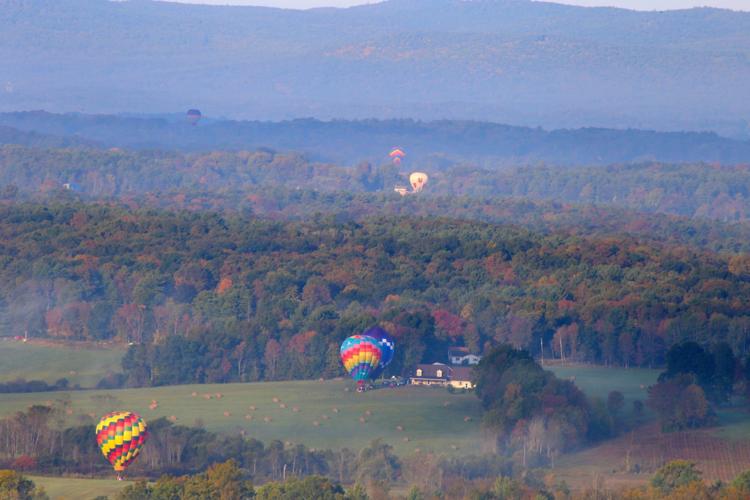 Adirondack Balloon Festival, Sunday morning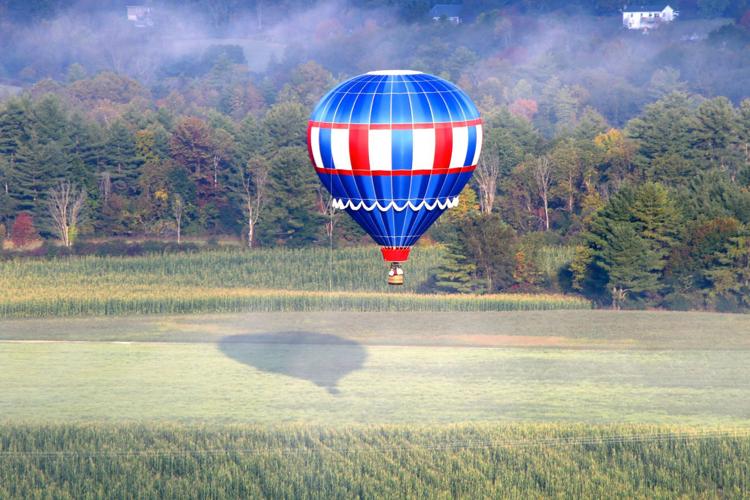 Adirondack Balloon Festival, Sunday morning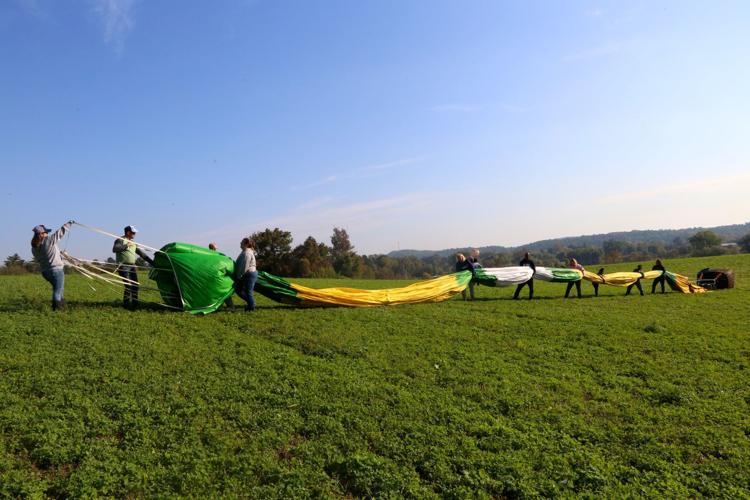 Adirondack Balloon Festival, Sunday morning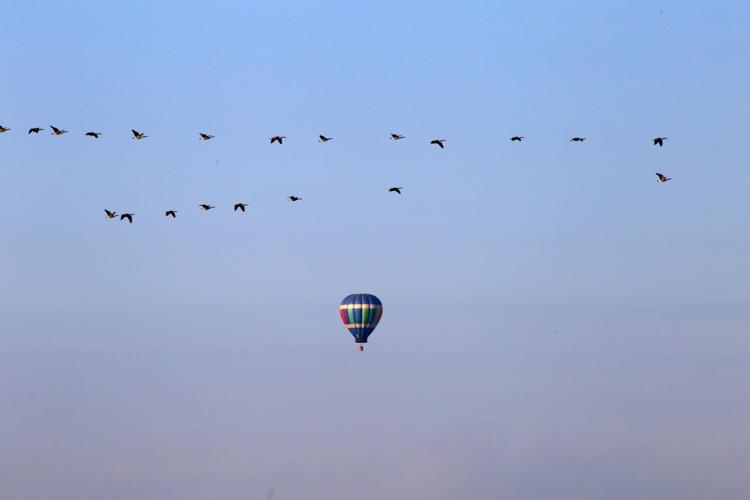 Adirondack Balloon Festival, Sunday morning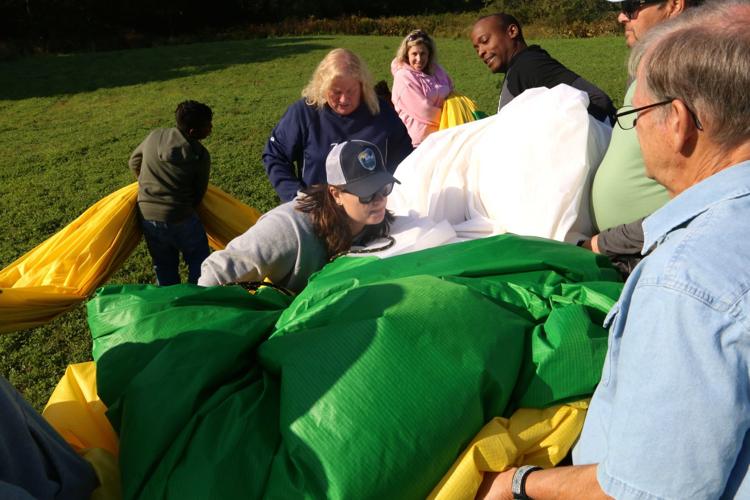 Adirondack Balloon Festival, Saturday night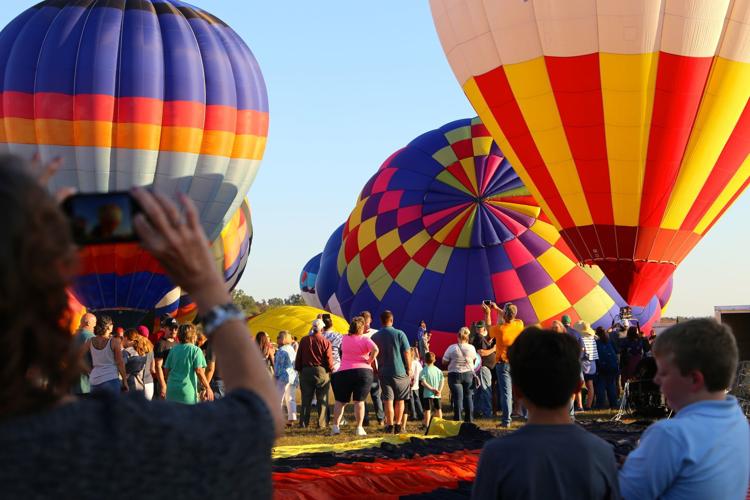 Adirondack Balloon Festival, Saturday night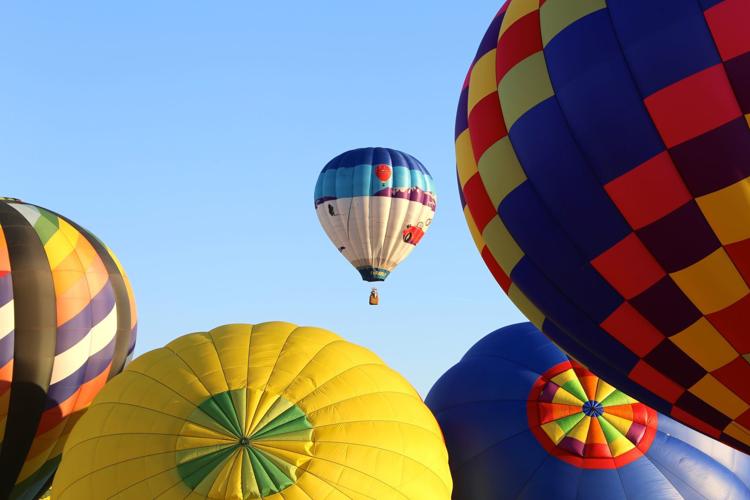 Adirondack Balloon Festival, Saturday night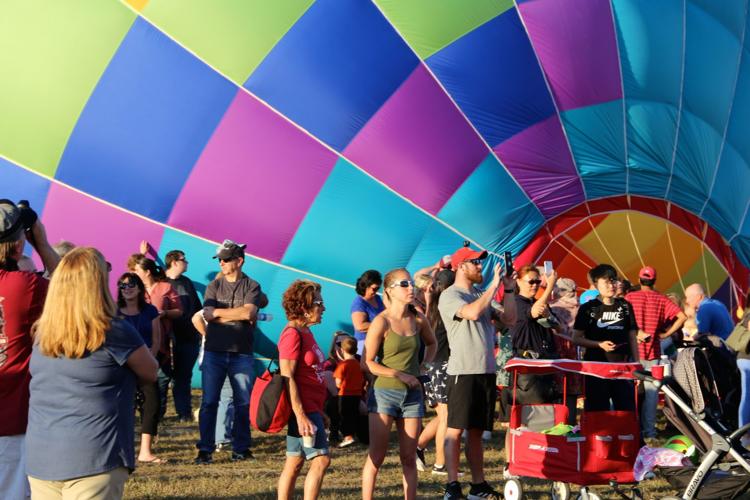 Adirondack Balloon Festival, Saturday night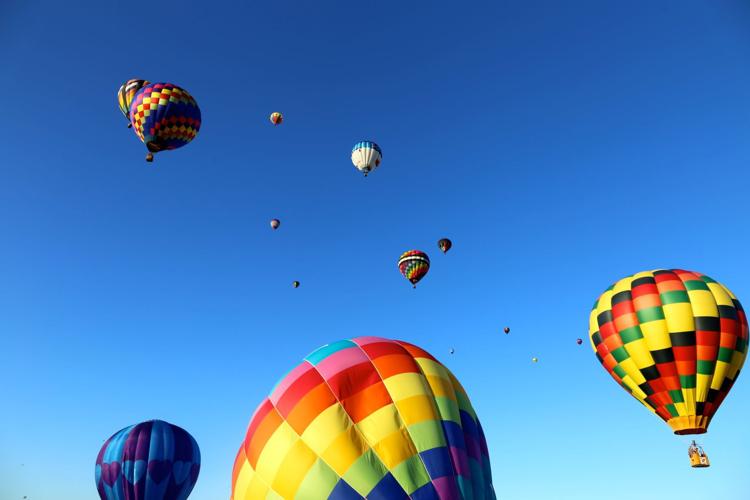 Adirondack Balloon Festival, Saturday night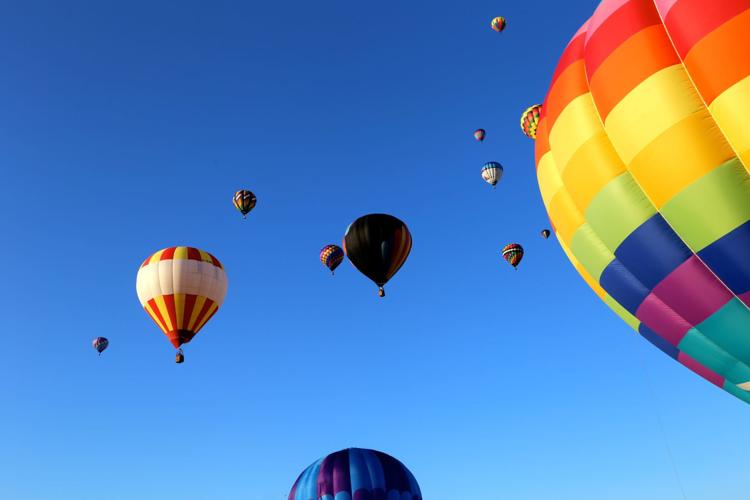 Adirondack Balloon Festival, Saturday night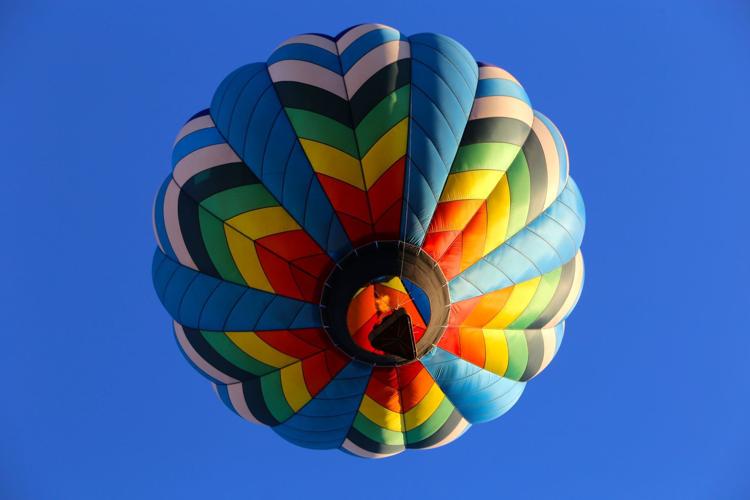 Adirondack Balloon Festival, Saturday night
Adirondack Balloon Festival, Saturday night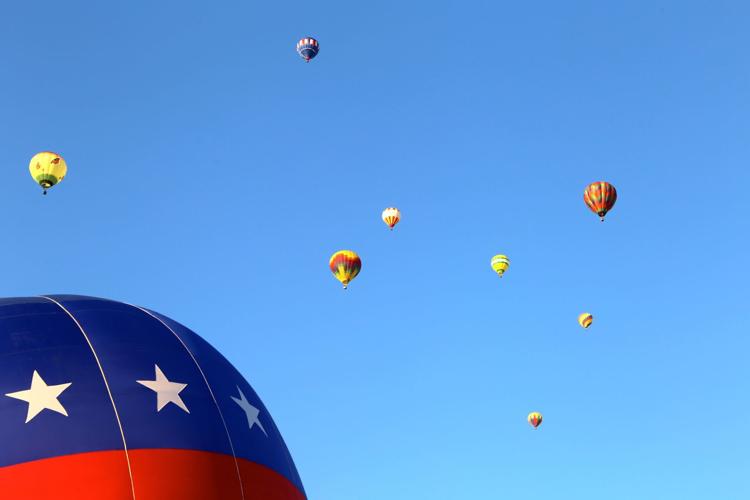 Adirondack Balloon Festival, moon glow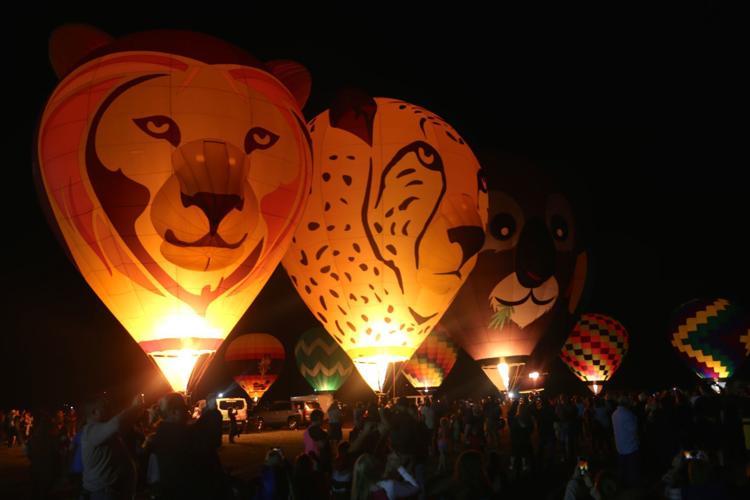 Adirondack Balloon Festival, moon glow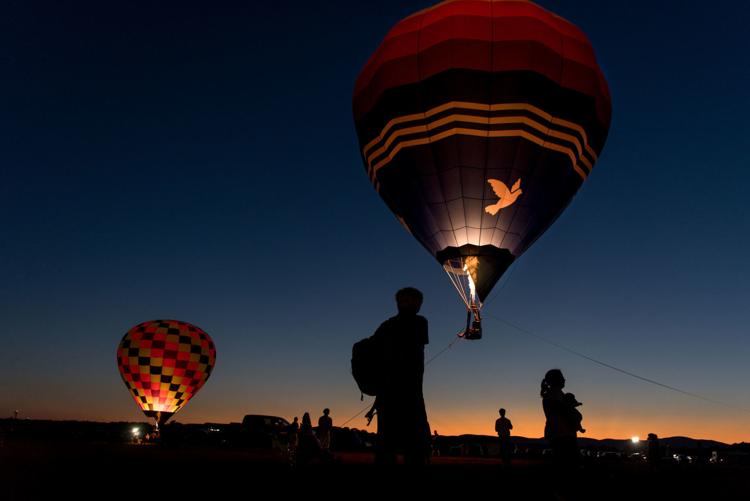 Adirondack Balloon Festival, moon glow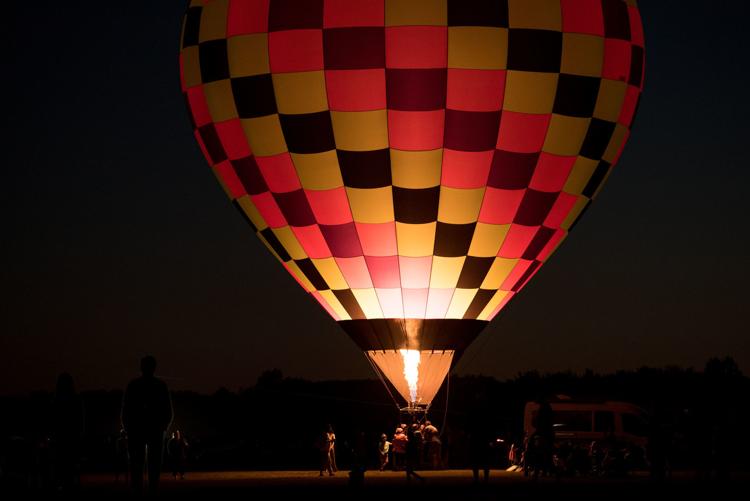 Adirondack Balloon Festival, moon glow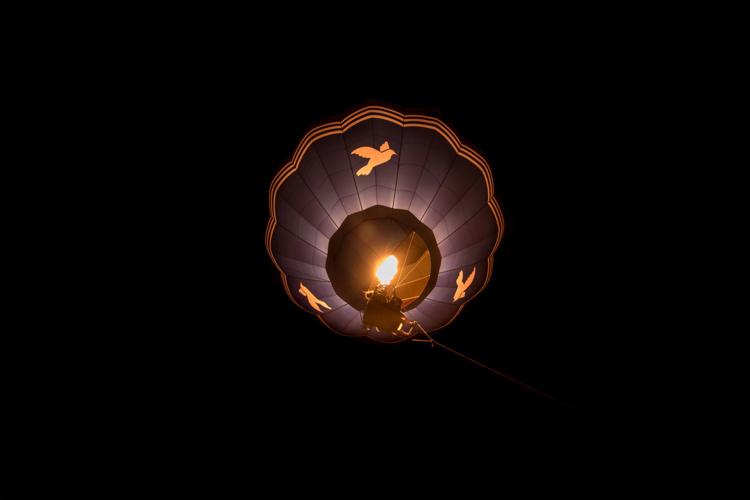 Adirondack Balloon Festival, moon glow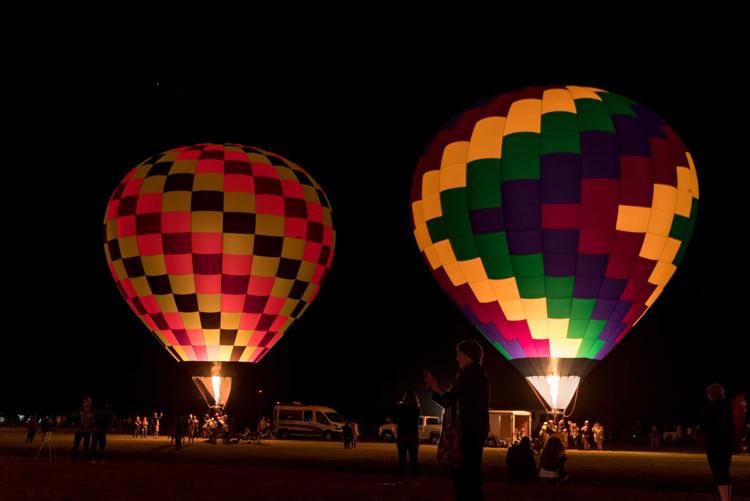 Adirondack Balloon Festival, moon glow
Adirondack Balloon Festival, moon glow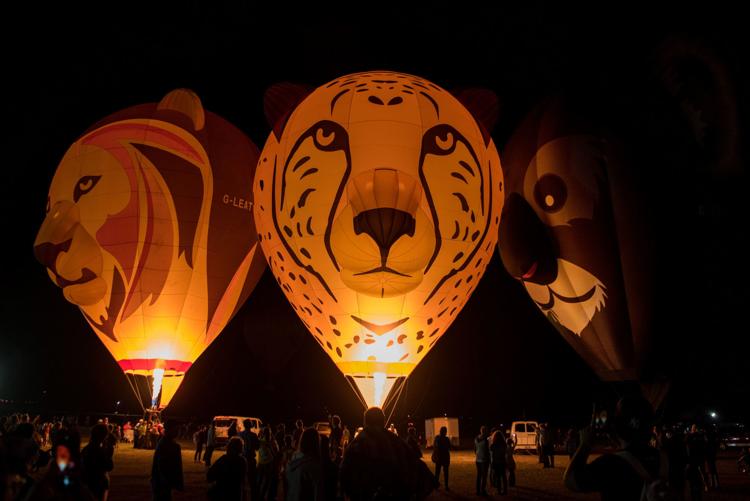 2019-SaturdayBalloons-9.jpg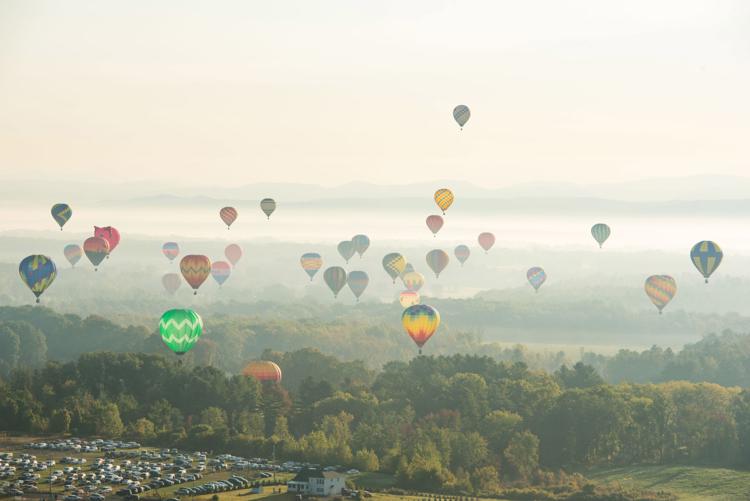 2019-SaturdayBalloons-8.jpg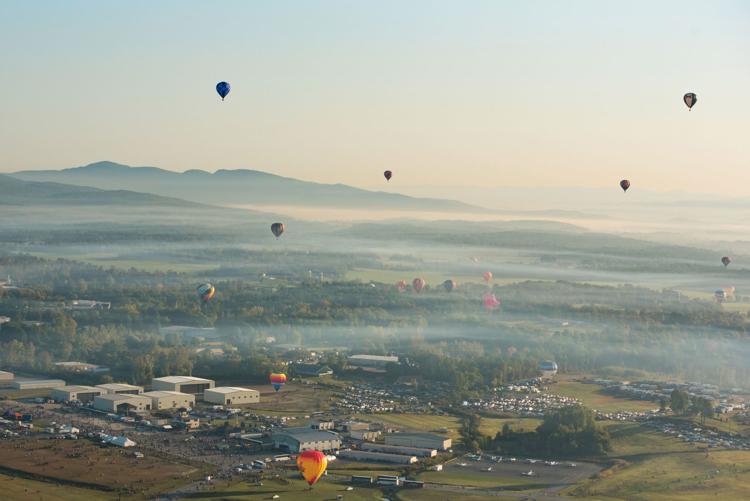 2019-SaturdayBalloons-6.jpg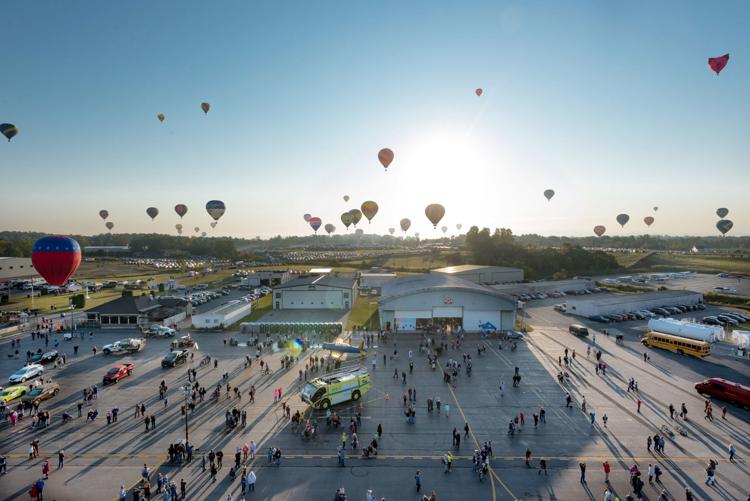 2019-SaturdayBalloons-5.jpg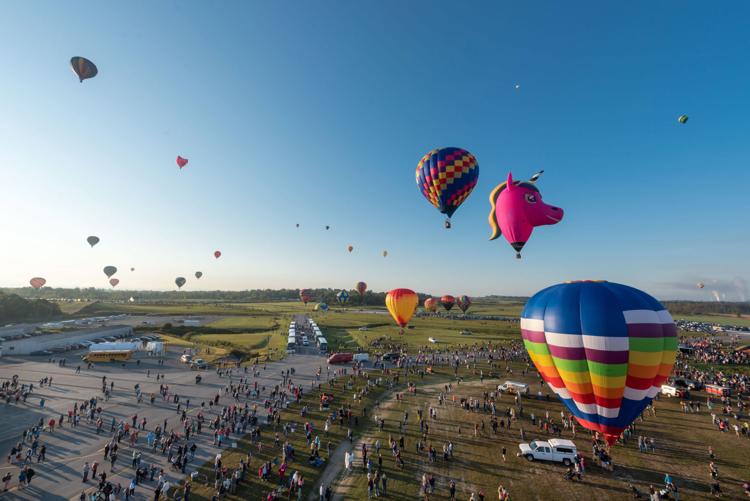 2019-SaturdayBalloons-4.jpg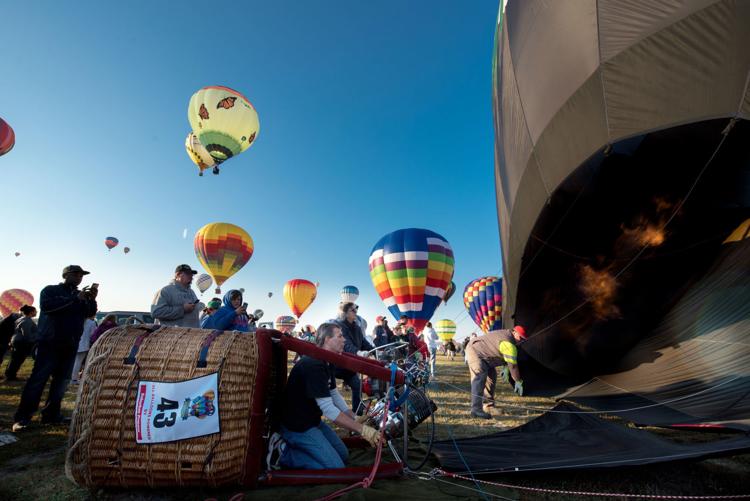 Duma The Cheetah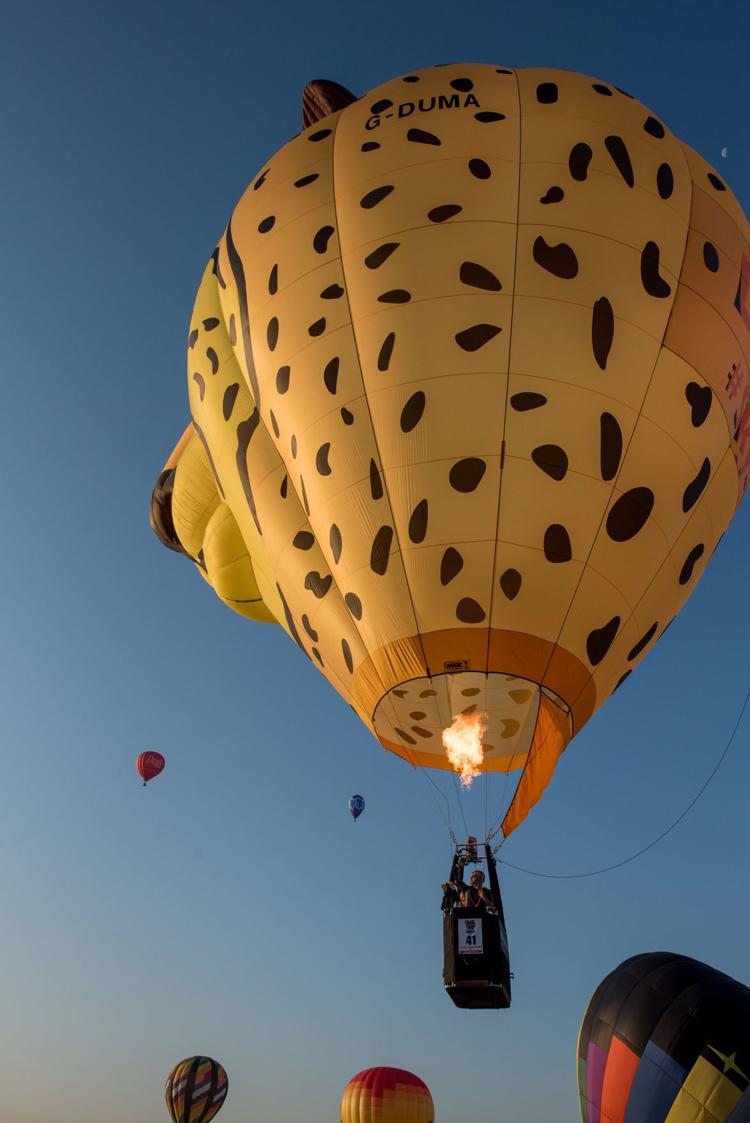 2019-SaturdayBalloons-3.jpg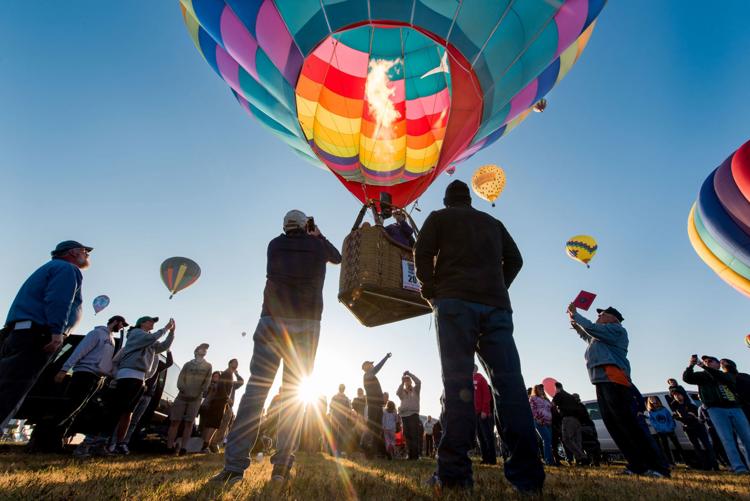 2019-SaturdayBalloons-7.jpg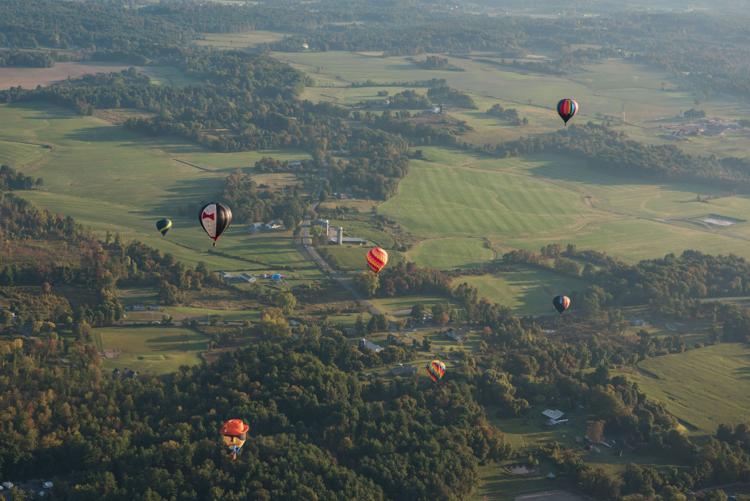 2019-SaturdayBalloons-1.jpg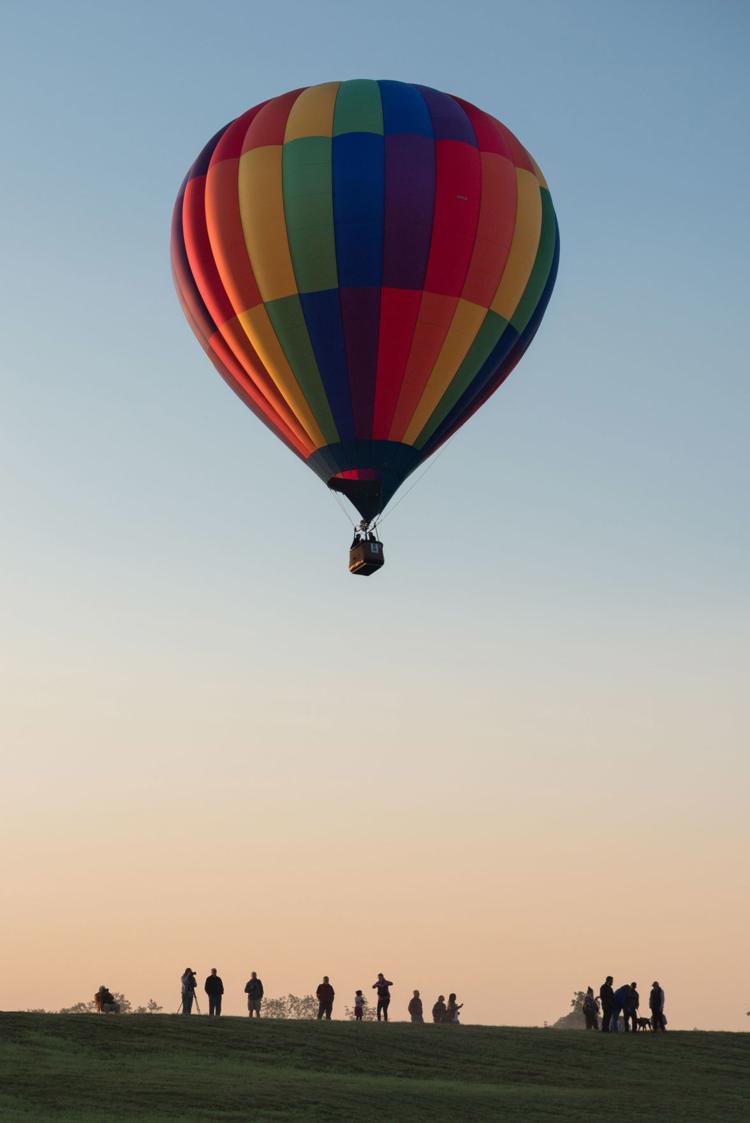 Adirondack Balloon Festival, Saturday evening launch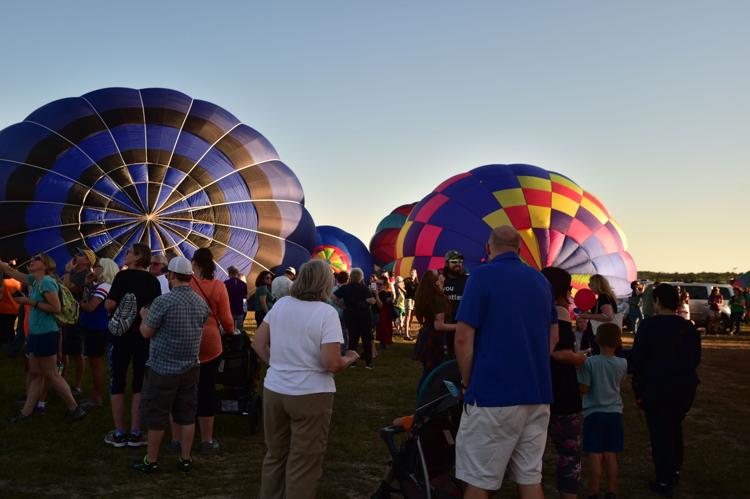 Adirondack Balloon Festival, Saturday evening launch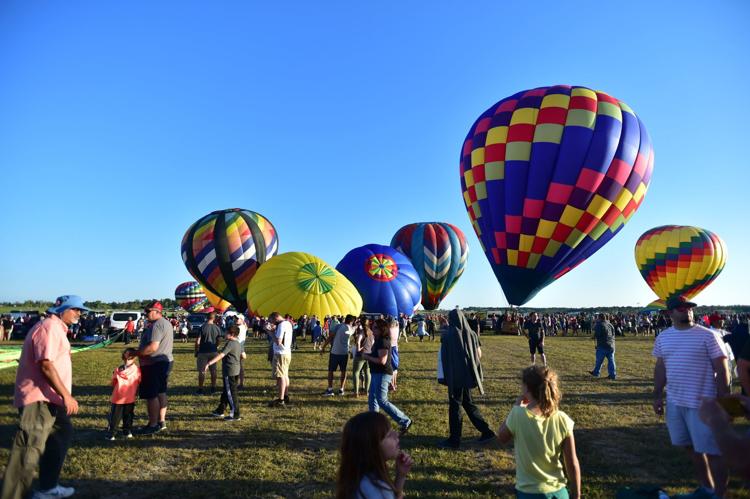 Adirondack Balloon Festival, Saturday evening launch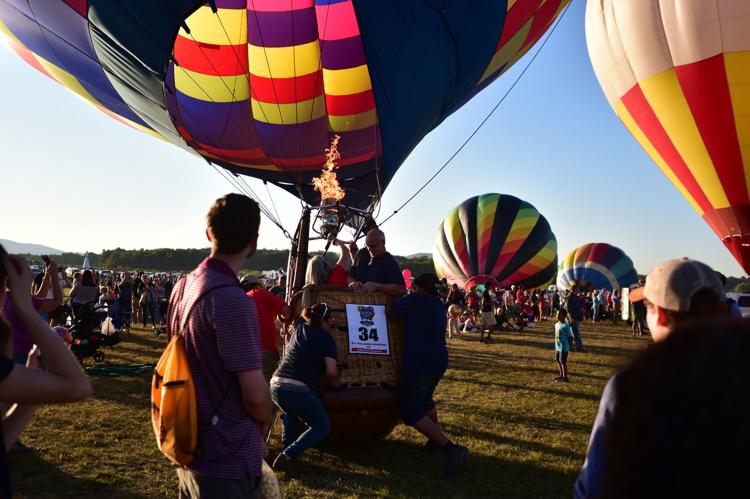 Adirondack Balloon Festival, Saturday evening launch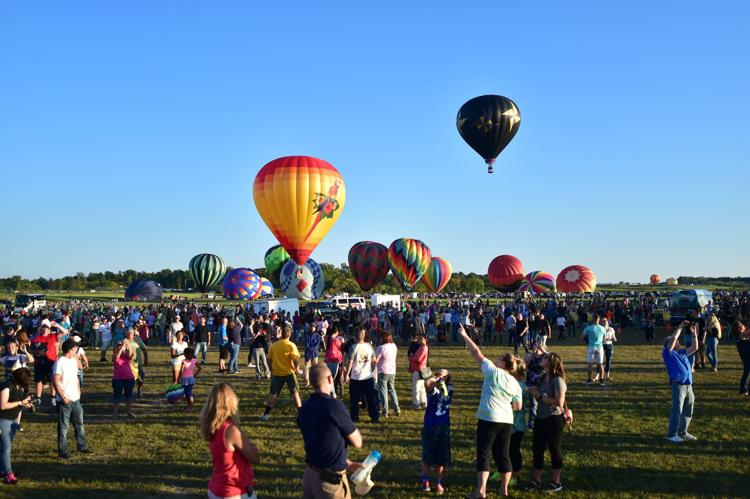 Adirondack Balloon Festival, Saturday morning launch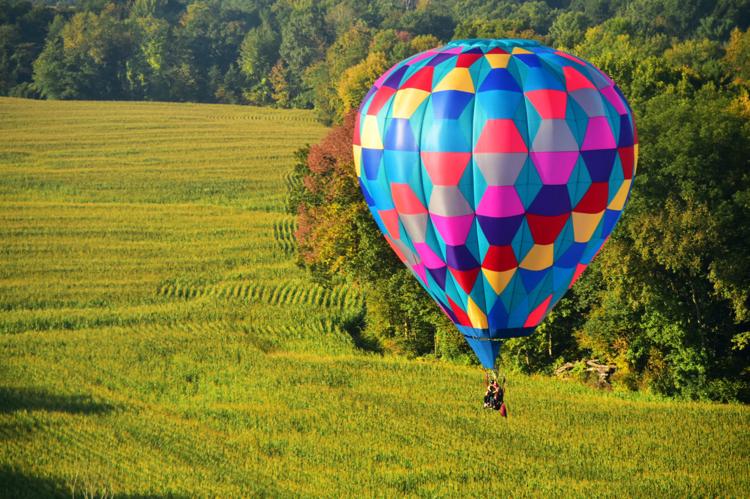 Adirondack Balloon Festival, Saturday morning launch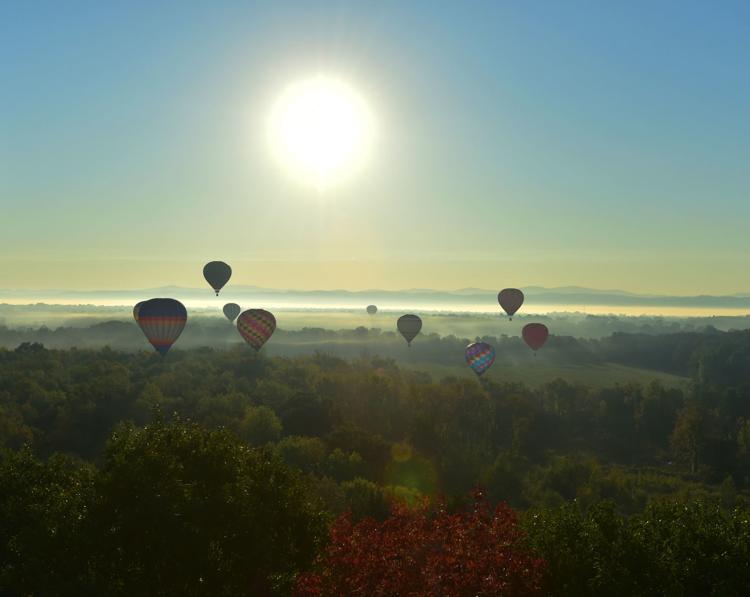 Adirondack Balloon Festival, Saturday morning launch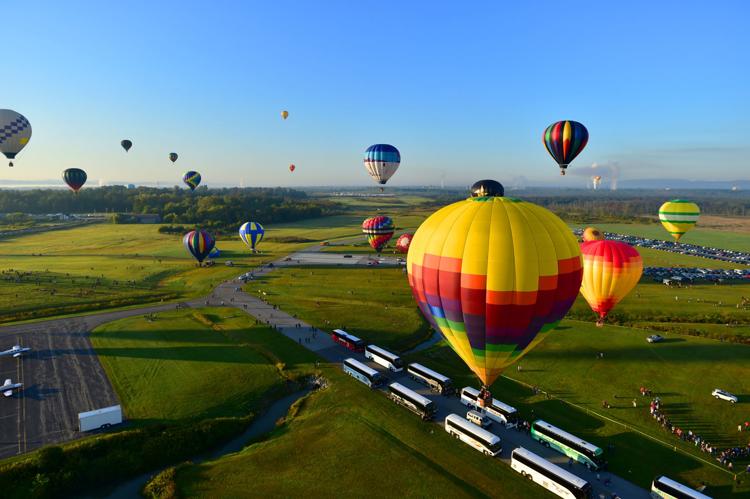 Adirondack Balloon Festival, Saturday morning launch
Adirondack Balloon Festival, Saturday morning launch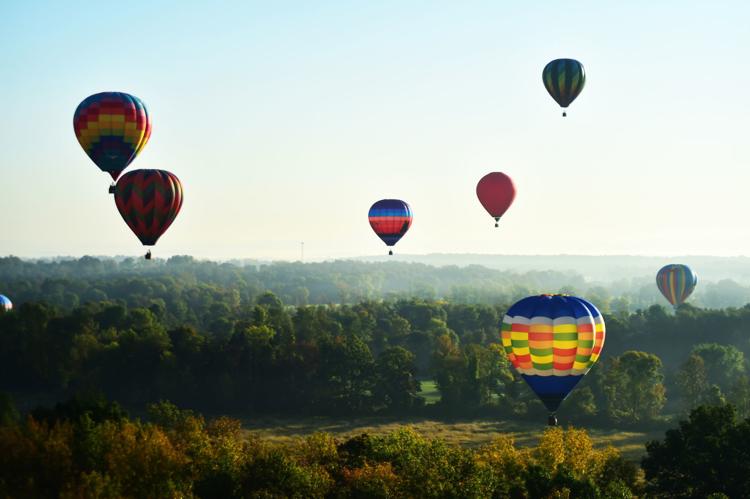 Adirondack Balloon Festival, Saturday morning launch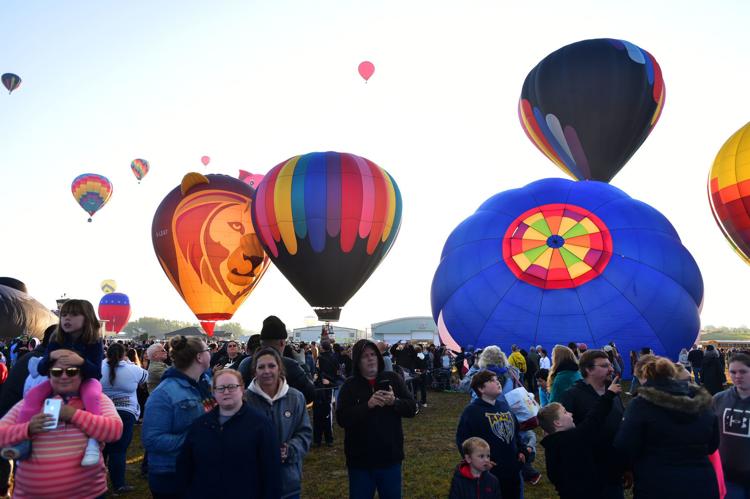 Adirondack Balloon Festival, Saturday morning launch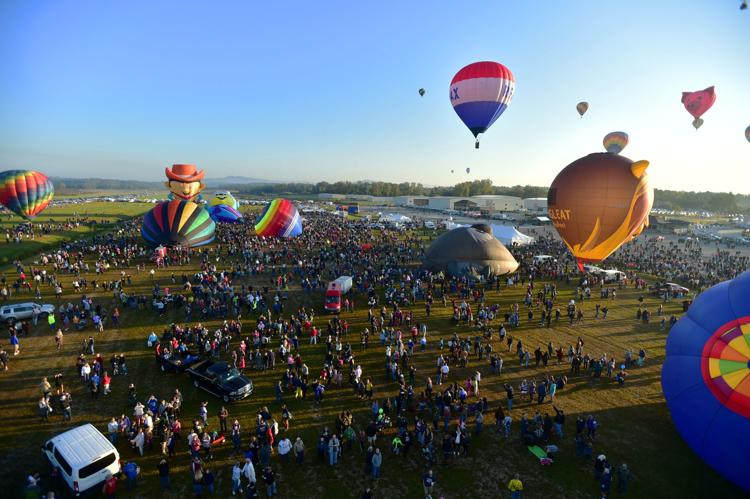 Adirondack Balloon Festival, Saturday morning launch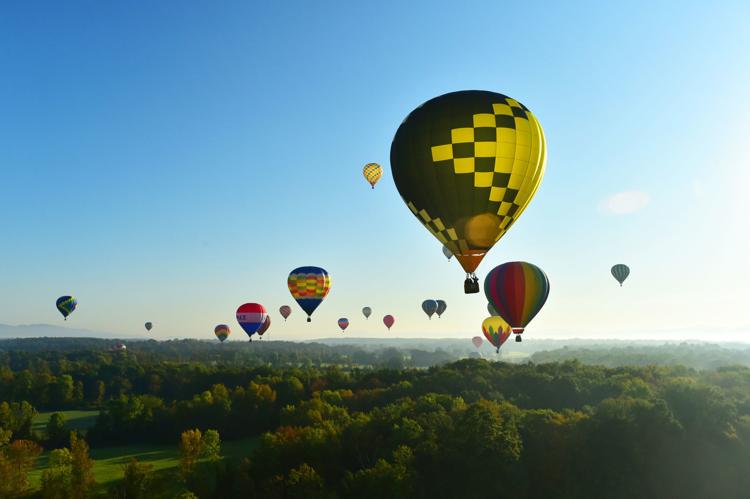 Adirondack Balloon Festival, Saturday morning launch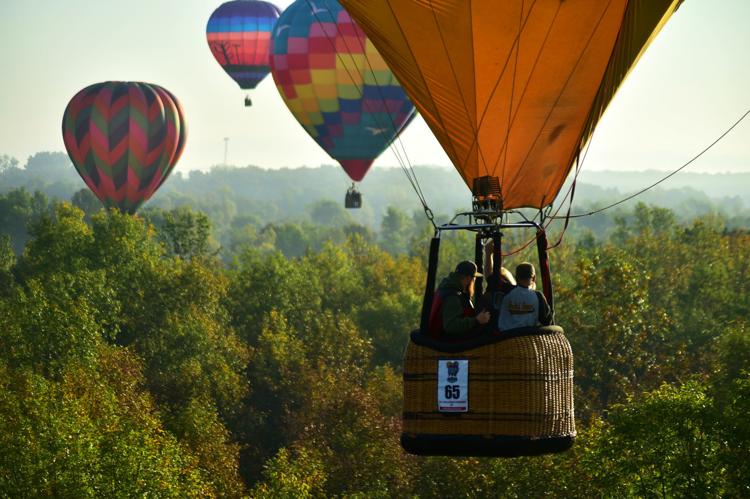 Adirondack Balloon Festival, Saturday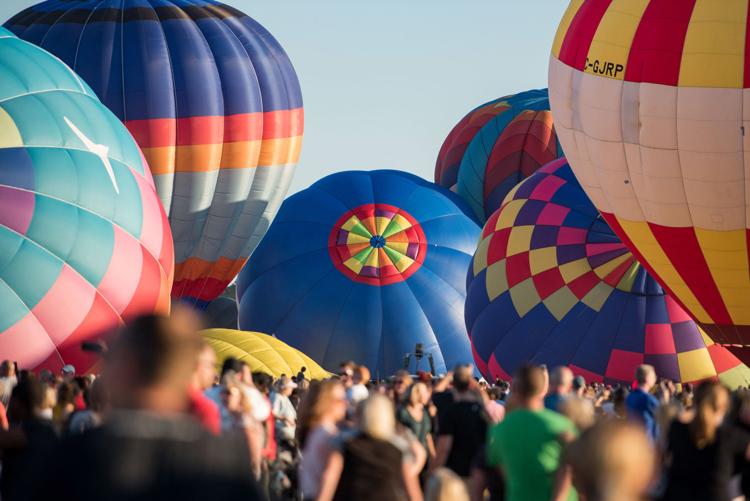 Adirondack Balloon Festival, Saturday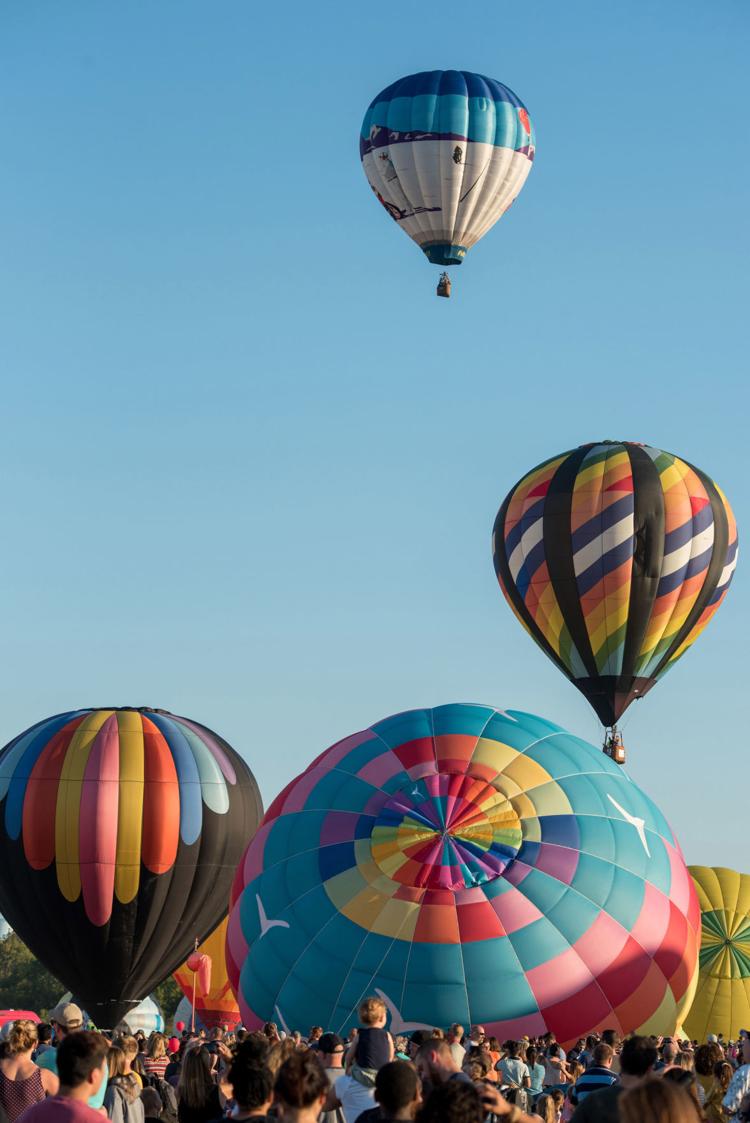 Adirondack Balloon Festival, Saturday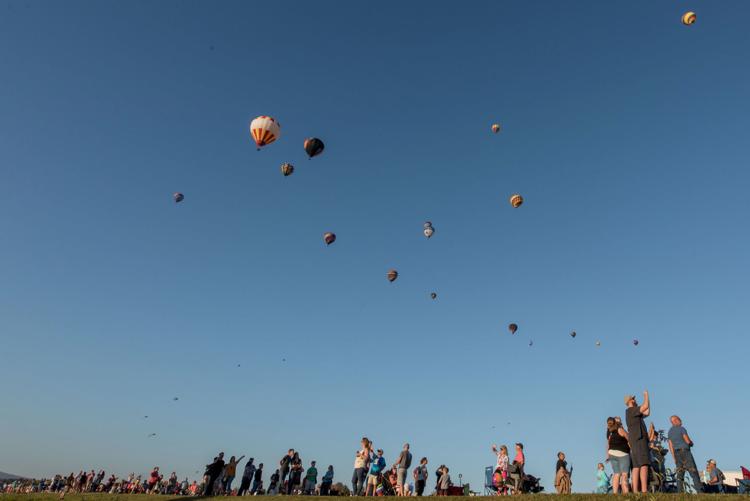 Adirondack Balloon Festival, Saturday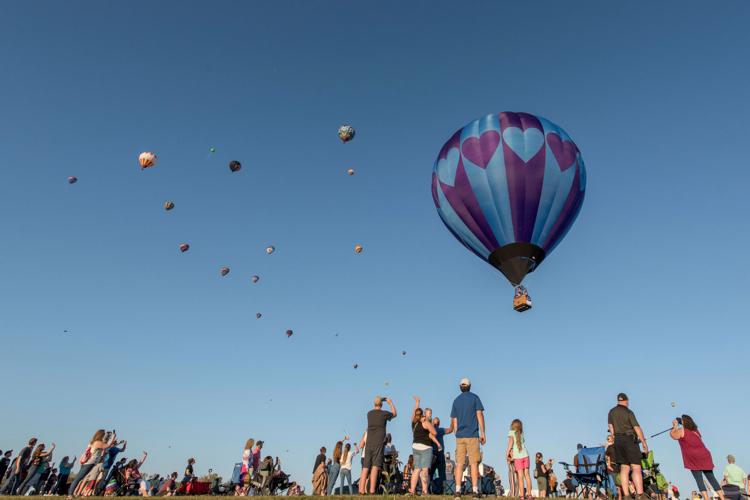 Adirondack Balloon Festival, Saturday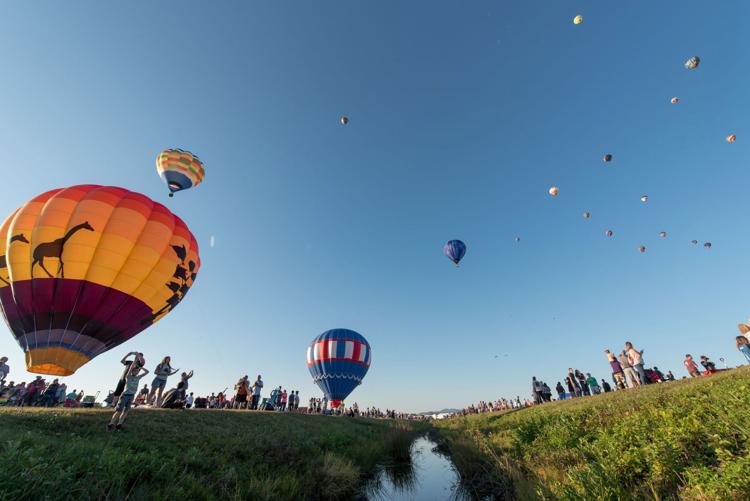 Adirondack Balloon Festival, Saturday
Adirondack Balloon Festival, Saturday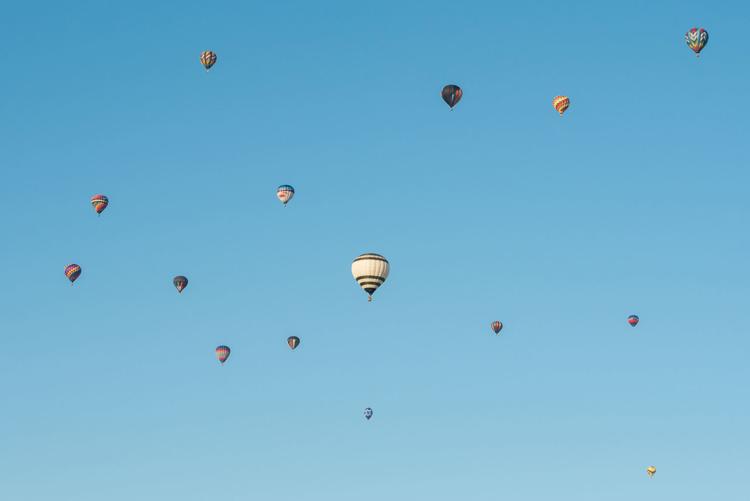 Adirondack Balloon Festival, Saturday
Adirondack Balloon Festival, Saturday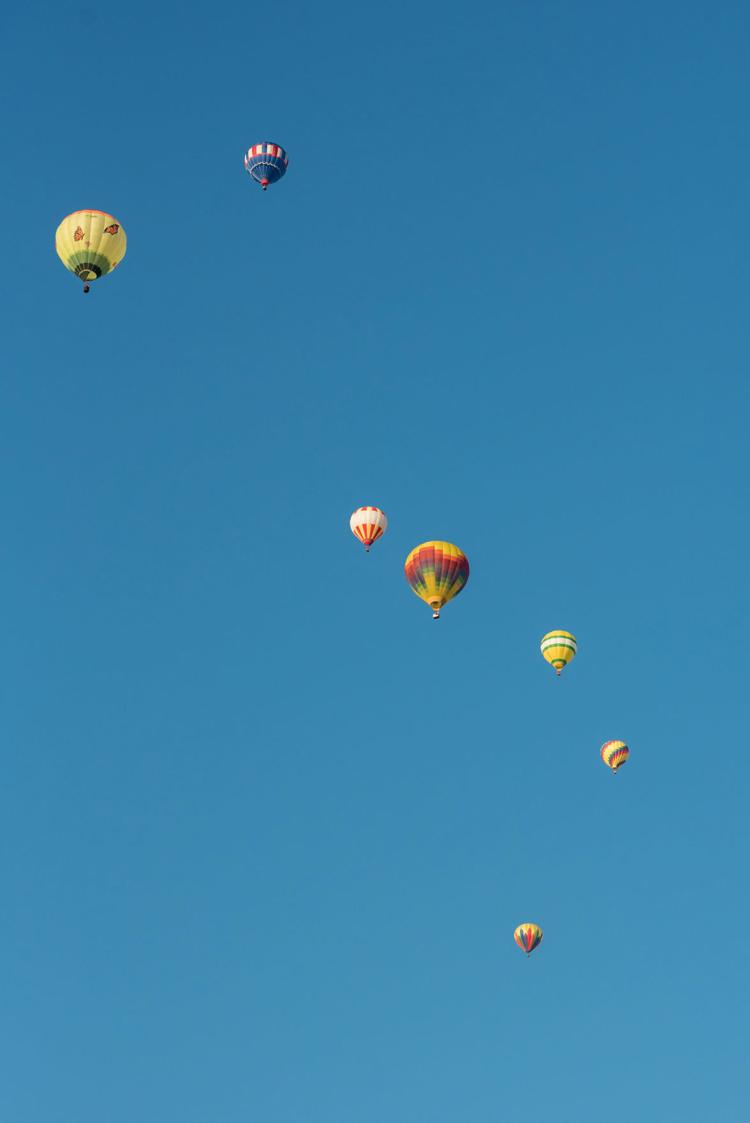 Adirondack Balloon Festival, Saturday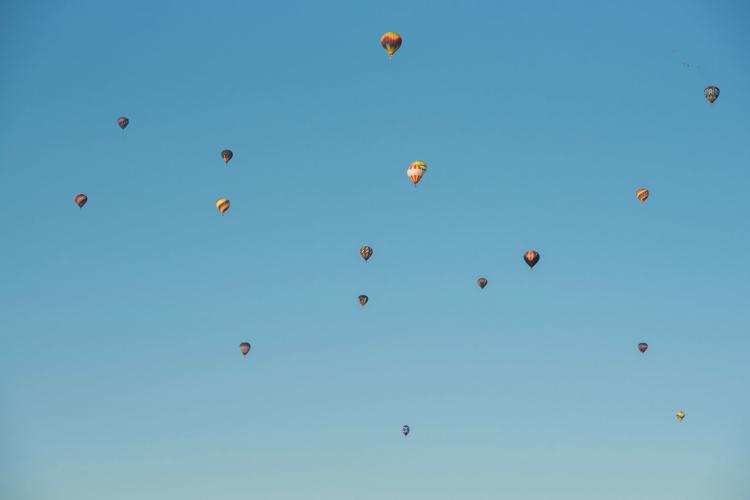 Adirondack Balloon Festival, Saturday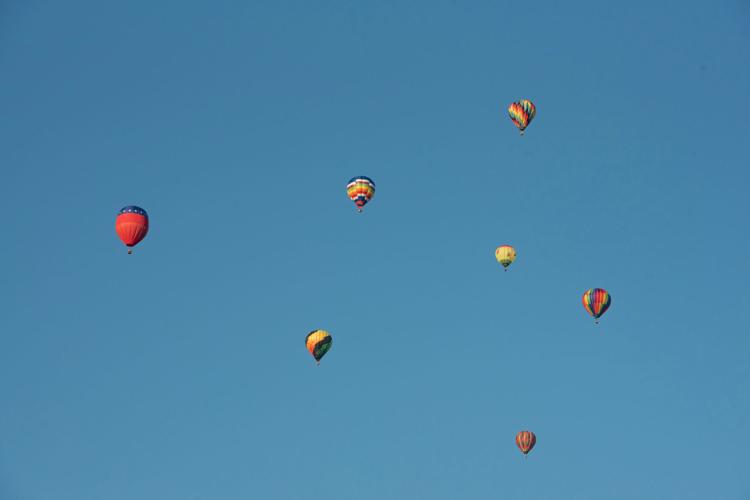 Adirondack Balloon Festival, Saturday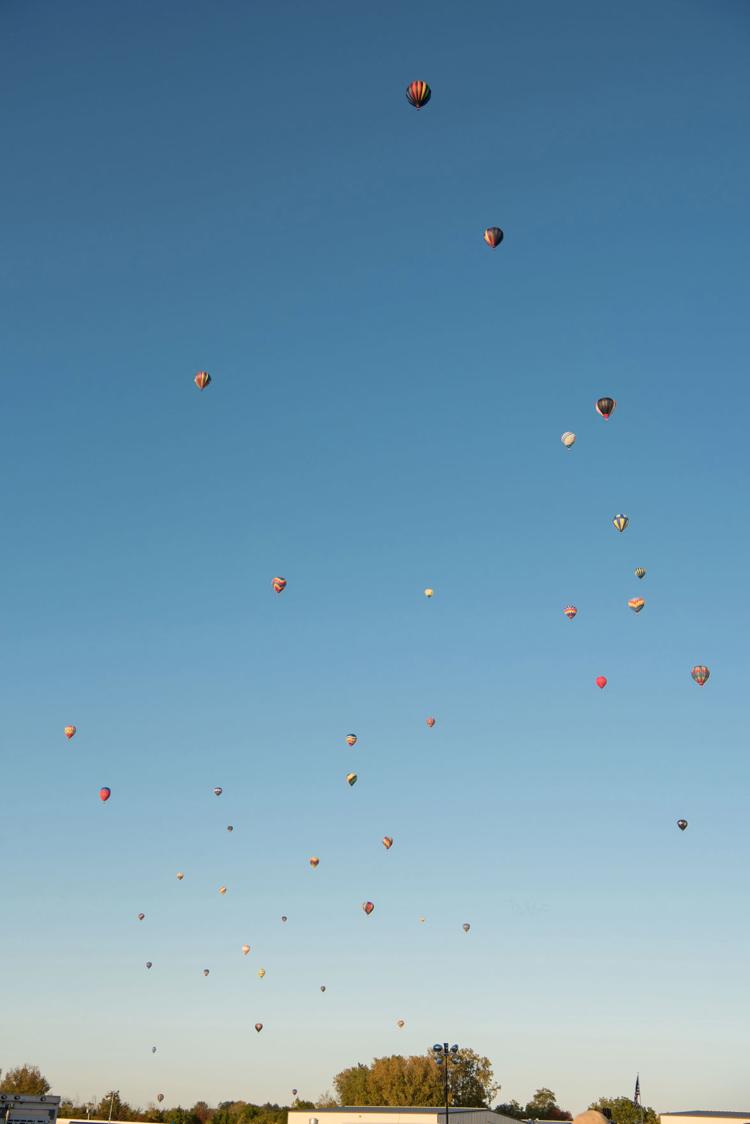 2019-FridayBalloons-8.jpg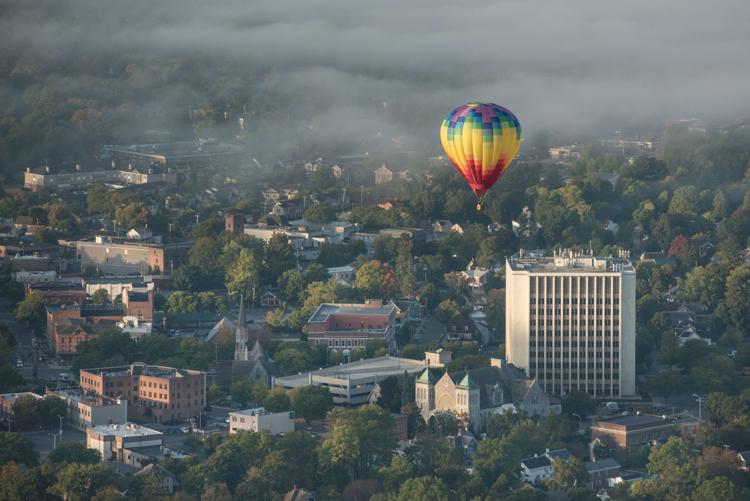 2019-FridayBalloons-7.jpg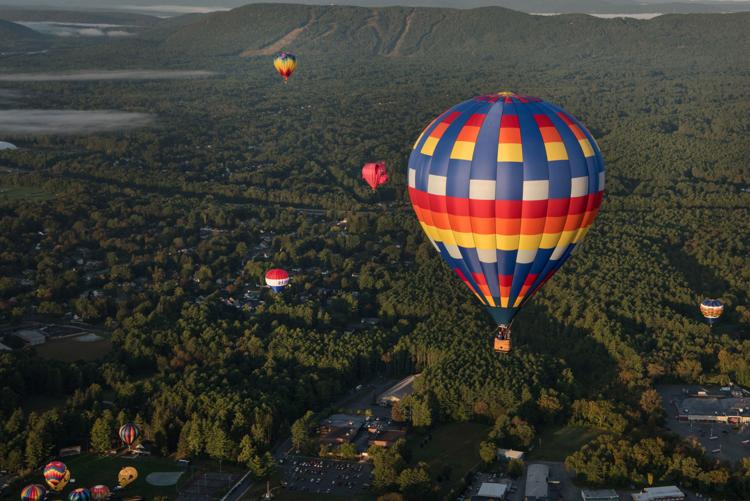 2019-FridayBalloons-6.jpg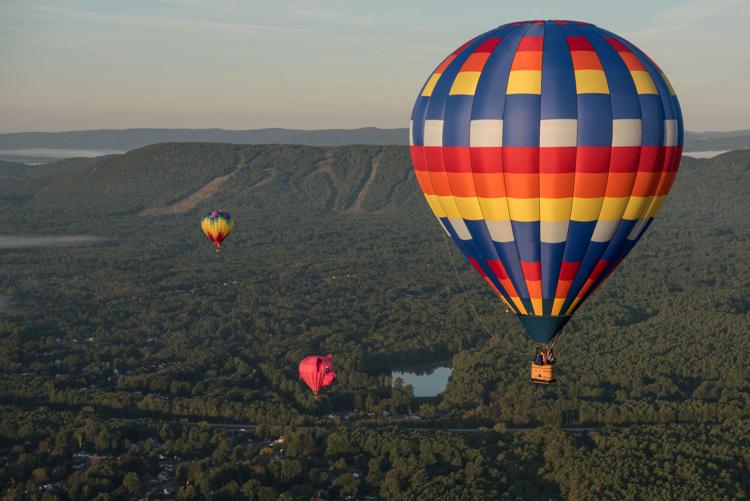 Friday morning flight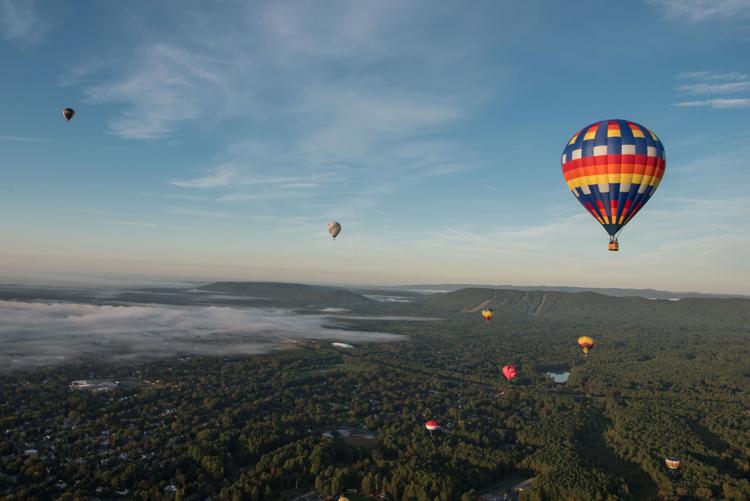 2019-FridayBalloons-4.jpg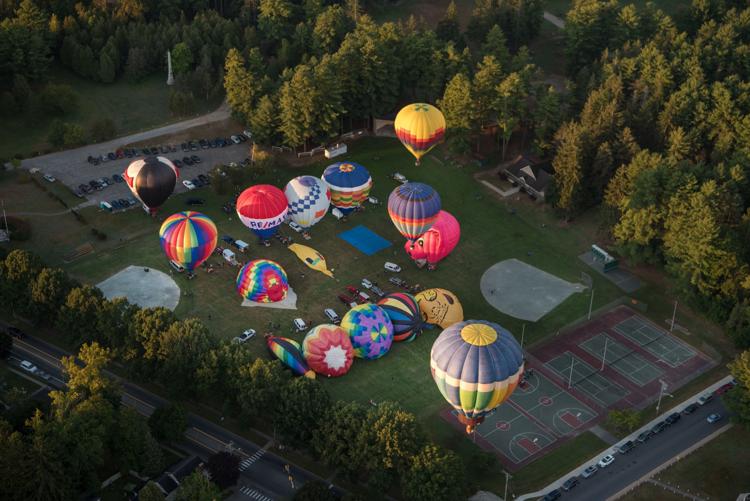 2019-FridayBalloons-3.jpg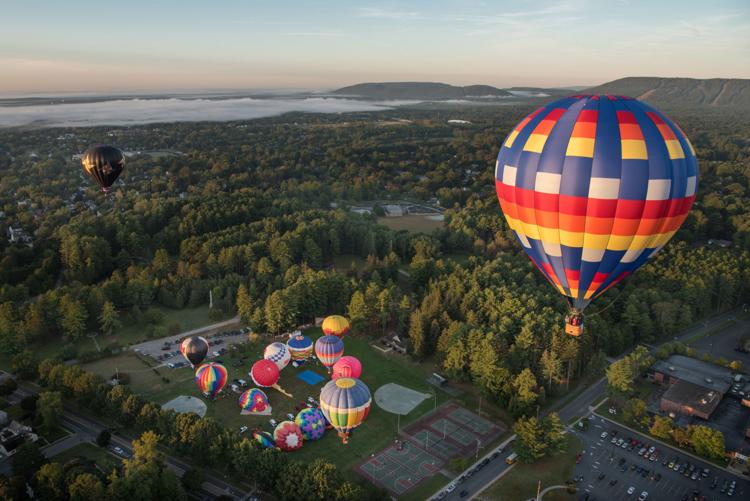 2019-FridayBalloons-2.jpg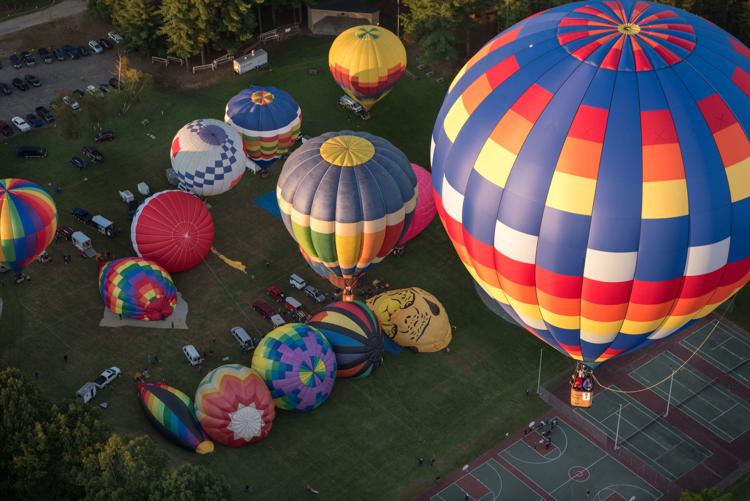 2019-FridayBalloons-1.jpg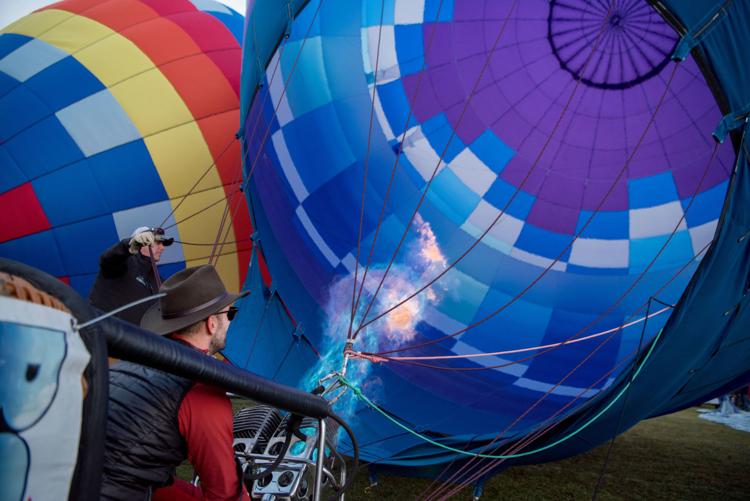 2019-ThursdayBalloons-9.jpg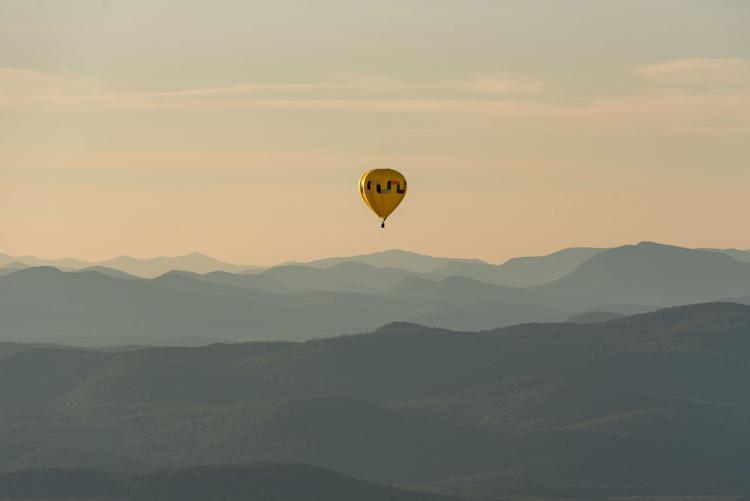 2019-ThursdayBalloons-8.jpg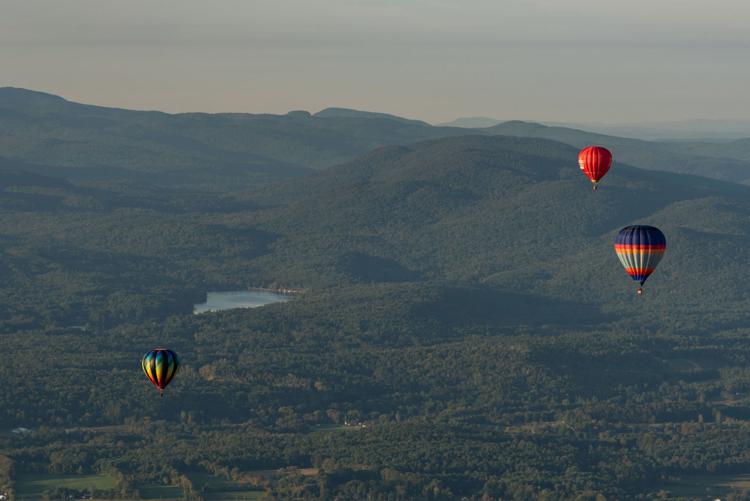 2019-ThursdayBalloons-7.jpg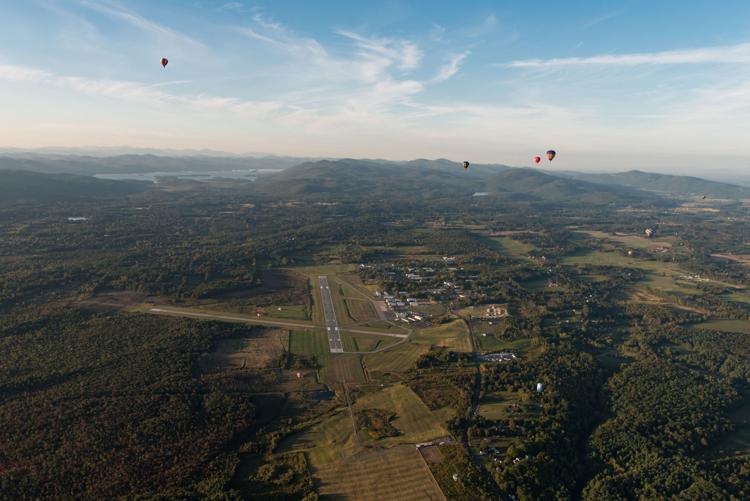 2019-ThursdayBalloons-6.jpg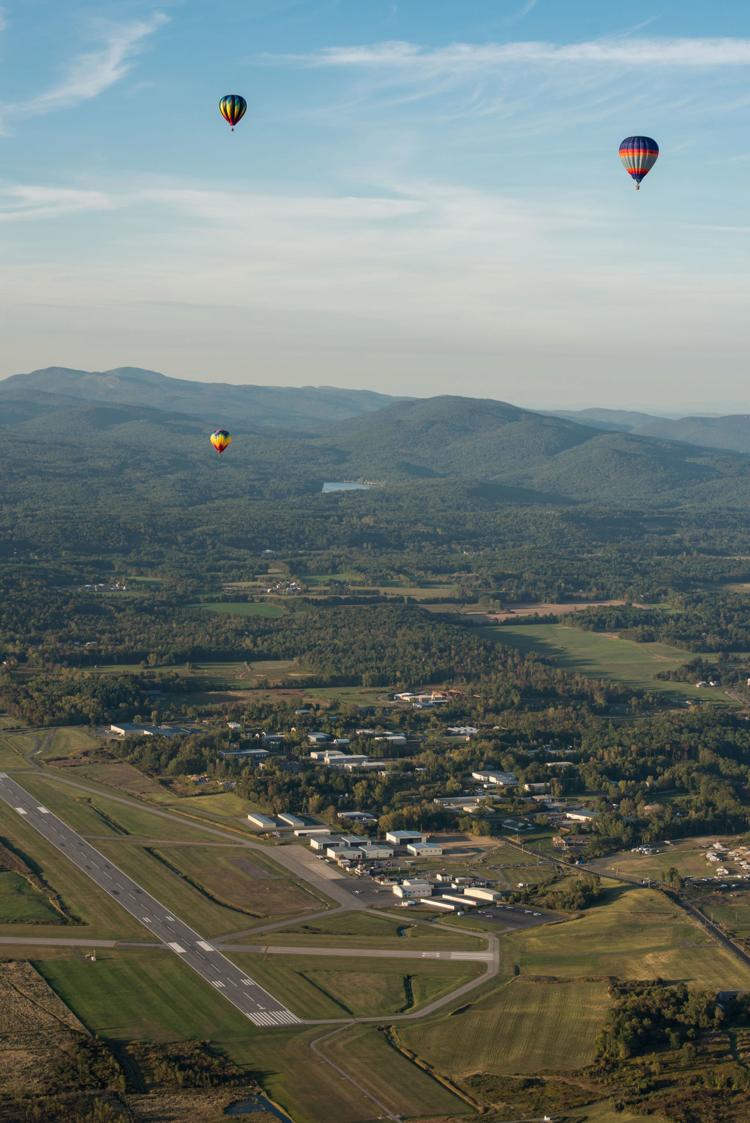 2019-ThursdayBalloons-5.jpg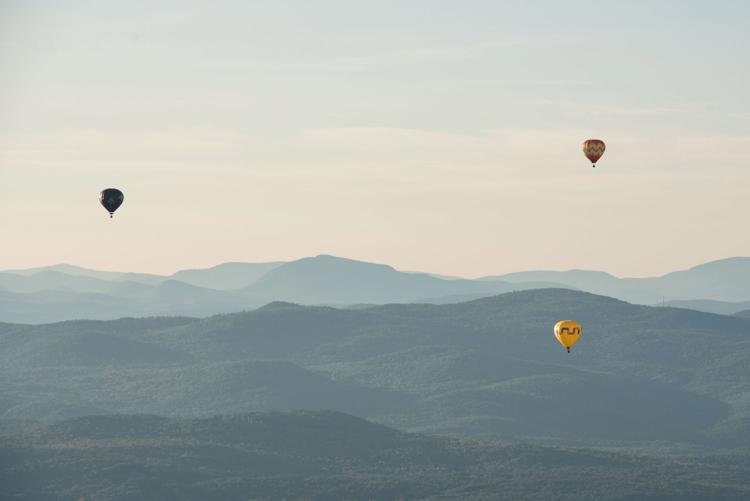 2019-ThursdayBalloons-4.jpg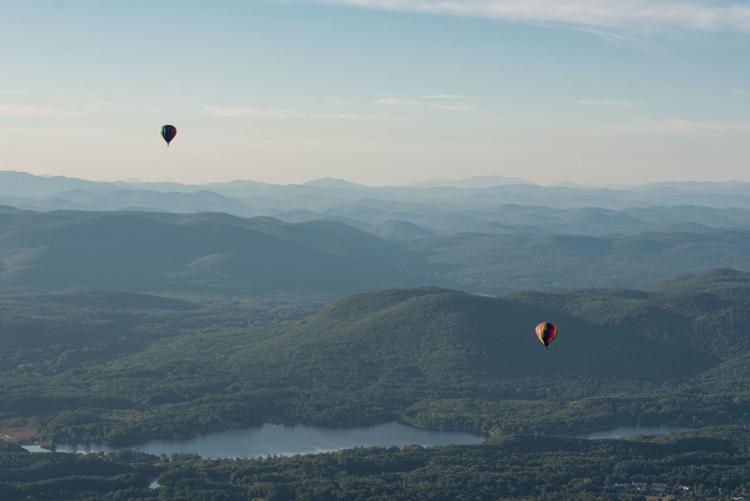 2019-ThursdayBalloons-3.jpg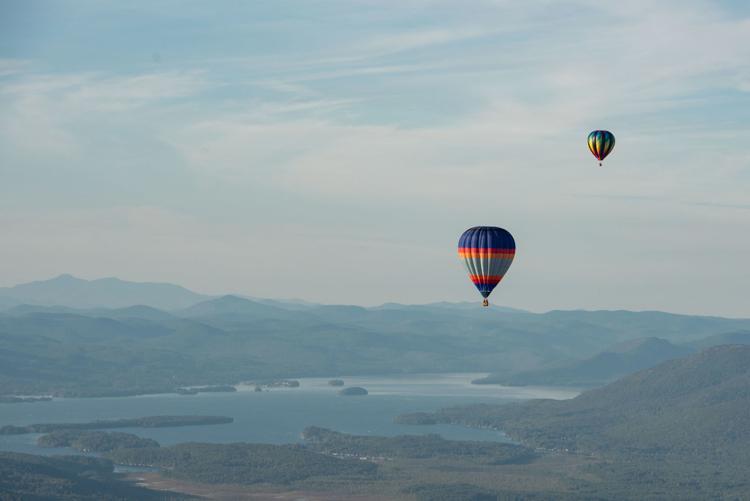 2019-ThursdayBalloons-2.jpg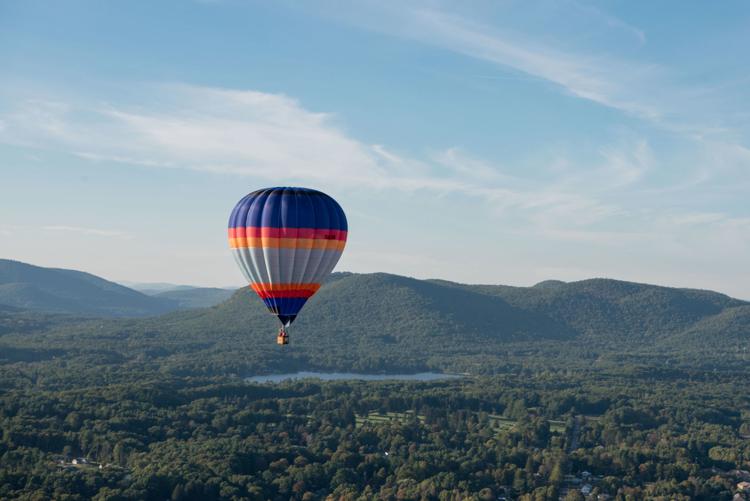 2019-ThursdayBalloons-1.jpg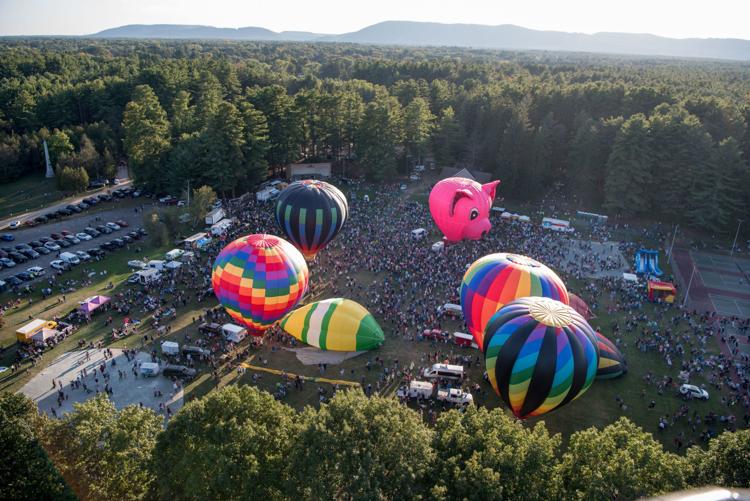 2019-ThursdayBalloons-10.jpg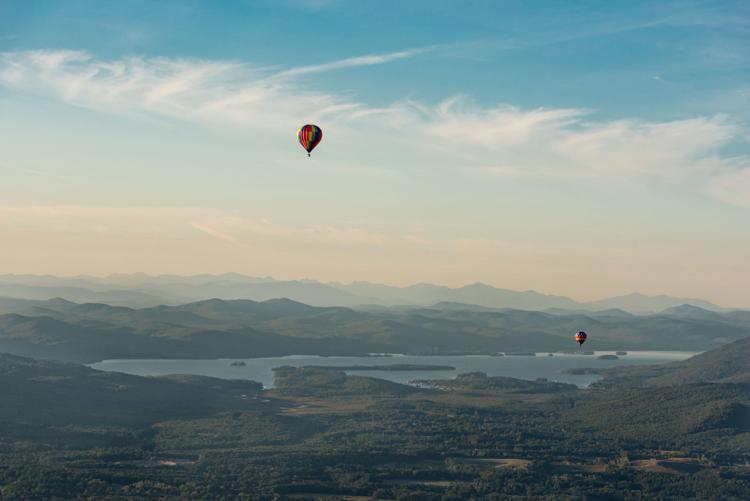 2019-FridayBalloons-10.jpg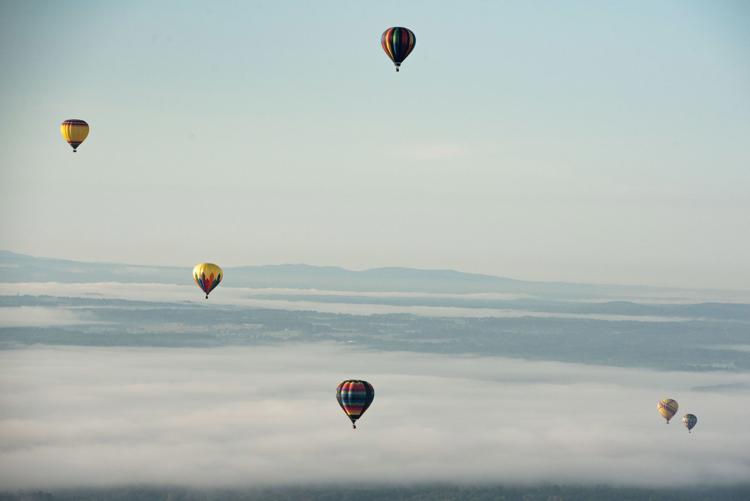 2019-FridayBalloons-9.jpg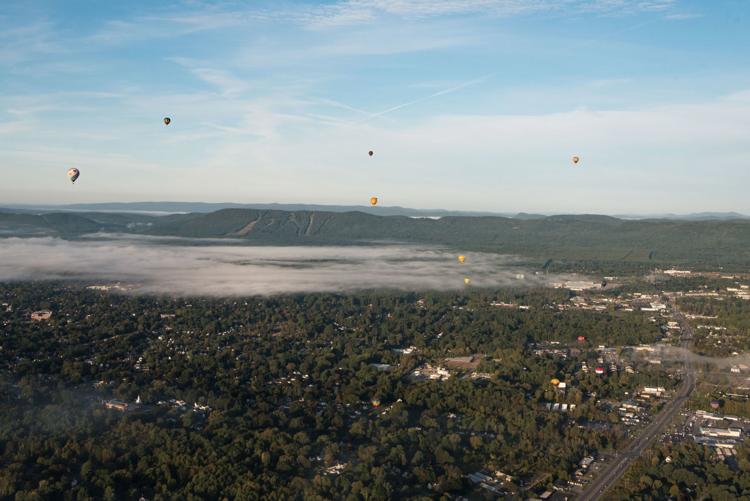 Adirondack Balloon Festival, Friday evening launch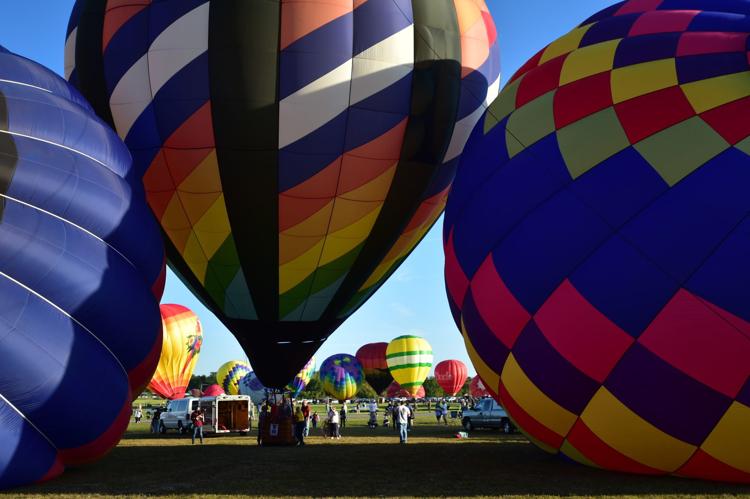 Adirondack Balloon Festival, Friday evening launch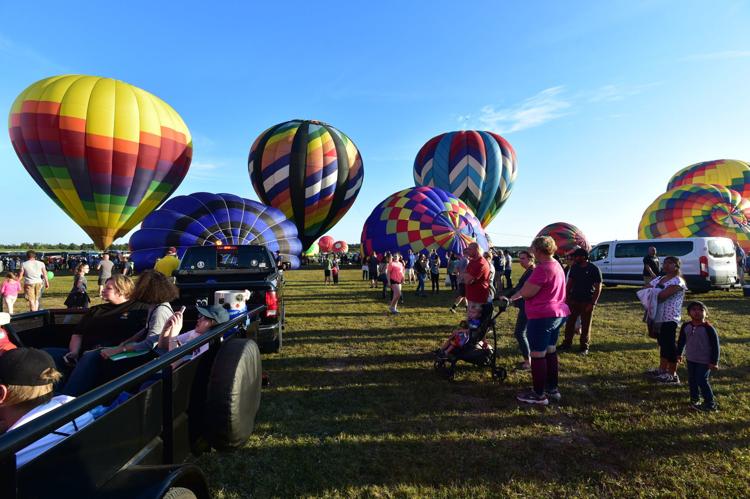 Adirondack Balloon Festival, Friday evening launch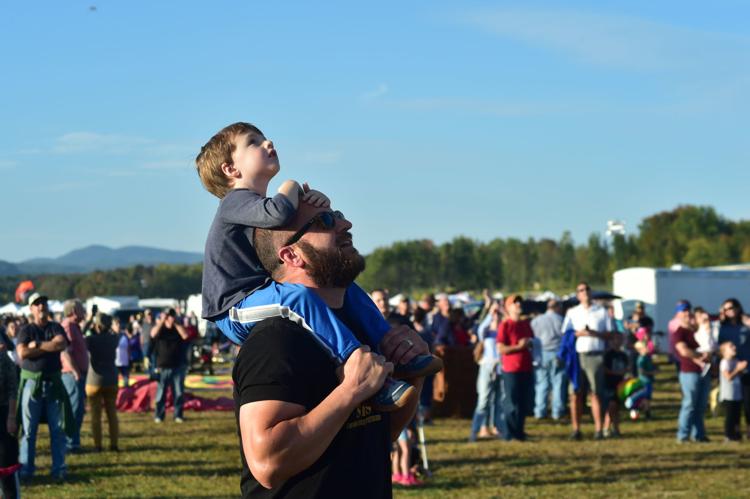 Adirondack Balloon Festival, Friday evening launch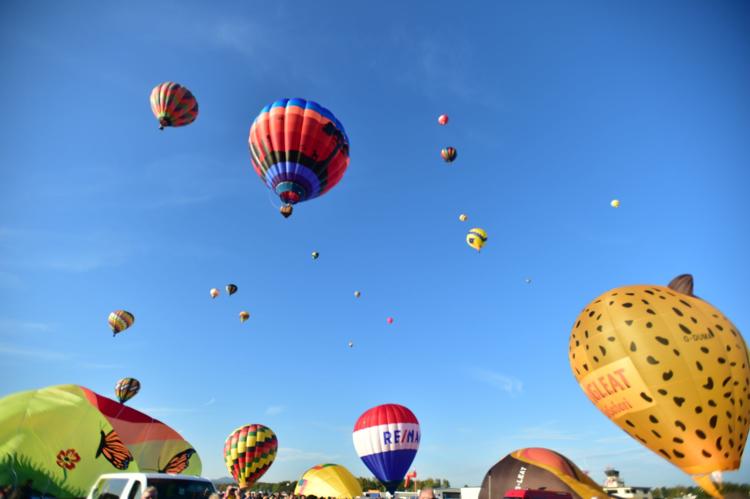 Adirondack Balloon Festival, Friday evening launch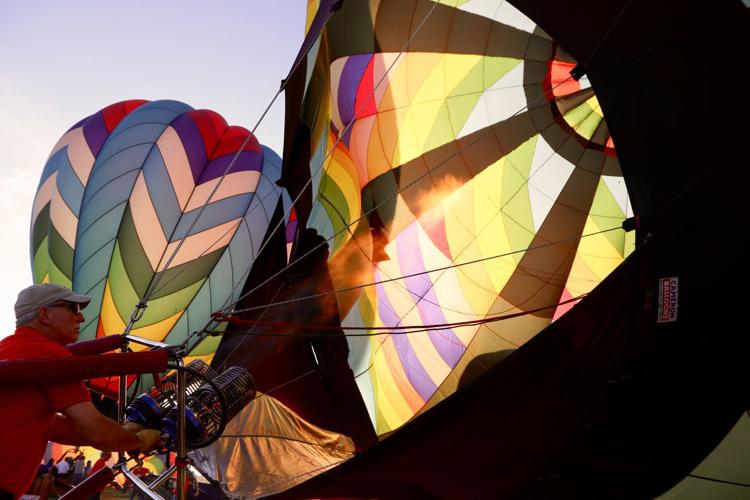 Adirondack Balloon Festival, Friday evening launch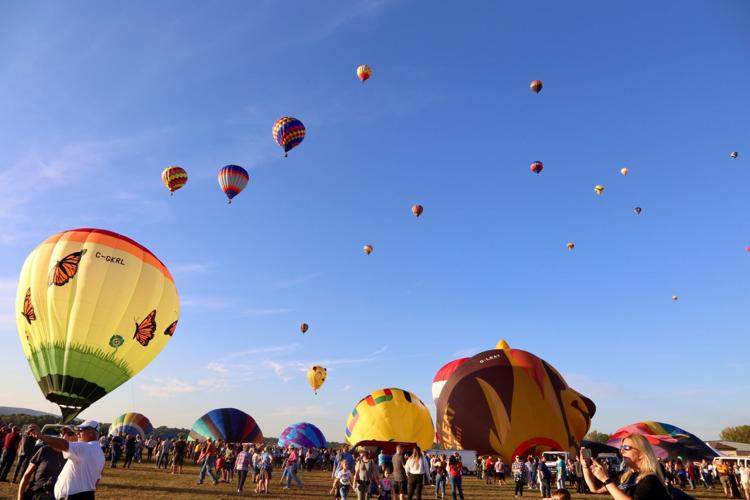 Adirondack Balloon Festival, Friday evening launch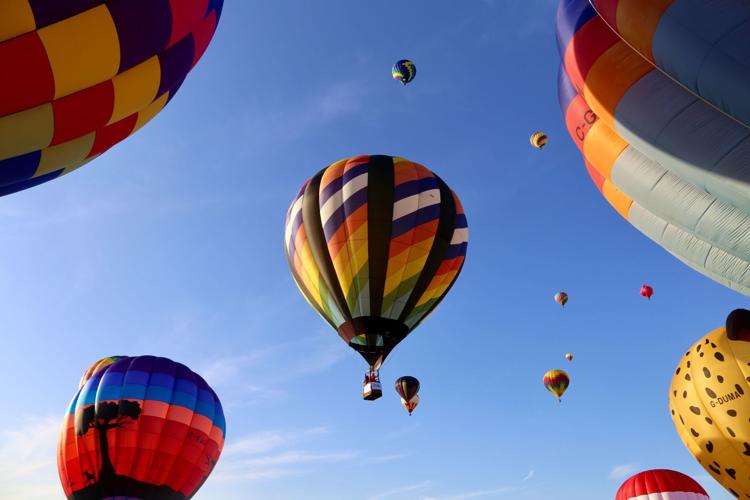 Adirondack Balloon Festival, Friday evening launch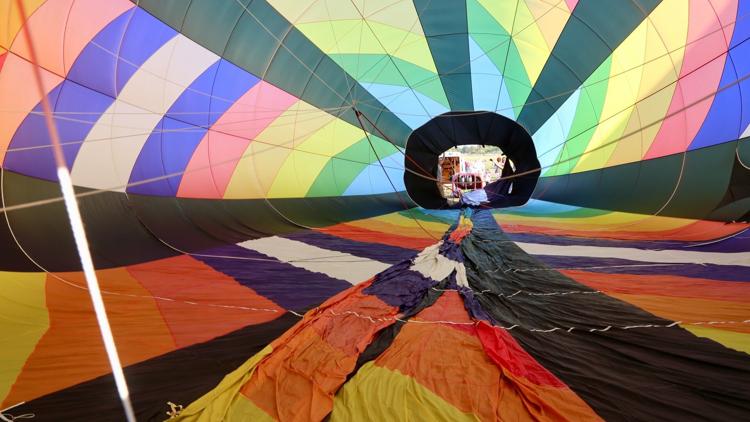 Adirondack Balloon Festival, Friday evening launch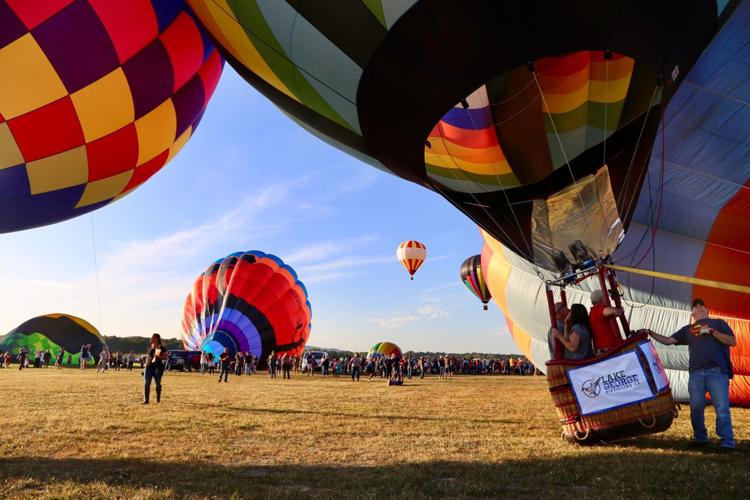 Adirondack Balloon Festival, Friday evening launch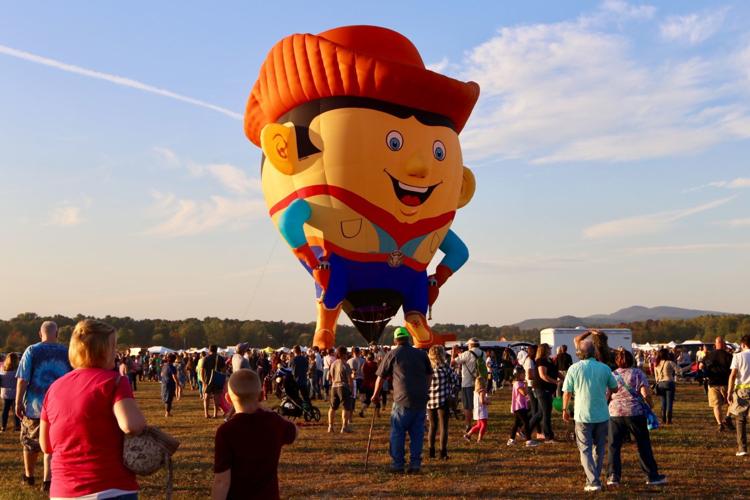 Adirondack Balloon Festival, Friday evening launch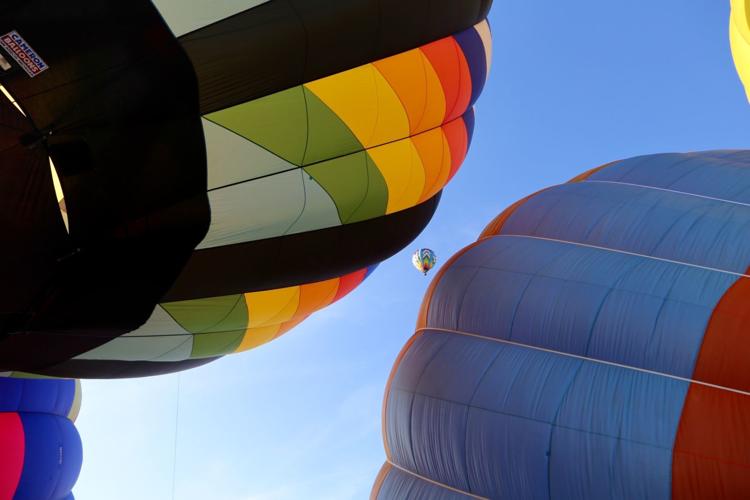 Adirondack Balloon Festival, Friday evening launch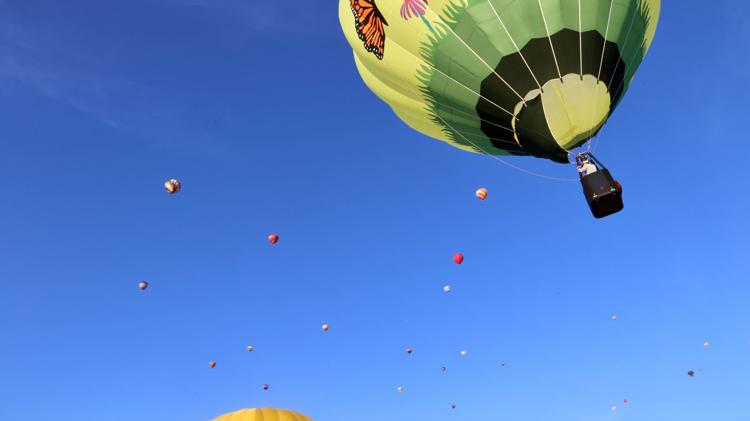 Adirondack Balloon Festival, Friday evening launch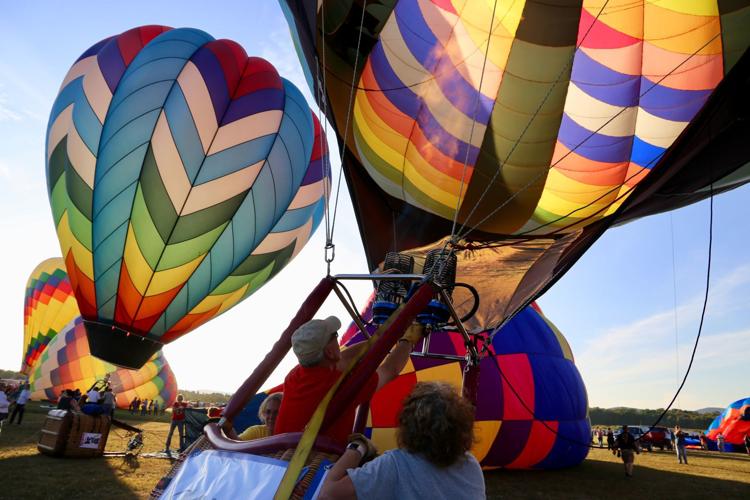 Adirondack Balloon Festival, Friday evening launch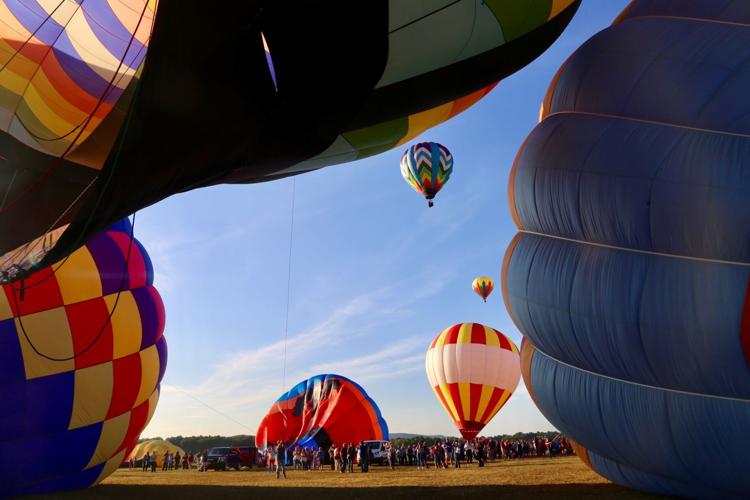 Friday morning flight 2019 Adirondack Balloon Festival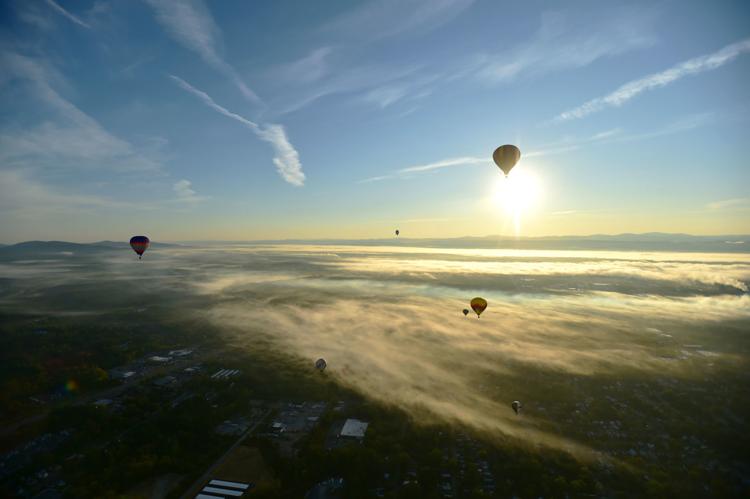 Friday morning flight 2019 Adirondack Balloon Festival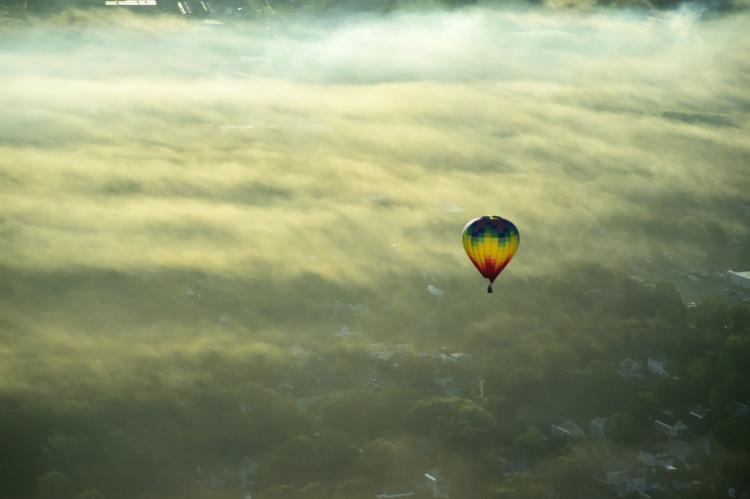 Friday morning flight 2019 Adirondack Balloon Festival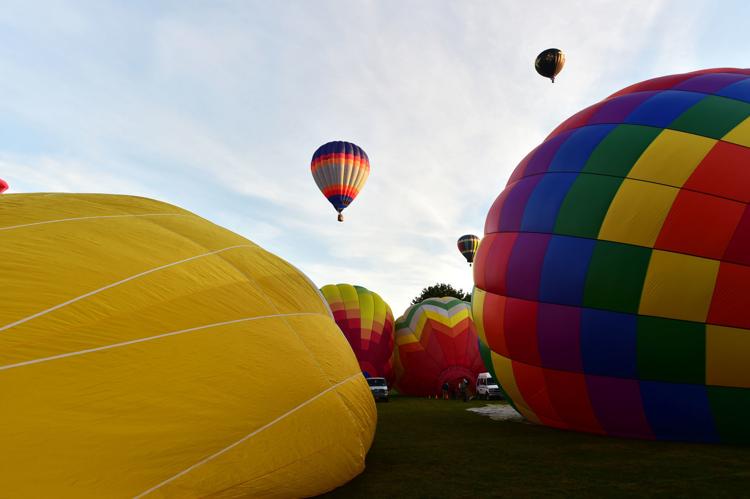 Friday morning flight 2019 Adirondack Balloon Festival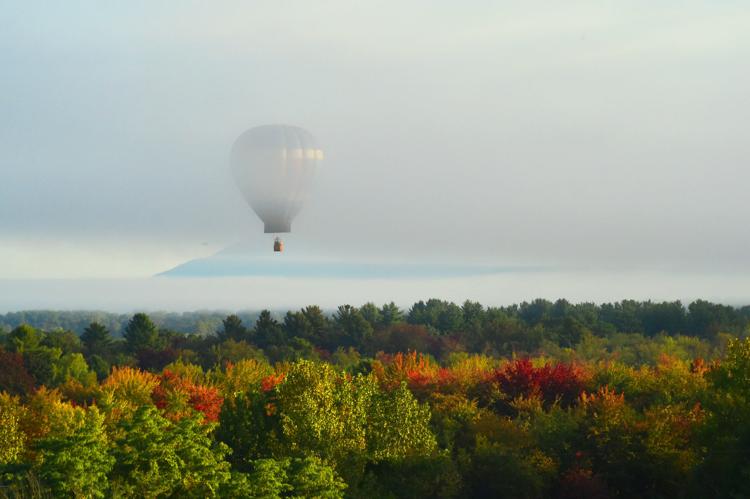 Friday morning flight 2019 Adirondack Balloon Festival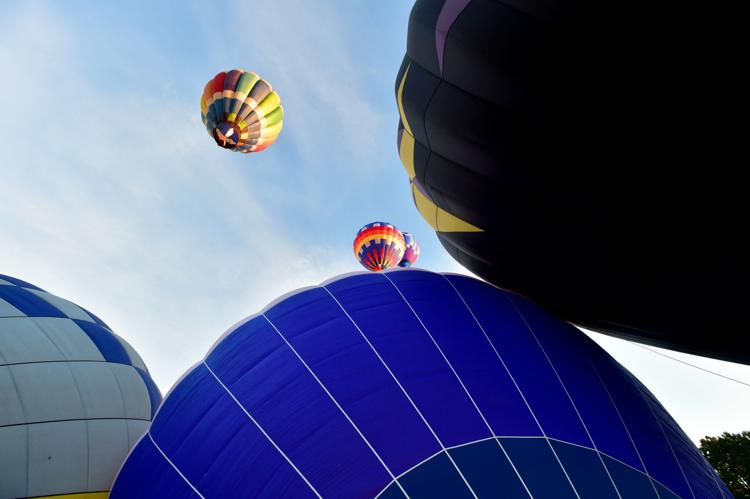 Friday morning flight 2019 Adirondack Balloon Festival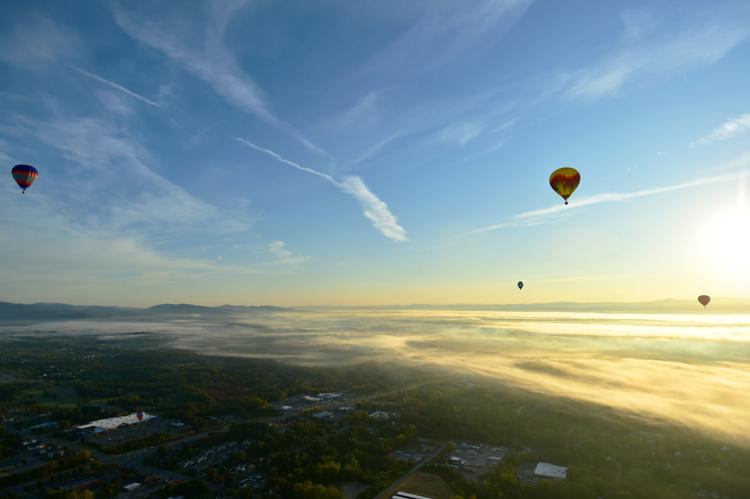 Friday morning flight 2019 Adirondack Balloon Festival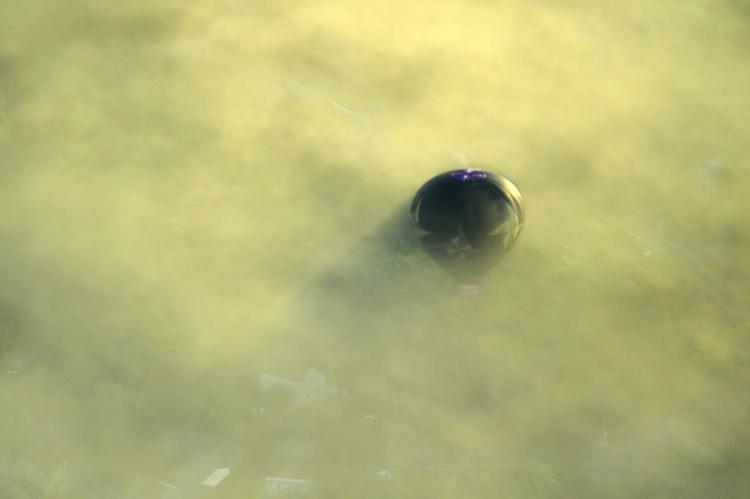 Friday morning flight 2019 Adirondack Balloon Festival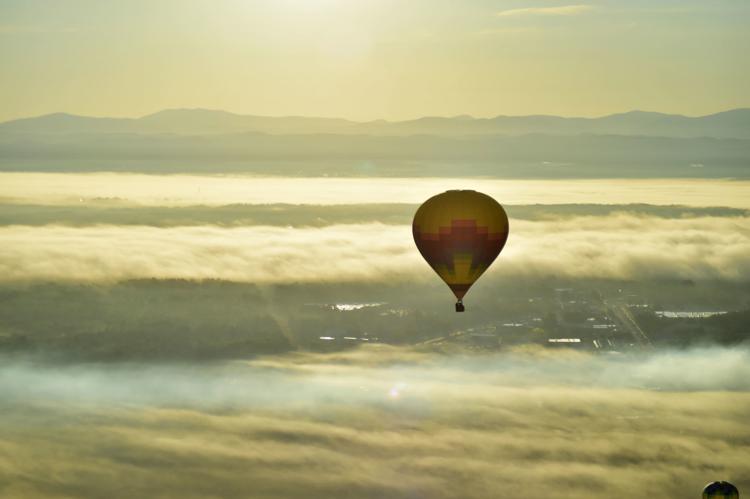 Friday morning flight 2019 Adirondack Balloon Festival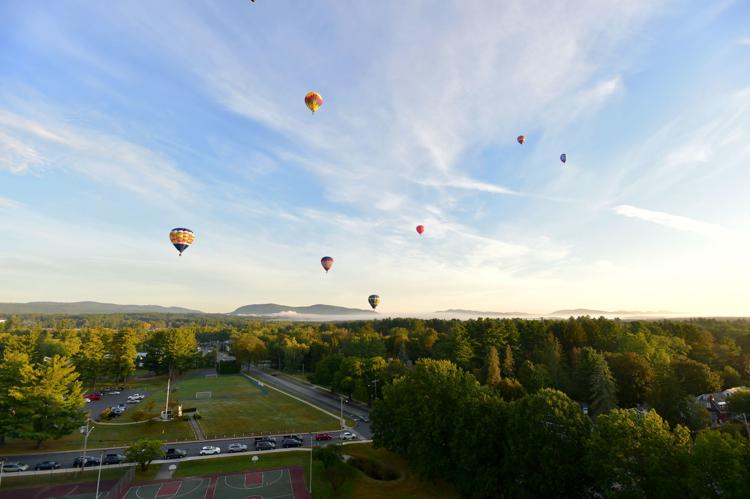 Adirondack Balloon Festival 2019 12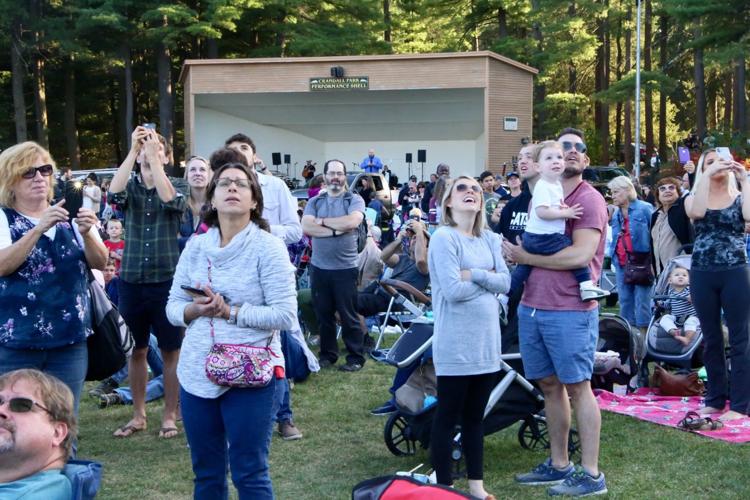 Adirondack Balloon Festival 2019 11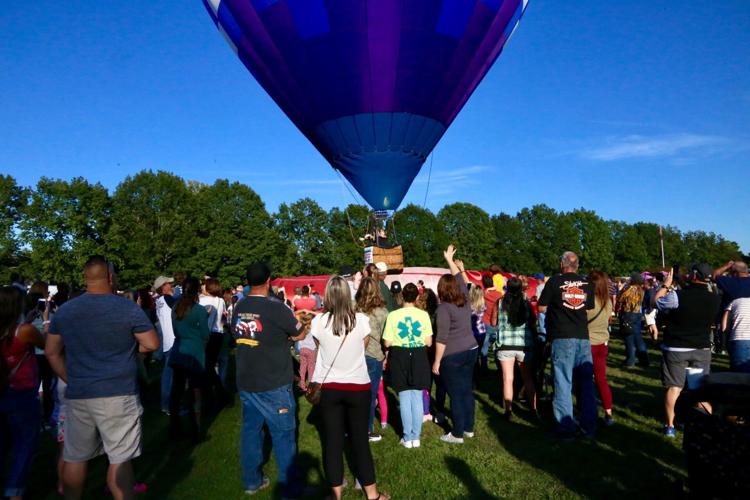 Adirondack Balloon Festival 2019 10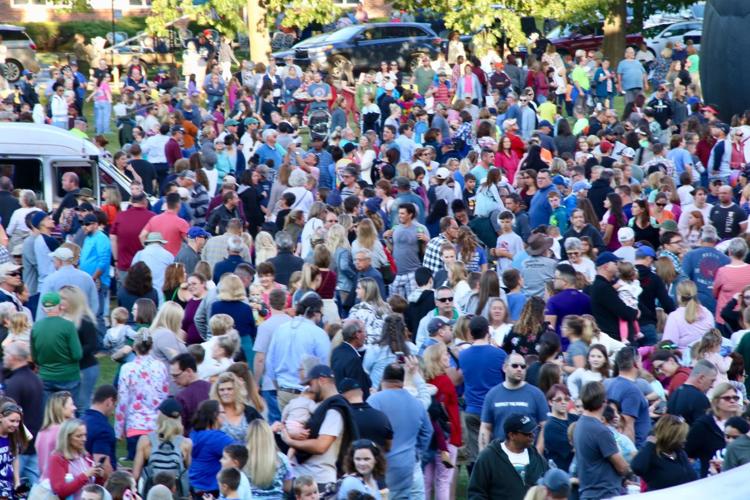 Adirondack Balloon Festival 2019 9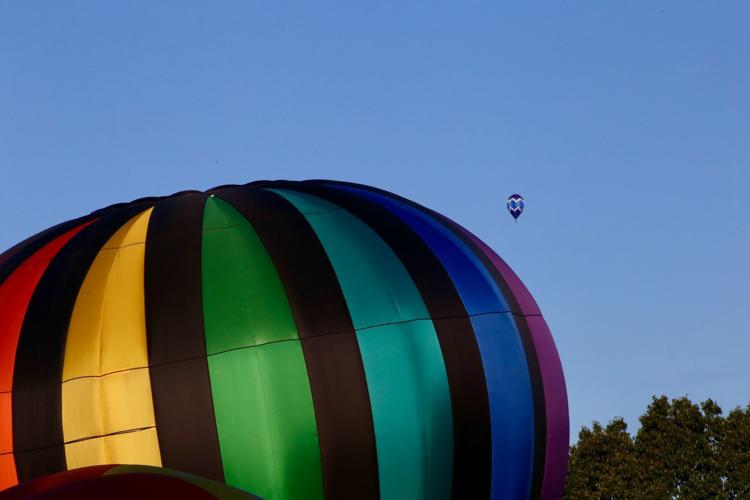 Adirondack Balloon Festival 2019 8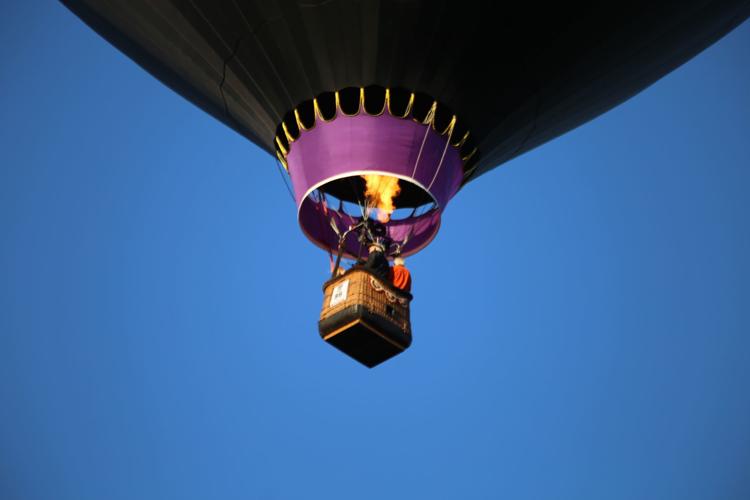 Adirondack Balloon Festival 2019 7
Adirondack Balloon Festival 2019 6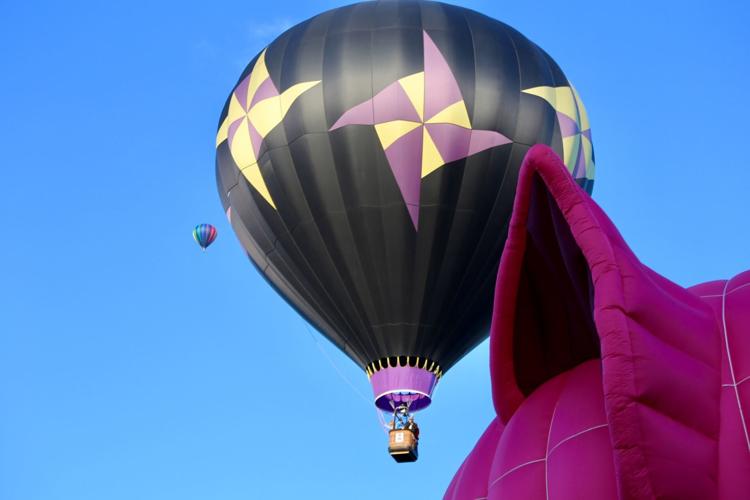 Adirondack Balloon Festival 2019 5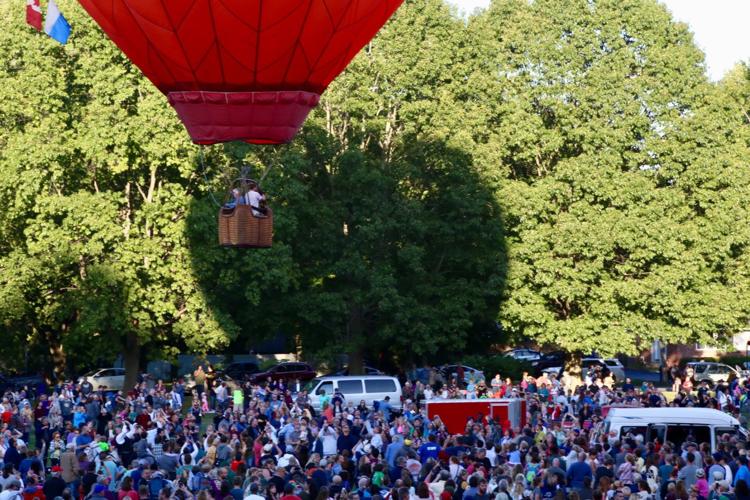 Adirondack Balloon Festival 2019 4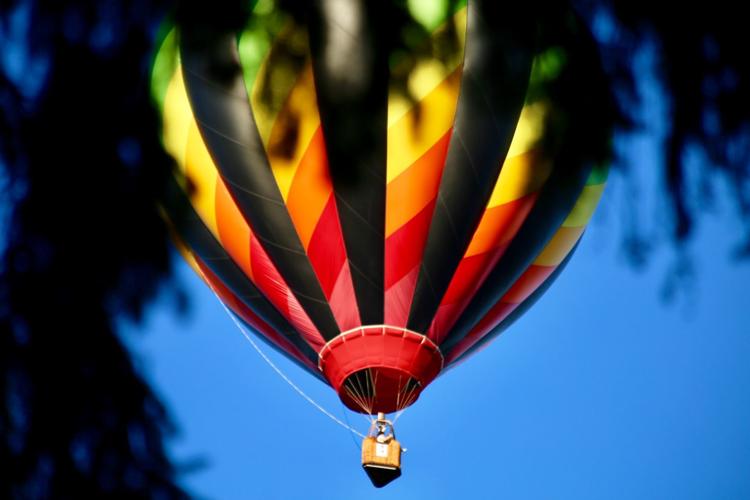 Adirondack Balloon Festival 2019 3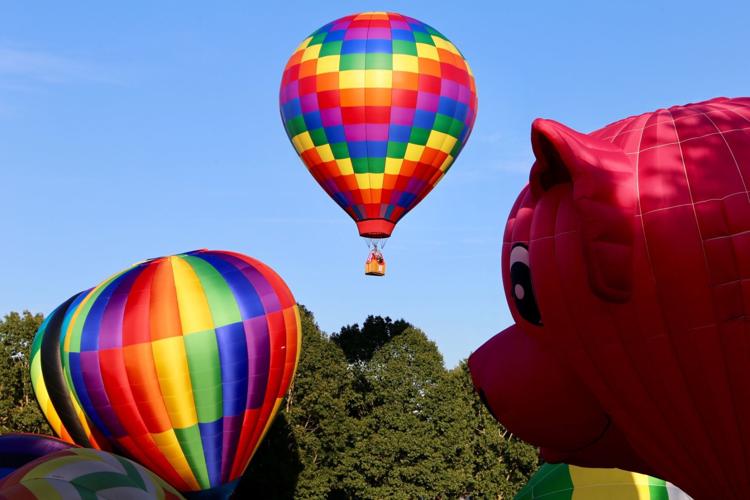 Adirondack Balloon Festival 2019 2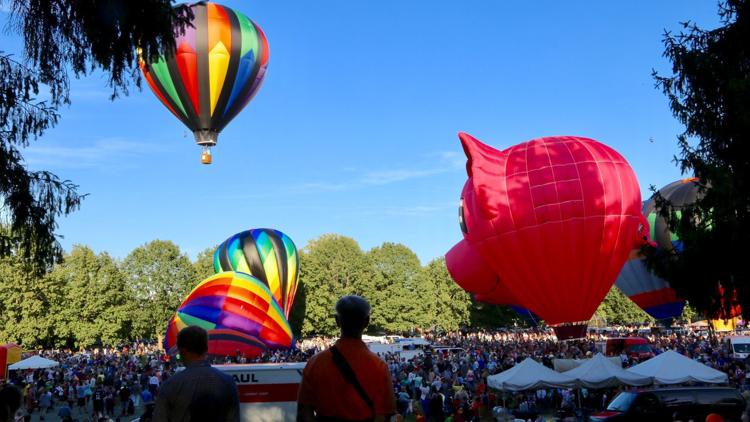 Adirondack Balloon Festival 2019 1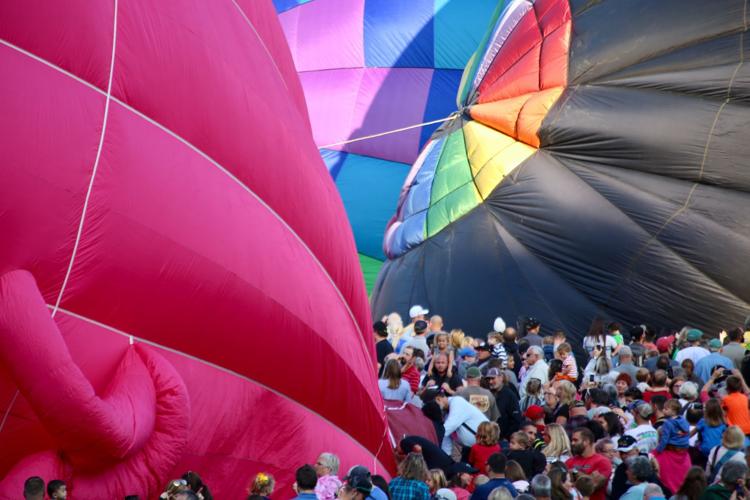 First flight of 2019 Adirondack Balloon Festival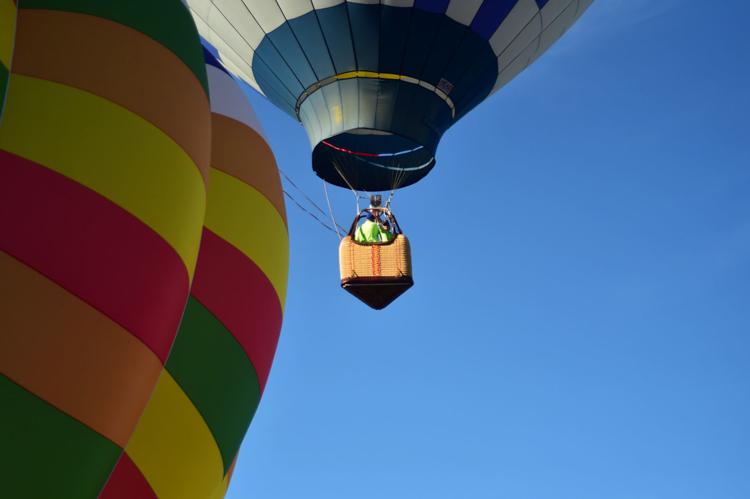 First flight of 2019 Adirondack Balloon Festival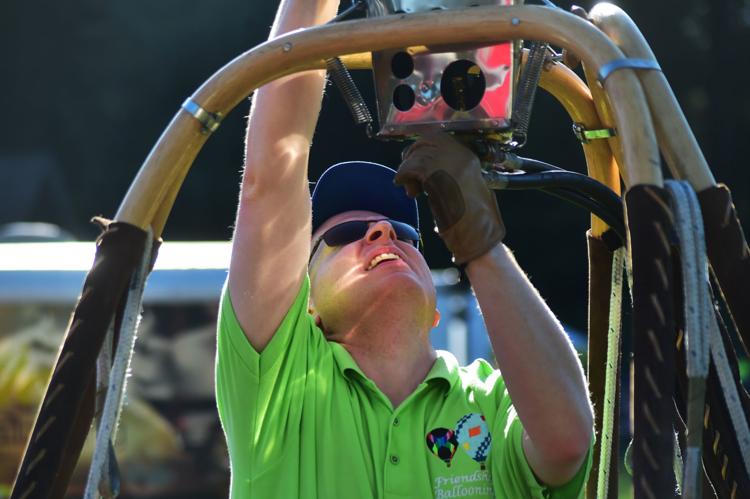 First flight of 2019 Adirondack Balloon Festival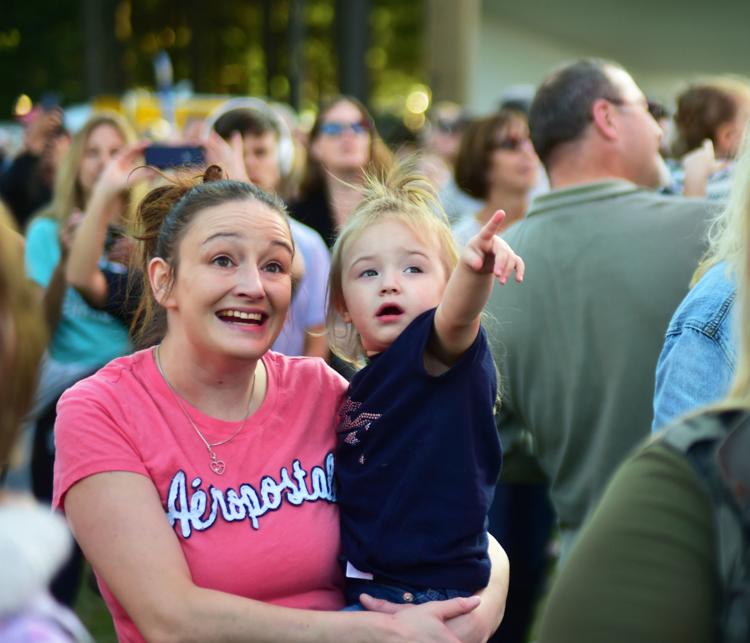 First flight of 2019 Adirondack Balloon Festival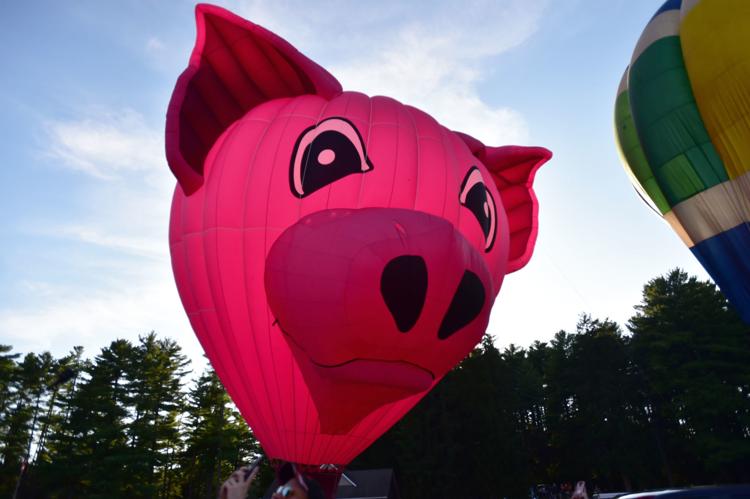 First flight of 2019 Adirondack Balloon Festival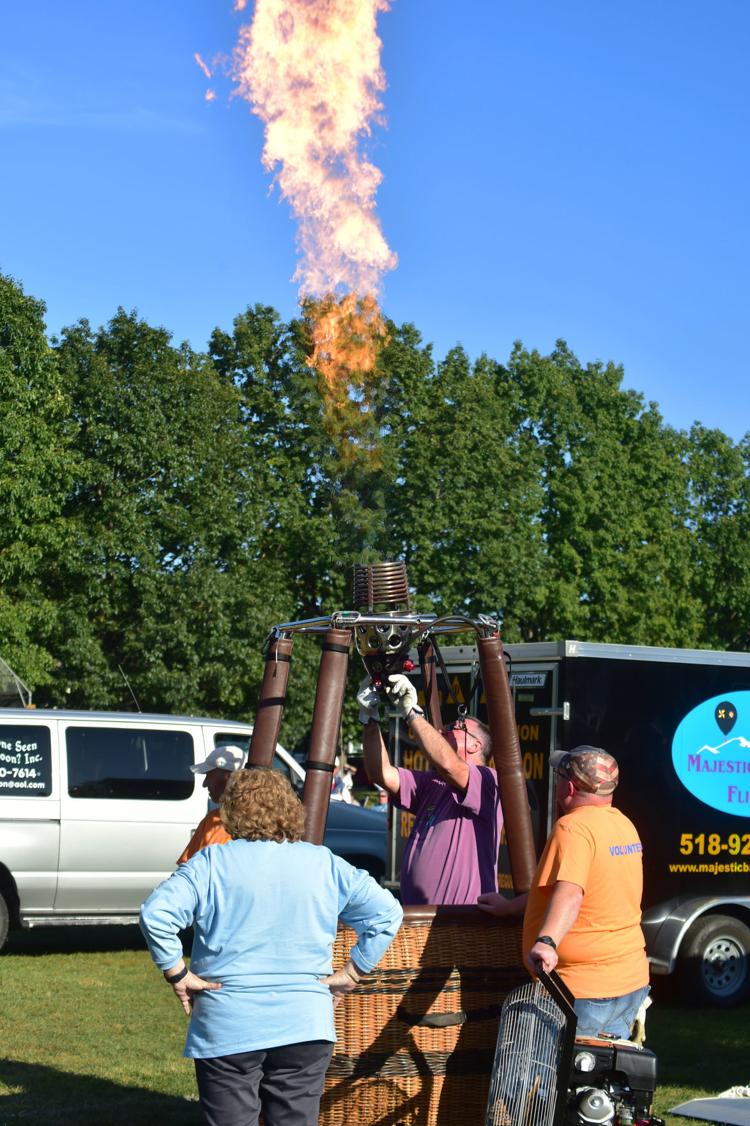 First flight of 2019 Adirondack Balloon Festival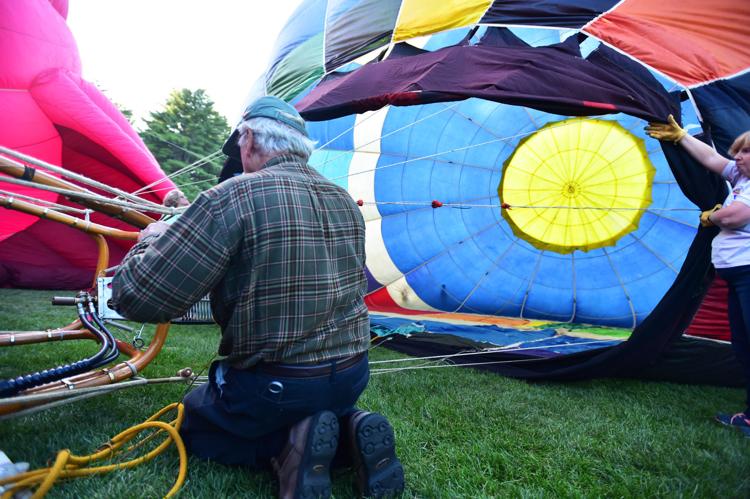 First flight of 2019 Adirondack Balloon Festival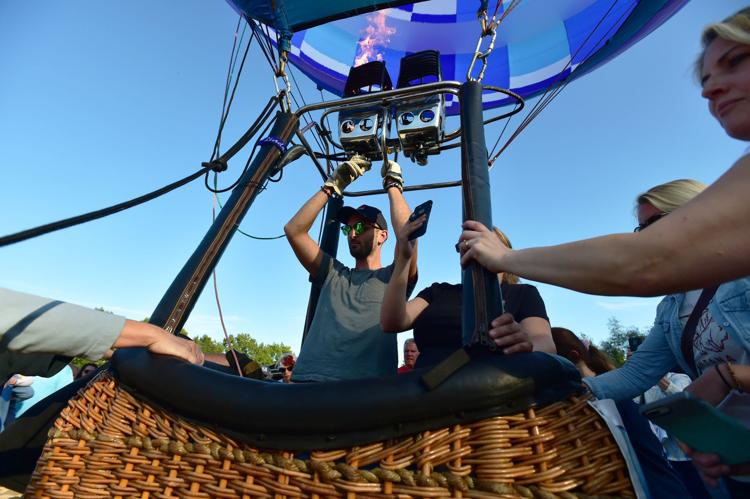 First flight of 2019 Adirondack Balloon Festival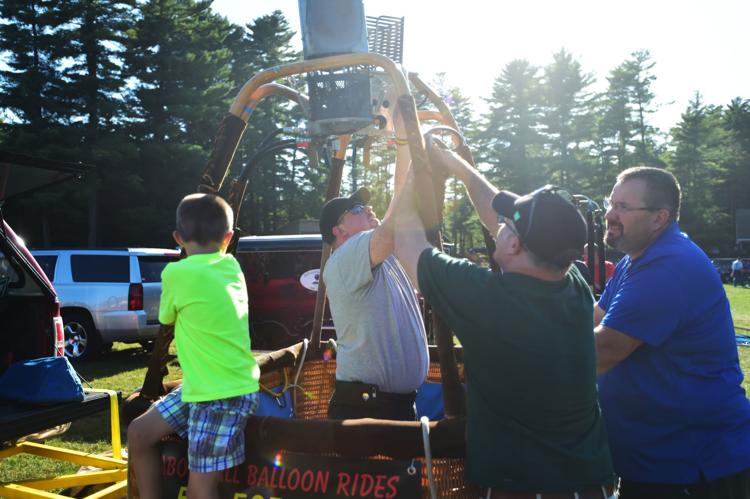 First flight of 2019 Adirondack Balloon Festival