Congratulations to The Post-Star 2018 Teen Excellence Honorees. We are so proud to honor and recognize these 20 students. These teens all demonstrate exceptional leadership skills, academic success, and a commitment to their community.
While these honorees have unique goals and accomplishments, they all share the determination to make a difference in their community.
In this section we'll introduce the 2018 Teen Excellence Honorees and highlight their many achievements and the many ways they've found to contribute to our communities, schools, churches.
We all benefit from their efforts to make a difference.
Please join us in congratulating the 2018 Teen Excellence Honorees.
An Honoree Awards Breakfast will be held Wednesday, March 7, 2018 at 8 a.m. at The Great Escape Lodge in Queensbury. Advanced reservations are required.
Marlies Amberger, South Glens Falls High School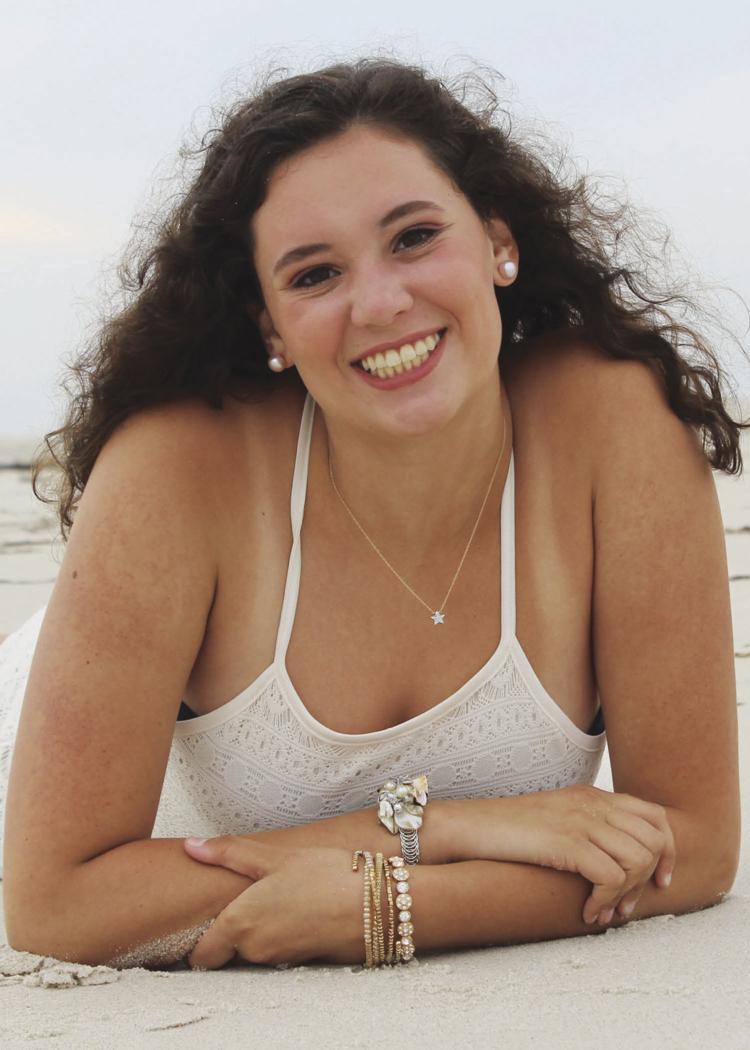 Margaret Borgos, Queensbury High School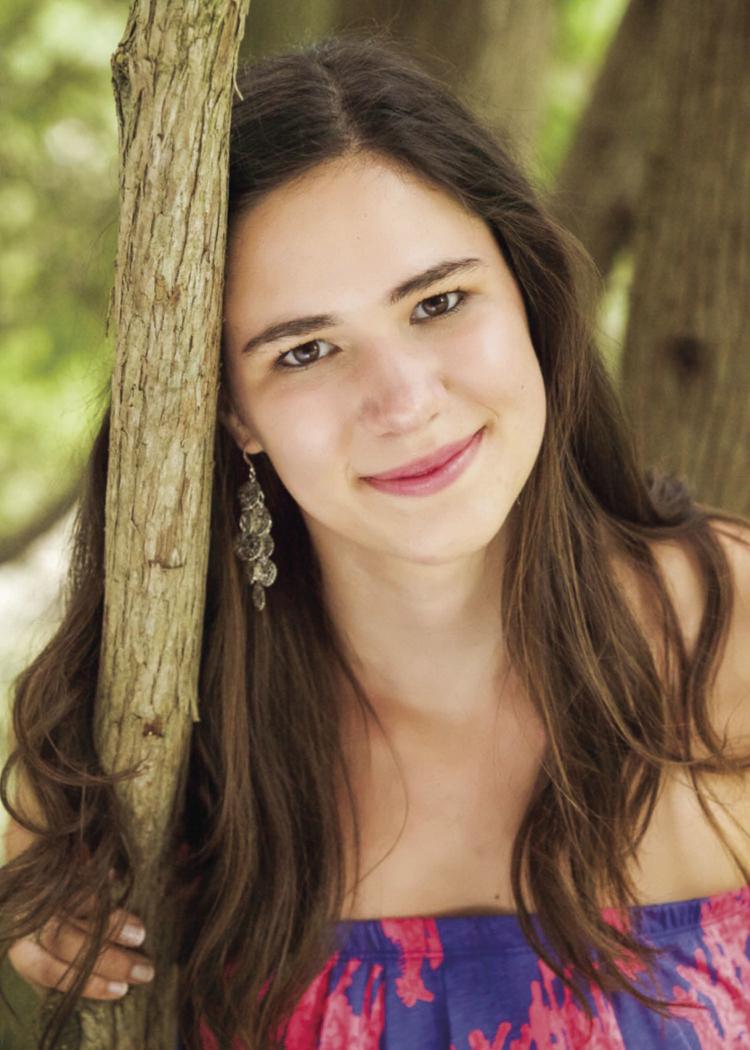 Cole Carpenter, Queensbury High School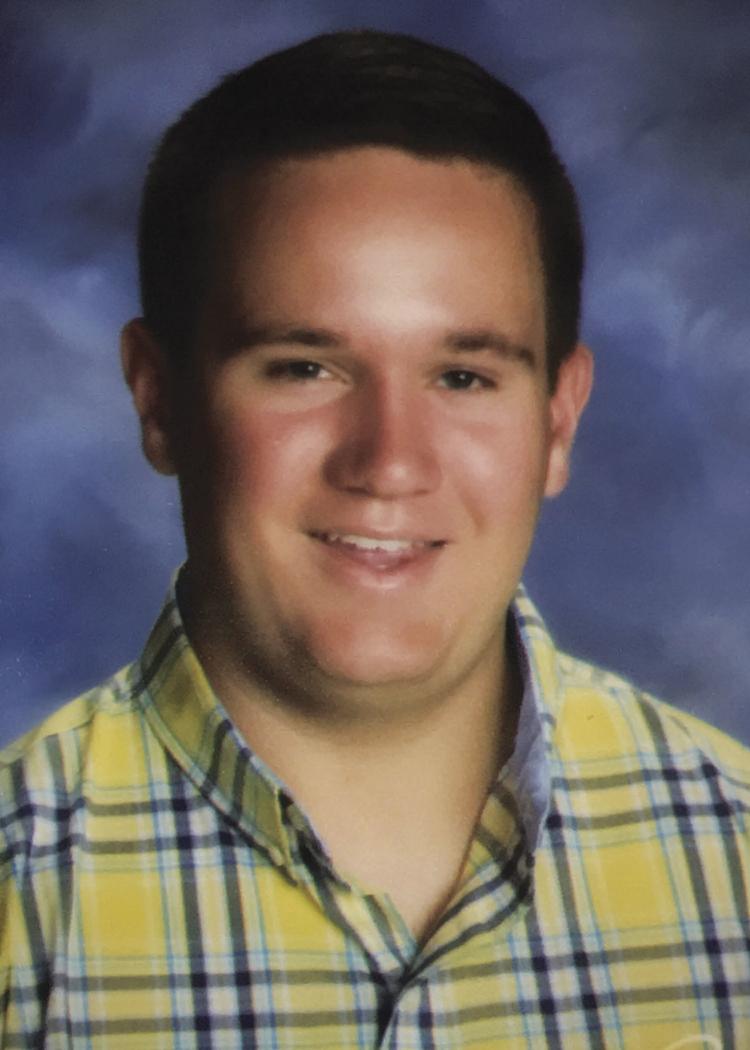 Patrick Dee, Lake George High School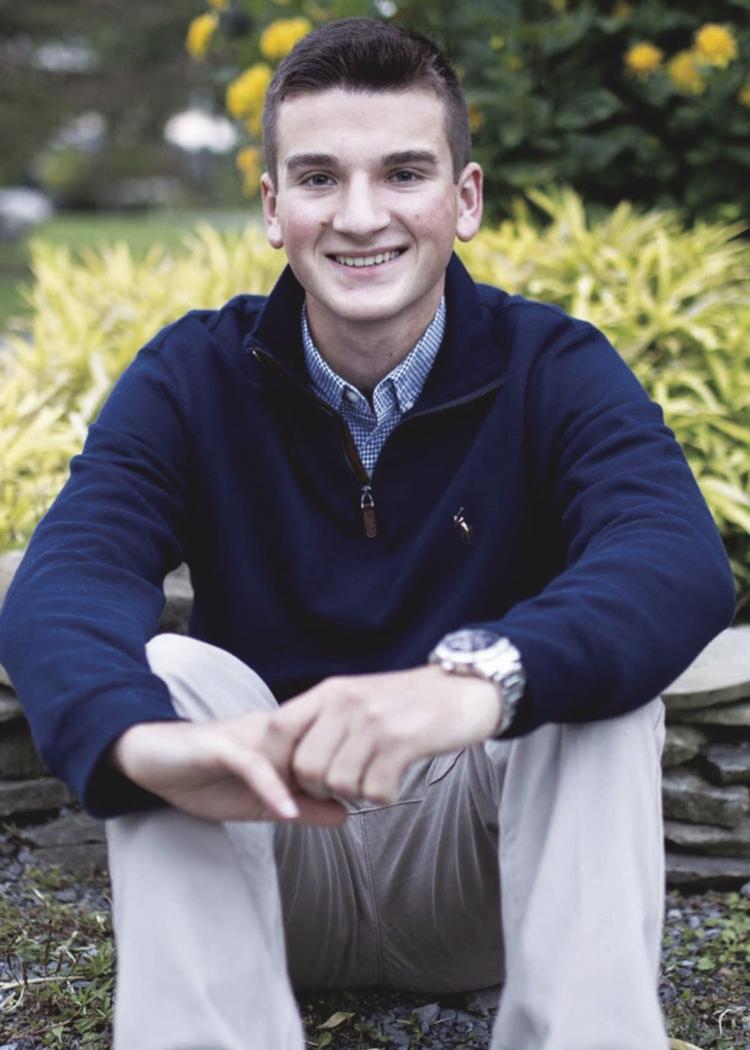 Rachael Duell, Glens Falls High School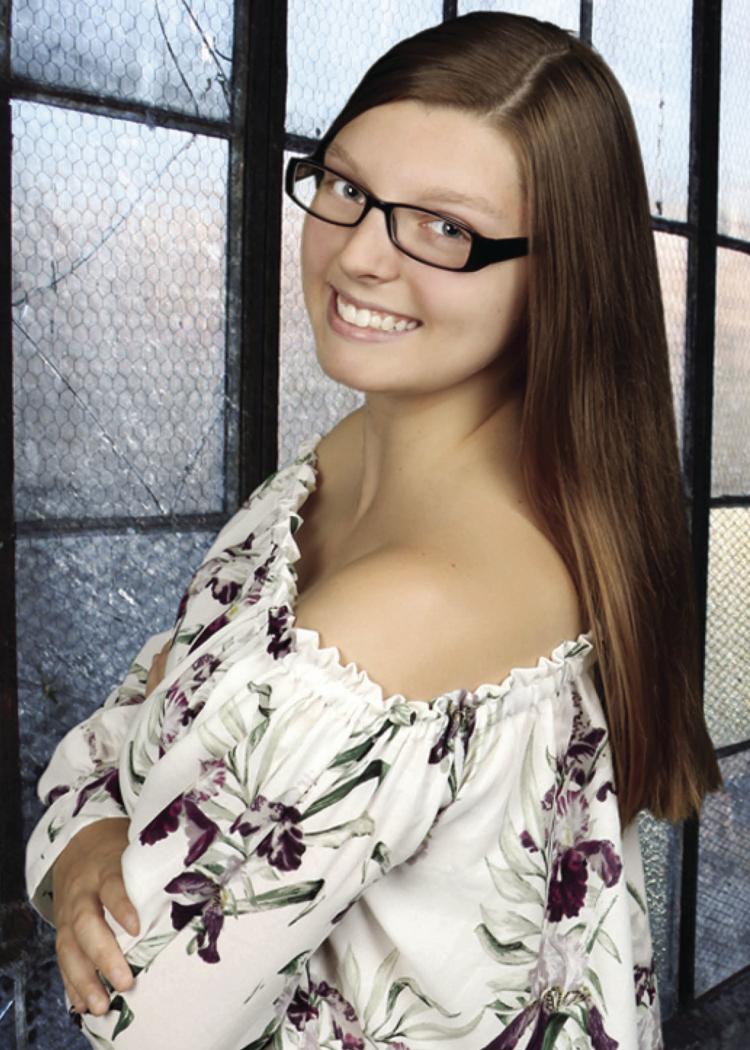 Caitlyn Fuss, Hadley Luzerne Jr/Sr High School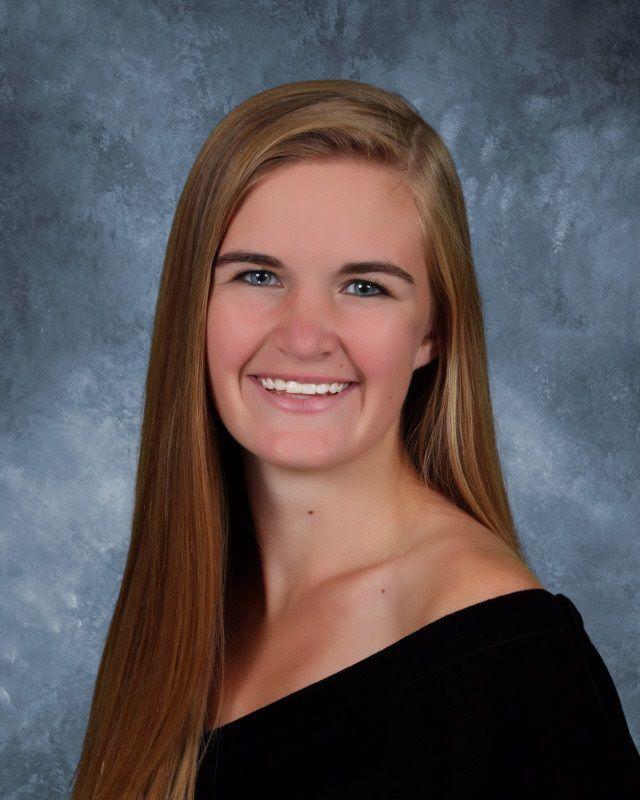 Alejandro Garcia, Queensbury High School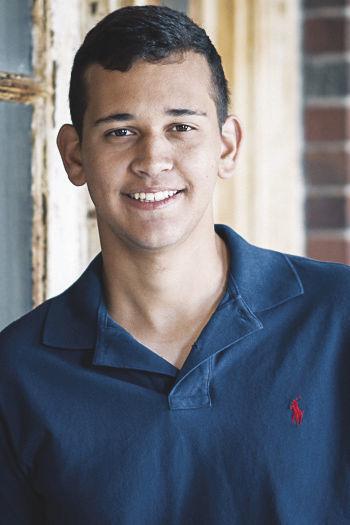 Chloe Harris, Whitehall Junior/Senior High School
Elizabeth Hicks, Granville Junior/Senior High School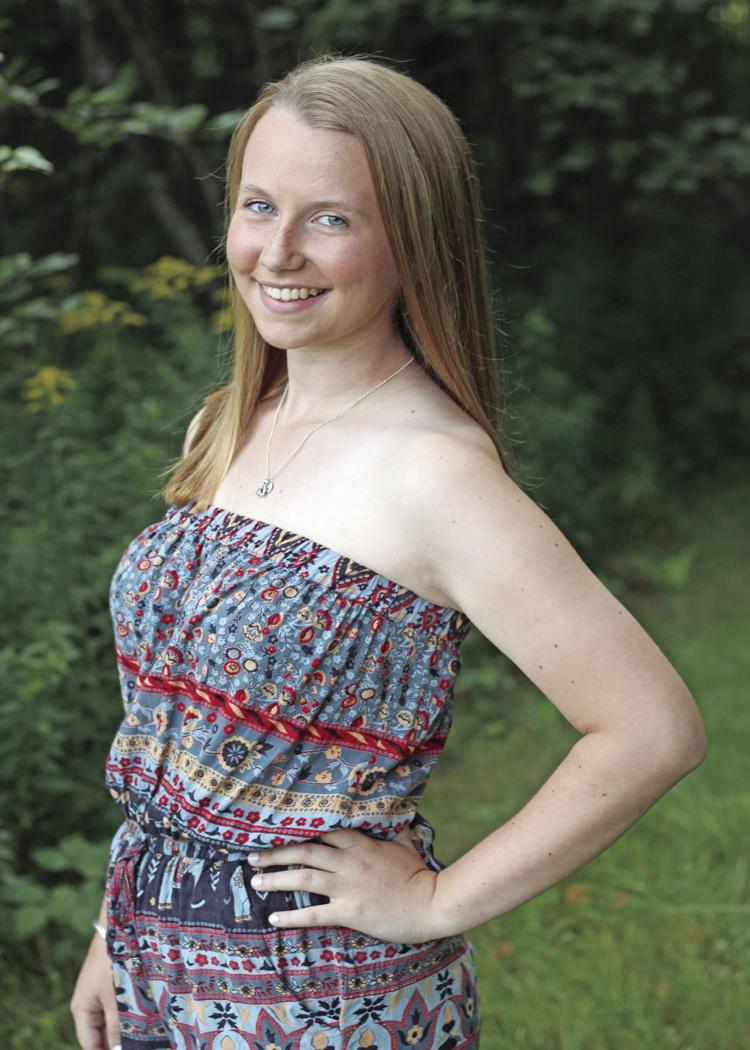 Julia Mannix, Queensbury High School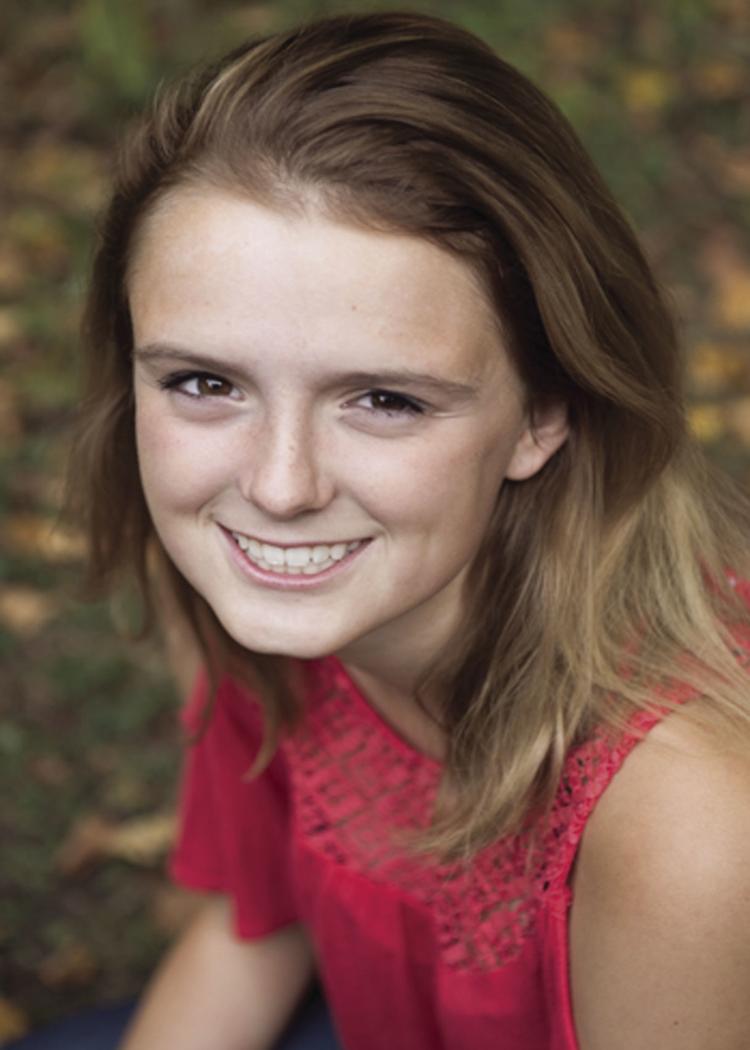 Kierra McCarthy, Hudson Falls High School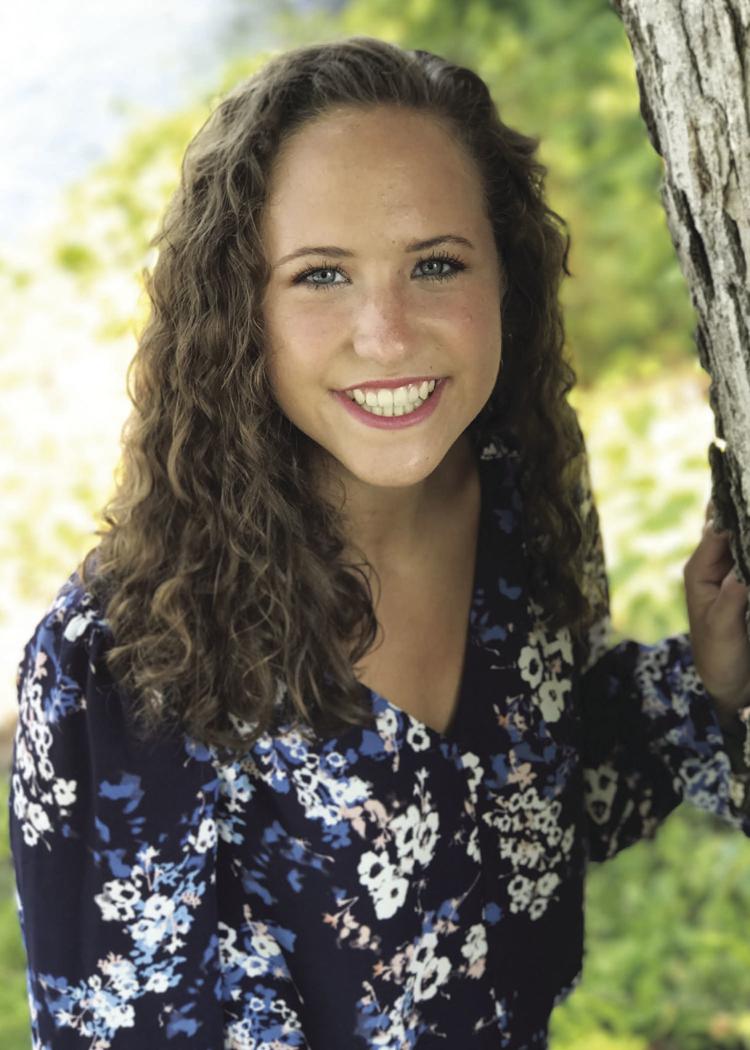 Olivia McNeill, Warrensburg Central School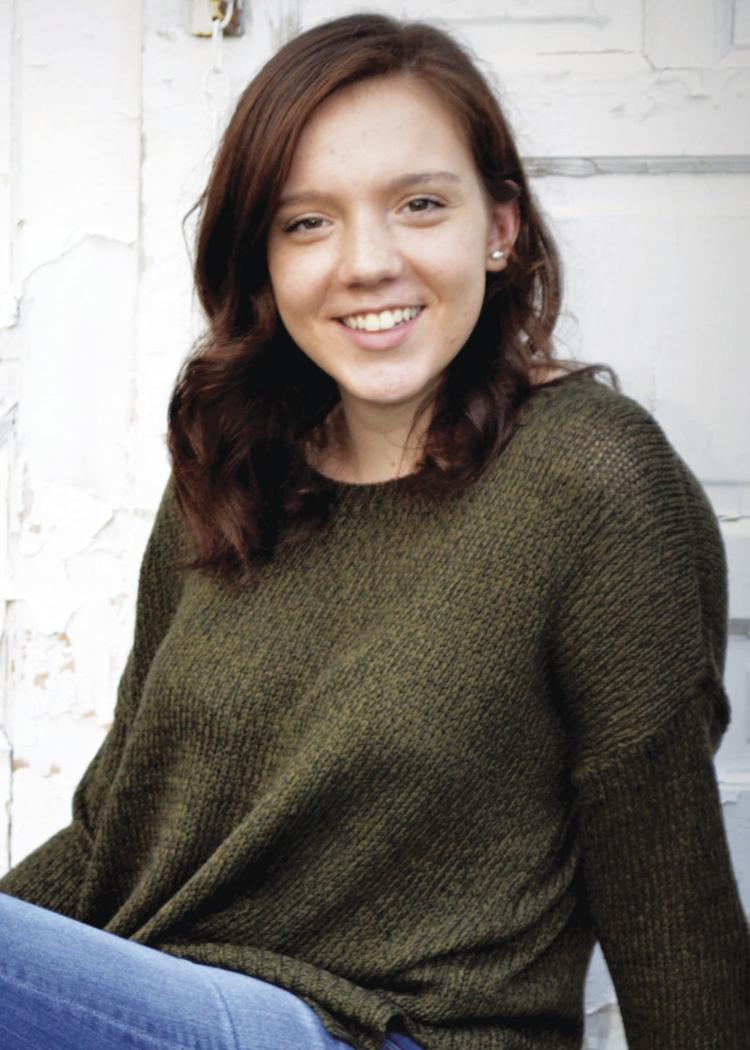 Helen Mooney, Cambridge Central School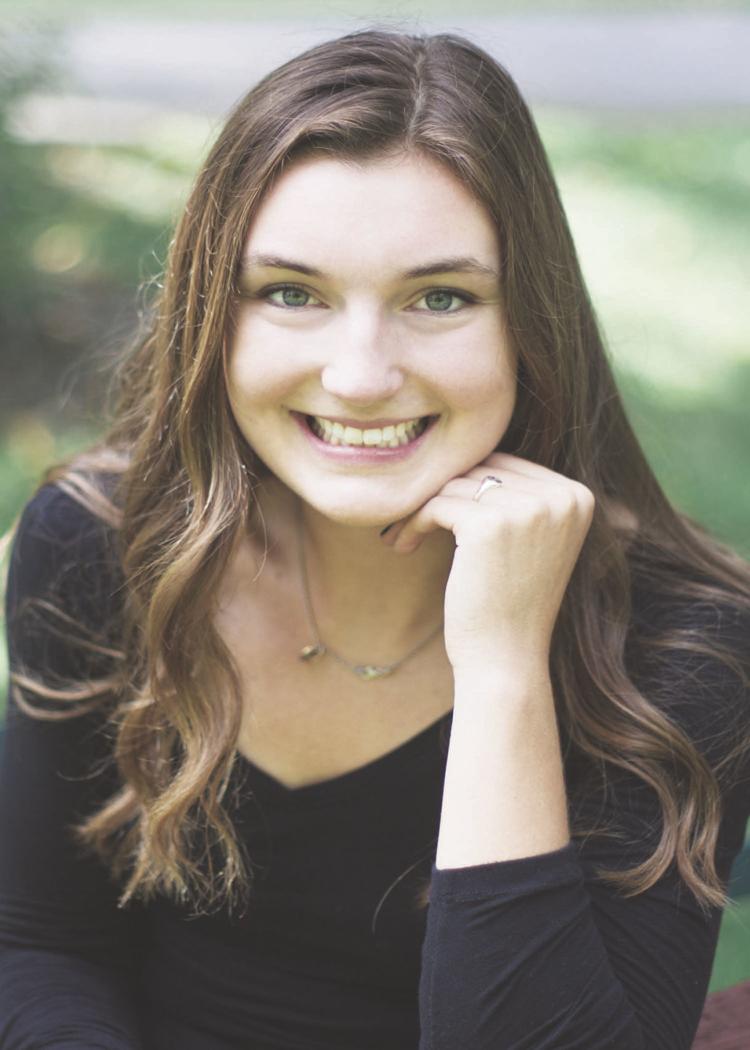 Mackenzie Roberts, Bolton Central School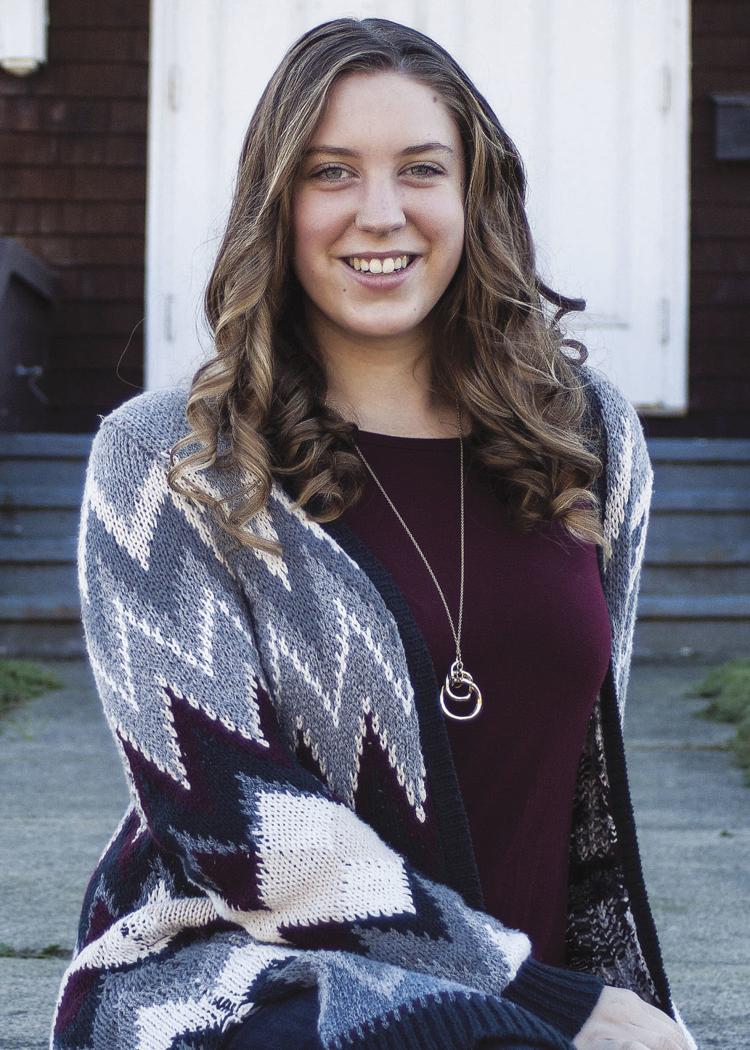 Derek Sherrange, Argyle Central School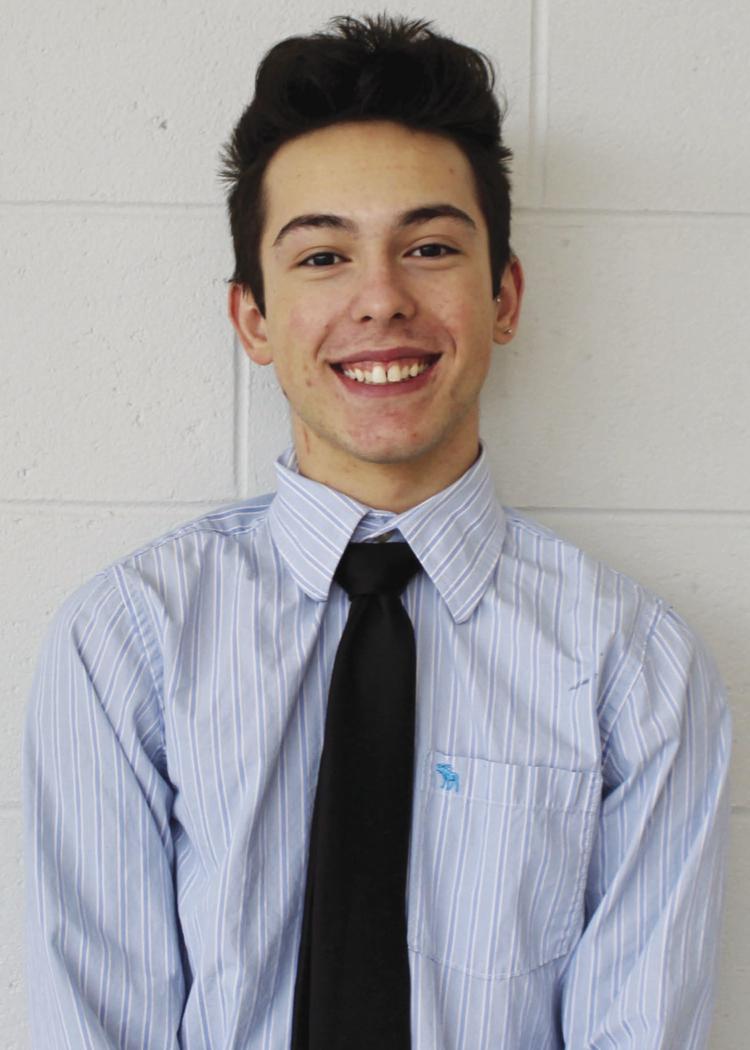 Morgan Smith, South Glens Falls Senior High School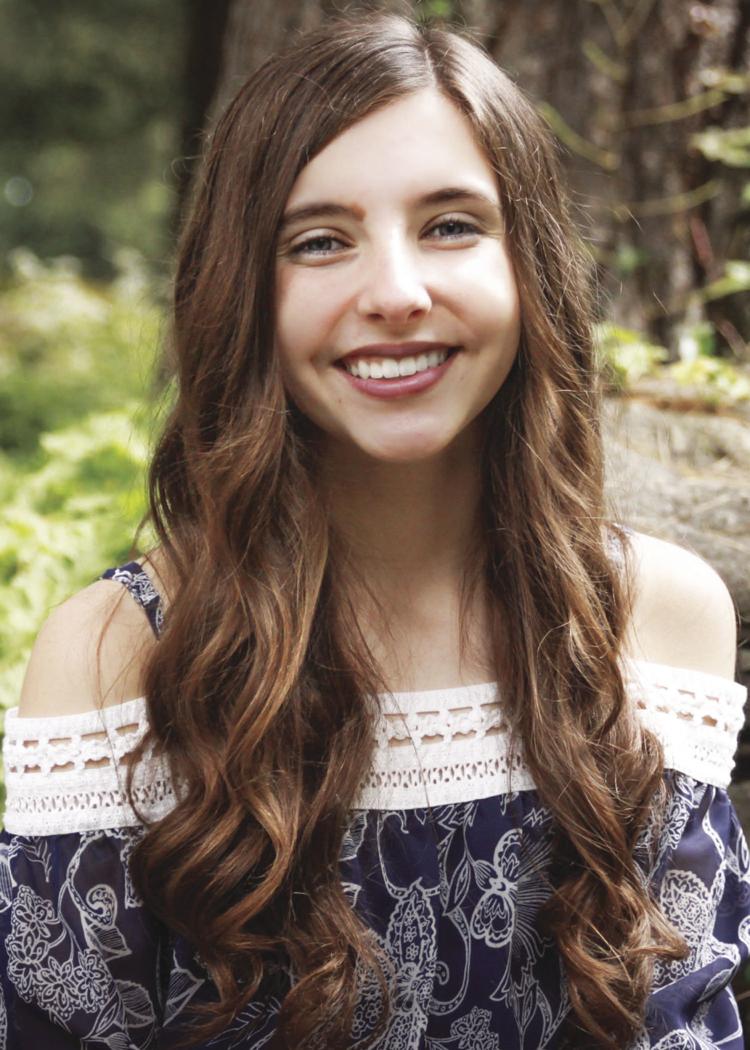 Brendan Tomb, Johnsburg Central School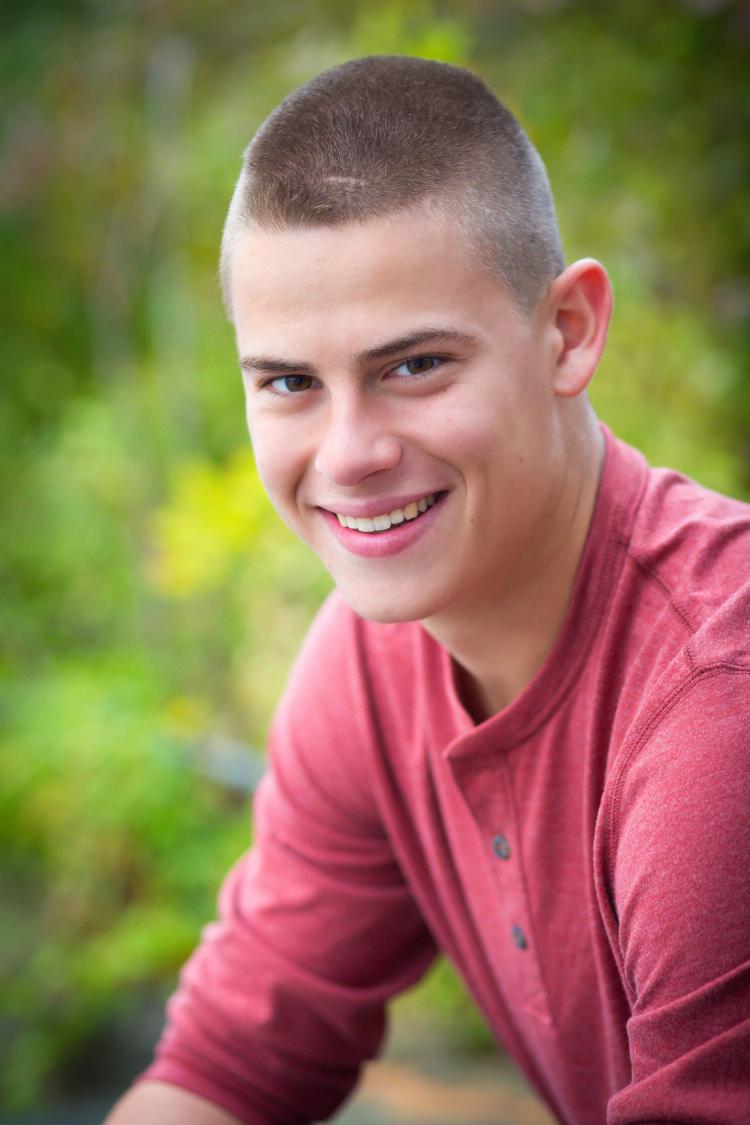 Casey Tomb, Johnsburg Central School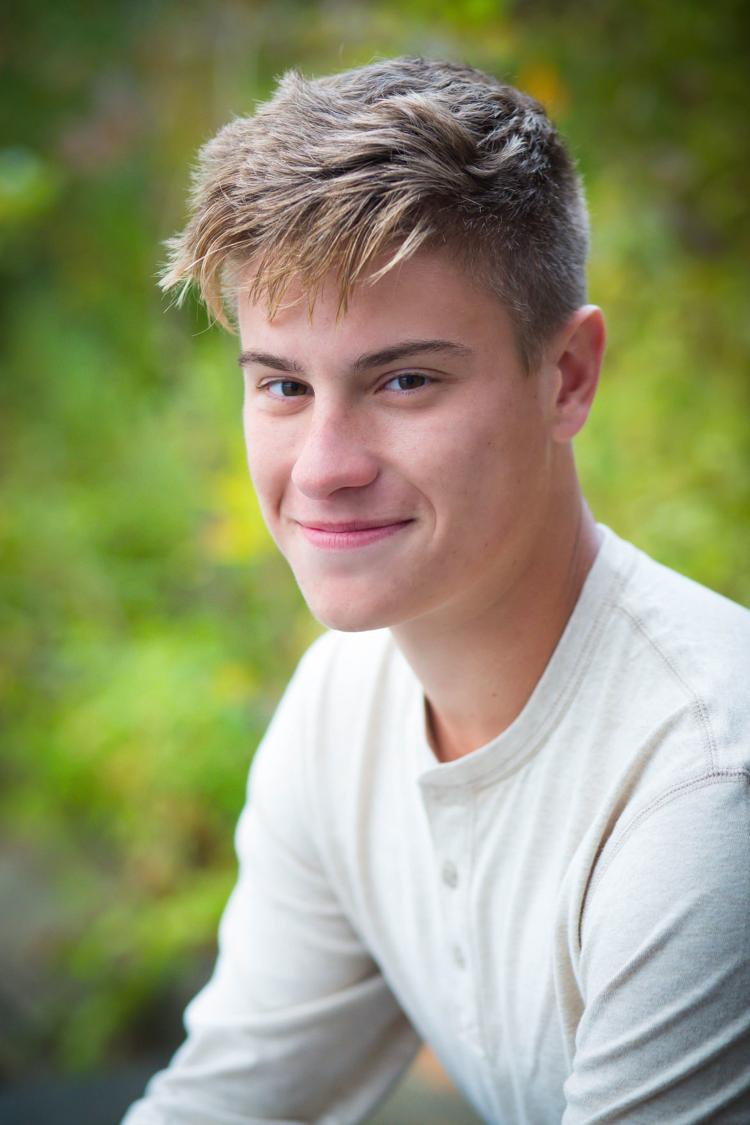 Seamus Tomb, Johnsburg Central School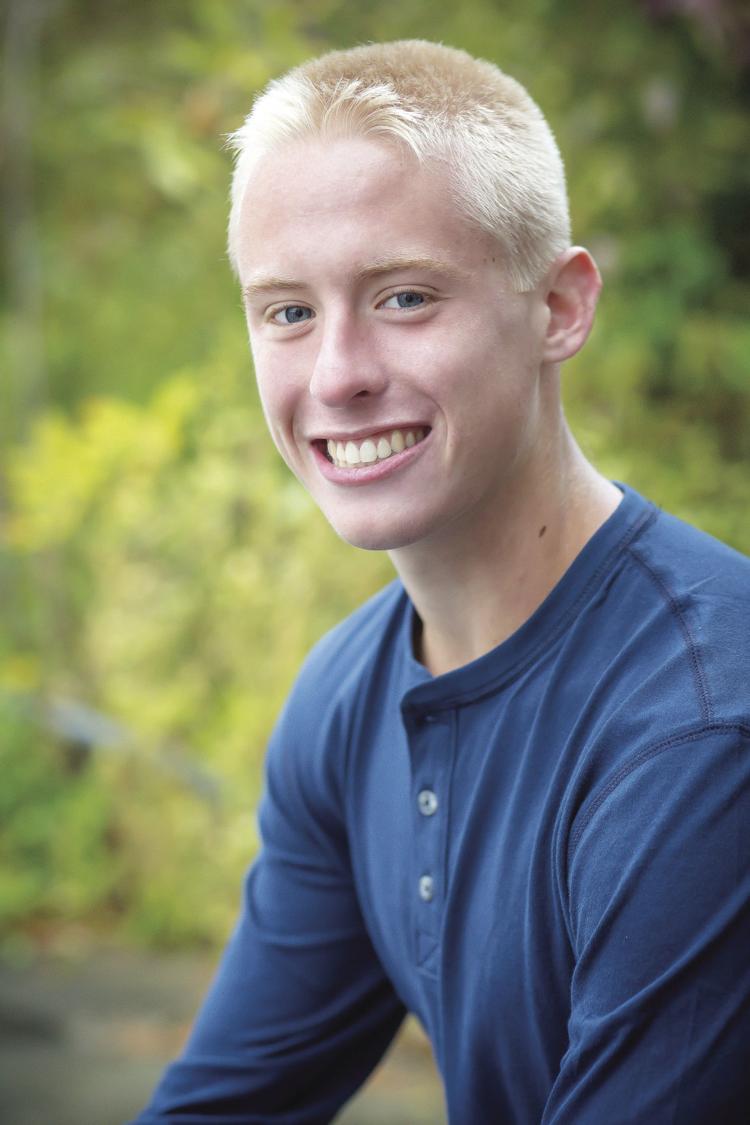 Derek Willson, Schuylerville Central School