Microsoft has unveiled the next generation of its Windows software, called Windows 11, that has sleeker visual features and is more open to third-party apps.
The newest version of Microsoft's flagship operating system announced Thursday will be a successor to today's Windows 10, which the company introduced in 2015.
In a challenge to rival Apple, the company also announced that it won't force app developers to pay fees to Microsoft for using its app store; and that Google's popular Android apps will run on its new system.
Windows 11 is expected to become available later this year on new computers and other devices and as a free update for those with Windows 10. It includes a host of cosmetic upgrades, such as a new Start button, a revamped task bar and sounds, and under-the-hood features designed to boost speed and efficiency.
While opening more doors to third-party developers, it also further entrenches Microsoft's workplace chatting tool Teams by making it easier to contact people when starting up.
Forrester analyst J.P. Gownder said the aesthetic, user-friendly improvements reflect CEO Satya Nadella's promise to build products that people will "love," not tolerate, though Gownder questioned whether Windows 11 is truly a new generation of software. The fact that it is built on the same core code base as Windows 10 might actually be a good thing, he added, because it could avoid the technical glitches that plagued the release of Windows Vista in 2007.
Microsoft's virtual announcement event was itself affected by technical difficulties Thursday, forcing the company to recommend some viewers watch it on Twitter instead.
When it launched Windows 10 six years ago, Microsoft was hoping that the new operating system would help it rebuild loyalty among users who were increasingly relying on tablets, smartphones and other devices.
Windows has been a PC workhorse for decades. Its first version launched in 1985, offering computer novices a "graphical user interface" so they could click on icons and menus with a mouse button rather than simply type commands into a blank screen.
It's been a core part of Microsoft's business ever since, though its influence waned as PC sales declined with the rise of smartphones.
Microsoft said it would allow developers to bypass the payments system in its app store if they have their own commerce engine.
That could create problems for Apple, which has faced government scrutiny over its app store and a legal battle from Epic, the maker of the popular Fortnite game, which contends Apple has been gouging app makers by charging commissions ranging from 15% to 30% for in-app transactions because it forbids other options on its iPhone, iPad and iPod.
"I believe this will be problematic for Apple in its antitrust dealings," said tech analyst Patrick Moorhead. "Apple charging 30% in its store and Microsoft charging 0% and 15% if you use its commerce engine. Global antitrust units are currently scrutinizing Apple on this very point."
How to help family members embrace unfamiliar technology — at any age
Getting started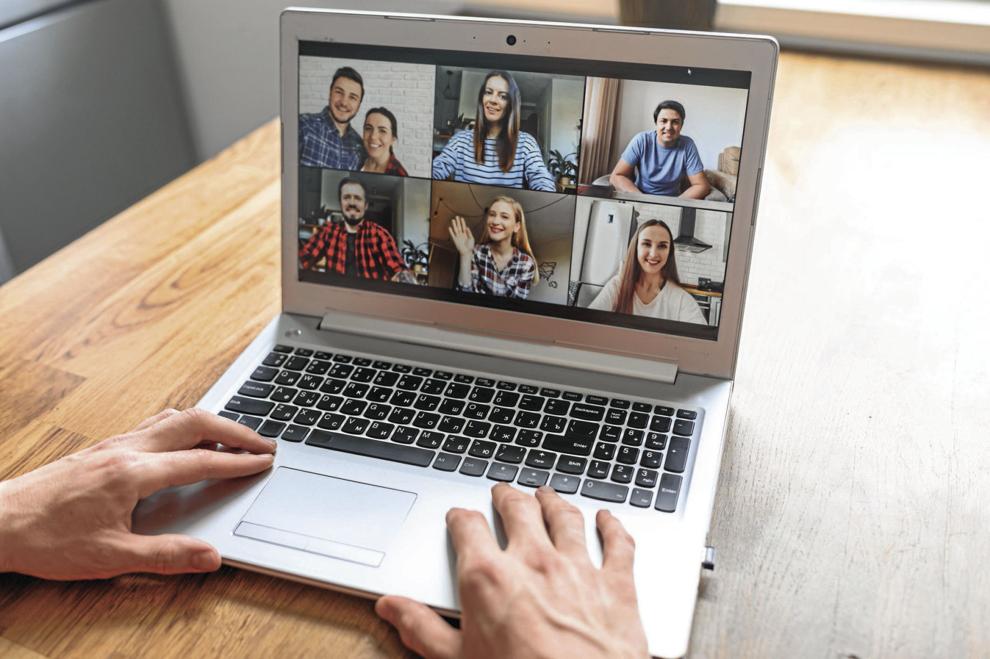 Do all your Zoom chats with Mom these days start with, "You're on mute. The button's lower left"?
If so, you're part of an ever-growing group trying to help their less tech-savvy loved ones zip into Zoom, hop onto Hulu and master gadgets from a greater distance than usual thanks to the global pandemic.
Chances are, you found it a tiny bit frustrating to spend hours talking through something that you easily could have done in seconds.
I say this from my own experience. Early in the pandemic, I talked my 81-year-old mother through installing and using Zoom so she could join in a weekly familywide chat.
But the real challenge came with helping her set up an Apple TV from 3,000 miles away.
What would've taken five minutes in person instead required a week's worth of phone calls and ultimately, a FaceTime encounter with the back of her TV.
The good news is that getting a Boomer on Zoom can not only be stress-free, but also life-enriching and empowering, if you take the right approach.
Here are some things to keep in mind for an effective remote tech help strategy.
Instill confidence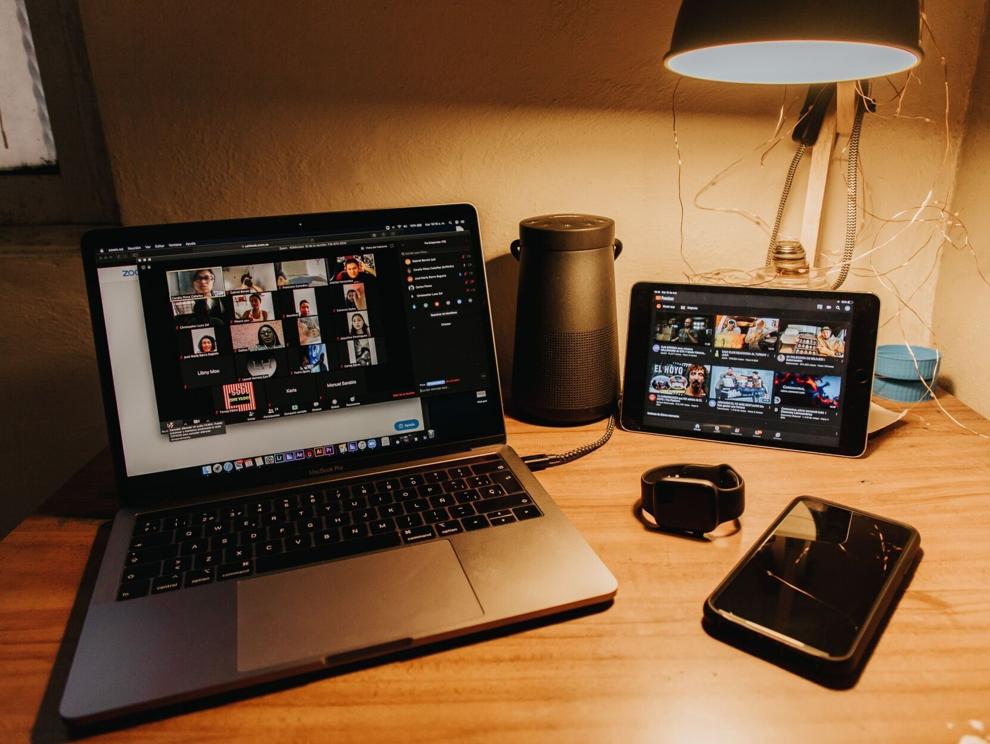 "Younger generations have been taught to fudge around (with technology) and hack," says Lisa M. Cini, author of "Boom: The Baby Boomers Guide to Leveraging Technology, So That You Can Preserve Your Independent Lifestyle & Thrive."
"This generation was not taught that at all. When you don't comprehend it, you get scared you'll break it," she says.
Cini says the result is the fear that an errant button push will render the piece of technology totally useless. That's why it's important to underscore often that nothing they do to today's tech gadgets will result in irreversible damage.
That's echoed by Alex Glazebrook, director of operations for Older Adults Technology Services (OATS), a nonprofit that helps seniors make the most of the technology around them.
"(Telling them) 'You can't break it' is where we start from," he says.
"We try to really calm people's nerves and try to make them feel like they're in control, that they can do this."
Take it step by step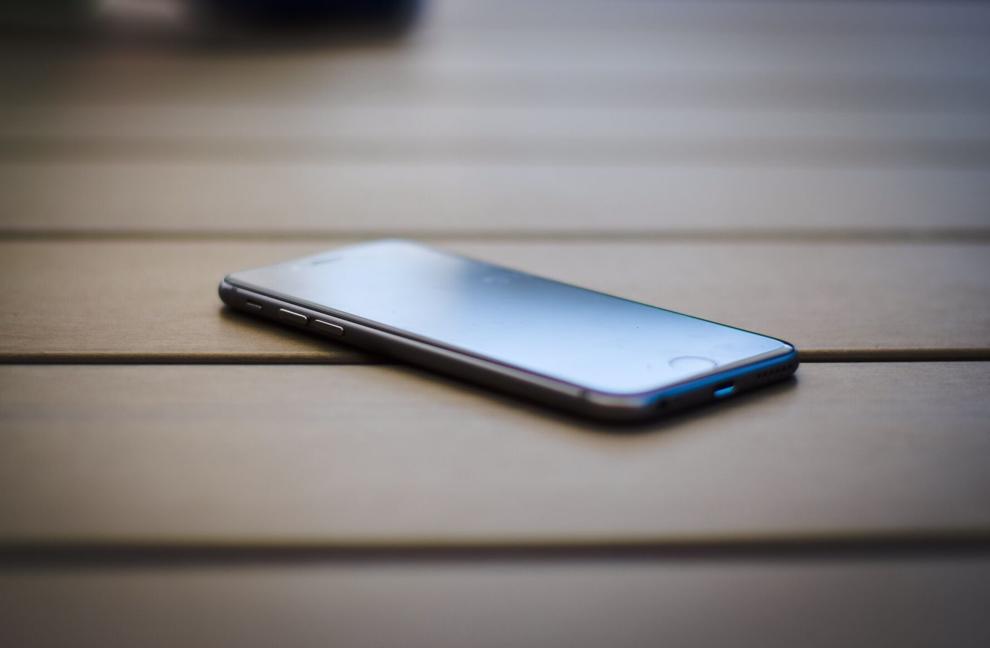 When it comes to helping the less tech-savvy set explore a new gadget or service, both Glazebrook and Cini liken it to learning a foreign language — both literally and figuratively.
"If you think of it as a language, once (you) start talking through things you'll realize there are a lot of little things we take for granted as a common language that are not," Cini says.
"Simple things like 'swipe left,' 'swipe right' or 'click on the hamburger (icon)' that they don't even have the capacity to understand."
Glazebrook says approaching new technology like foreign-language learning is helpful because both are about adding to a knowledge base piece by piece over time.
"When you learn a language, it builds," he says. "You learn nouns, you learn verbs, conjugation and then sentence structure, you build complexity."
Make a manual
Cini says creating an easy-to-follow guide complete with photos, pointer arrows and clear, detailed instructions (even as basic as "press the enter button") can go a long way toward flattening the learning curve and empowering people.
"If you can create a good set of step-by-step instructions, with visuals, and print it out and maybe even laminate it for them, they'll be able to refer to it and not have to worry about remembering all the steps," she says.
Outsource it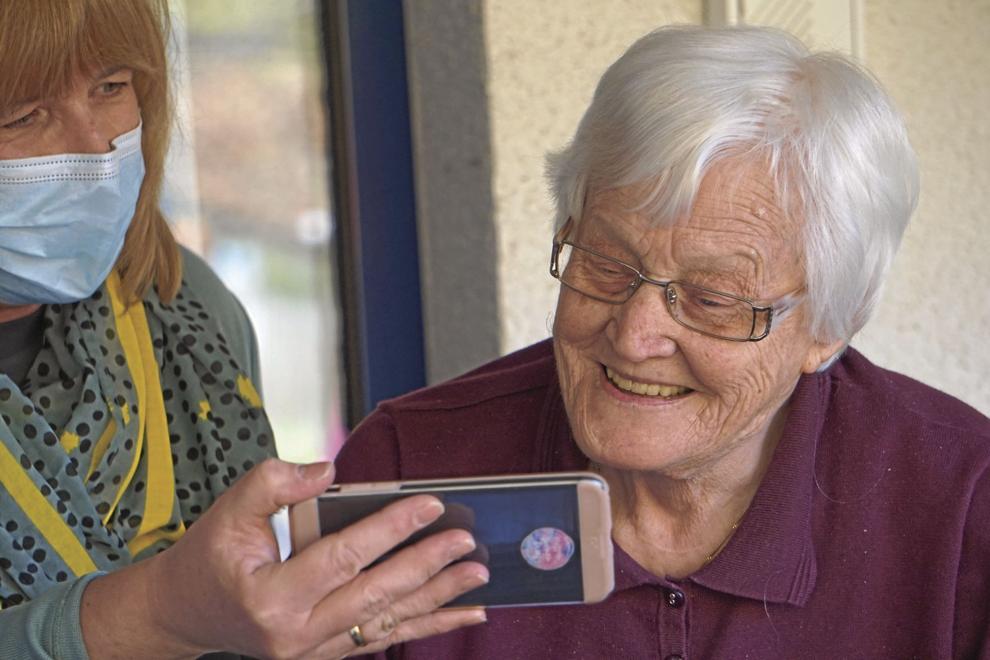 What if you lack the skills to be an IT department from afar?
That's where organizations like OATS come in. Glazebrook says OATS' national Senior Planet hotline is staffed with live bodies offering one-on-one technology help, completely free of charge, "whether you need to get on your first Zoom or download your Capital One banking app because you can't go to the branch anymore and you need to deposit a check," Glazebrook says.
Glazebrook says that at the beginning of the pandemic, the most requested assistance was with connecting via video.
Cini points out that of all the tech skills to master, Zoom has an additional upside.
"Video chats are really important," she says. "You can see their facial expressions, you can see if they've lost weight."
"And we know, scientifically, it's very hard not to smile when someone else is smiling," she adds. "So we have the ability to increase somebody else's happiness just by doing a (video chat) instead of a phone call."