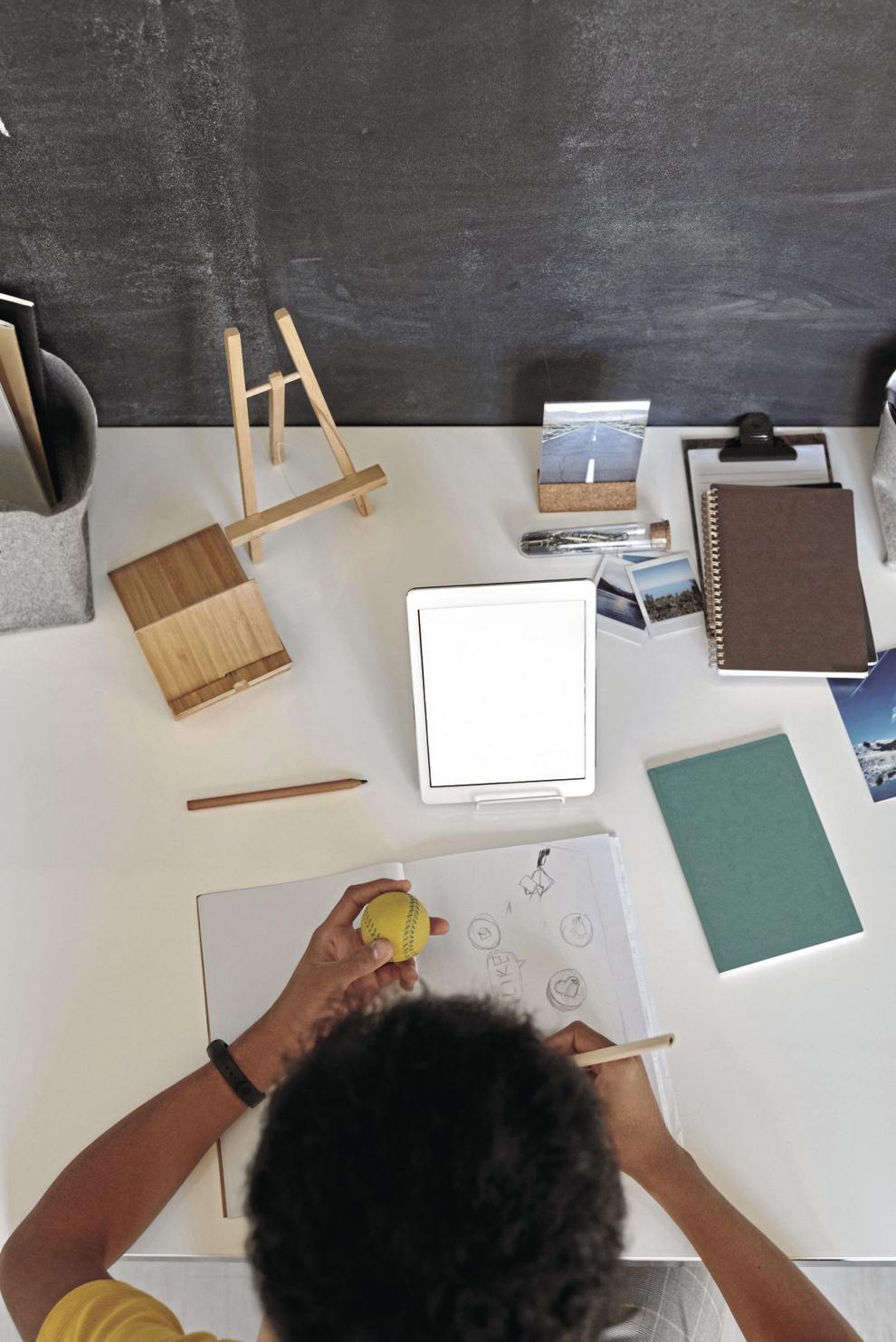 Outside of school, kids can still spend lots of time on their devices. For parents concerned about how often their kids are using electronic devices, DeFrates said online school probably won't lead to technology addiction, as with video games or social media.
"It's a different kind of screen usage. It's interactive. It's unfortunately, a necessary part of being in school right now, but this too shall pass," DeFrates said.
Still, Johnsen said to make sure kids know when to turn off their devices for the day.
"If kids are really having a hard time putting the screens away, video gaming, then parents need to intervene hard," Johnsen said. "If it goes into bedtime and they just can't put it down, then that might be a time to reach out for help."