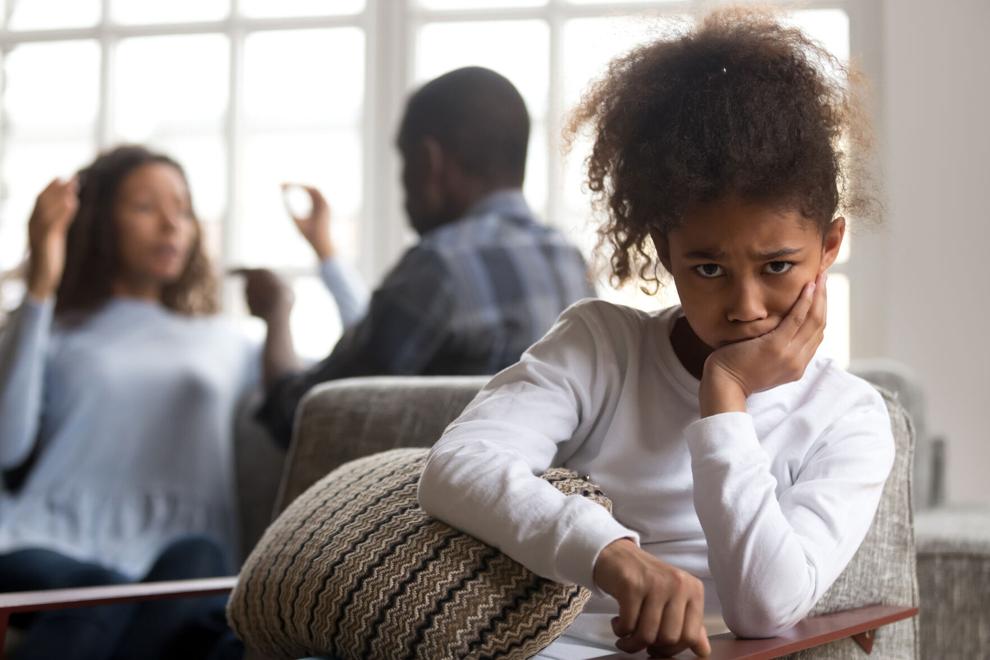 Q. When my ex and I were together we had some pretty heated arguments. So, my question is, if we weren't respectful when we were together, how do you expect us to be respectful now that we have broken up? He badmouths me constantly. Co-parenting is next to impossible so, I suggested co-parenting counseling. I doubt we can sit through it, though. What's good ex-etiquette?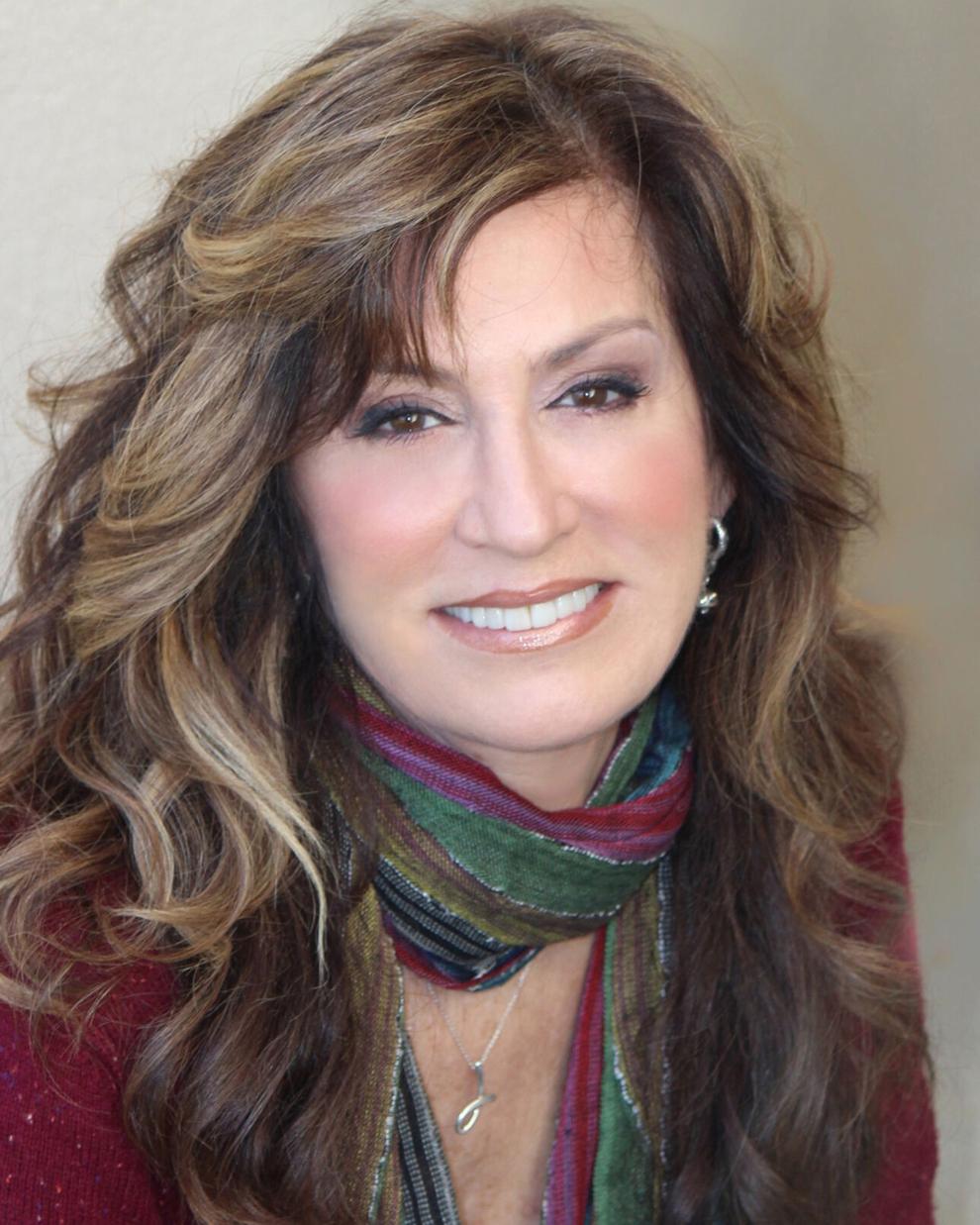 A. Your entire question is just a big red flag telling us that you have lost sight of what's important. You sound as if you think you don't have control over how you act, when, of course, you do. The devil did not make you do it. You and your ex are adults with brains, and you can work through a problem without losing it if you choose to.
This is where angry parents tell me they just can't do it. "The guy drives me so crazy; he pushes every button I have."
But, you can control yourself. Do you swear like a sailor in front of your kids? Are you rude to the checker at the grocery store for no reason? Do you mouth off at your boss?
Probably not. So the truth is, you can control yourself when it serves you. You know the right thing to do.
People who want to get along do. People who don't want to get along don't.
The first thing you must do is stop making it about you and your ex and make it about the children. (Ex-Etiquette for Parents rule #1 is, "Put the children first.") They depend on you for a healthy, safe, environment. From what you have told me, you're letting your children down.
If you "co-parent," that tells me you have a court order that requires your children to go back and forth between your homes. That means your kids have to listen to their parents fight and argue with each other, on a weekly, possibly a daily basis. They have no positive role model for a lasting, loving relationship. Their parents are too wrapped up in perpetuating their drama and they are left to fend for themselves.
Let me bring it home so you can really think about this — and share it with your ex.
Studies show that children who witness arguing and fighting as you describe actually face developmental consequences. They won't forget as they get older. Domestic violence alters their brain development. It's even more dramatic in infants. An infant's brain and stress-related systems are particularly susceptible to environmental stimuli. Exposure to intimate partner violence (IPV) during infancy disrupts the infant's emotional and cognitive development.
So, knowing that, do you still think it's impossible to properly co-parent?
Kudos to you for suggesting co-parenting counseling. Searching for help from a professional when you need direction is the right and honorable thing to do. A co-parenting counselor will give you tools to better communicate so you can problem solve on your own in the name of your children. You have the power to turn this around. Do it for your kids. That's good ex-etiquette.
5 tips for mastering dating apps
Pictures, pictures, pictures...
Some dating sites and apps allow too many pictures, and some are more on the right track. My advice is to use a maximum of five pictures on any site — less is more. People will swipe through all of them, find one they don't like, and then dismiss you because of it. Think that doesn't happen? I bet you've done it yourself. (The only exception is Hinge, which requires all six photos, though one or more can be a short video.)
If you're blurry, too far away or otherwise impossible to see, then don't expect a lot of positive results. Good pictures are the key to getting matches. At a minimum, you need to post:
A clear shot of your face
A full-body shot
An interesting picture to provide "message bait" for someone to know what to write to you.
No photos — especially the first one — should be with other people. In a world of instant decisions, no one will take the time to figure out which person you are in the photo. Also, no dogs that aren't yours (aka dogfishing); no babies that aren't yours (babyfishing?); no pictures where we can't see your face. Basically, people want to see who they are going to meet. Nothing more, nothing less.
Profile
Yes, you need one. No, it shouldn't be very long. Short, sweet and quirky is the name of the game. For the main section of Bumble, try to stay between 20 and 45 words.
Ideas: A list of things you like, things you're good at, a funny story, a haiku, two truths and a lie, some fun facts about yourself.
What not to do: Write a novel, paraphrase your resume, say something generic, say nothing at all, say something offensive or lewd.
Messages
Again, think short and sweet. If the other person provides "message bait," then all you have to do is ask a question about it. Notice they like to tango dance? Ask if they've been to Argentina. They mention they're a night owl? Ask if "late" is 11 p.m. or more like 3 a.m.
Other ideas if there is no message bait: Emojis with a question (like "pizza emoji" or "sushi emoji"?), funny questions, something relating to the other person's profile or picture.
What not to do: "Hey." "Hey, what's up?" "What's up?" "How's quarantine treating you?" Something sexually explicit. An insult. "Why are you still single?" (I could go on about this last one, but I'll save that for another day.)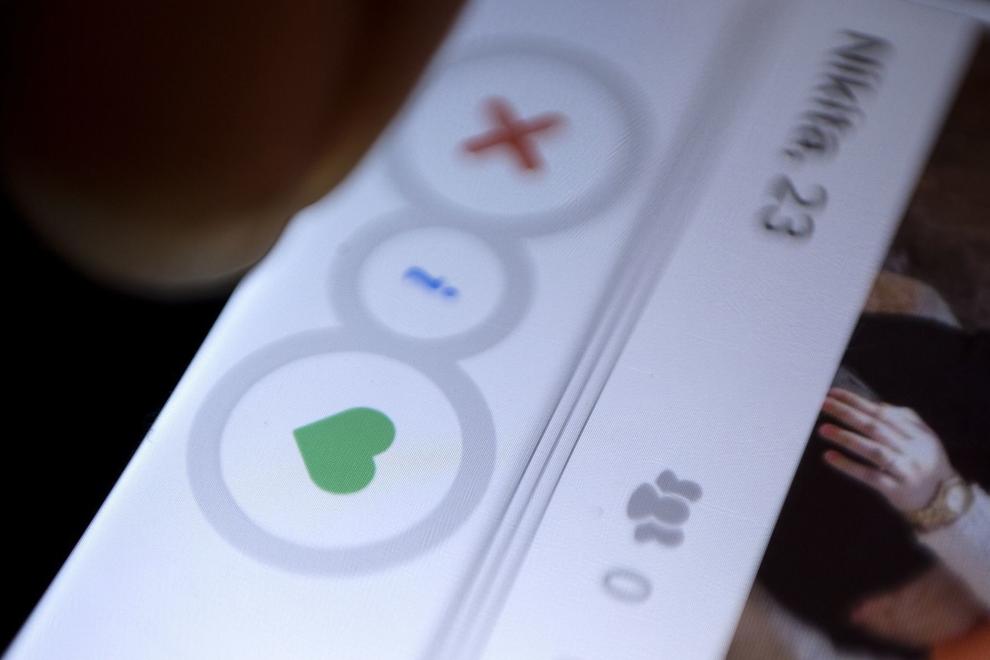 Time period
As a rule of thumb, line up a date (or video chat these days) within three days of matching or three messages on each side. The key is not to lose momentum before scheduling the date.
Texting
Avoid it. Schedule the date/interaction right from the dating site or app. Texting is another, what I call, "obstacle to the first date," where you can inadvertently hurt your chances of getting to the date. Plus, on text, you can't reference the person's profile to "study up" before the date. I don't know about you, but I don't like to text someone I've never met.