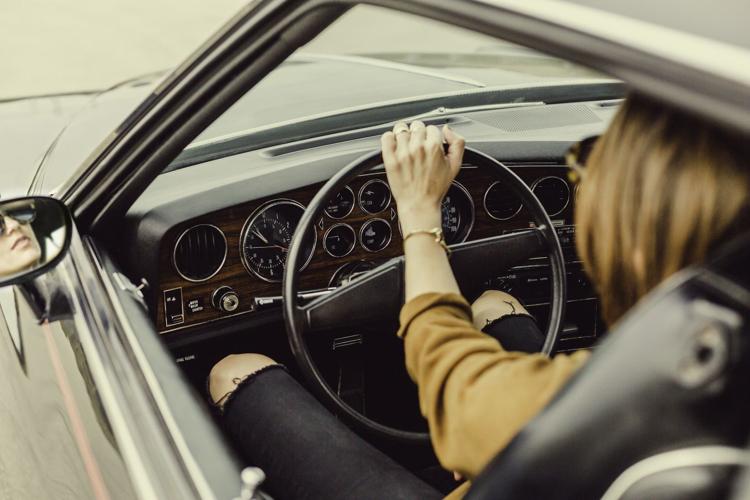 Marie Snodgrass is still getting used to seeing her oldest son behind a steering wheel after he recently started driver's training. But her most nerve-racking experience as the parent of a teen came two years earlier — the first time her high schooler rode with another teen driver.
"That was even more stressful," said Snodgrass, an injury prevention program lead at the University of Michigan C.S. Mott Children's Hospital who heads the Mott Drive Smart initiative.
It's a common occurrence, with one in three parents reporting their teens are passengers with teen drivers at least once or twice a week, according to the new C.S. Mott Children's Hospital National Poll on Children's Health.
And the rite of passage causes uneasiness among many parents, with three in five believing their teen has probably been in an unsafe situation while riding with a distracted teen driver. But many parents may not think about discussing a teen's influence as a passenger.
"Teens need to know that both the driver and passenger play an important role in road safety," Snodgrass said.
She offers six tips to parents preparing adolescents and teens for carpooling with peers: