Any good host knows that a successful big game bash will have three main things - a high resolution big screen television, a tasty spread, and plenty of drinks to go around. Today, we are here to help you with the second key ingredient to a successful big game party. 
Below we have gathered a list of all the things you may need to cook up a flavorful spread for your tailgate bash. Avoid the lines and crowded stores this football season and order your food supplies online from any of the links below. 
Looking to skip the cooking all together? Omaha Steaks will help you skip the dirty dishes and potential oven fire with their tailgating assortment. Omaha Steaks's at-home tailgate spread comes with crispy Fully Cooked Chicken Wings, Gourmet Franks in a Blanket, flavorful Redhook Beer-Battered Shrimp, and their lean Philly Cheesesteak Chicken to create the perfect game day experience.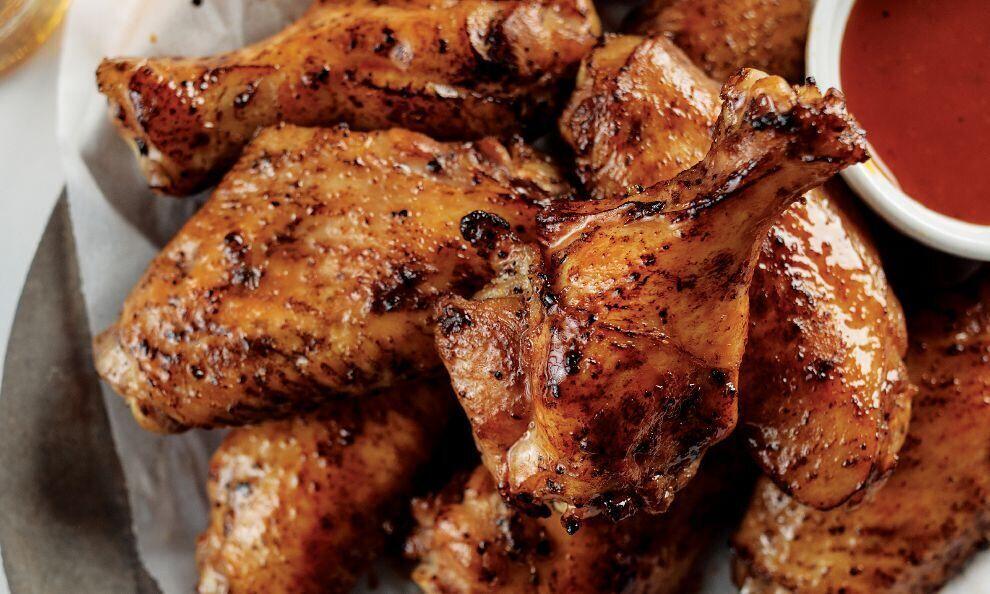 Impress your friends with Frank's Red Hot Queso Dip, Simply add milk, cheese and tomatoes and you have the perfect cheesy dip with that Frank's signature kick. Also great for making buffalo mac and cheese.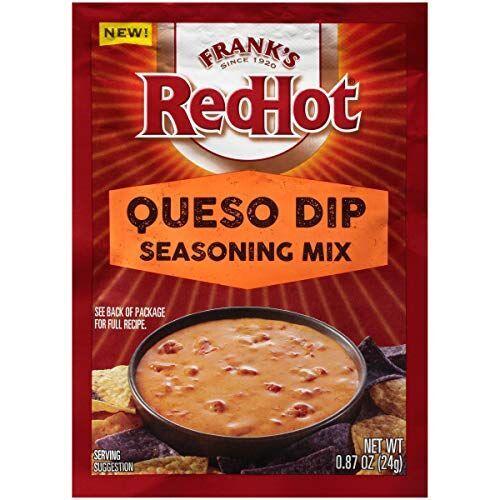 This delicious wing dust provides all the flavor of sauce without that sauce mess. Simply dust your wings after baking, frying, or smoking to your liking and enjoy. Wing Dust comes in multiple flavors and 1 bag will dust 10-15lbs of wings!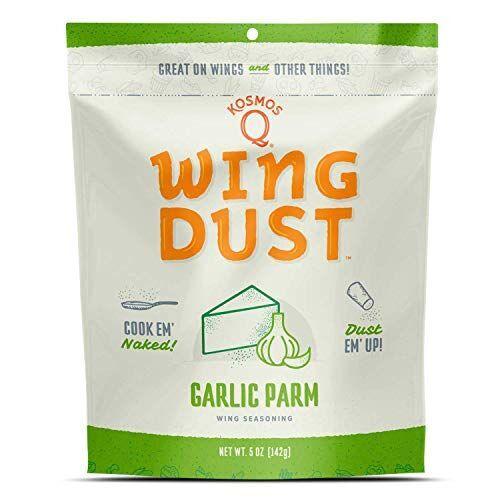 If you are planning to cook up a variety of meats for your gameday celebration, a seasoning set is the way to go. The Flying Swine Assorted Set is a carefully crafted spice set that will bring out the best of any particular protein and will have people leaving your party calling you the grillmaster.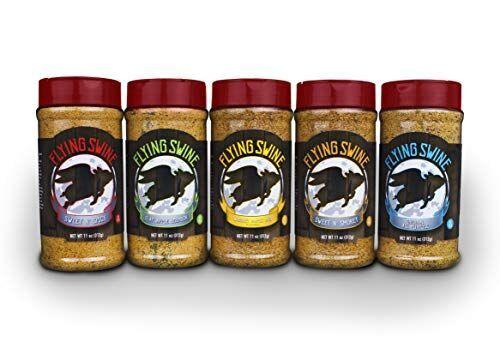 Now if you are looking to impress your friends and family  by cooking all your snacks, aps, and entrees, for the upcoming big game party, your old fryer or crock pot may not be able to get the job done. Ensure that your game day spread will impress even the pickiest of friends with any of our recommended cooking supplies and appliances.
Make your own french fries, onion rings, wings, or corn dogs for the big game with the Masterbuilt Outdoor Air Fryer. With a integrated smoking box, this amazing fryer can impart subtle smoke into any cook. Large capacity allows you to cook for a crowd and low cleanup allows you to enjoy the crowd.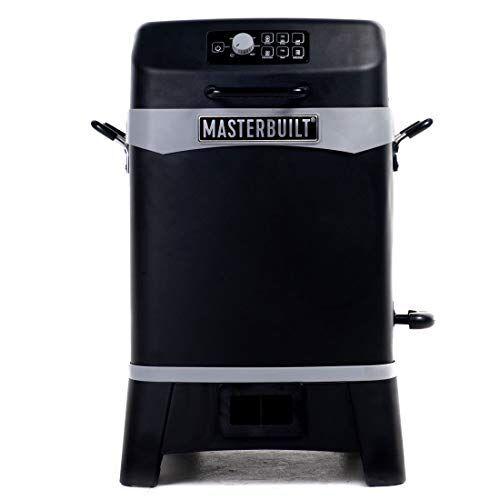 A cast iron griddle will add a level of versatility to your grill. Whether it is for main courses or appetizers, a BBQ griddle will give whatever food you decide to cook on in that smoky flavor that you are looking for.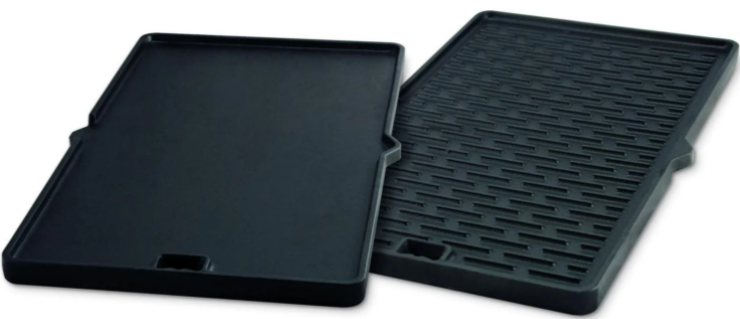 With varying heat temperatures, a crock pot is perfect for slow cooking meat throughout the day or keeping your nacho cheese from getting cold. The manual temperature controls will make it easy to adjust to whatever you are cooking.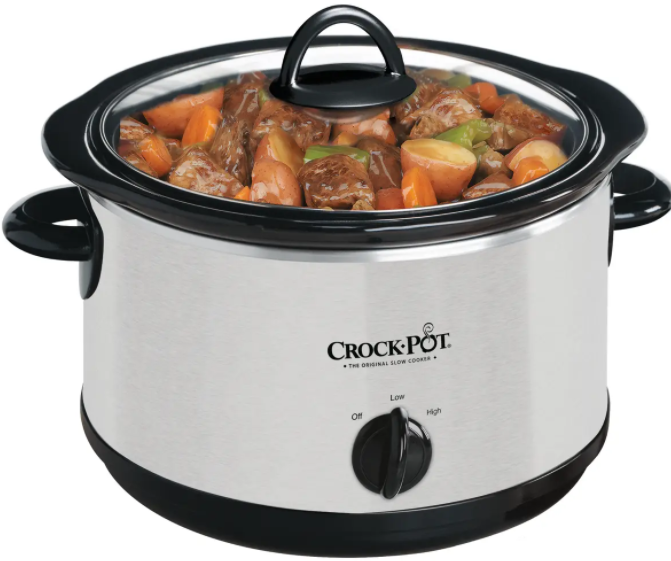 Cook delicious pizzas like the pros from home. This versatile kit can be used on the grill, smoker, or oven. Comes with everything you need, your set includes a metal and wood peel, cutter, server, and of course a stone. Homemade fresh or frozen pizza will never be the same.
Cooking good food will most certainly impress your guests but investing in your spread presentation will take your big game party to a whole new level. Whether it is a fancy way to present your wings, football themed platters, or red checkered trays that will allow your guests to feel as if they are eating food from the actual stadium, any of the following food presentation supplies at your big game party will leave a lasting impression on your friends and family.
A wing rack will allow you to hang your wings on the grill and on the table. No more wings sticking to your grill or flare ups burning your meat, the rack and pan makes it very easy to cook then present your chicken wings.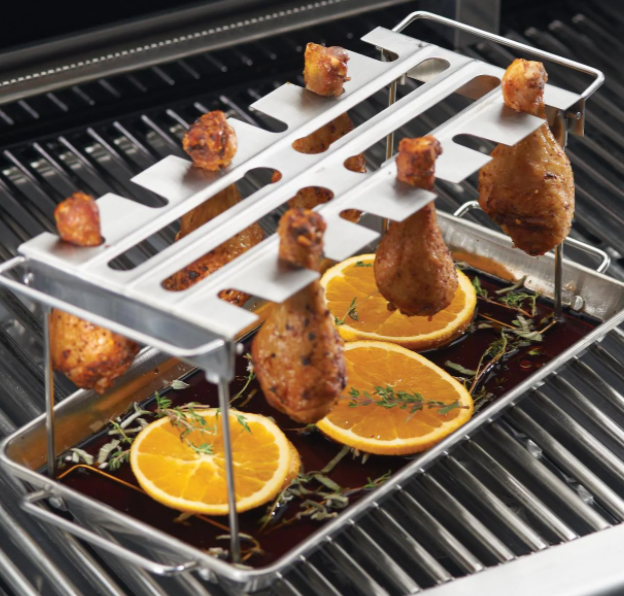 A cutting board / serving tray shaped and made to look like a football. The tapered sides make it easy to grasp and the border groove will catch all your crumbs and juices, thus keeping your counters clean.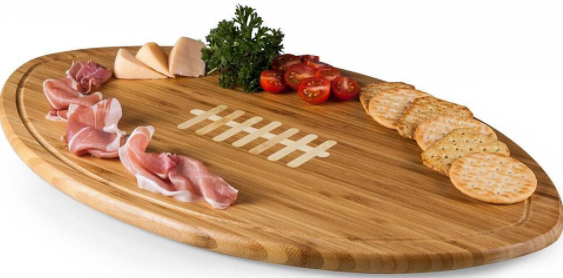 Great for appetizers and finger foods, these disposable lunch trays will minimize mess and ensure safe transport and consumption of your carefully prepared nachos, wings, mozzarella sticks, onion rings, chicken fingers, and anything else you decide to cook up.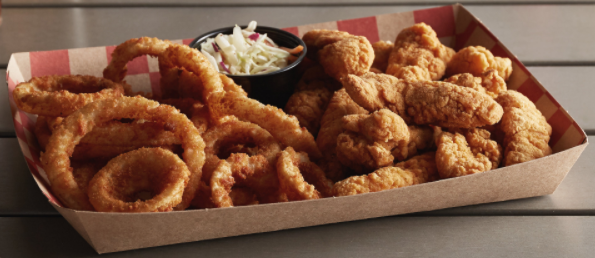 Have Fun Cheering on Your Favorite Team!
We hope you enjoy the products we recommend. We may receive a commission if you purchase a product mentioned in this article.