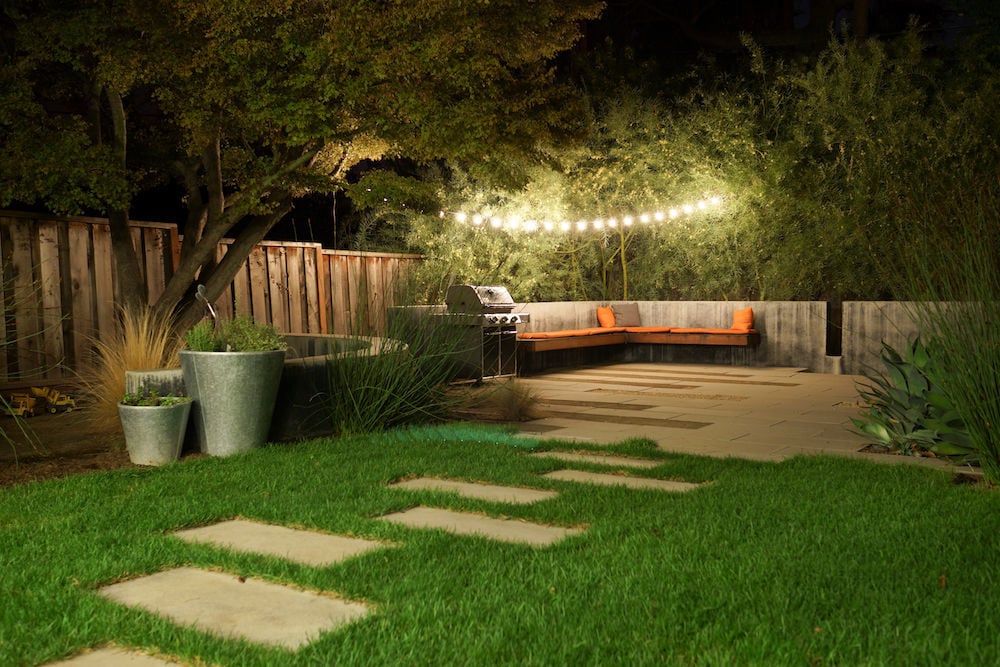 The start of fall doesn't mean we have to retreat back inside just yet — with some warming touches, it's possible to create a cozy backyard for enjoying crisp evenings. Simply lay out a rug, hang some string lights and pack s'mores supplies and you'll be ready to savor autumn's mild temperatures. Read on for our top picks to help you cozy up your backyard and stay outdoors longer.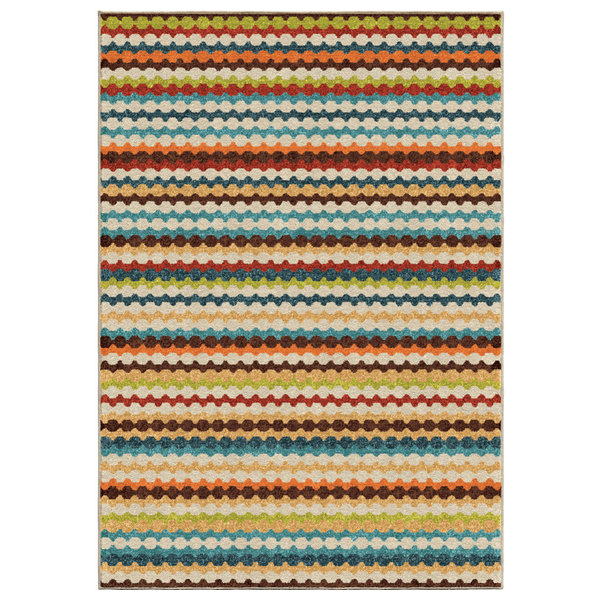 Soften Your Space With a Rug
Add this colorful outdoor rug to your patio or deck to make it feel like a dedicated lounging space. Durable enough to withstand the outdoors, this rug is also perfect for adding warmth and comfort to your backyard. Simply arrange some chairs or a coffee table around it and you'll have an inviting spot for fall barbecues or simply curling up with a hot mug.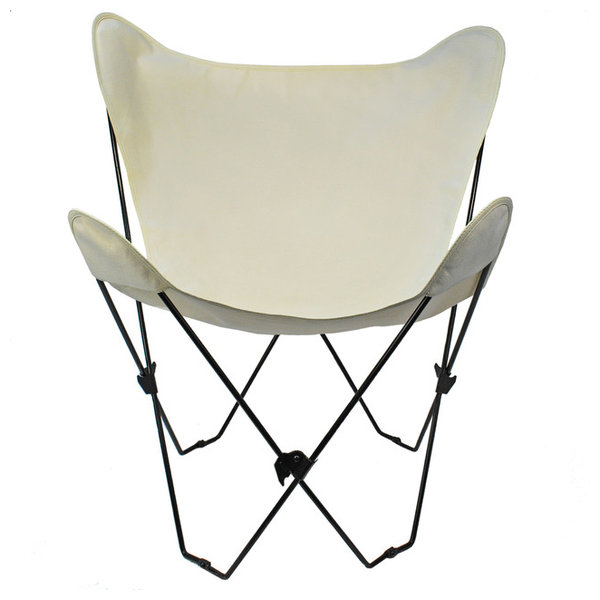 Arrange a couple of these Albatross Folding Chairs in your backyard for casual outdoor seating. This folding chair has a cotton seat, durable steel frame and comes in 16 different colors. And when the weather just won't cooperate, these chairs can easily be folded up for storage.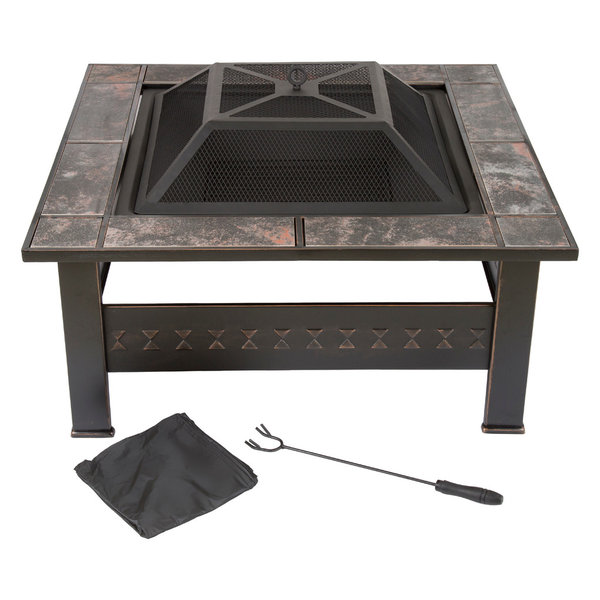 Try hosting a s'mores party or grilling some hot dogs around this square fire pit to enjoy a cozy fall evening. This fire pit is made of powder coated steel and comes with a spark screen, log grate, log poker and a weather-resistant cover. And with a handy ledge, this fire pit can also double as a spot to place drinks when not in use.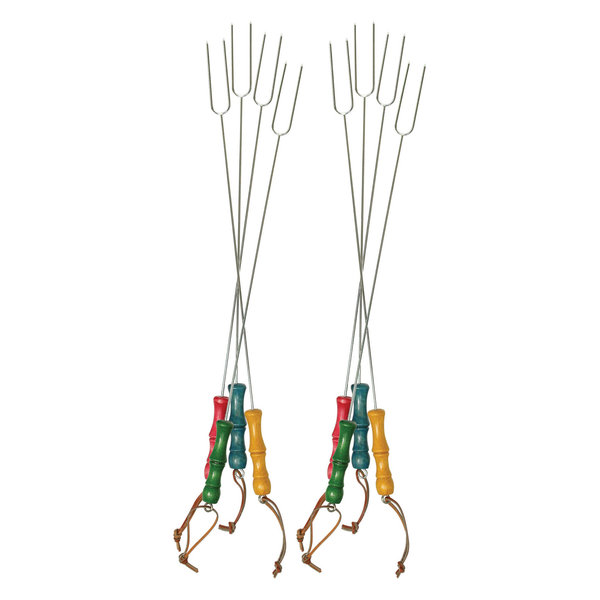 Speaking of s'mores and hot dogs, make sure you have the tools to make them with this set of eight roasting forks. Each fork is made of chrome-plated steel and comes with a colorful wooden handle. At 22 inches in length, these classic roasting forks are perfect for skewering with marshmallows or hot dogs.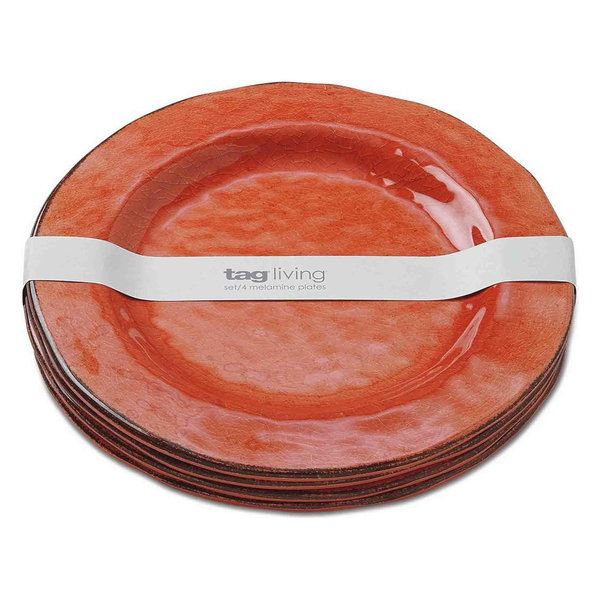 You have free articles remaining.
Fall's cooler temperatures can be a relief from summer's heat and humidity, so take advantage of this time of year by having dinner outdoors. Simply hand out this set of four rust orange melamine plates and you won't have to worry about them breaking. With a textured surface and more organic looking shape, these melamine plates look just like ceramic.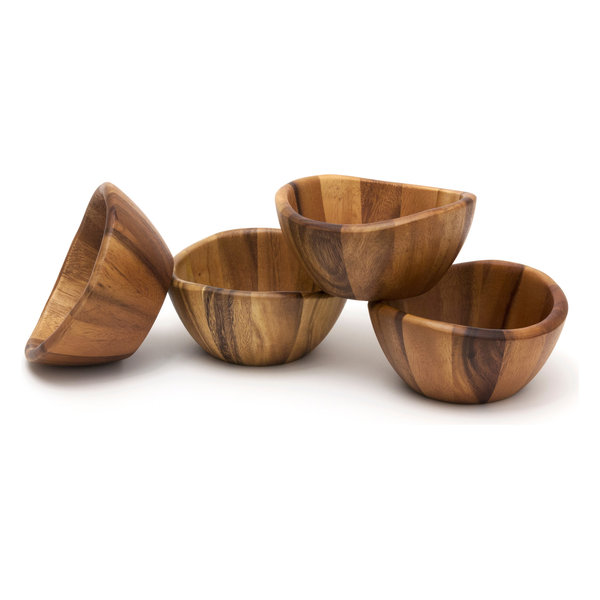 Make yourself comfortable and bring along some snacks in these wooden bowls. The four small bowls in this set are made of acacia and are perfect for use outside. Fill them up with autumnal snacks like crisp apples or popcorn and enjoy your outdoor noshing.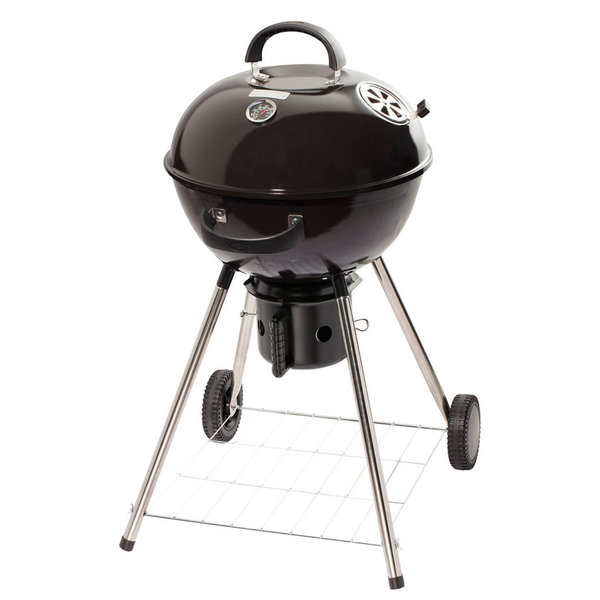 Don't let grilling be relegated only to the summer months. If it's nice enough outside, why not fire up some sausages or burgers with this Cuisinart 18 inch Kettle Charcoal Grill? Complete with a thermometer, top and bottom vents and an ash collector, this grill is ready for serious backyard cooking.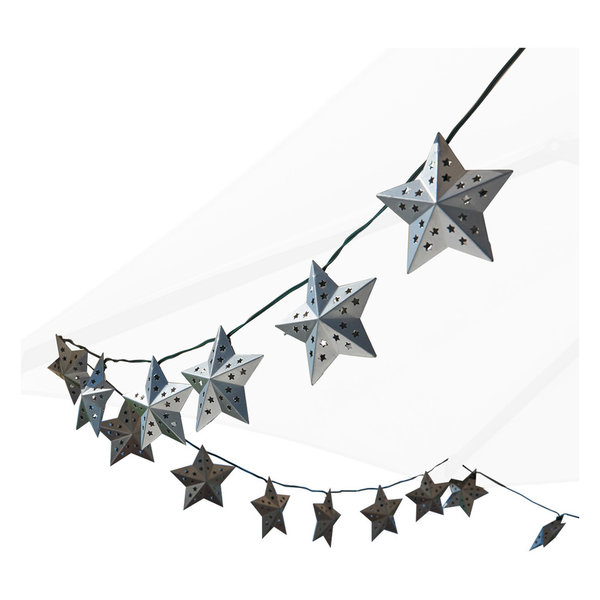 Strike a Mood with Lighting
With earlier evenings and cooler temperatures, adding ambiance with lighting is essential to enjoying your backyard in the fall. Play into this moody season by creating a twinkling glow with this string of perforated star lights. Powered by a separate solar panel, these string lights don't need to be plugged in, and are perfect for hanging on a deck or from trees.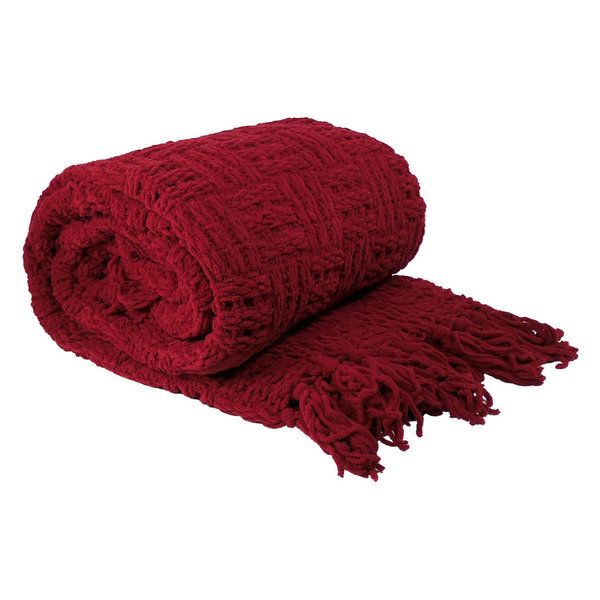 You never know if the temperature might quickly dip, so it's a good idea to keep a fluffy throw blanket on hand. This cable knitted throw blanket has a thick, textured feel and a rich burgundy color. Made of knitted microfiber polyester in a standard 50 by 60 inch size, it's the perfect throw blanket to add some warmth to your outdoor abode.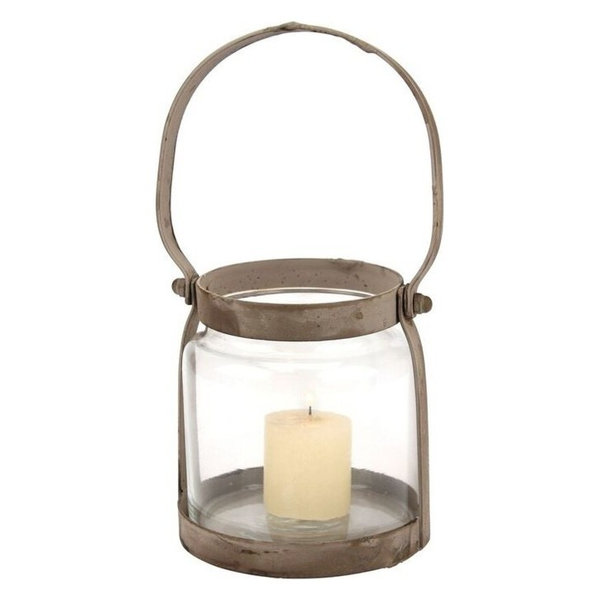 Illuminate with Candlelight
Create a softly lit and welcoming atmosphere by setting a candle out in this metal lantern. With a metal frame and a glass hurricane jar, this candle holder is perfect for adding a rustic touch to your backyard. Try hanging it as a lantern or setting a couple on a table for added warmth and glow.