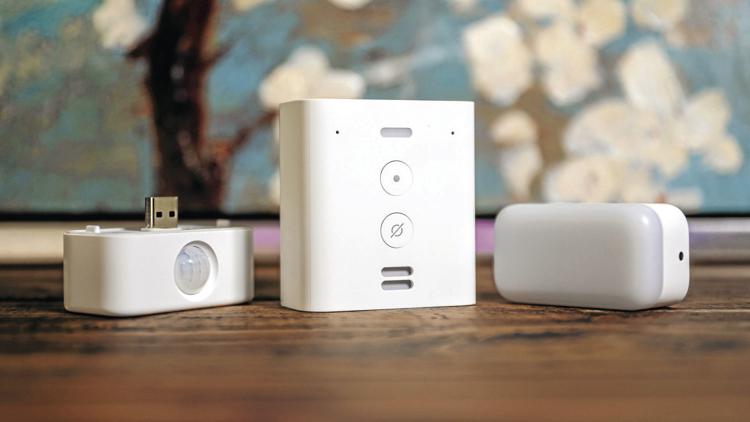 The good: The Echo Flex is super cheap. Its USB port allows for flexible usage. The plug-in design means you can put the Flex almost anywhere in the house.
The bad: The small speaker isn't built for high-quality music playback. Echo speakers pose legitimate privacy risks.
CNET rating: 4 stars out of 5 (Excellent)
The cost: $24.99 to $30.48
The bottom line: Amazon still has work to do to protect user privacy, but this new Flex boasts some impressive smarts.
We make recommendations independently, but participate in affiliate advertising programs that may pay us commission if you make purchases at Amazon.com and other linked retailer sites.