The long winter is over, and the sun is starting to shine more. Flowers are beginning to bloom, and you're feeling more upbeat, except here come those pesky allergies once again to rain on your parade.
Allergic rhinitis, or hay fever, has affected 19.2 million Americans in the past 12 months, which is about 7.7% of the population, so you're definitely not alone.
Thankfully, there are several medicines that will help you combat seasonal allergies and let you go about your day in peace.
Seasonal allergies typically occur between January and May but can also take effect early in the summer. They're usually caused by pollen, grass and other environmental spores.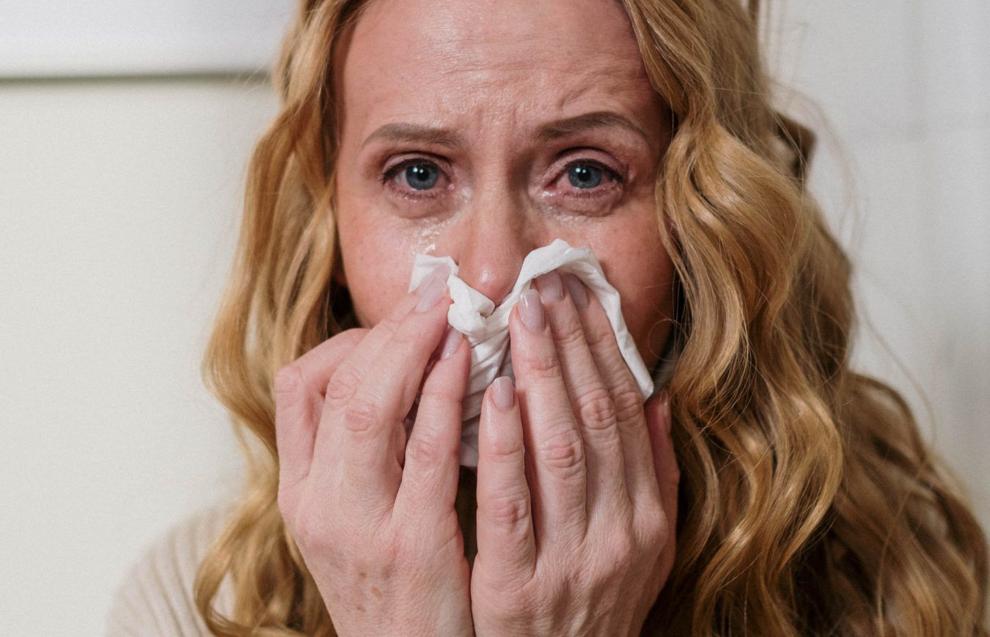 Allergy medication is designed to alleviate specific symptoms. So, if you're feeling itchy with watery eyes, there's an allergy medicine geared toward easing those symptoms. If you have other symptoms, like a stuffy nose, there's an allergy medicine specially made for alleviating that.
Most allergy medicine is available on store shelves or over the counter (OTC) and alleviates symptoms quickly.
The best allergy medications
The allergy medicine aisle at your local supermarket can be a bit overwhelming. There are dozens of allergy medicine brands and even more products aimed at alleviating specific symptoms.
There are four main types of allergy medications: antihistamines, decongestants, nasal sprays and eye drops.
Antihistamines and decongestants are the most common for the usual hay fever symptoms like sneezing, runny nose and watery eyes. Nasal sprays are more powerful and focus on alleviating sinus discomfort, while eye drops are used primarily to treat itchy, burning or irritated eyes.
Here's a look at the best allergy medicines available today:
Eye drops‌
Similasan Allergy Eye Relief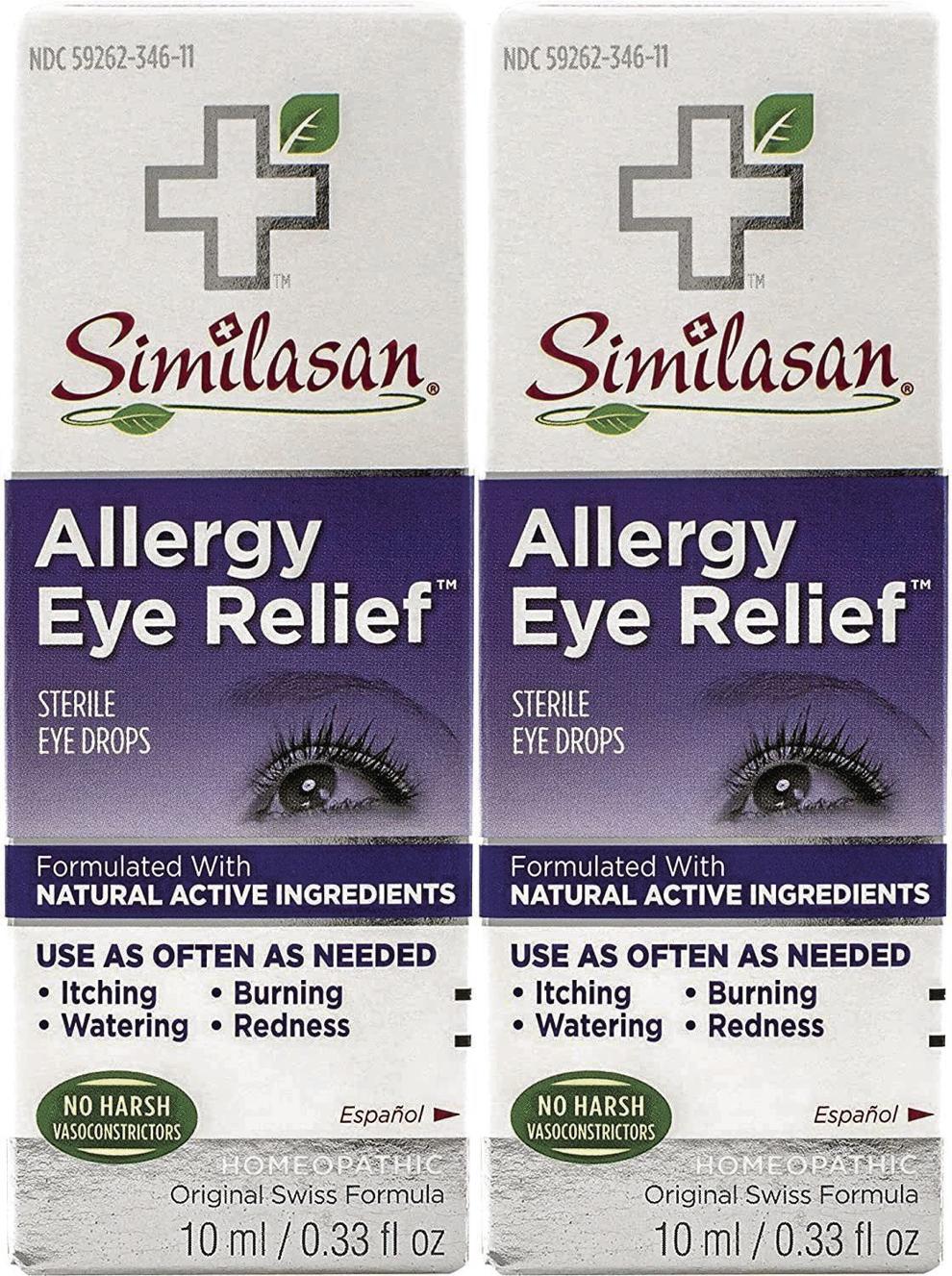 Sometimes those darned allergies choose to focus on your eyes.
Apply Similasan Allergy Eye Relief drops to alleviate common allergy symptoms, such as burning, itching, watery and irritated eyes.
HealthCareAisle Eye Allergy Itch Relief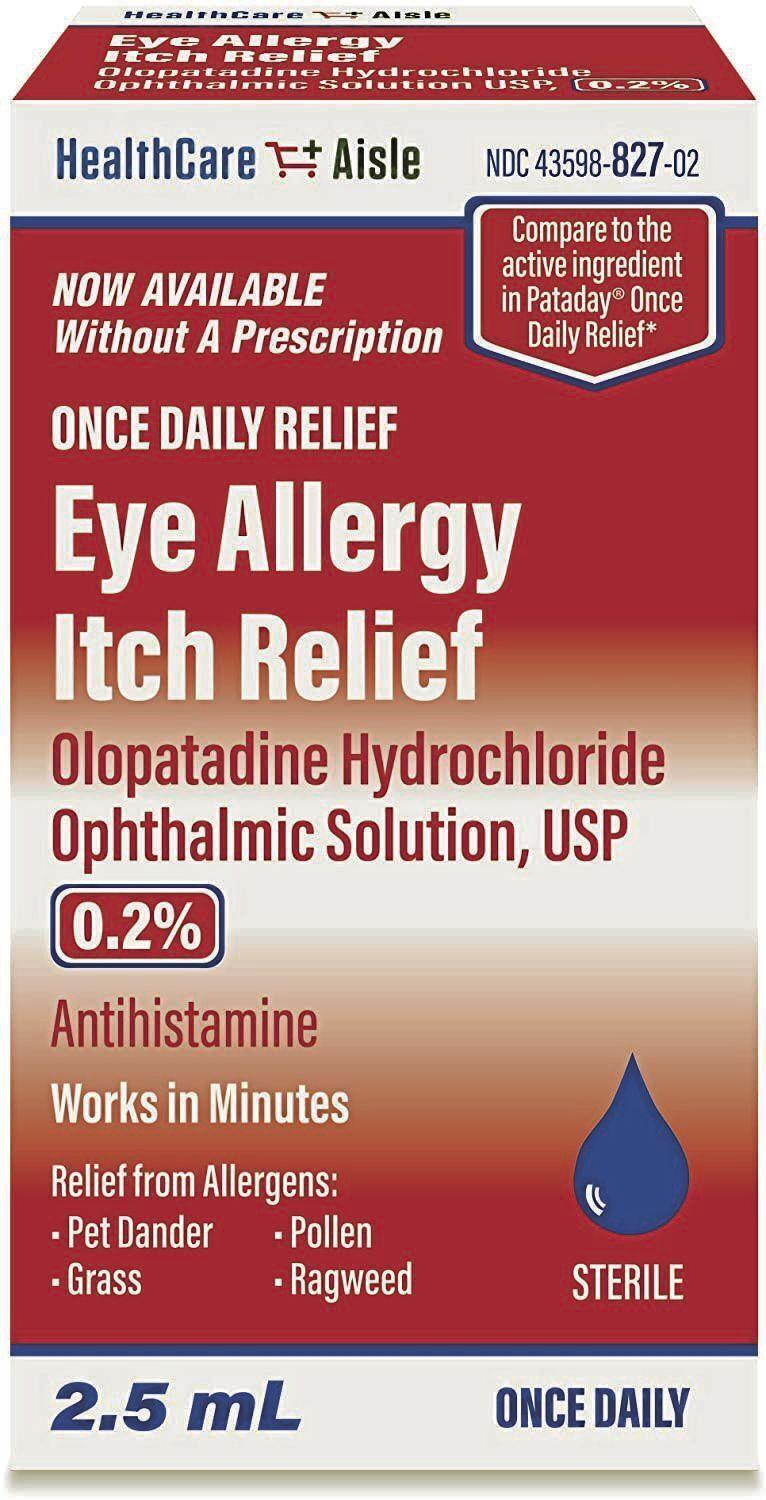 If itchy eyes are your allergy kryptonite, look no further; these eye drops need be applied only once daily for immediate, all-day relief.
They're designed specifically to combat itchy eyes caused by pollen, ragweed, pet dander and grass.
Bausch & Lomb Allergy Eye Drops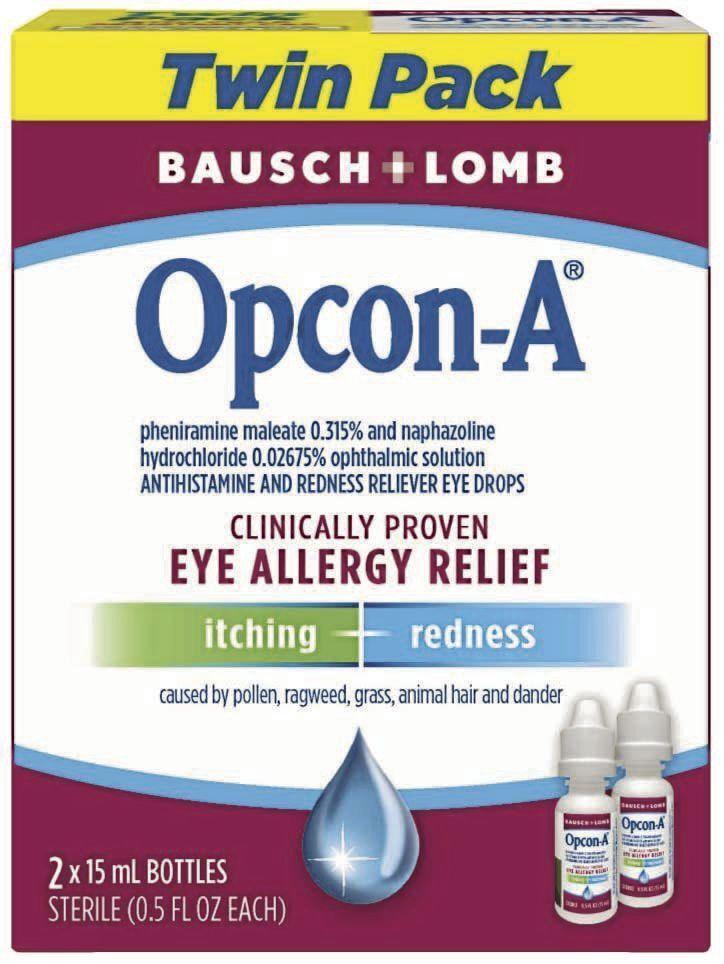 Are you working with a budget? You get two 0.51 fluid ounce eye drop bottles for a low price.
These eye drops are lubricating and preservative-free and are highly effective with just one drop.
Kevin Luna is a writer for BestReviews, a product-review company with a singular mission: to help simplify your purchasing decisions and save you time and money.