Shushan is a sleepy little tight-knit community, where the birds chirp louder than anything else, with the exception of a hound dog barking out a truck window.
The babbling Batten Kill flows through the heart of the Salem hamlet, where artists and farmers live side by side and neighbors pull over to chat on the side of the road.
Some people are already familiar with the connection between its former postmaster Al Prindle, the fishing fly named after him, and Norman Rockwell.
But for those who are unfamiliar with the local lore, a new historic marker has been erected in front of a historic white home on county Road 64.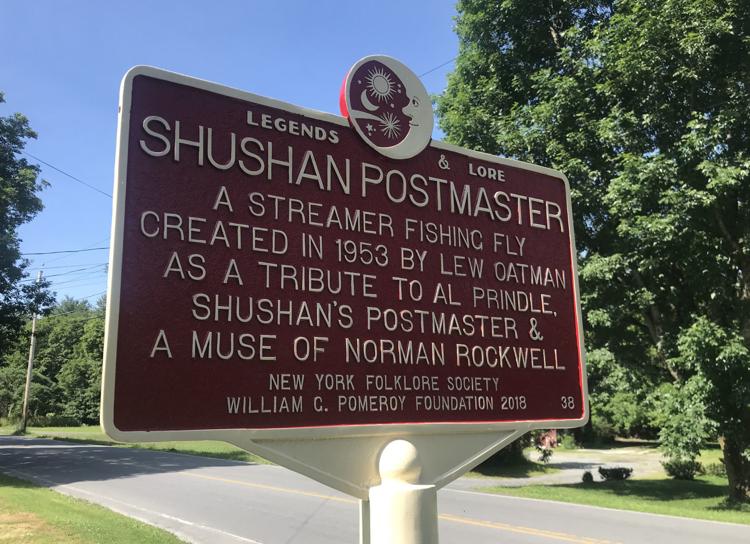 The Legends & Lore marker was funded by a grant from the William C. Pomeroy Foundation.
"For me, it was kind of a way to give back," said Todd DeGarmo, the founding director of The Folklife Center at Crandall Public Library.
DeGarmo, who lives in Shushan, is a folklorist by training.
"When this grant came out, I thought, 'Oh, gee, we should try to find some cool stories to tell,' " he said. "Legends tend to have roots in history, but then they become kind of their own story eventually. So that's where this fit."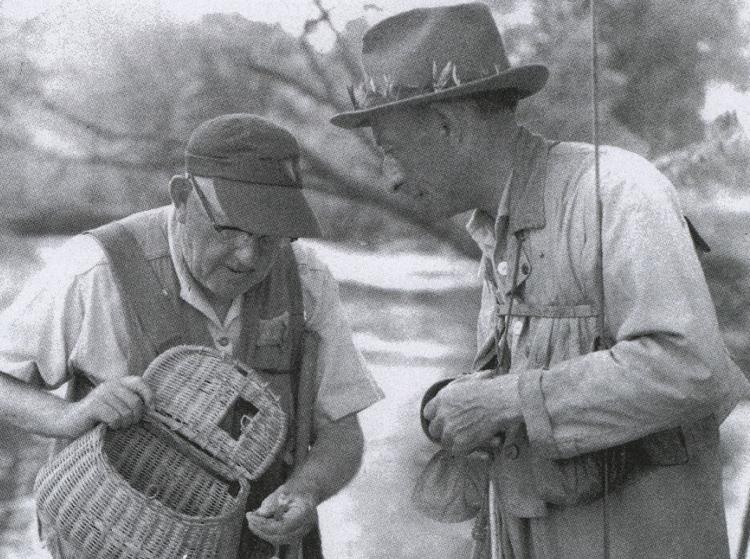 Al Prindle was the Shushan postmaster from 1935 to 1947. He was often known to have shut down the post office to go fly fishing on the Batten Kill. Lew Oatman, a banker who retired in Shushan, often fished with Prindle.
In his retirement, Oatman created 17 fishing flies, including a streamer fishing fly he named the Shushan Postmaster after his friend and fishing buddy Al Prindle. A streamer fly is one that mimics bait fish.
Prindle also caught the attention of artist Norman Rockwell, who lived in Arlington, Vermont, about 10 minutes from the hamlet of Shushan. Rockwell's art reflected American culture. He is perhaps most famous for his illustrations he created for The Saturday Evening Post magazine.
"He knew a lot of people in Shushan and Cambridge and Greenwich and he used to use those people as subjects," DeGarmo said. "So Al was always a subject for him."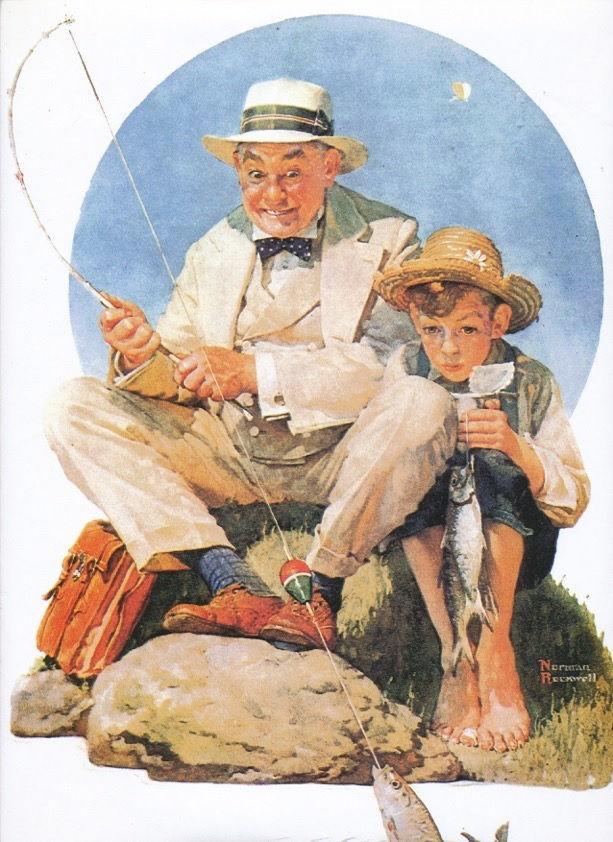 Prindle depicted a heavy-set older man in Rockwell's paintings. He was often paired with a skinny man rumored to have been a Shushan barber, who was known for nicking kids' heads during a haircut.
"The two of them kind of matched up nicely I think," DeGarmo said. "Rockwell was known for taking pictures of different subjects. He'd pay them and everything. But then he'd reuse those people in various covers and calendars and magazine articles and stuff."
The post office has moved around to several different buildings over the years. DeGarmo didn't want to place the new marker in front of the current post office because he wanted it to be surrounded by grass.
"Lew lived over on a side street kind of by the Batten Kill and Al lived on the side street going to the Georgi, so we thought, where could we put this that most people will see it?" DeGarmo said.
The marker stands on a post across the street from the Methodist Church and in front of a historic home DeGarmo is restoring.
DeGarmo has produced a number of mini-documentaries on various subjects for the library, including one about the Shushan Postmaster.
"More than a tool for fishing on the waters of the Batten Kill, Oatman's fly encapsulates an image of a bygone era," according to the documentary. "But most importantly, it is a testament to friendship and to a passion left behind for so many others to enjoy."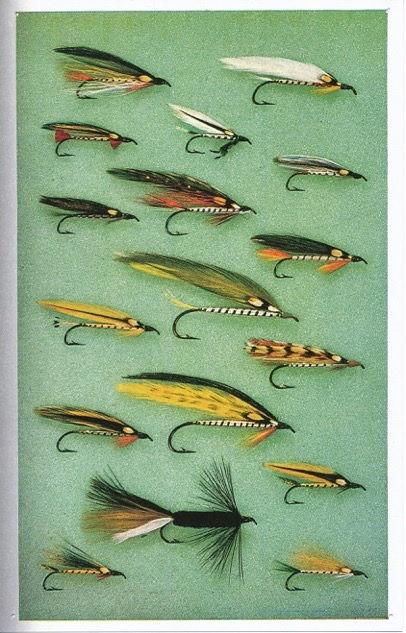 Call me the good news girl. Send me your church functions, your library events, your school honor society induction photos – I'll do my best to get it into the Sunday Hometown section of the paper. Are there special people in your community worthy of recognition? Tell me about them. Drop me a line, a tip, a note, or send a press release and photos to ghochsprung@poststar.com or simply call my desk at 518-742-3206. I look forward to hearing all your good news.
Be the first to know
Get local news delivered to your inbox!