It took one trip to the VA hospital in Albany for Stephen Willette to know he had to do something for his fellow veterans.
The Air Force veteran had been diagnosed with multiple sclerosis and medically discharged after 16 years in the service.
"I wasn't used to seeing that many elderly veterans sitting and waiting," Willette said. "I left there and I walked out to the car and I was like, 'Is this me? Is this what I have to look forward to?'"
Advised not to work while he was going through the veteran disability process, the photography enthusiast picked different causes to photograph — like families dealing with autism, cancer or ALS. He offered the photography session and photos for free at the same time as he ran his business, Patriot Images, shooting family photos and weddings.
"There are people that are fighting battles and they're winning every single day and the battlefield is in their home," Willette said. "And unless we go and we knock on their door and we meet them, we have no idea."
The Faces of Veterans project was developed in November during a discussion with Amy Hughes, the program coordinator for Saratoga County Veterans Peer to Peer Mentoring Program. Willette photographed 65 Saratoga County veterans. The photos are now on display at Saratoga Coffee Traders in Saratoga Springs.
Now he is moving on to Warren County.
Willette will be photographing Warren County veterans for free from 10 a.m. to 2 p.m. Saturday at the Lake George American Legion Post No. 374 at 3932 State Route 9L. The black-and-white photos will be taken in 15-minute intervals and provided free of charge to the veterans. He is taking appointments now.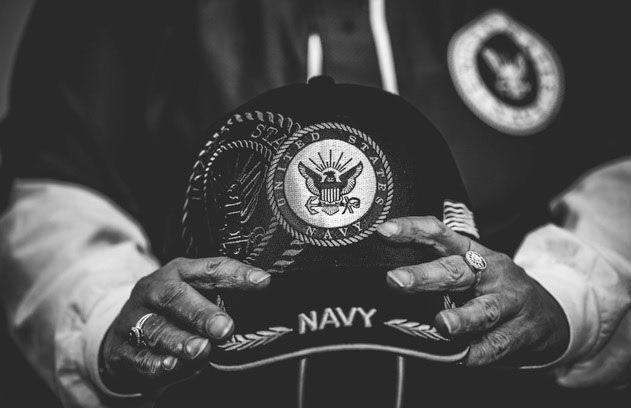 The purpose of the project is to show that veterans come in all shapes and sizes, said Willette, a Schuylerville native who now lives in Queensbury.
"It's your local fireman, it's your school bus driver, your school teacher, your garbage man, your sanitation worker," he said.
He hopes to find a Warren County business or restaurant to display the photos. When people see the photos, they realize that the word "veteran" isn't just a title.
"It's not just a title, there's a face, hence the name 'Faces of Veterans,'" Willette said. "There's a face associated with that name, and behind that name is a story."
Veterans can contact him on Facebook or email him at email@patriotimages.org or go to his website, www.patriotimages.org, or call 518-350-3119 to set up a photo session. He is also willing to photograph housebound veterans at their homes.
Veterans can wear anything that is appropriate, uniform or plain clothes, and can include anything in the photo, like memorabilia, medals, flags, photos, service dogs or family.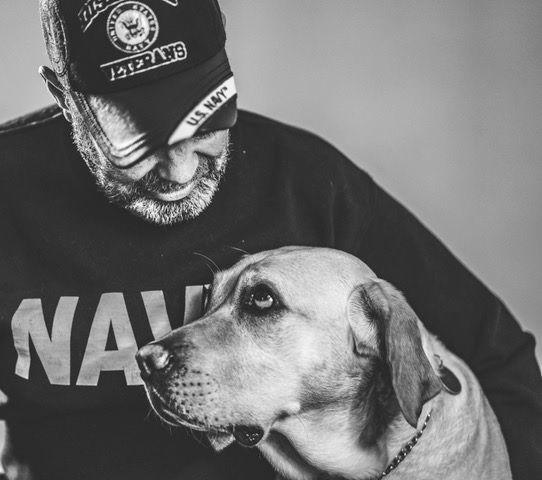 "If they're a veteran, I don't care if they're in it for one year or 40 years, it doesn't matter," Willette said. "If they have that title, then it's open to them, and it's free."
Willette will spend the next two years trying to photograph veterans in all 62 counties in New York.
"Don't give me credit for it," he said, "because I'm just the person taking the picture."
It's the veterans who did the work, he said, and deserve all the credit.
Call me the good news girl. Send me your church functions, your library events, your school honor society induction photos – I'll do my best to get it into the Sunday Hometown section of the paper. Are there special people in your community worthy of recognition? Tell me about them. Drop me a line, a tip, a note, or send a press release and photos to ghochsprung@poststar.com or simply call my desk at 518-742-3206. I look forward to hearing all your good news.
Be the first to know
Get local news delivered to your inbox!