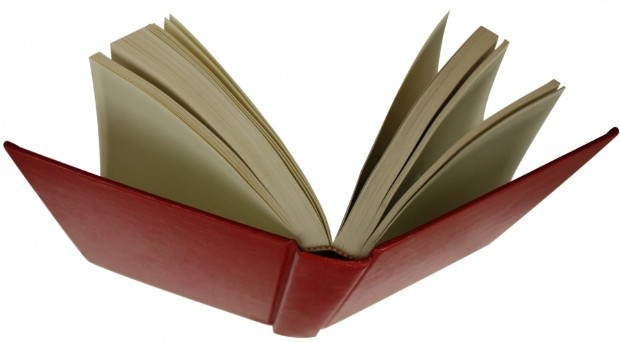 Lynda Lee Macken can trace her interest in ghosts back to a fateful day when she was 14 years old.
While camping in Lake George, she and some friends decided to roam around the old Caldwell Cemetery, the final resting place of village founder James Caldwell.
"We saw an above-ground tomb glowing, kind of an orangey color. We were fascinated, and this was before all the hype about ghosts," Macken said.
After telling her father, the family went back to investigate.
"The next day, there was nothing amiss. As it turns out, it was James Caldwell's grave," she said.
Macken, the author of "Haunted Long Island" and "Empire Ghosts," recently released "Haunted Lake George," a book detailing supernatural encounters at sites around the lake and town, including Caldwell Cemetery. The title is Macken's 18th published work on ghosts.
The author, who lives in New Jersey and has a home in Bolton Landing, has been writing about haunted sites for a decade, starting with "Adirondack Ghosts."
"When I wrote 'Adirondack Ghosts,' I had been wanting to do a book on haunted Lake George. But people weren't talking about haunted places like they are now. Writing the Lake George book is really a dream come true," she said.
The book features accounts of ghostly happenings at a number of area hot spots - from Fort William Henry to Wiawaka Holiday House to the Lobster Pot.
Even the House of Frankenstein, a tourist attraction known for its macabre displays, has an otherworldly connection beyond the man-made façade.
According to Macken, the current building sits on the same ground where Huron Indians and an assortment of religious heretics experienced torture and execution.
English colonists allegedly used the spot as the town gallows, and a former home on the property was the site of a double suicide.
Macken uncovered many stories while researching the book.
"I contact historical societies, I do research in libraries and go to old newspapers. I also rely on word of mouth," Macken said of her information gathering.
After hearing stories about a place, Macken likes to investigate on her own to see if she finds evidence of a haunting.
"I do like to visit historic sites. I get a sensation - lightheaded and I get a little nauseous. I've learned over the years that this is a sign for me," she said.
Of all the local places she visited, the fort made the biggest impression.
"Fort William Henry is just astounding with the number of spirits there," she said.
Macken credits Justin "Crowfax" Haner, a guide who leads ghost tours at the fort, with being a helpful source for her book.
"He and other people said that since they started running the ghost tours, the ghostly activity has increased. I think spirits want attention. They are human - just in a different form," she said.
Ghosts have become a full-time pursuit for Macken, who describes the Adirondacks as her adopted home.
She has made a number of radio and television appearances related to the spirit world, including a spot on "Unsolved Mysteries." She also has done consultation work for A&E, PBS, the Travel Channel, "Paranormal State," "Scariest Places on Earth," "Sightings" and "Paranormal Borderline."
"I'm not like the little boy in the 'Sixth Sense,' but on occasion I have experiences," she said.
Macken said she saw the ghost of Grace Brown, a murder victim whose story has become an Adirondack legend, while vacationing with a friend on Big Moose Lake.
"We were in a gazebo and this mist kept floating up the lake. She just hovered there. It definitely was a woman. I could see every detail. She was looking away from us and her face was floating - she exuded sadness," she said.
While visiting Gettysburg in Pennsylvania, she saw a Union soldier walk across a battlefield.
"There was something about his head. He didn't have a face," she said.
Some of the encounters have been more personal.
"I've seen my cats that have passed away on the anniversaries of their deaths," she said.
Although Macken has made a career out of writing about ghosts, she said she is not a paranormal junkie.
"I don't like to stay at haunted places because it weirds me out," she said.
But Macken is not afraid of the unknown.
"Whenever I have an experience, it's really extraordinary," she said. "It's not
the least bit scary to me. For the life of me, I don't know why people are afraid of ghosts."
Be the first to know
Get local news delivered to your inbox!