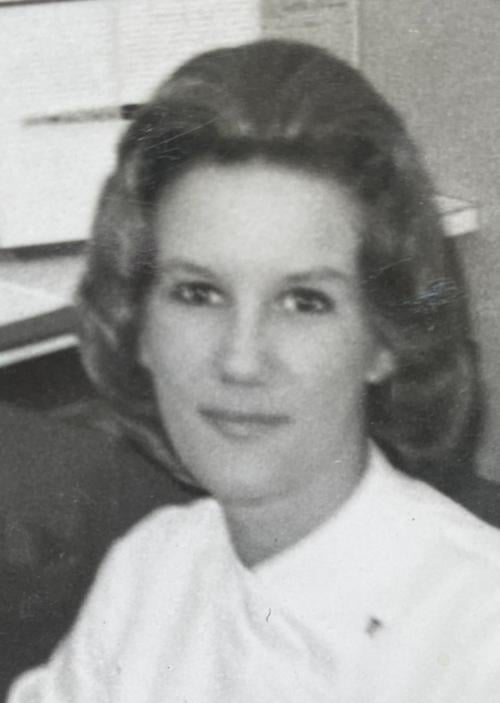 March 19, 1935—April 21, 2021
FT. LAUDERDALE, FL—Carolyn Joyce Woodbury (nee Weller) passed away peacefully at her home in Ft. Lauderdale, FL April 21, 2021 at the age of 86.
Born in 1935 in Cincinnati, OH, she moved as a child to Ft. Lauderdale, where she lived most of her life. Carolyn worked for many years as an orthopedic nurse and later at The Venetian Condominiums in Ft. Lauderdale, where she enjoyed many friendships. In 1984 she married Ralph E. "Rapid" Woodbury (1909-2002), a longtime resident and businessman in the Glens Falls area. The couple made their home in Ft. Lauderdale and they enjoyed many years of travel and good times before Ralph's passing in 2002. In her later years, Carolyn enjoyed time with friends, caring for her parrot Biscuit, and following sports, especially the Miami Dolphins.
Carolyn was predeceased by her parents, Virginia and Sylvester Weller; her brother, Leslie Lynn Weller; her first husband, Thomas F. Abdoo; her second husband, Ralph E. Woodbury; as well as her husband, Ralph's children: Ralph B. Woodbury and Martha J. Woodbury.
Carolyn will be remembered for her special spark and sense of humor, and for her devotion to her husband and his memory, as well as to his extended family.
The family offers special thanks to Carolyn's friends and caregivers: Sharon and Dawn Dones for their attentive care.
She is survived by her late husband, Ralph's children: Mary Ann Coy (nee Woodbury) and Michael G. Woodbury; and eight grandchildren.
She will be interred at the Forest Lawn Cemetery in Ft. Lauderdale. In respect of the deceased's wishes, there will be no funeral ceremony.