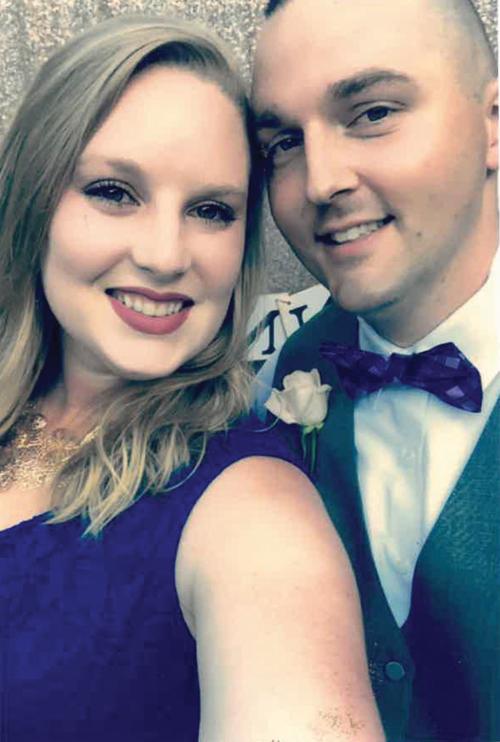 John and Katherine Whittaker of West Fort Ann are excited to announce the engagement of their daughter Kaileigh Anne Whittaker, to Eric Trapper John Monk, son of Jerry and Theresa Monk of Fort Plain, NY.
Kaileigh is a 2007 graduate of Fort Ann High School, and is currently attending Memorial School of Nursing for her Registered Nursing Degree. She is employed by Albany Medical Center as an Emergency Department Tech.
Eric is a 2003 graduate of Fort Plain High School, and is a Sergeant in the United States Army National Guard.
An October 2019 wedding date is planned.