Whitehall students dressed to impress at the school's annual prom.
Students and family members gathered at the waterfront park for photos before attending a grand march and coronation ceremony at the school.
Students embarked to Lake George for a cruise on Lake George with Lake George Shoreline Cruises and dinner and dancing. 
The theme of the prom was "Enchanted Waters."
Whitehall Prom
Whitehall Prom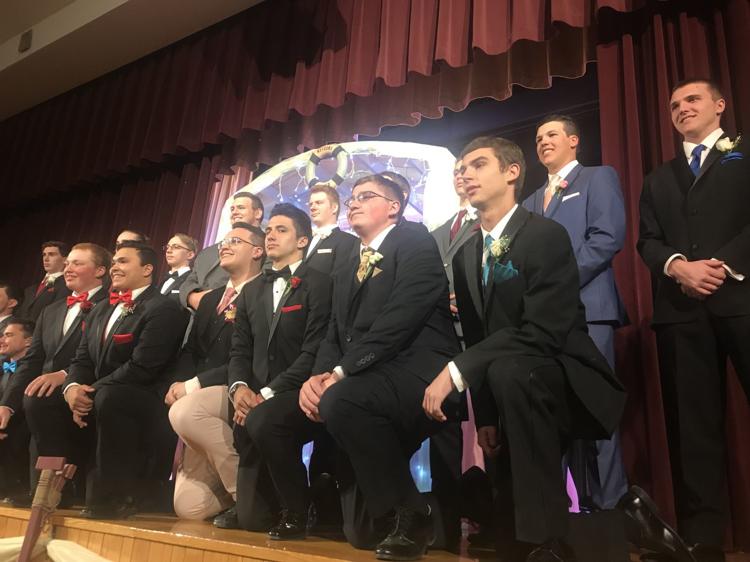 Whitehall Prom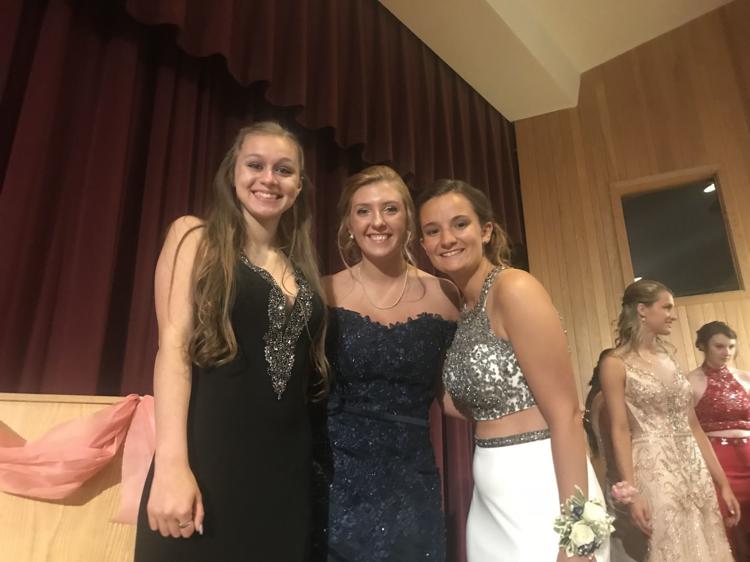 Whitehall Prom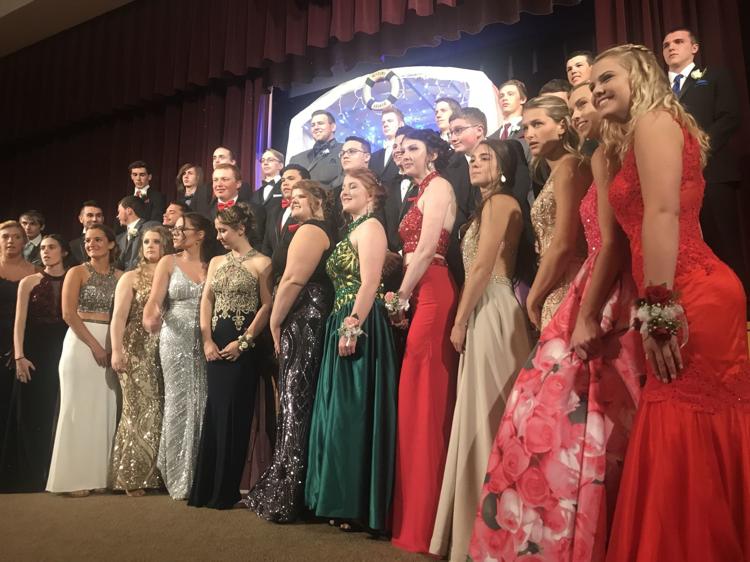 Whitehall Prom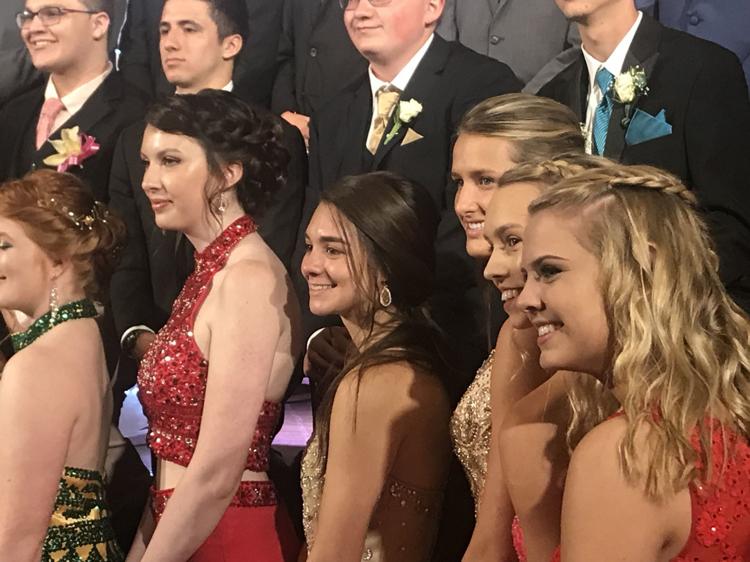 Whitehall Prom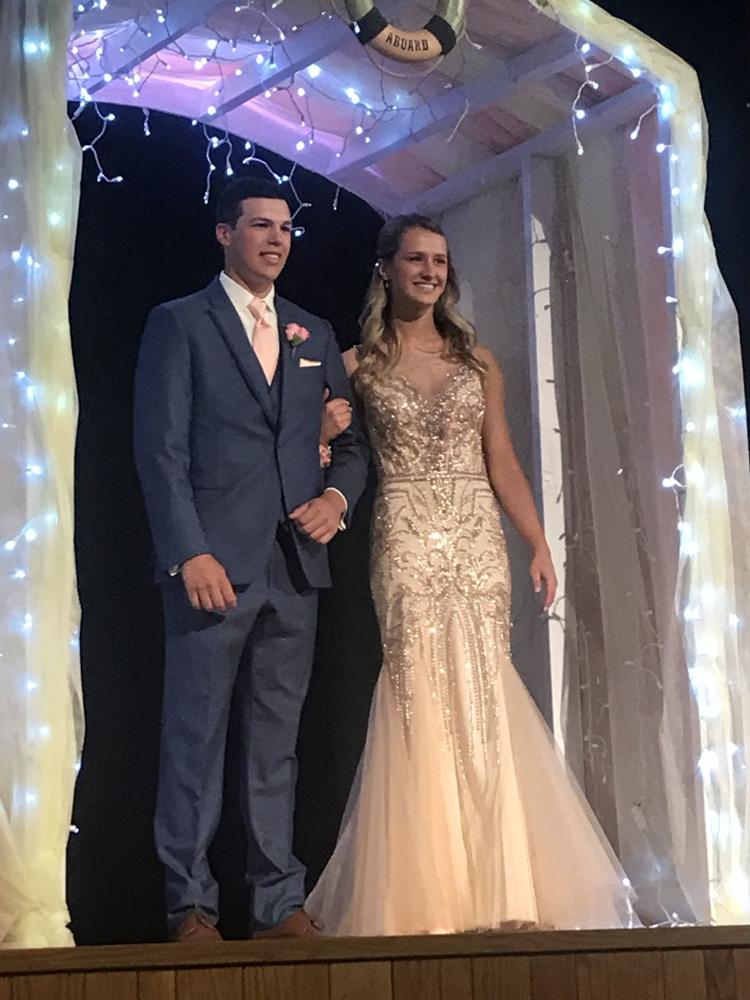 Whitehall Prom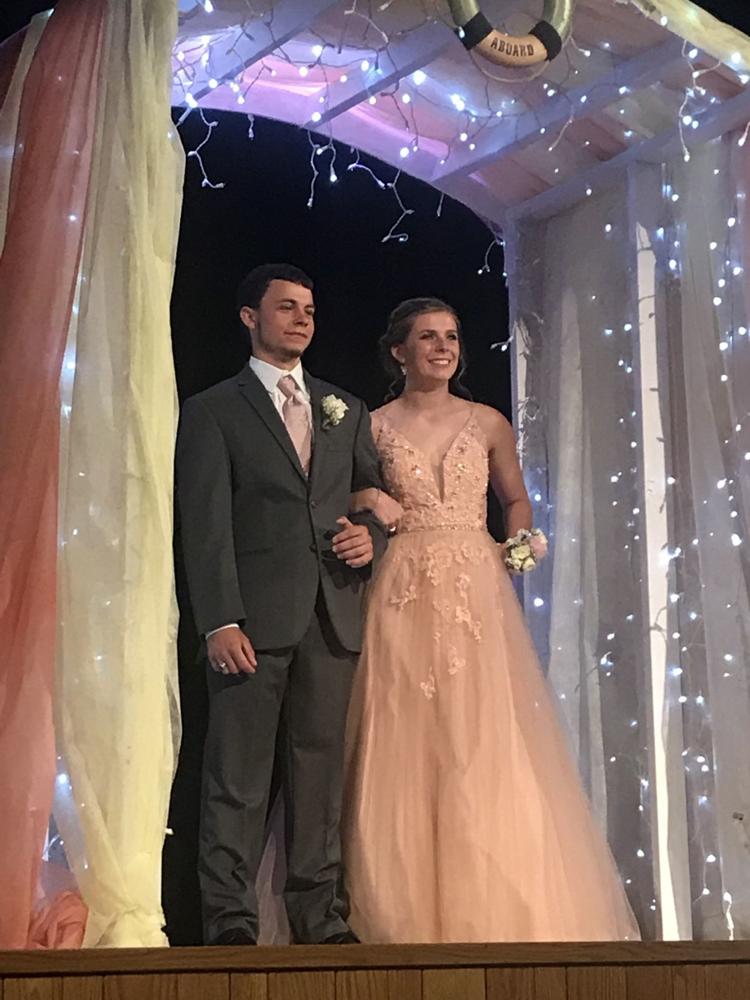 Whitehall Prom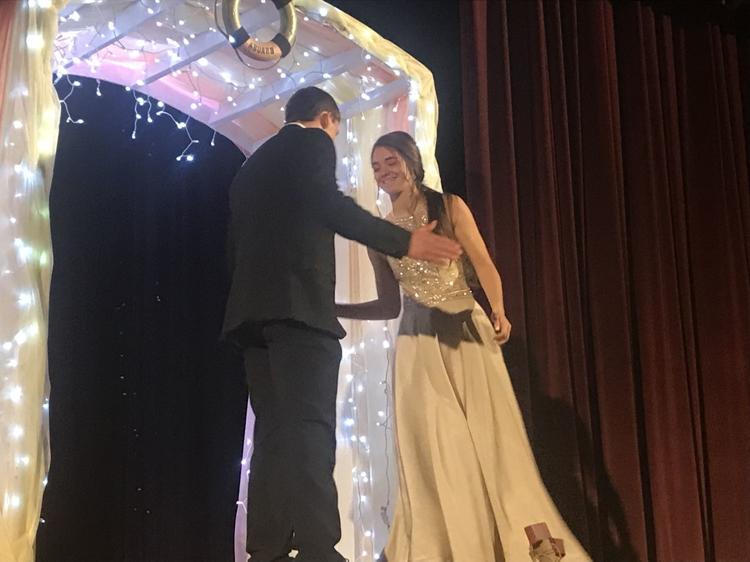 Whitehall Prom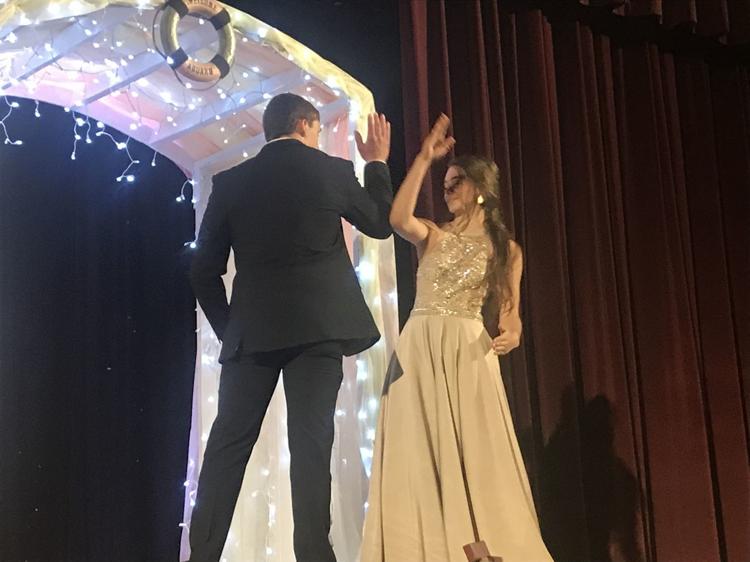 Whitehall Prom
Whitehall Prom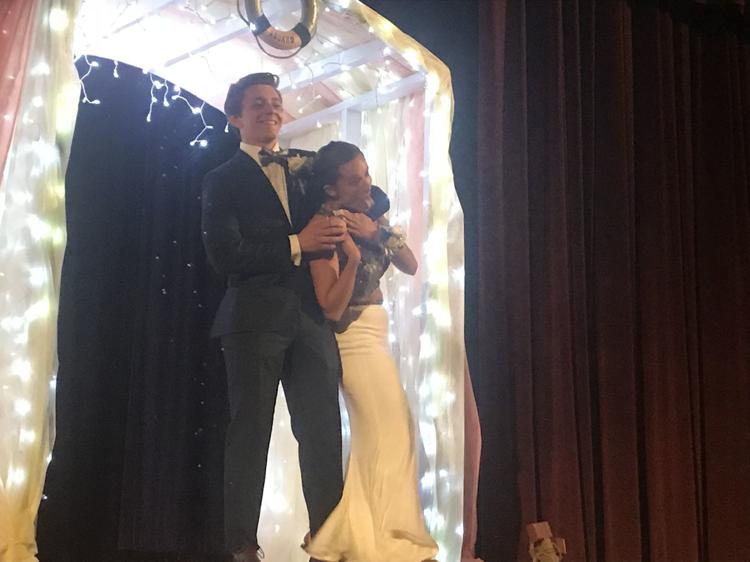 Whitehall Prom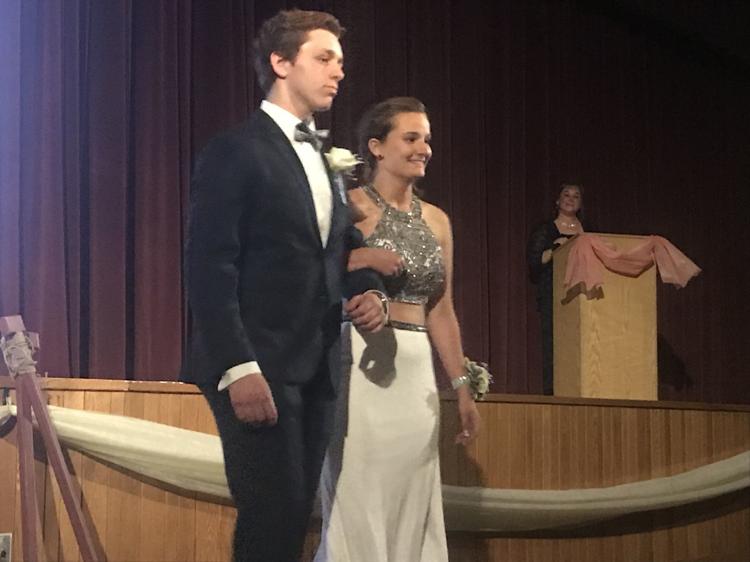 Whitehall Prom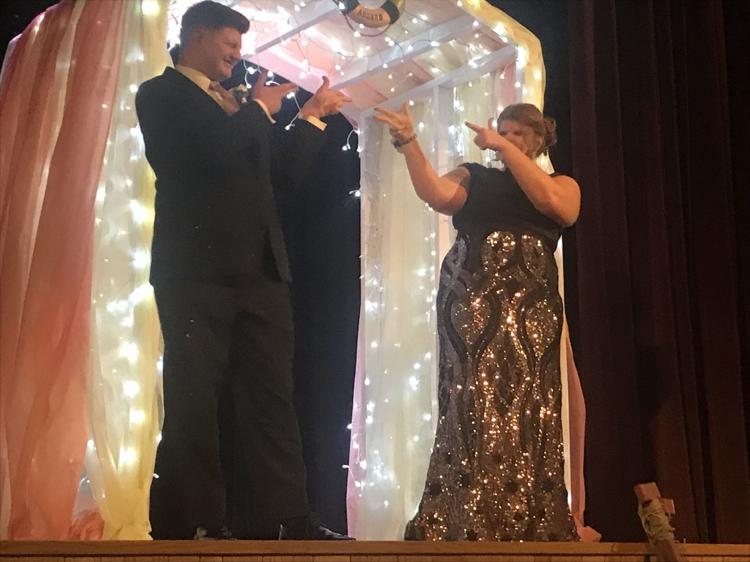 Whitehall Prom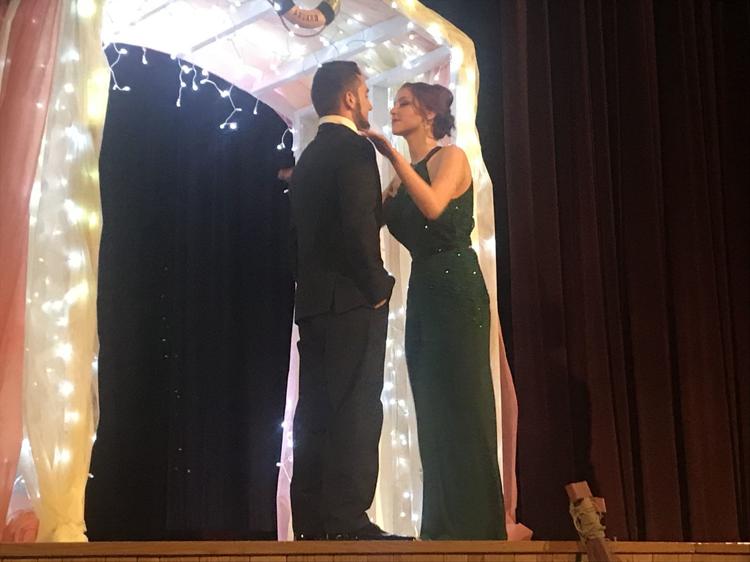 Whitehall Prom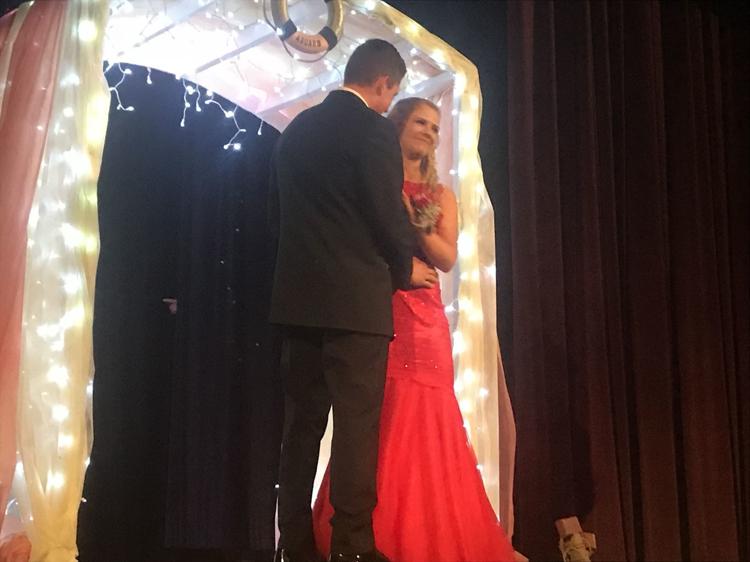 Whitehall Prom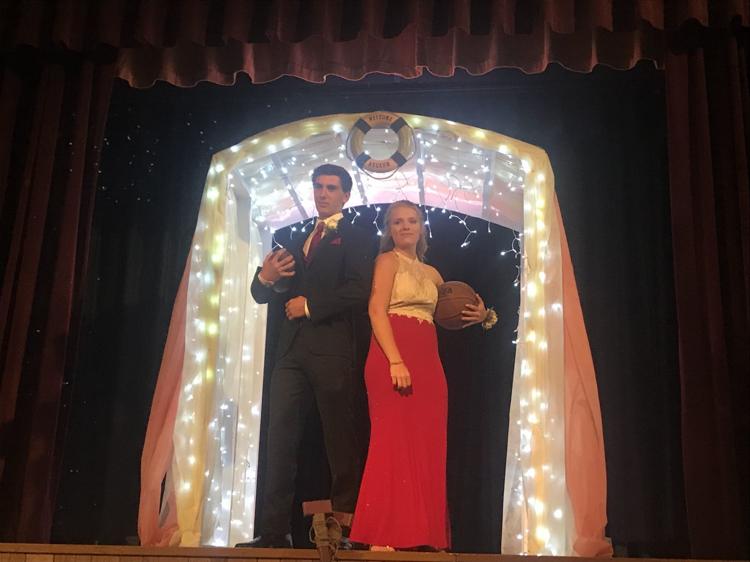 Whitehall Prom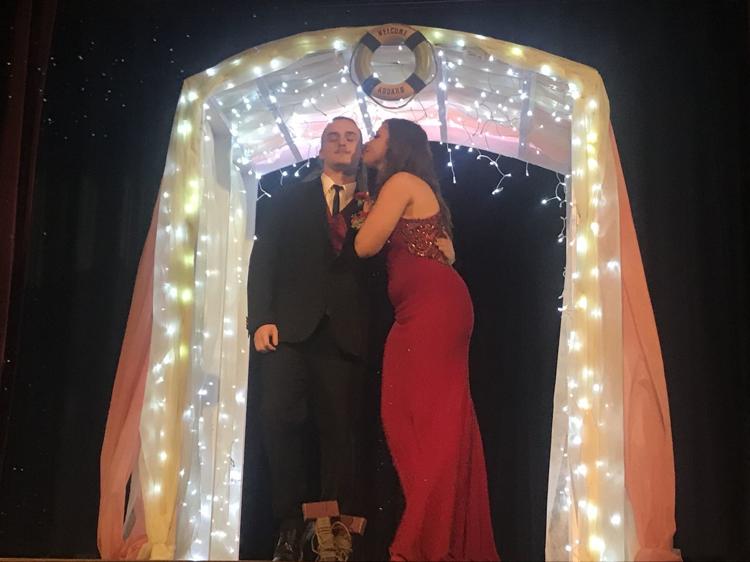 Whitehall Prom
Whitehall Prom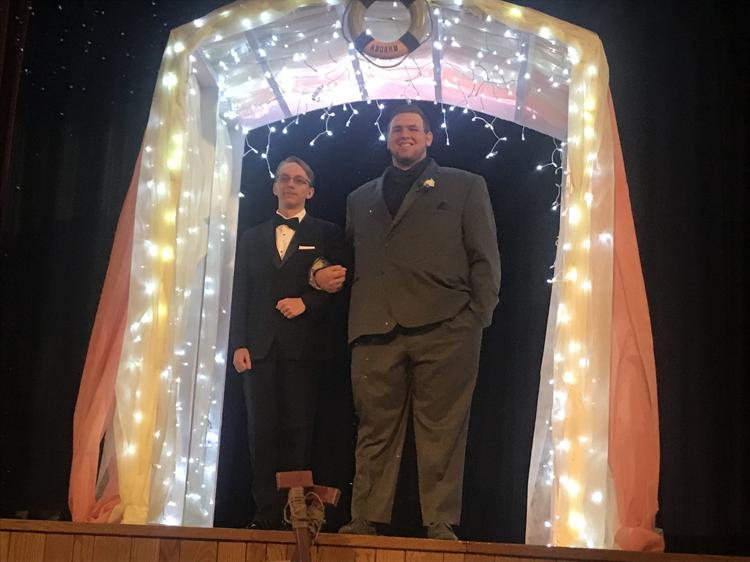 Whitehall Prom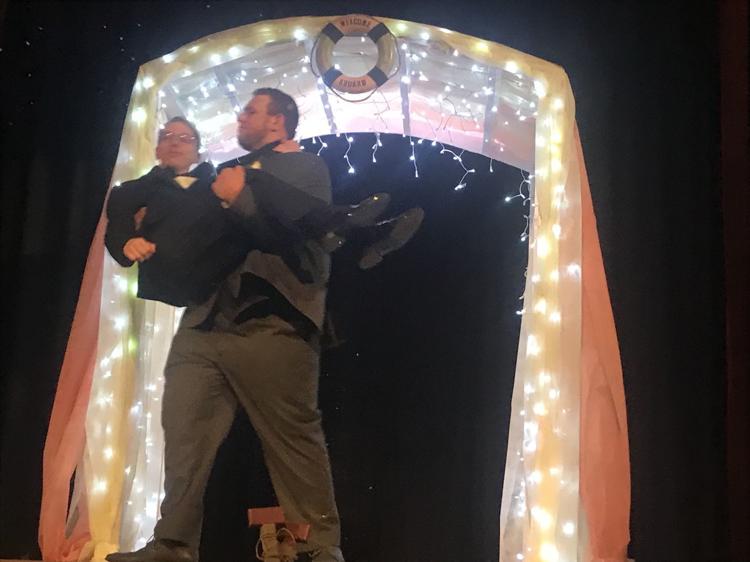 Whitehall Prom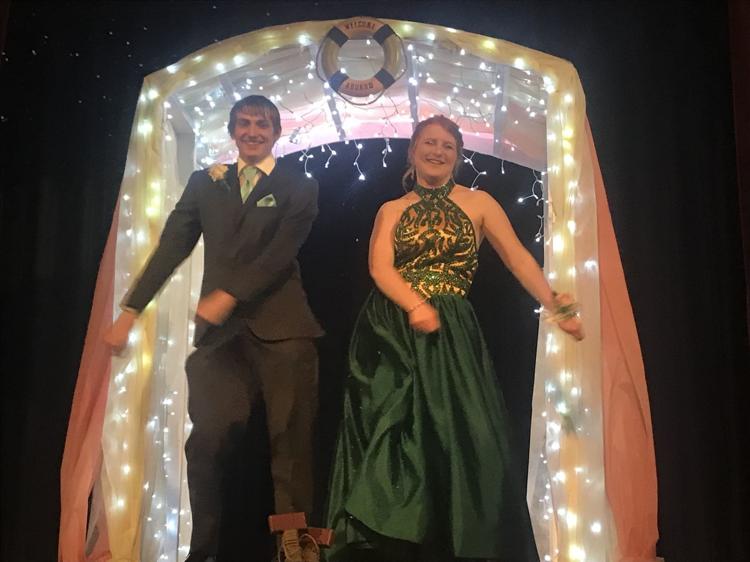 Whitehall Prom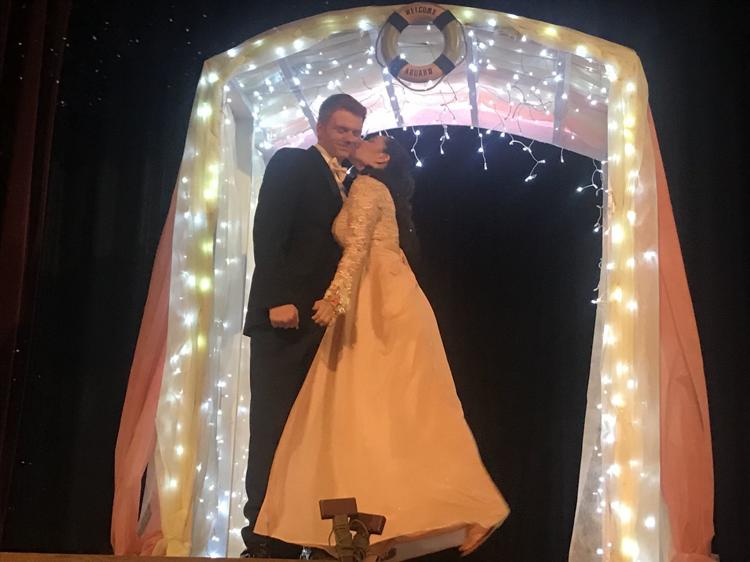 Whitehall Prom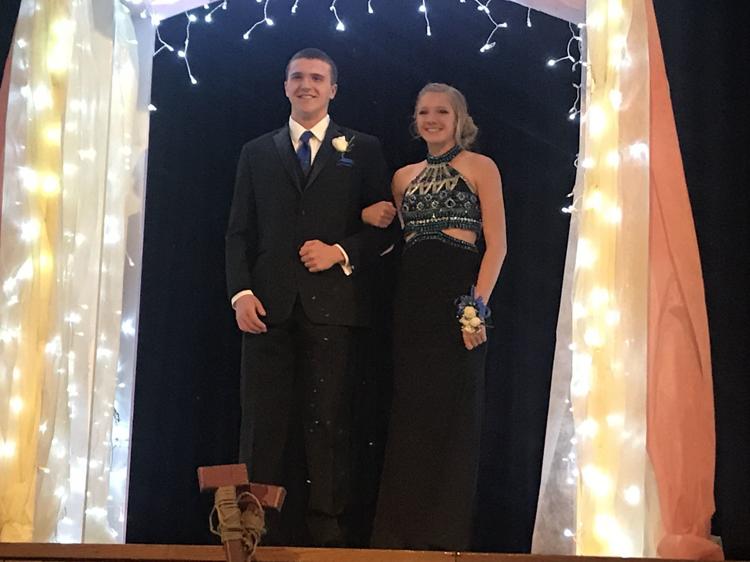 Whitehall Prom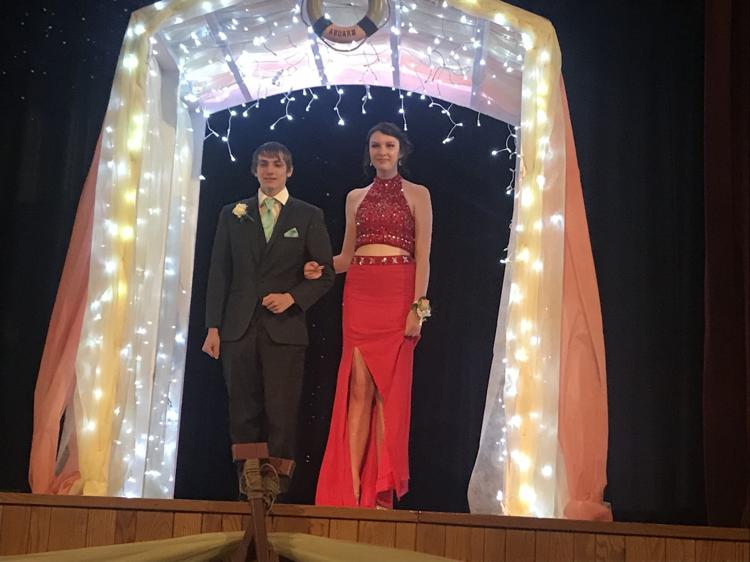 Whitehall Prom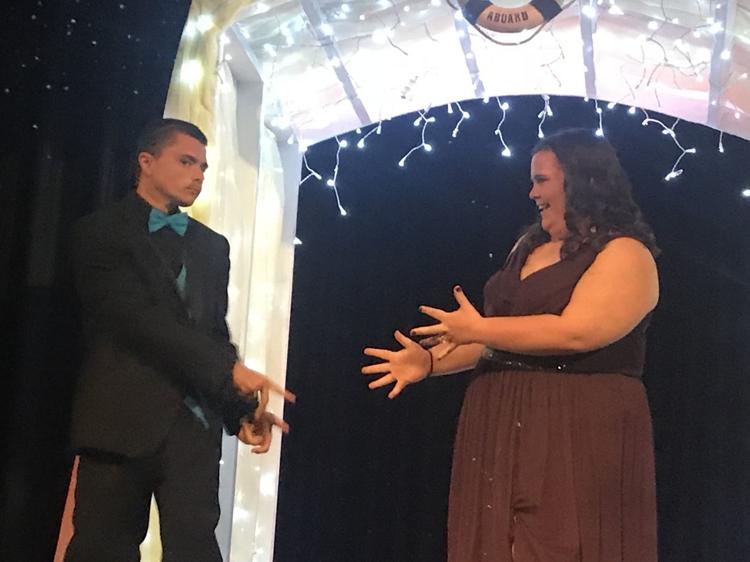 Whitehall Prom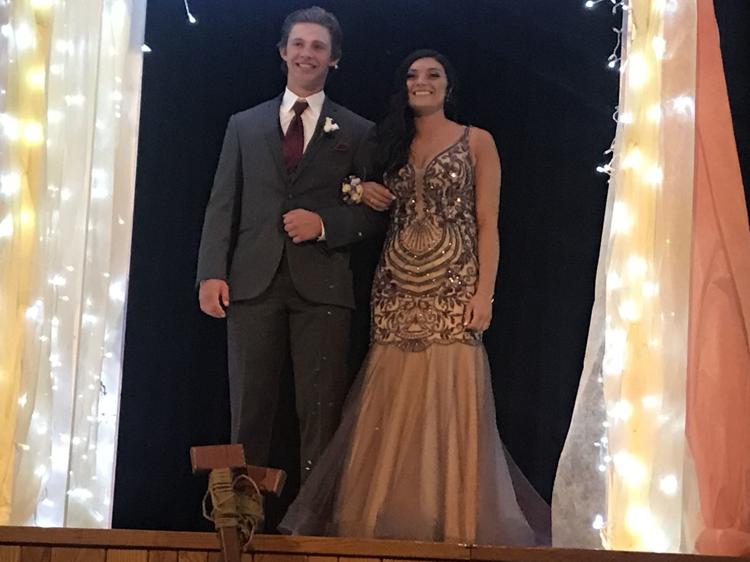 Whitehall Prom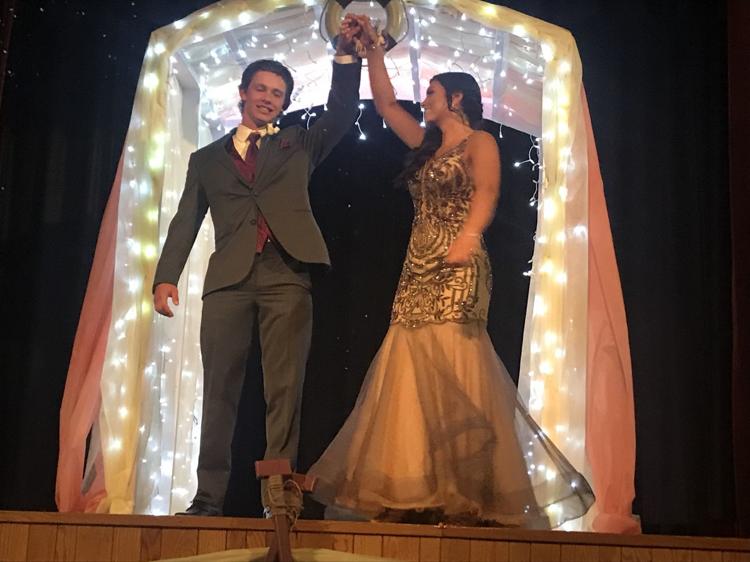 Whitehall Prom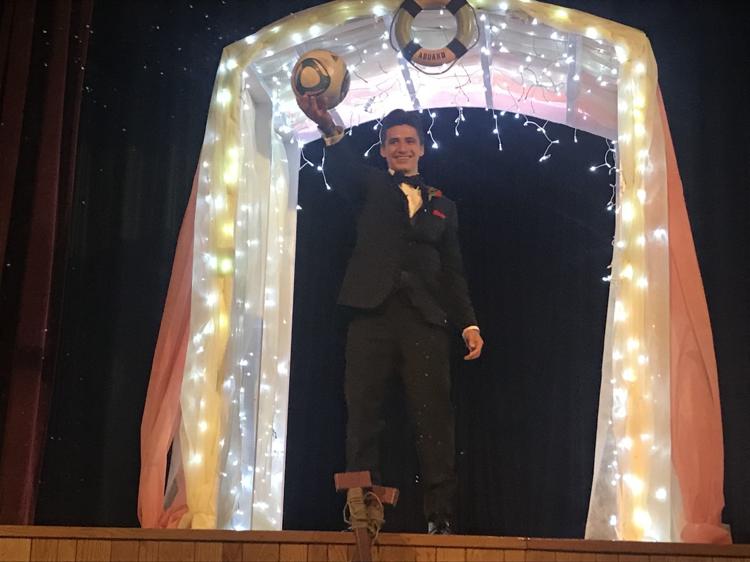 Whitehall Prom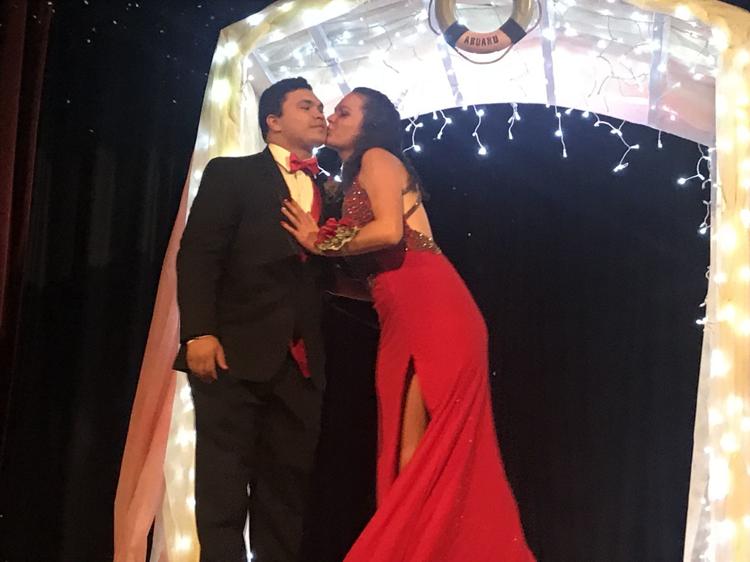 Whitehall Prom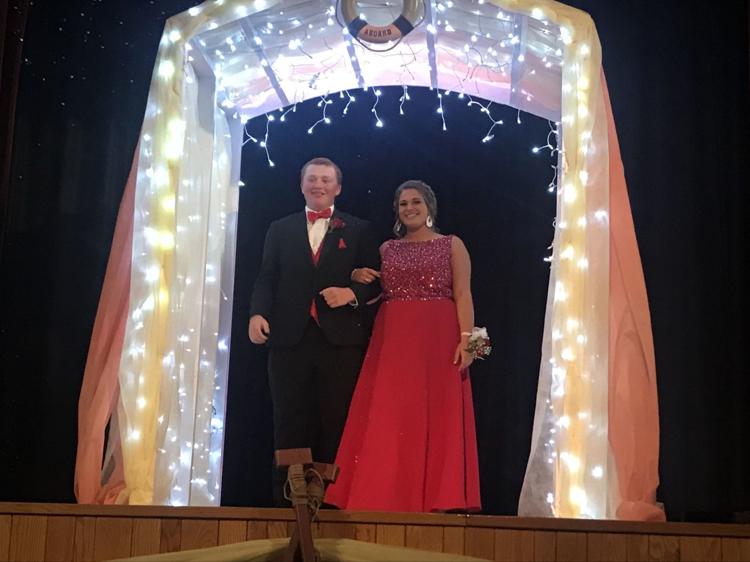 Whitehall Prom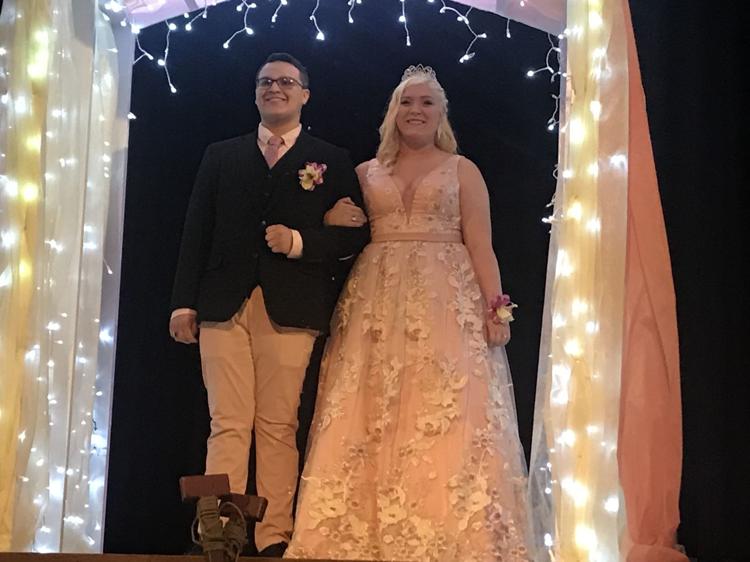 Whitehall Prom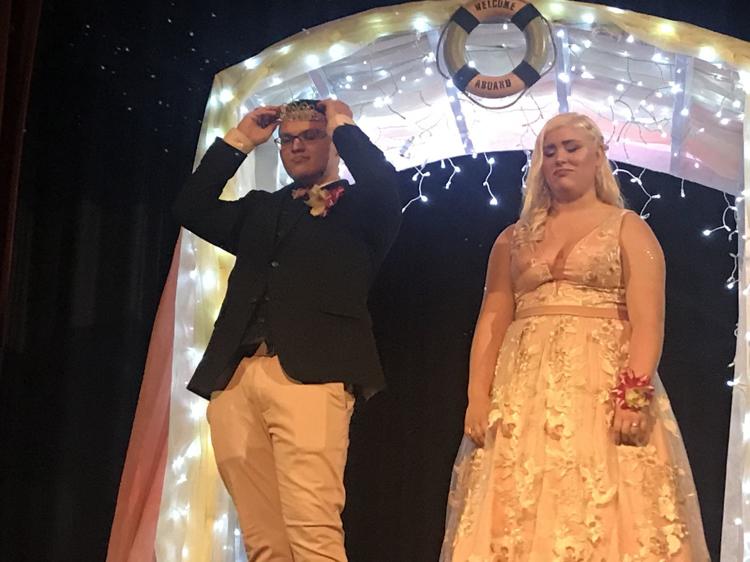 Whitehall Prom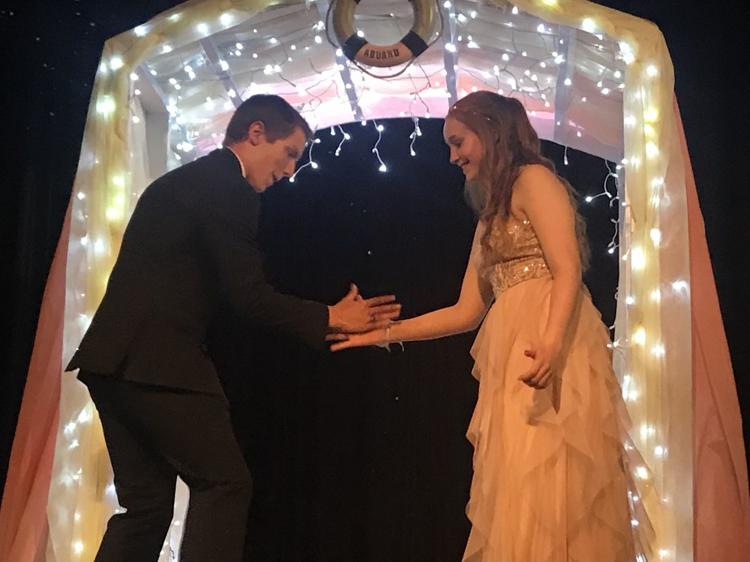 Whitehall Prom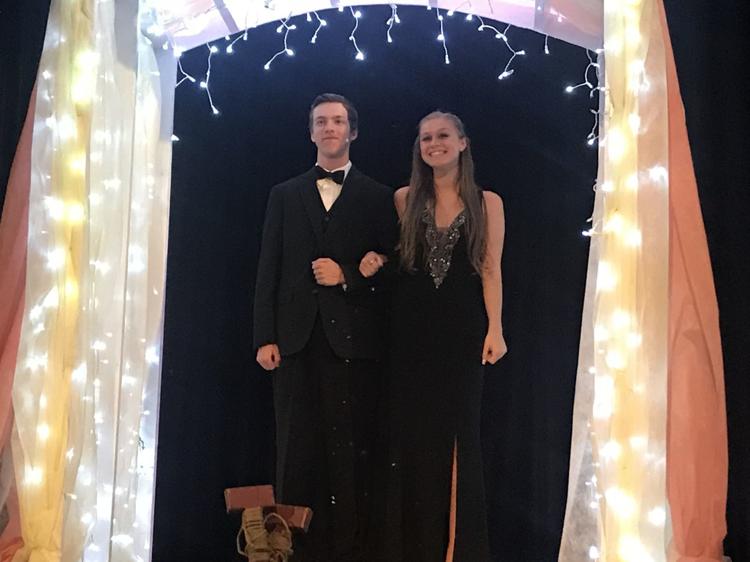 Whitehall Prom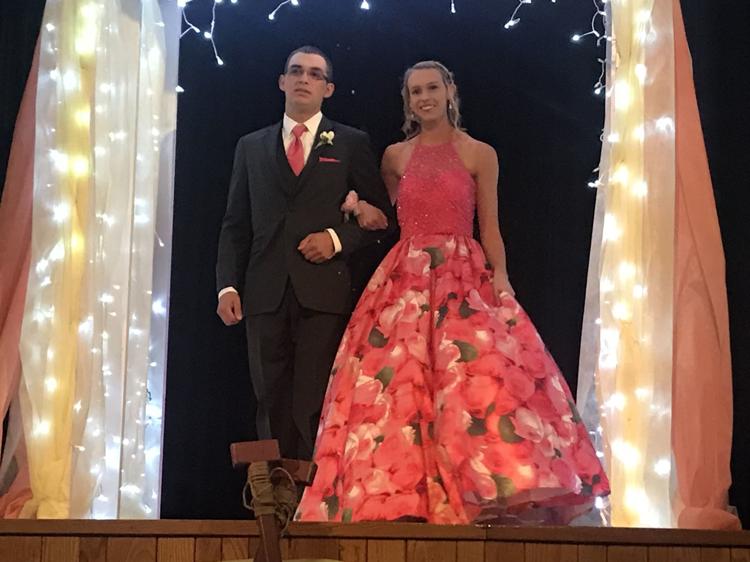 Whitehall Prom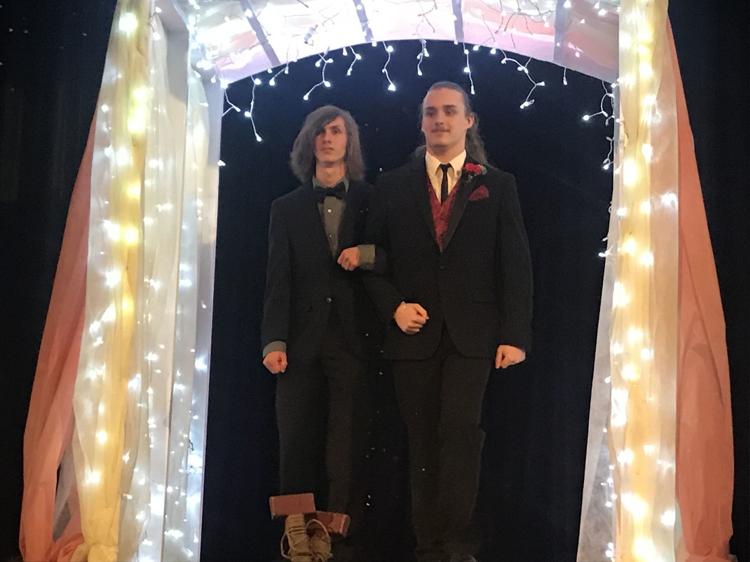 Whitehall Prom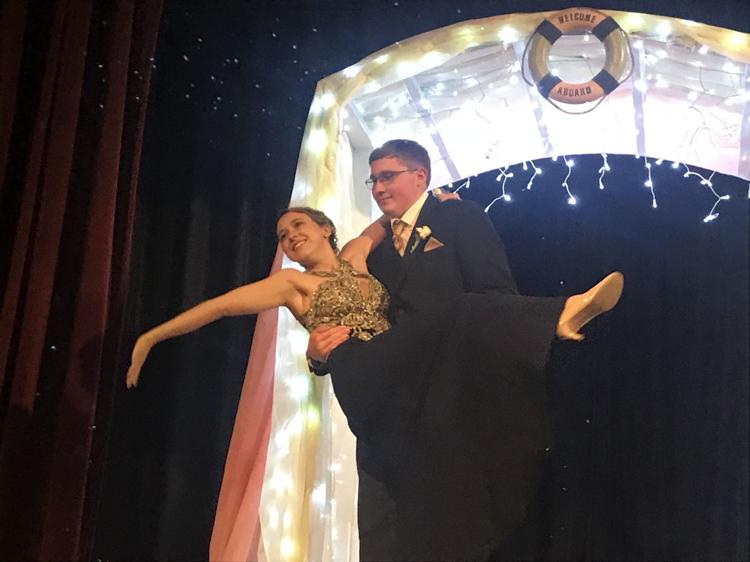 Whitehall Prom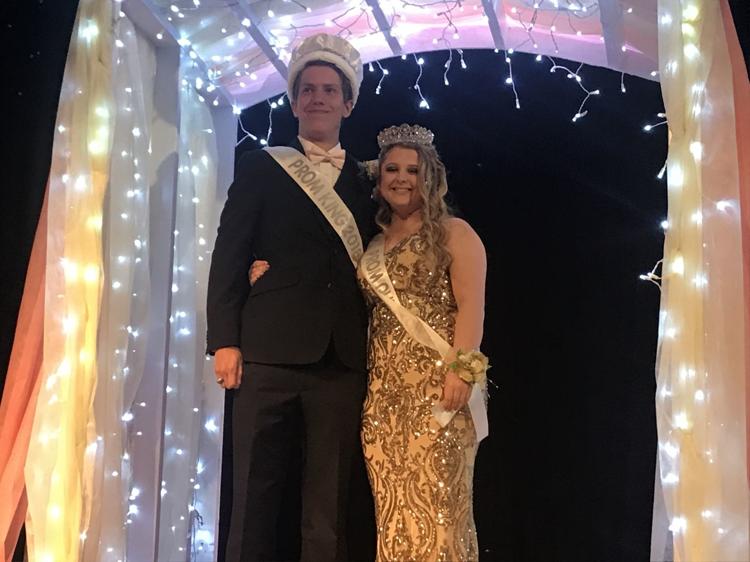 Whitehall Prom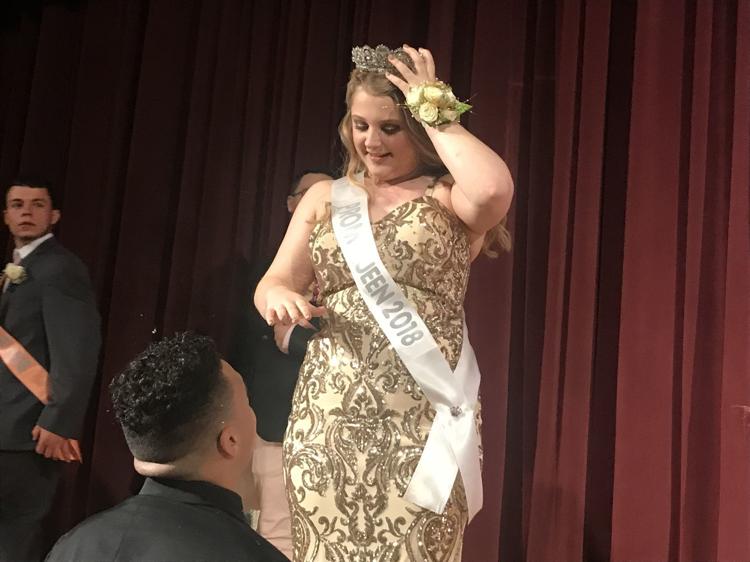 Whitehall Prom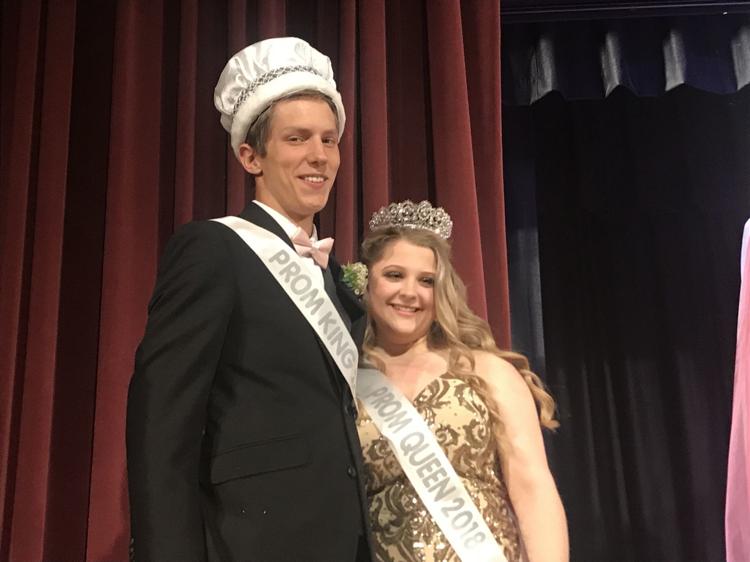 Whitehall Prom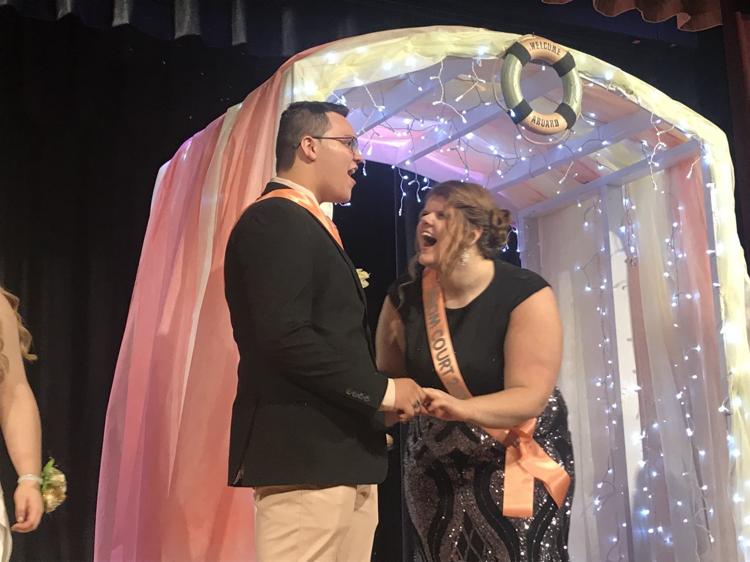 Whitehall Prom