Photos: South Glens Falls Prom
South Glens Falls students dressed to impress at the school's annual prom.
A grand march and coronation ceremony was held at the school before students arrived at The Hilton in Saratoga Springs for an evening of dinner and dancing. 
The theme of the prom was "Great Gatsby."
After prom event was held back at the school sponsored by Community Coalition for Wellness.
South Glens Falls Prom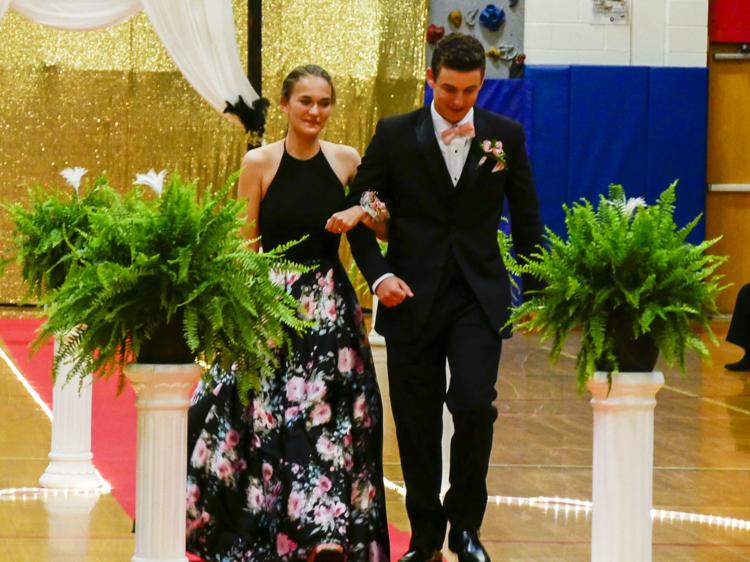 South Glens Falls Prom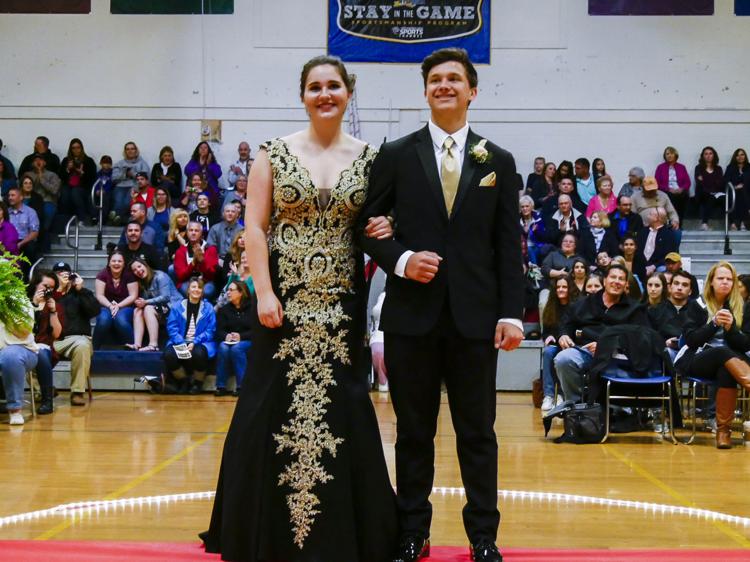 South Glens Falls Prom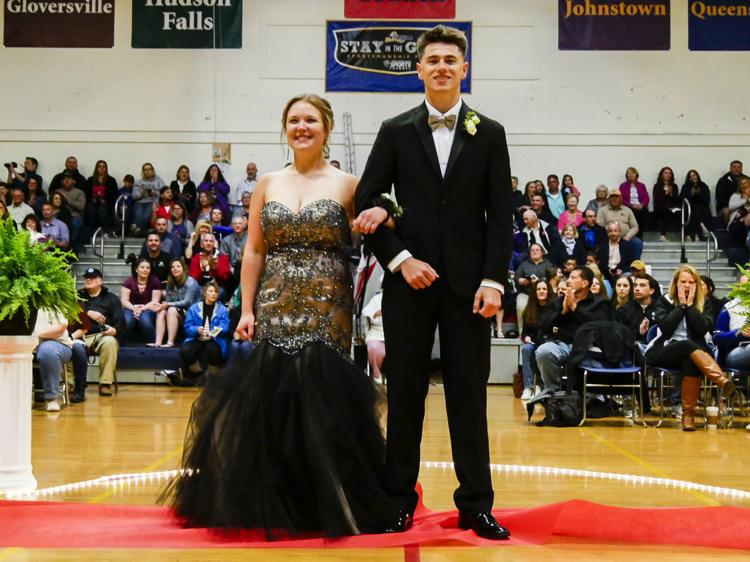 South Glens Falls Prom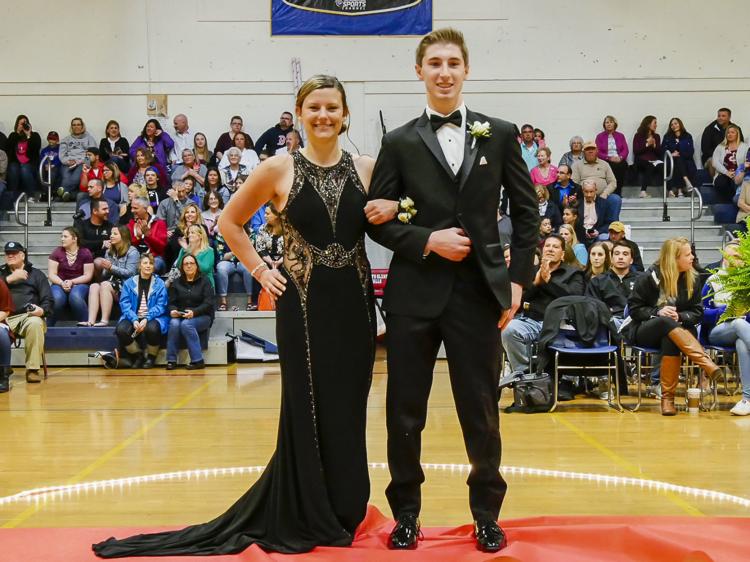 South Glens Falls Prom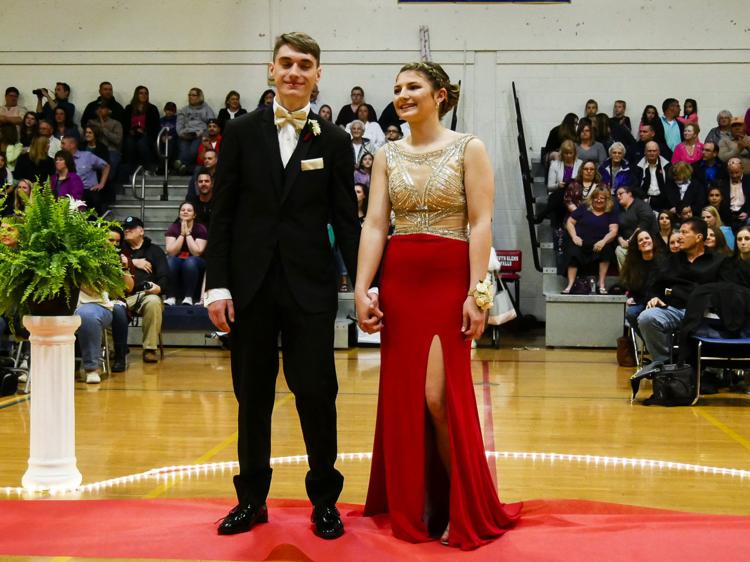 South Glens Falls Prom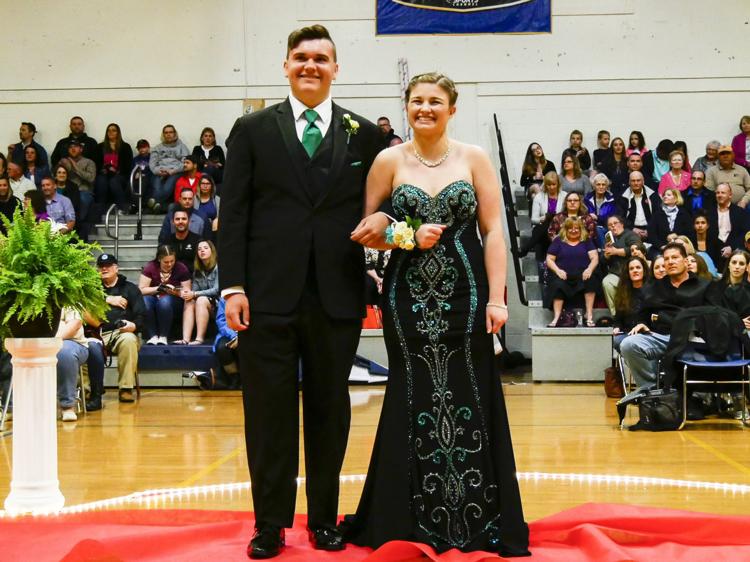 South Glens Falls Prom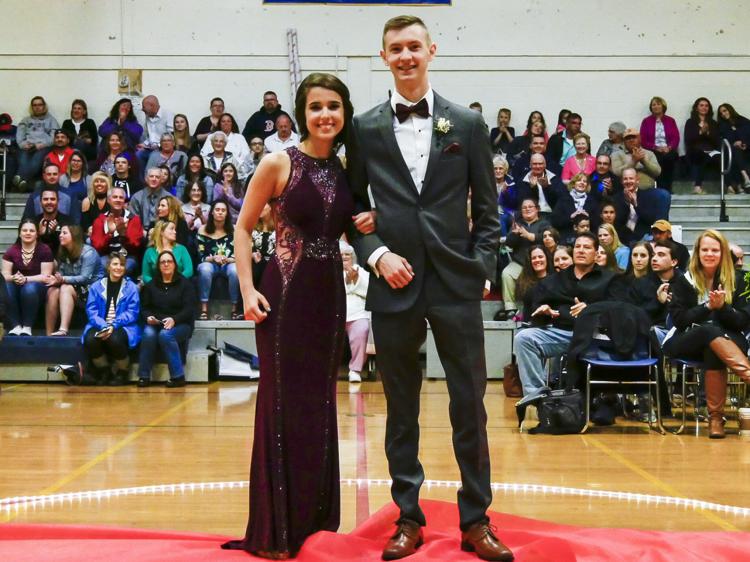 South Glens Falls Prom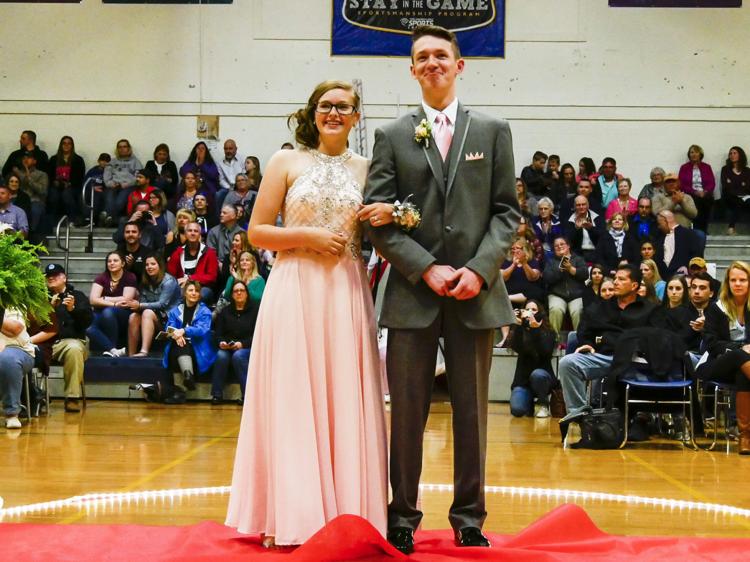 South Glens Falls Prom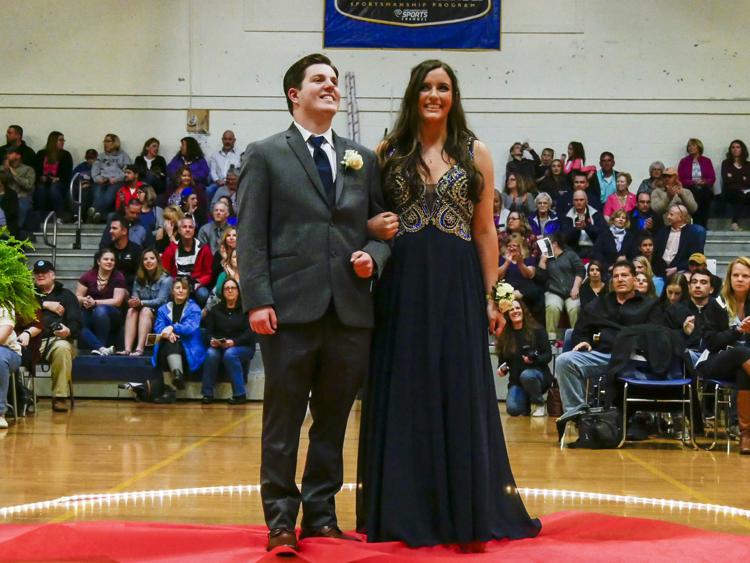 South Glens Falls Prom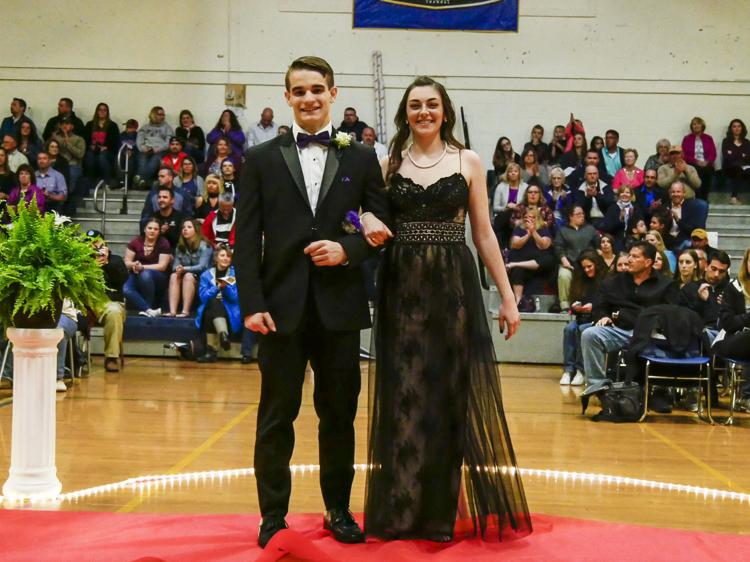 South Glens Falls Prom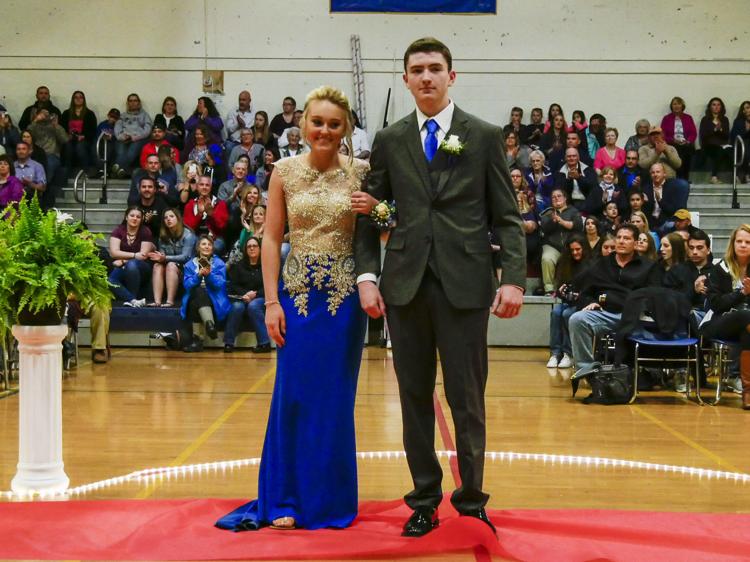 South Glens Falls Prom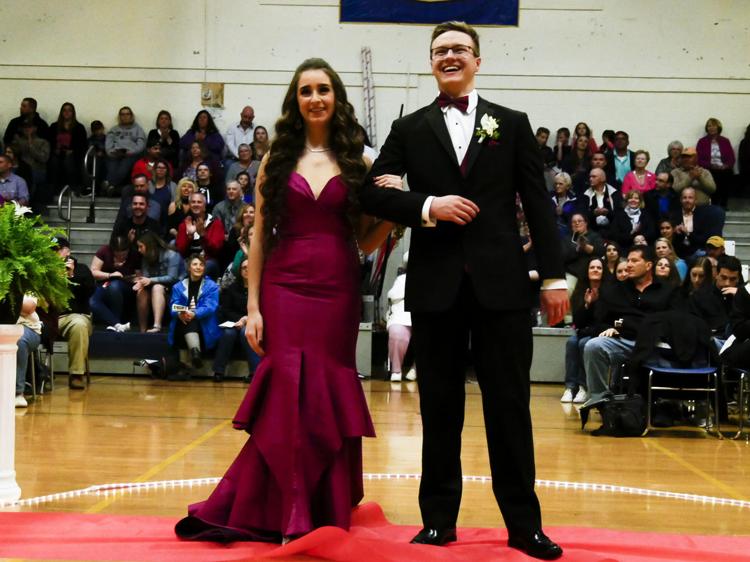 South Glens Falls Prom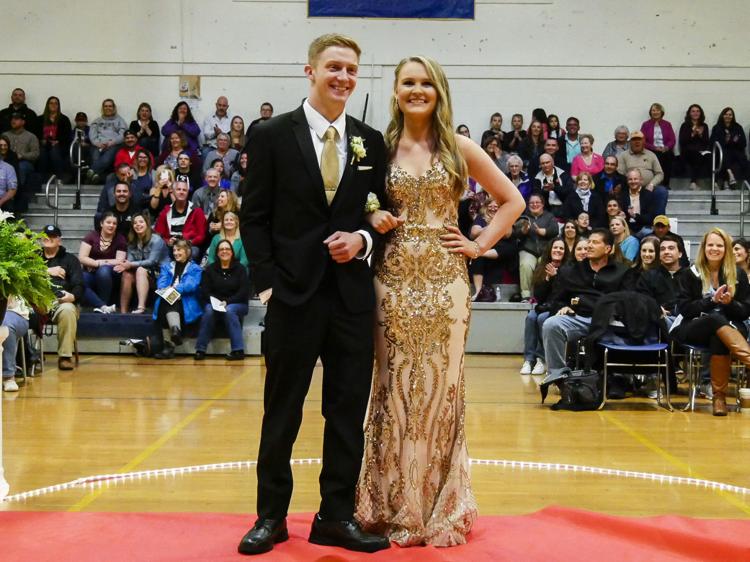 South Glens Falls Prom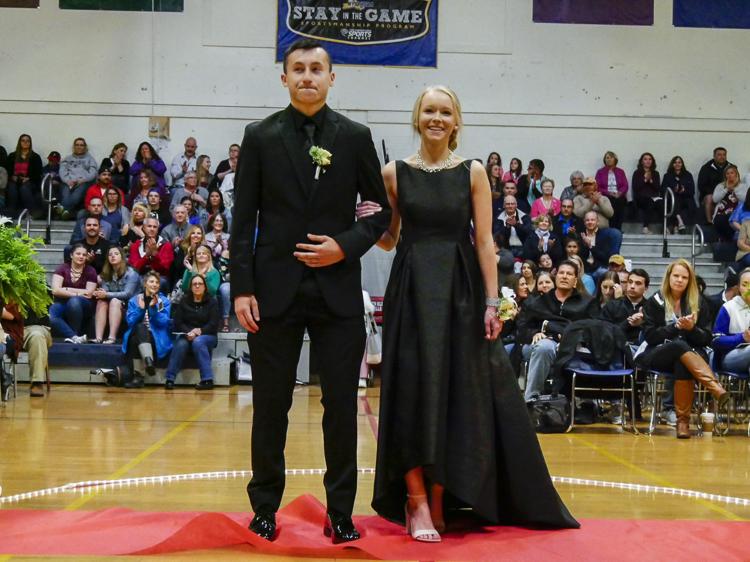 South Glens Falls Prom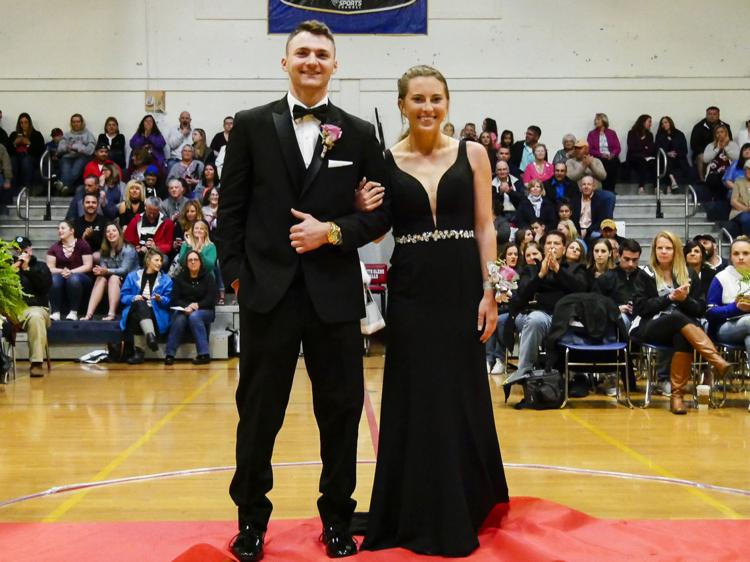 South Glens Falls Prom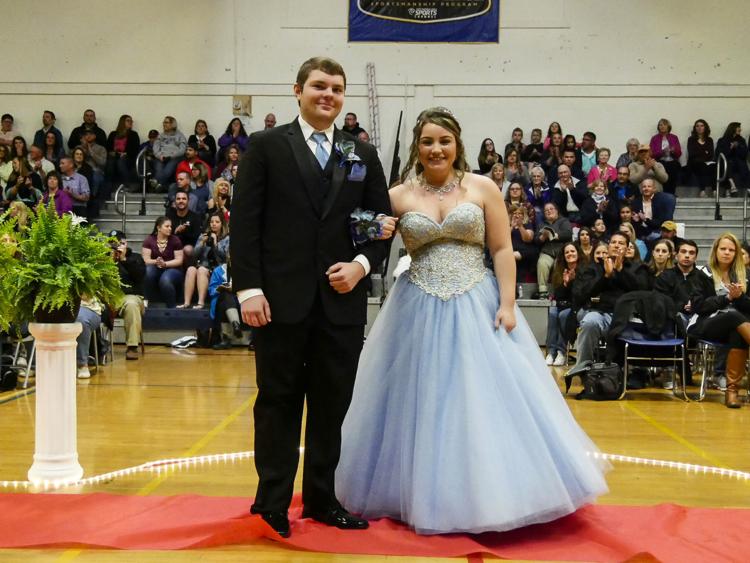 South Glens Falls Prom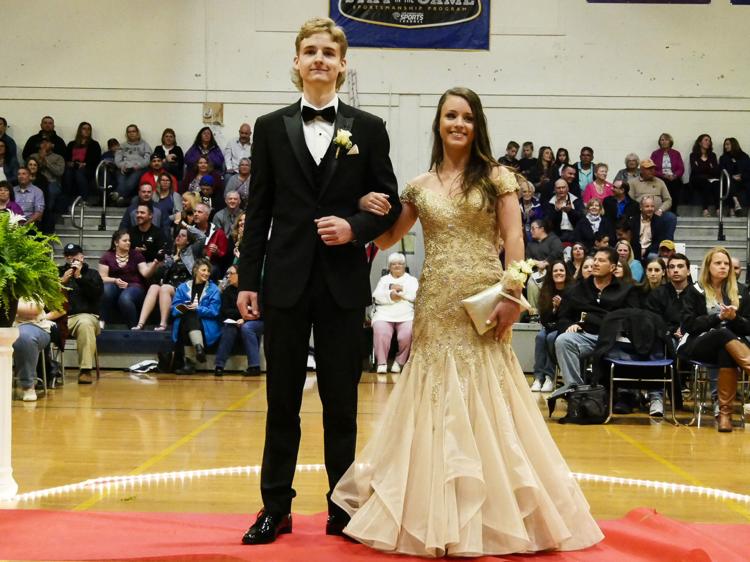 South Glens Falls Prom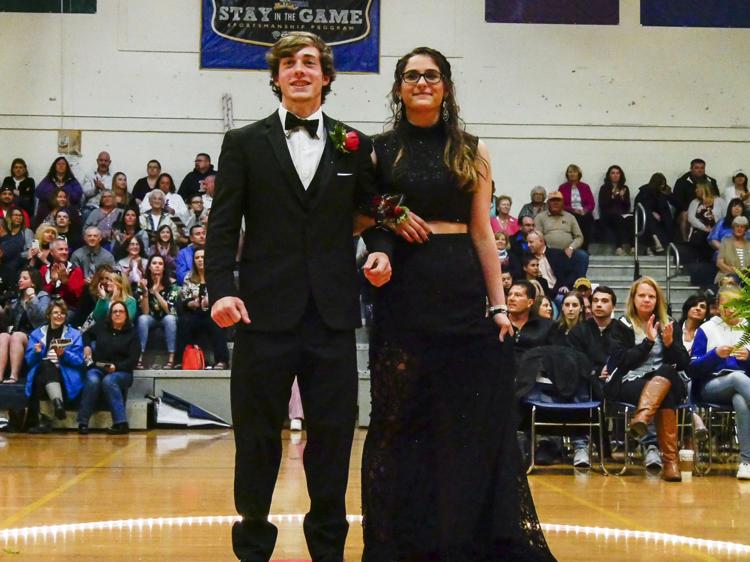 South Glens Falls Prom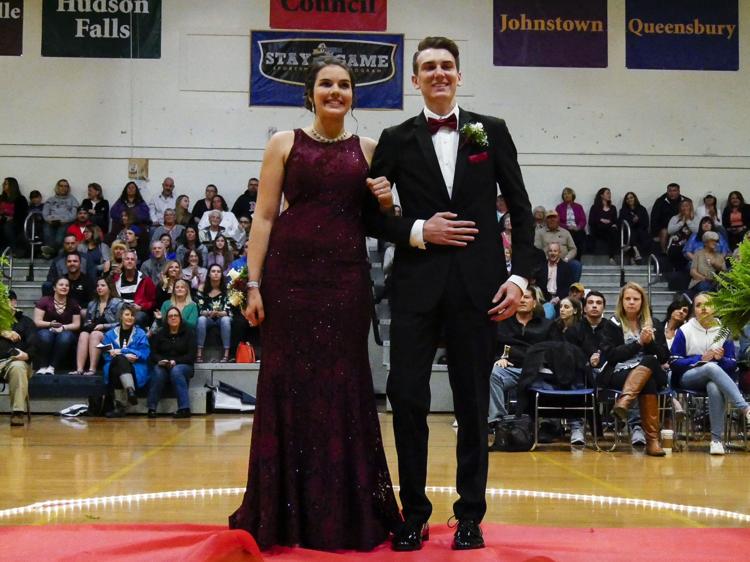 South Glens Falls Prom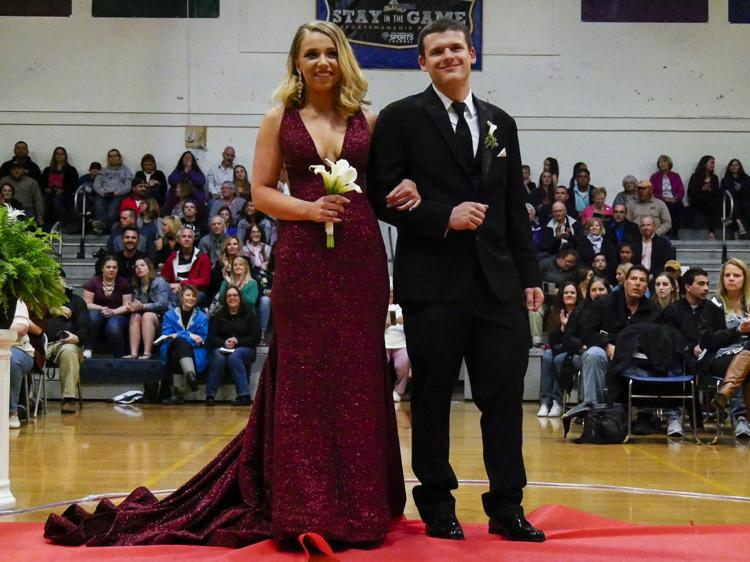 South Glens Falls Prom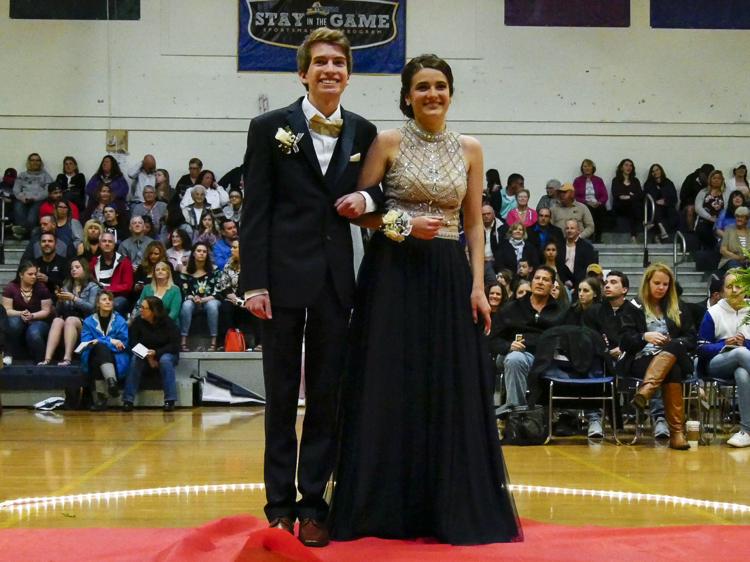 South Glens Falls Prom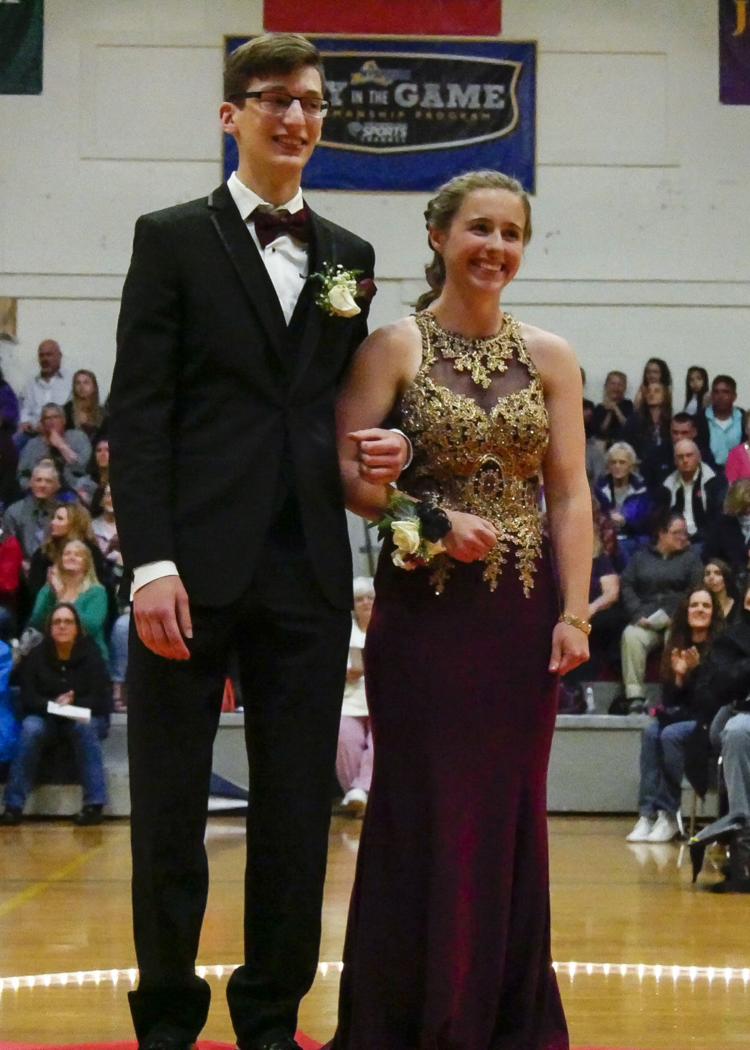 South Glens Falls Prom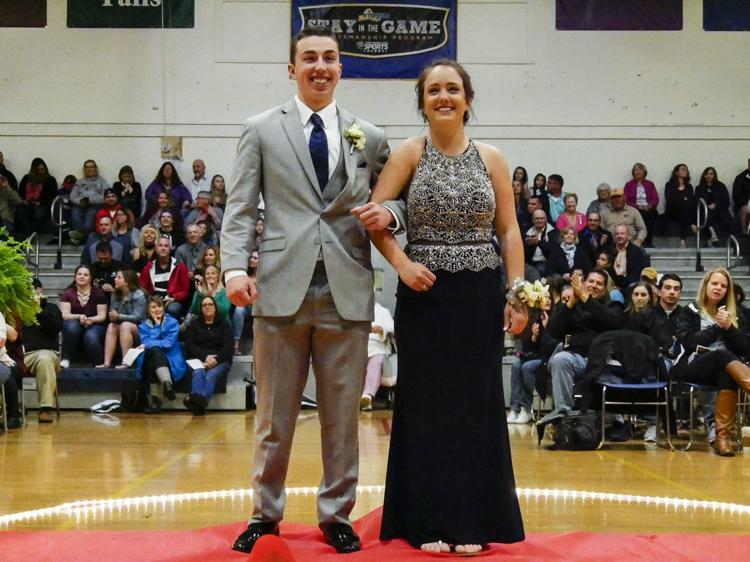 South Glens Falls Prom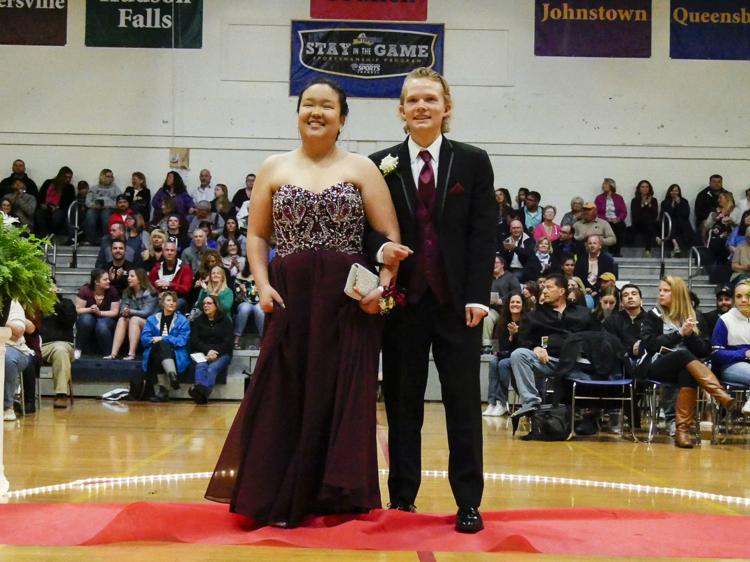 South Glens Falls Prom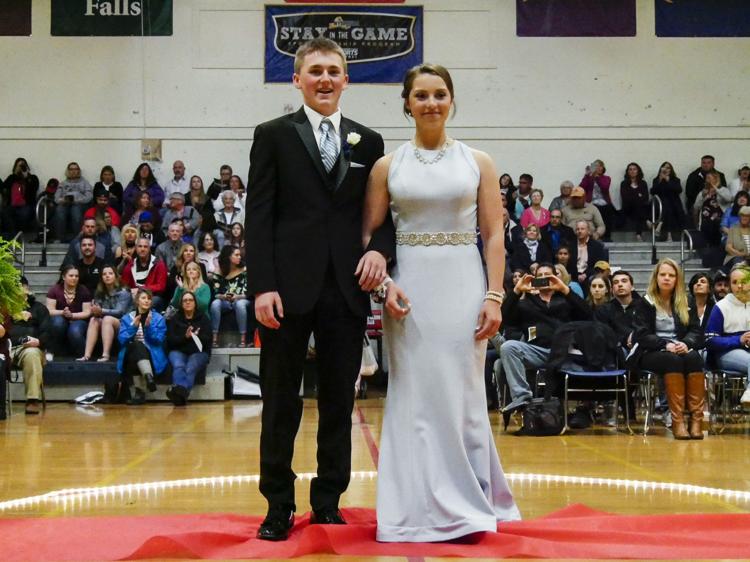 South Glens Falls Prom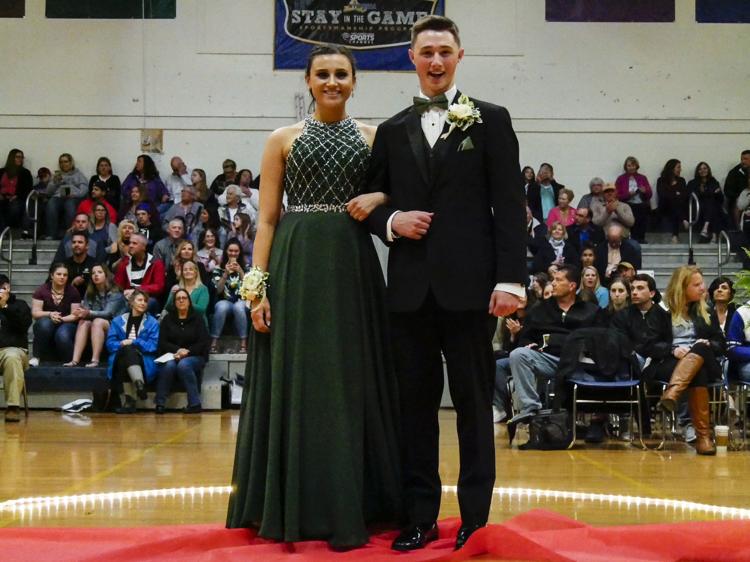 South Glens Falls Prom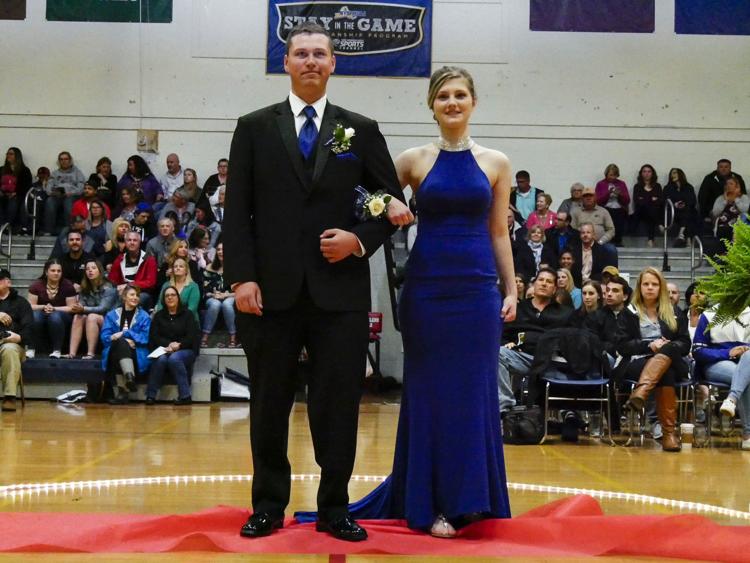 South Glens Falls Prom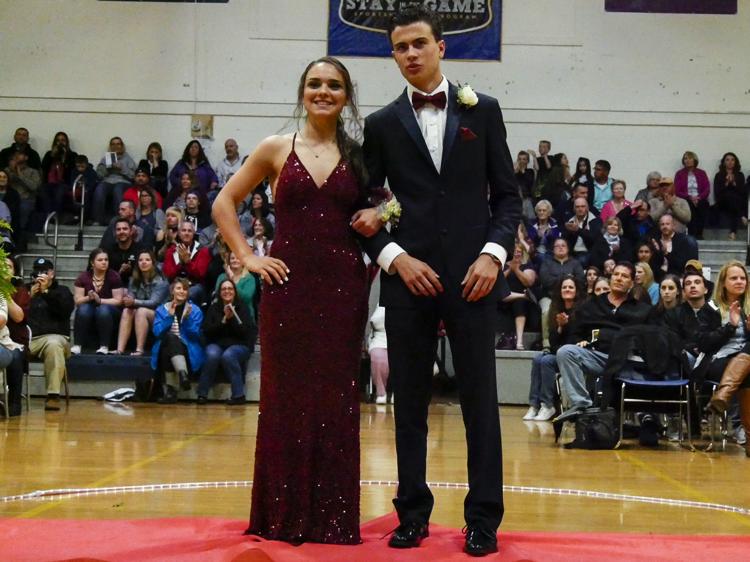 South Glens Falls Prom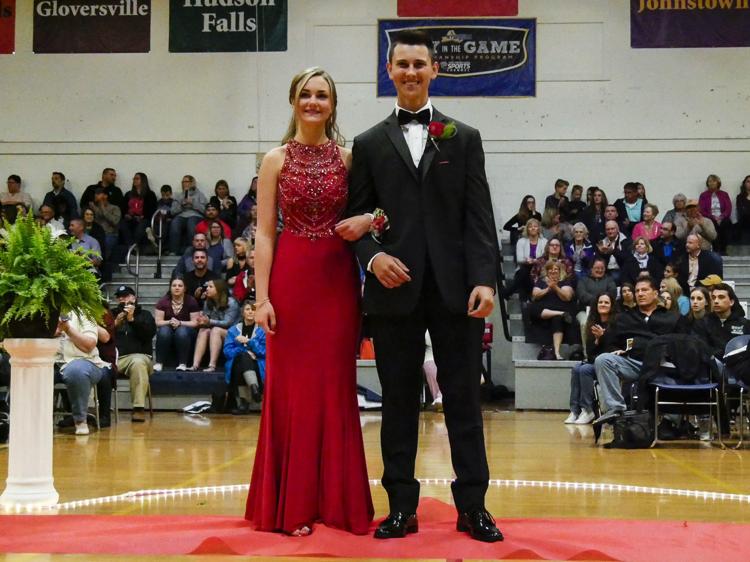 South Glens Falls Prom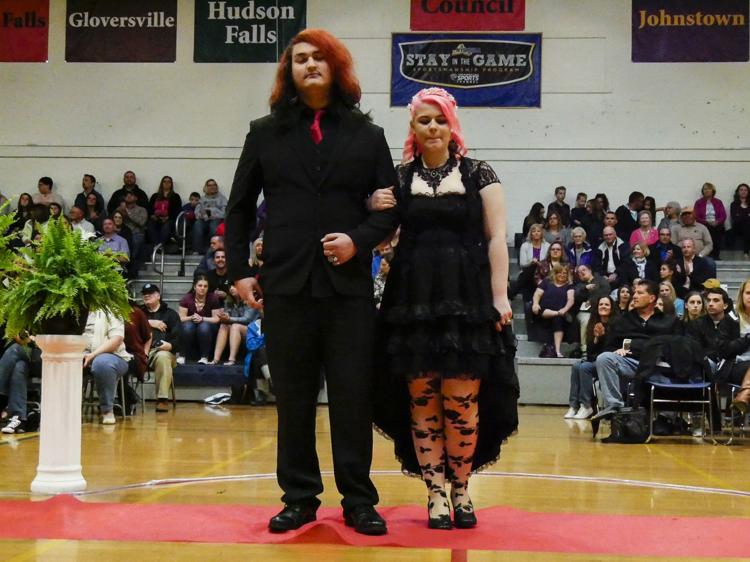 South Glens Falls Prom
South Glens Falls Prom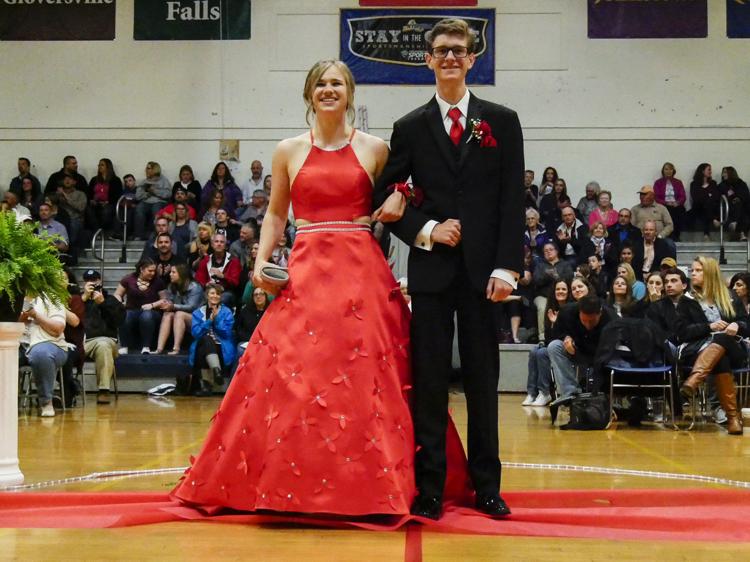 South Glens Falls Prom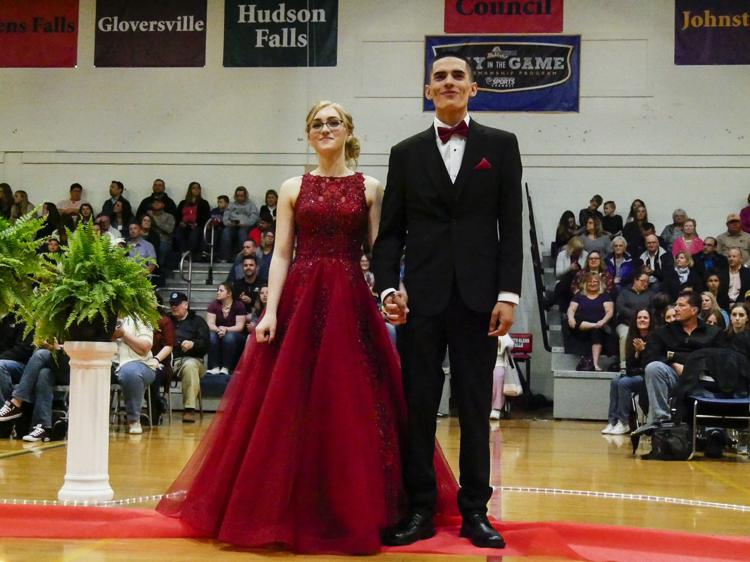 South Glens Falls Prom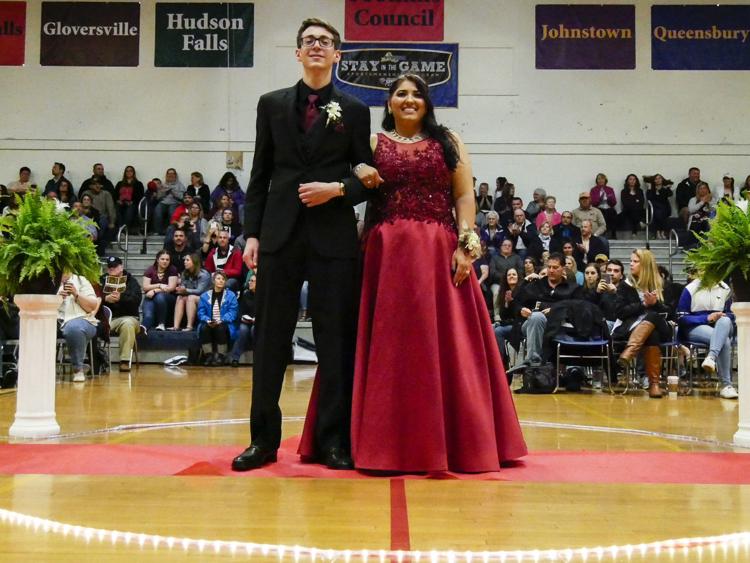 South Glens Falls Prom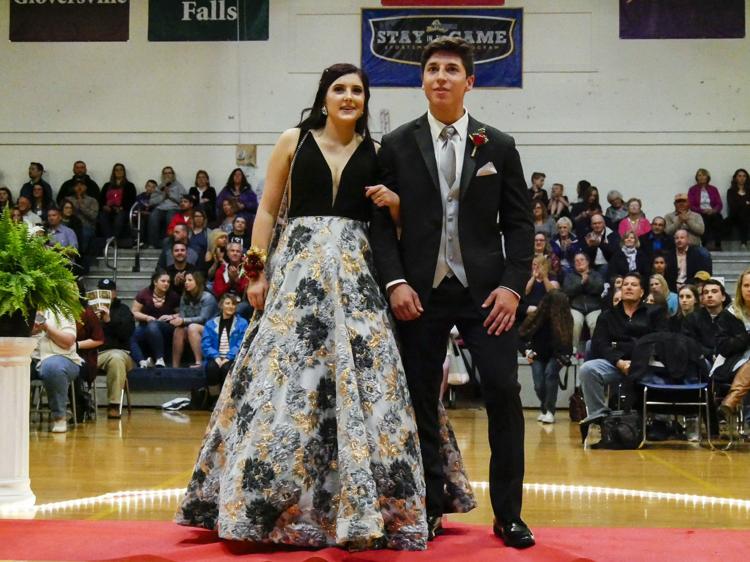 South Glens Falls Prom
South Glens Falls Prom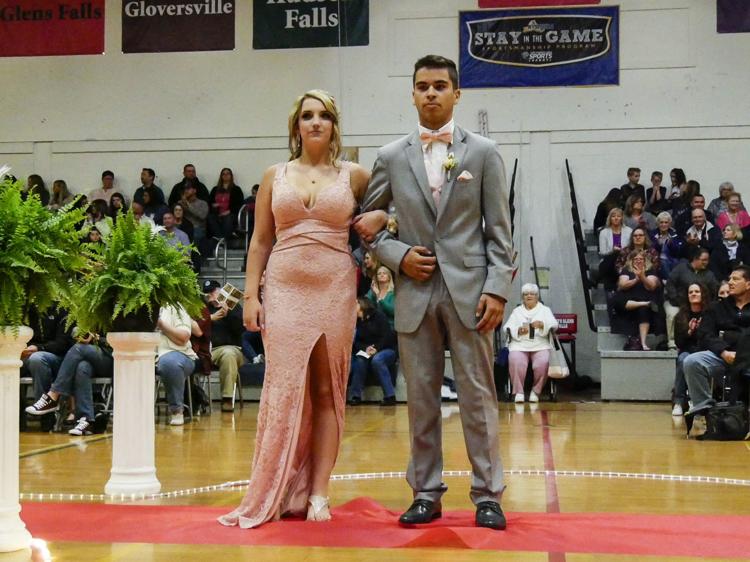 South Glens Falls Prom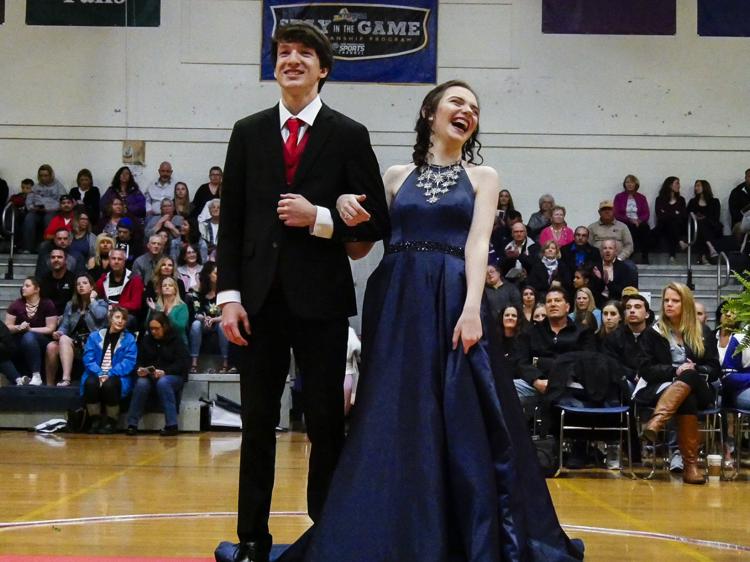 South Glens Falls Prom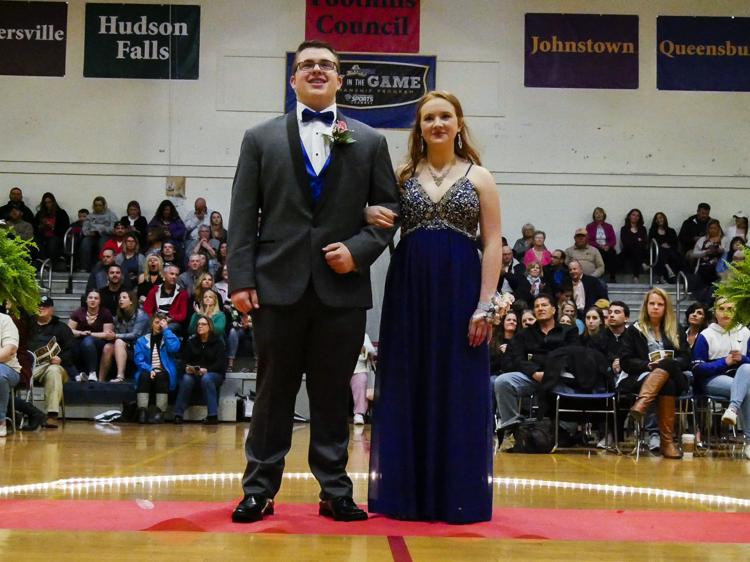 South Glens Falls Prom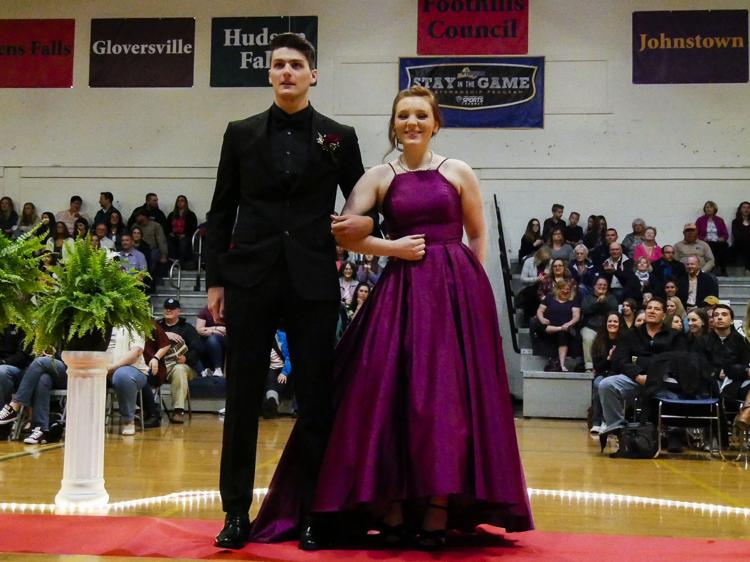 South Glens Falls Prom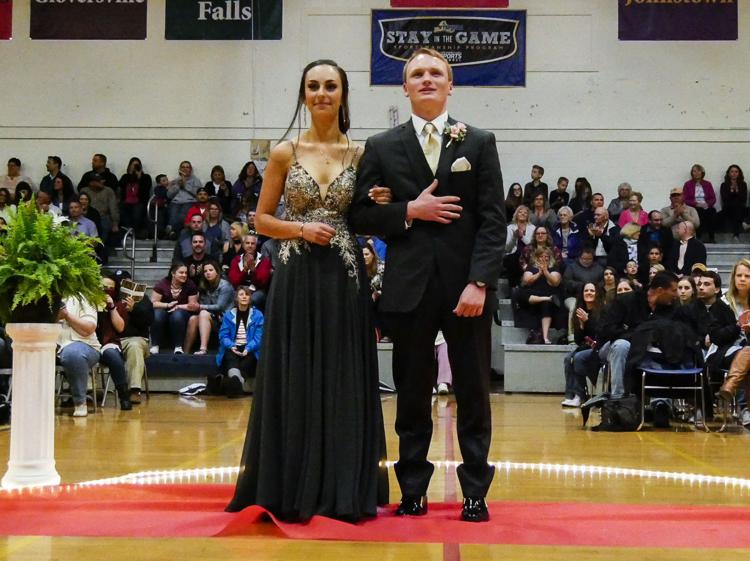 South Glens Falls Prom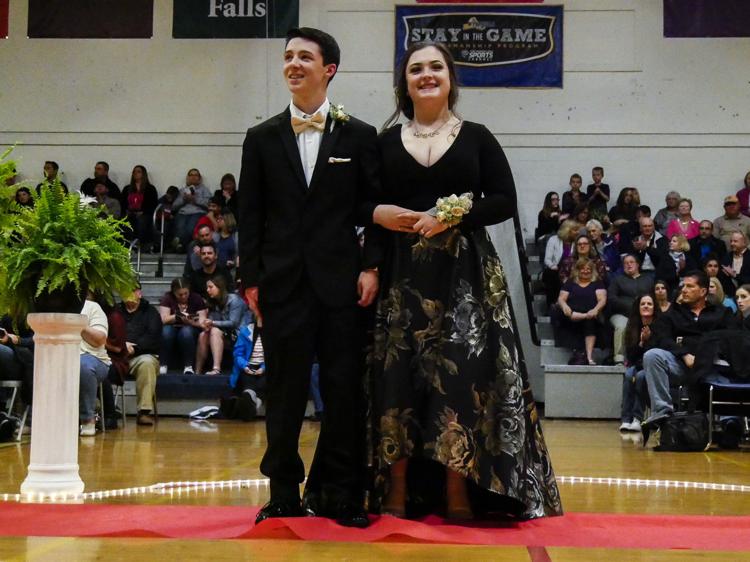 South Glens Falls Prom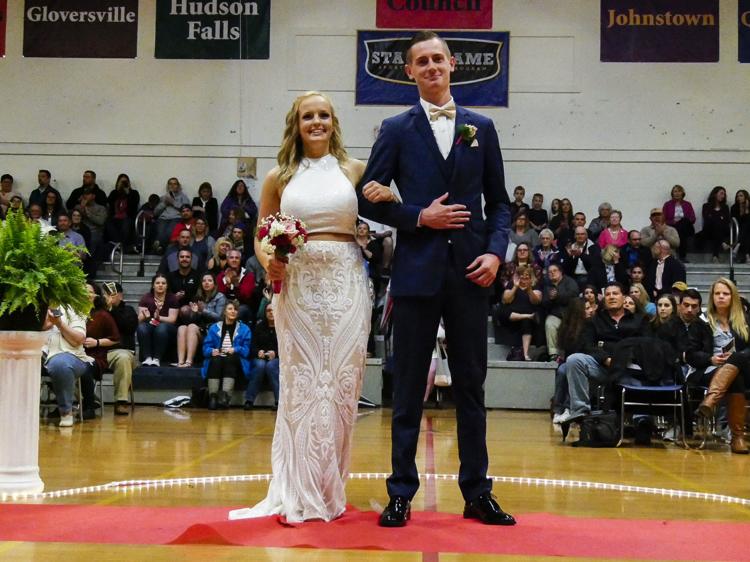 South Glens Falls Prom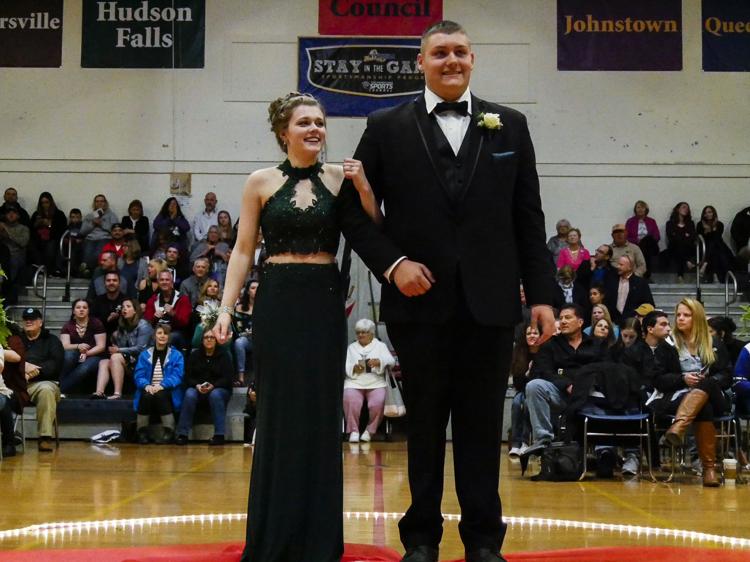 South Glens Falls Prom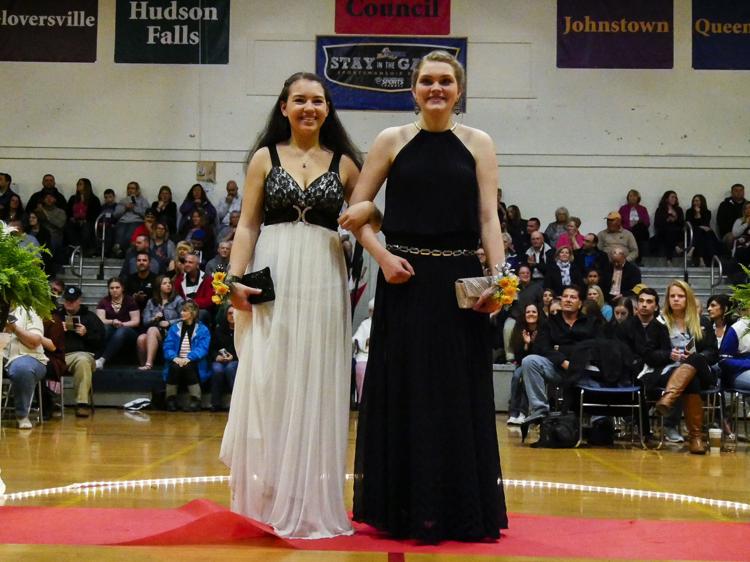 South Glens Falls Prom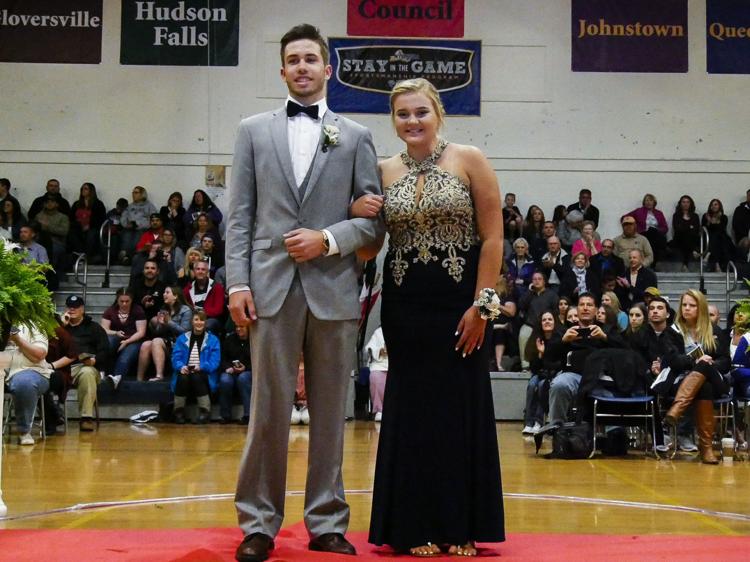 South Glens Falls Prom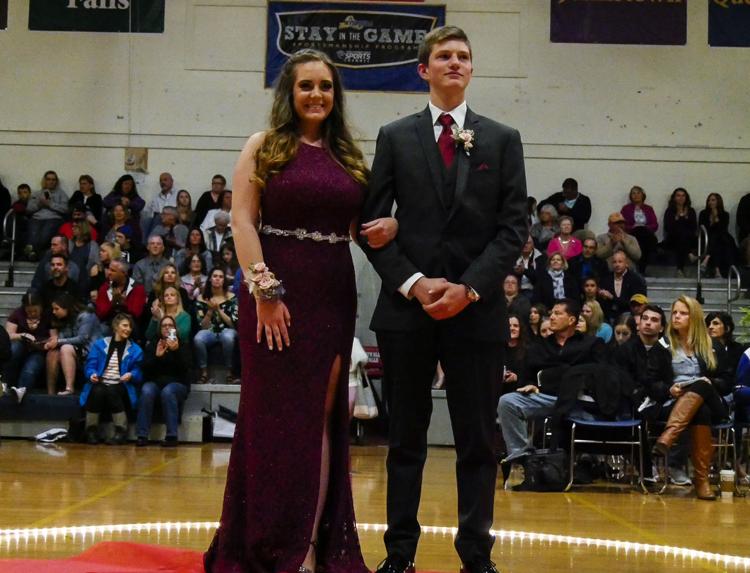 South Glens Falls Prom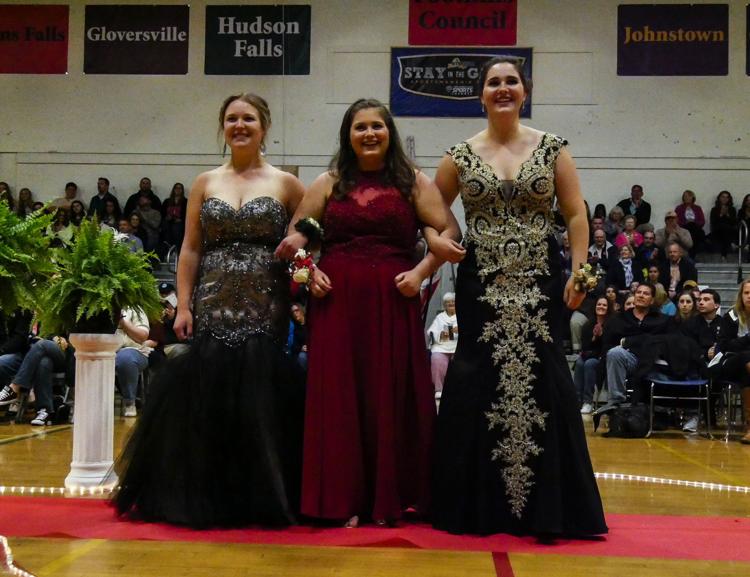 South Glens Falls Prom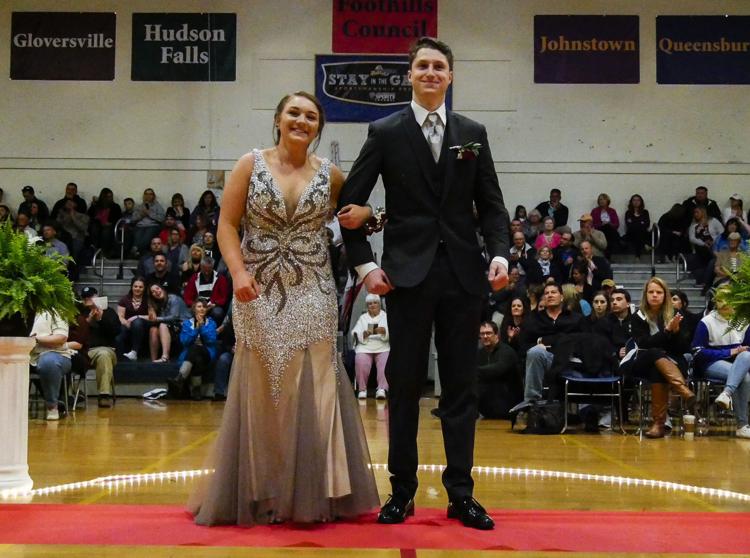 South Glens Falls Prom
South Glens Falls Prom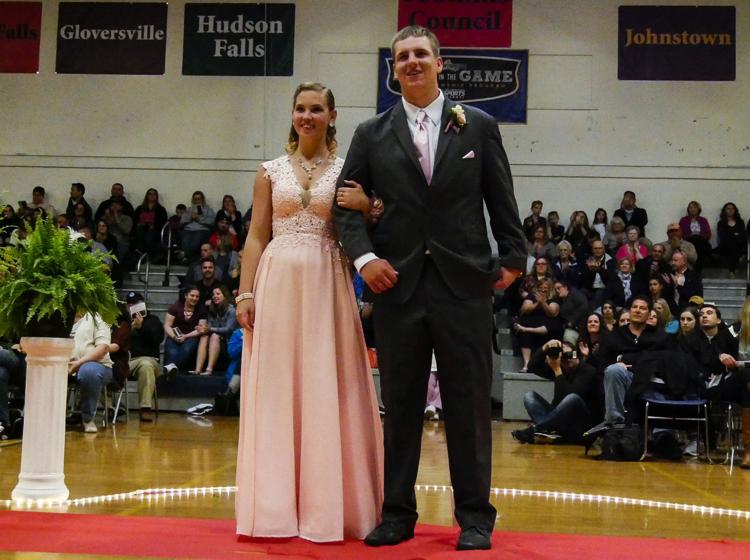 South Glens Falls Prom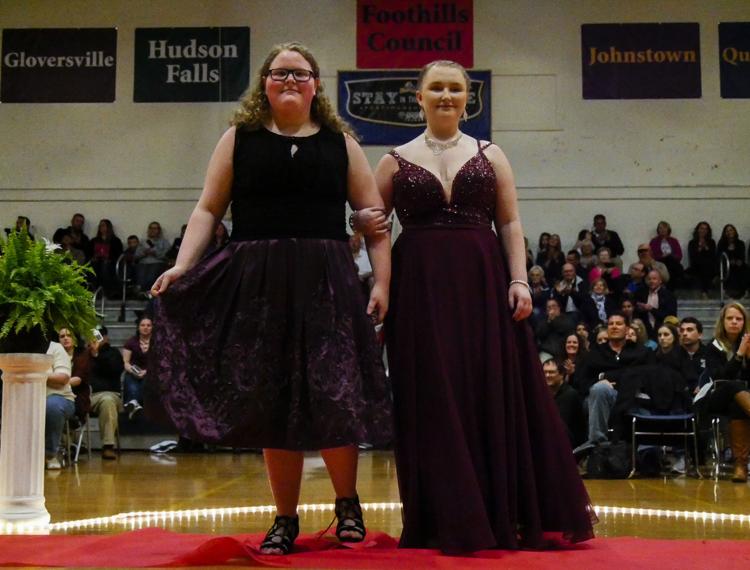 South Glens Falls Prom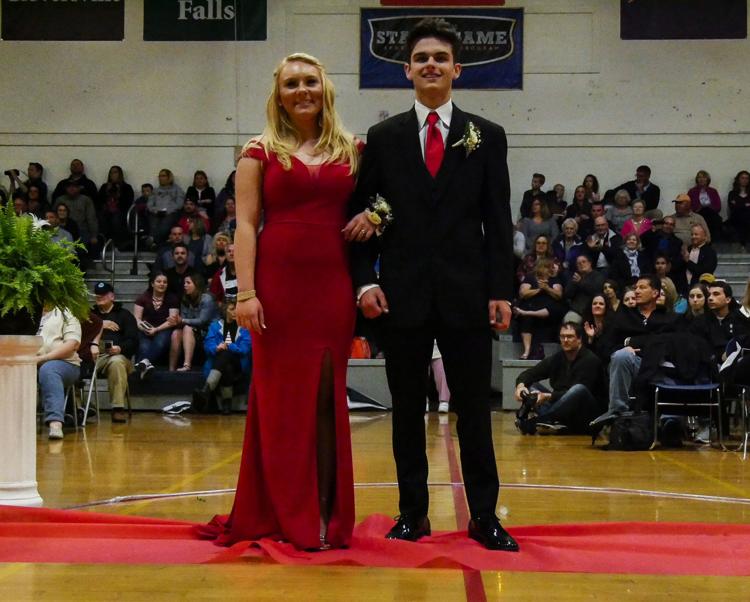 South Glens Falls Prom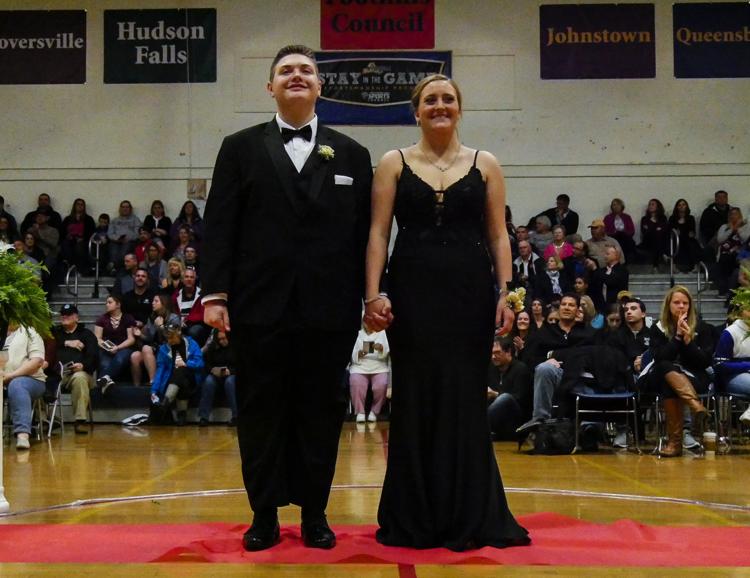 South Glens Falls Prom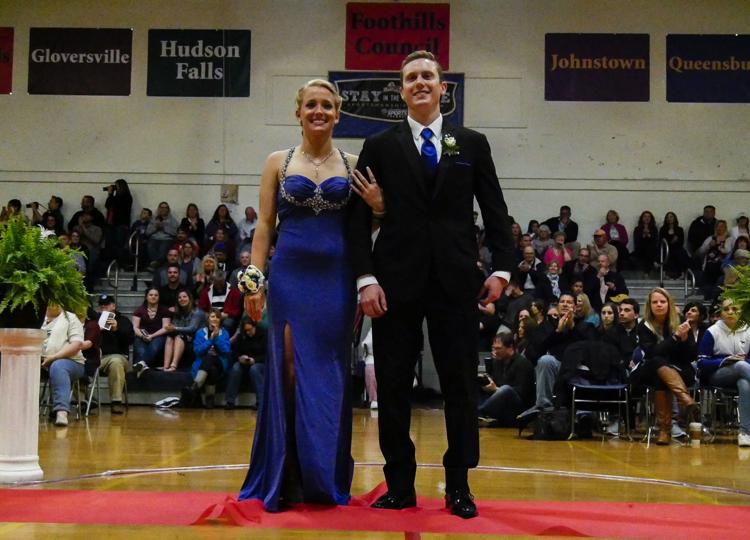 South Glens Falls Prom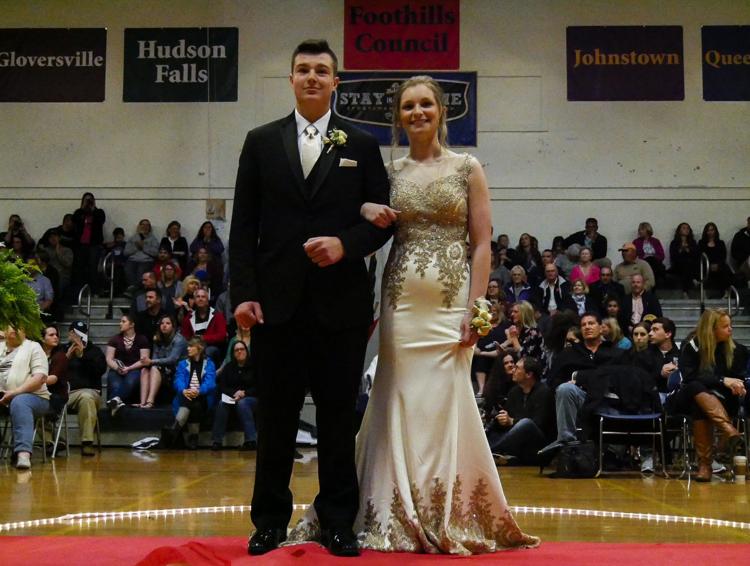 South Glens Falls Prom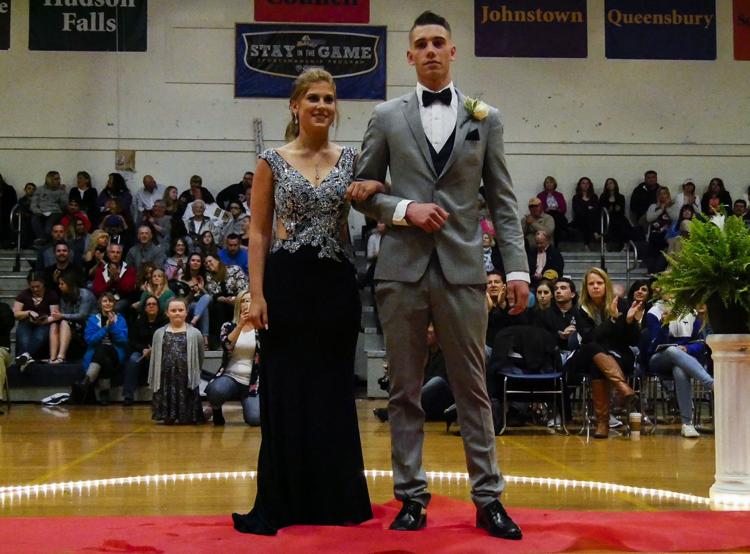 South Glens Falls Prom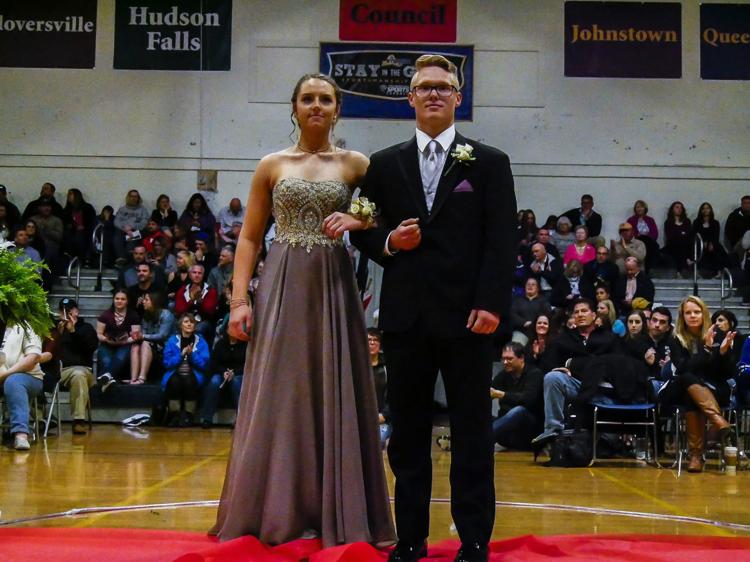 South Glens Falls Prom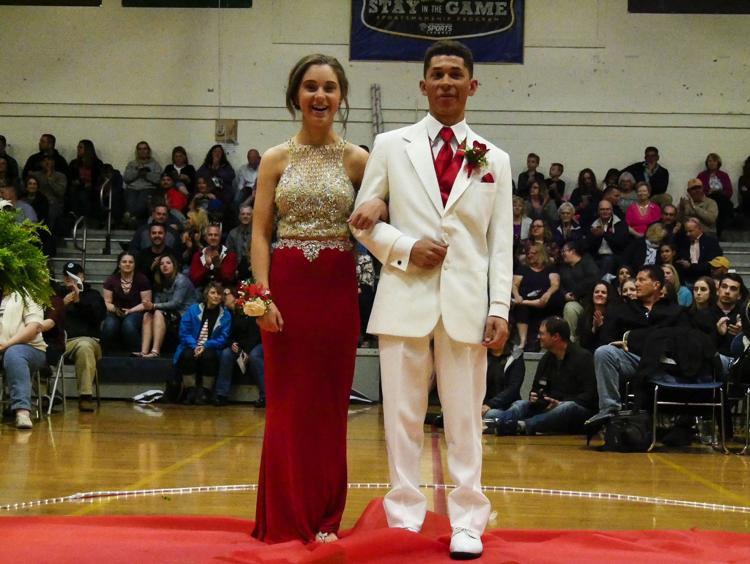 South Glens Falls Prom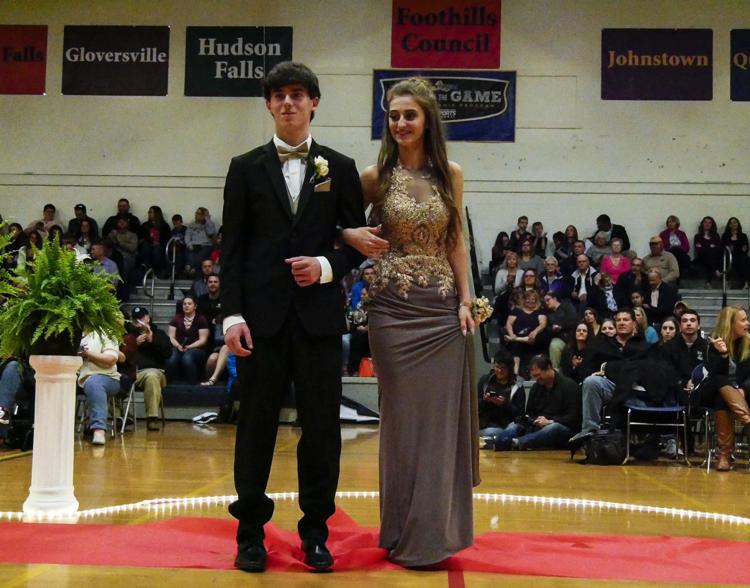 South Glens Falls Prom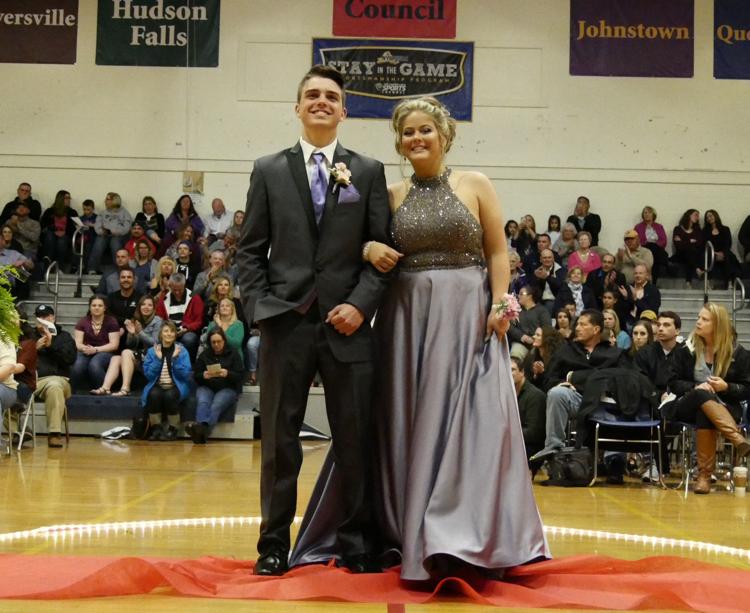 South Glens Falls Prom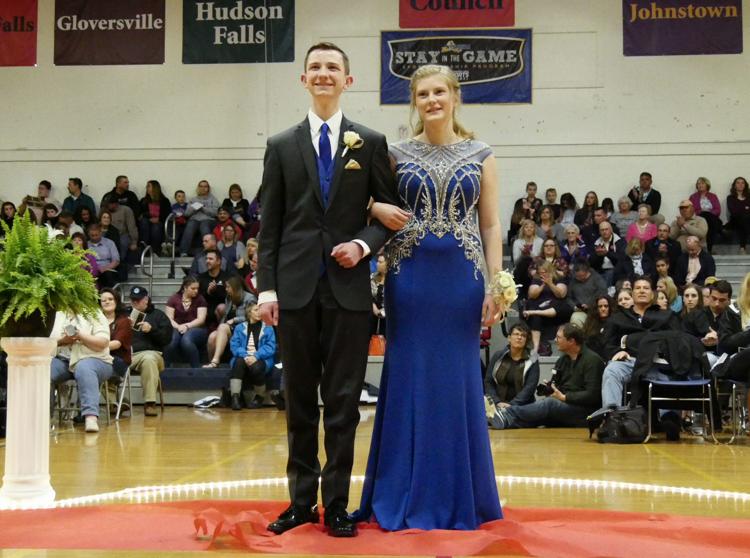 South Glens Falls Prom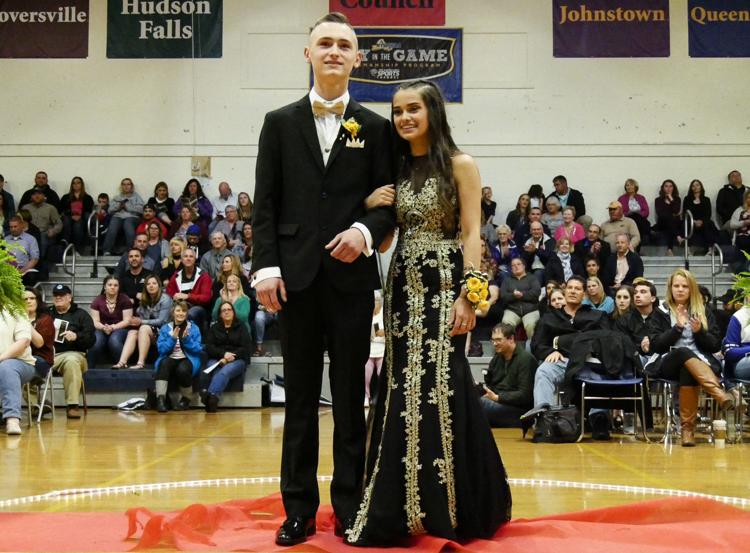 South Glens Falls Prom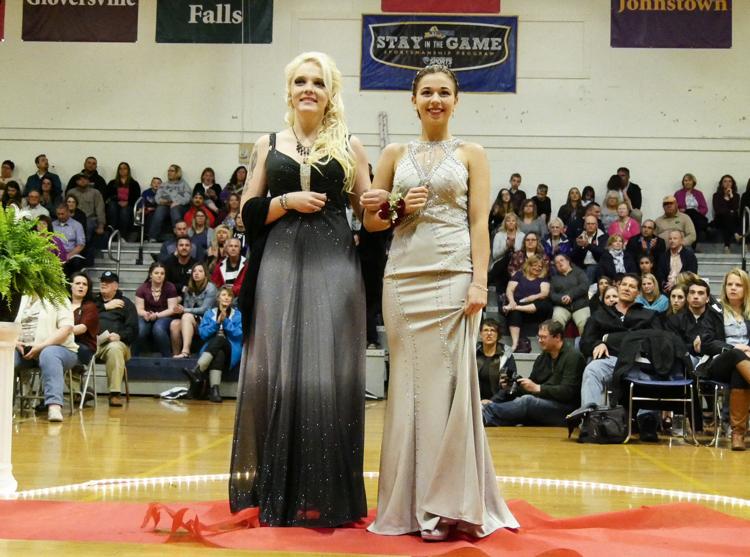 South Glens Falls Prom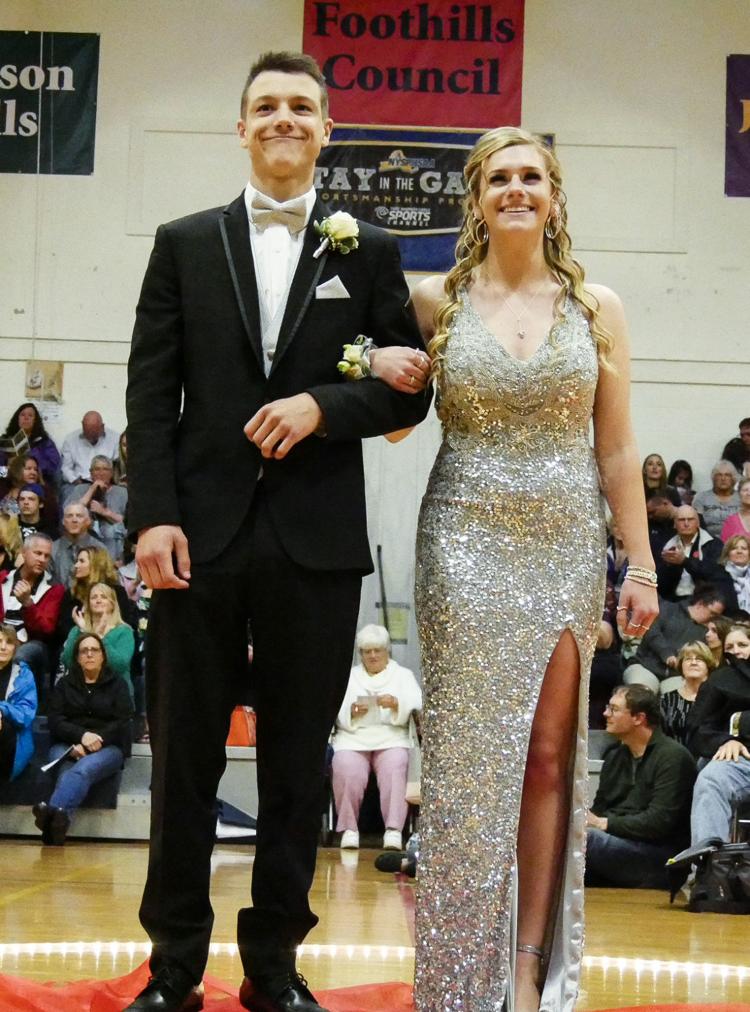 South Glens Falls Prom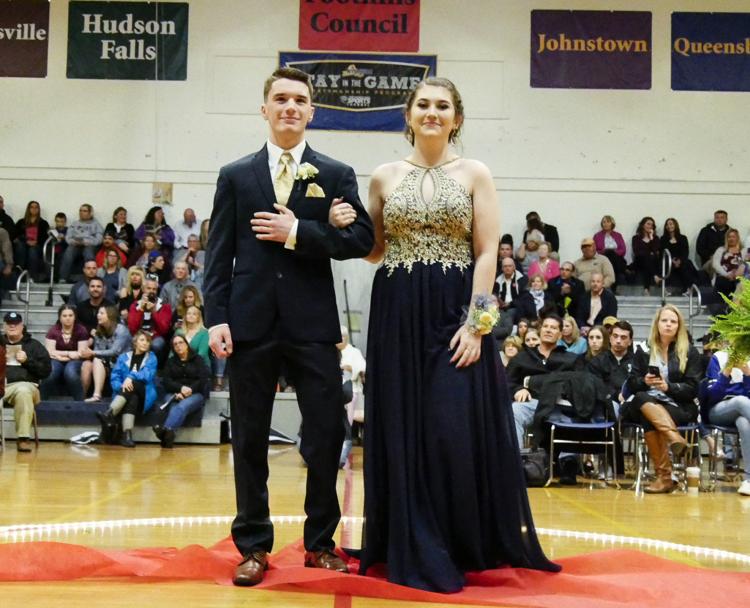 South Glens Falls Prom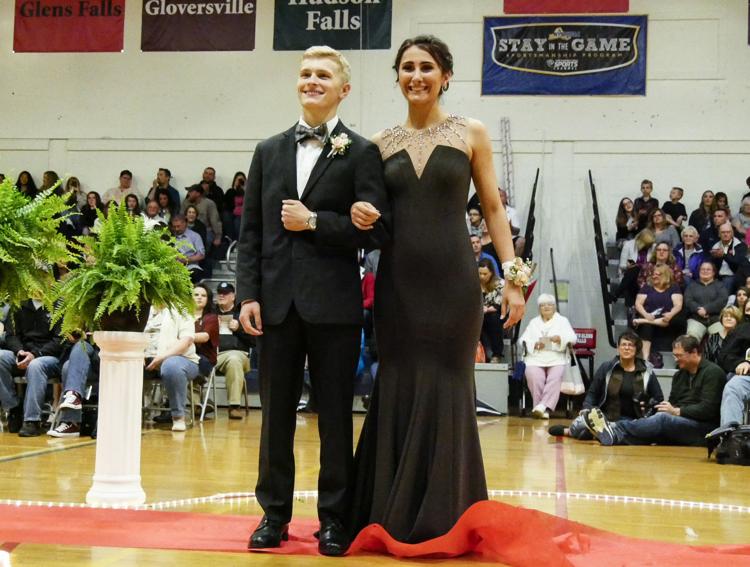 South Glens Falls Prom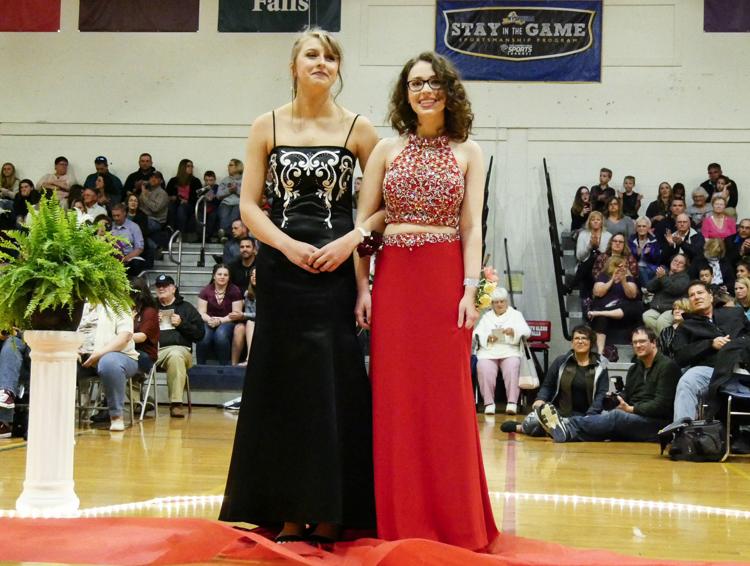 South Glens Falls Prom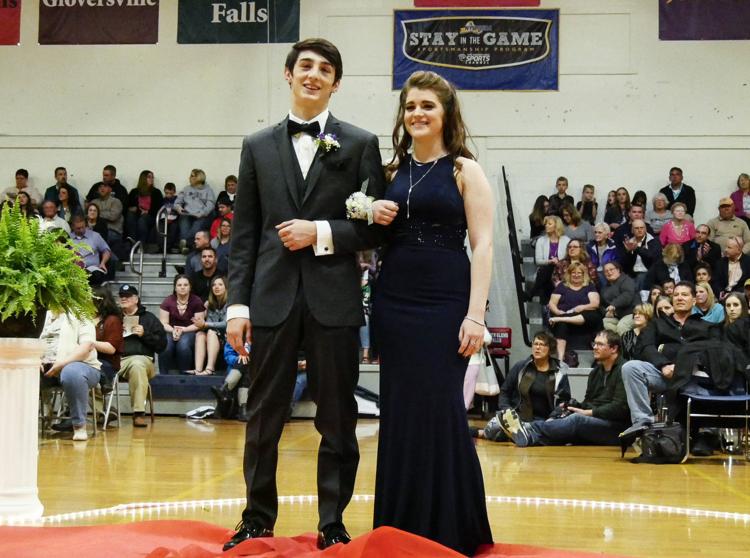 South Glens Falls Prom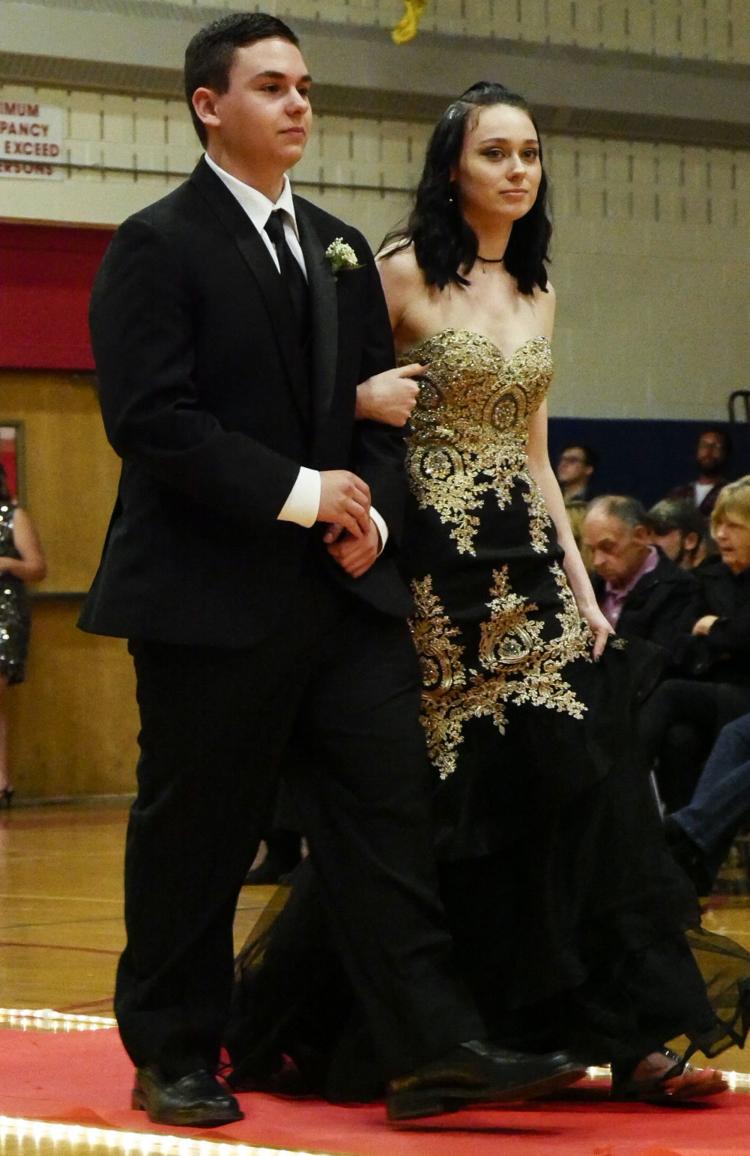 South Glens Falls Prom
South Glens Falls Prom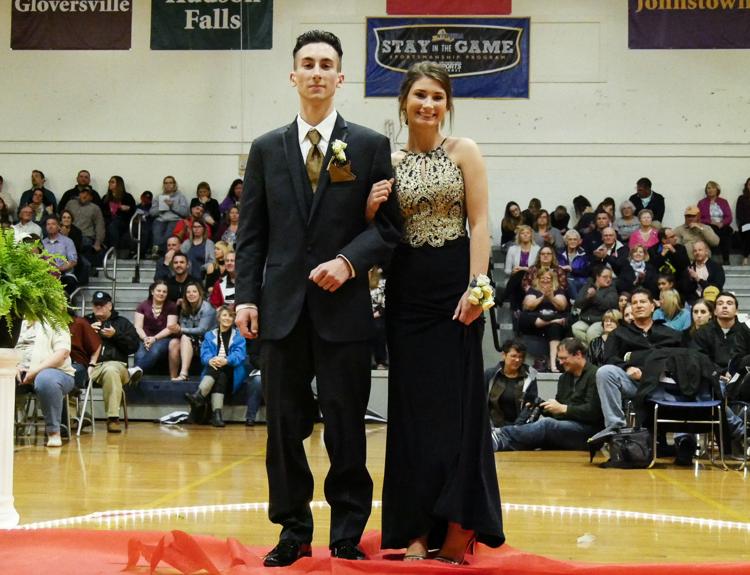 South Glens Falls Prom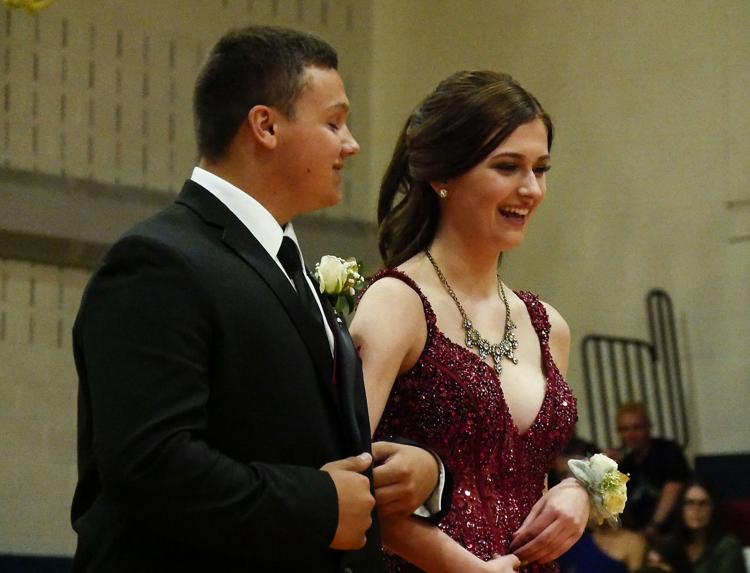 South Glens Falls Prom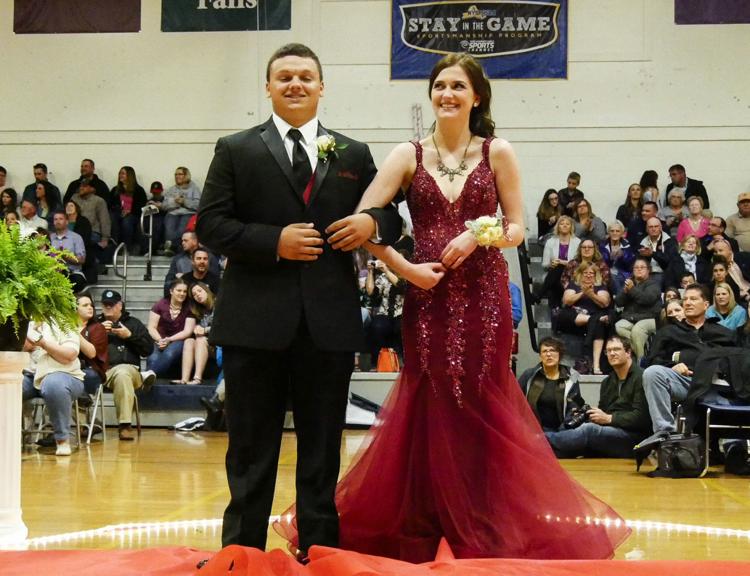 South Glens Falls Prom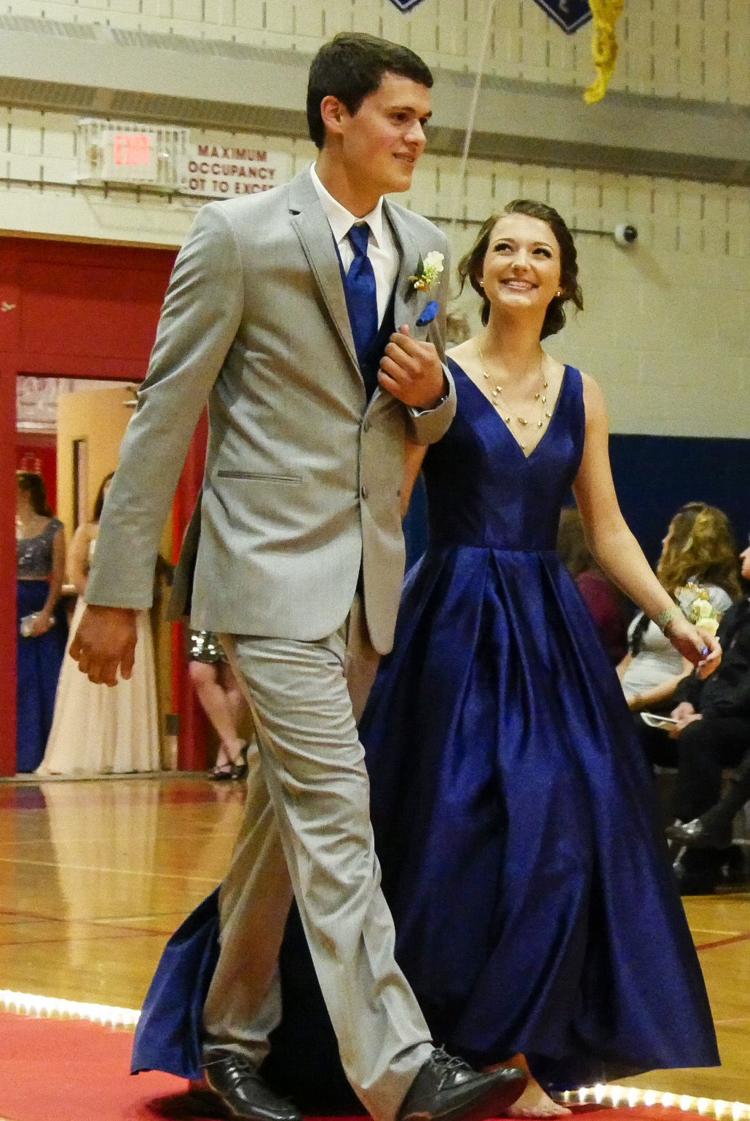 South Glens Falls Prom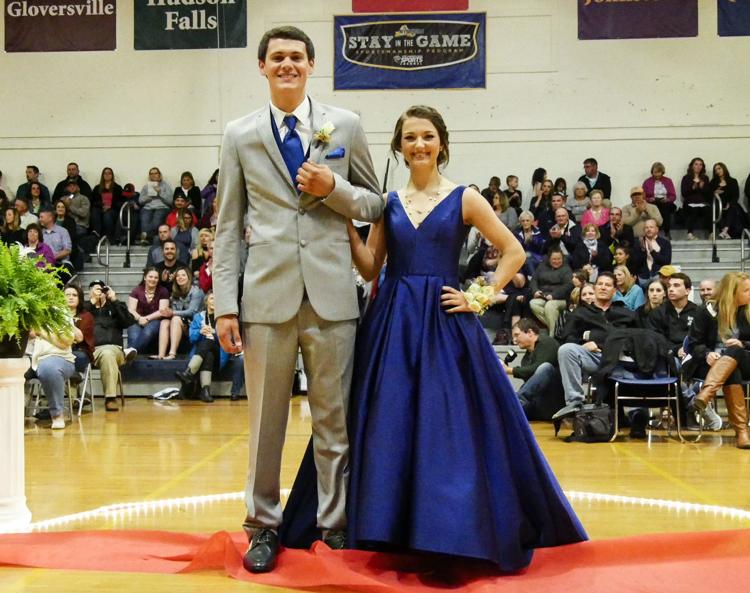 South Glens Falls Prom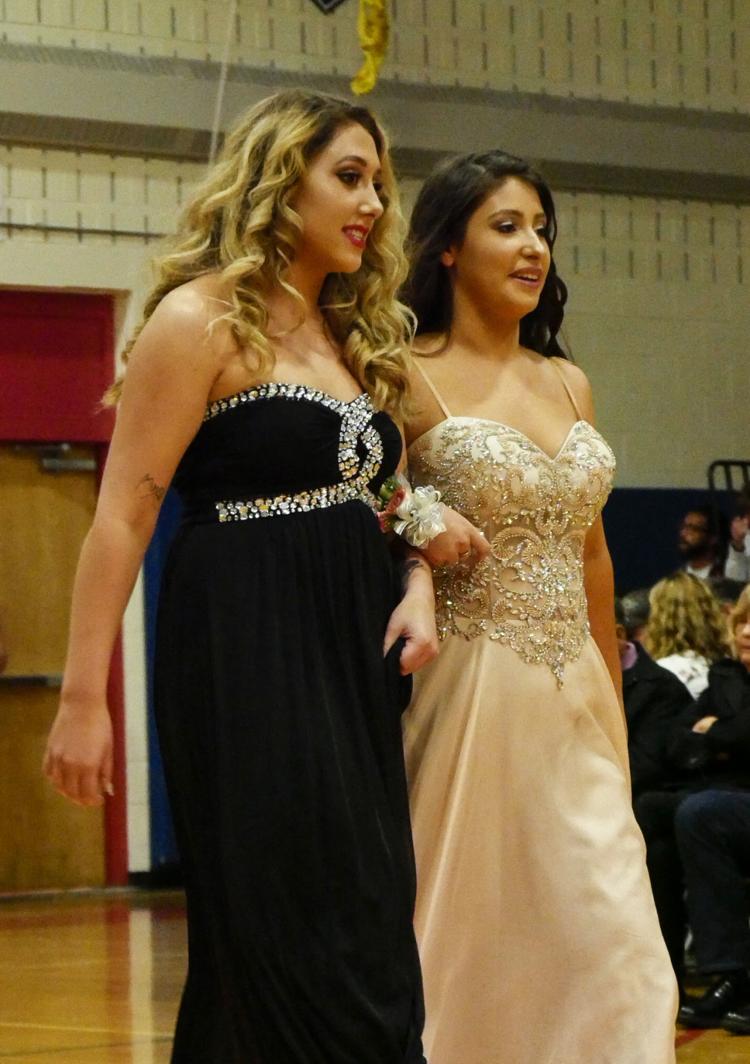 South Glens Falls Prom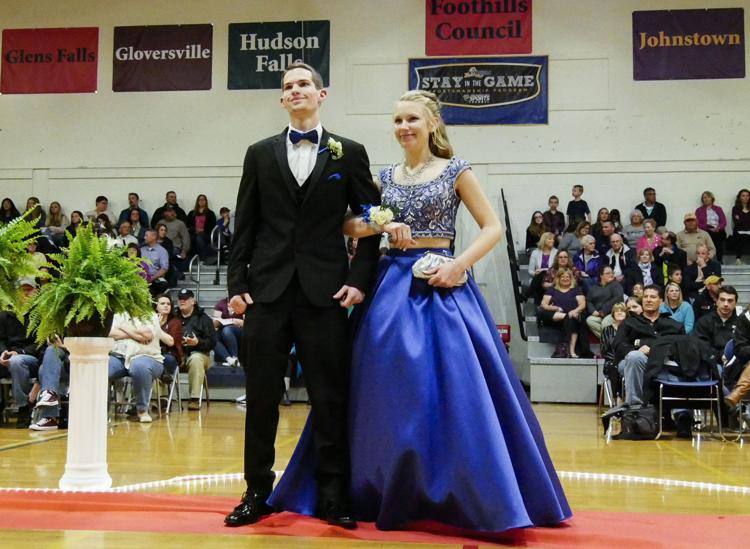 South Glens Falls Prom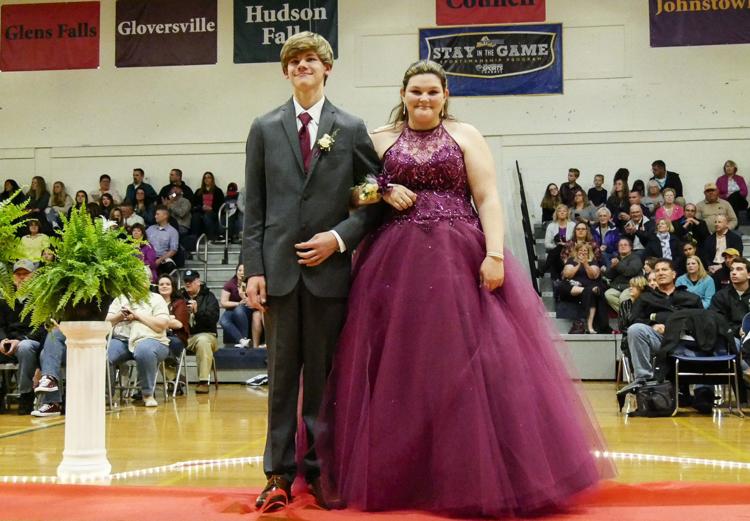 South Glens Falls Prom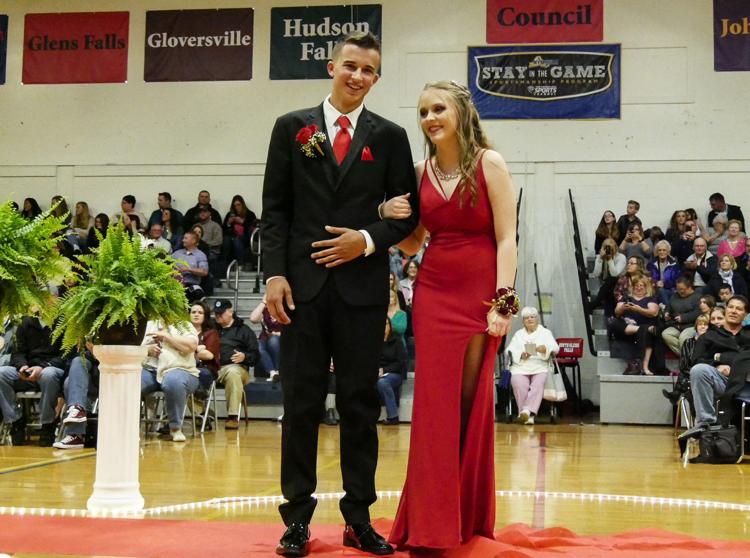 South Glens Falls Prom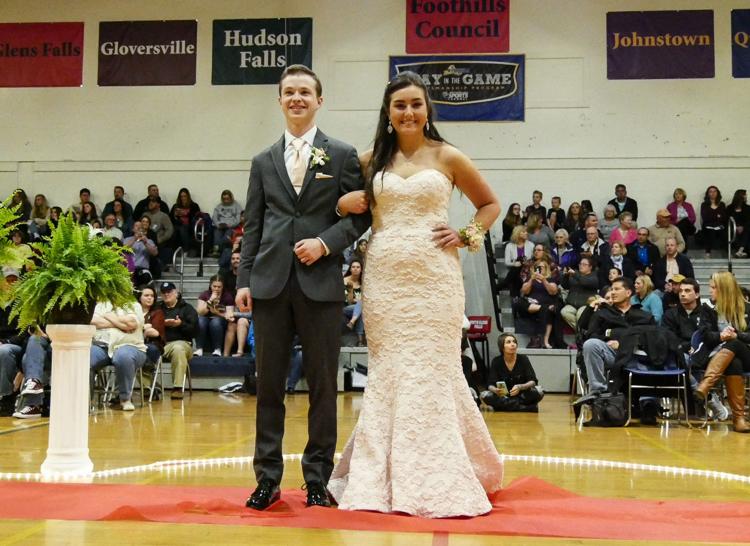 South Glens Falls Prom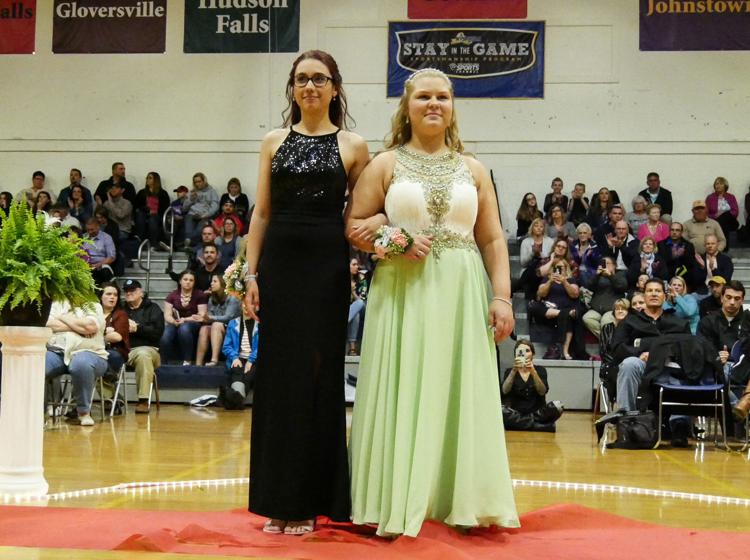 South Glens Falls Prom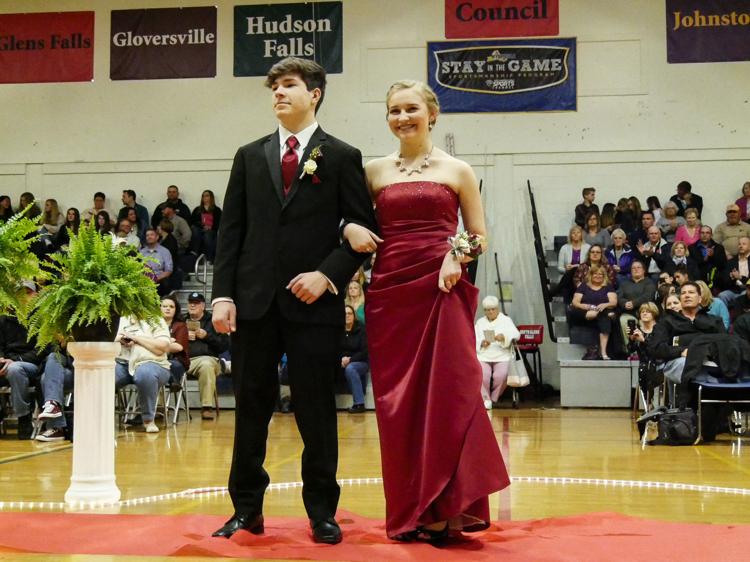 South Glens Falls Prom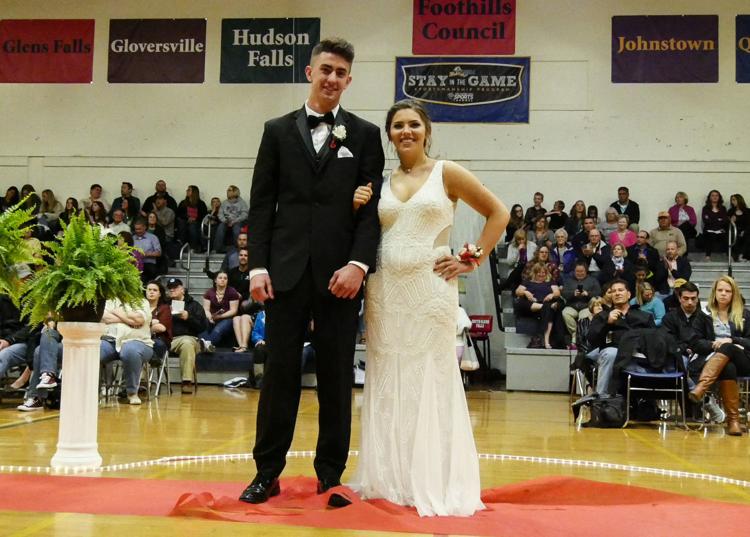 South Glens Falls Prom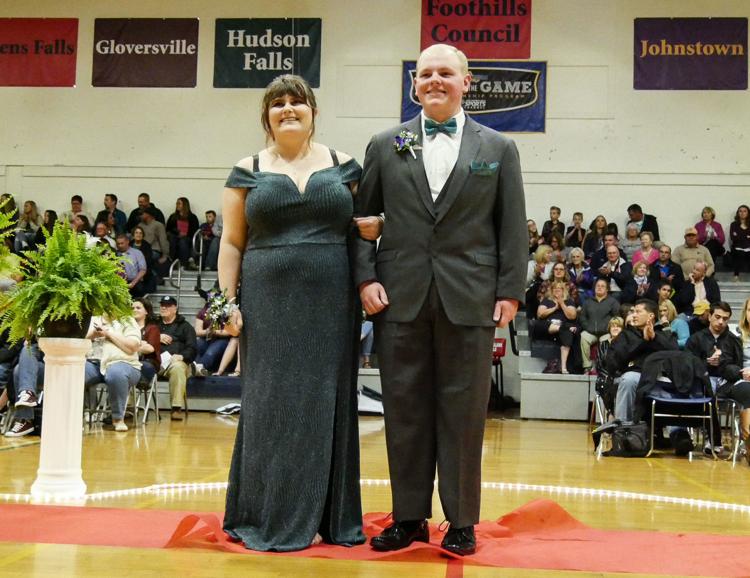 South Glens Falls Prom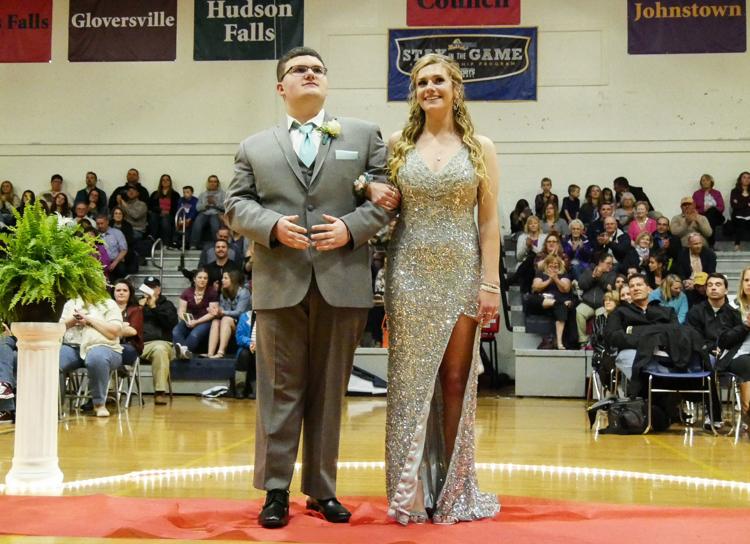 South Glens Falls Prom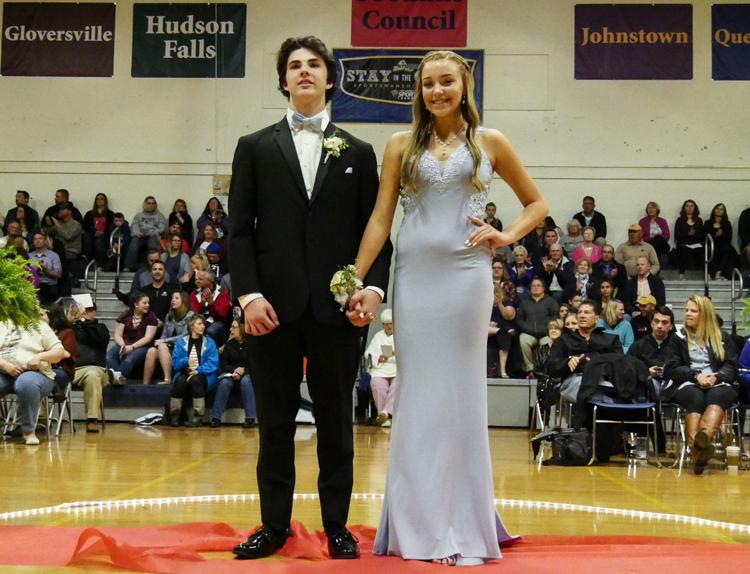 South Glens Falls Prom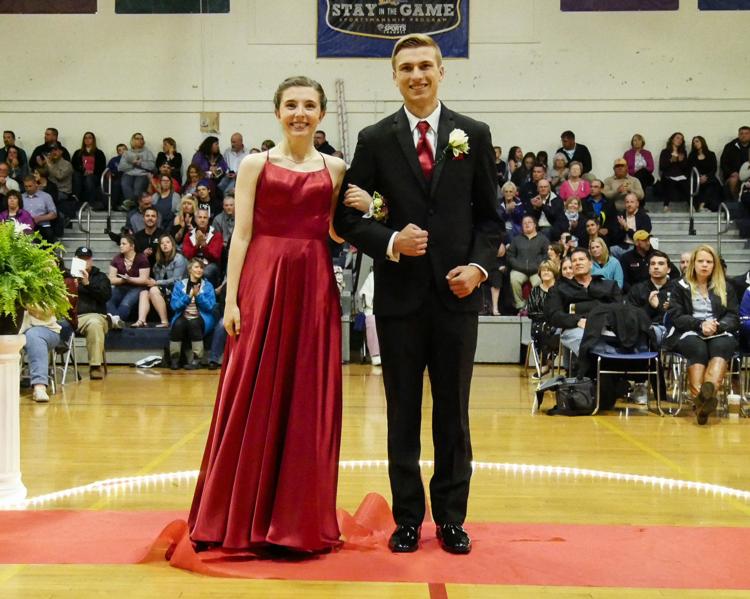 South Glens Falls Prom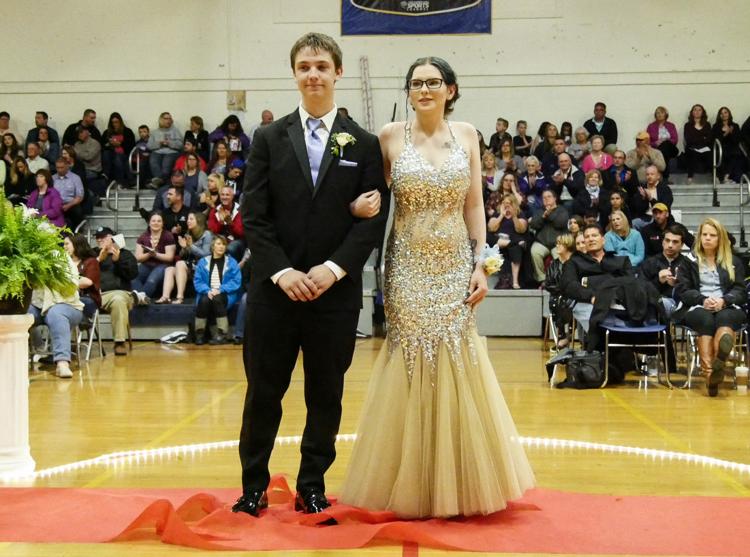 South Glens Falls Prom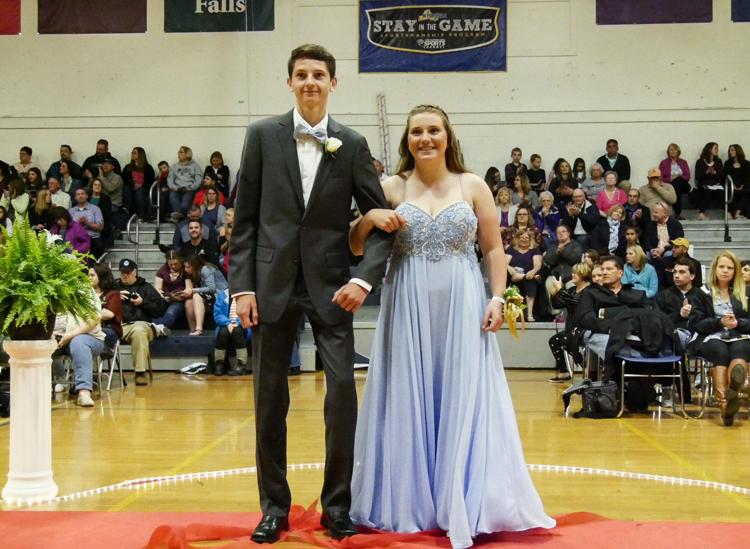 South Glens Falls Prom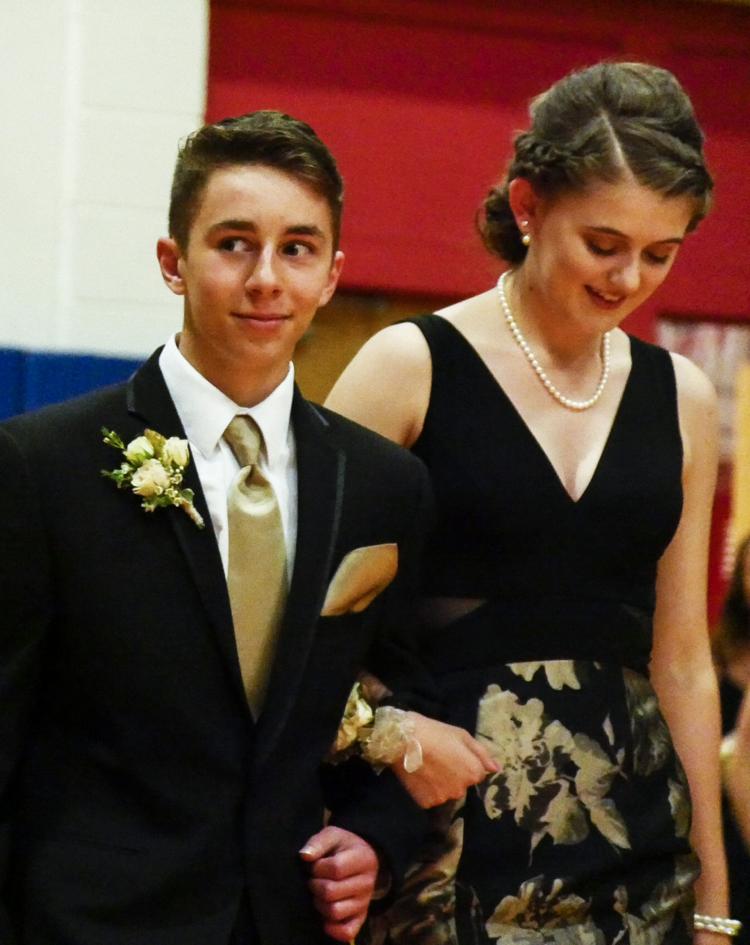 South Glens Falls Prom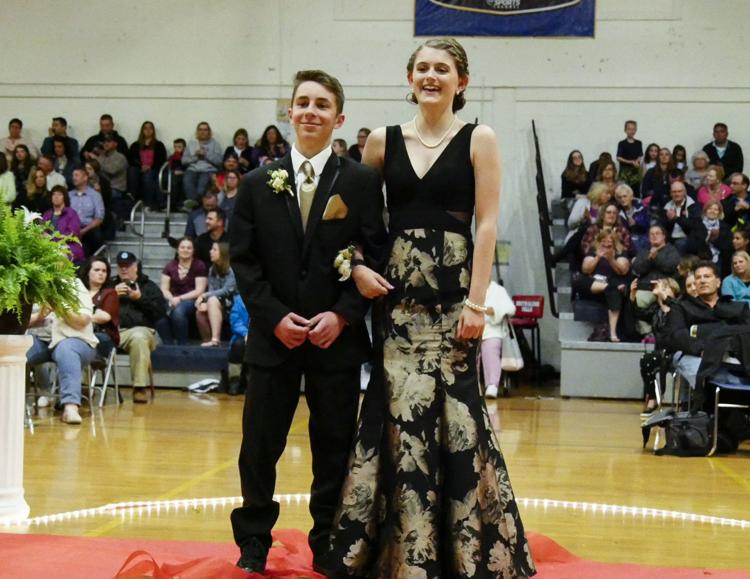 South Glens Falls Prom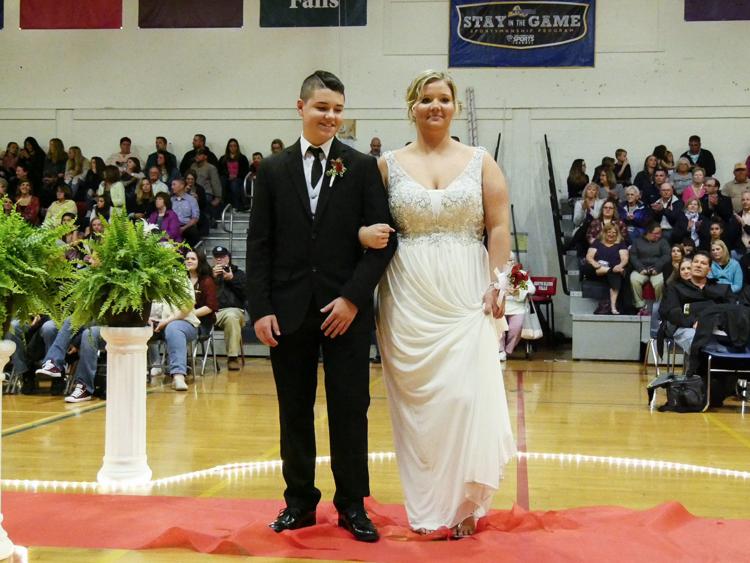 South Glens Falls Prom
South Glens Falls Prom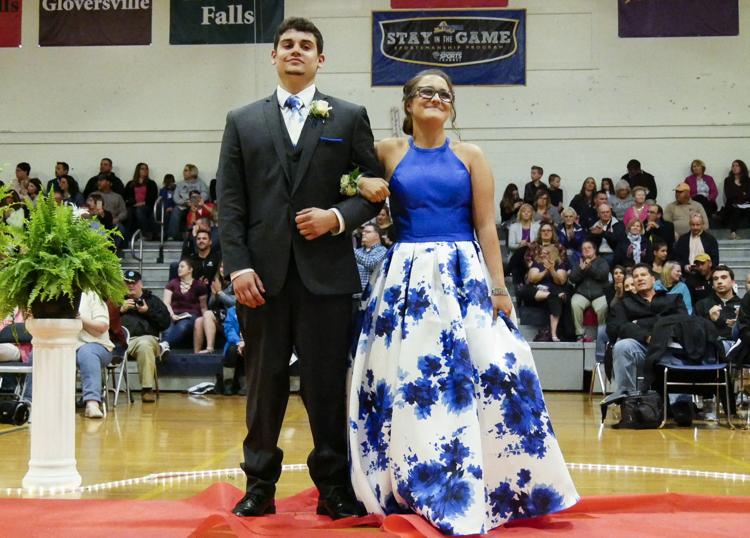 South Glens Falls Prom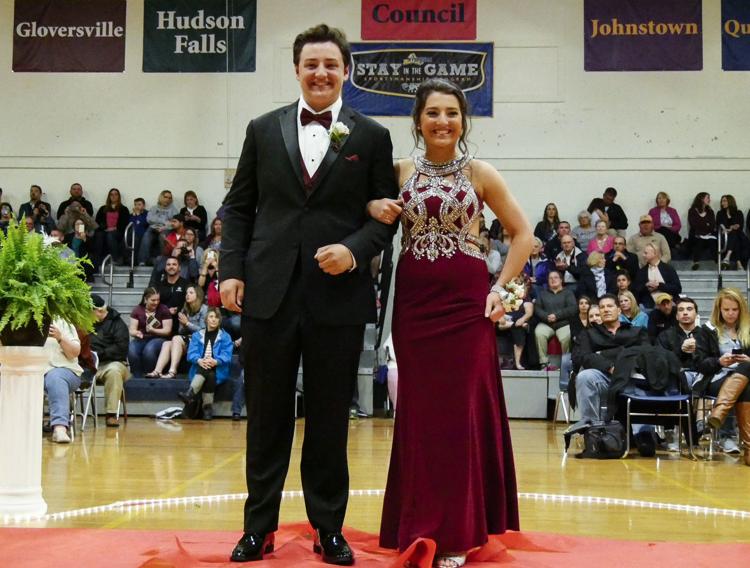 South Glens Falls Prom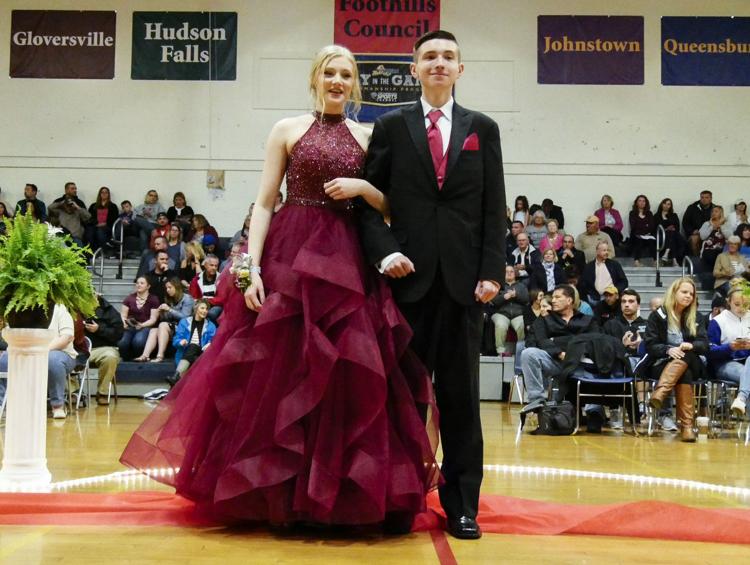 South Glens Falls Prom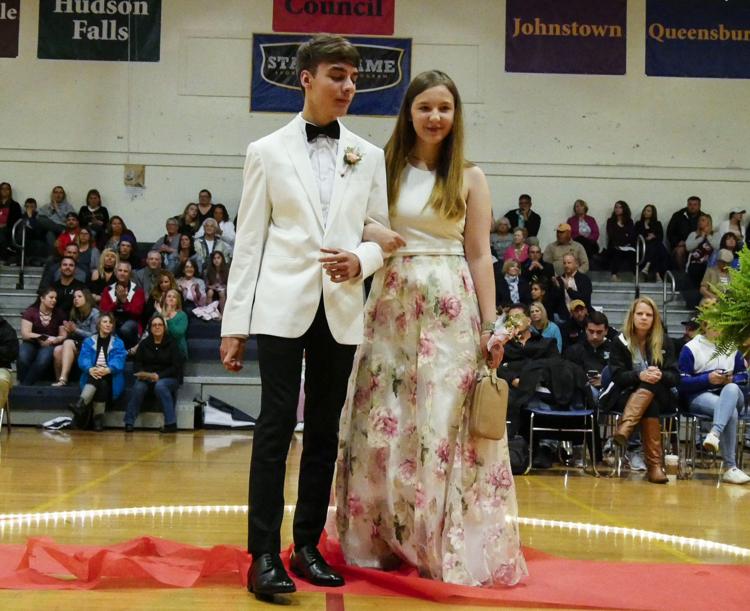 South Glens Falls Prom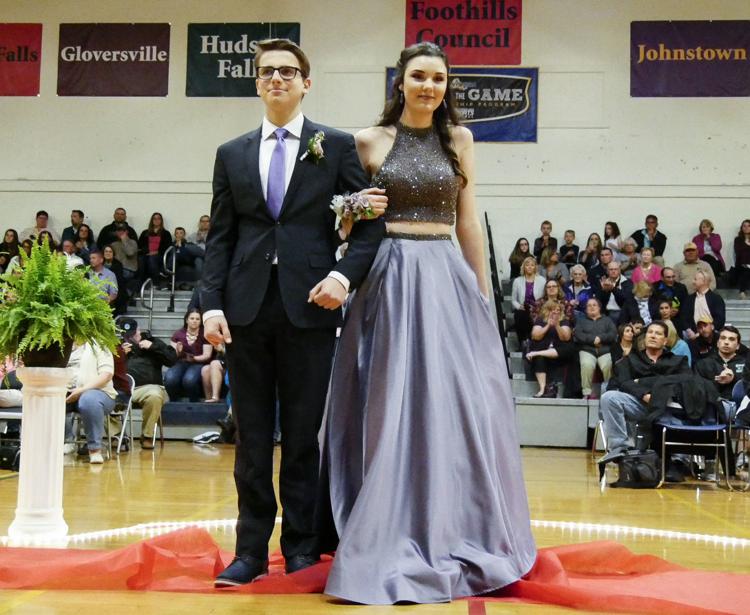 South Glens Falls Prom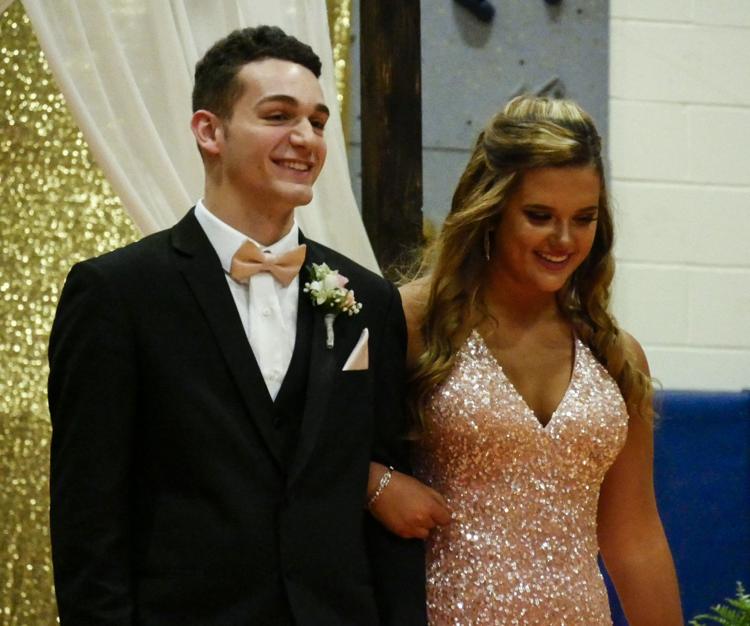 South Glens Falls Prom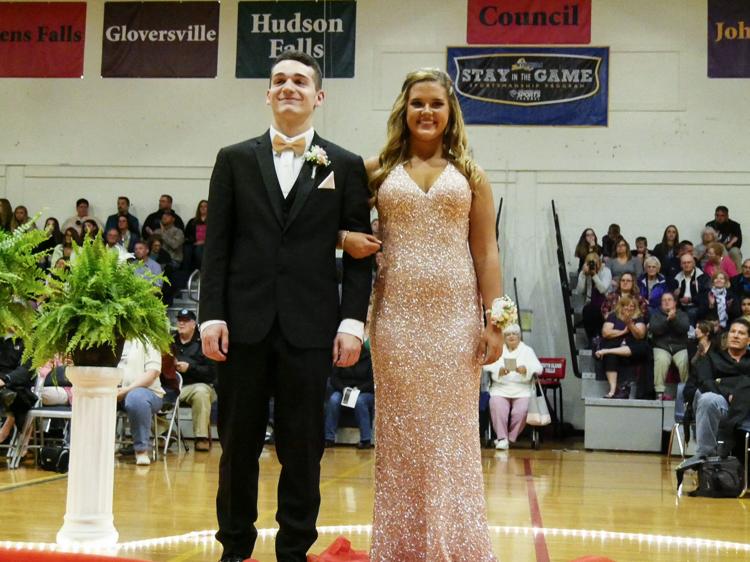 South Glens Falls Prom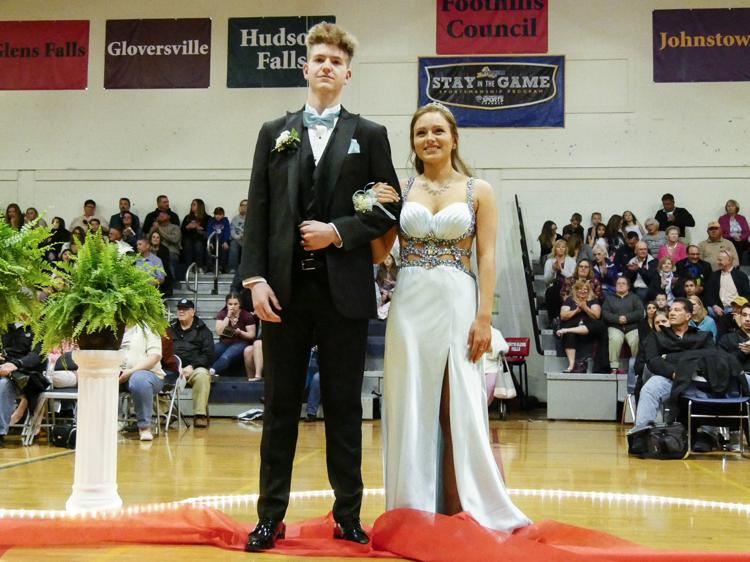 South Glens Falls Prom