Queensbury dressed to impress on Saturday for the school's annual prom.
A grand march was held in the school gymnasium before they set off for a night of dinner and dancing at the Hiland Park Country Club in Queensbury. The theme of the prom was "Starry Night".
An after prom event was held back at the school into the morning hours.
Queensbury Prom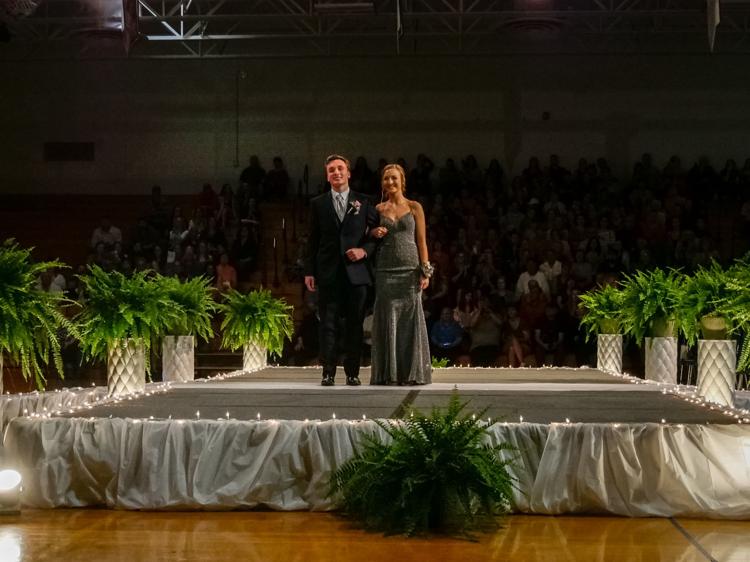 Queensbury Prom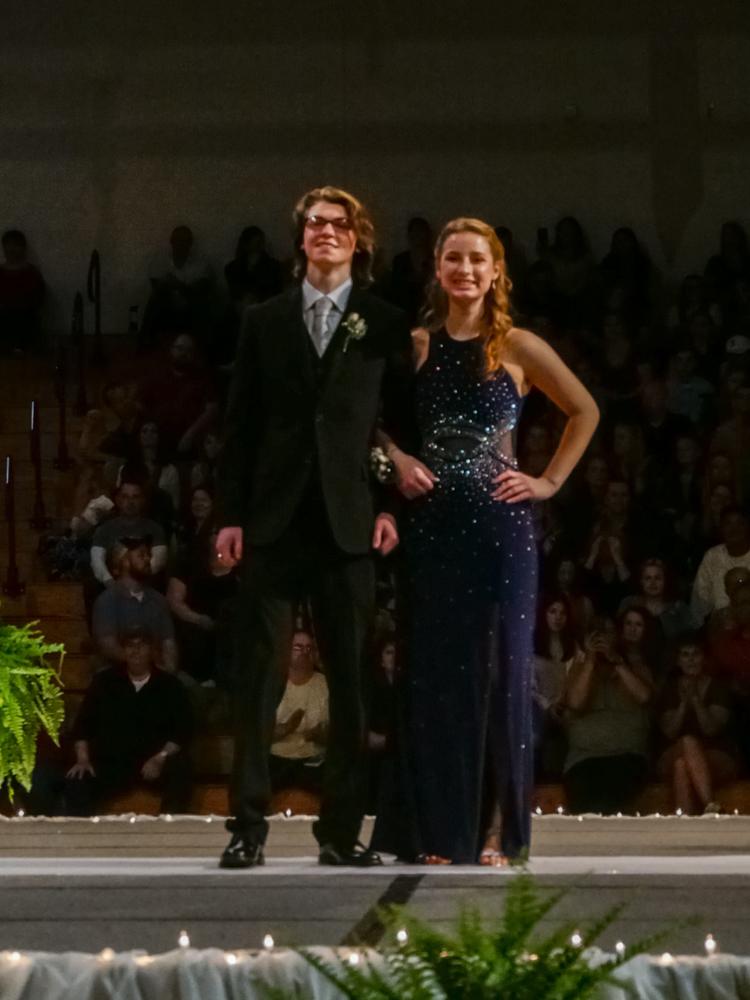 Queensbury Prom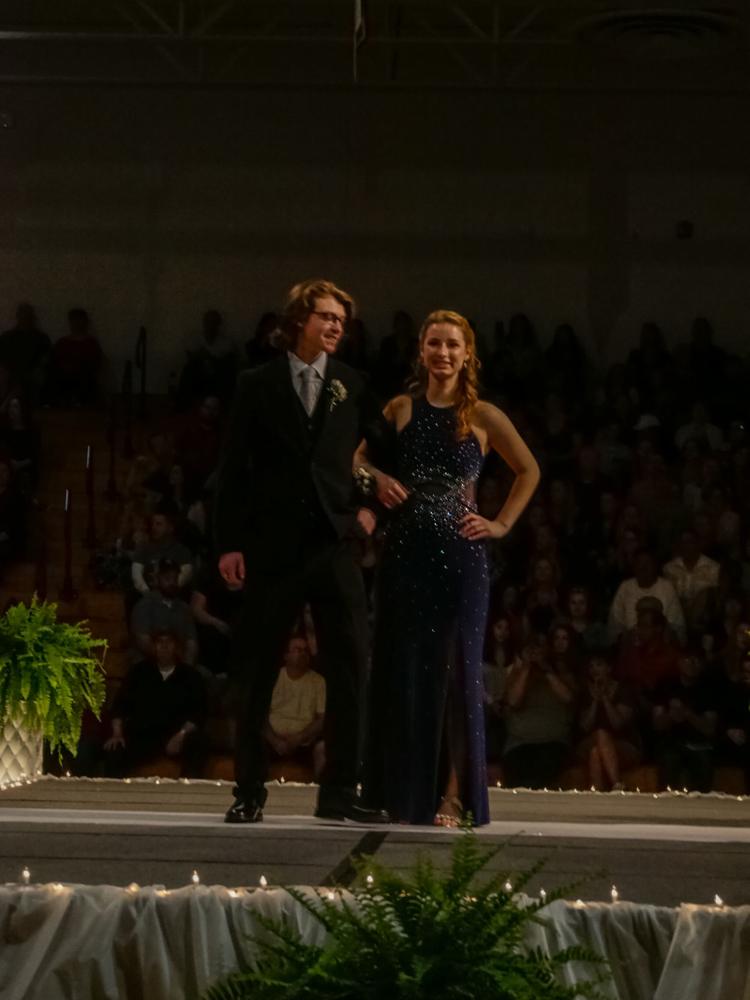 Queensbury Prom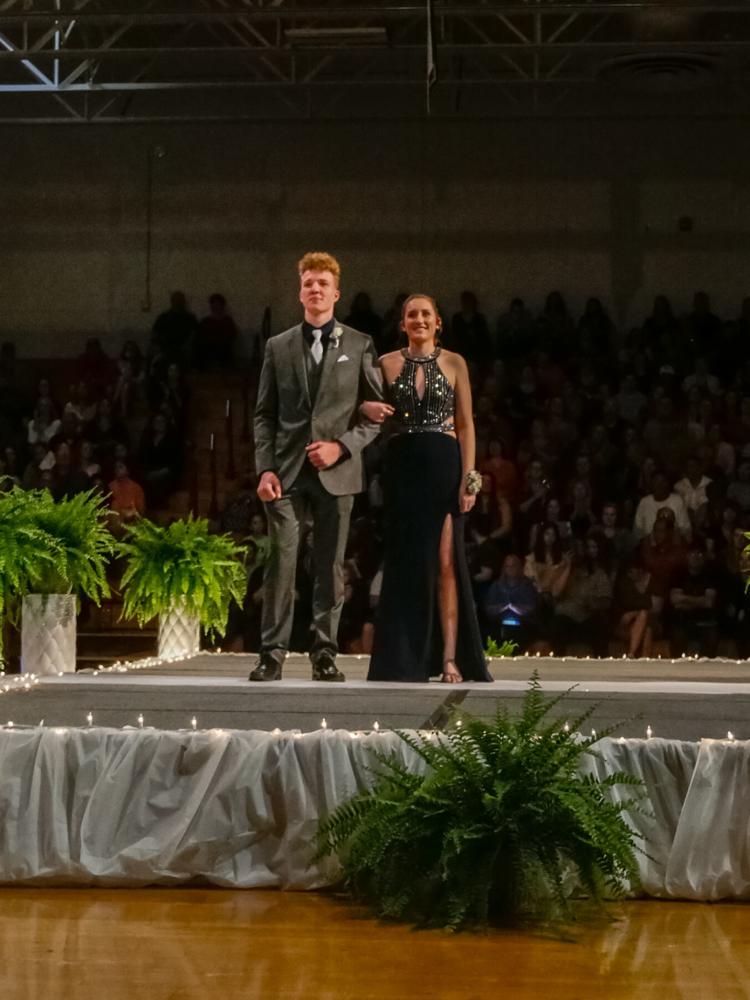 Queensbury Prom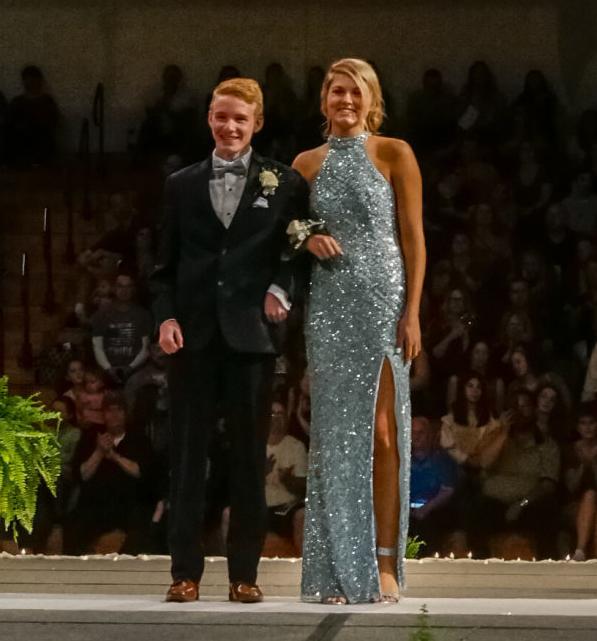 Queensbury Prom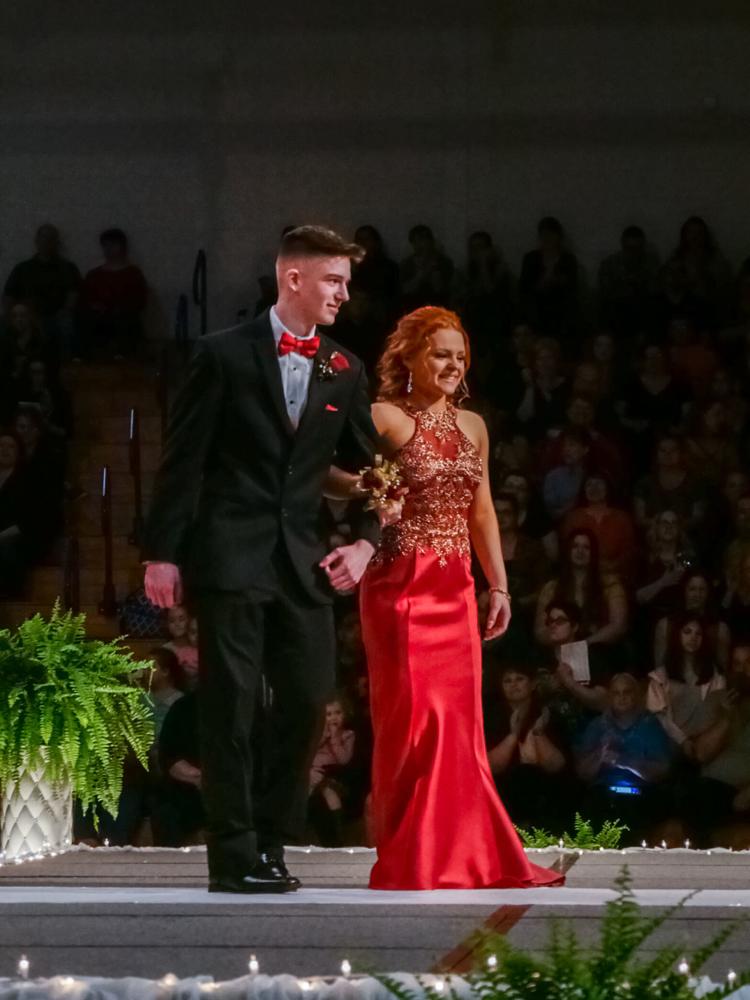 Queensbury Prom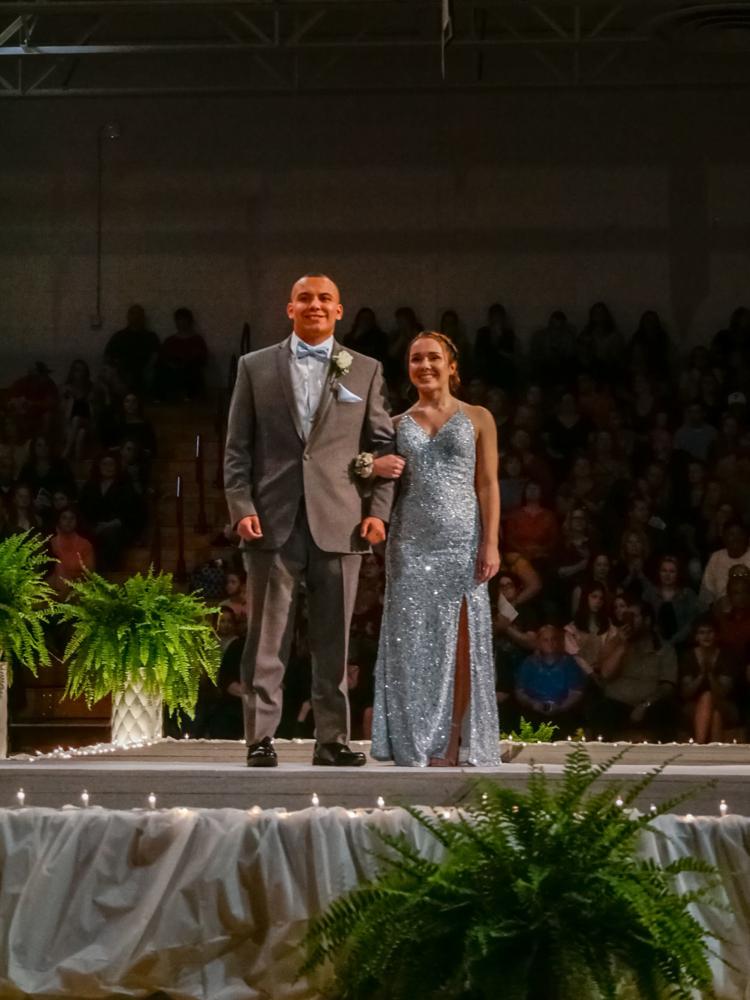 Queensbury Prom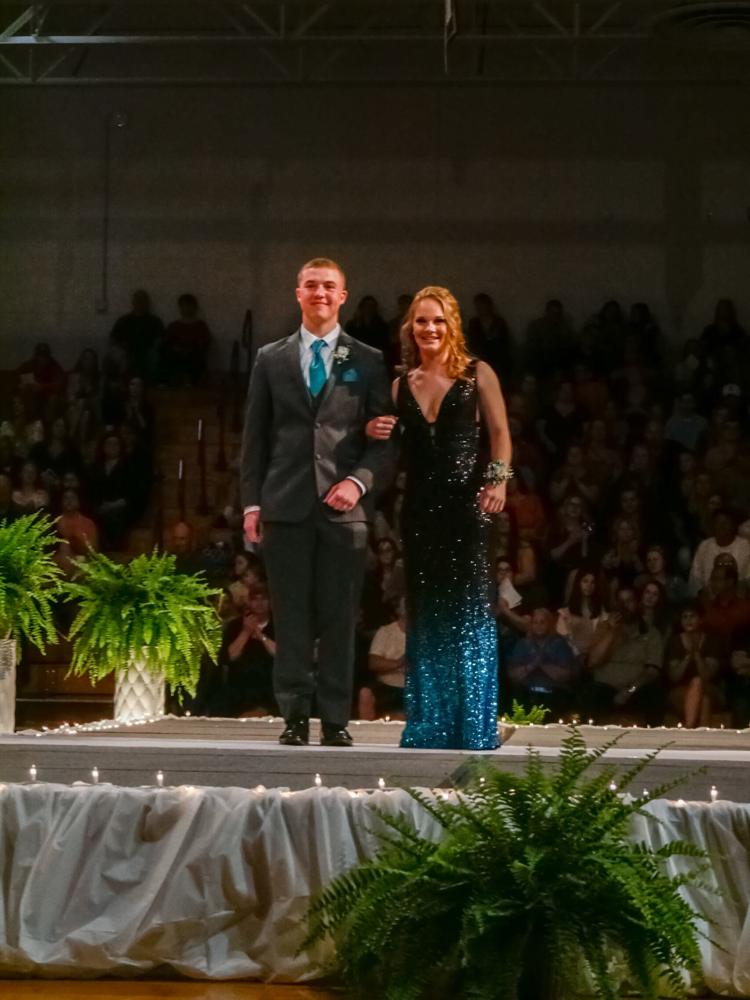 Queensbury Prom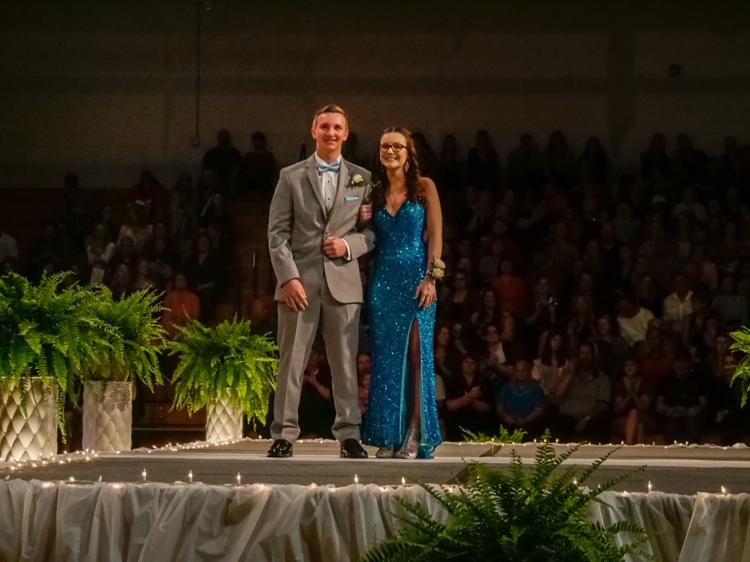 Queensbury Prom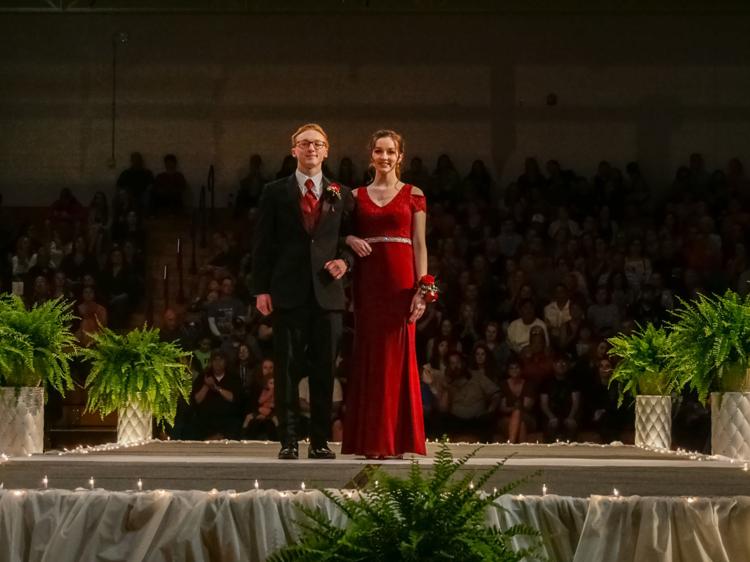 Queensbury Prom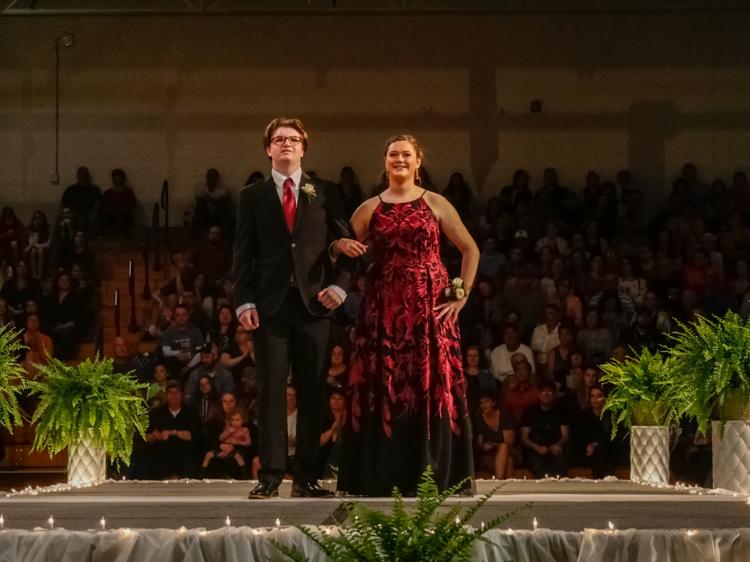 Queensbury Prom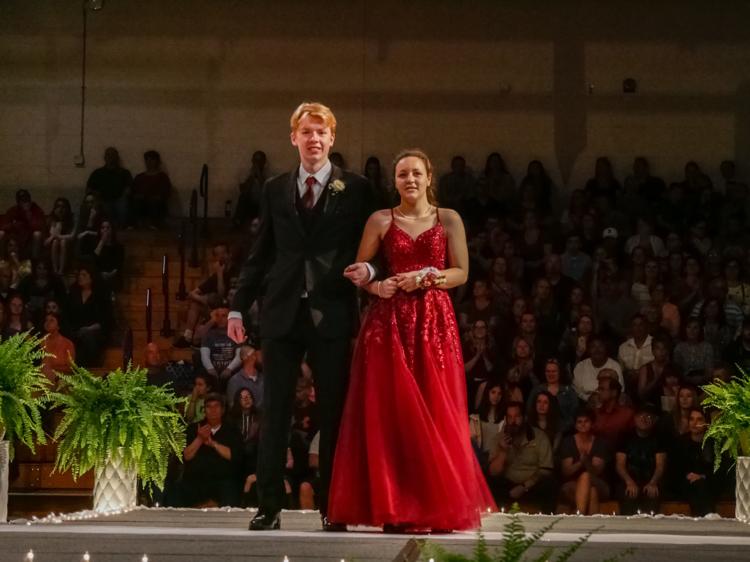 Queensbury Prom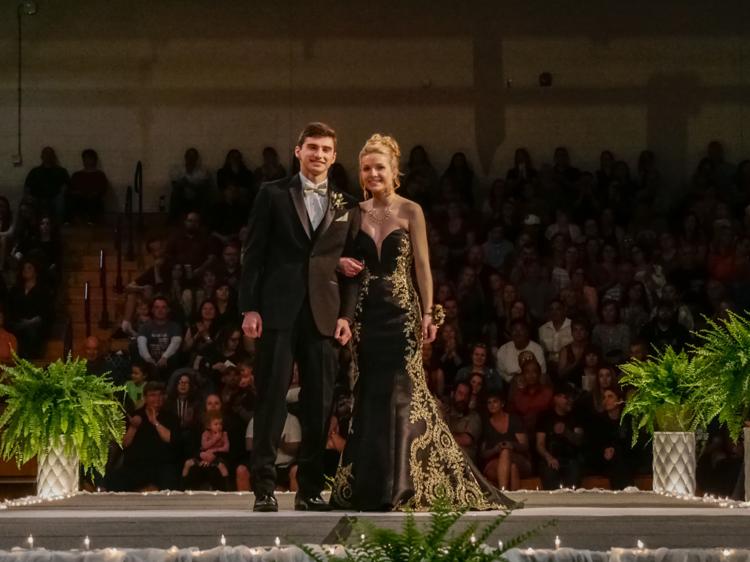 Queensbury Prom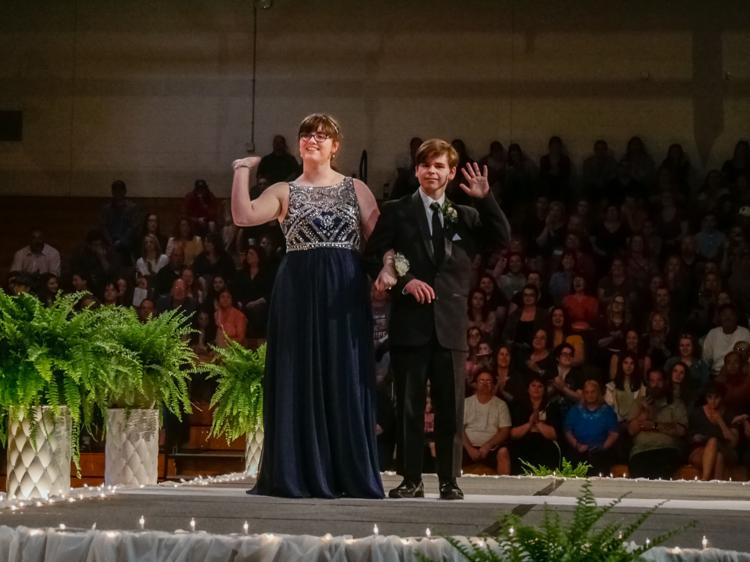 Queensbury Prom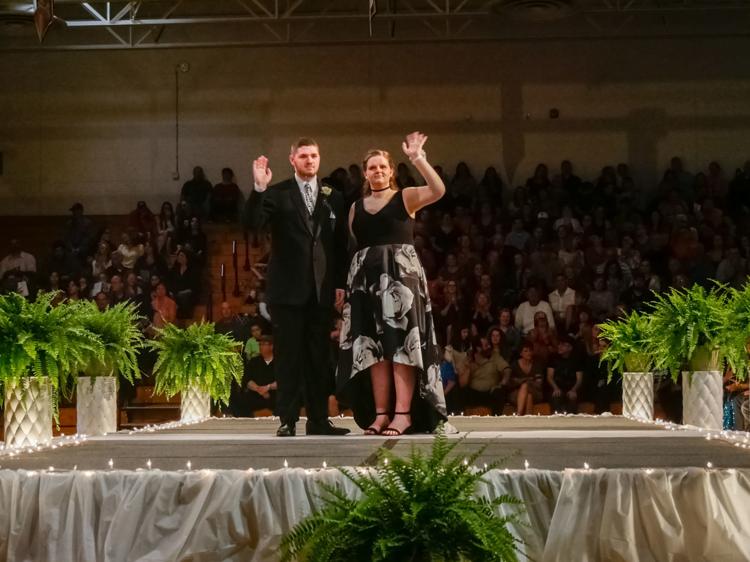 Queensbury Prom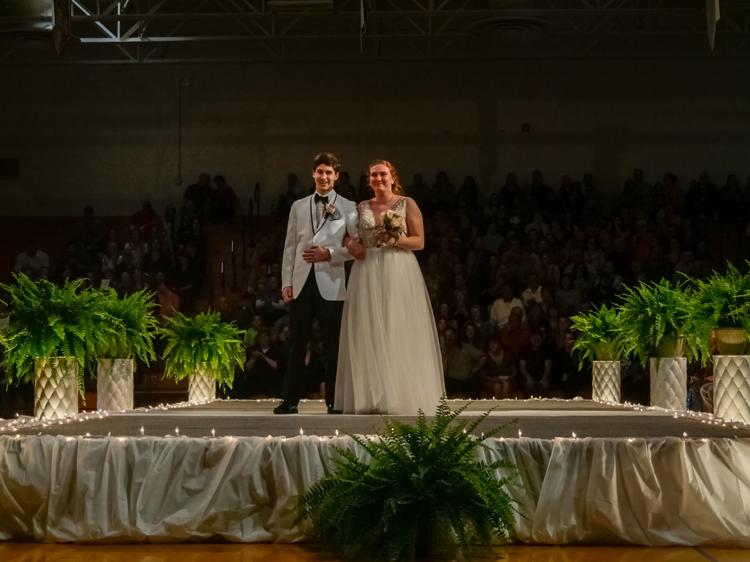 Queensbury Prom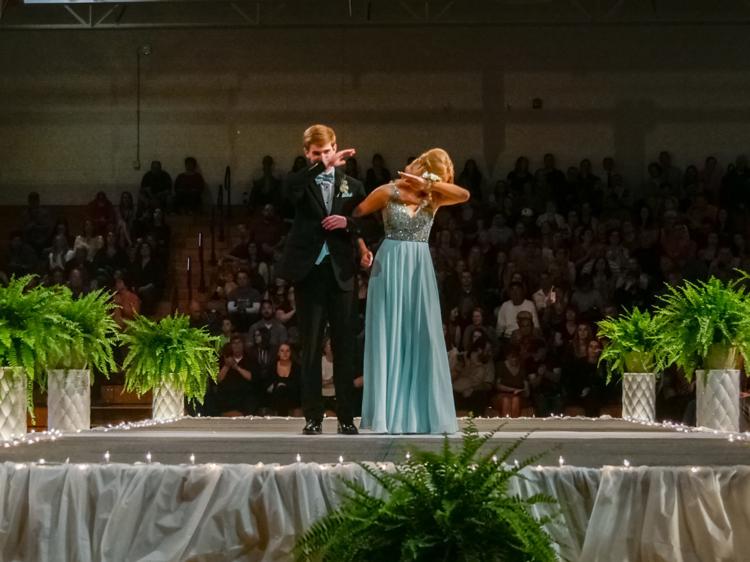 Queensbury Prom
Queensbury Prom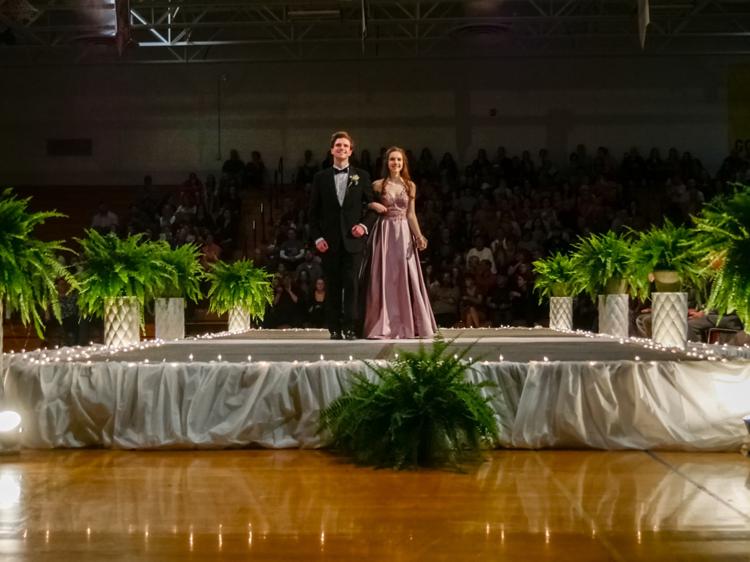 Queensbury Prom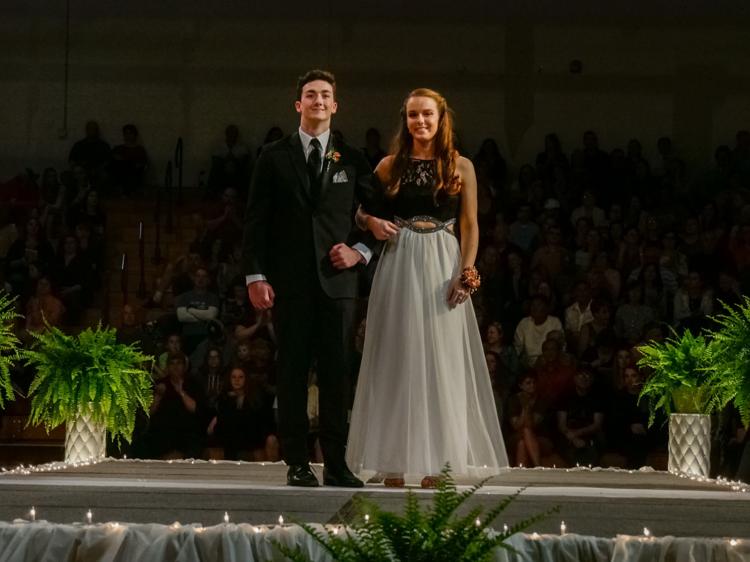 Queensbury Prom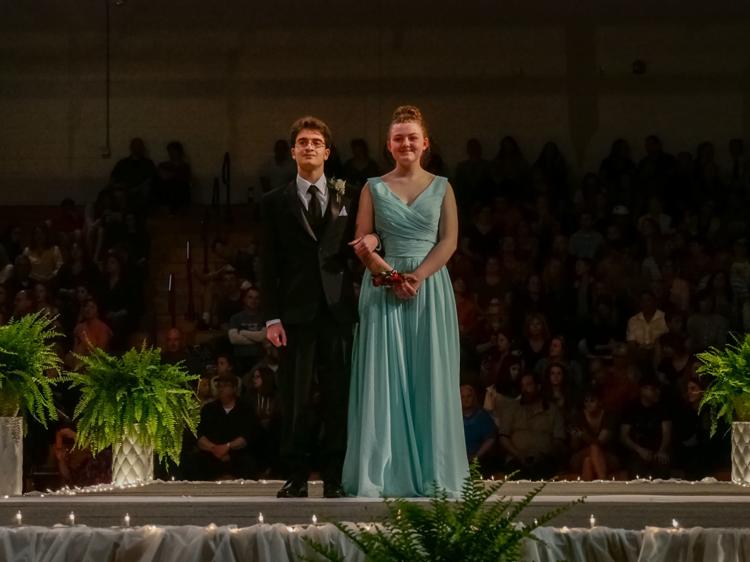 Queensbury Prom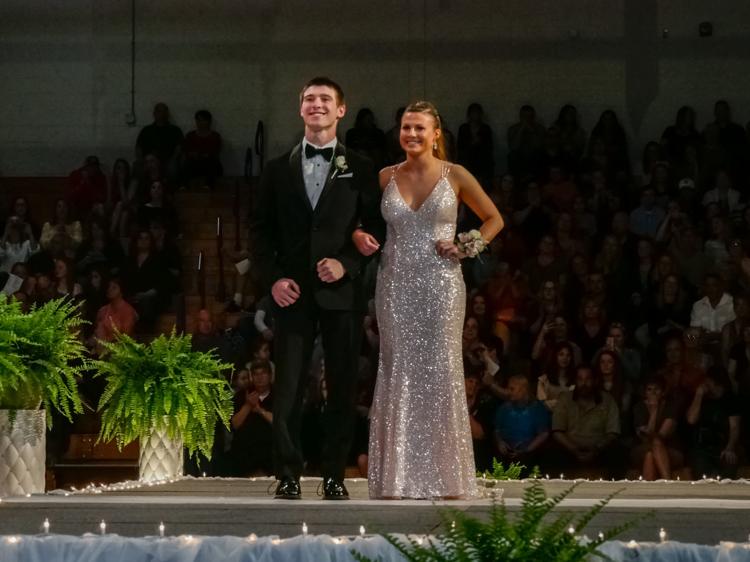 Queensbury Prom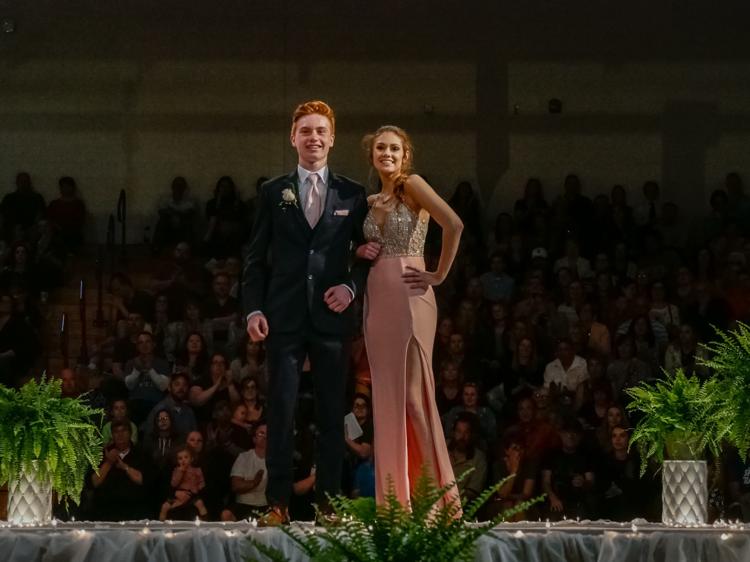 Queensbury Prom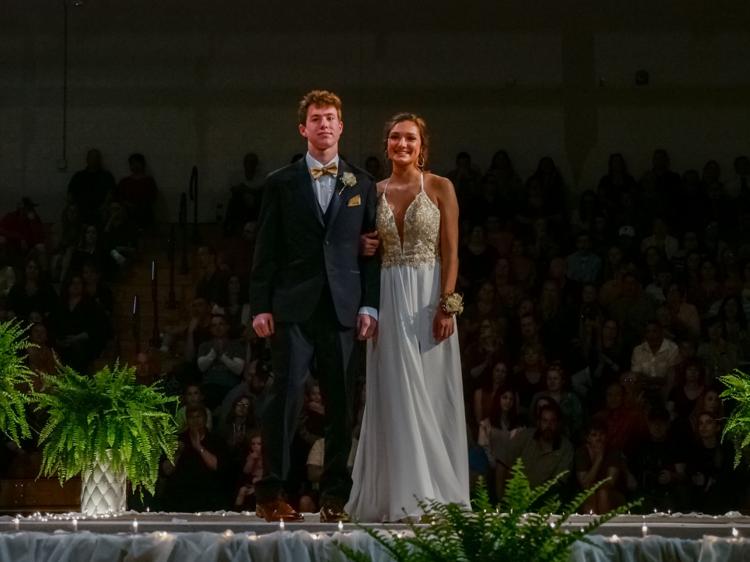 Queensbury Prom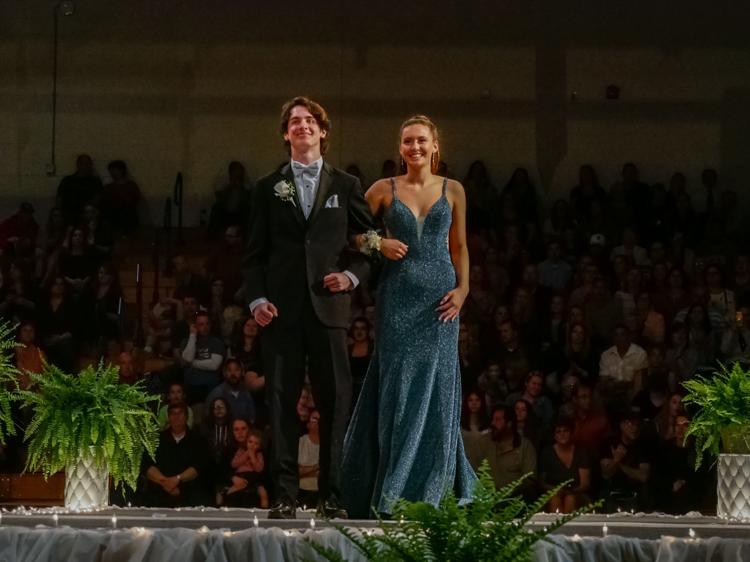 Queensbury Prom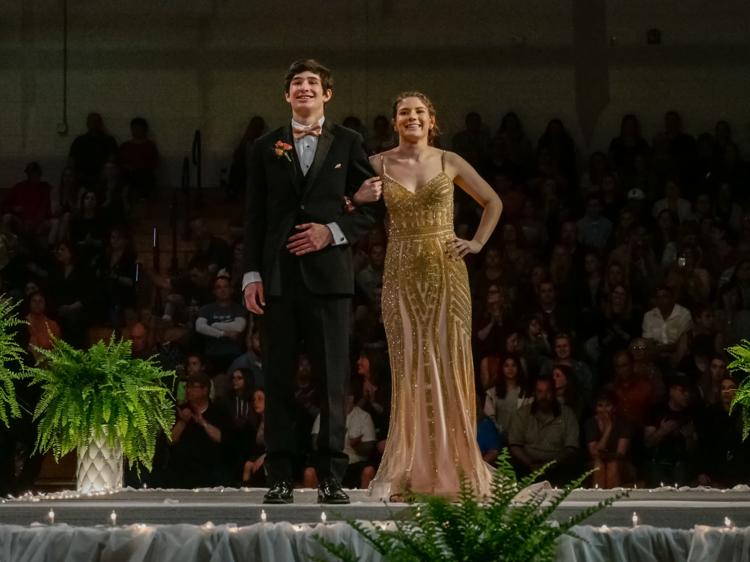 Queensbury Prom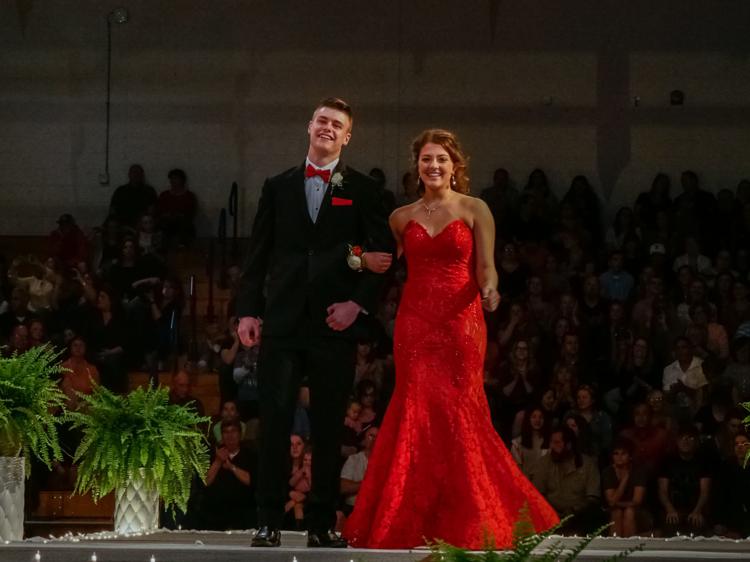 Queensbury Prom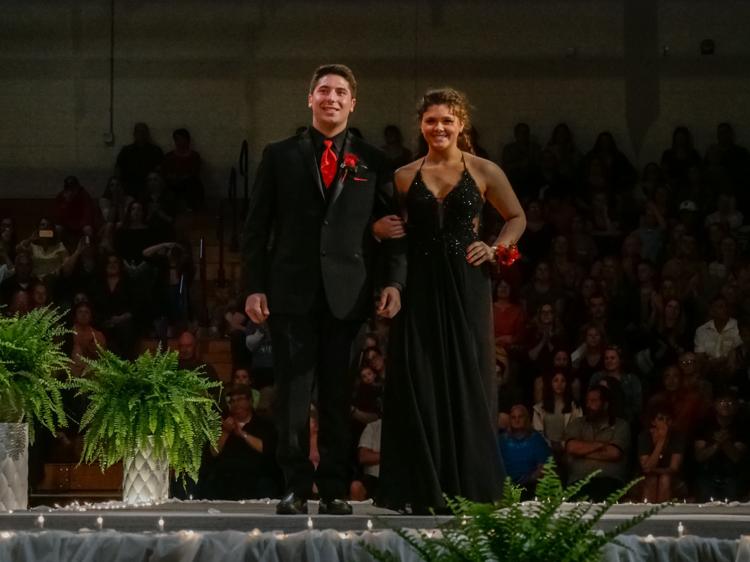 Queensbury Prom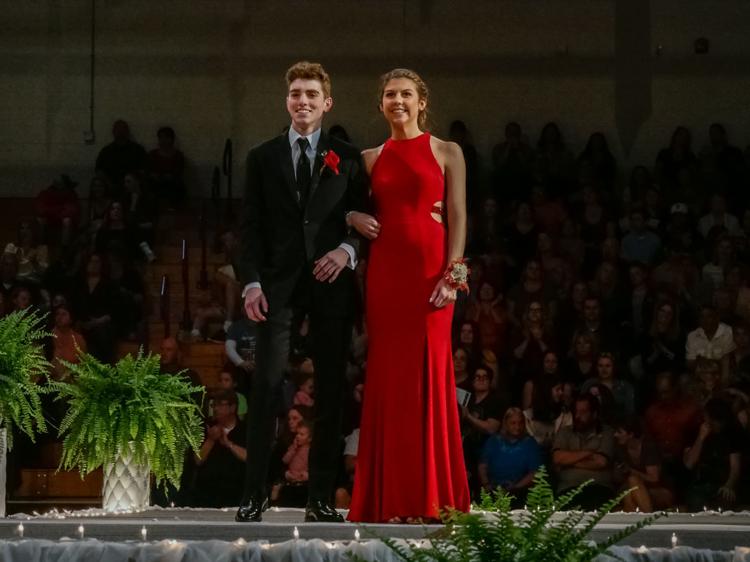 Queensbury Prom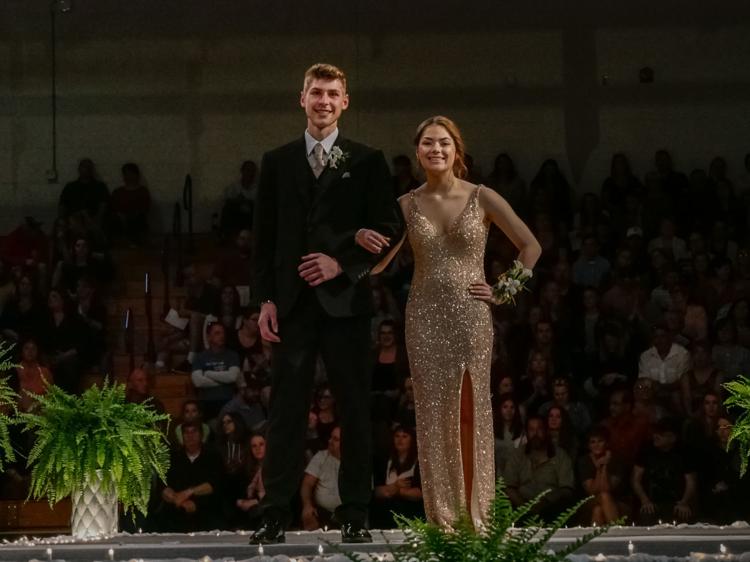 Queensbury Prom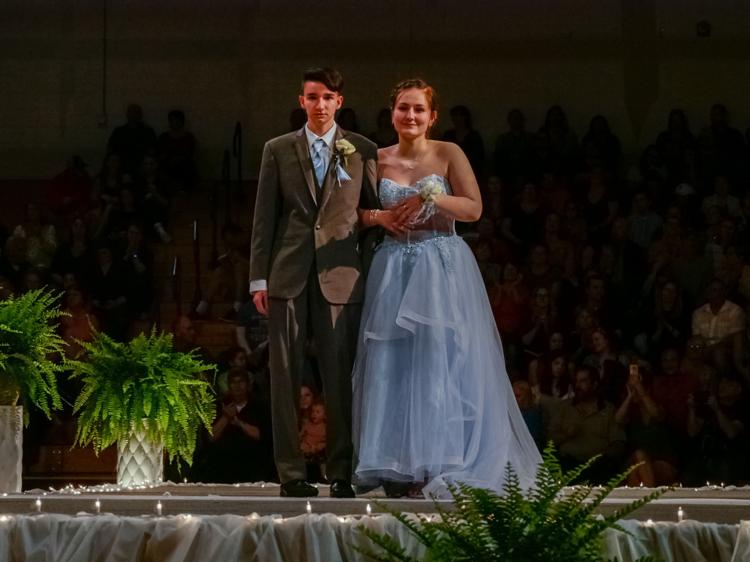 Queensbury Prom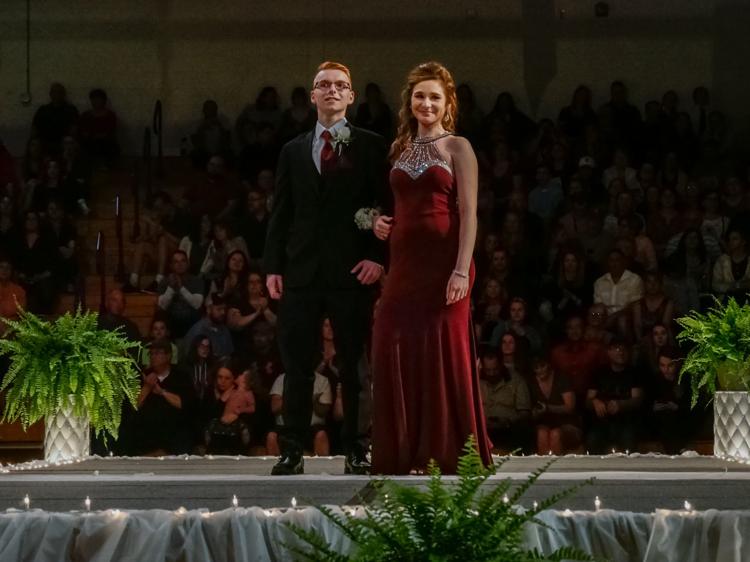 Queensbury Prom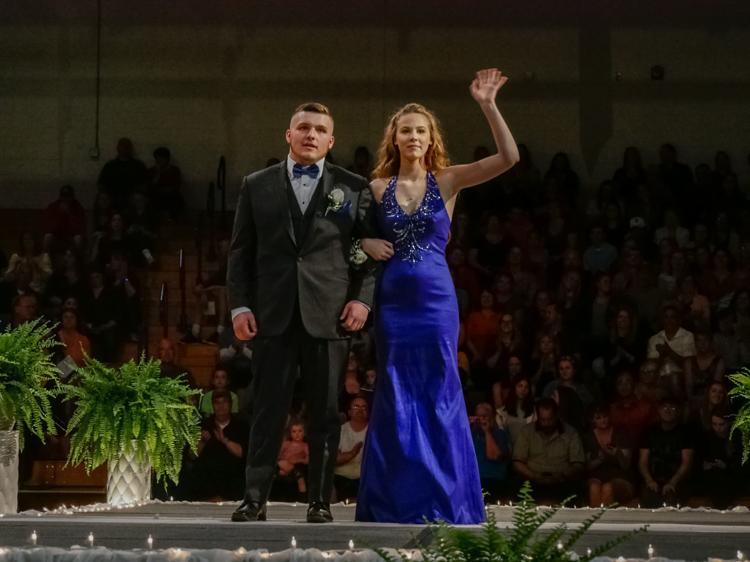 Queensbury Prom
Queensbury Prom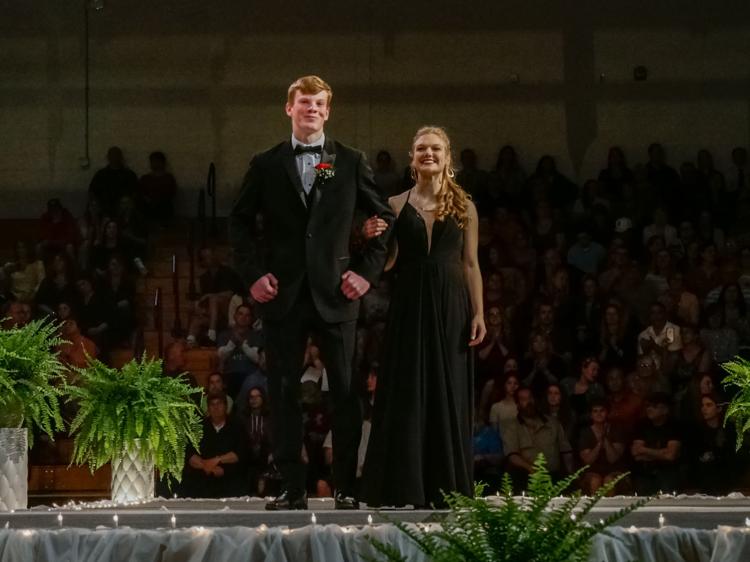 Queensbury Prom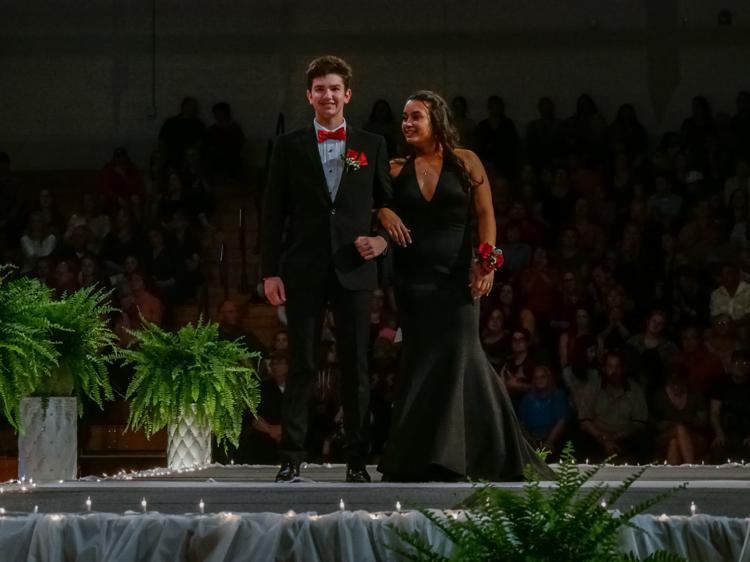 Queensbury Prom
Queensbury Prom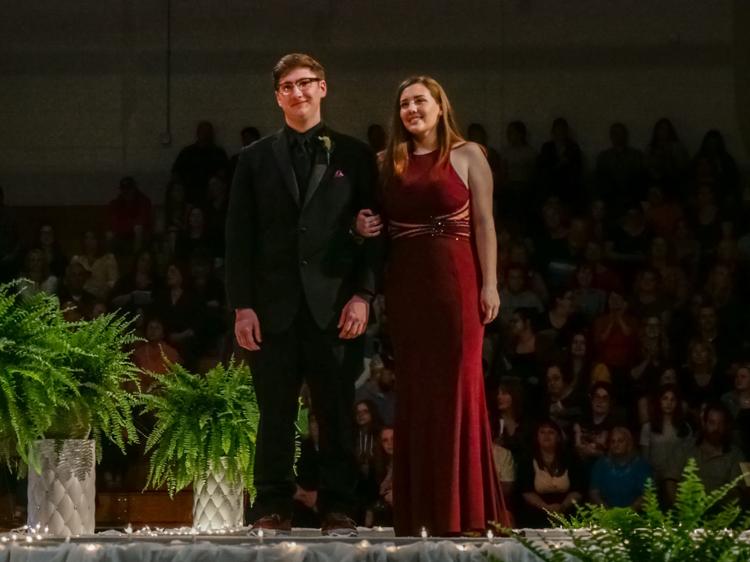 Queensbury Prom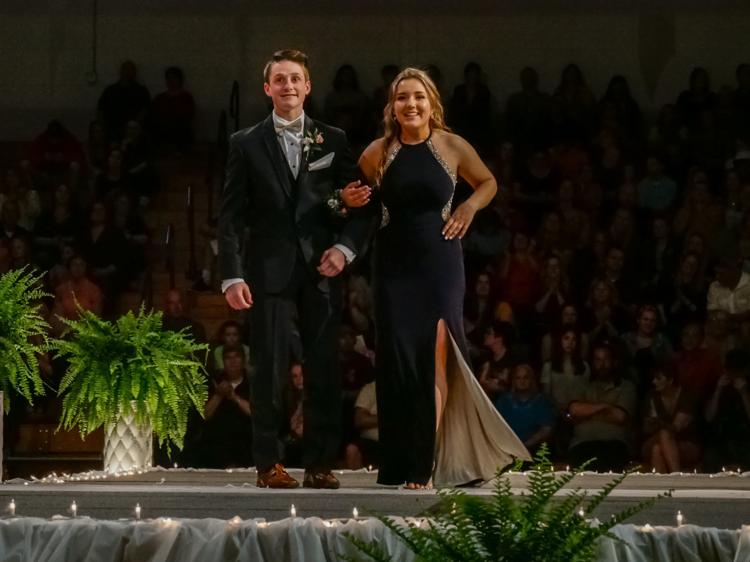 Queensbury Prom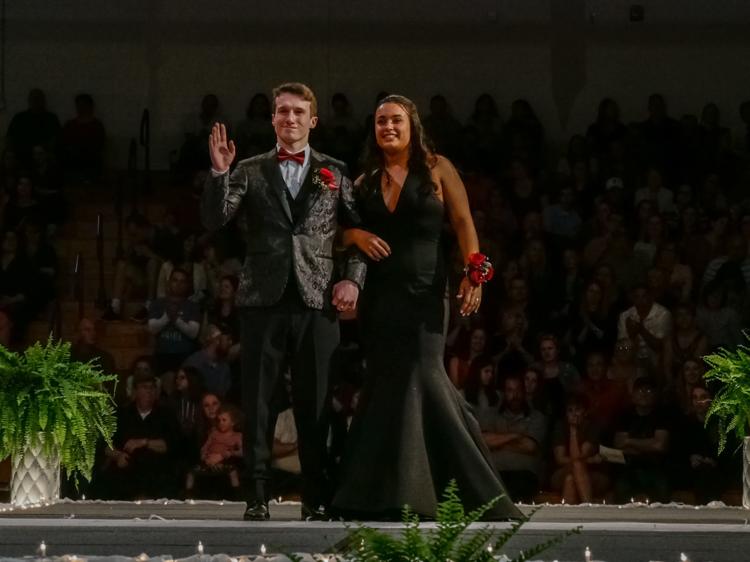 Queensbury Prom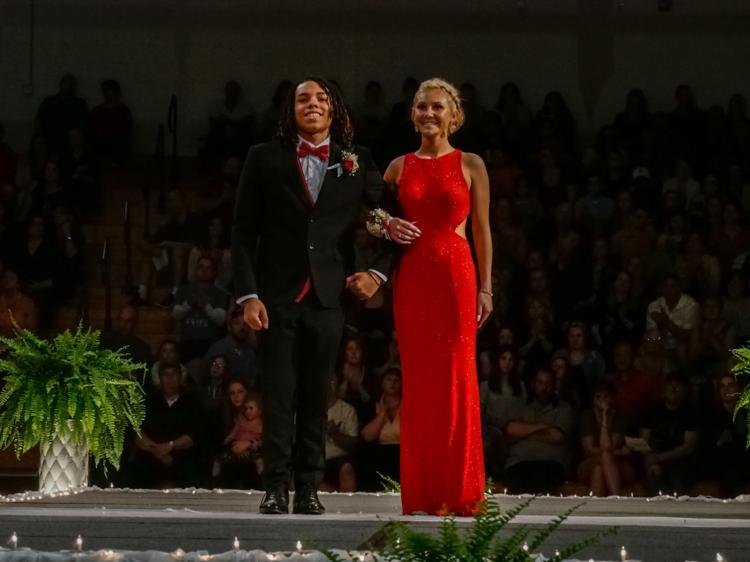 Queensbury Prom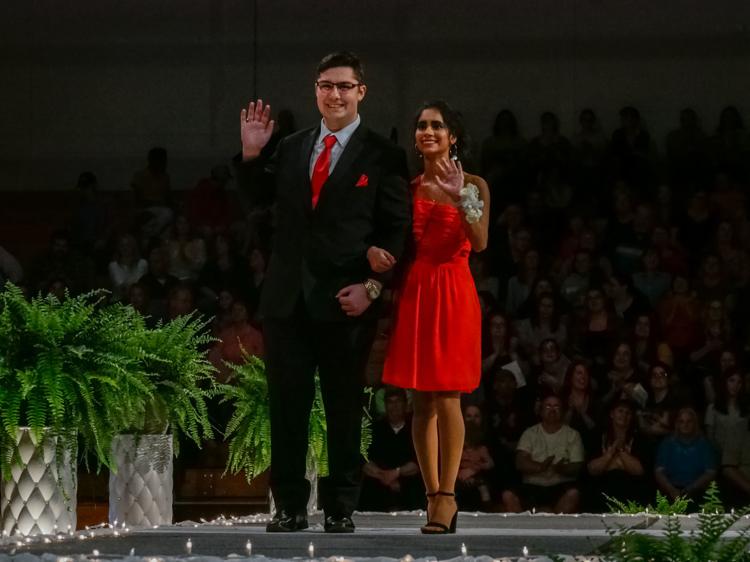 Queensbury Prom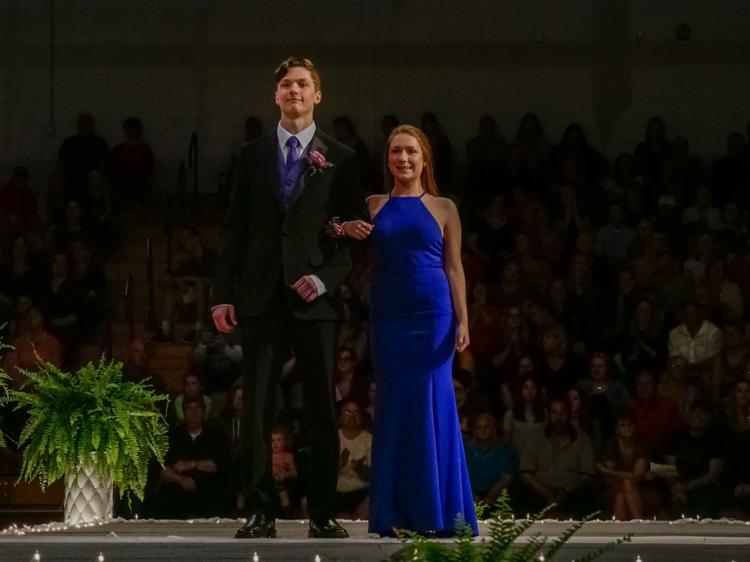 Queensbury Prom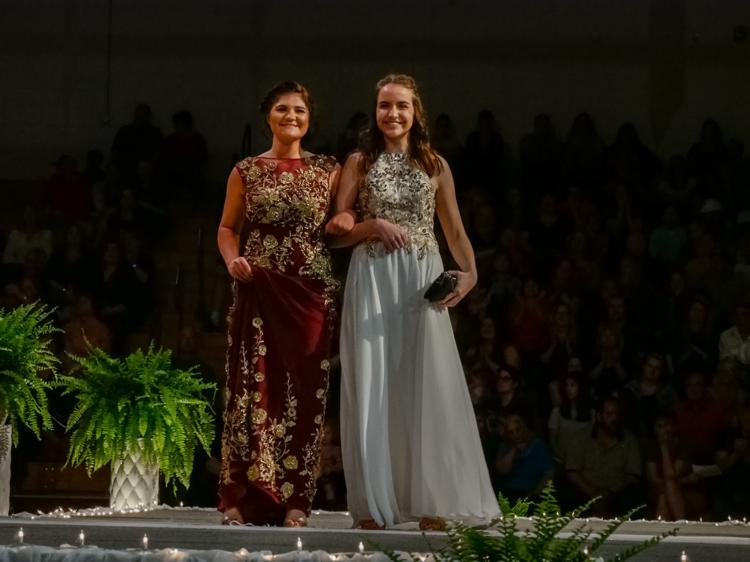 Queensbury Prom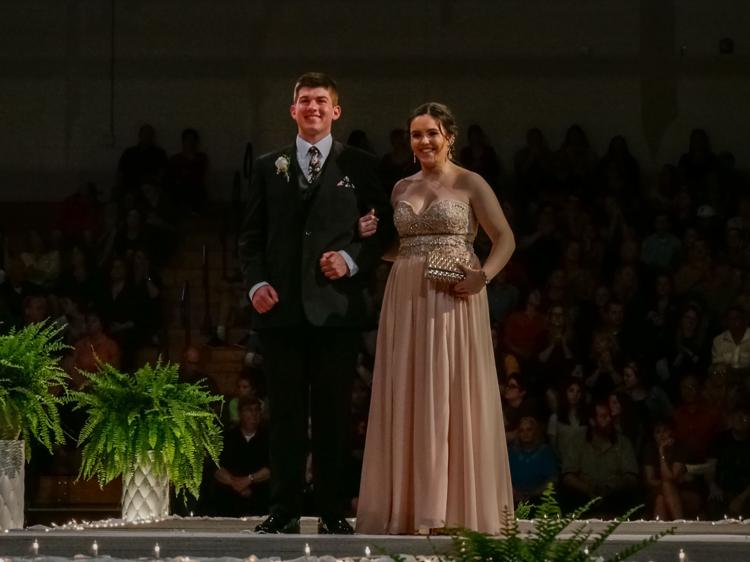 Queensbury Prom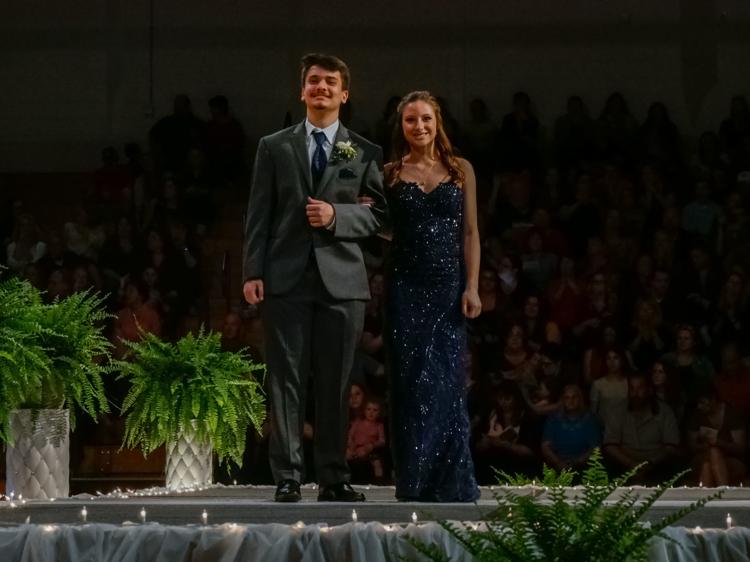 Queensbury Prom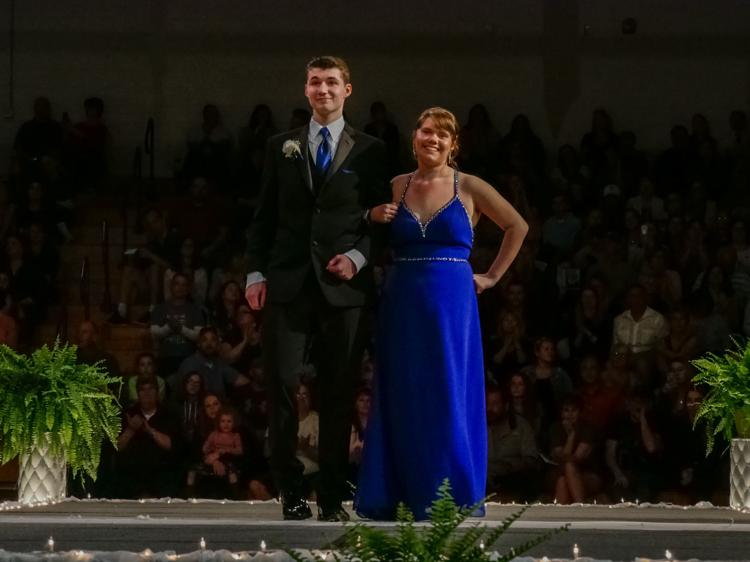 Queensbury Prom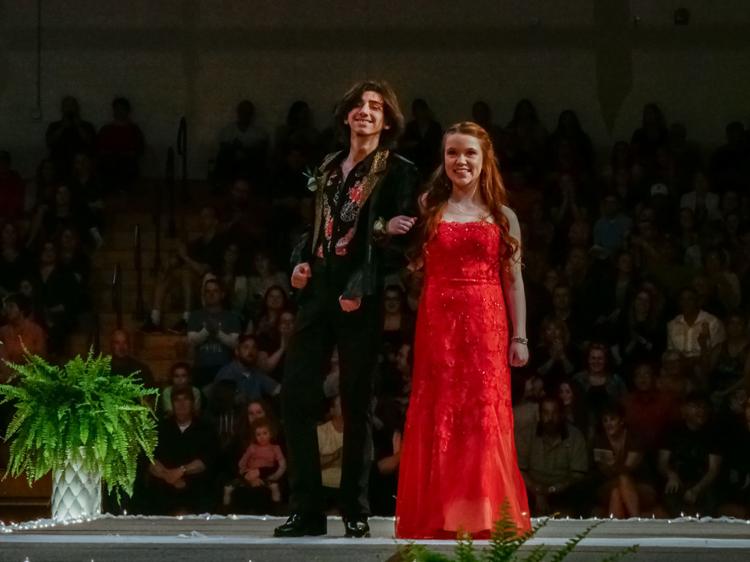 Queensbury Prom
Queensbury Prom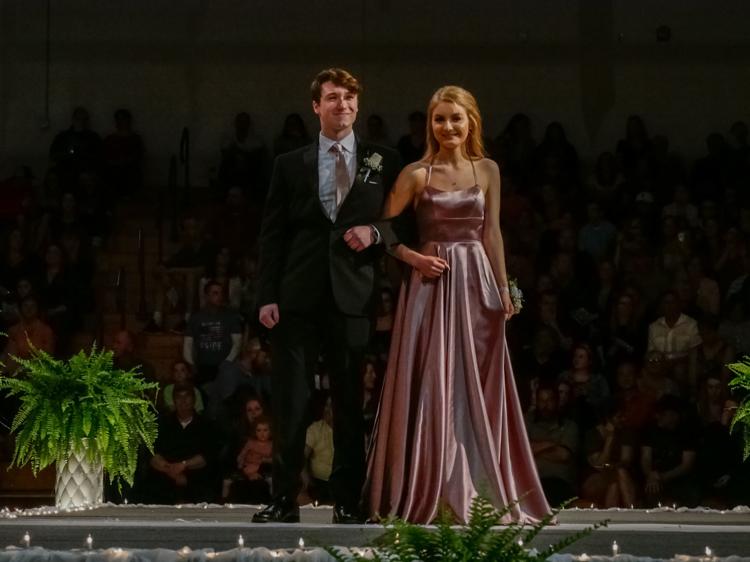 Queensbury Prom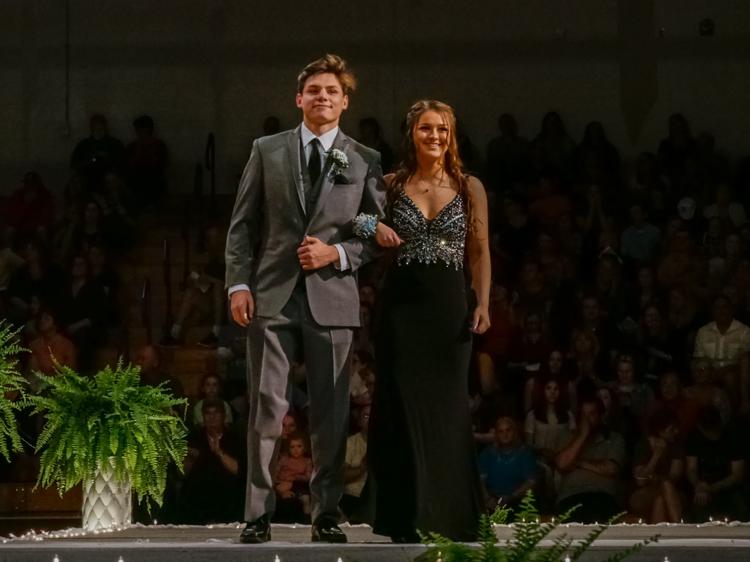 Queensbury Prom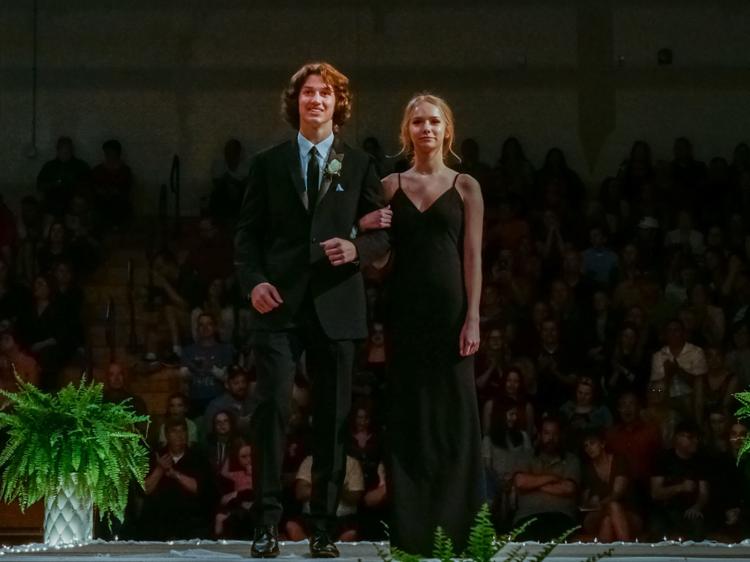 Queensbury Prom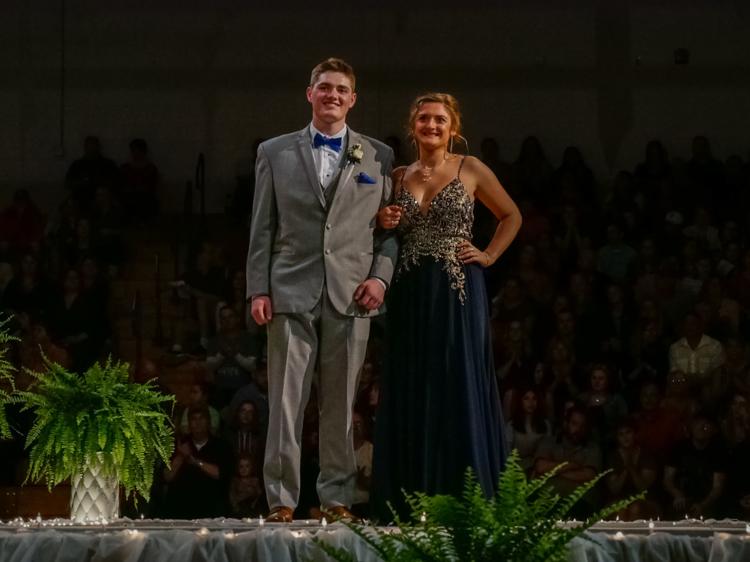 Queensbury Prom
Queensbury Prom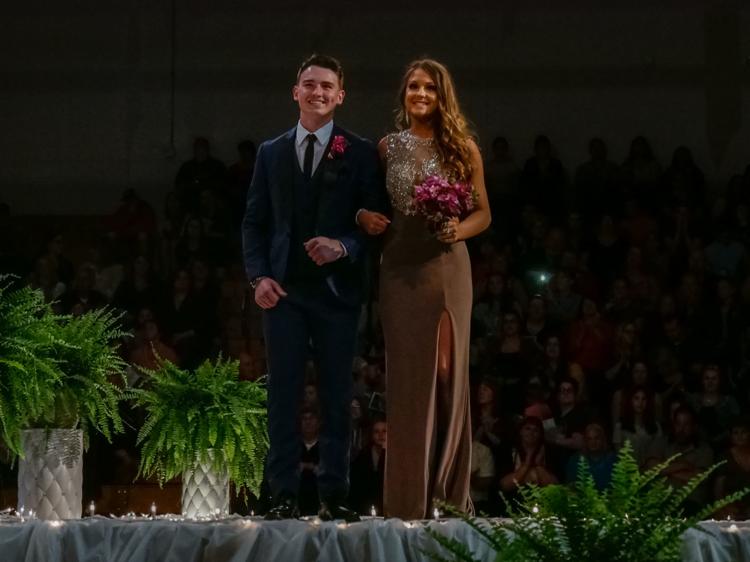 Queensbury Prom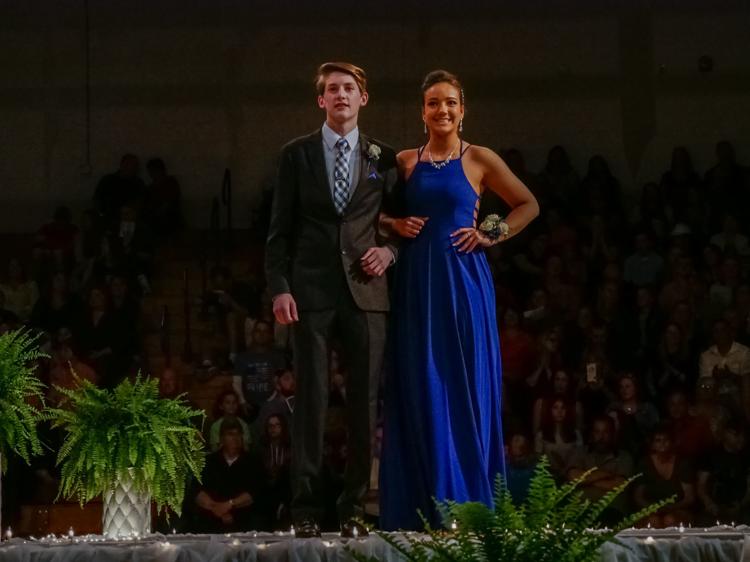 Queensbury Prom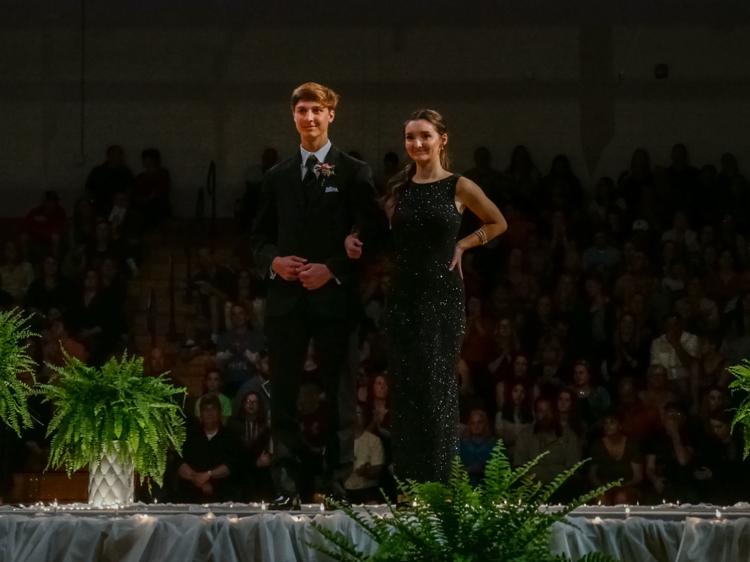 Queensbury Prom
Queensbury Prom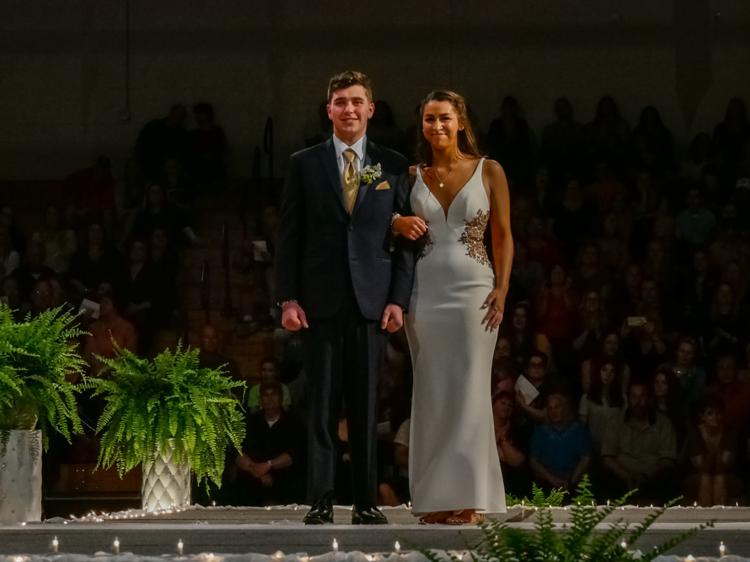 Queensbury Prom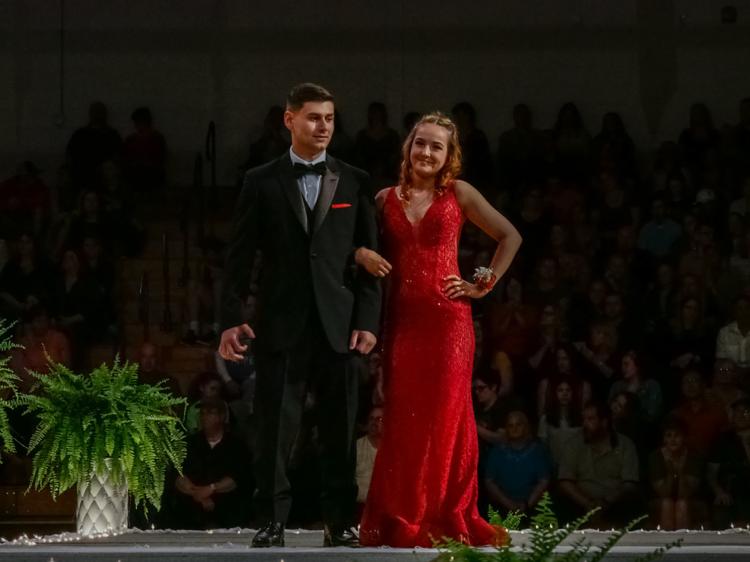 Queensbury Prom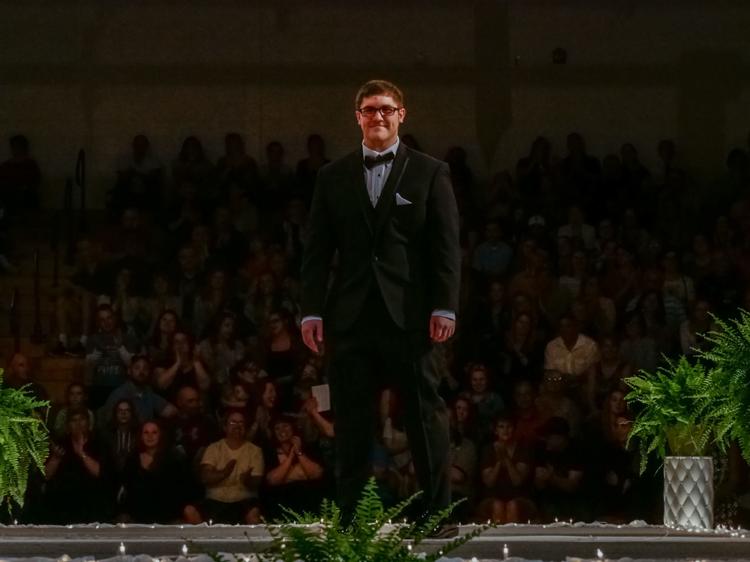 Queensbury Prom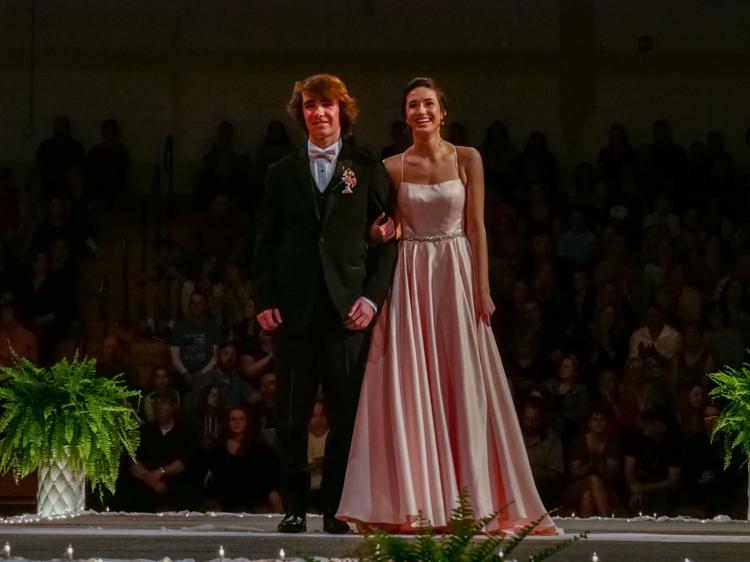 Queensbury Prom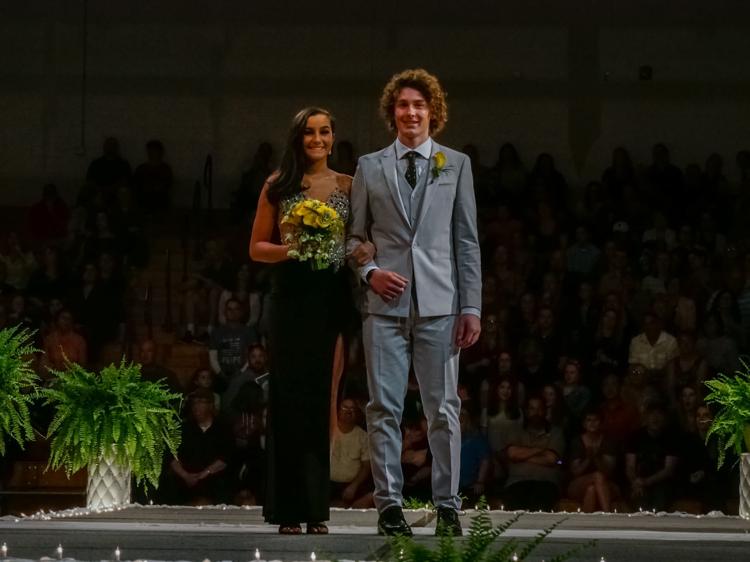 Queensbury Prom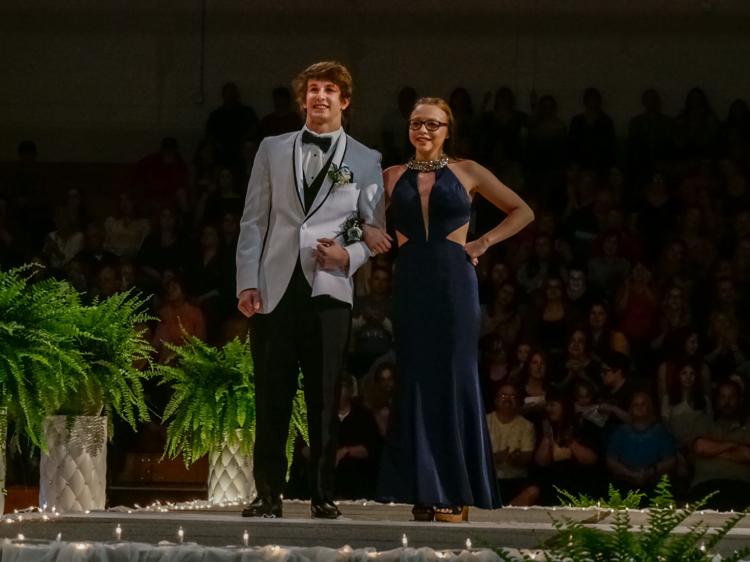 Queensbury Prom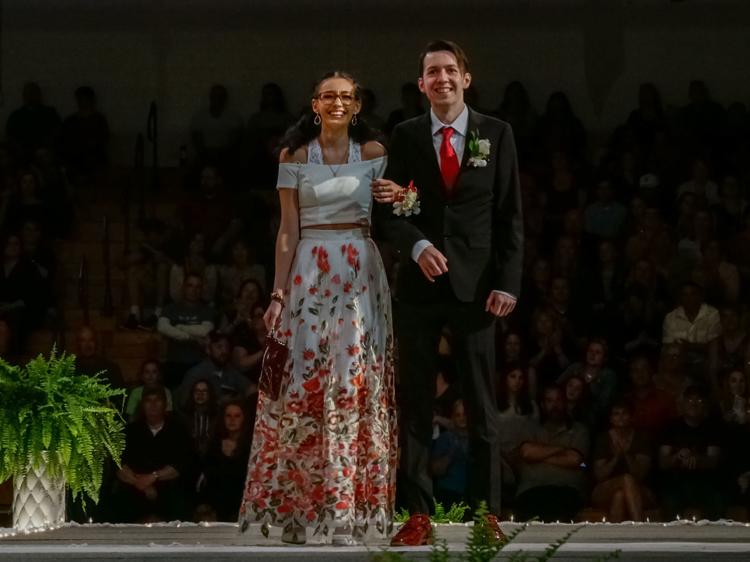 Queensbury Prom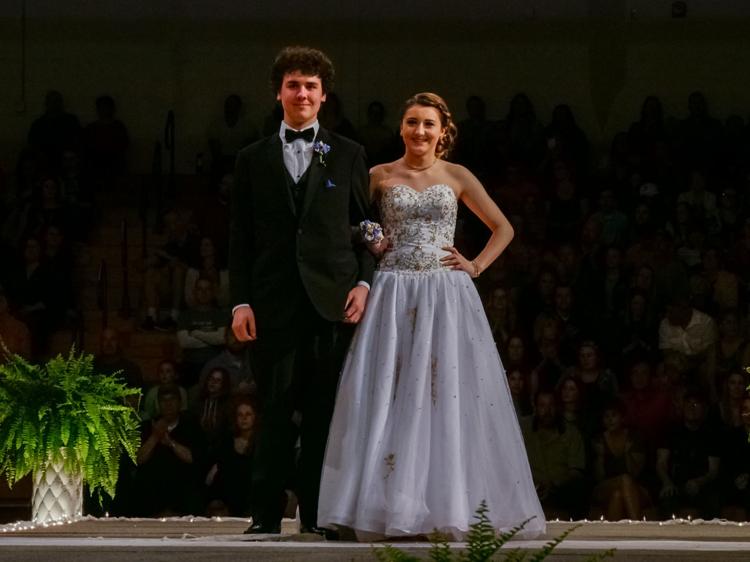 Queensbury Prom