Johnsburg students dressed to impress at the school's annual prom.
A grand march was held at the high school on Saturday welcoming families and friends before students took off to the Green Mansions Golf Club in Chestertown for a night of dinner and dancing. The theme for the prom was 'Fire and Ice.'
An after prom event was held at the Glens Falls YMCA in Glens Falls.
Johnsburg_Prom_01.jpg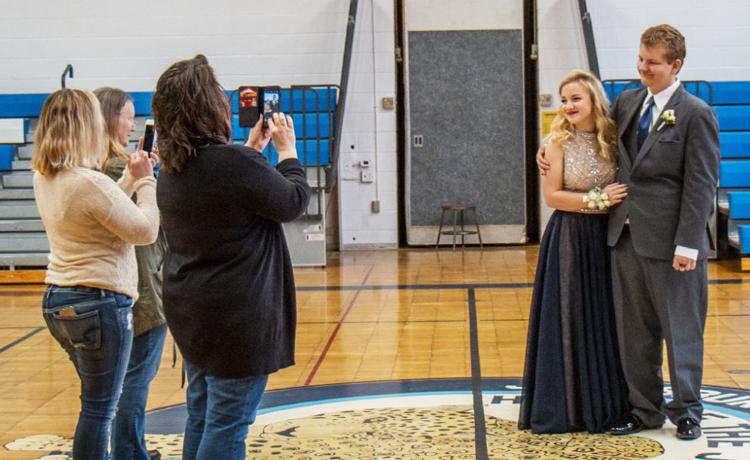 Johnsburg_Prom_06.jpg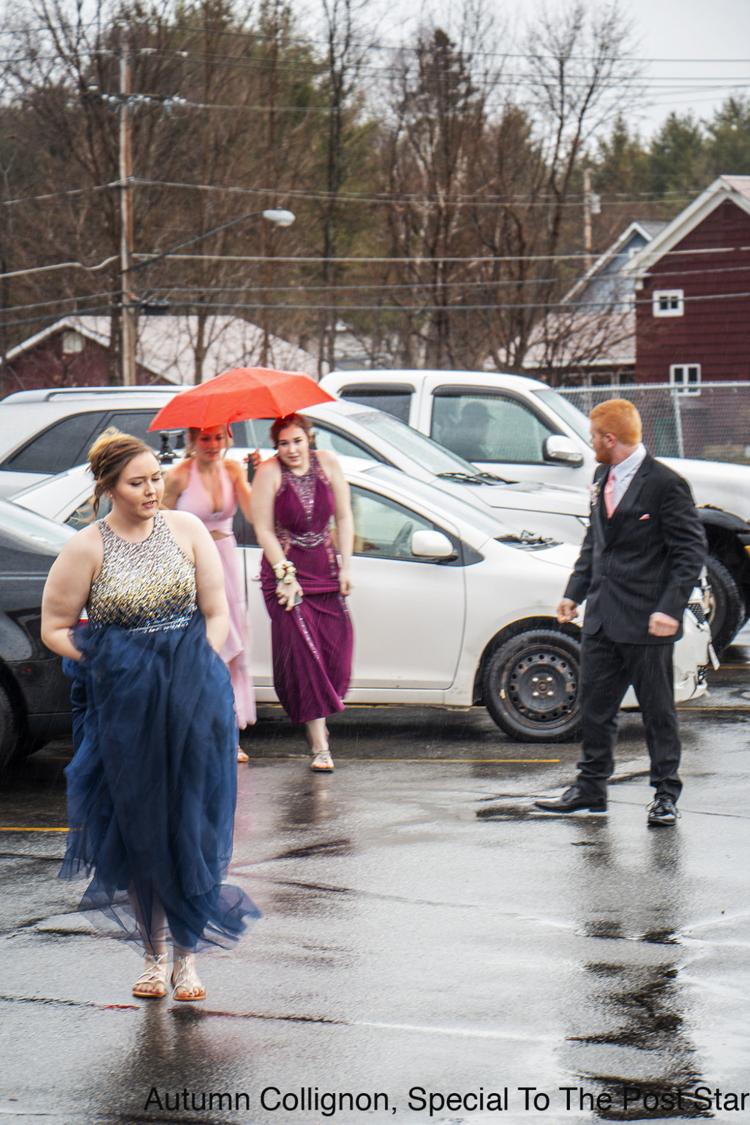 Johnsburg_Prom_07.jpg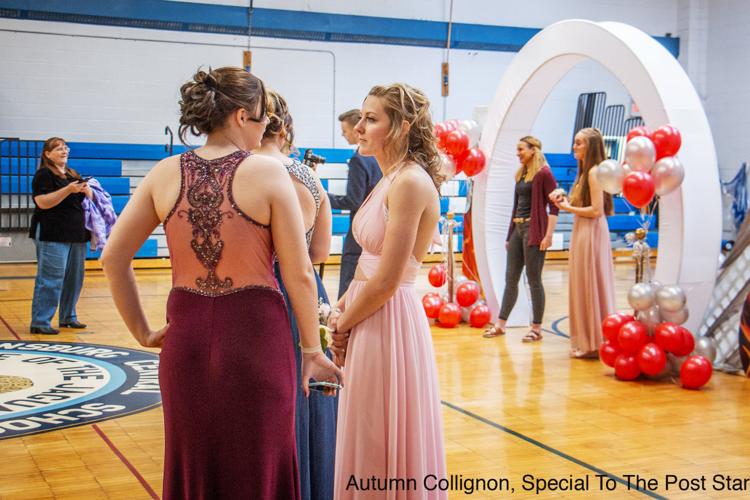 Johnsburg_Prom_08.jpg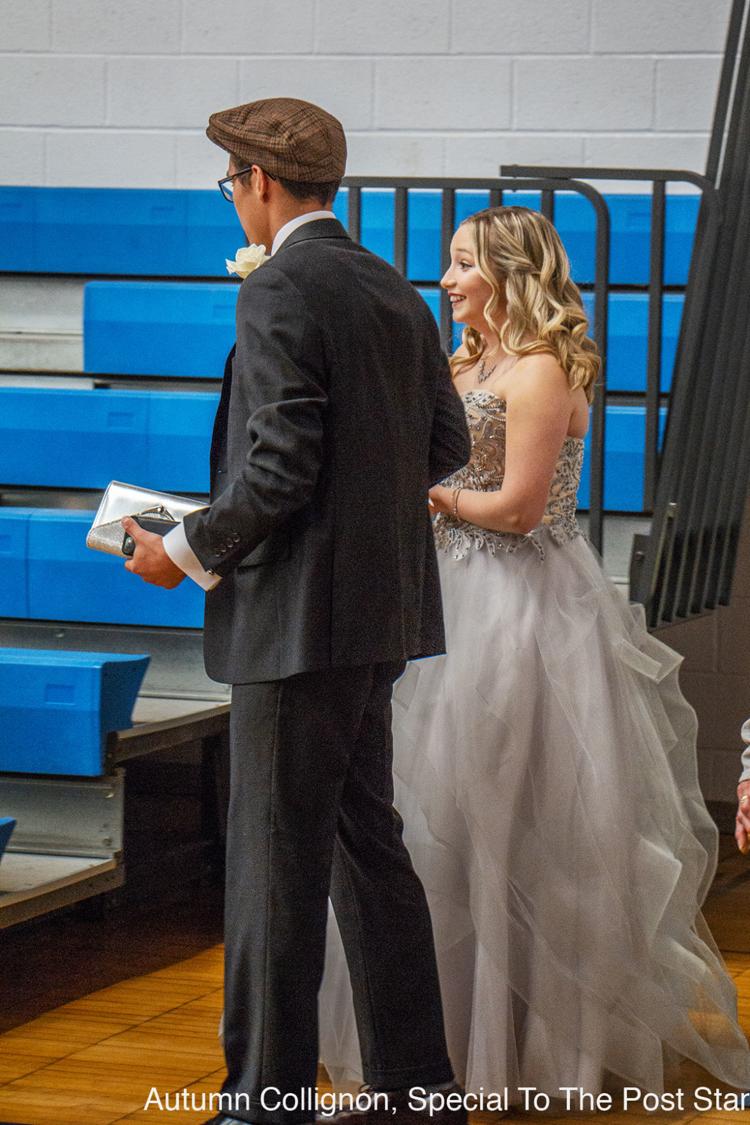 Johnsburg_Prom_09.jpg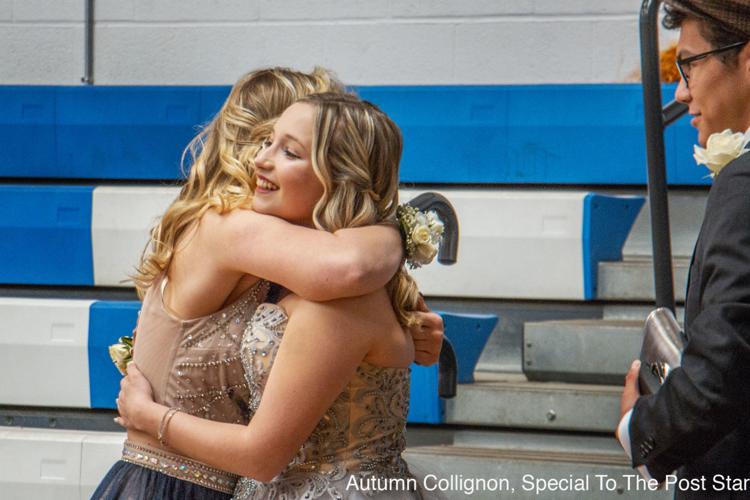 Johnsburg_Prom_10.jpg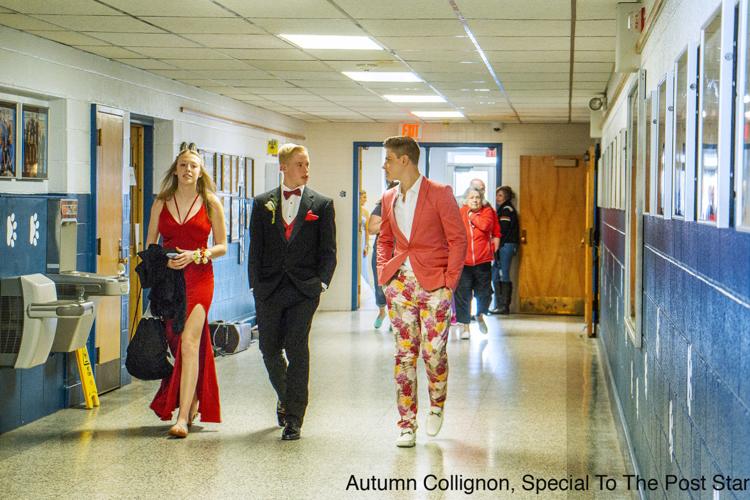 Johnsburg_Prom_11.jpg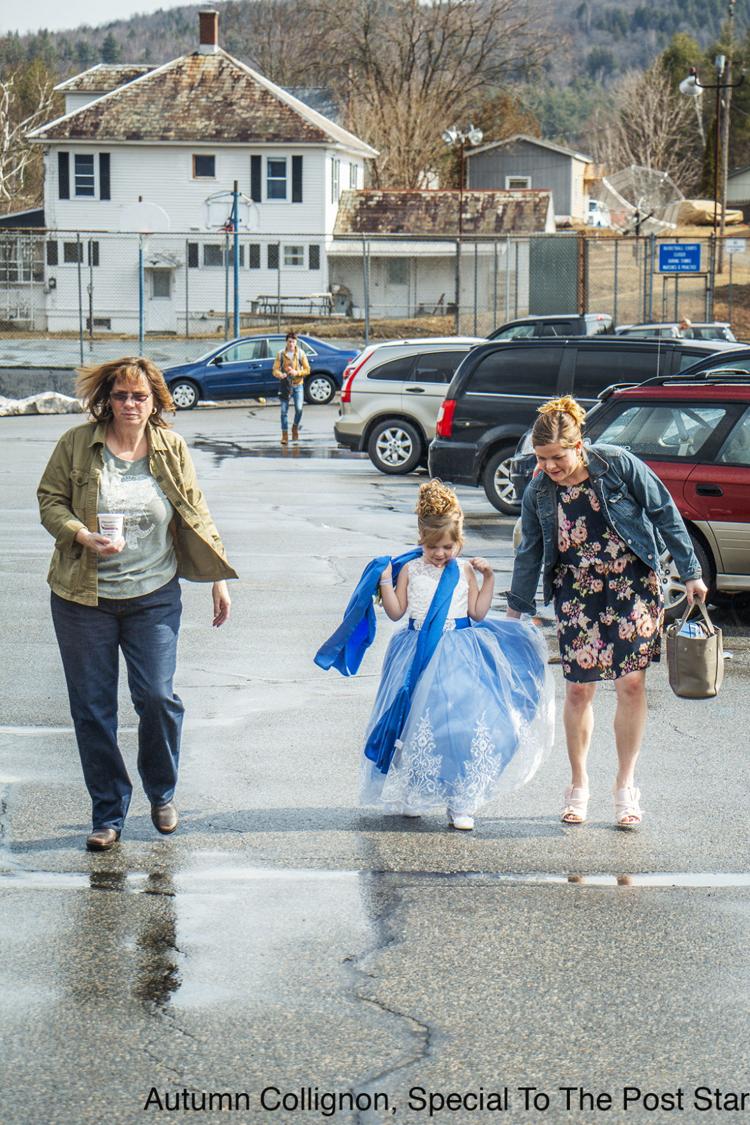 Johnsburg_Prom_12.jpg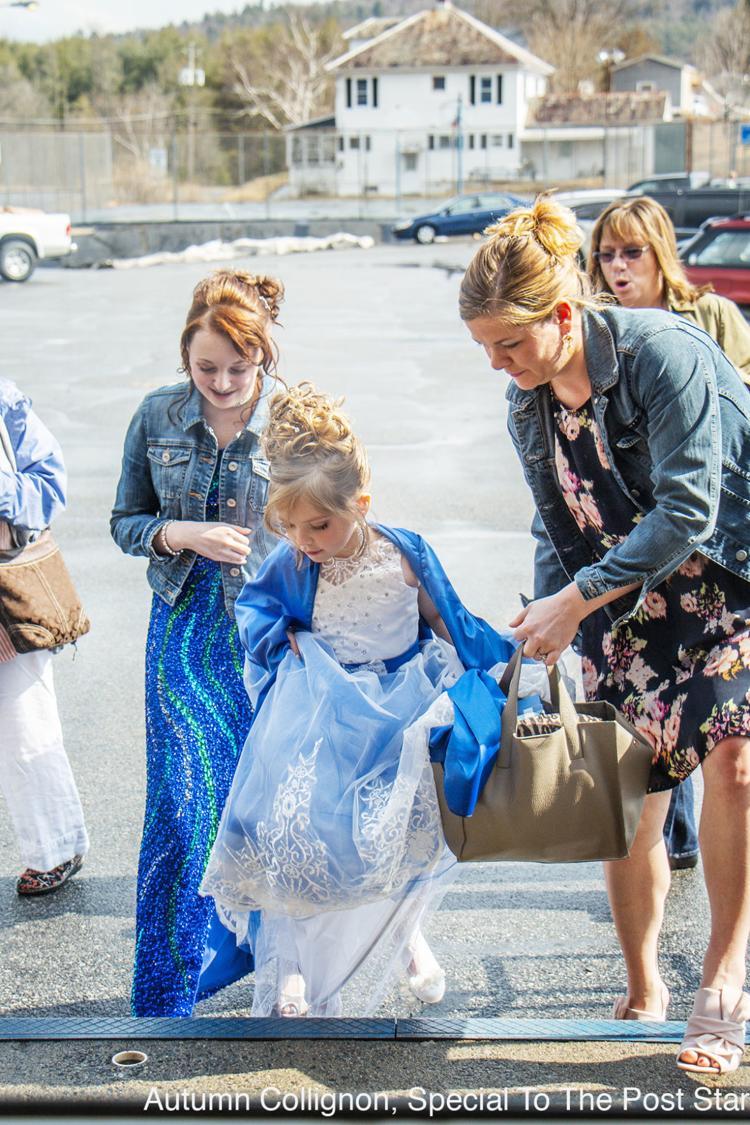 Johnsburg Prom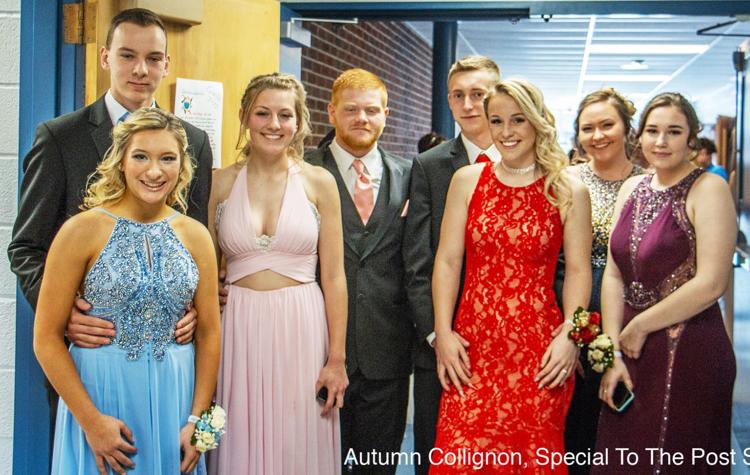 Johnsburg_Prom_14.jpg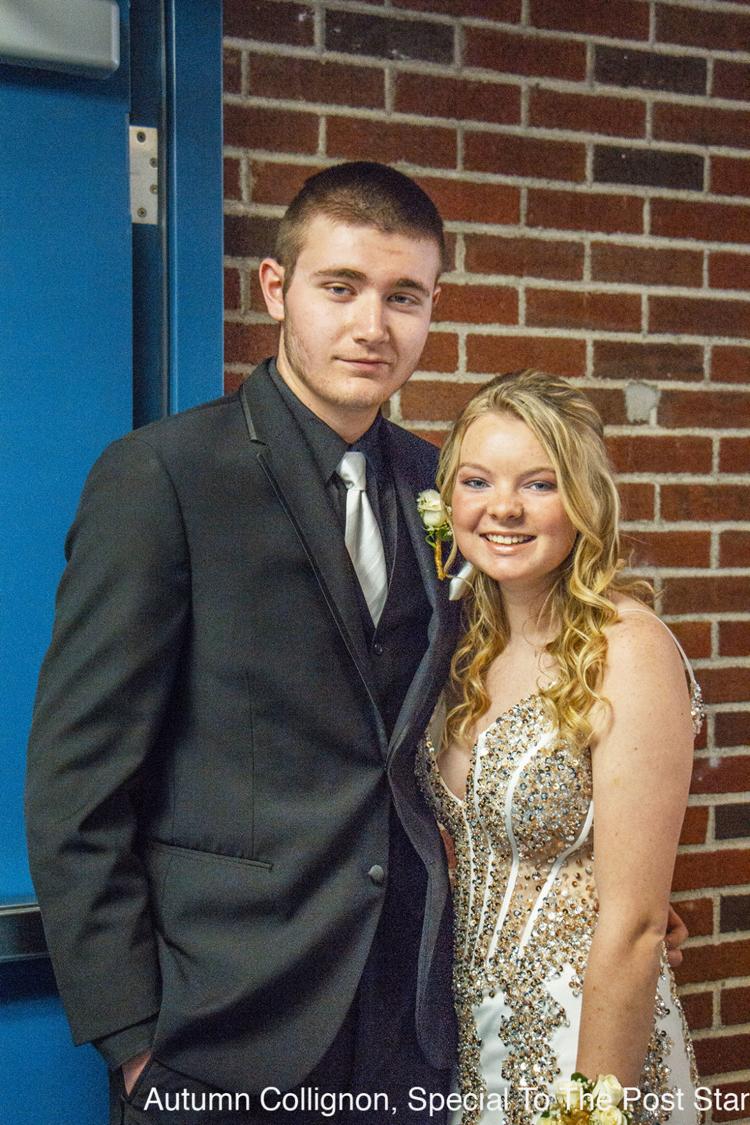 Johnsburg_Prom_15.jpg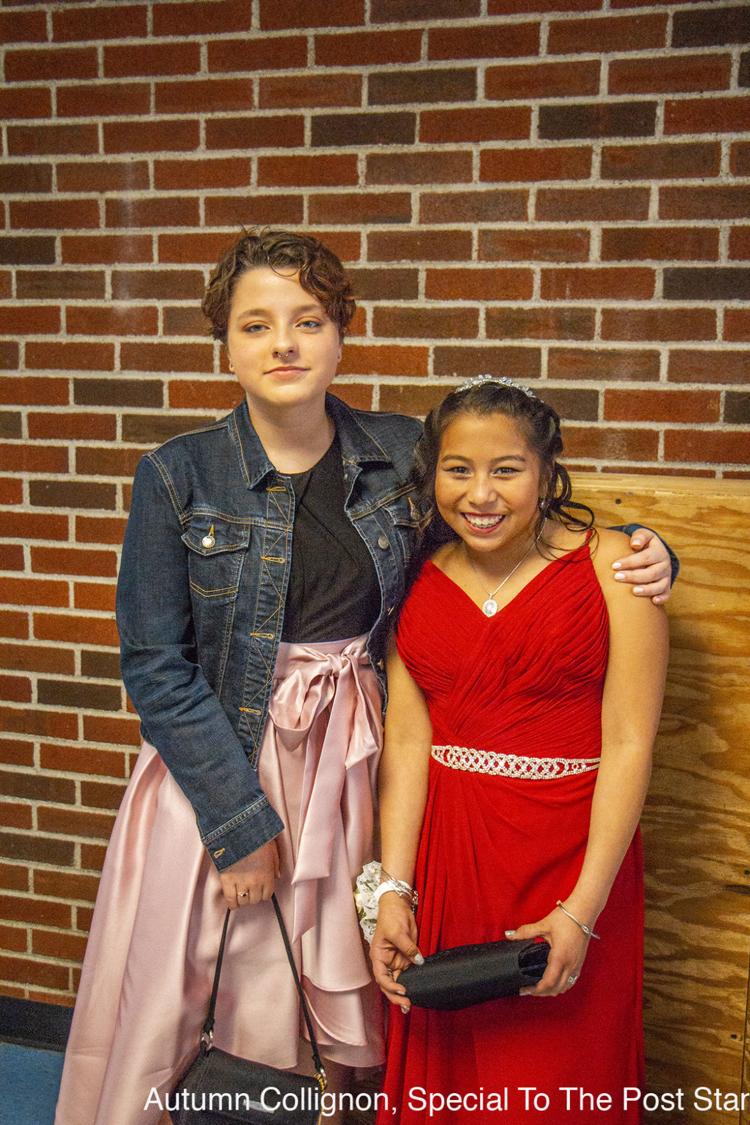 Johnsburg_Prom_16.jpg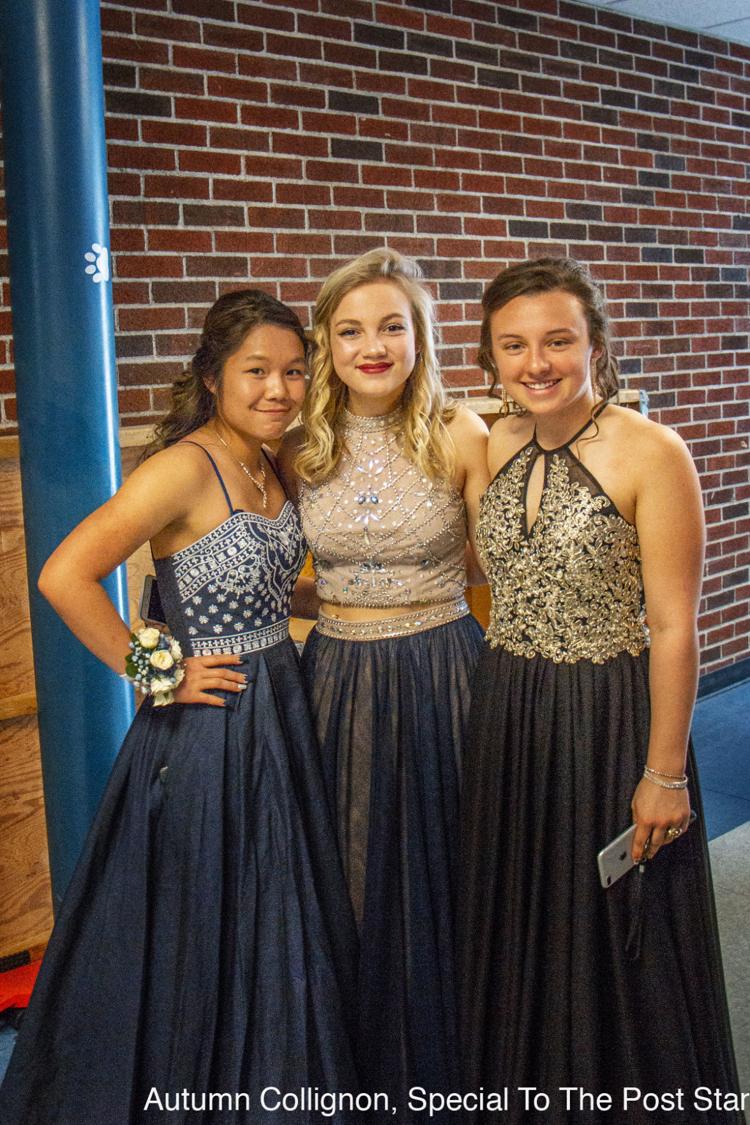 Johnsburg_Prom_17.jpg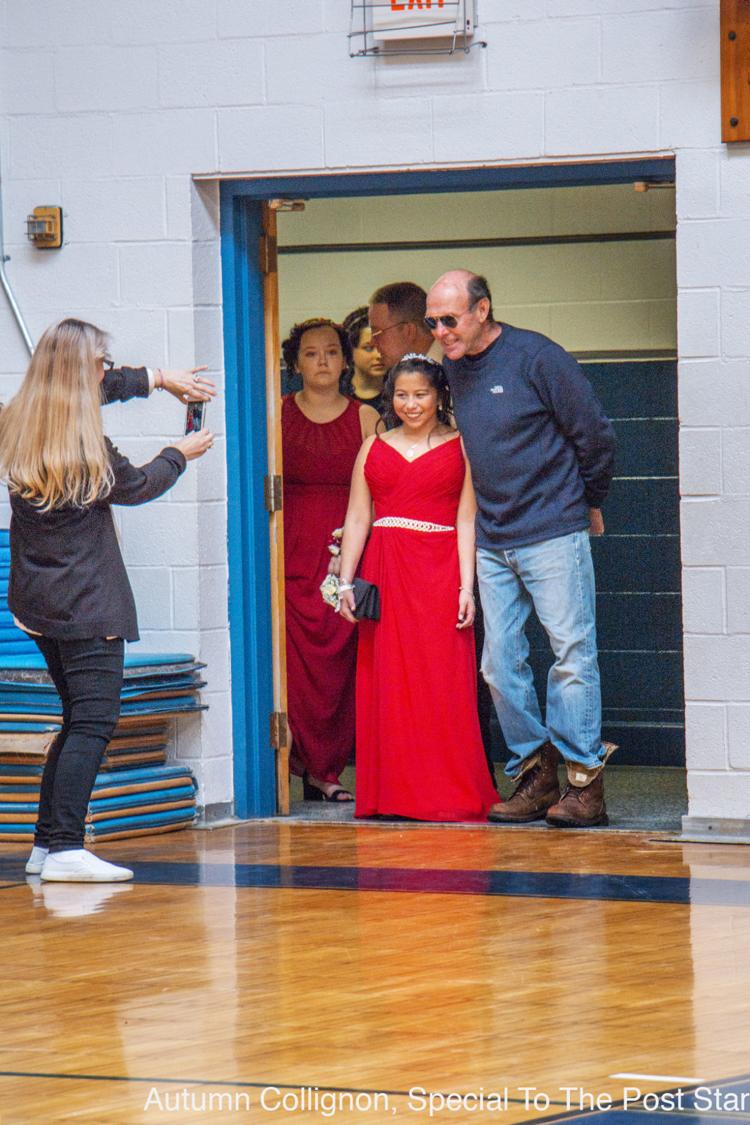 Johnsburg_Prom_18.jpg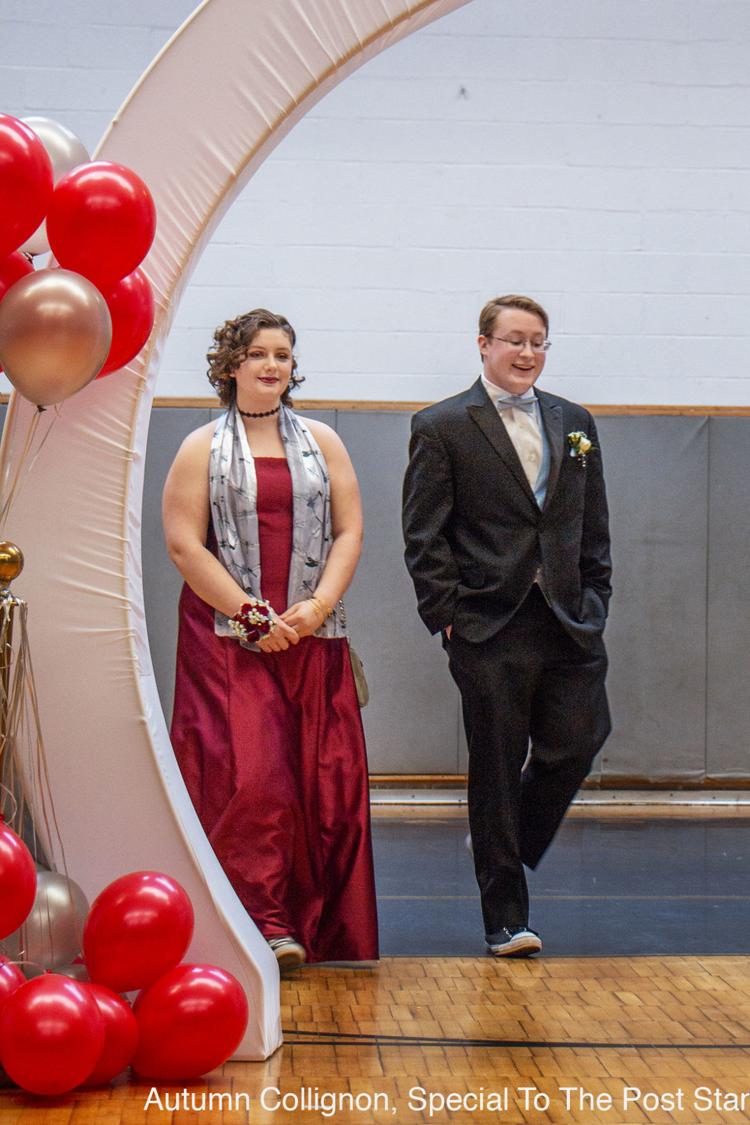 Johnsburg_Prom_19.jpg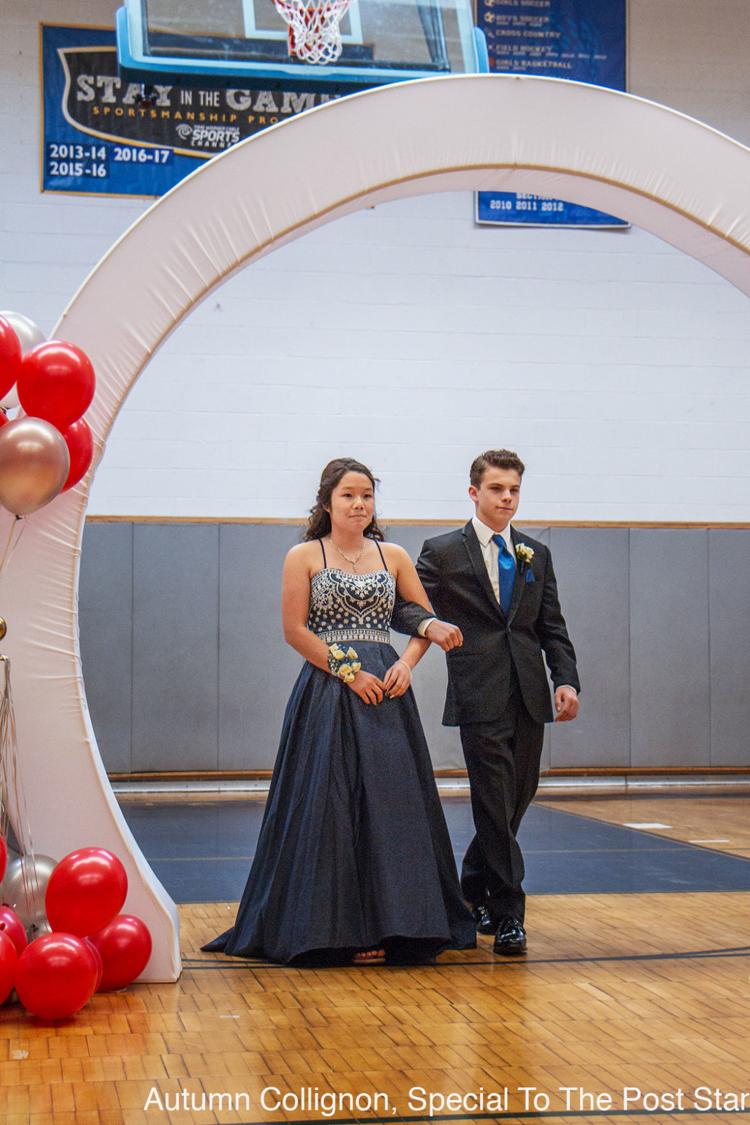 Johnsburg_Prom_20.jpg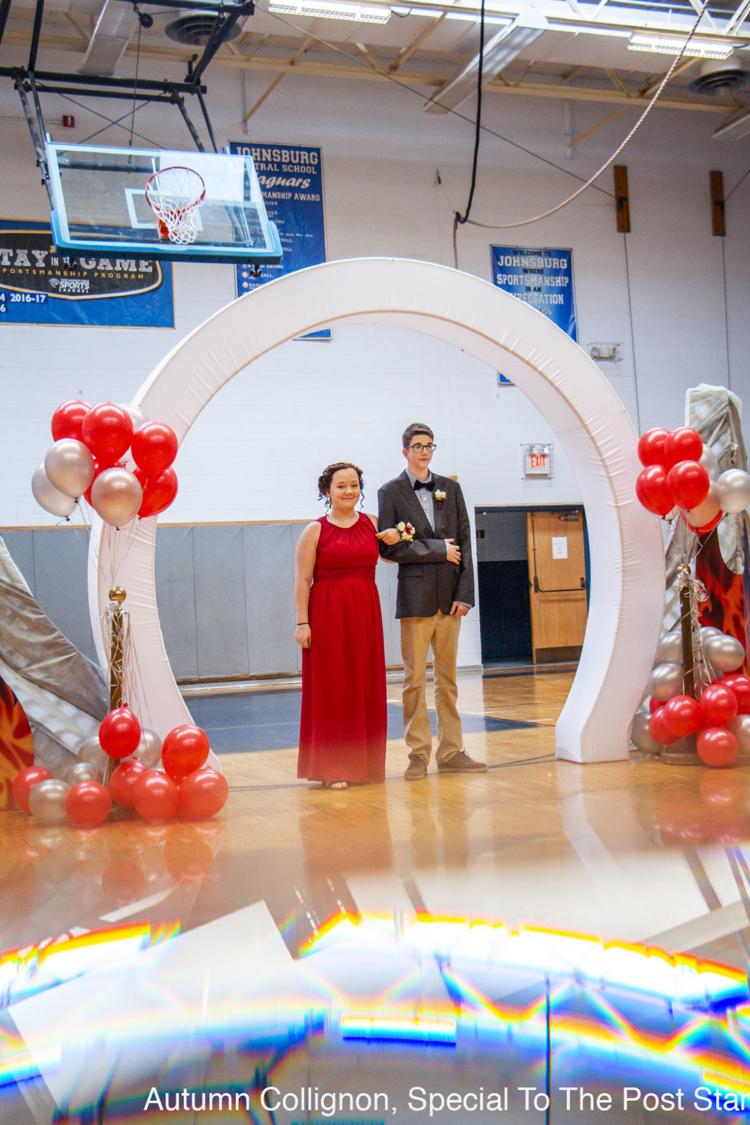 Johnsburg_Prom_21.jpg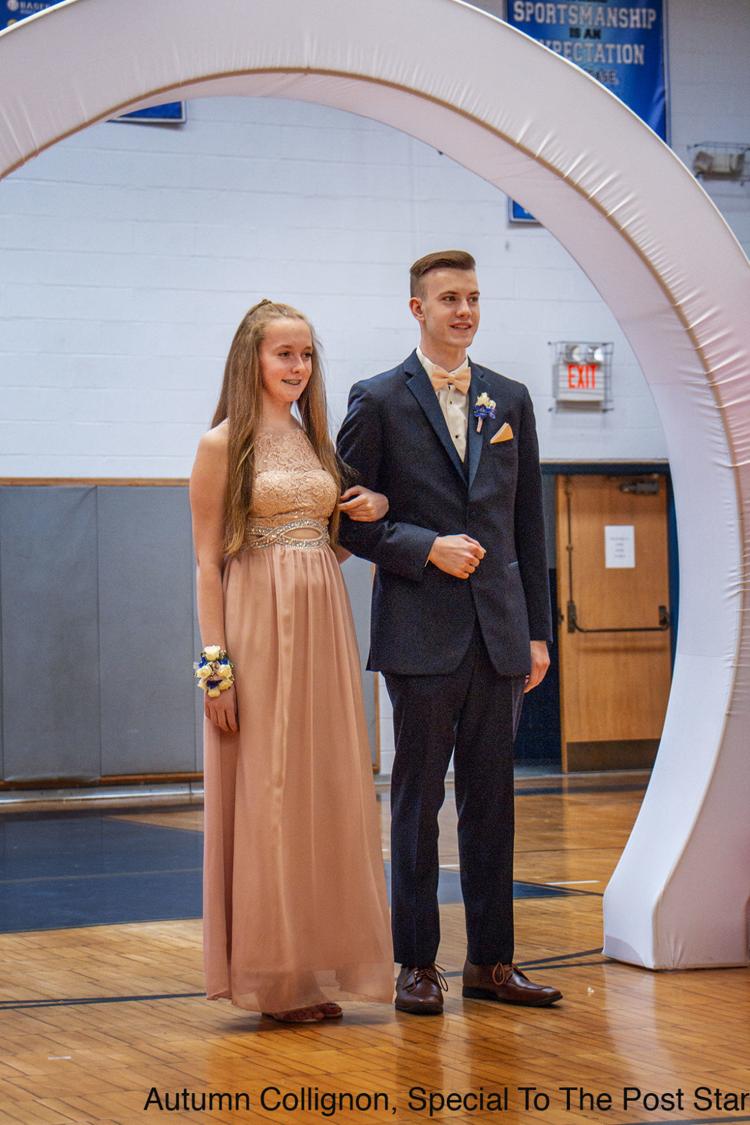 Johnsburg_Prom_22.jpg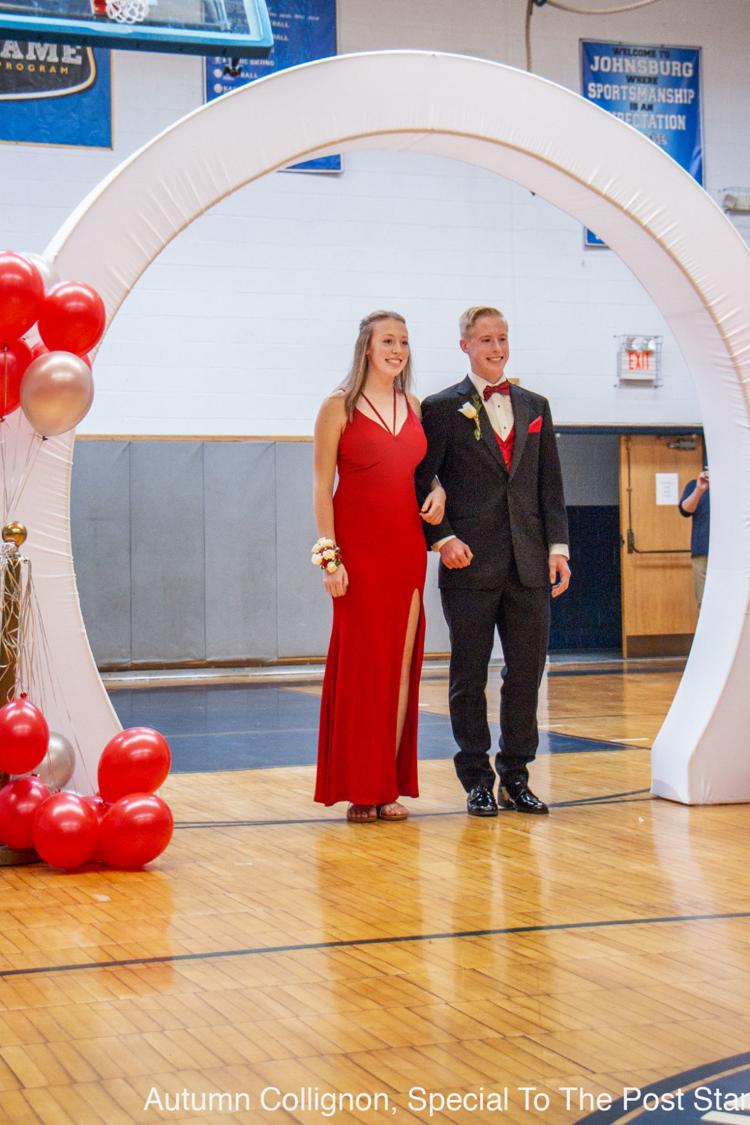 Johnsburg_Prom_23.jpg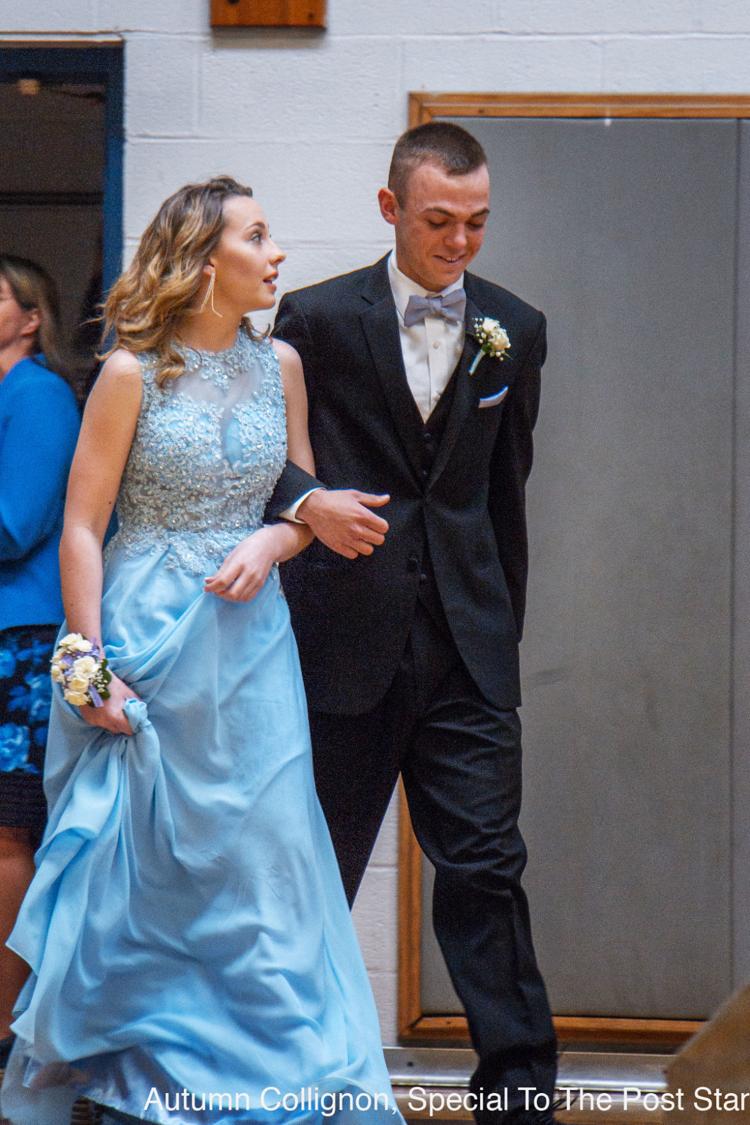 Johnsburg_Prom_24.jpg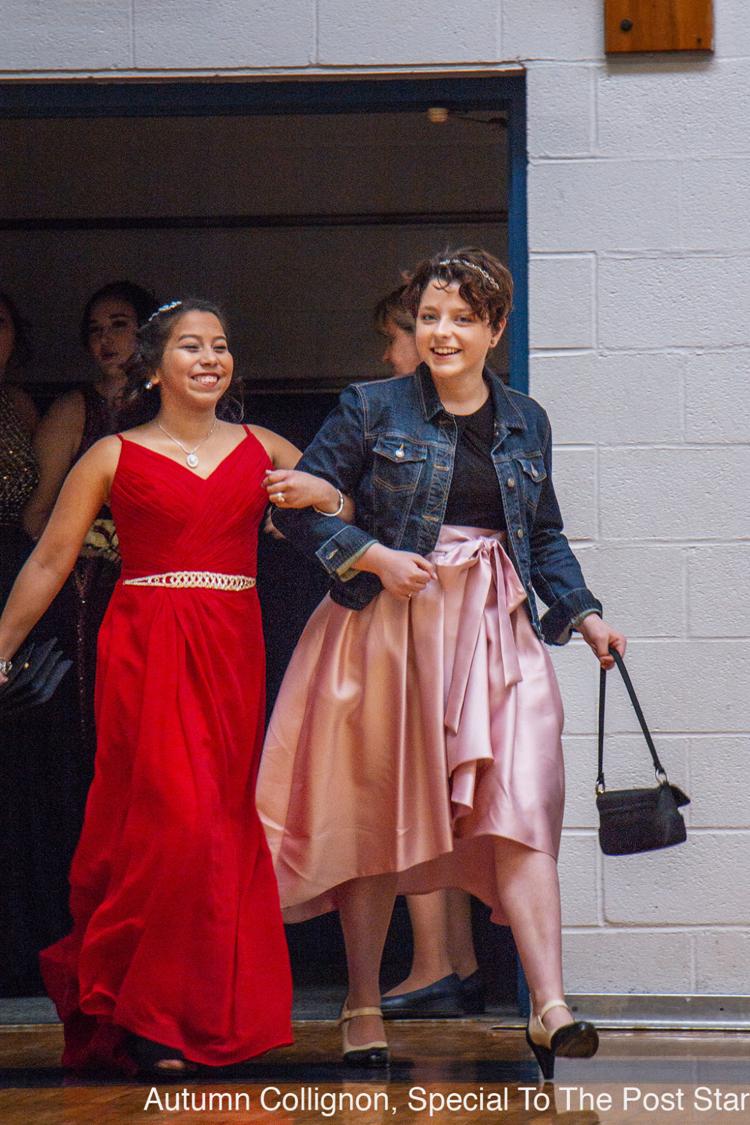 Johnsburg_Prom_25.jpg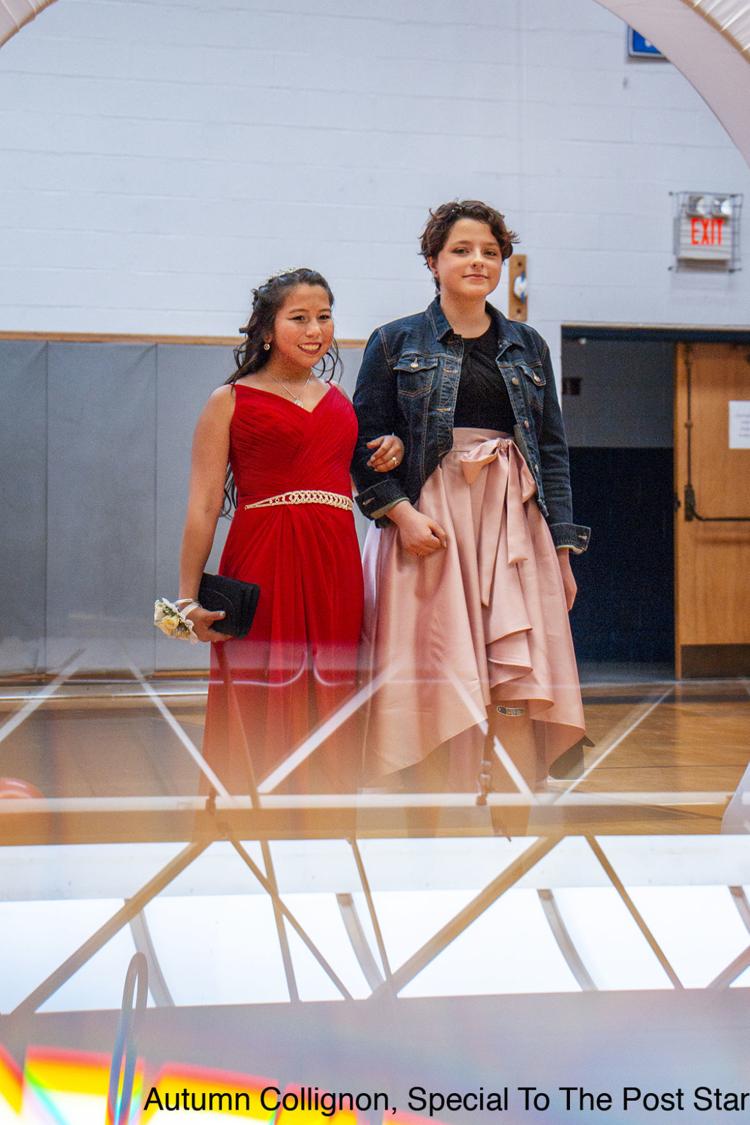 Johnsburg_Prom_26.jpg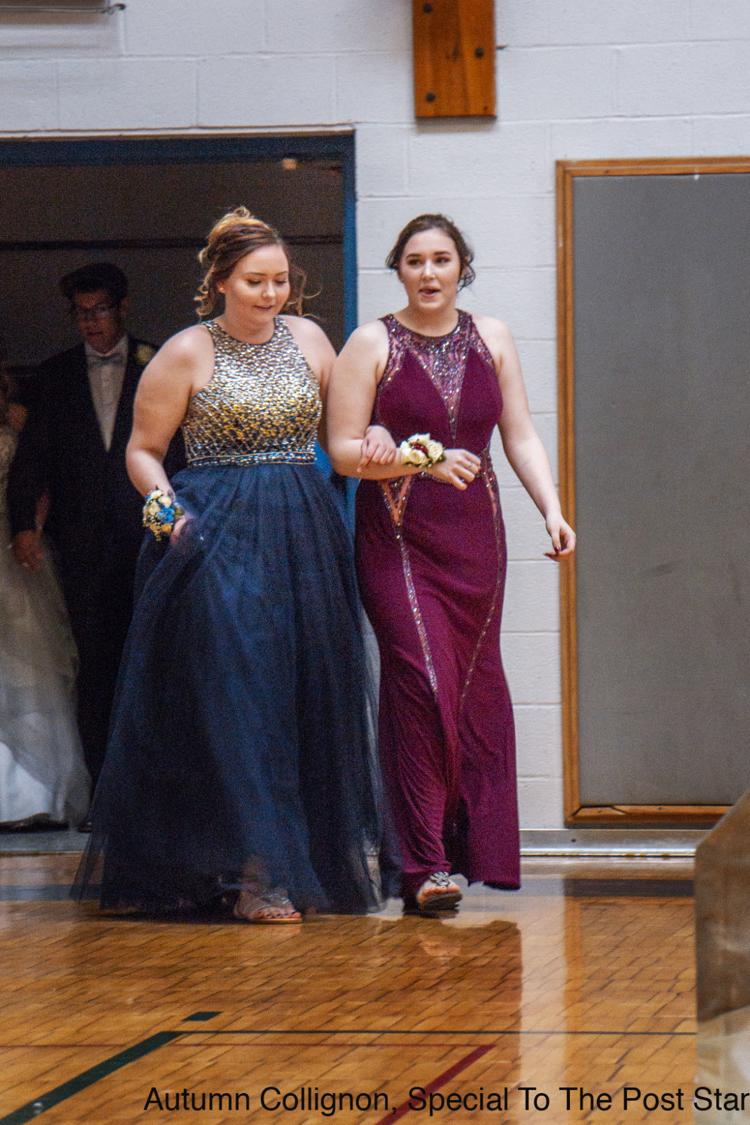 Johnsburg_Prom_27.jpg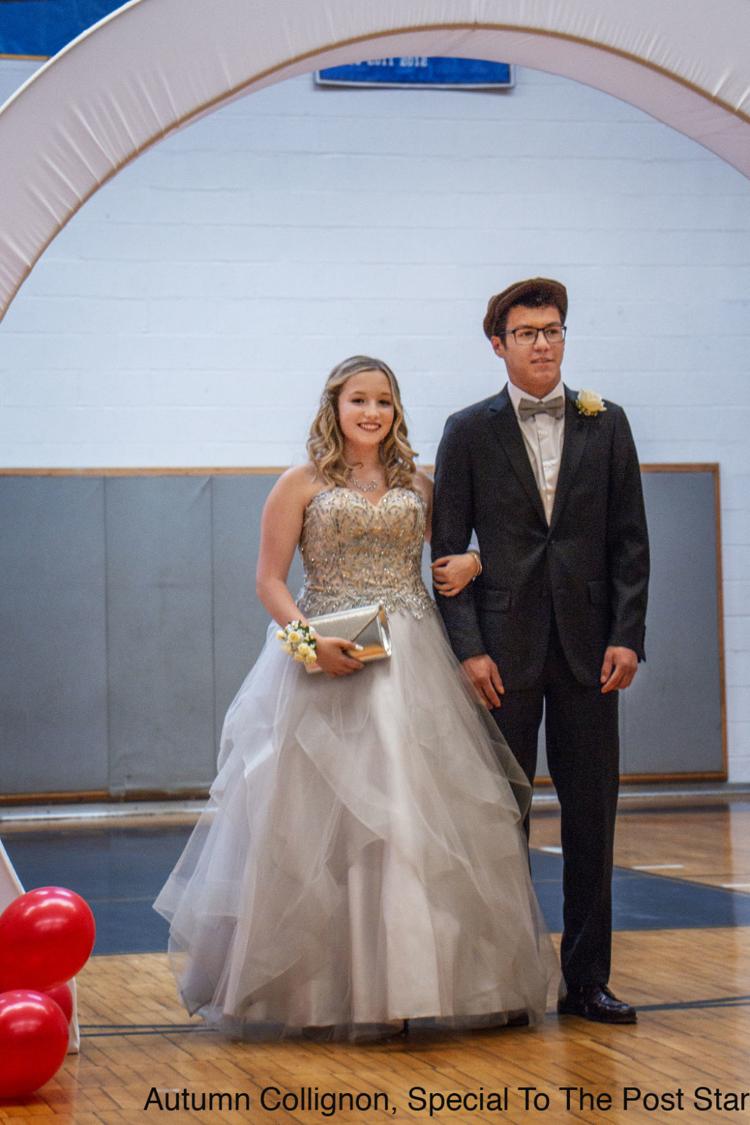 Johnsburg_Prom_28.jpg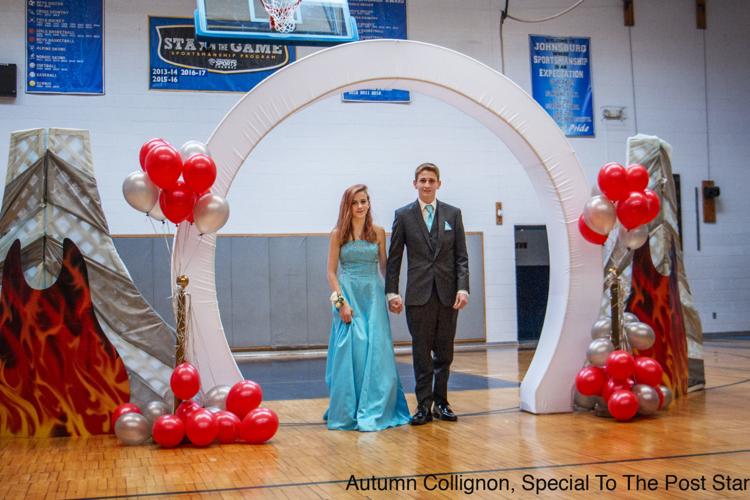 Johnsburg_Prom_29.jpg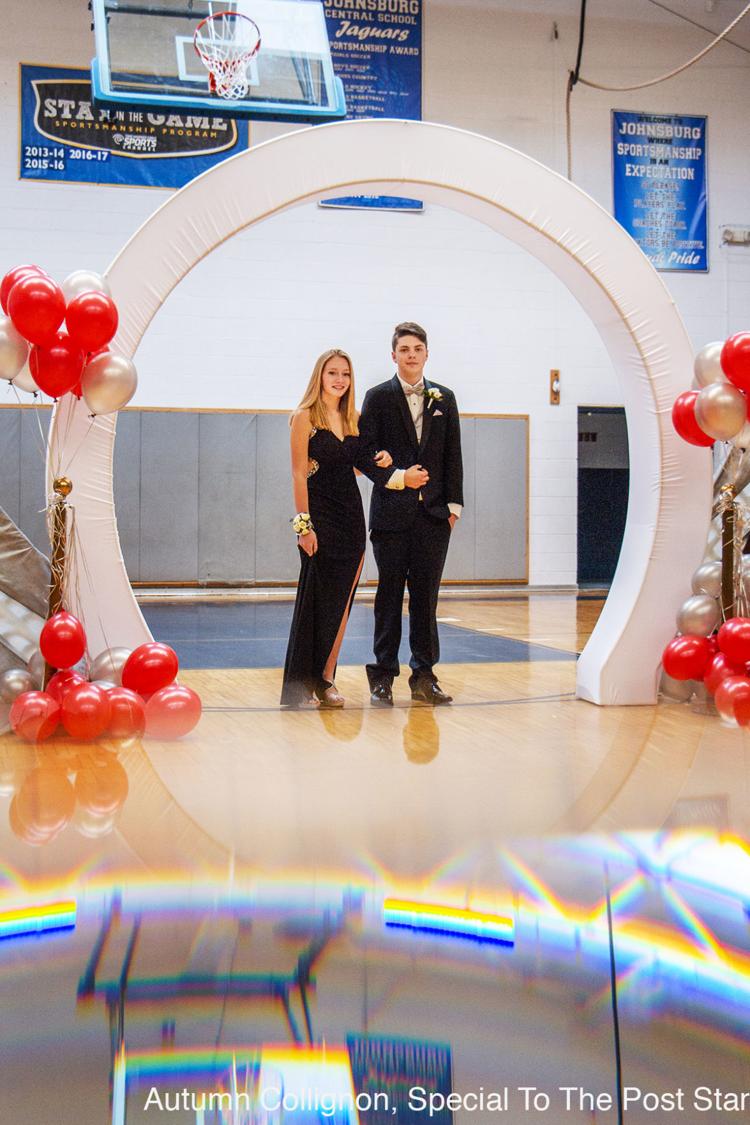 Johnsburg_Prom_30.jpg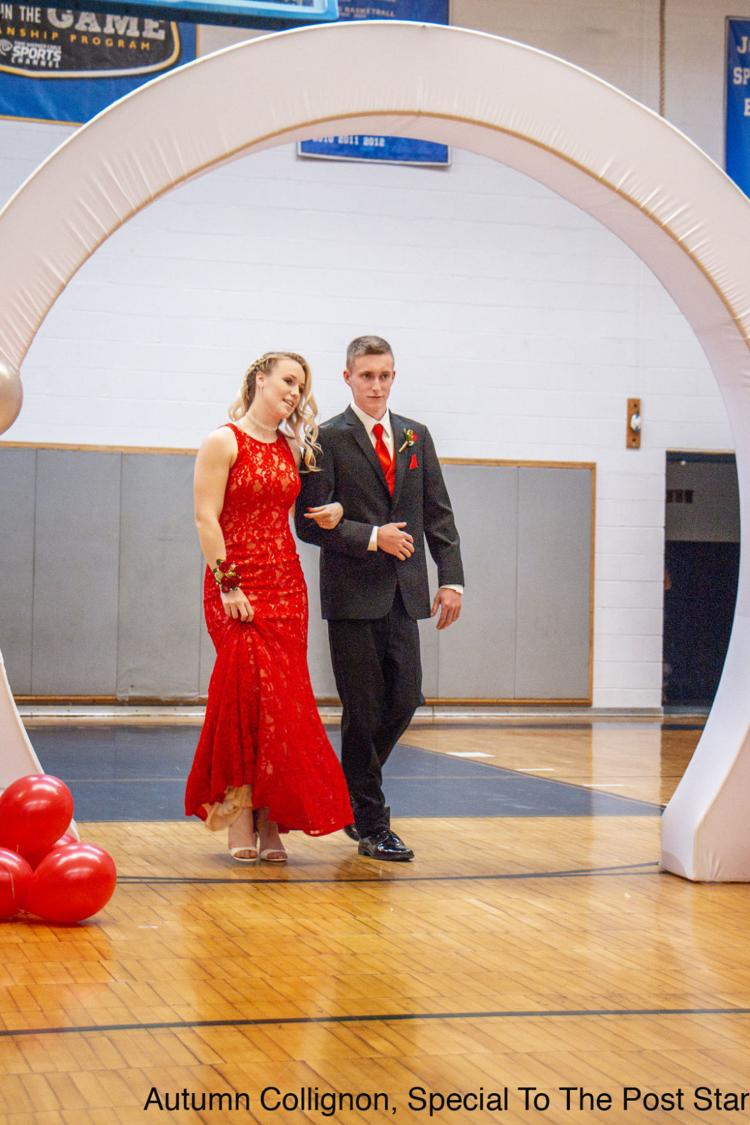 Johnsburg_Prom_31.jpg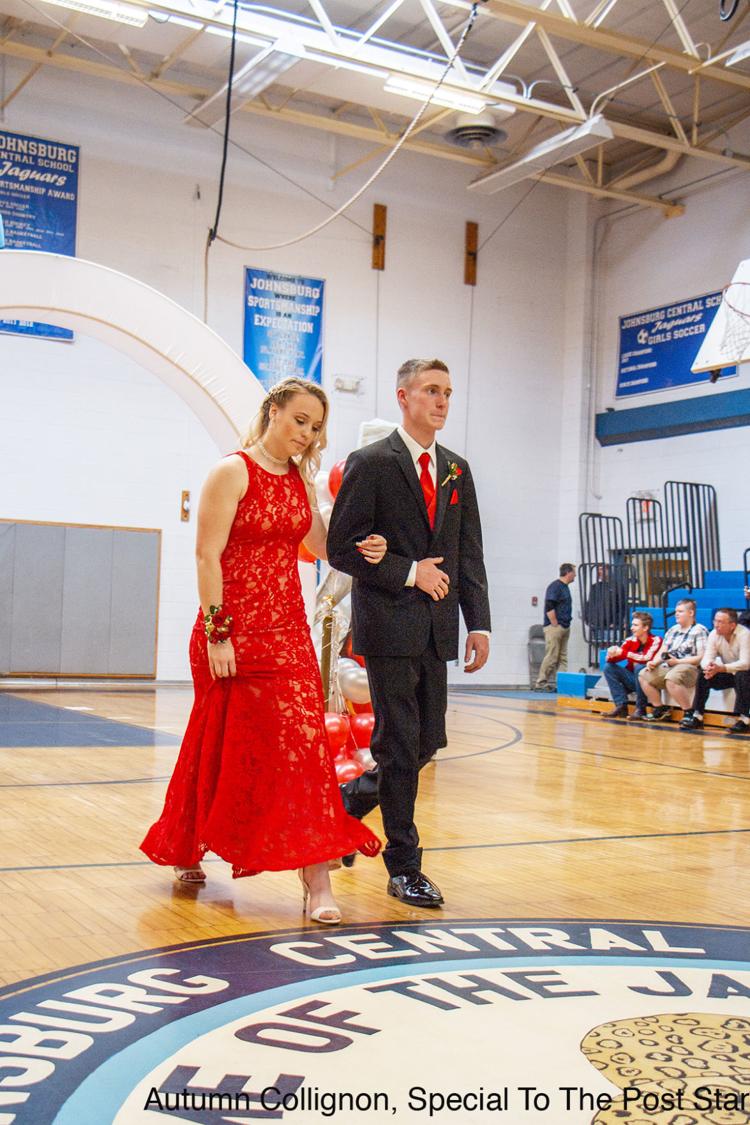 Johnsburg_Prom_32.jpg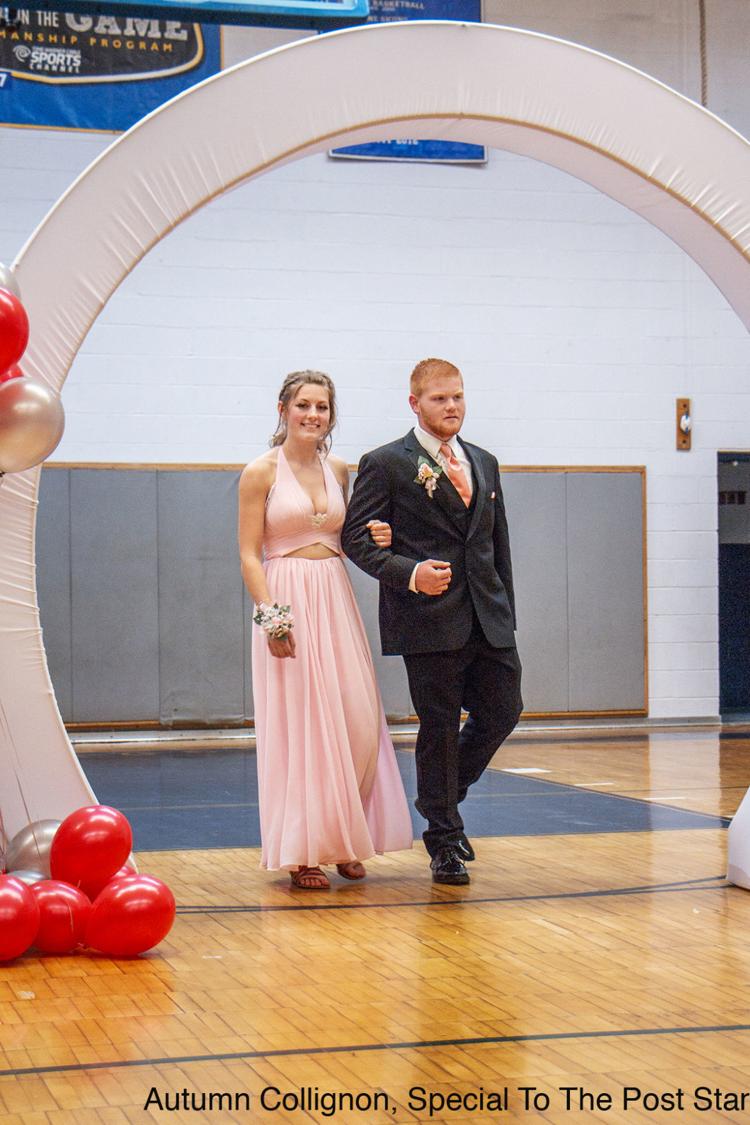 Johnsburg_Prom_33.jpg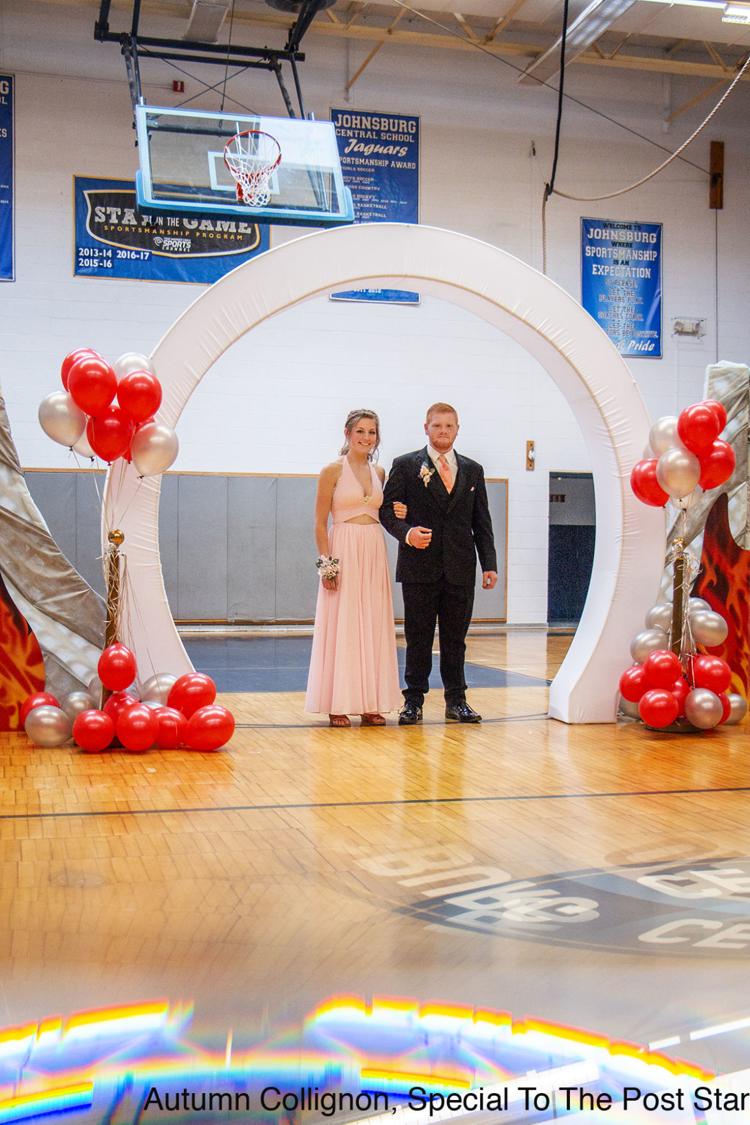 Johnsburg_Prom_34.jpg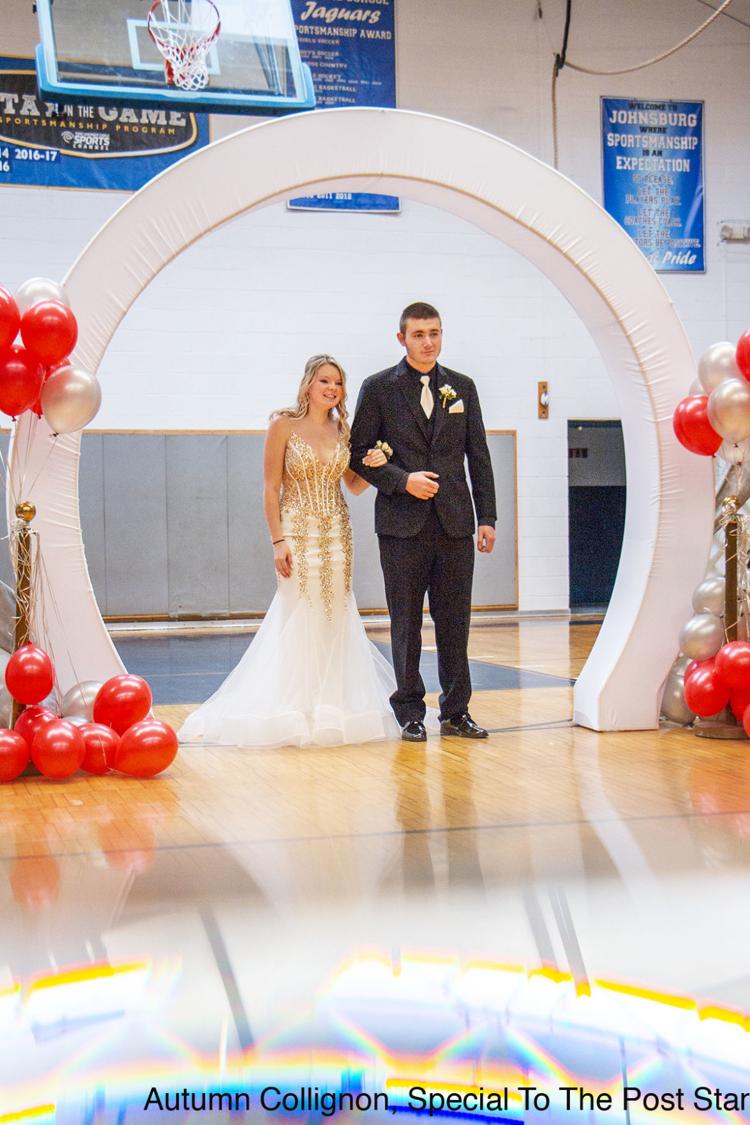 Johnsburg_Prom_35.jpg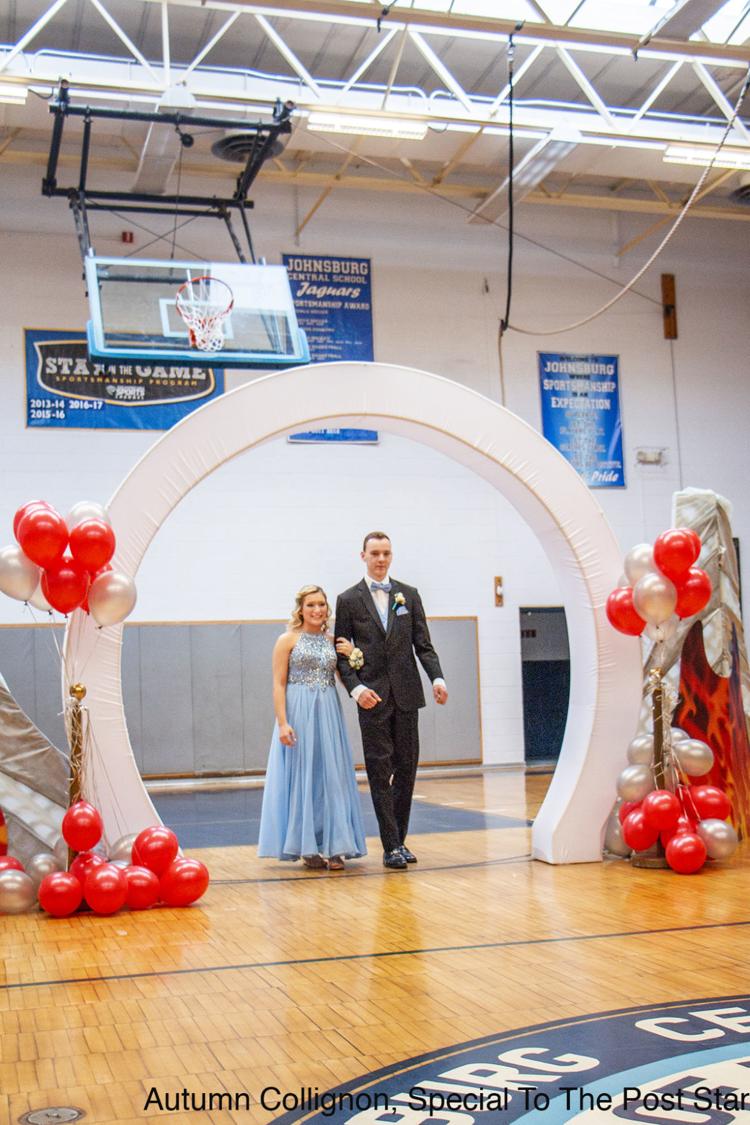 Johnsburg_Prom_36.jpg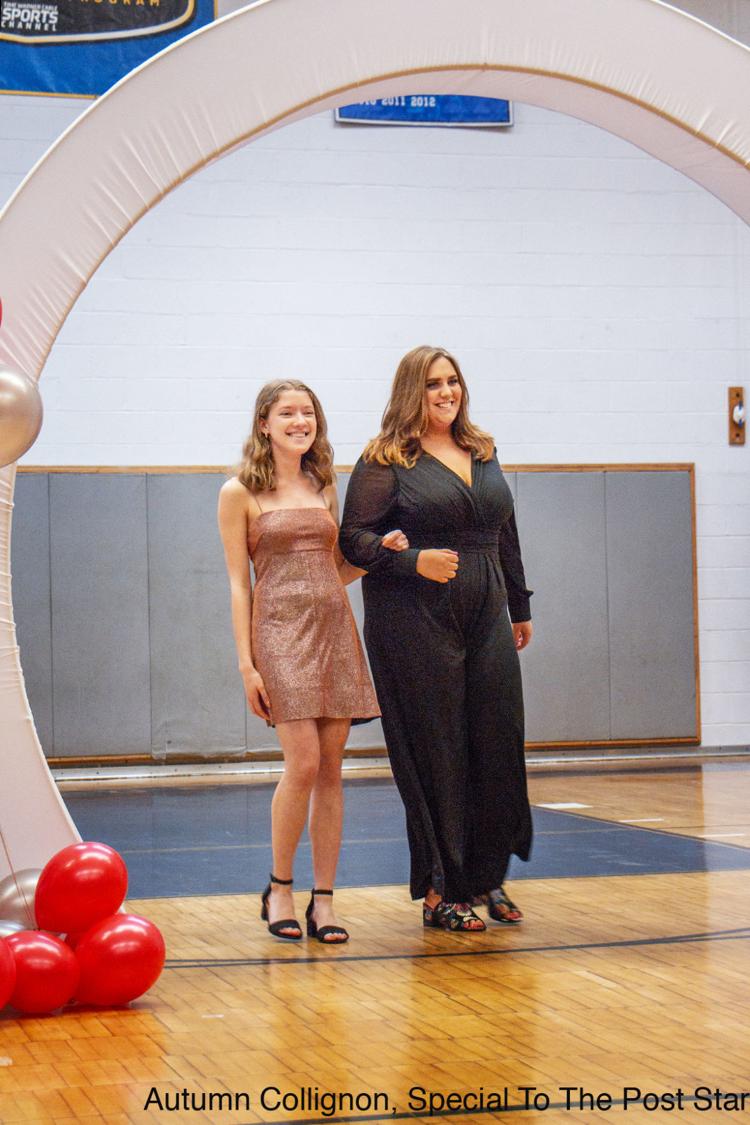 Johnsburg_Prom_37.jpg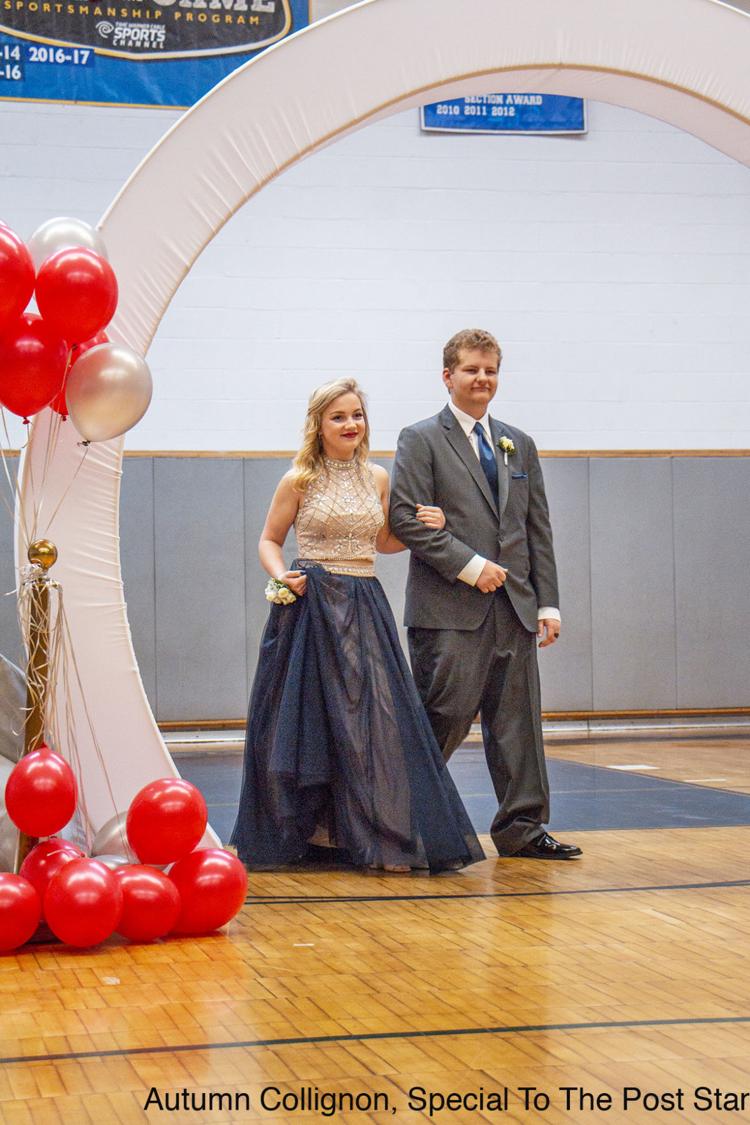 Johnsburg_Prom_38.jpg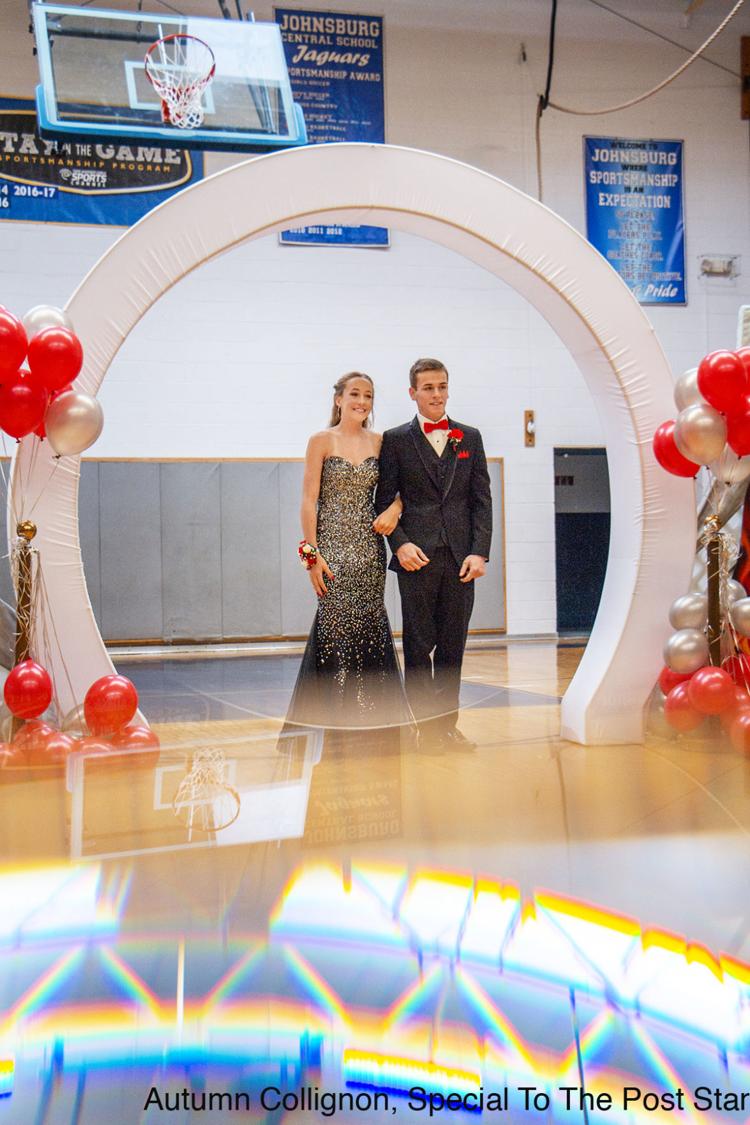 Johnsburg_Prom_39.jpg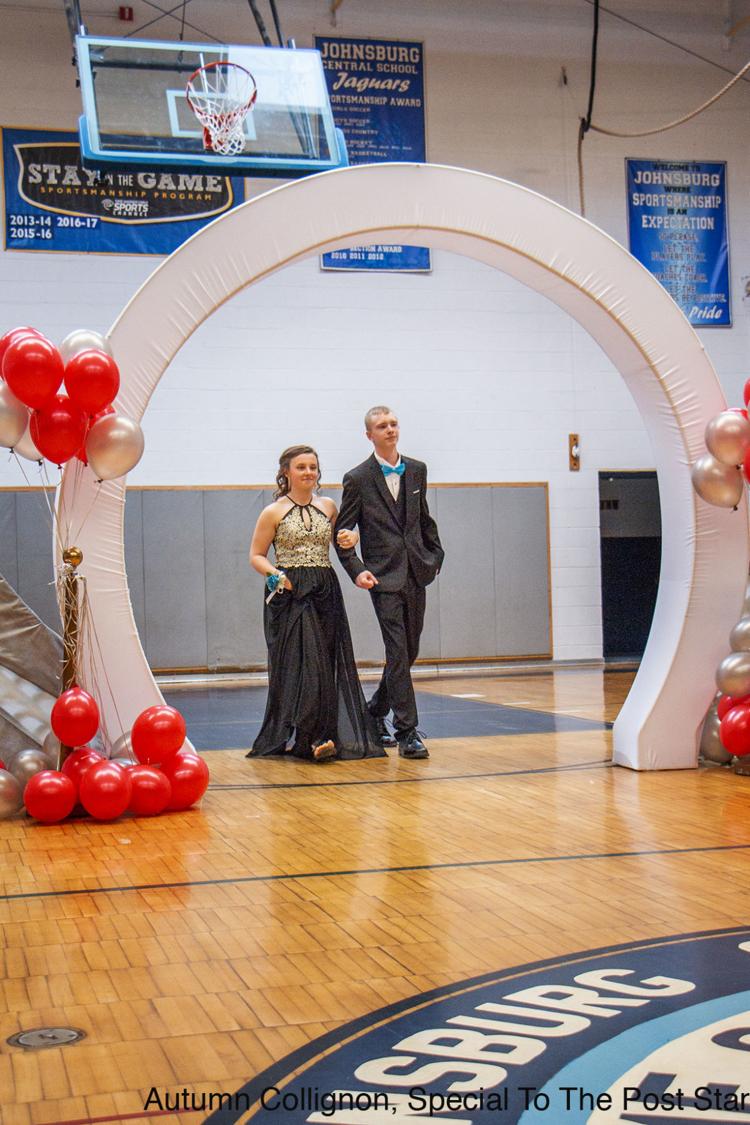 Johnsburg_Prom_40.jpg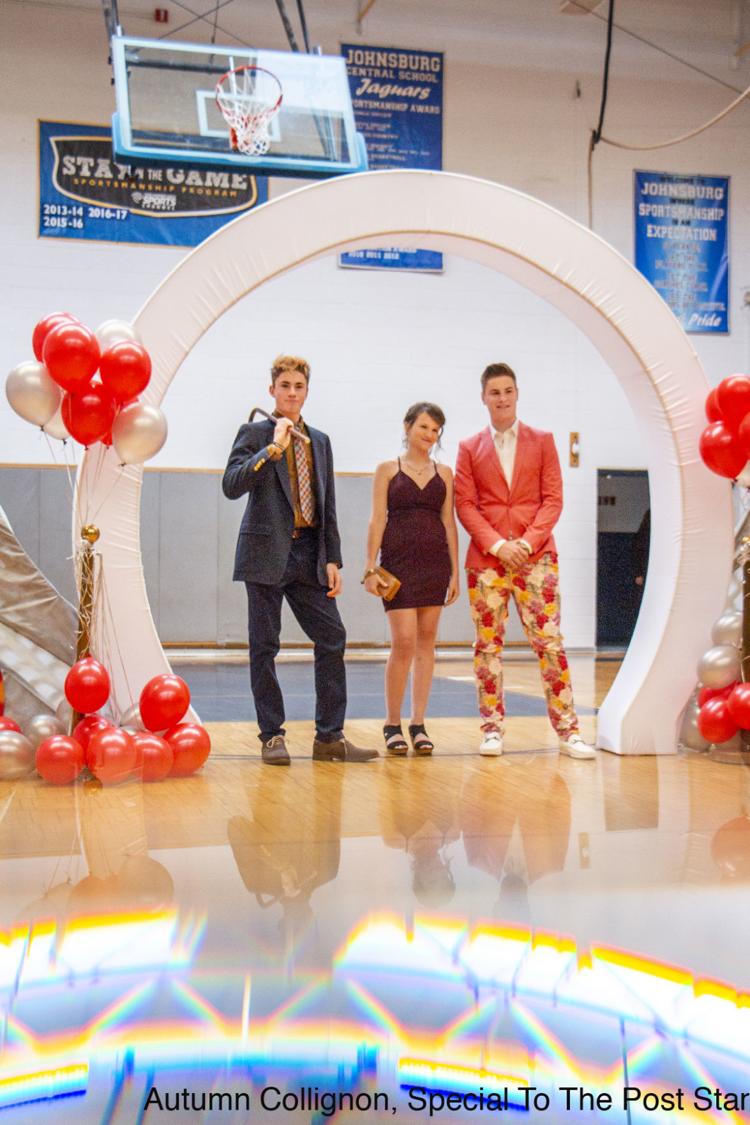 Johnsburg_Prom_41.jpg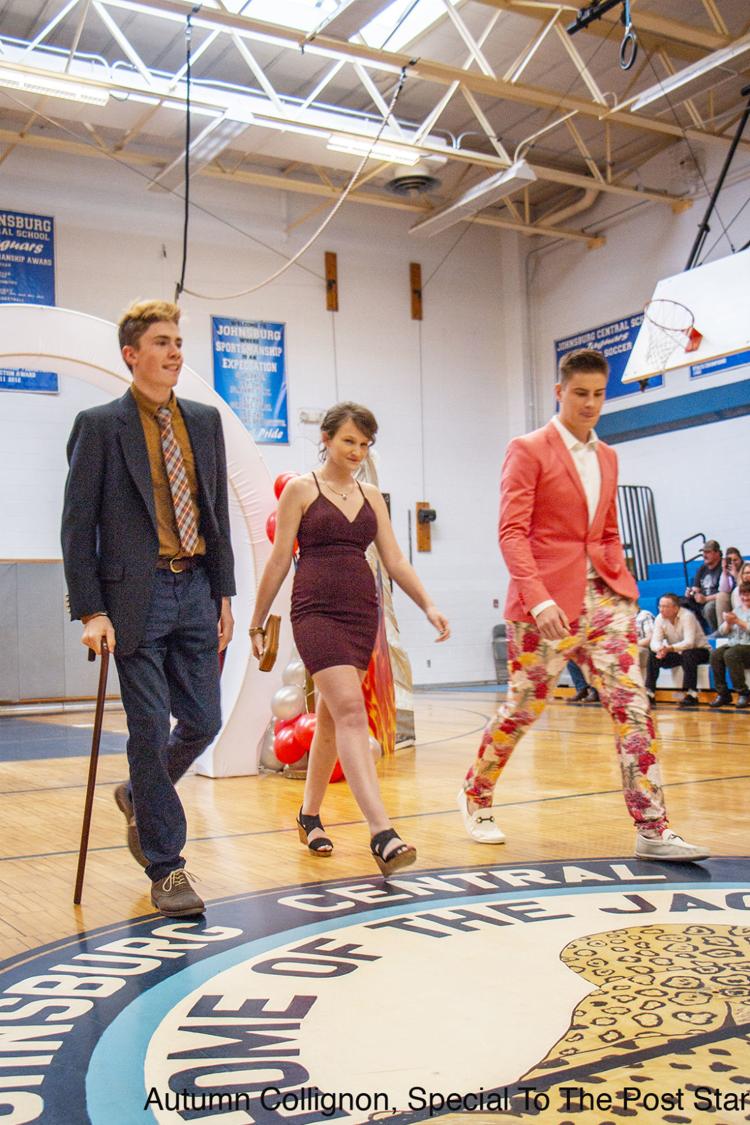 Johnsburg_Prom_42.jpg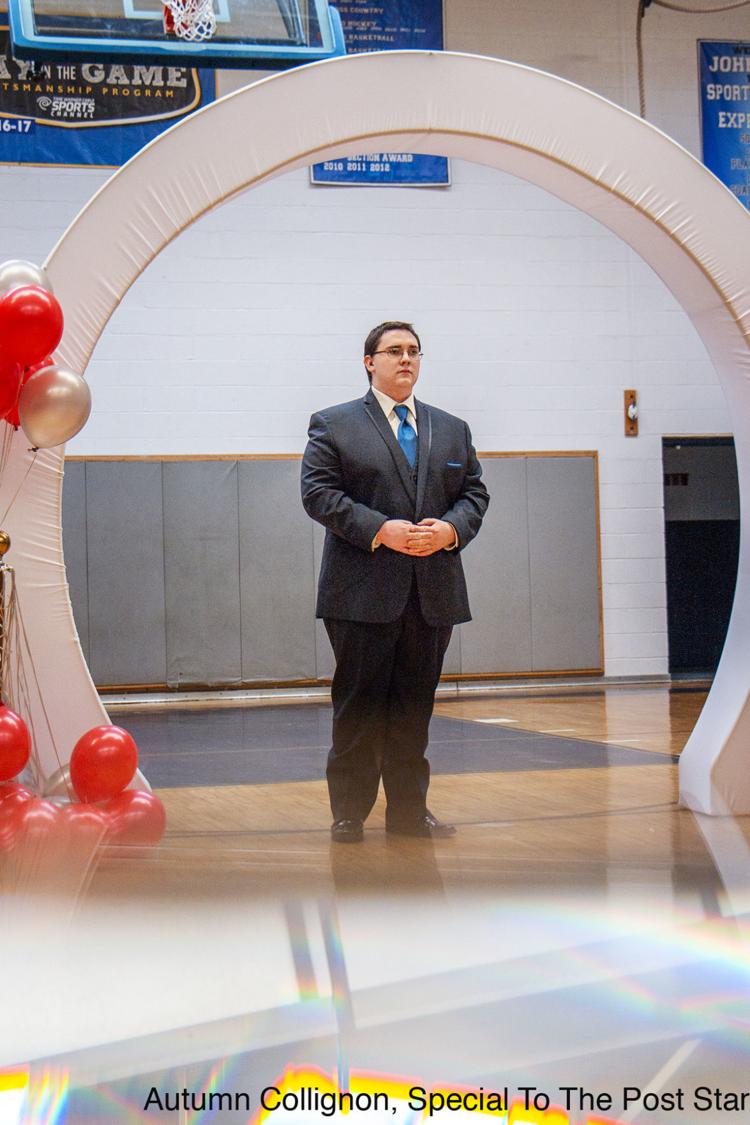 Johnsburg_Prom_43.jpg
Johnsburg_Prom_44.jpg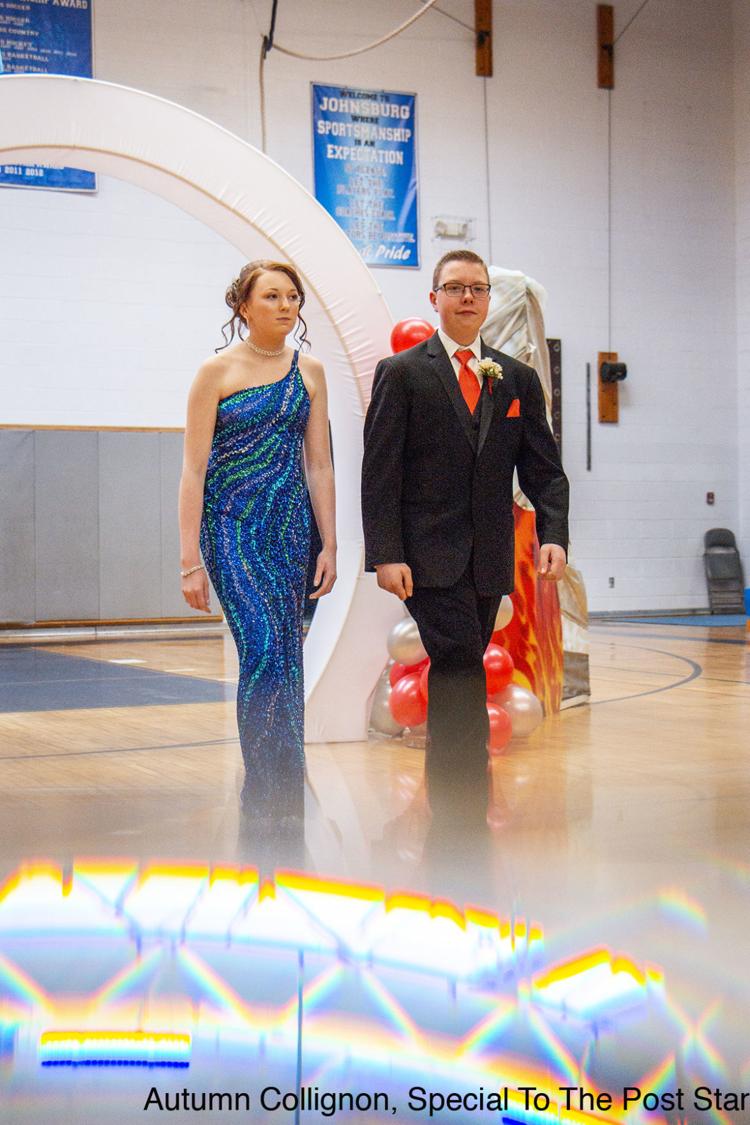 Johnsburg_Prom_45.jpg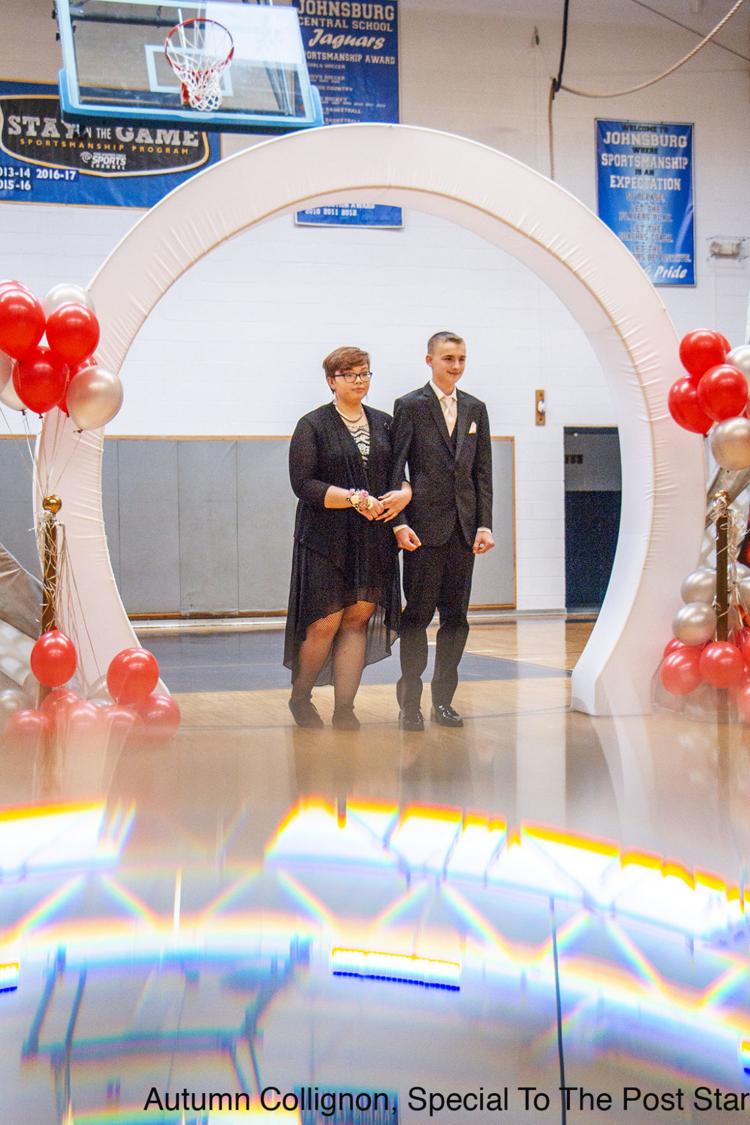 Johnsburg_Prom_46.jpg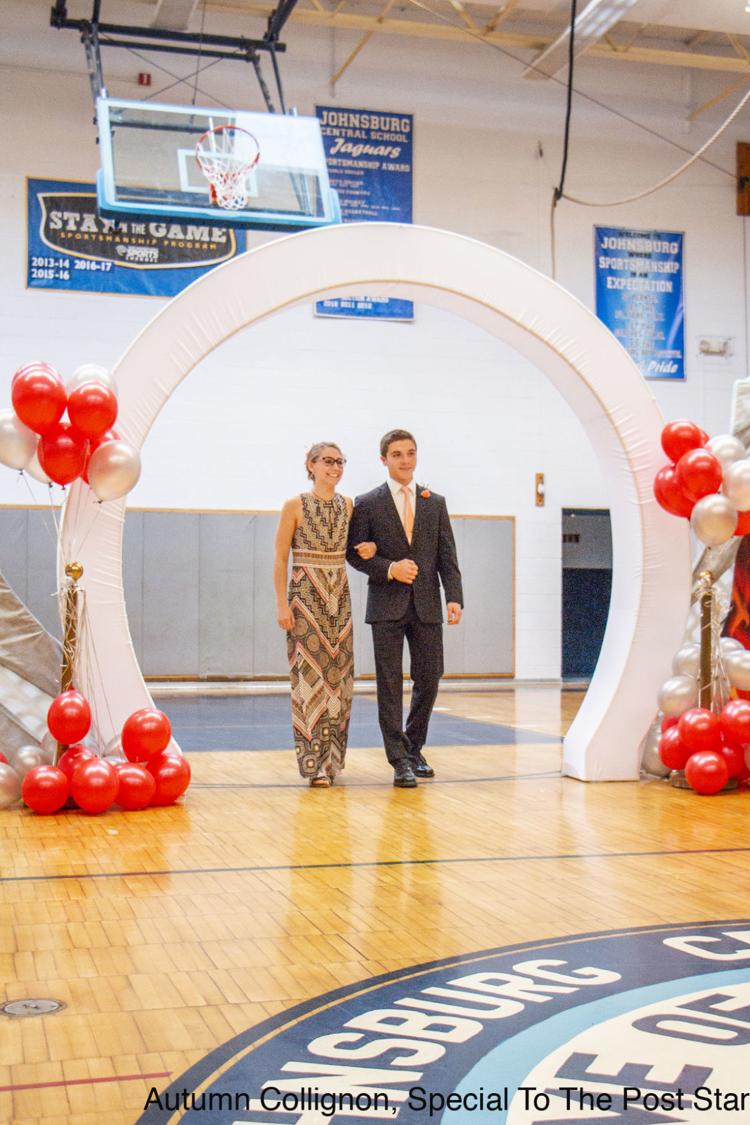 Johnsburg_Prom_47.jpg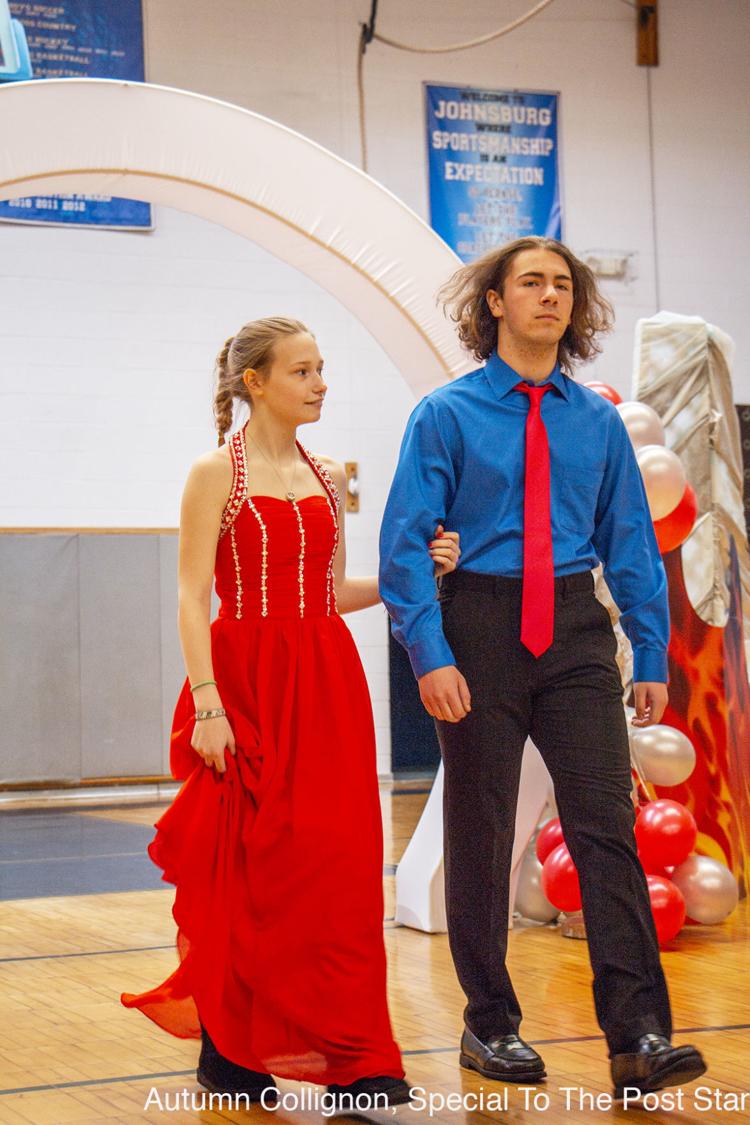 Johnsburg_Prom_48.jpg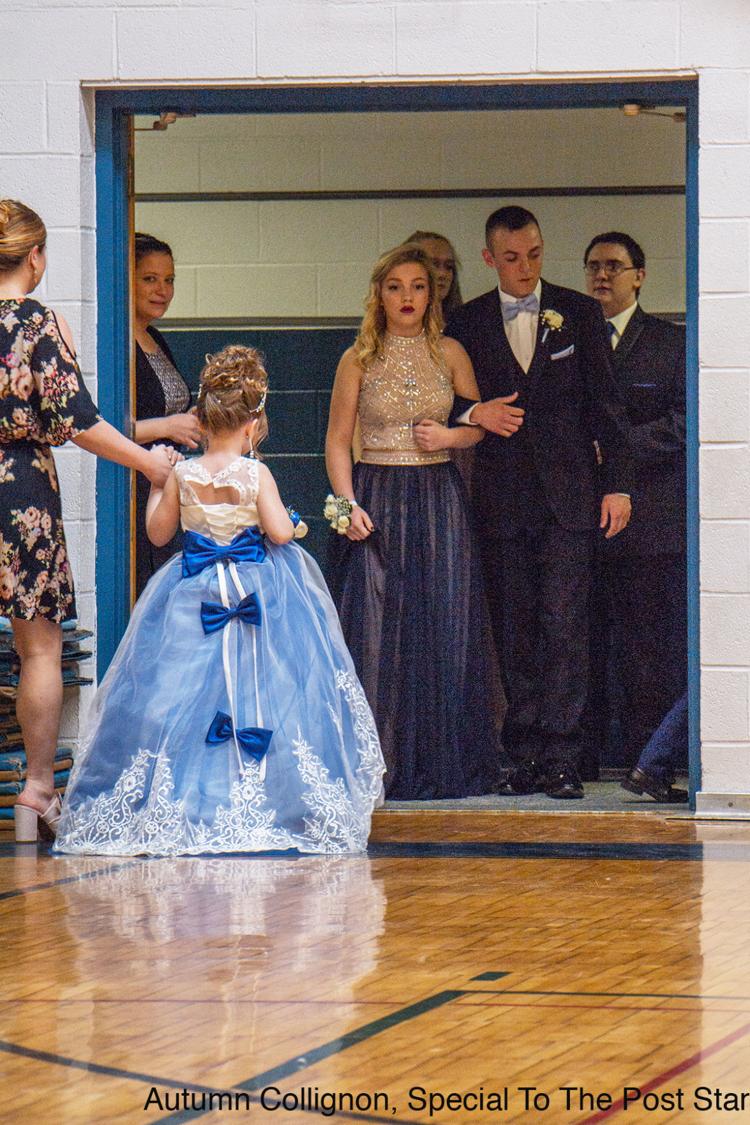 Johnsburg_Prom_49.jpg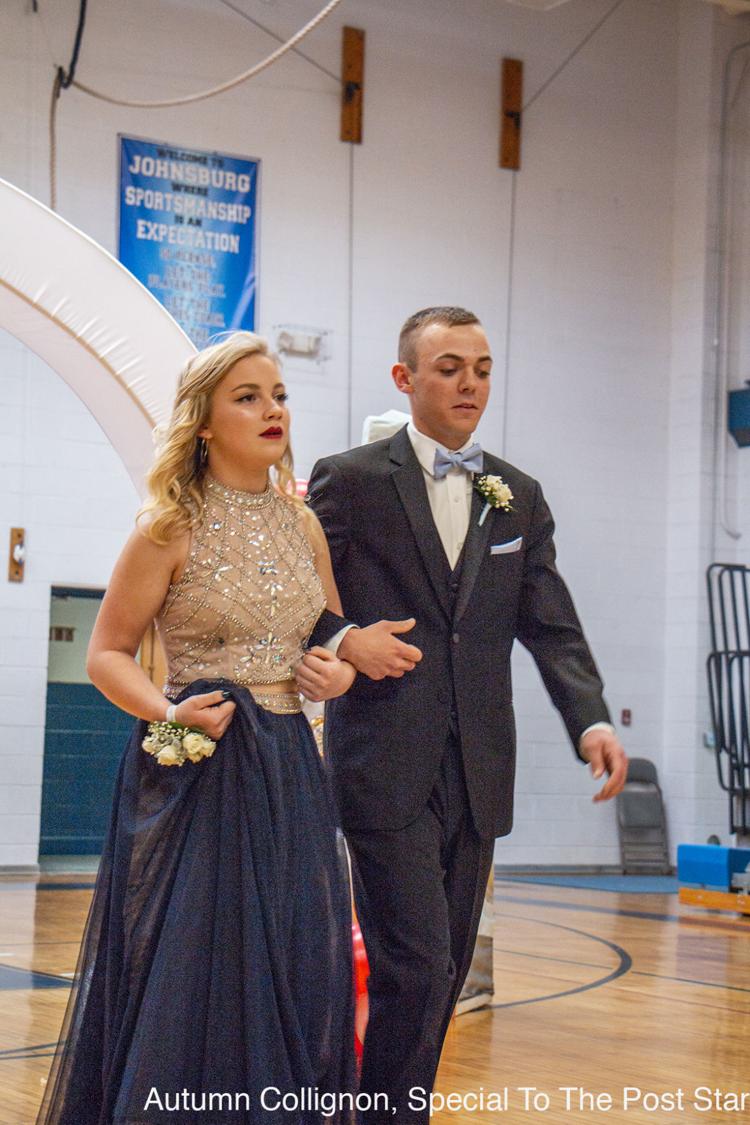 Johnsburg_Prom_50.jpg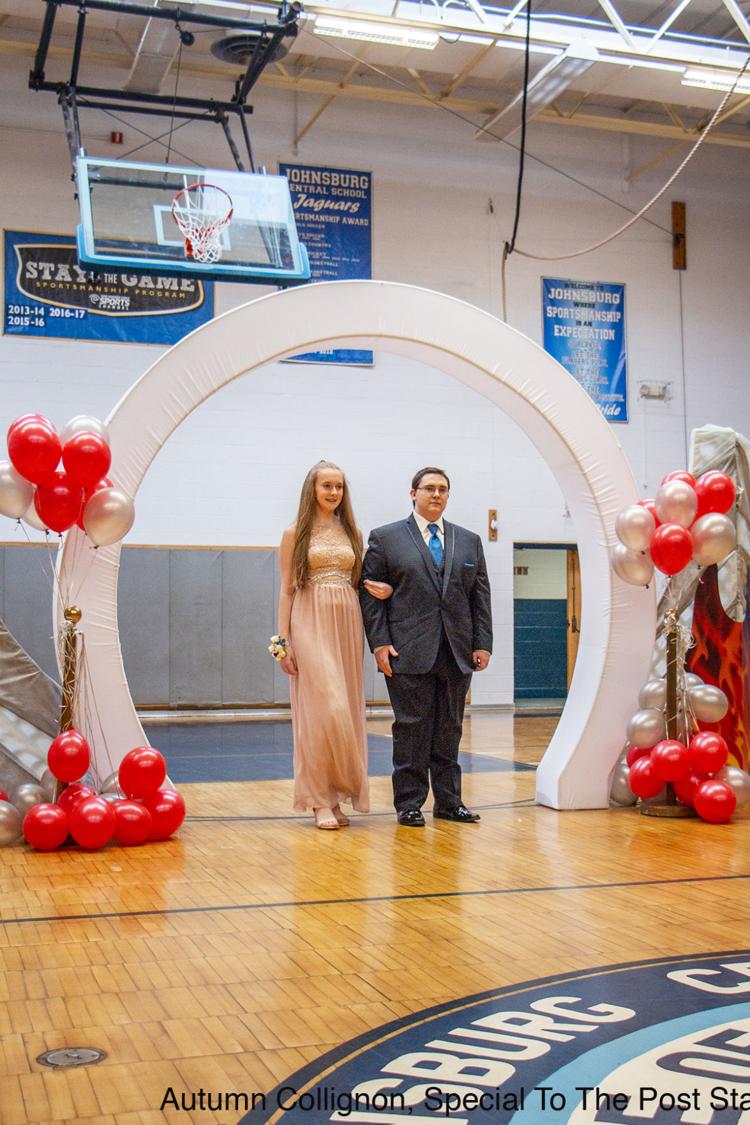 Johnsburg_Prom_51.jpg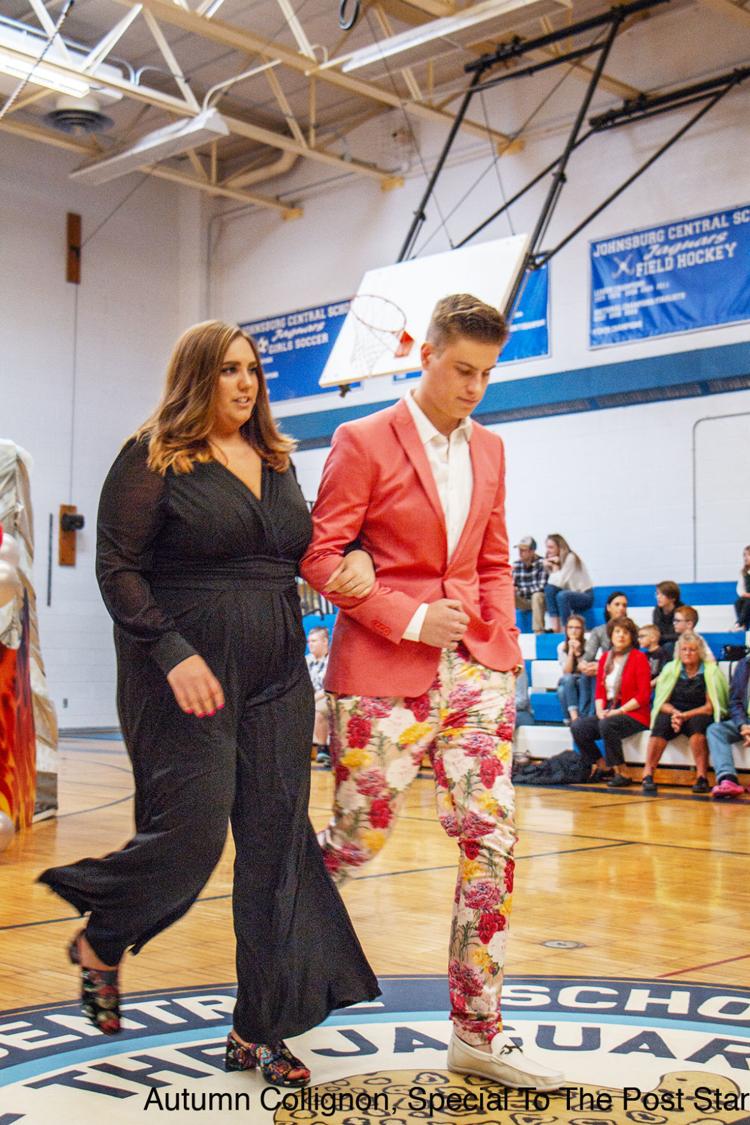 Johnsburg_Prom_52.jpg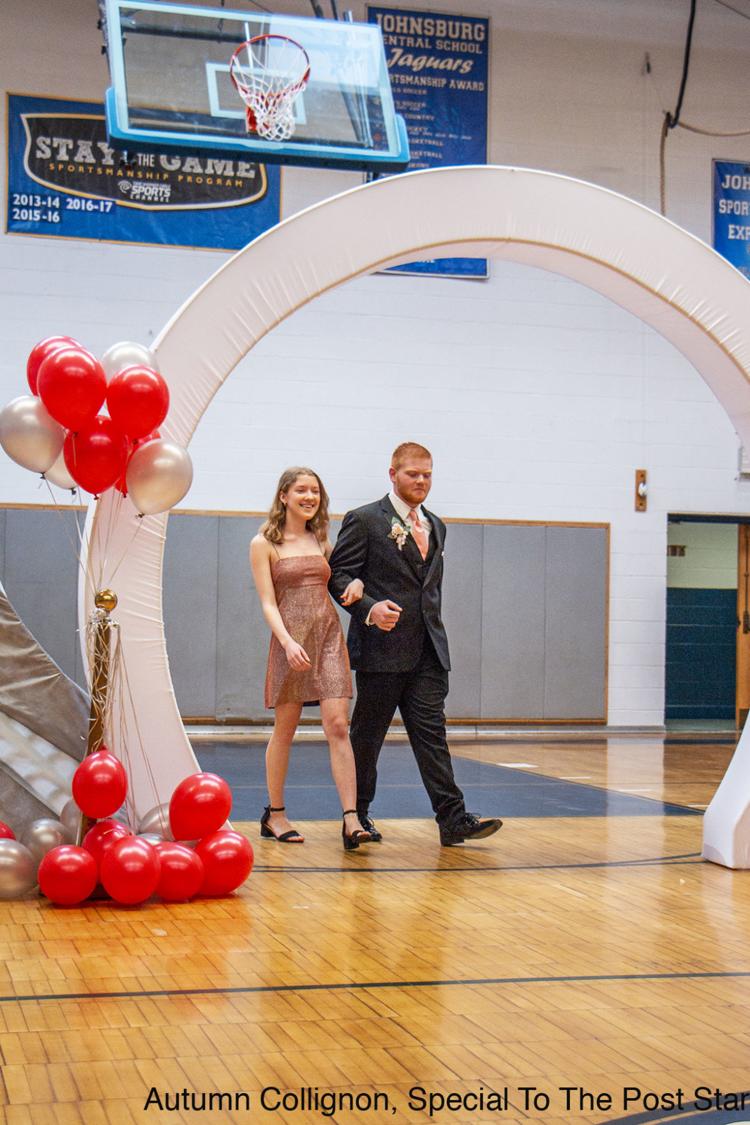 Johnsburg_Prom_53.jpg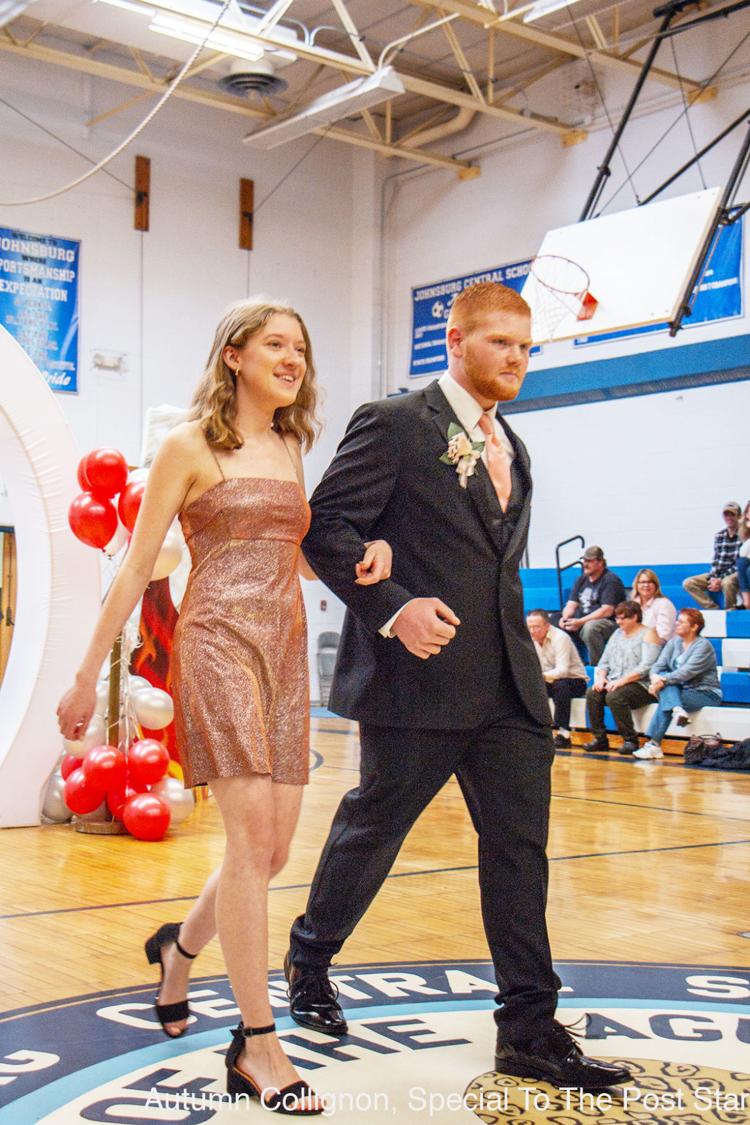 Johnsburg_Prom_54.jpg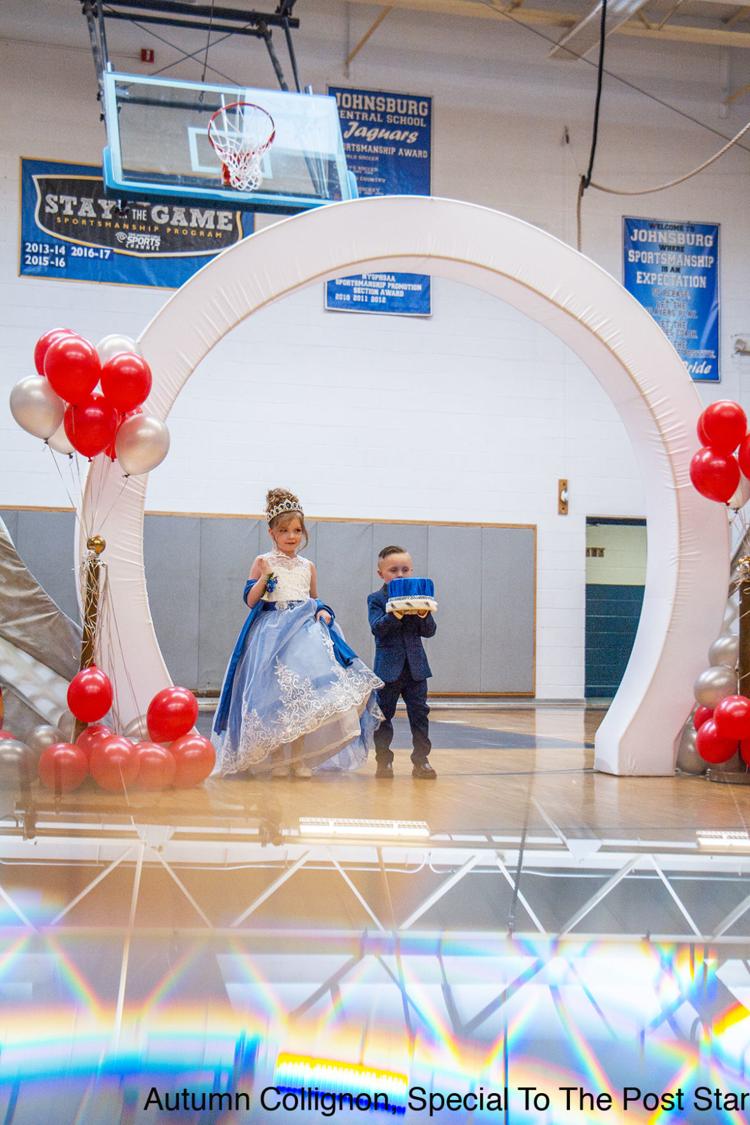 Johnsburg_Prom_55.jpg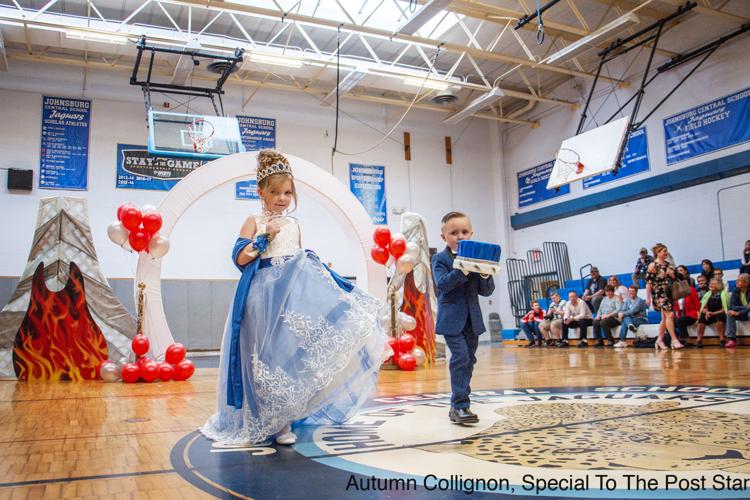 Johnsburg_Prom_56.jpg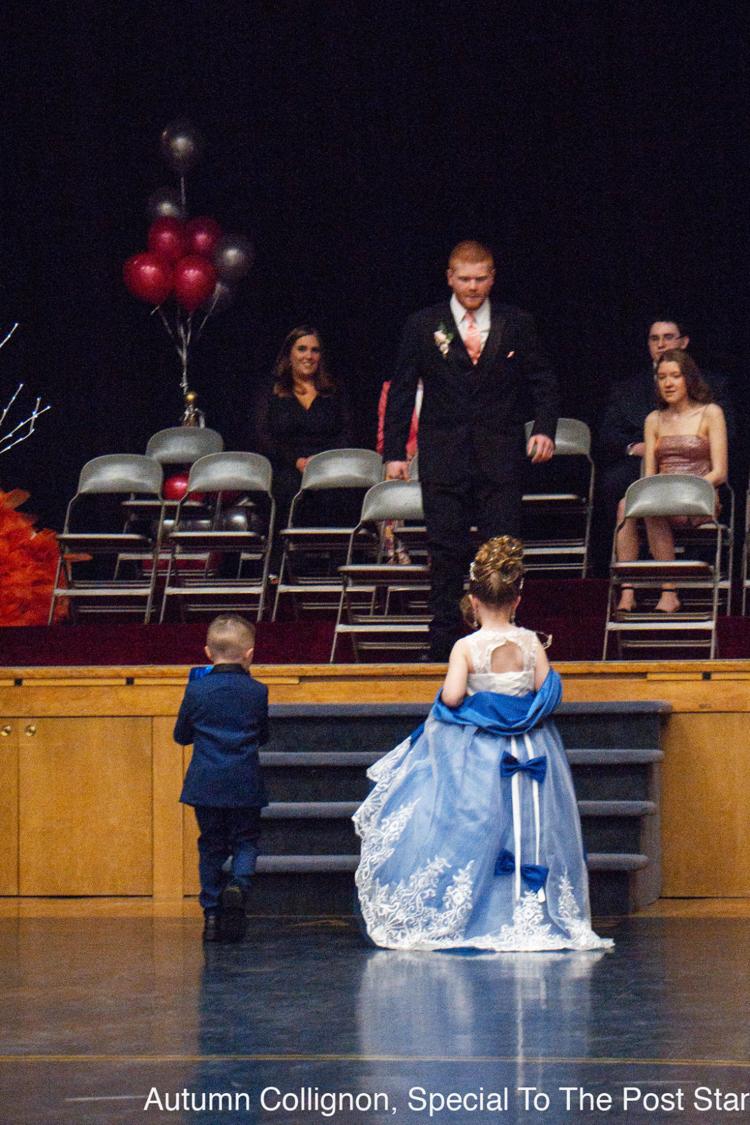 Johnsburg_Prom_57.jpg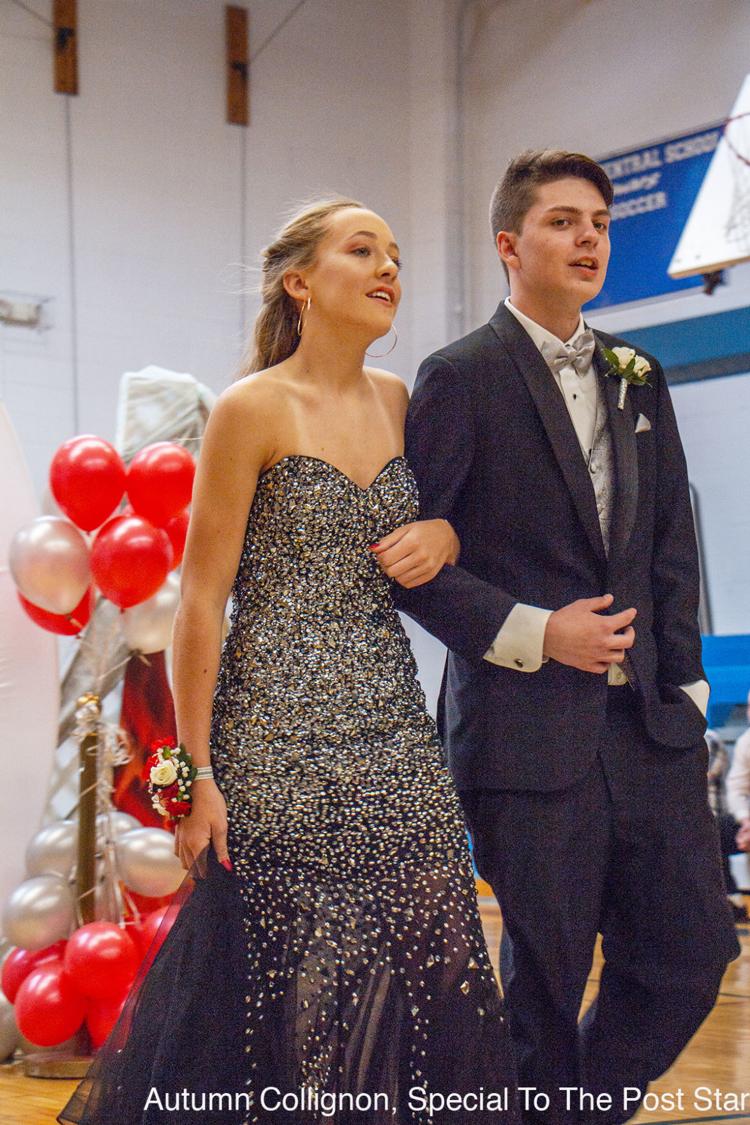 Johnsburg_Prom_58.jpg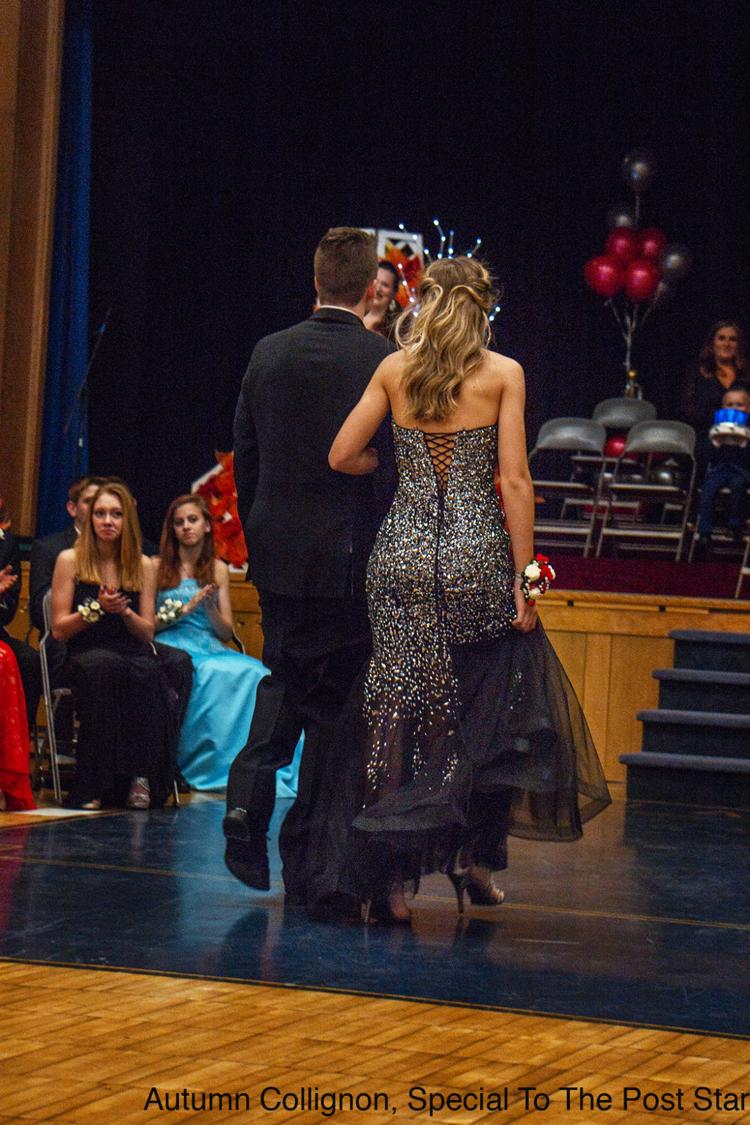 Johnsburg_Prom_59.jpg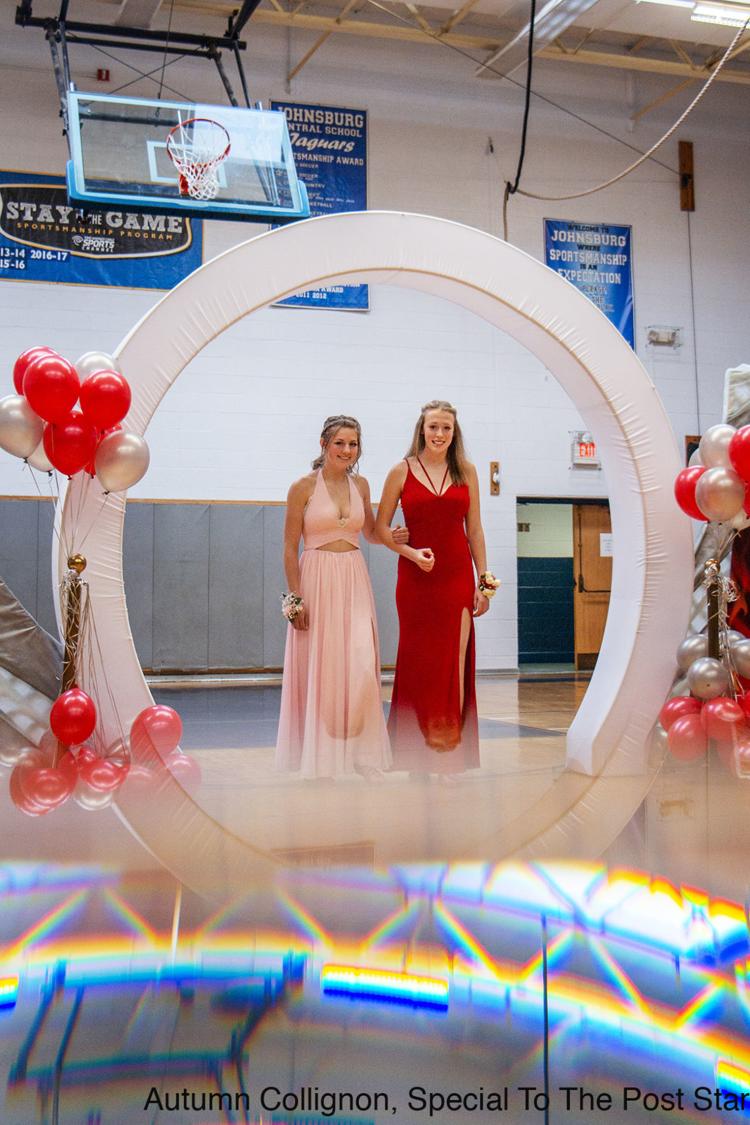 Johnsburg_Prom_60.jpg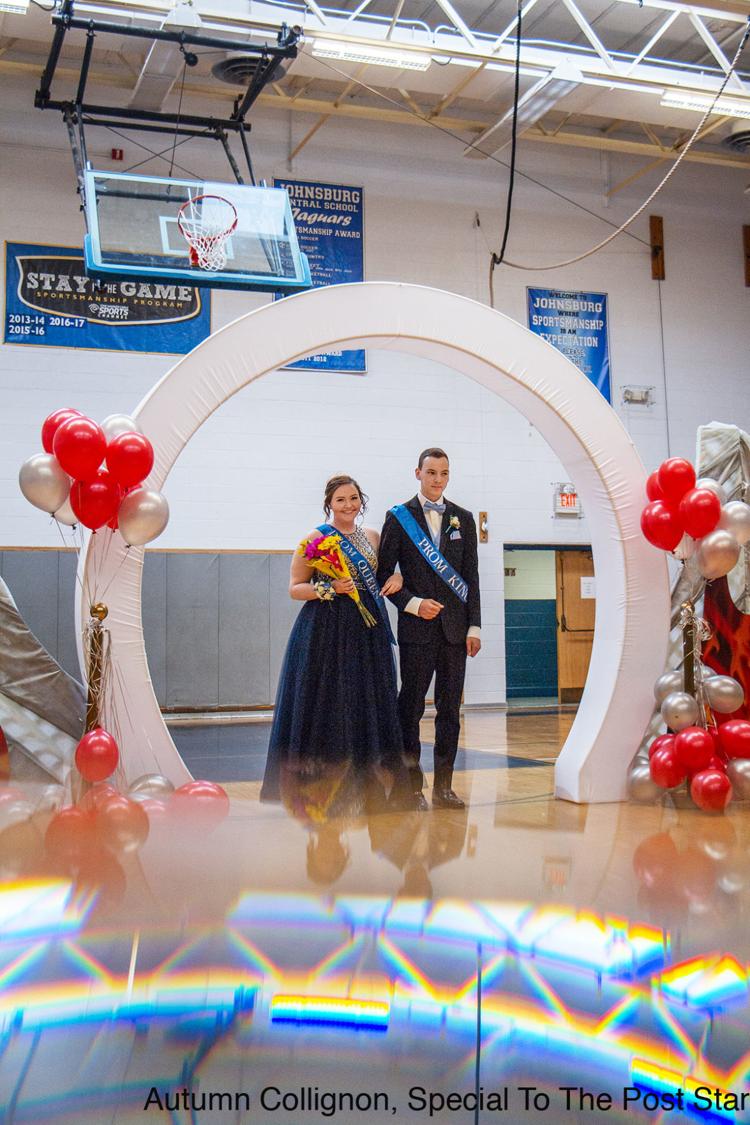 Johnsburg_Prom_61.jpg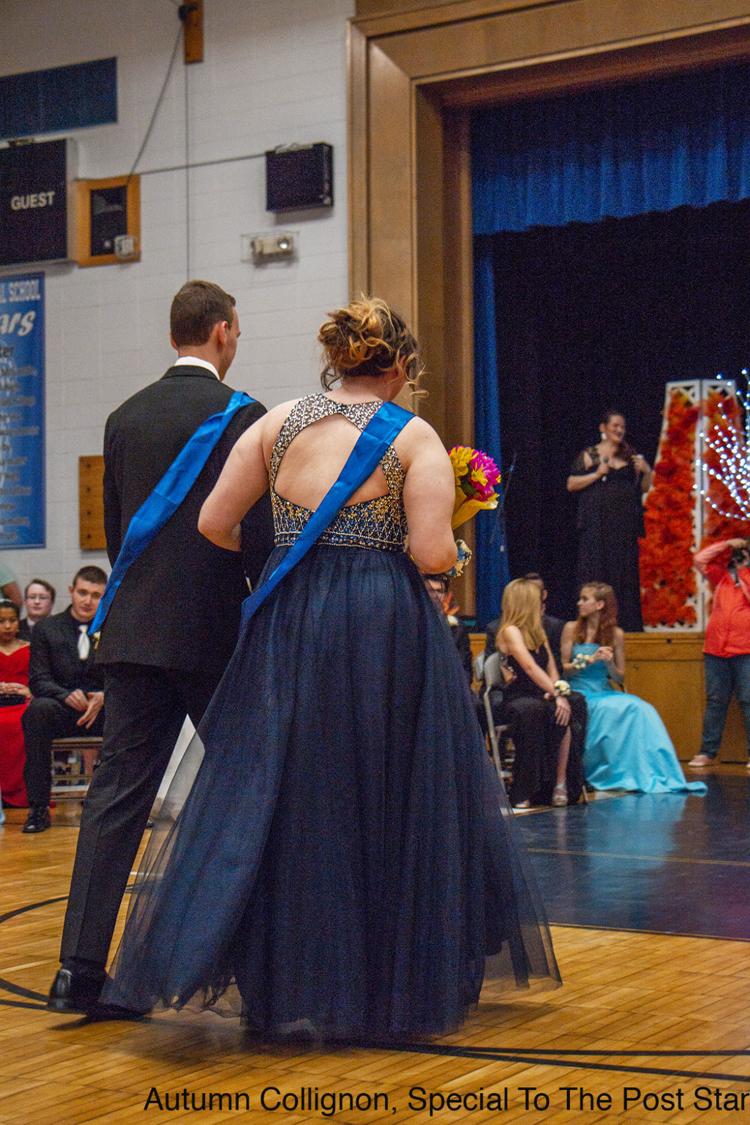 Johnsburg_Prom_62.jpg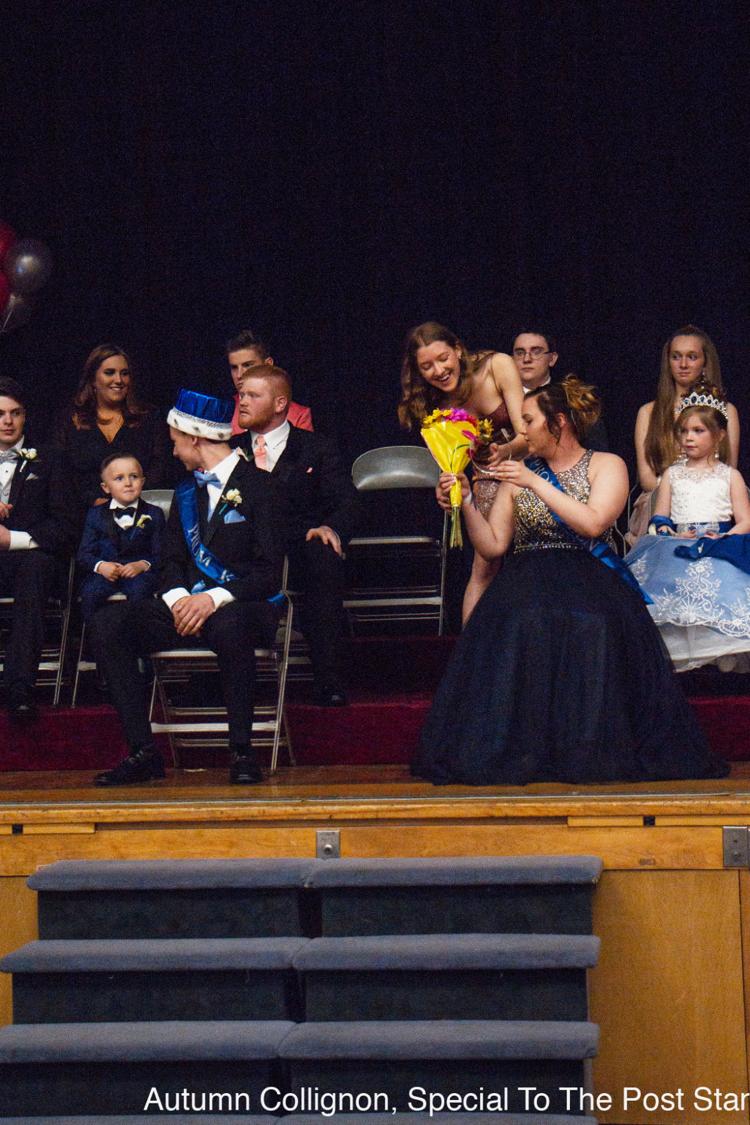 Johnsburg_Prom_63.jpg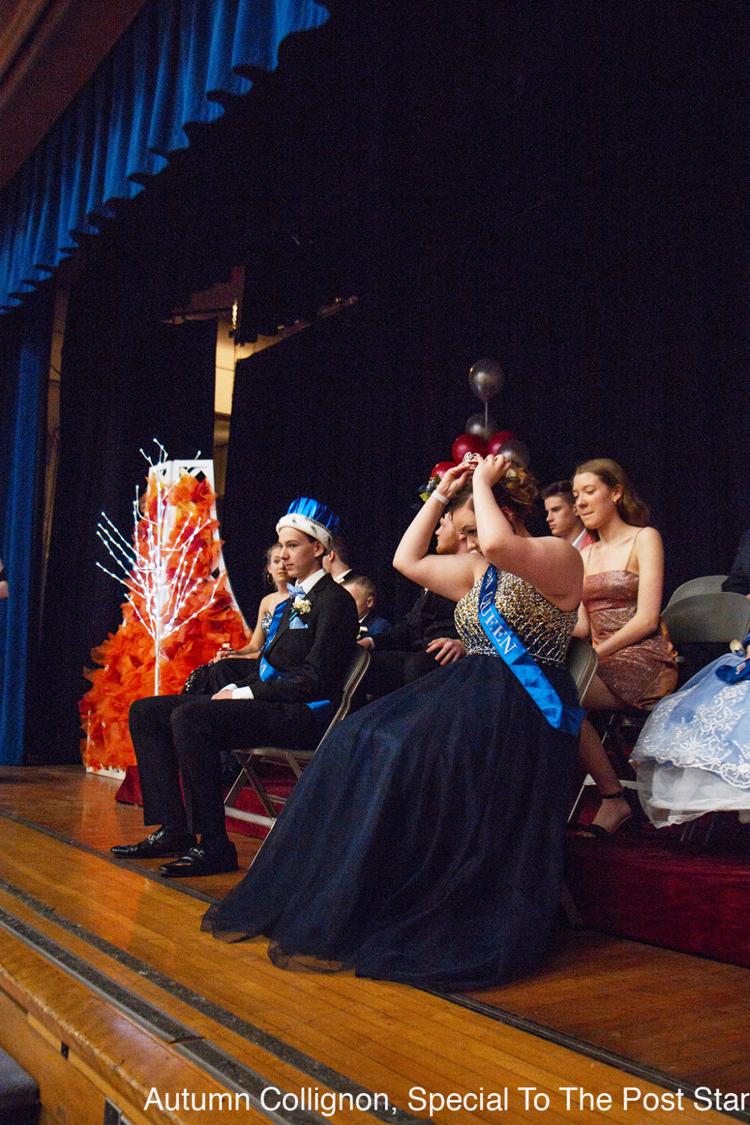 Johnsburg_Prom_64.jpg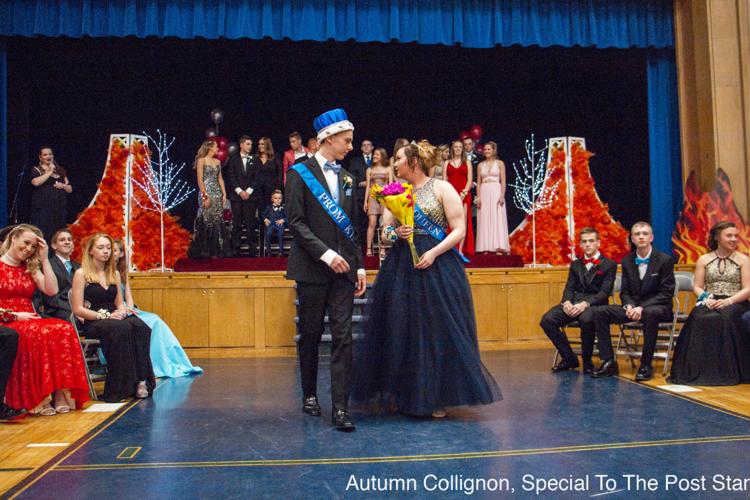 Johnsburg_Prom_65.jpg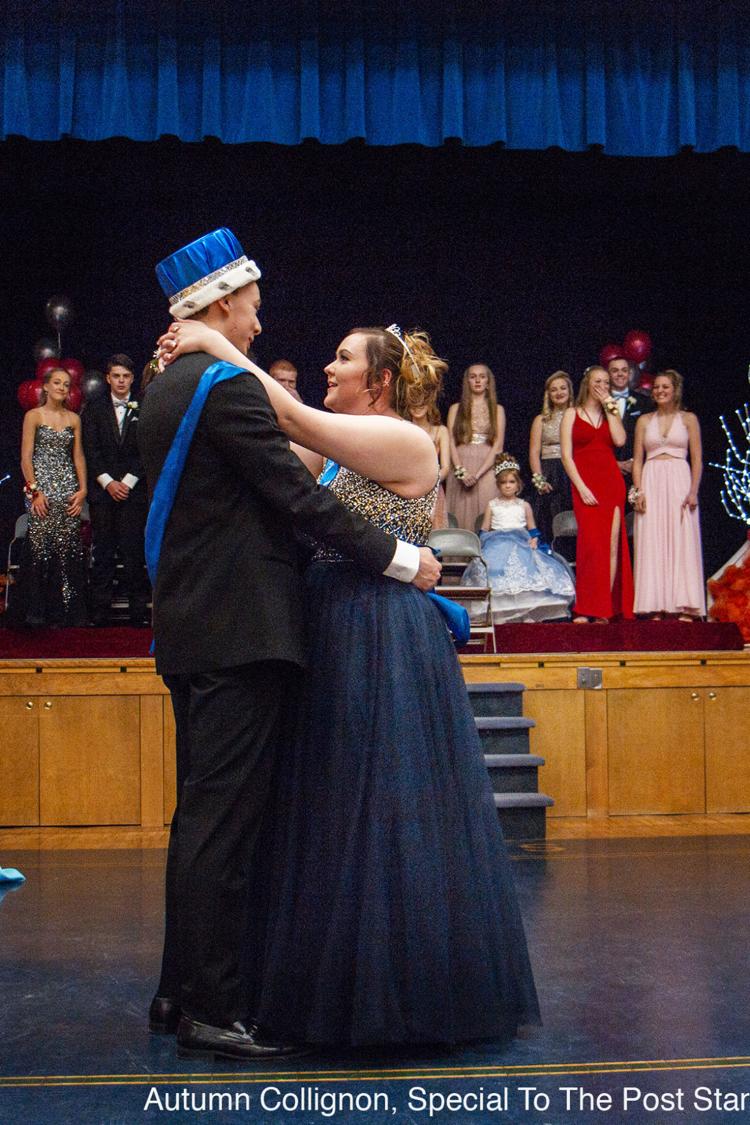 Johnsburg_Prom_66.jpg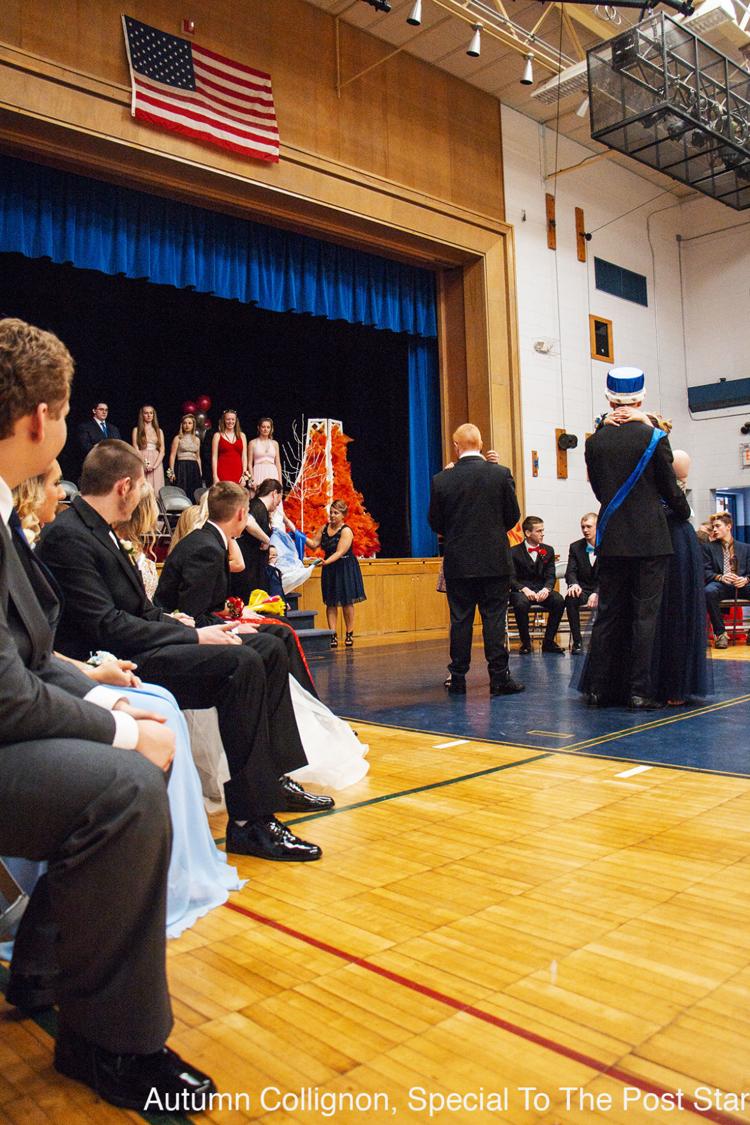 Johnsburg_Prom_67.jpg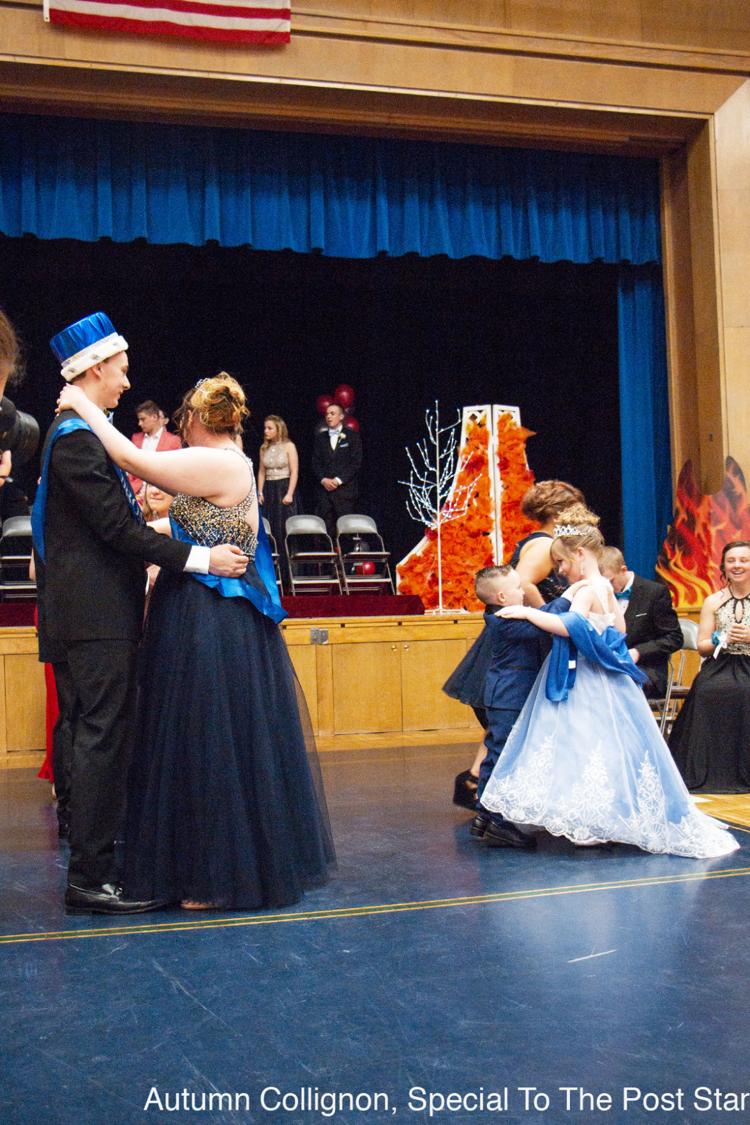 Johnsburg_Prom_68.jpg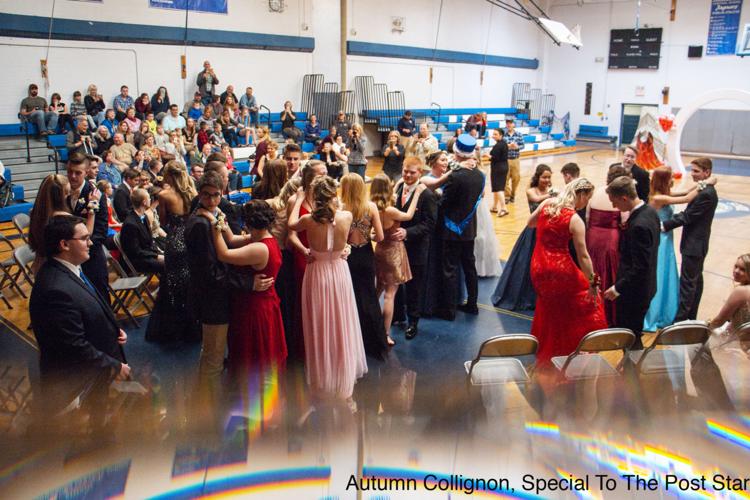 Johnsburg_Prom_69.jpg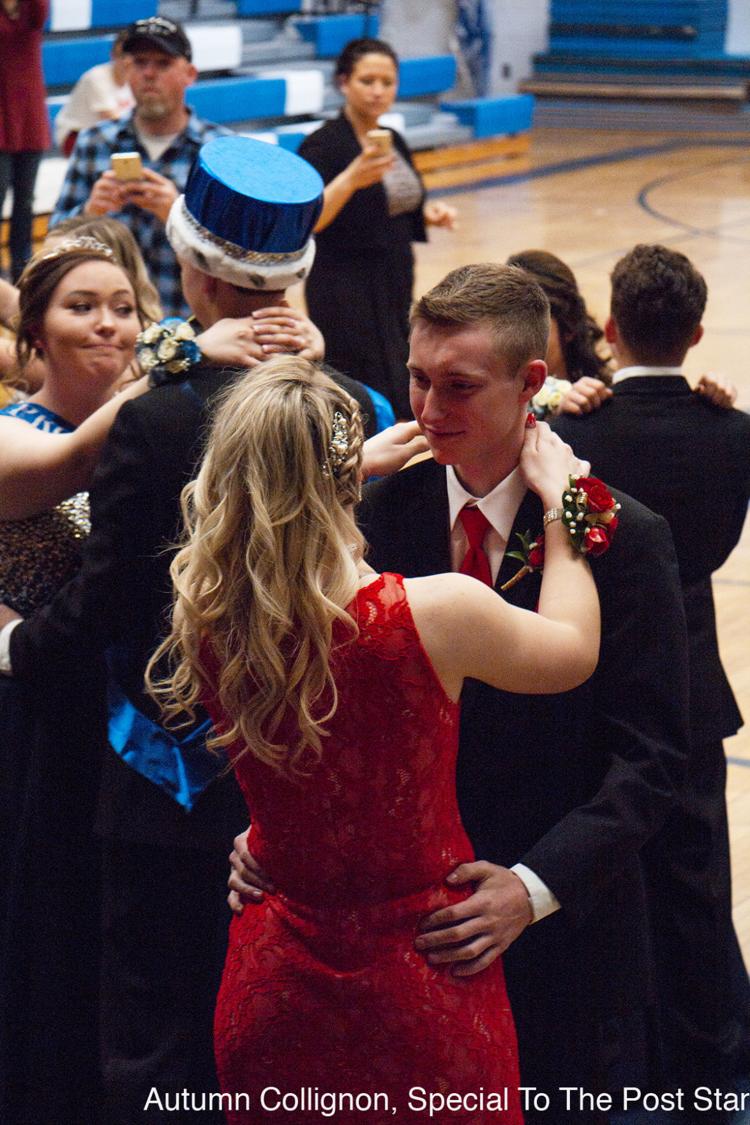 Johnsburg_Prom_70.jpg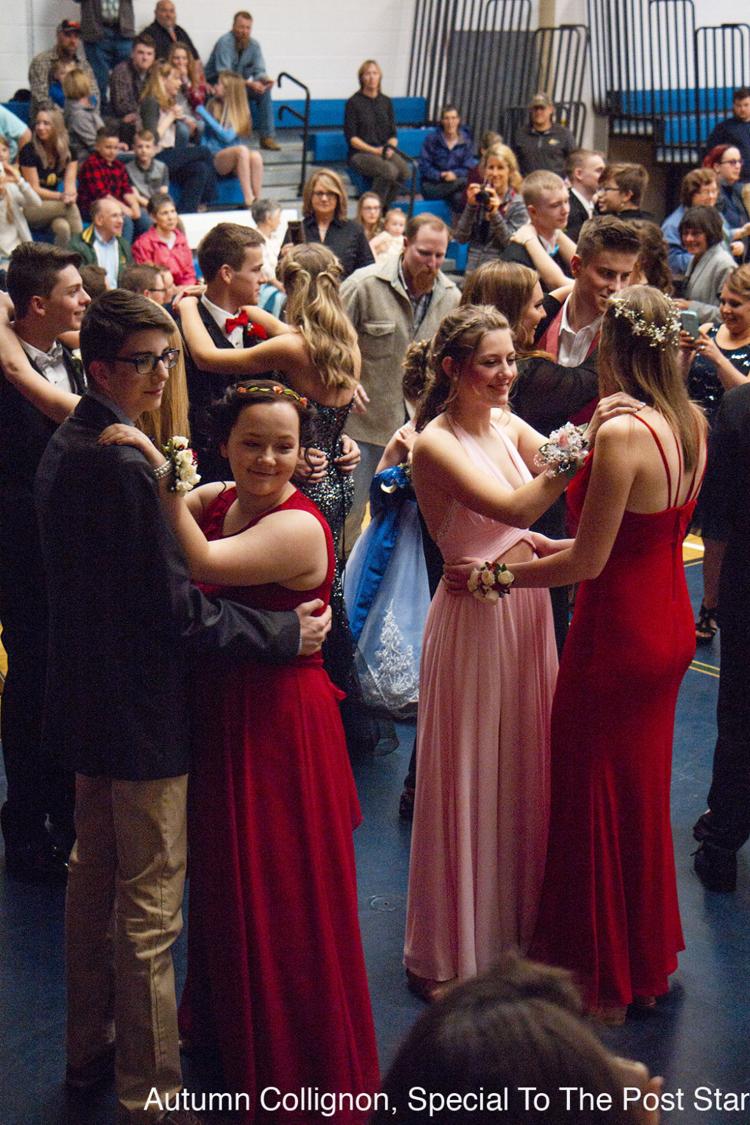 Johnsburg Prom