Photos: Holiday decorations photo contest
Does your home light up the neighborhood with a dazzling display of holiday cheer? If so, enter to win our Holiday Lights photo contest!
We will draw a winner at random to win (4) tickets to an Adirondack Thunder home hockey game this season.
Submit a photo at http://poststar.secondstreetapp.com/Holiday-Lights-Photo-Contest.
We will notify the winner by the end of December.
1664768.jpg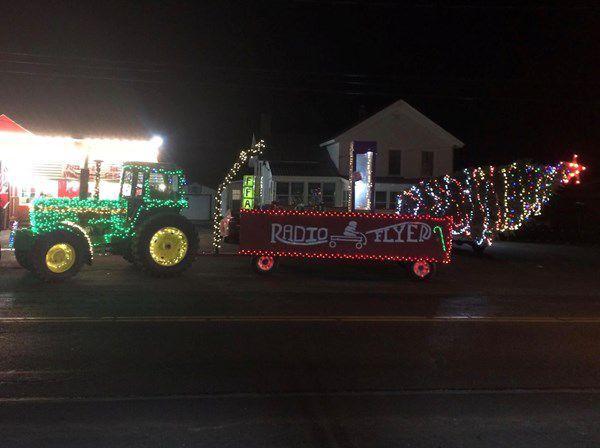 1663858.jpg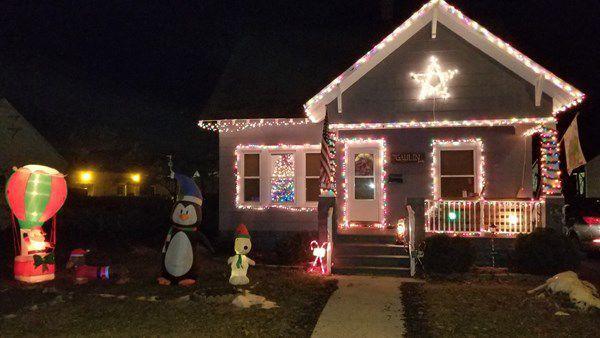 1663652.jpg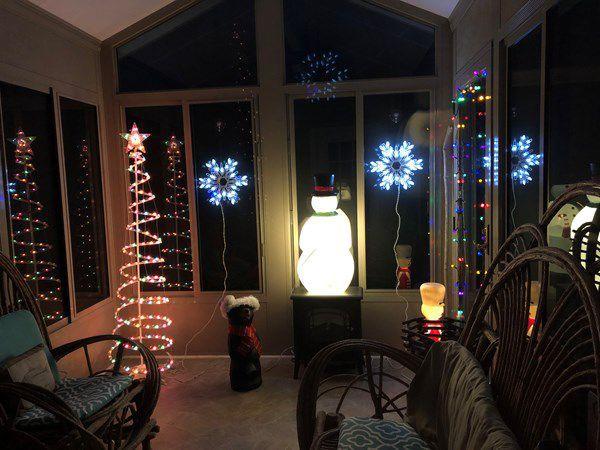 1663239.jpg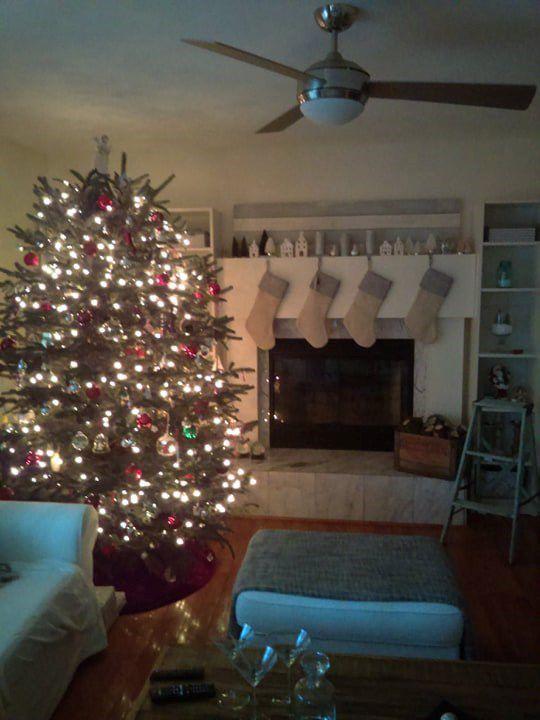 1663007.jpg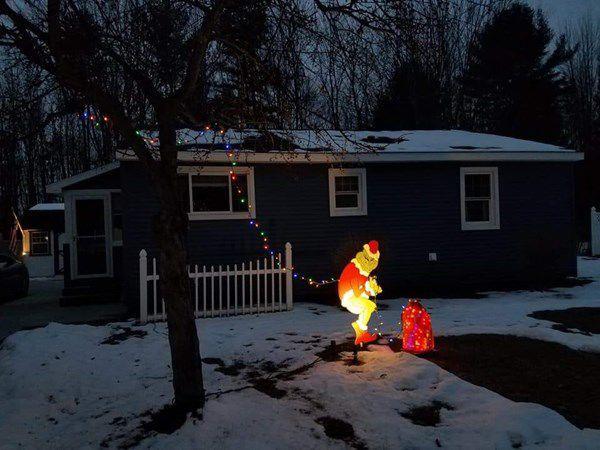 1660999.jpg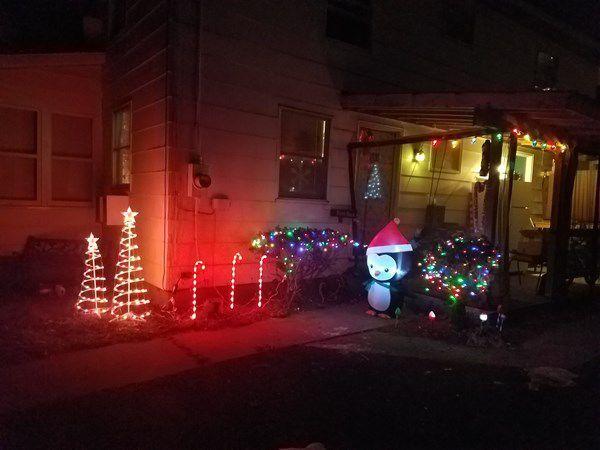 1660437.jpg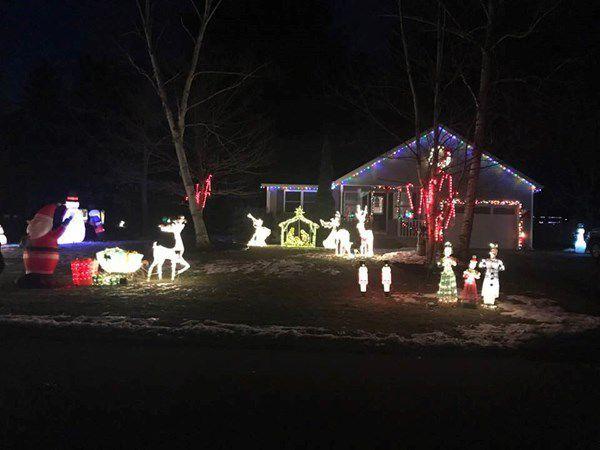 1659985.jpg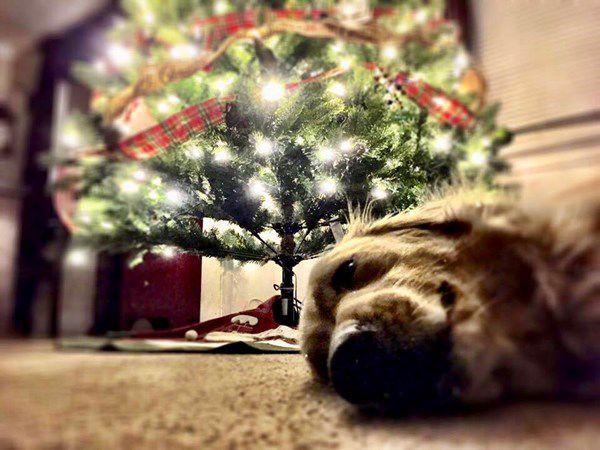 1659736.jpg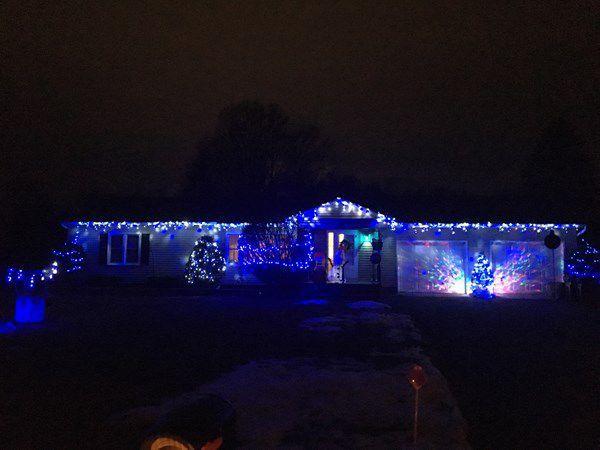 1659442.jpg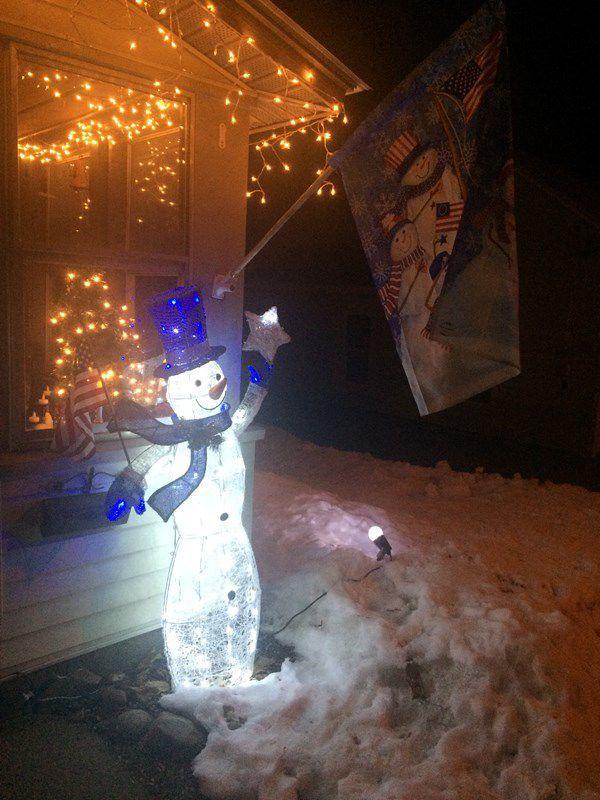 1659331.jpg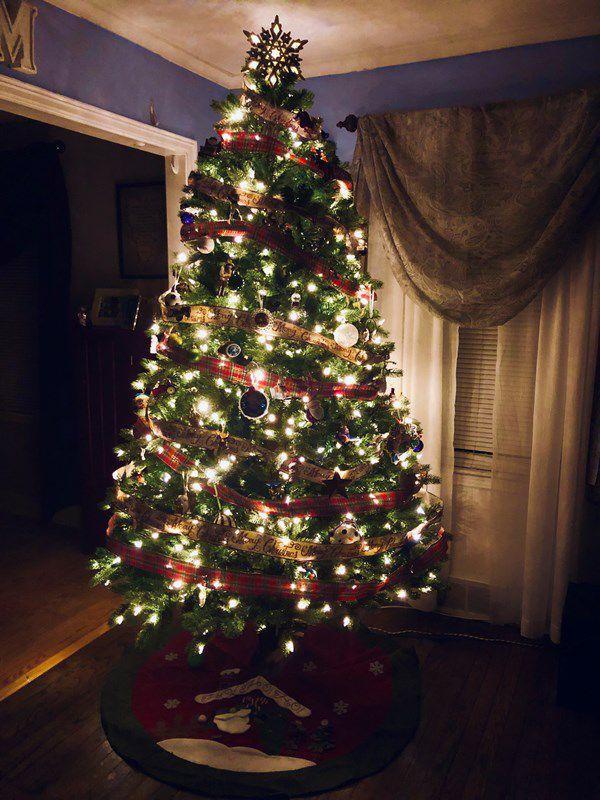 1658634.jpg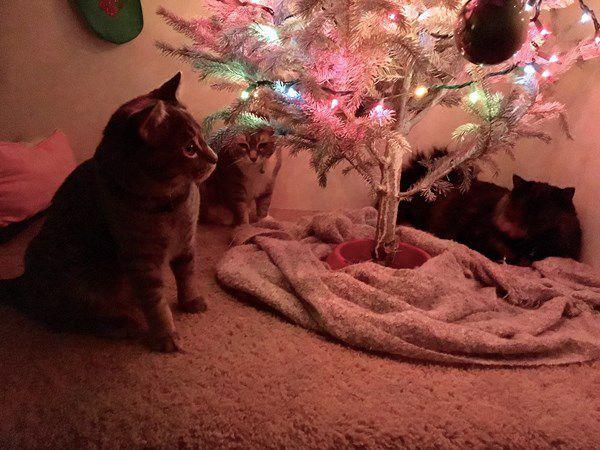 1644920.jpg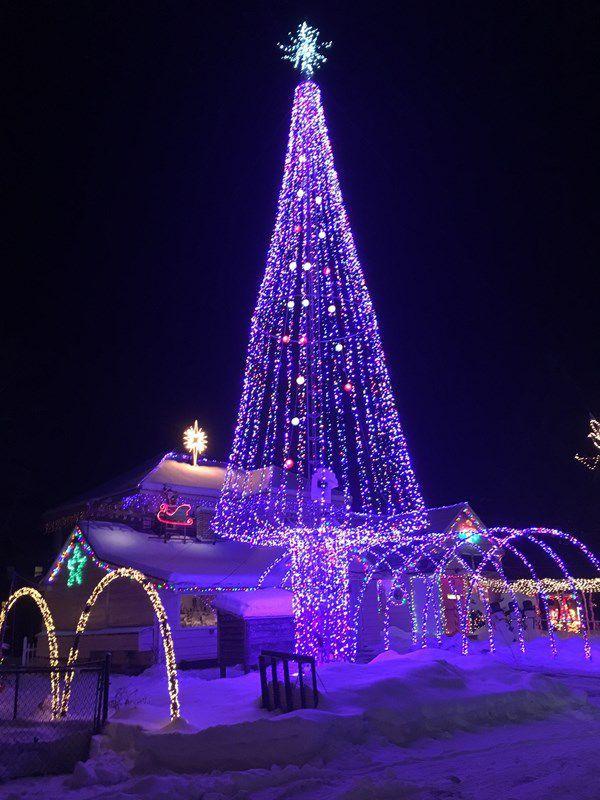 1644773.jpg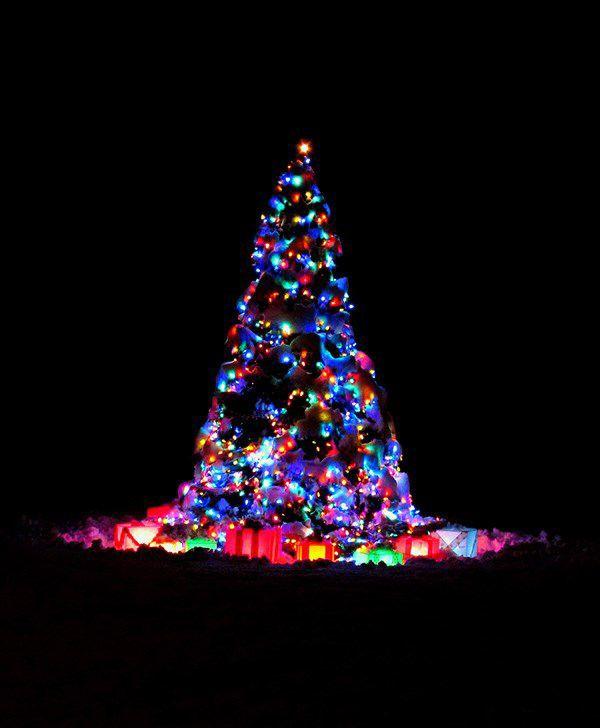 1638258.jpg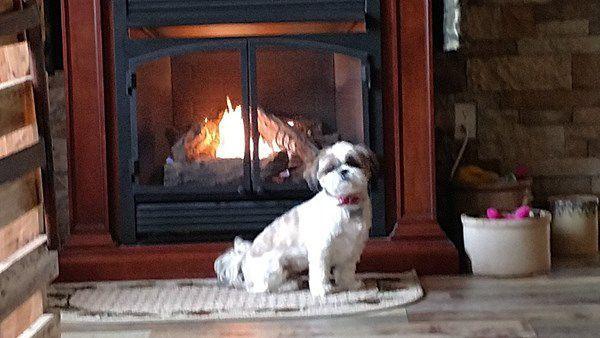 44405240_359305708178290_1656086080203522048_n.jpg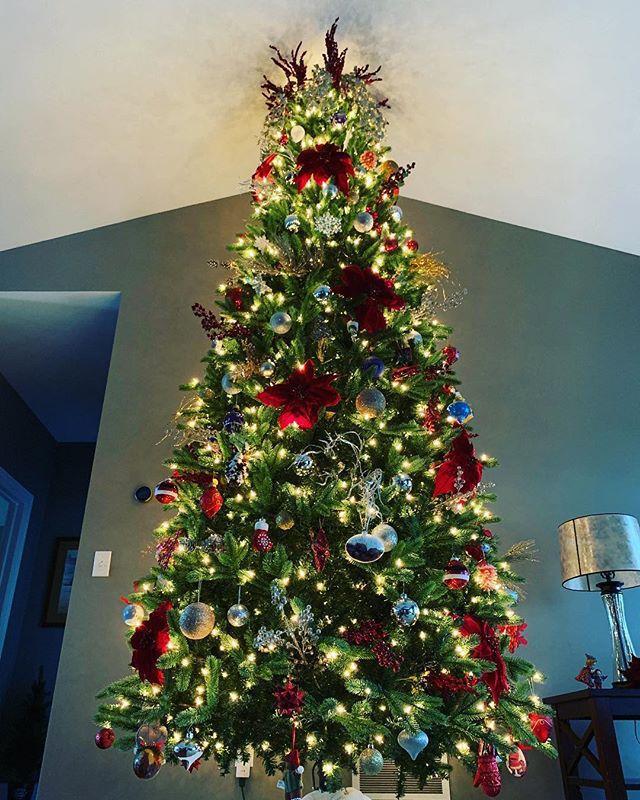 1632139.jpg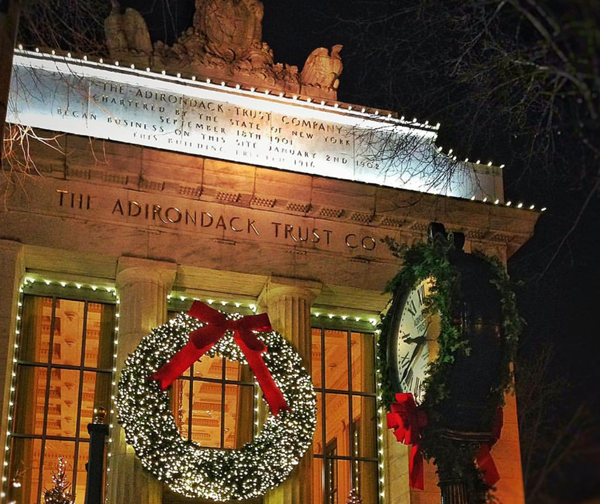 1631275.jpg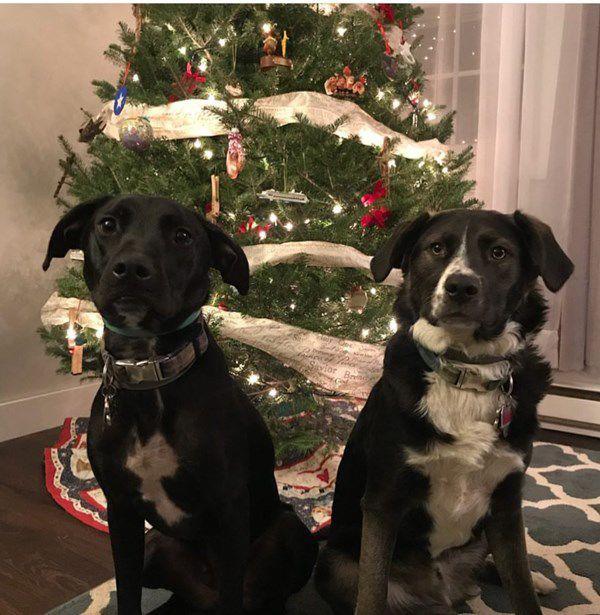 1631169.jpg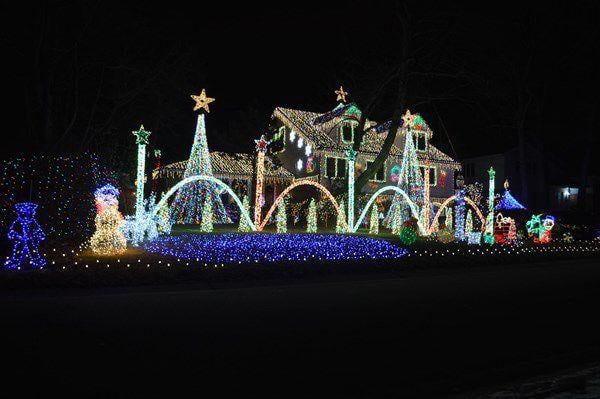 1631142.jpg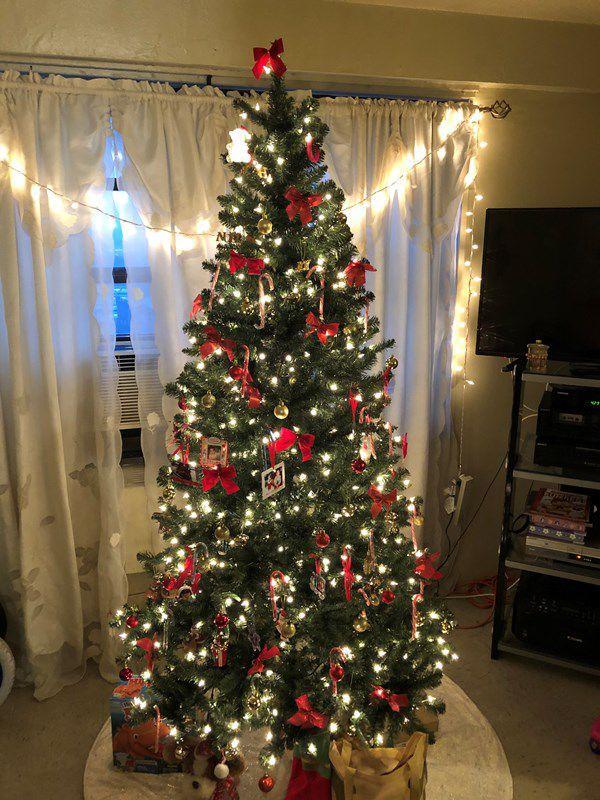 1630994.jpg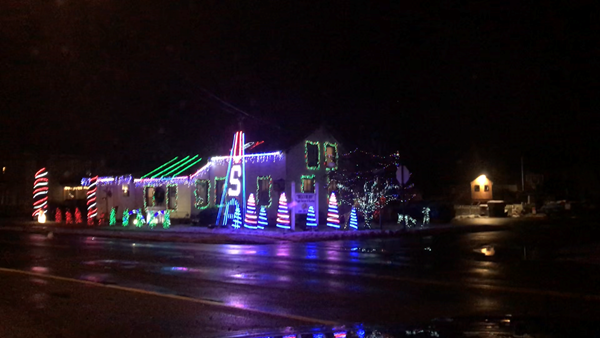 1630565.jpg