Greenwich students dressed to impress at the school's annual prom.
Students and family members gathered at Mowry Park in the village for photos before a grand march and coronation ceremony was held at the school.
The prom was held at Fort William Henry Resort & Conference Center in Lake George to the theme "An Evening Under the Stars."
After prom event was held at Lanes and Games in Lake George.
Greenwich Prom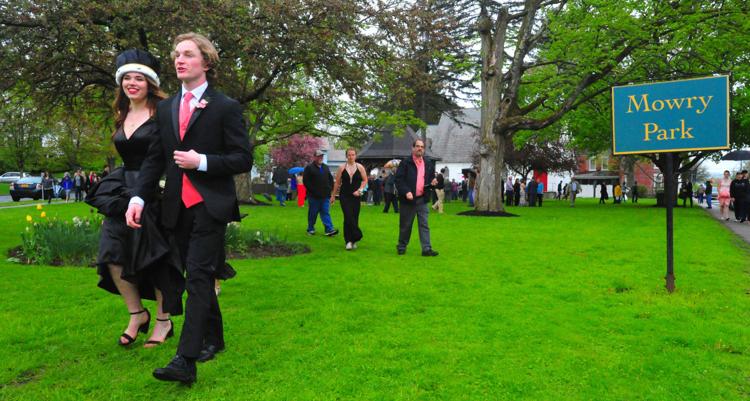 Greenwich Prom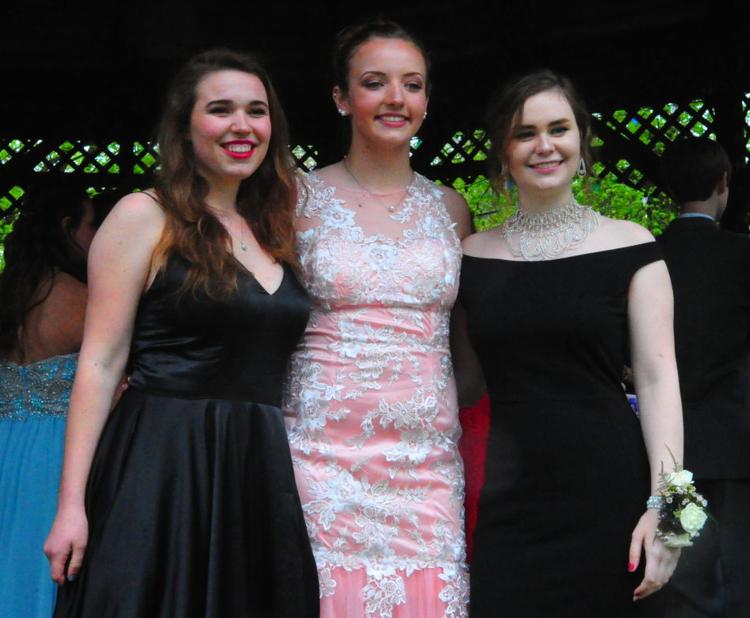 Greenwich Prom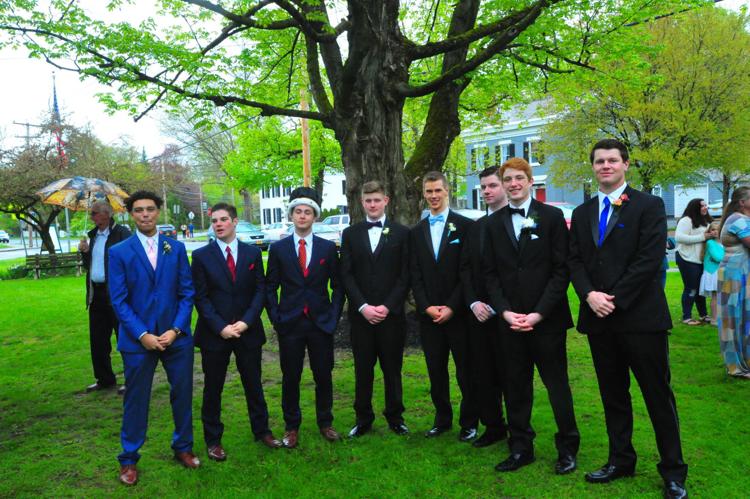 Greenwich Prom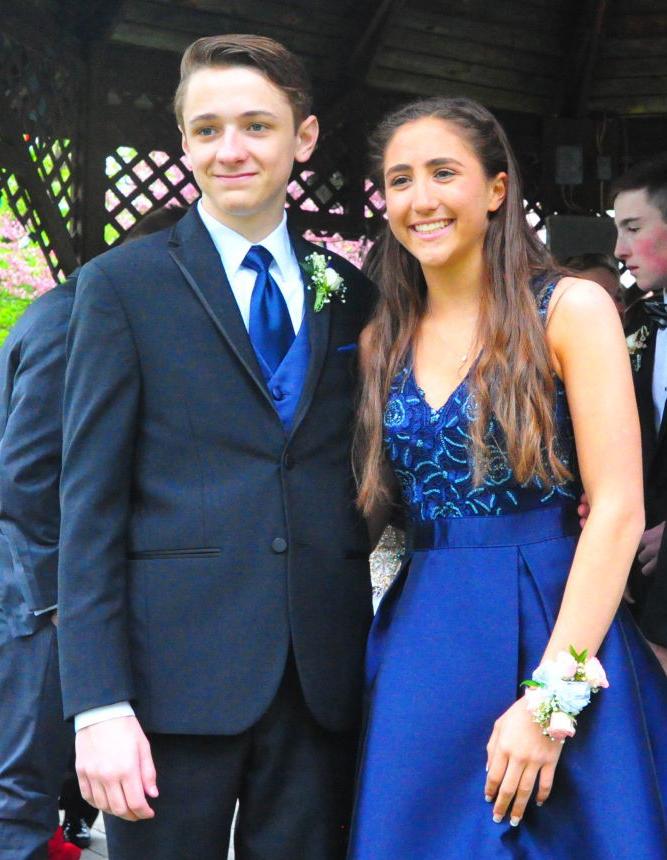 Greenwich Prom
Greenwich Prom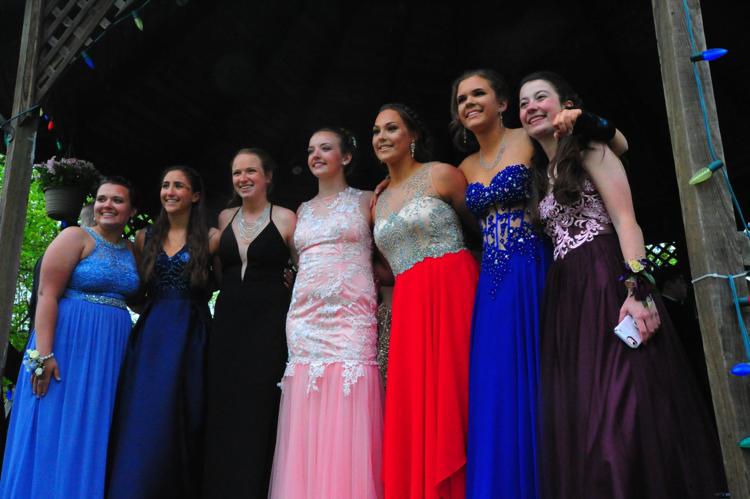 Greenwich Prom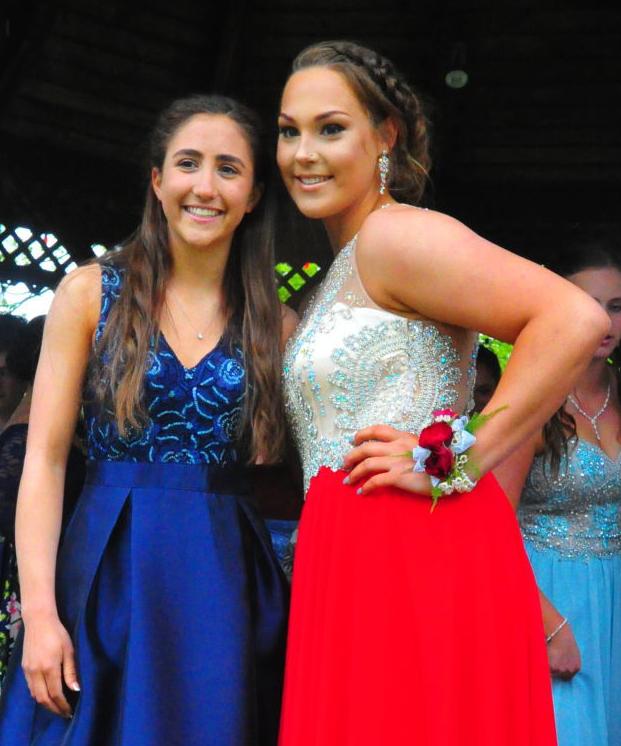 Greenwich Prom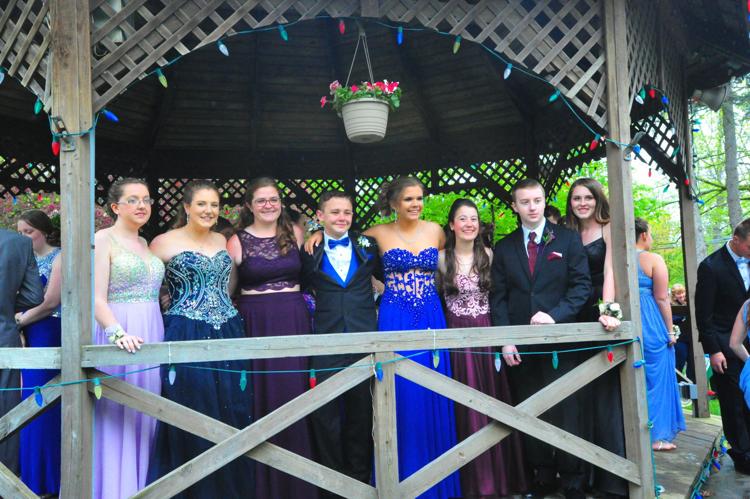 Greenwich Prom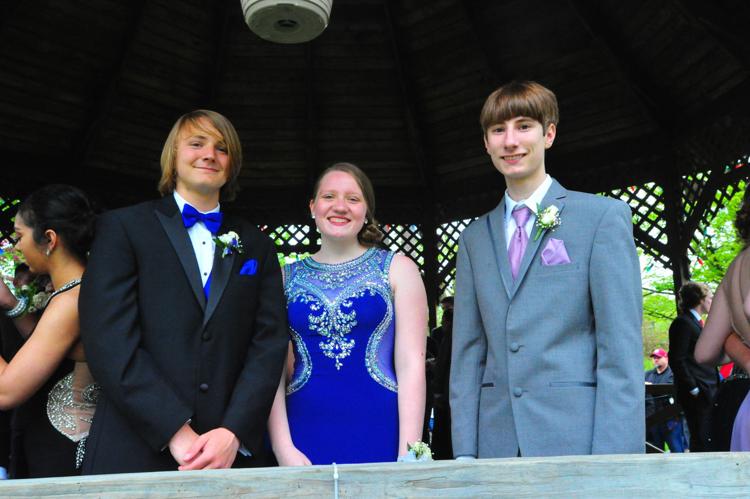 Greenwich Prom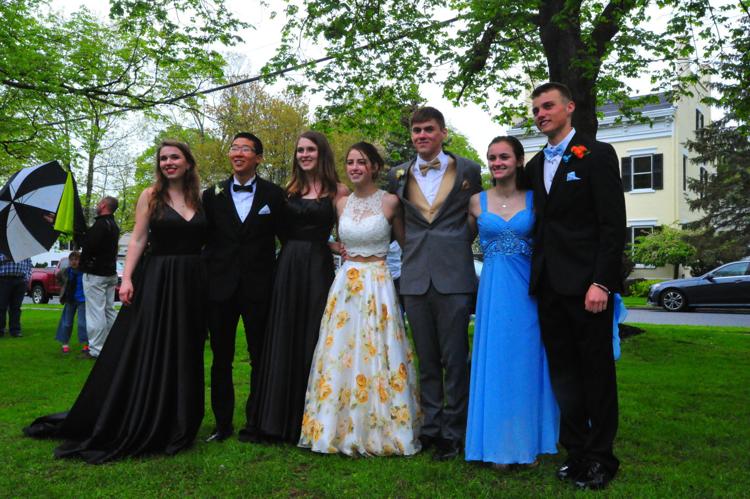 Greenwich Prom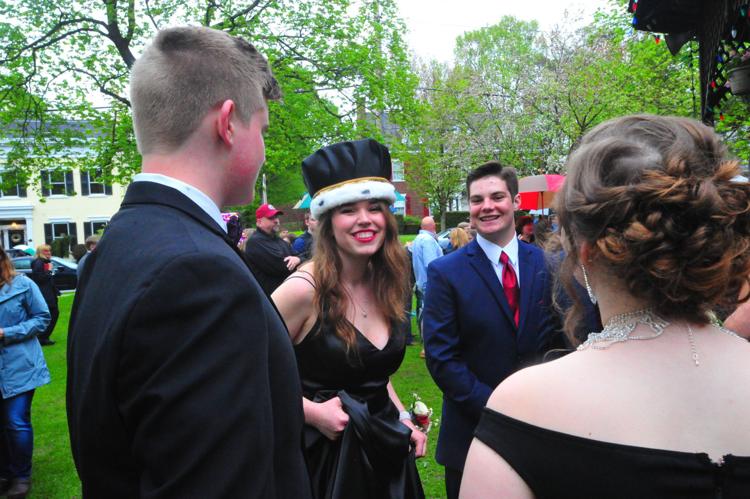 Greenwich Prom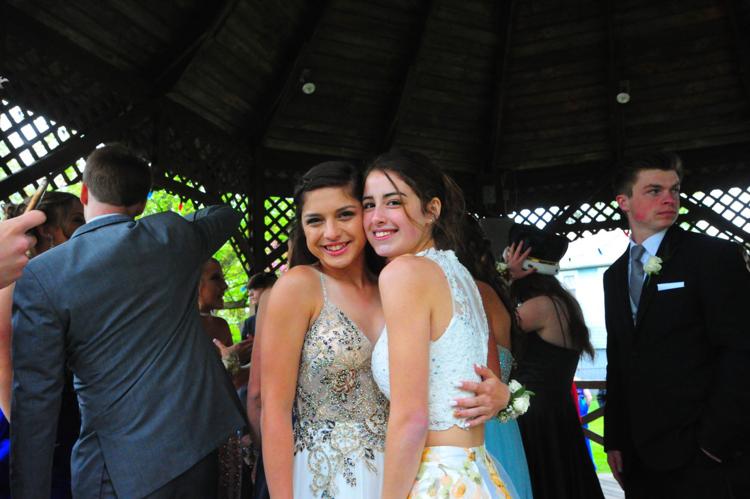 Greenwich Prom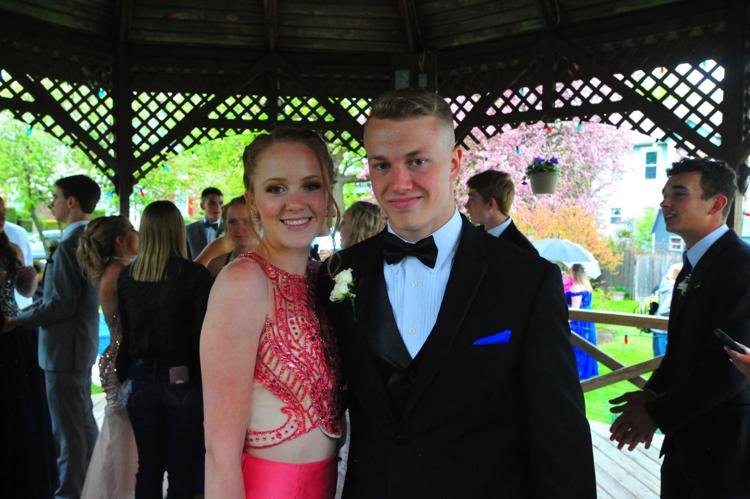 Greenwich Prom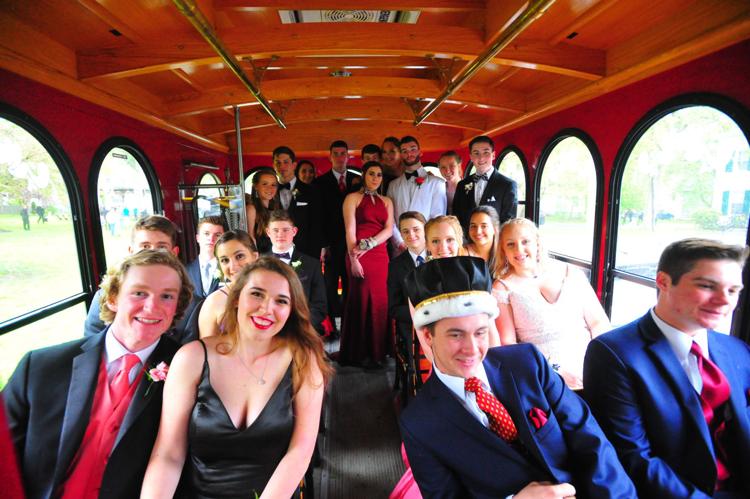 Greenwich Prom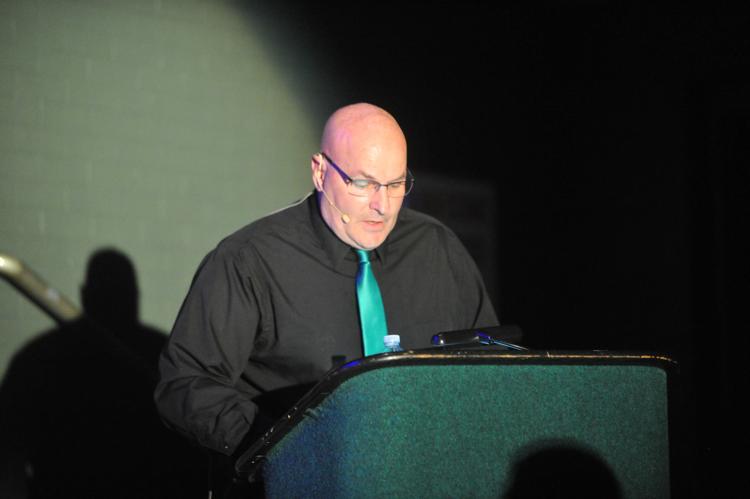 Greenwich Prom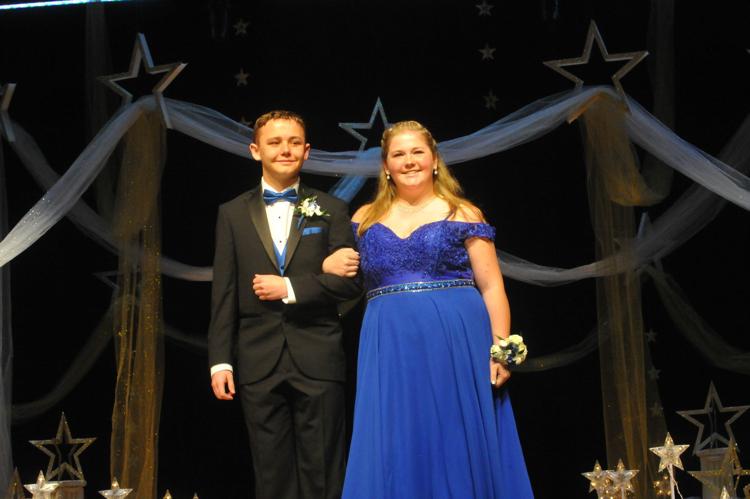 Greenwich Prom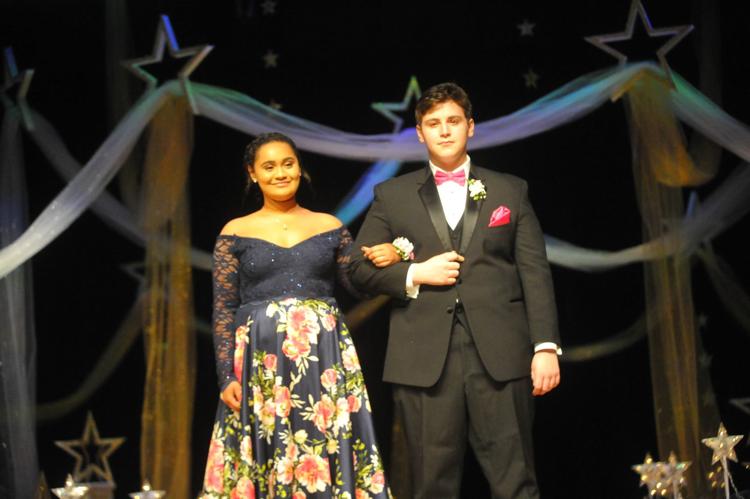 Greenwich Prom
Greenwich Prom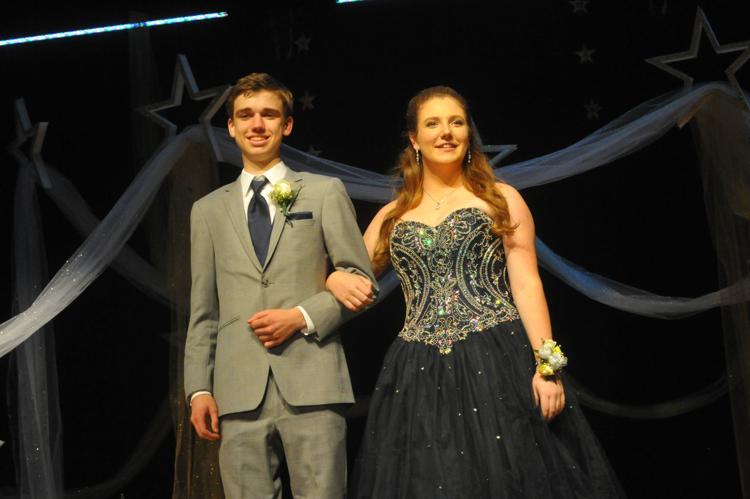 Greenwich Prom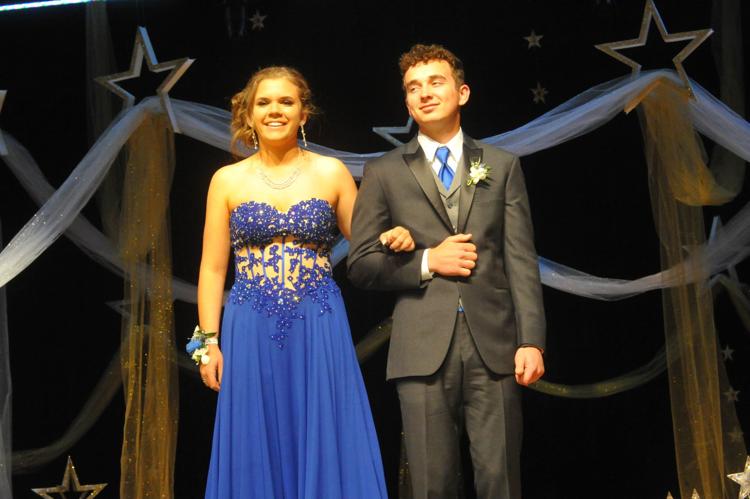 Greenwich Prom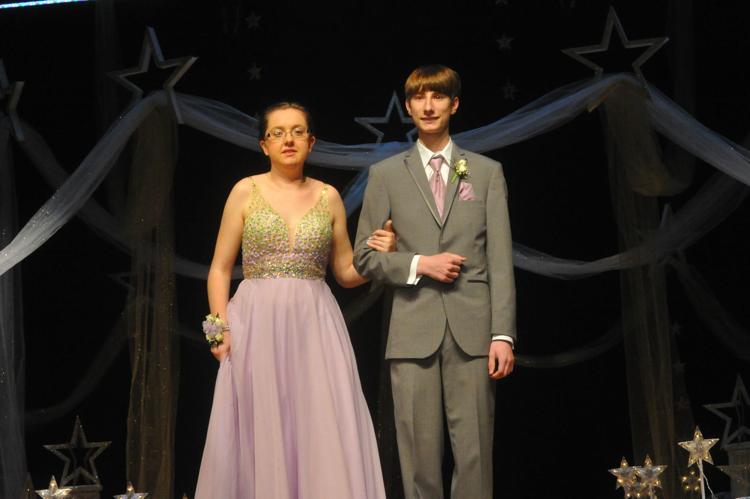 Greenwich Prom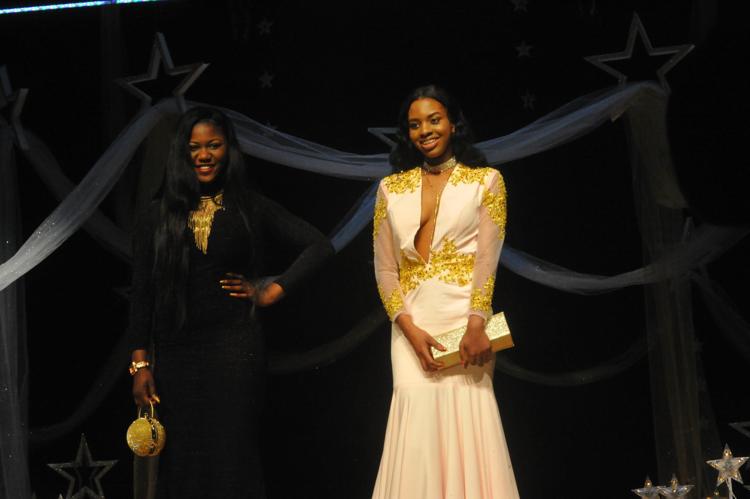 Greenwich Prom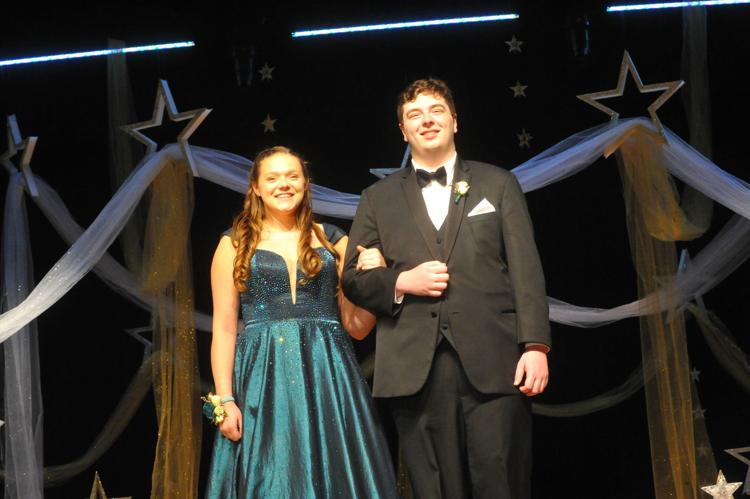 Greenwich Prom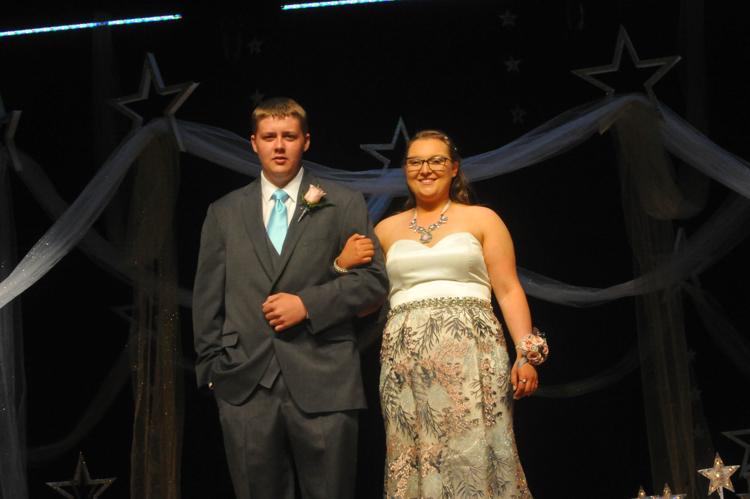 Greenwich Prom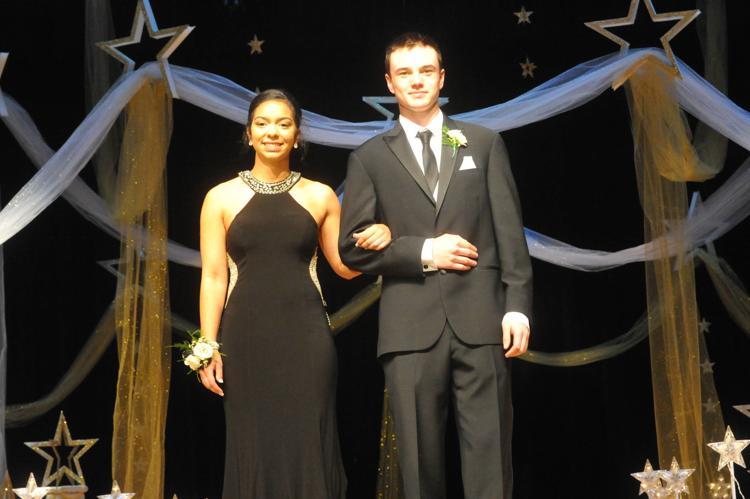 Greenwich Prom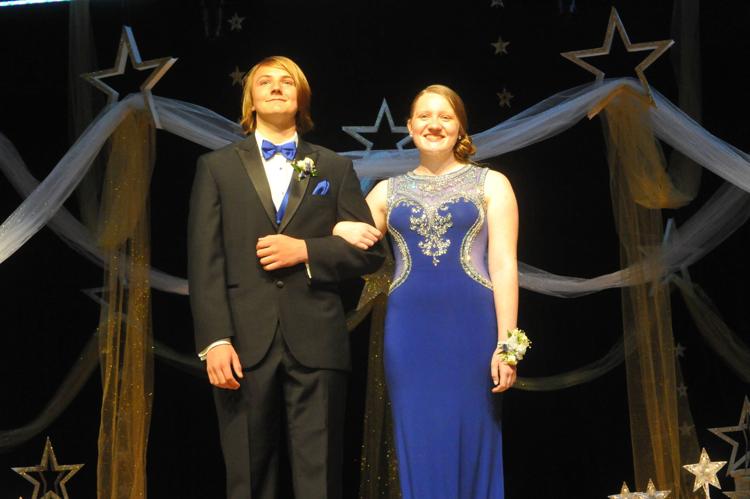 Greenwich Prom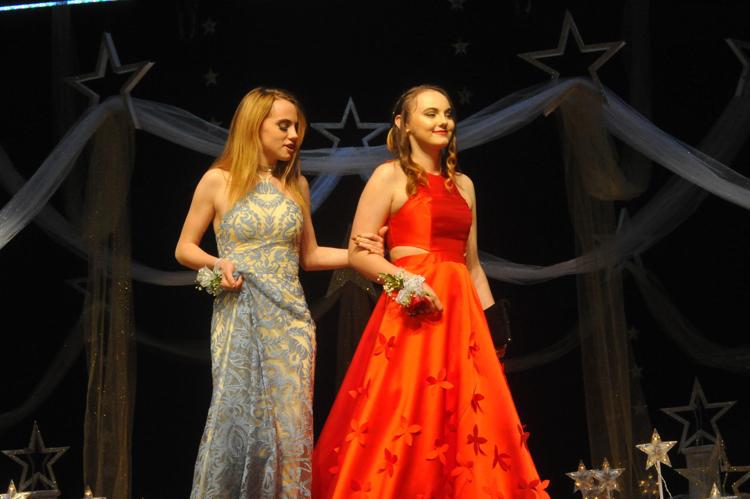 Greenwich Prom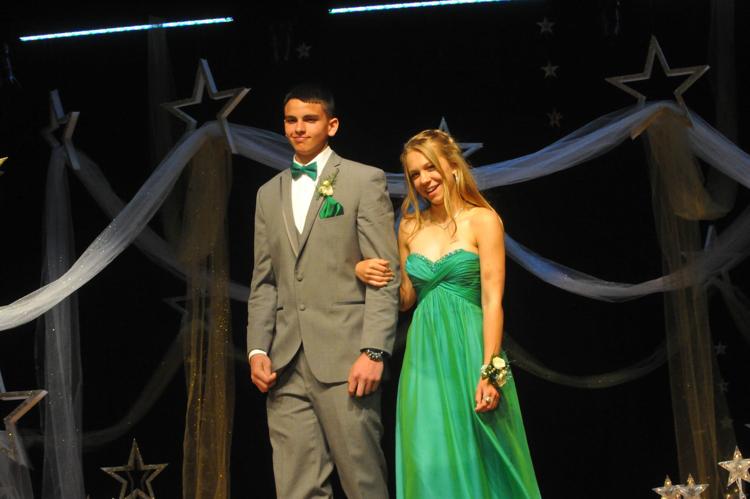 Greenwich Prom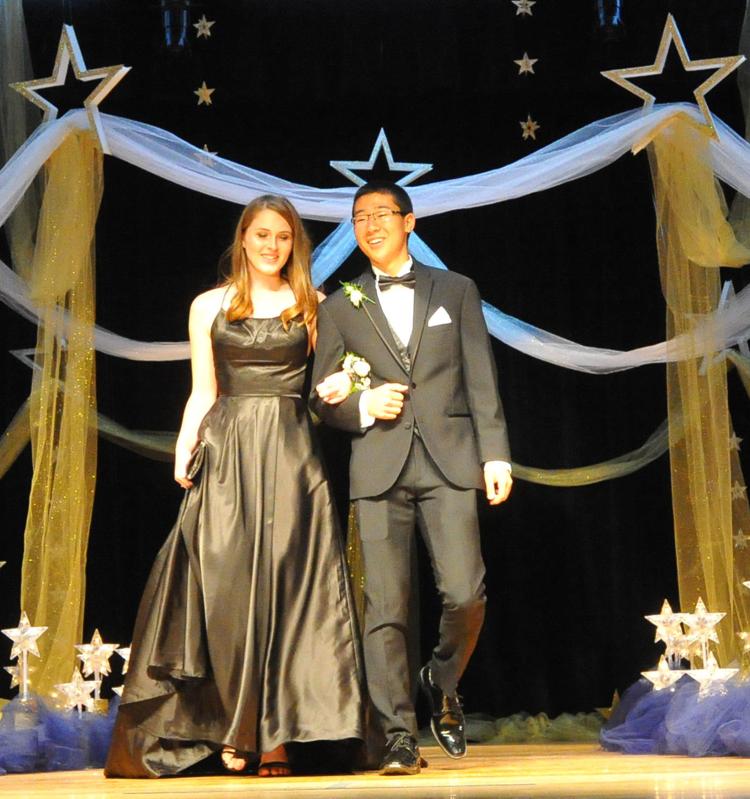 Greenwich Prom
Greenwich Prom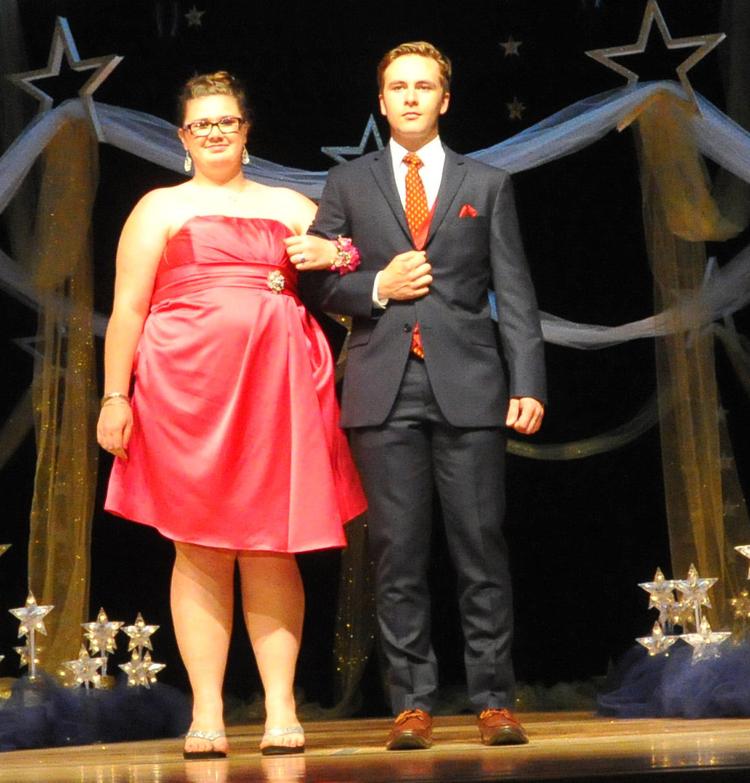 Greenwich Prom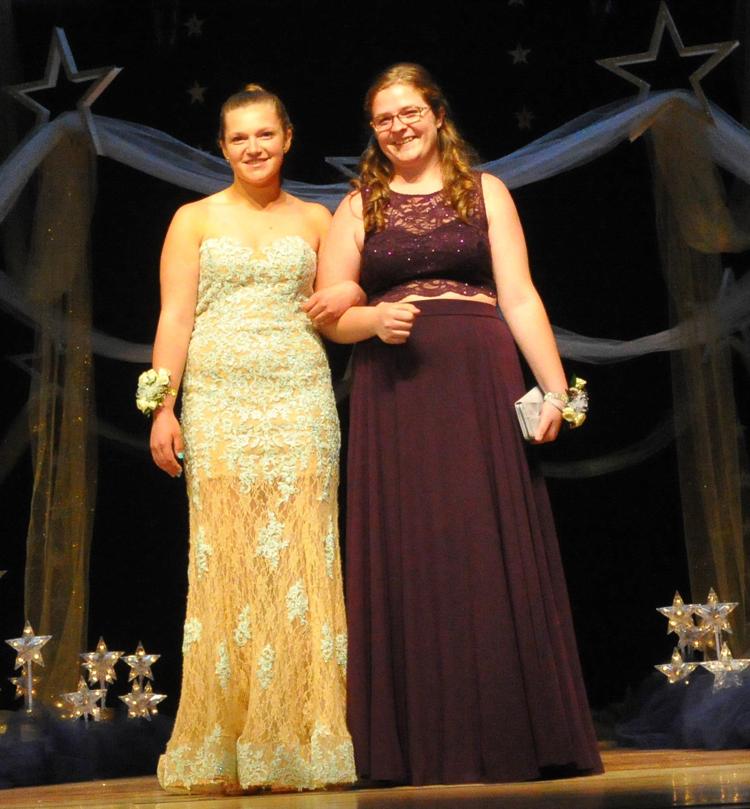 Greenwich Prom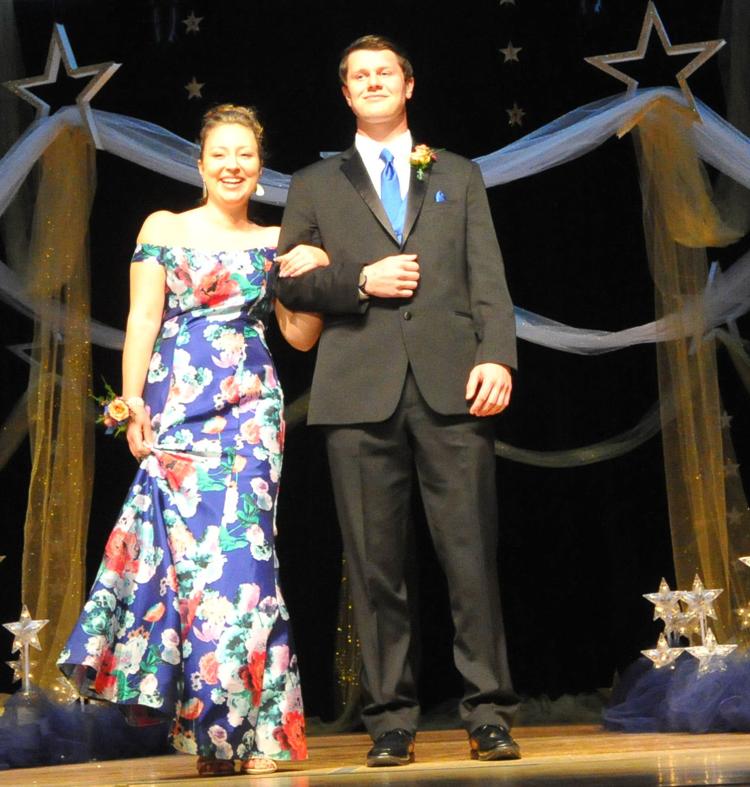 Greenwich Prom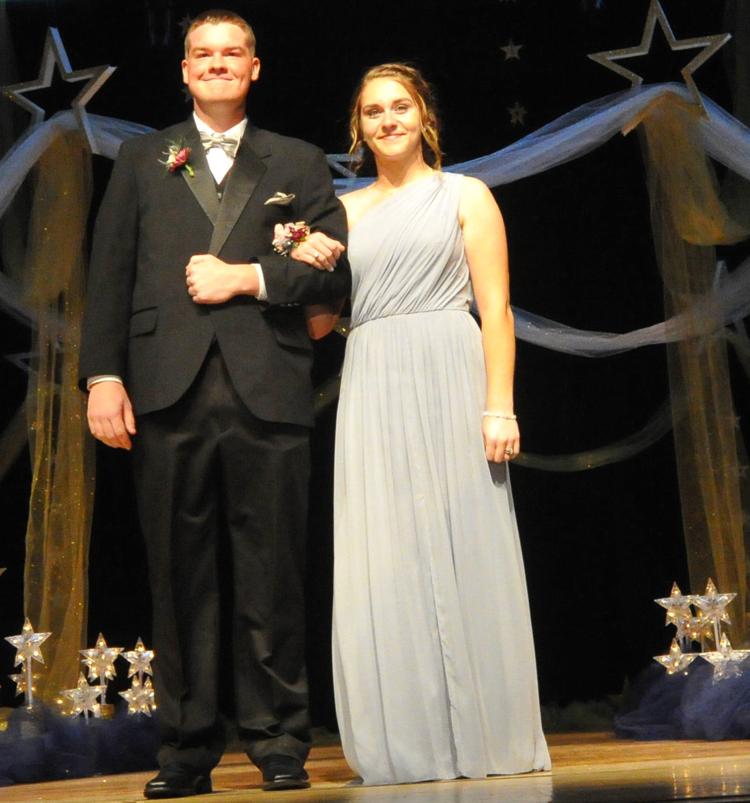 Greenwich Prom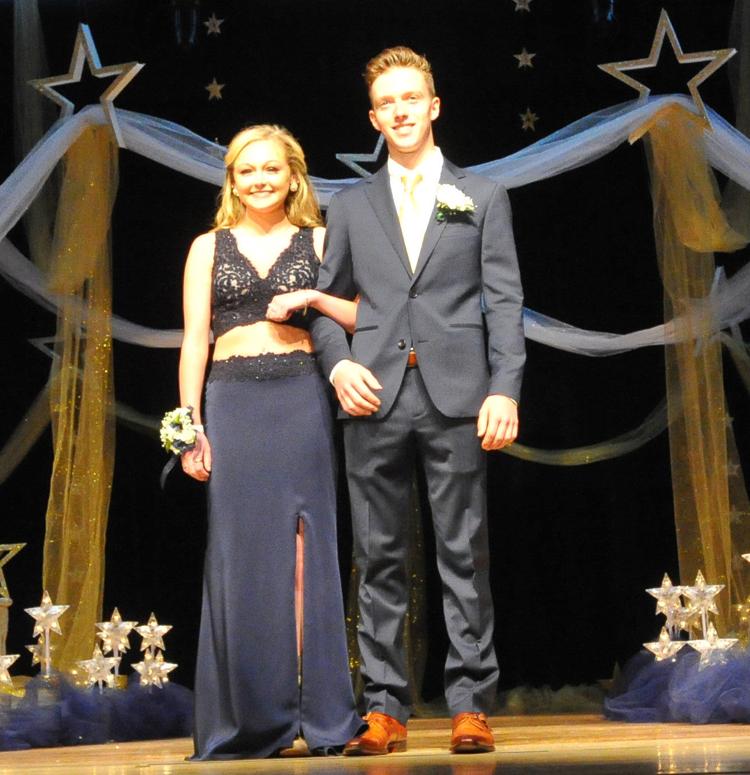 Greenwich Prom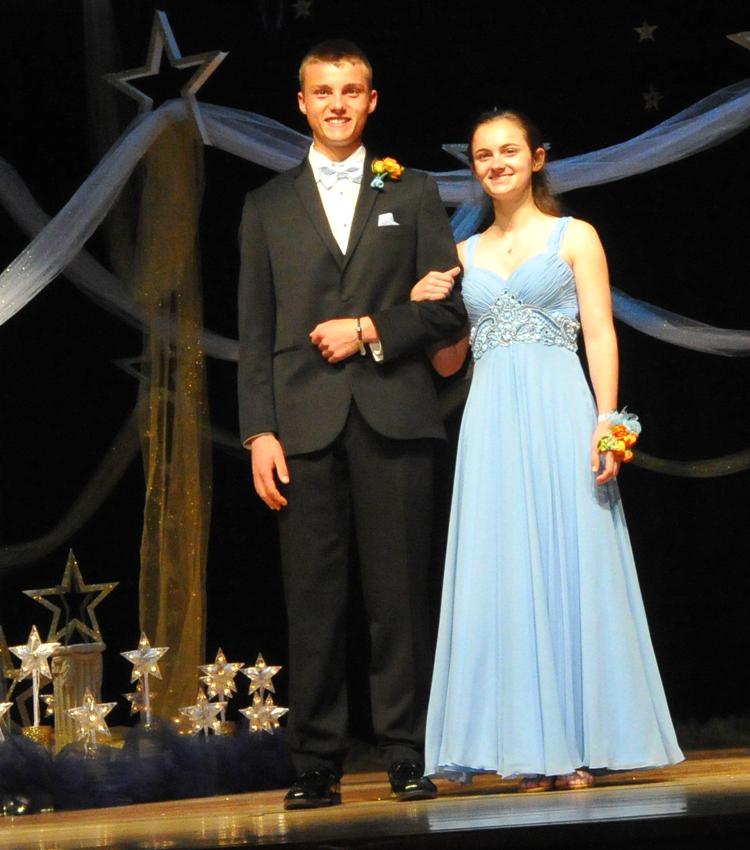 Greenwich Prom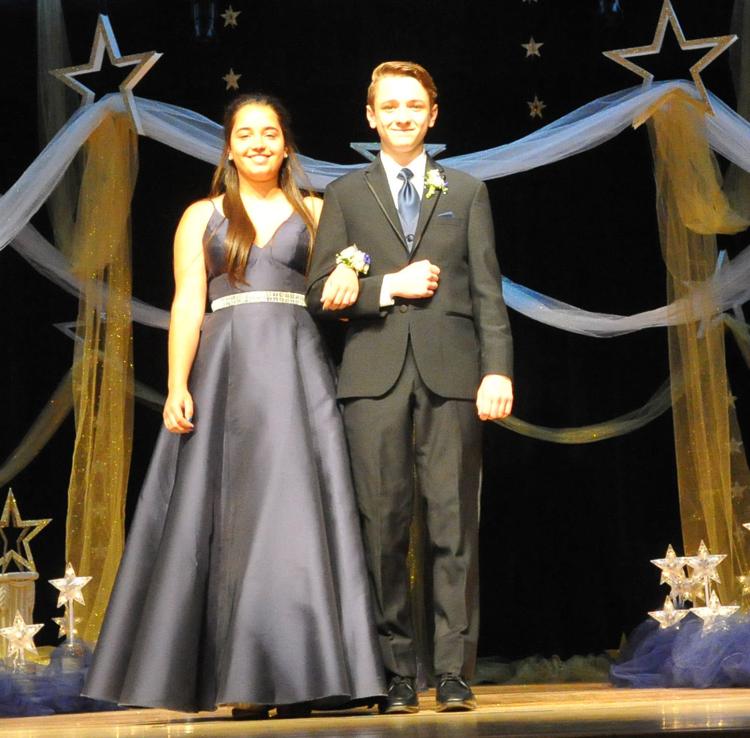 Greenwich Prom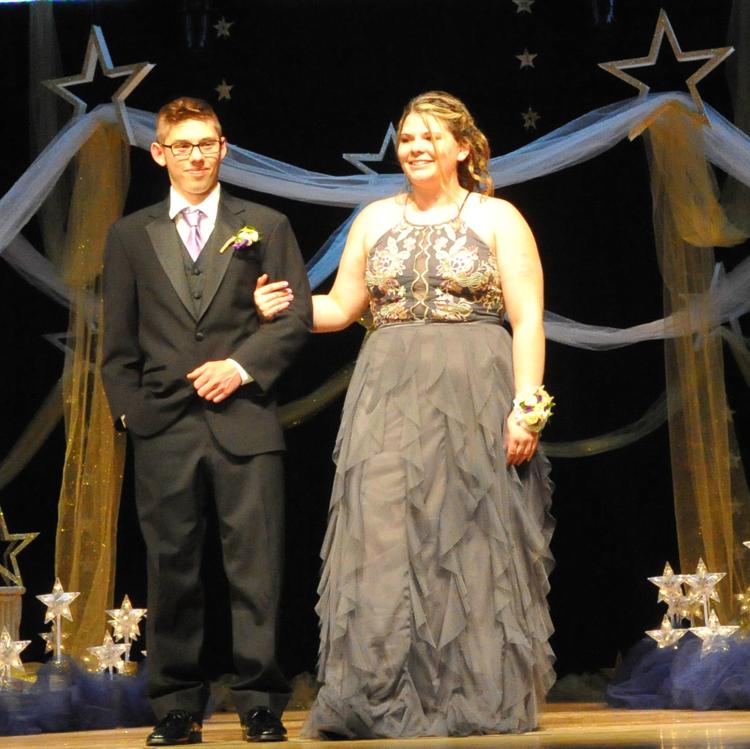 Greenwich Prom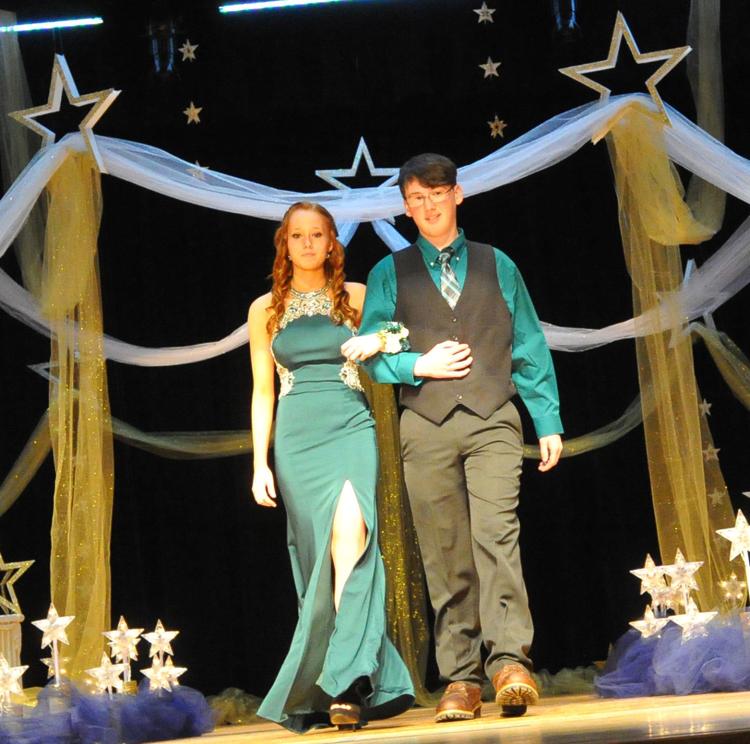 Greenwich Prom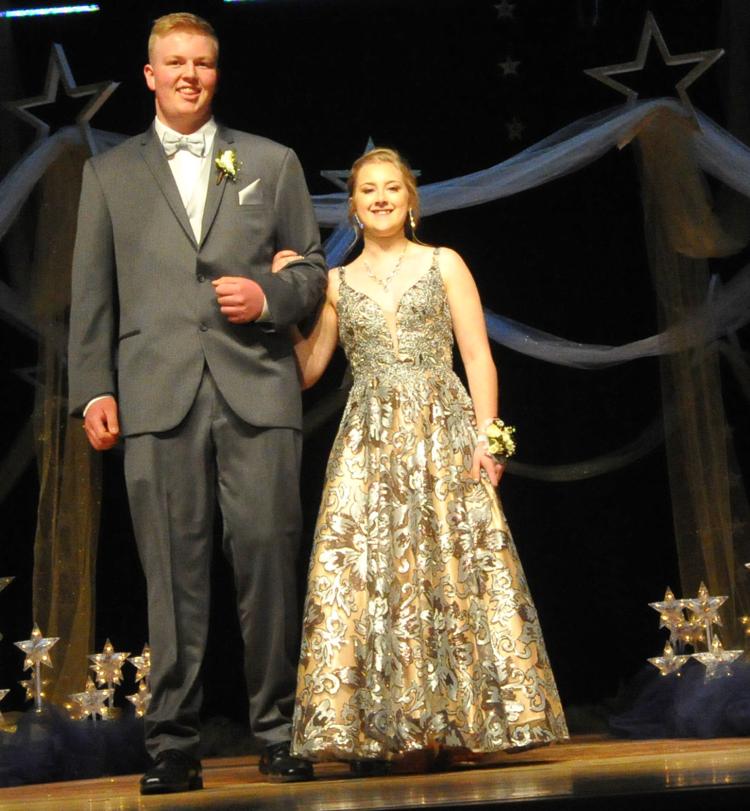 Greenwich Prom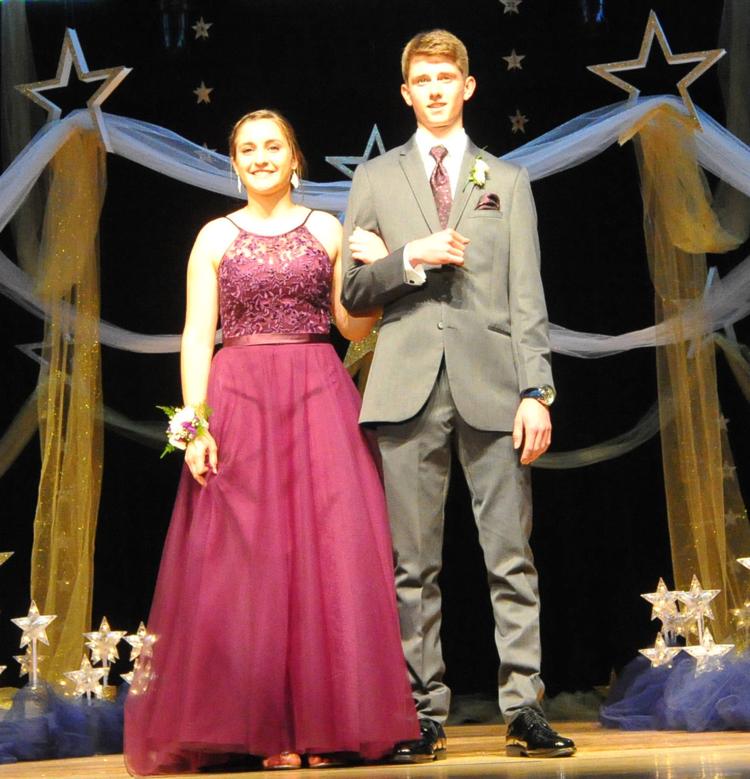 Greenwich Prom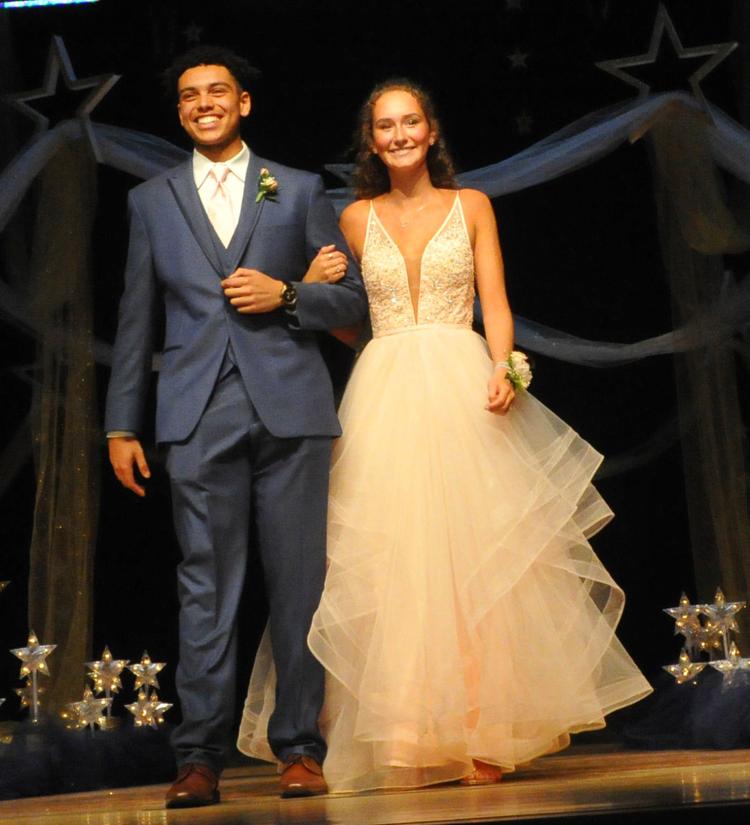 Greenwich Prom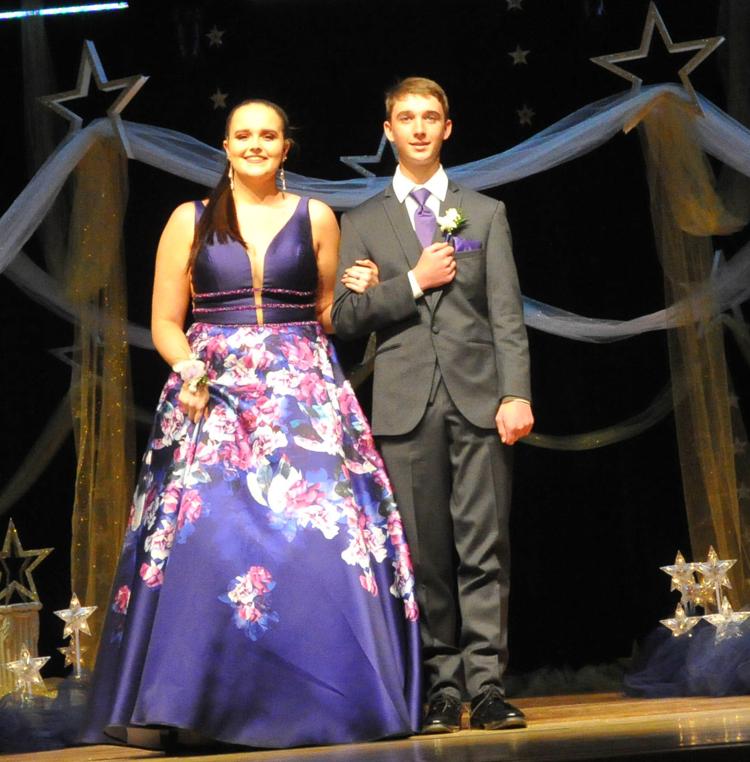 Greenwich Prom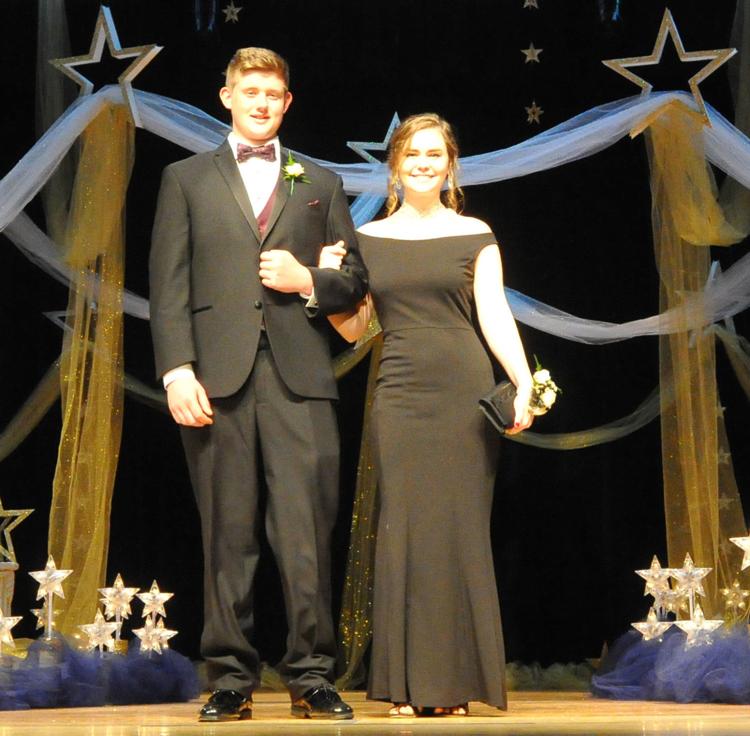 Greenwich Prom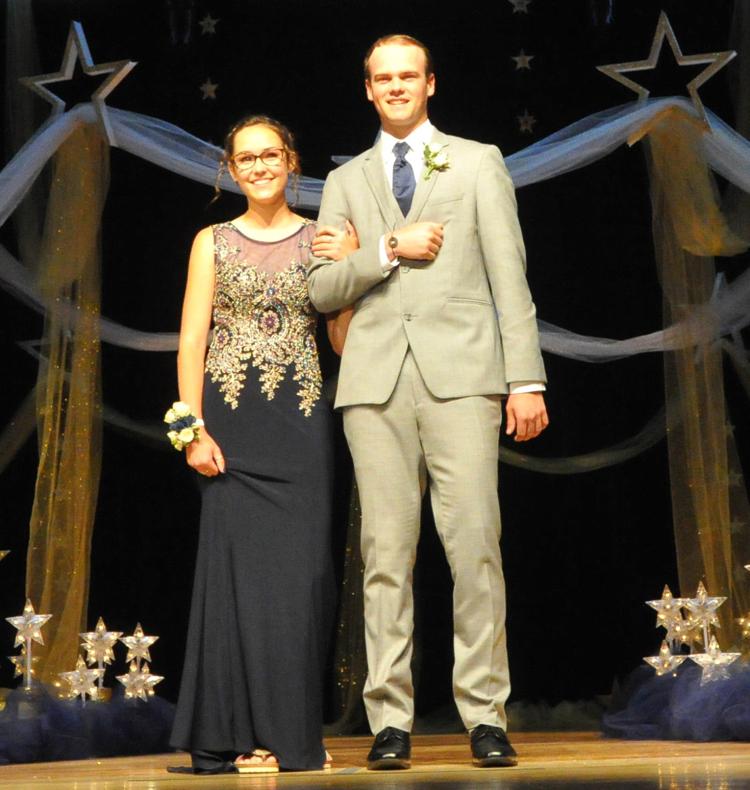 Greenwich Prom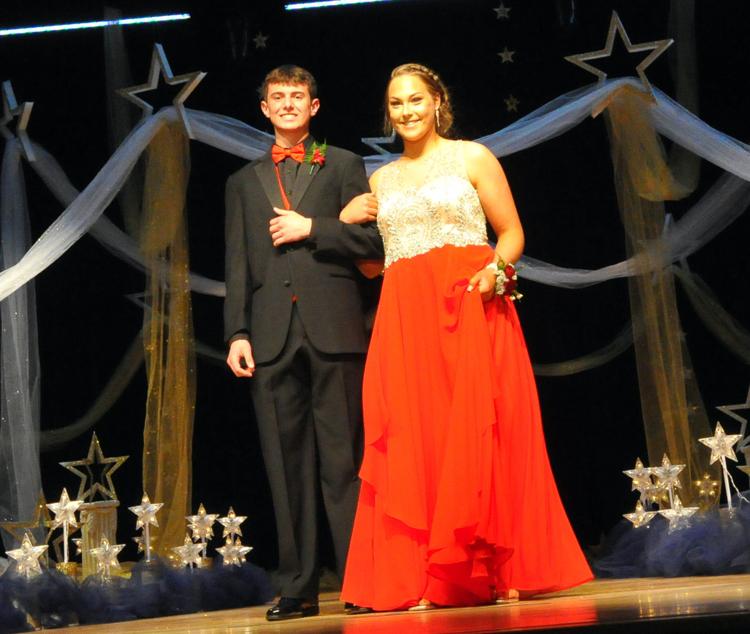 Greenwich Prom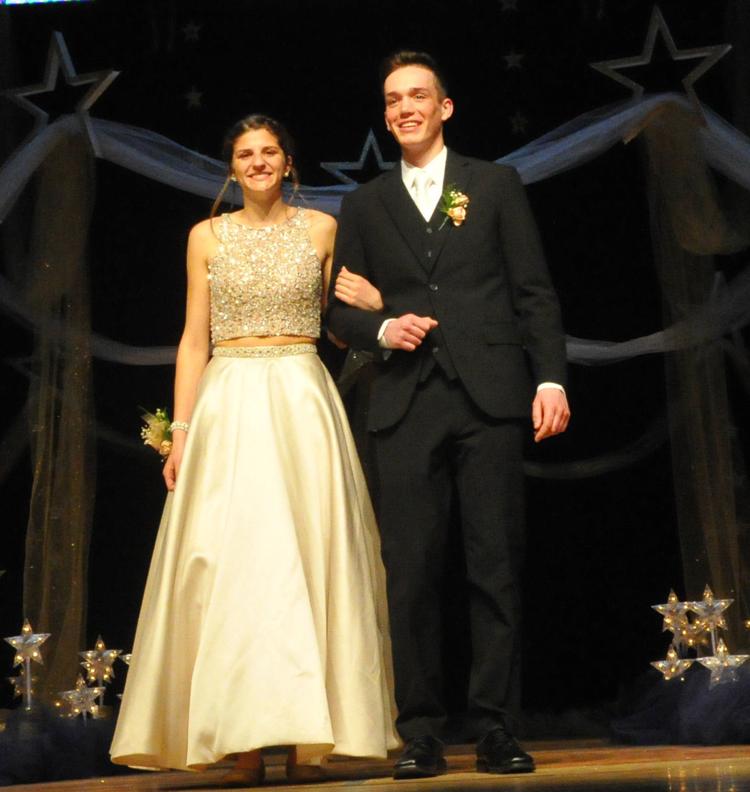 Greenwich Prom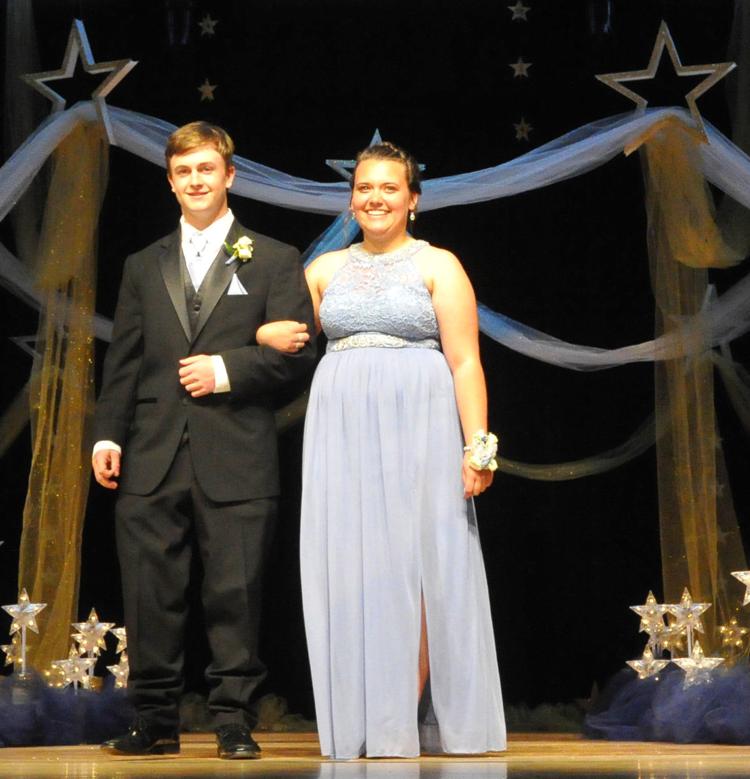 Greenwich Prom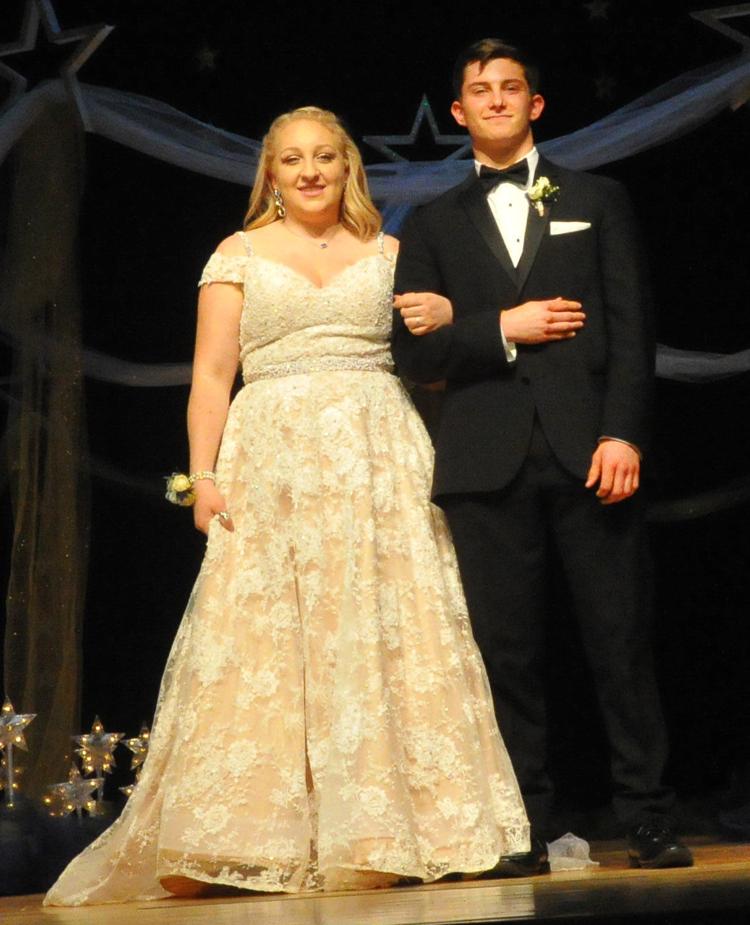 Greenwich Prom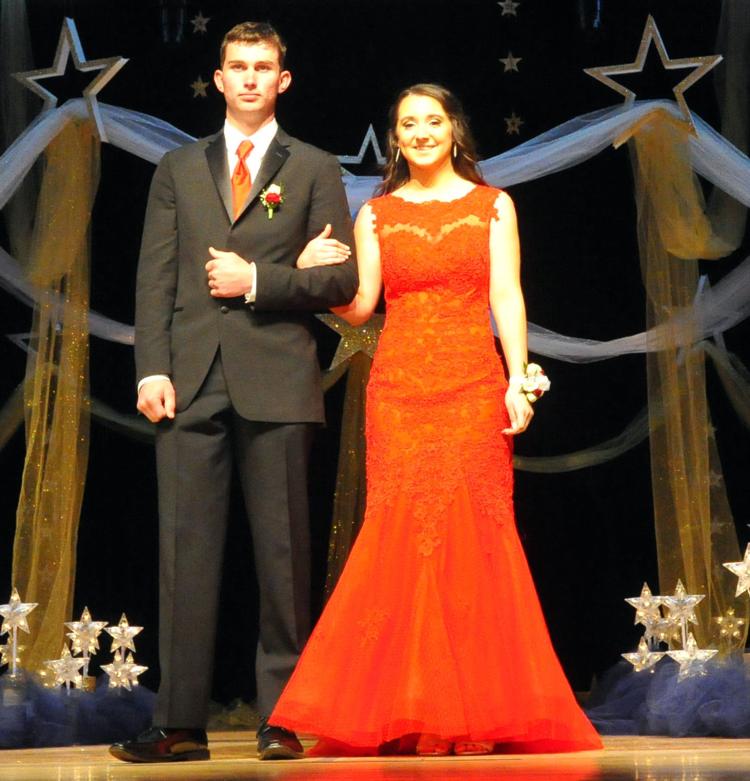 Greenwich Prom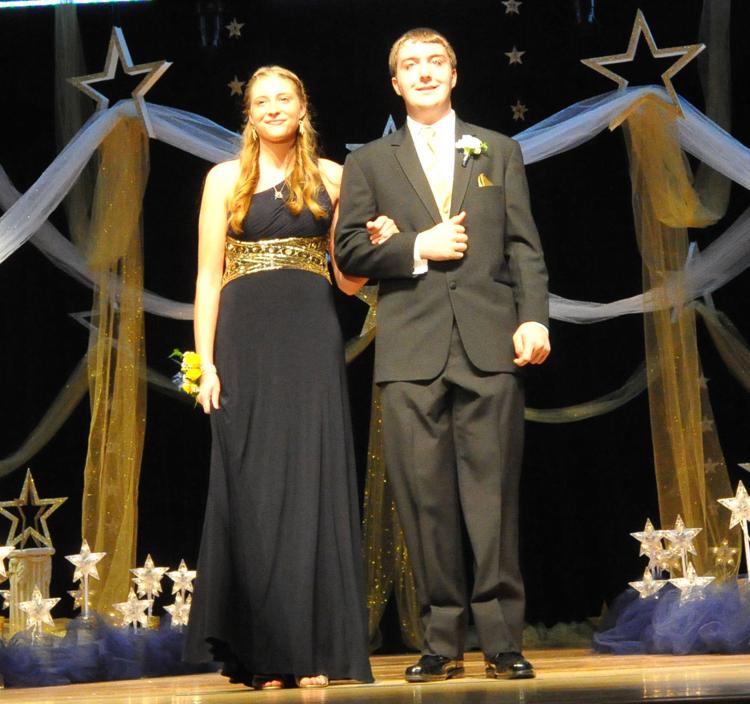 Greenwich Prom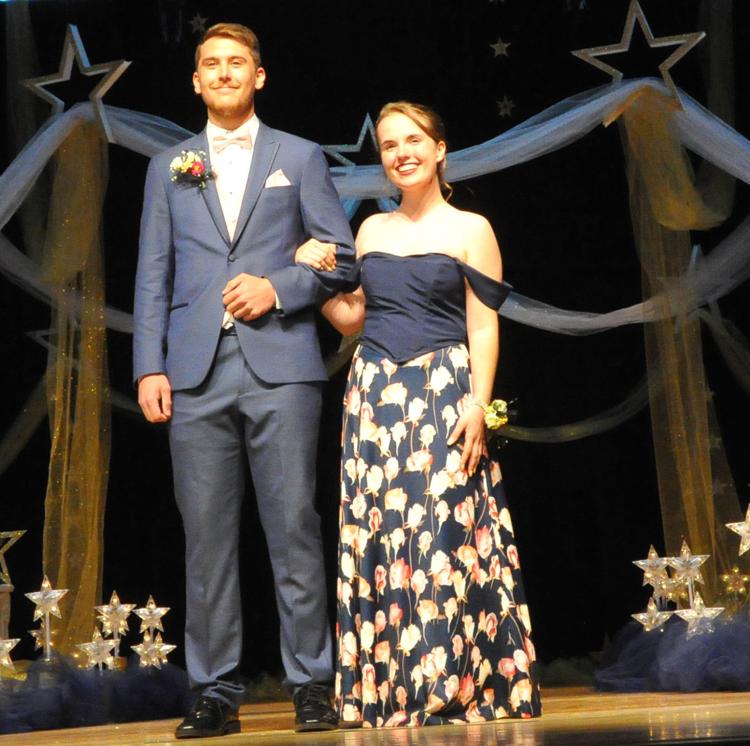 Greenwich Prom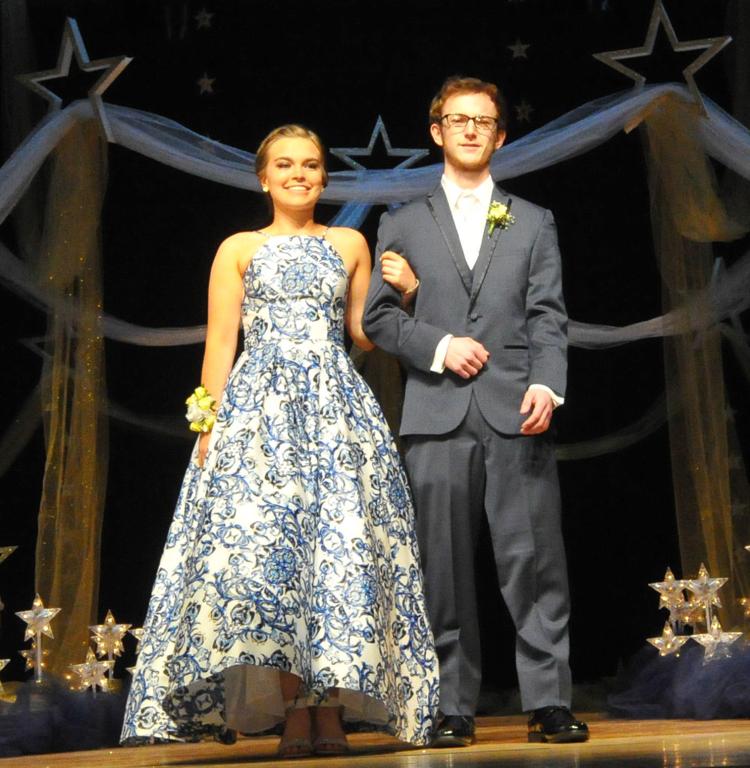 Greenwich Prom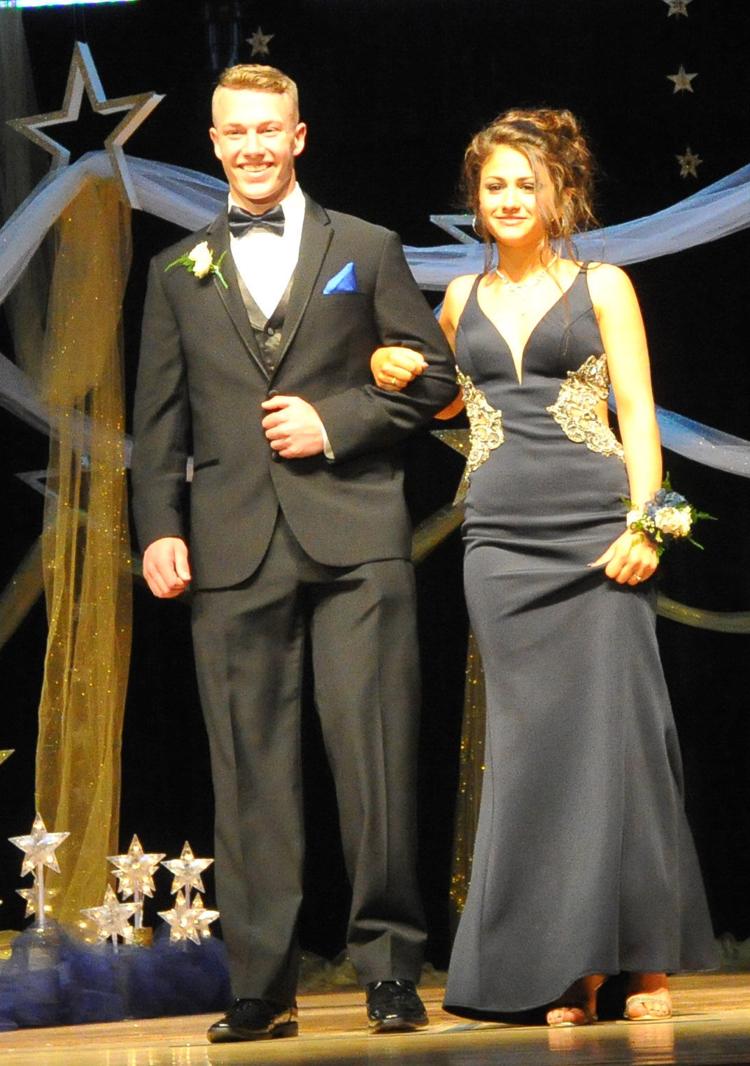 Greenwich Prom
Greenwich Prom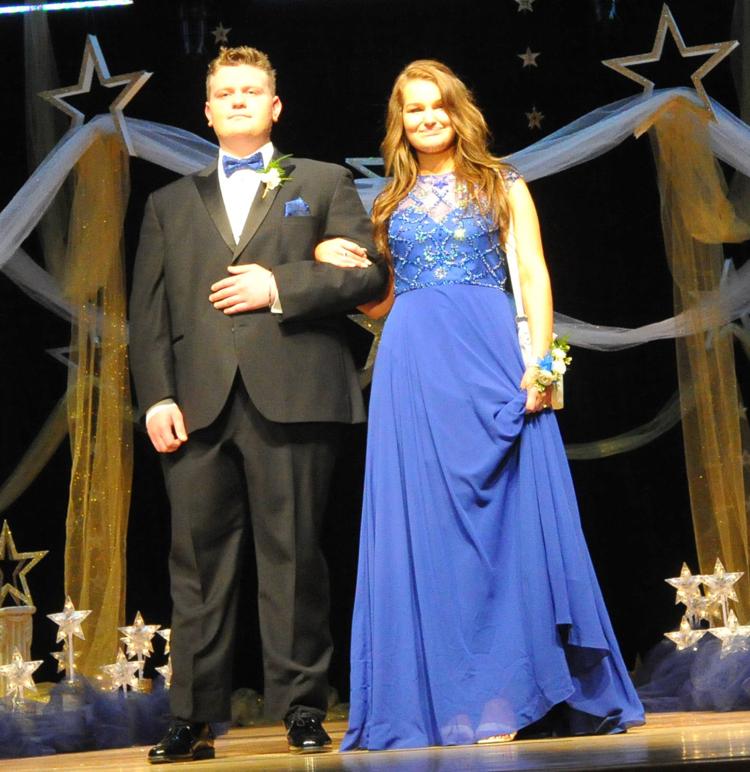 Greenwich Prom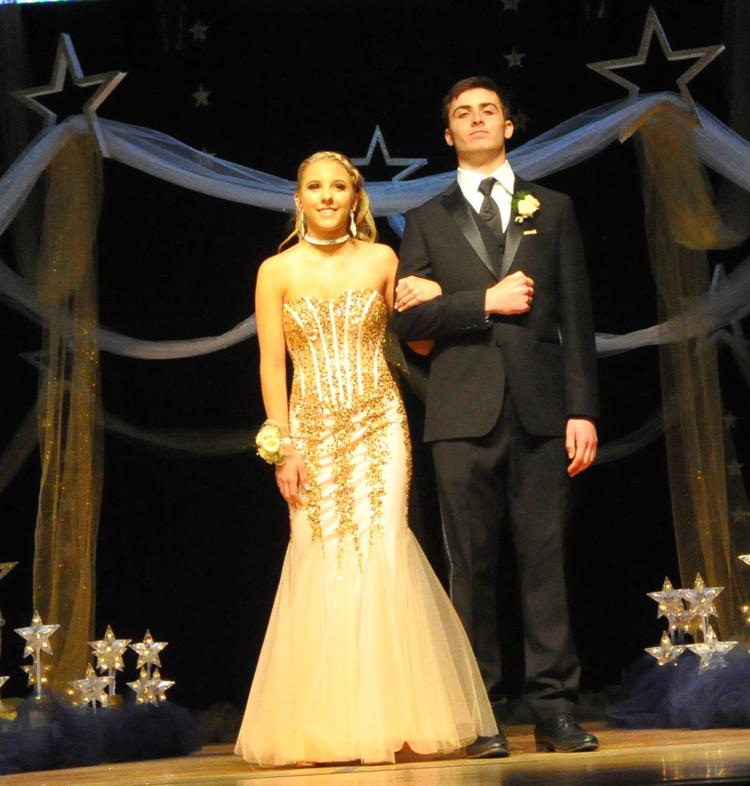 Greenwich Prom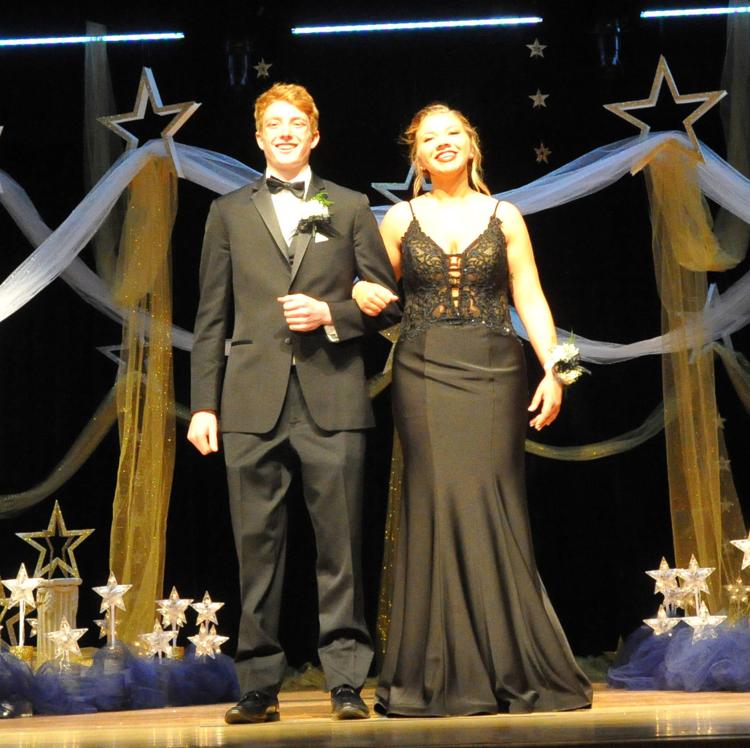 Greenwich Prom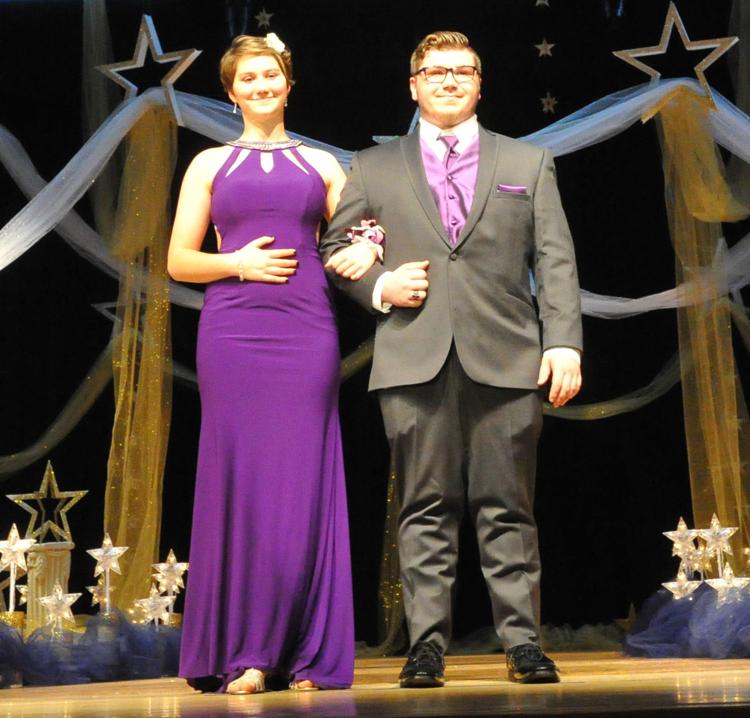 Greenwich Prom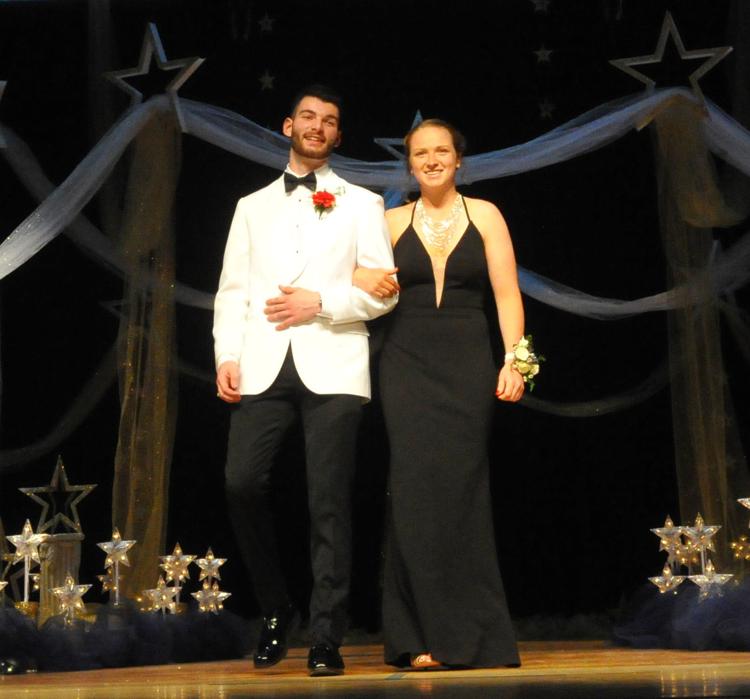 Greenwich Prom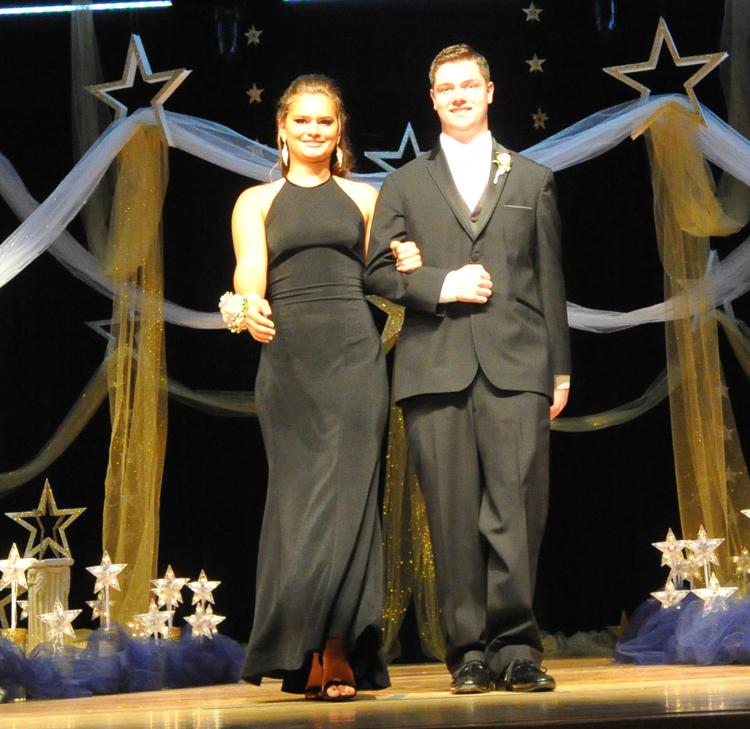 Greenwich Prom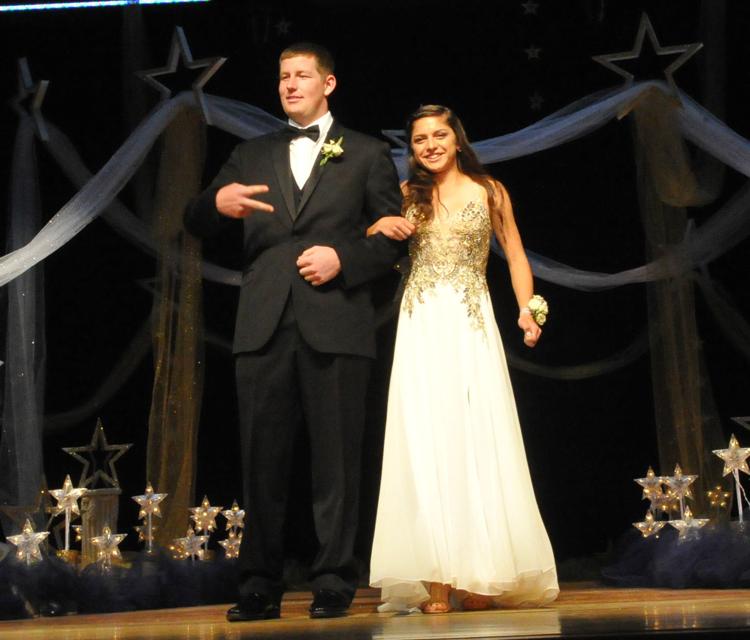 Greenwich Prom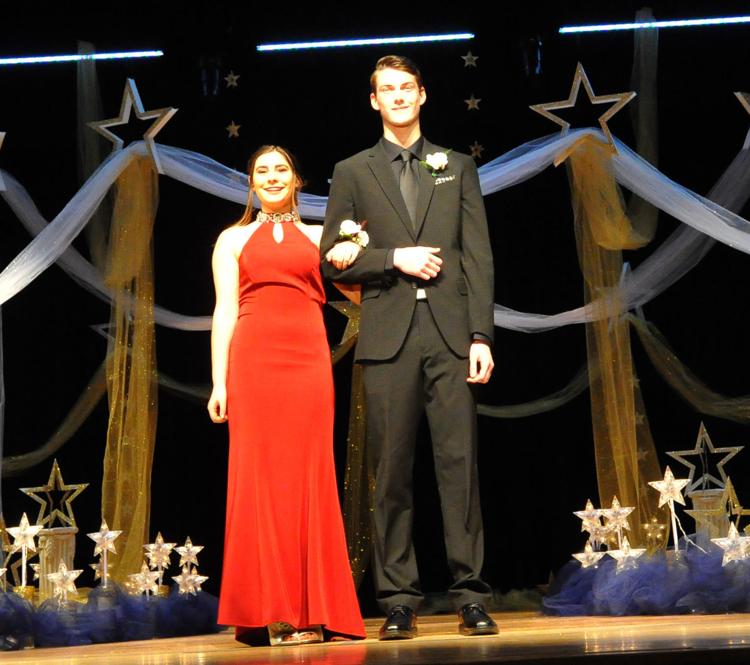 Greenwich Prom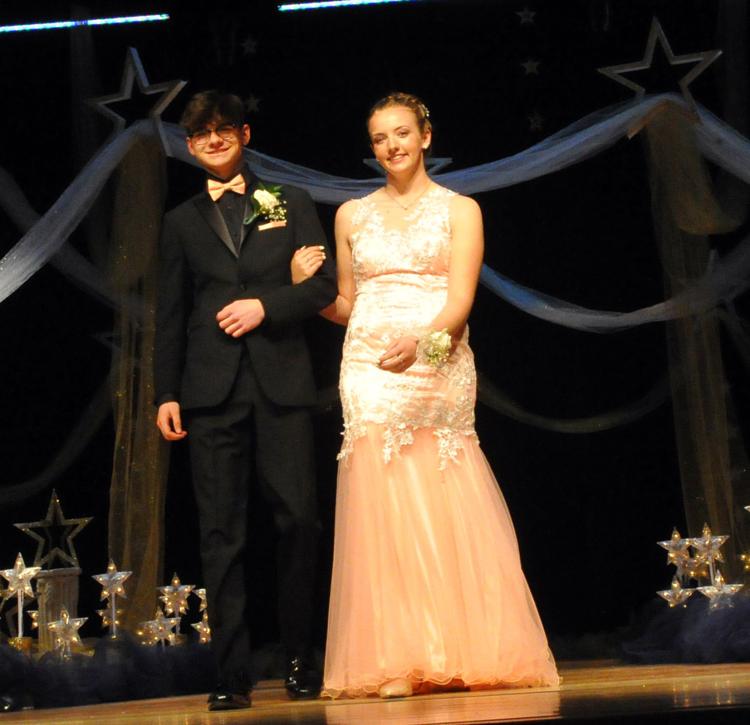 Greenwich Prom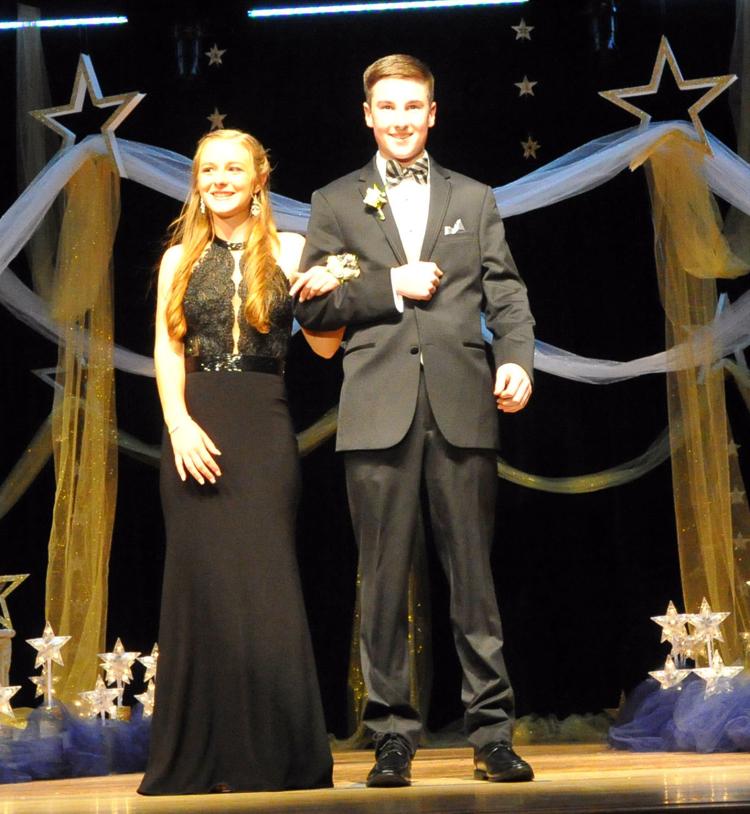 Greenwich Prom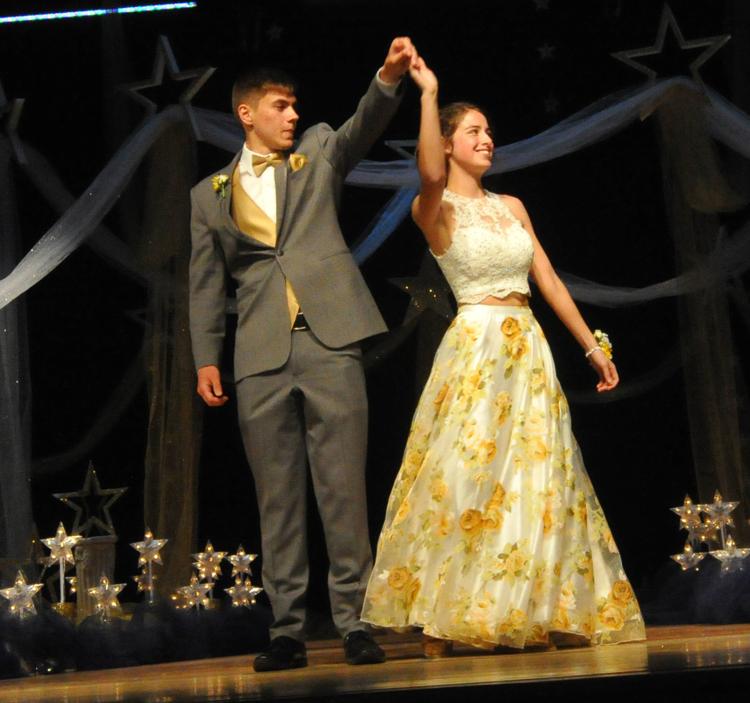 Greenwich Prom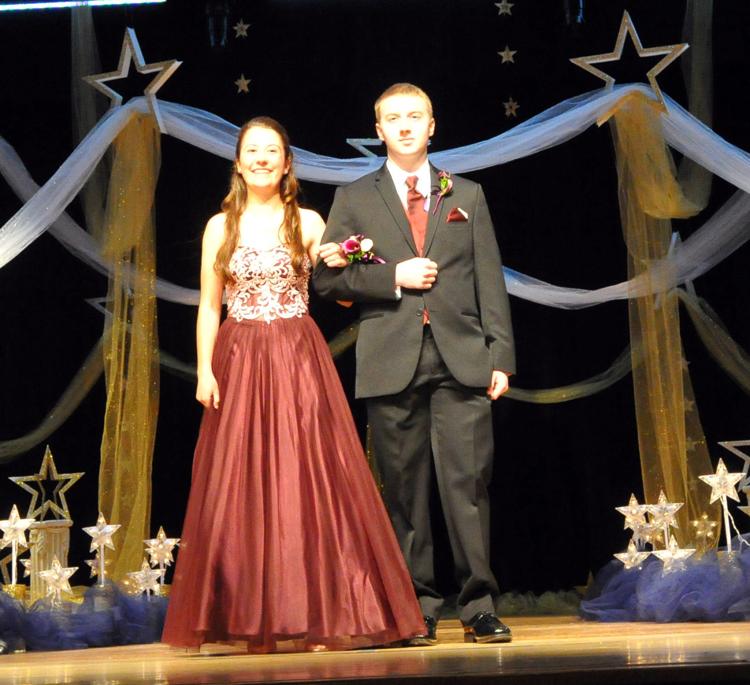 Greenwich Prom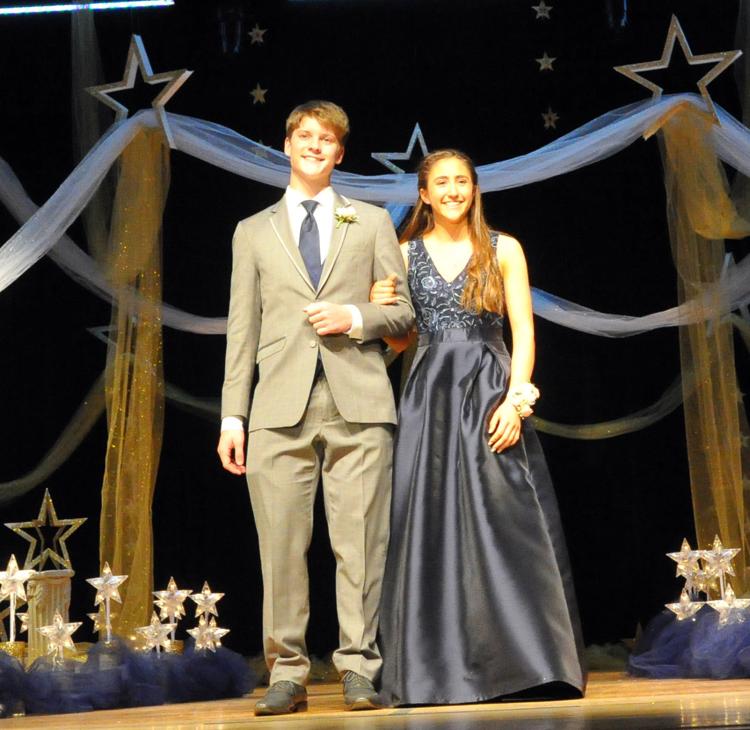 Greenwich Prom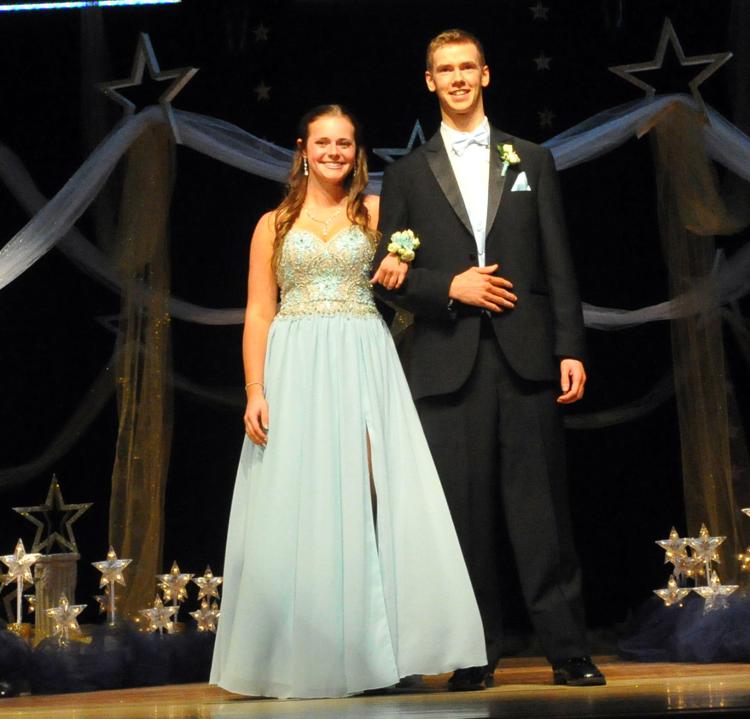 Greenwich Prom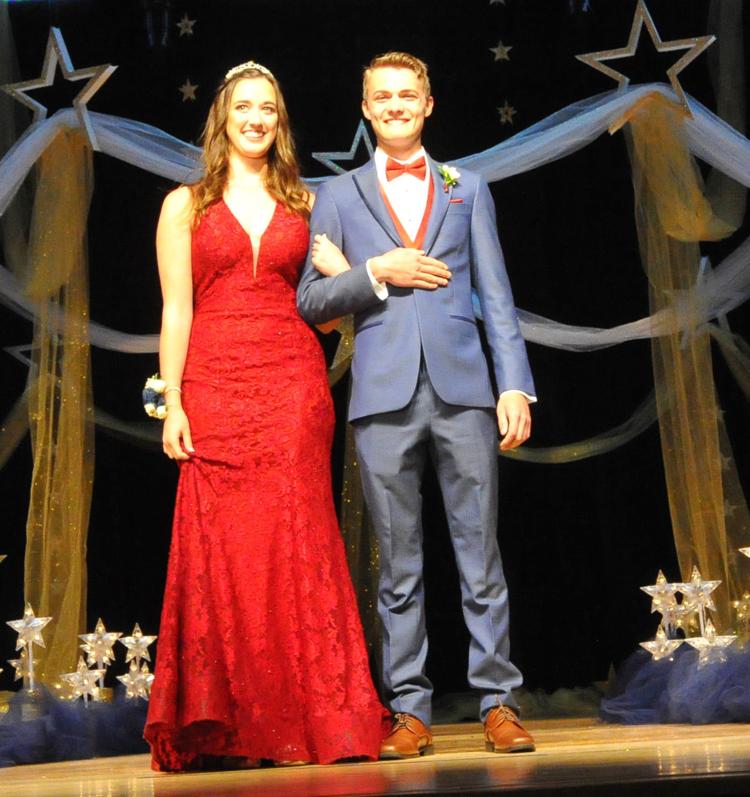 Greenwich Prom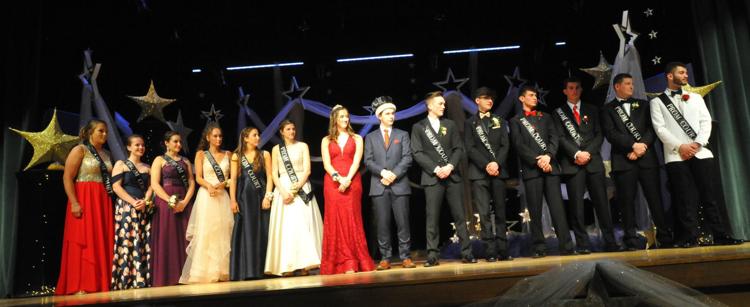 Greenwich Prom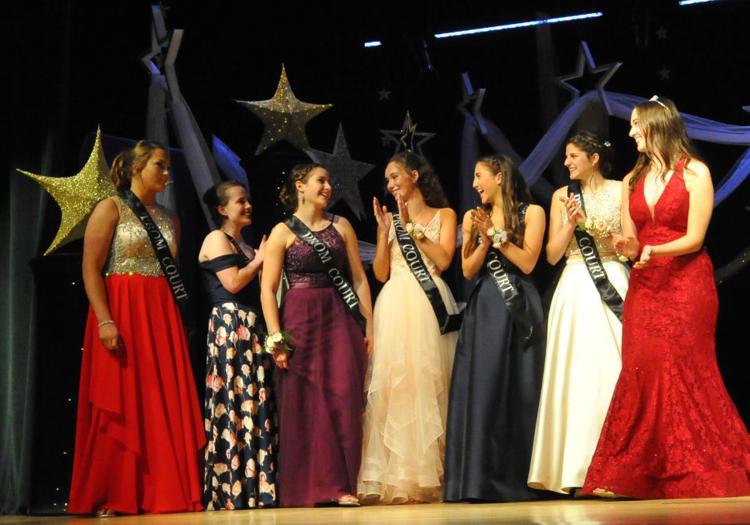 Greenwich Prom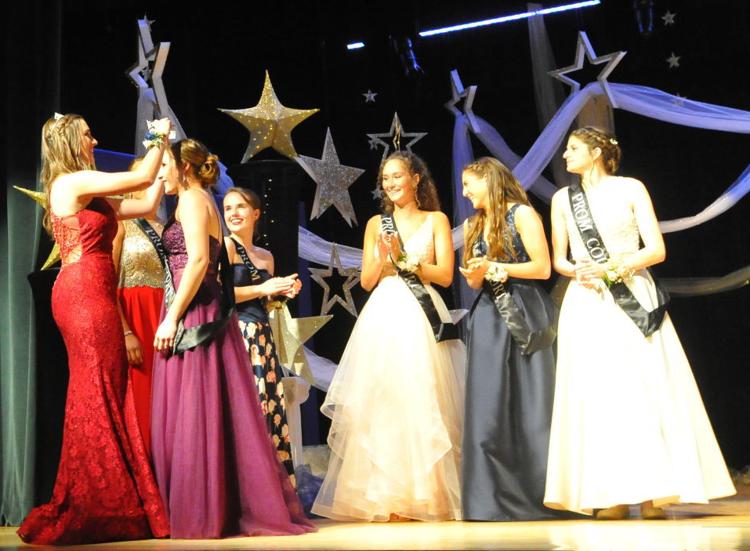 Greenwich Prom