Glens Falls students dressed to impress at the school's annual prom.
A grand march was held Saturday welcoming families and friends before students took off to the Great Escape Lodge in Queensbury for a night of dinner and dancing. The theme for the prom was 'Enchanted Forest.'
An after prom event was held back at the high school. 
Glens Falls Prom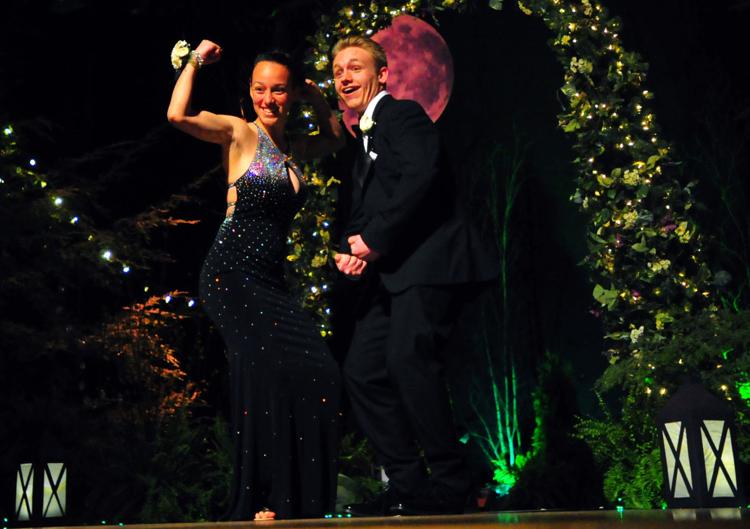 Glens Falls prom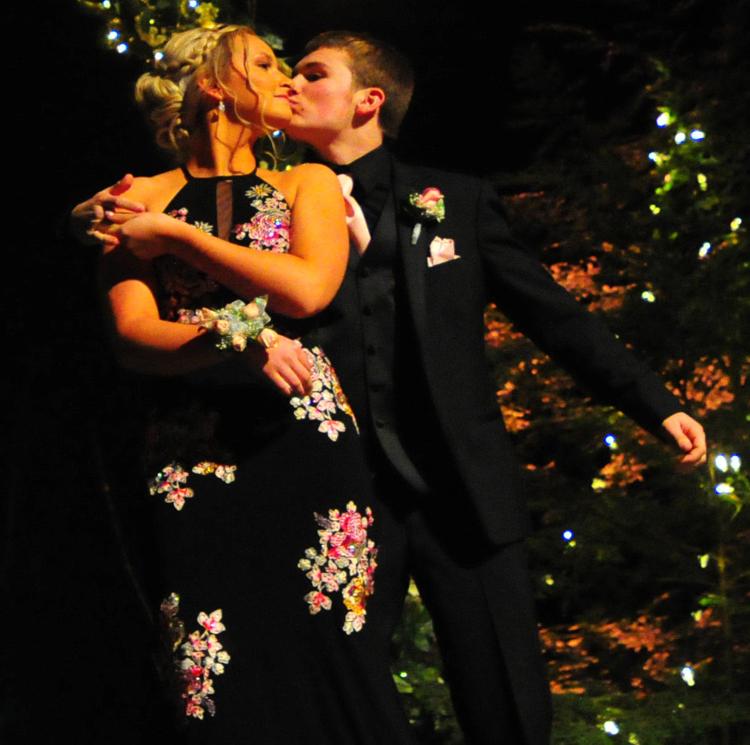 Glens Fall Prom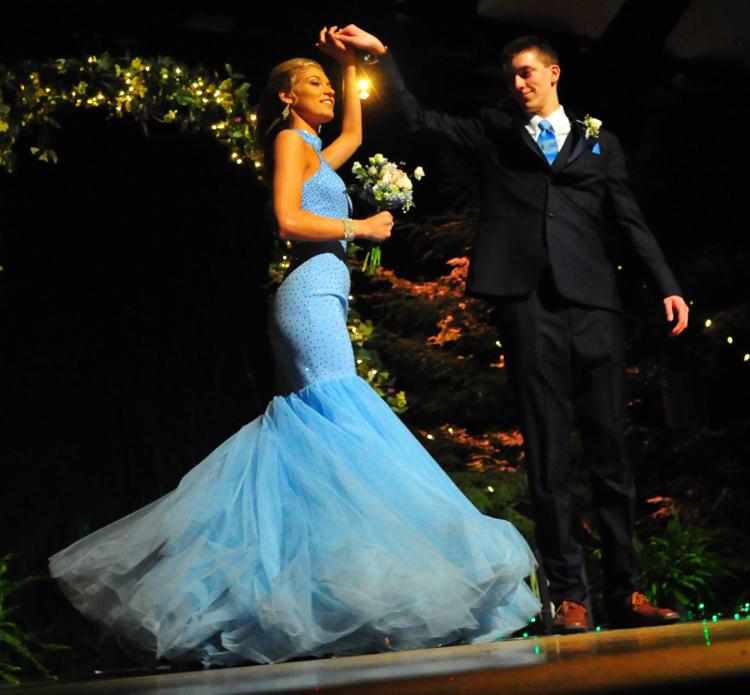 Glens Falls Prom
Glens Falls prom 1.JPG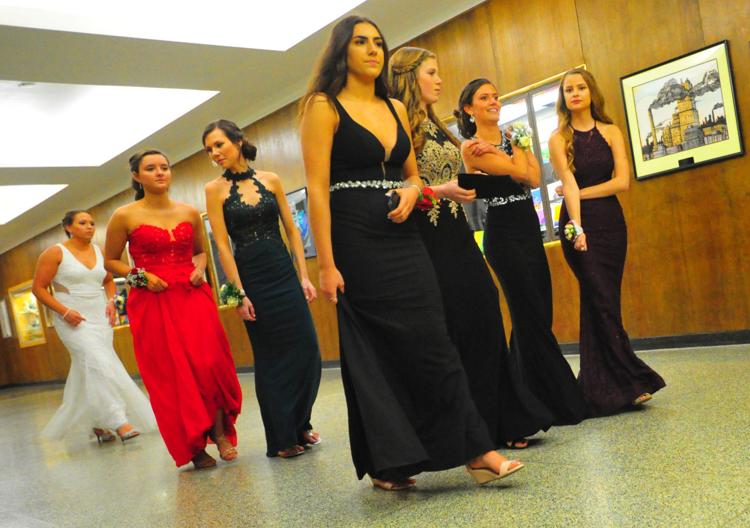 Glens Falls Prom 2.JPG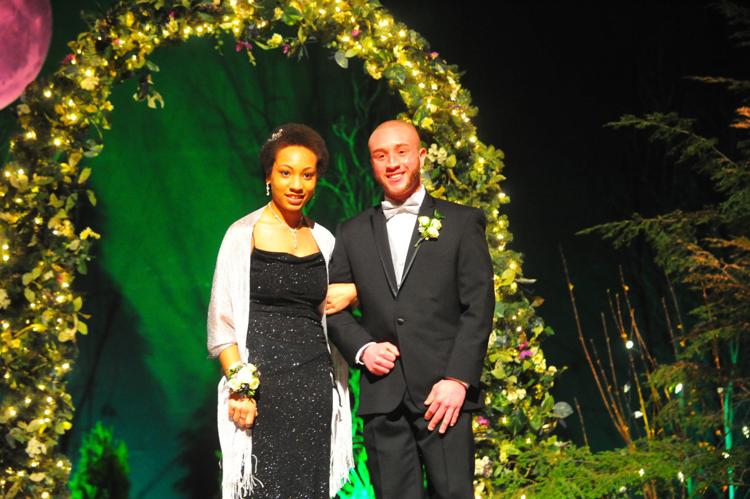 Glens Falls Prom 3.JPG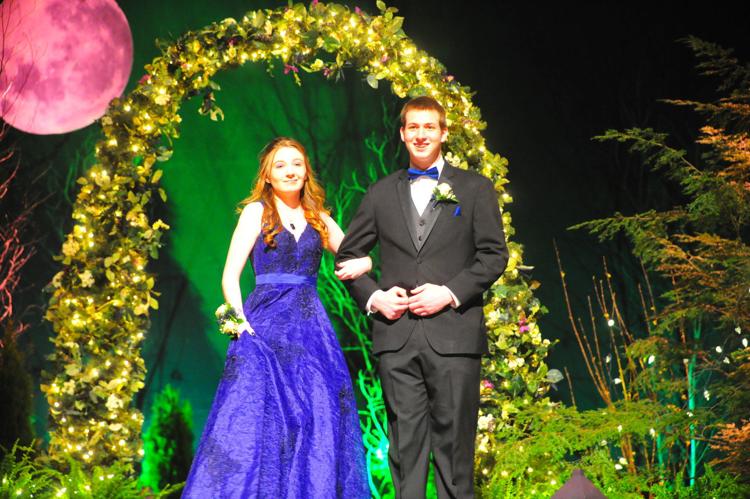 Glens Falls Prom 4.JPG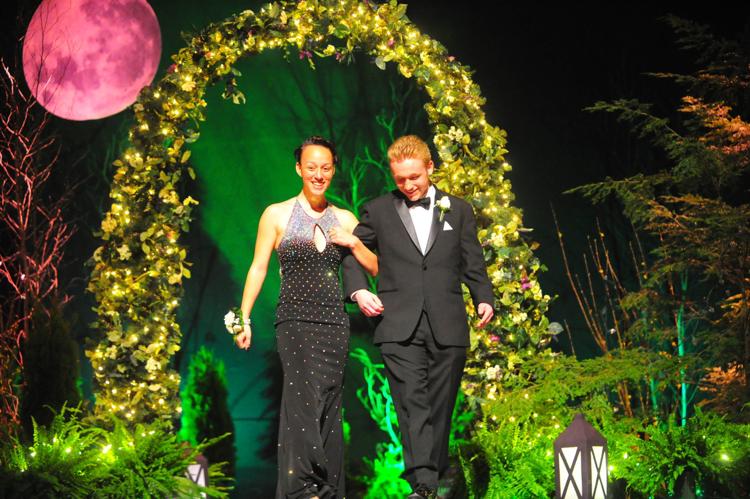 Glens Falls Prom 5.JPG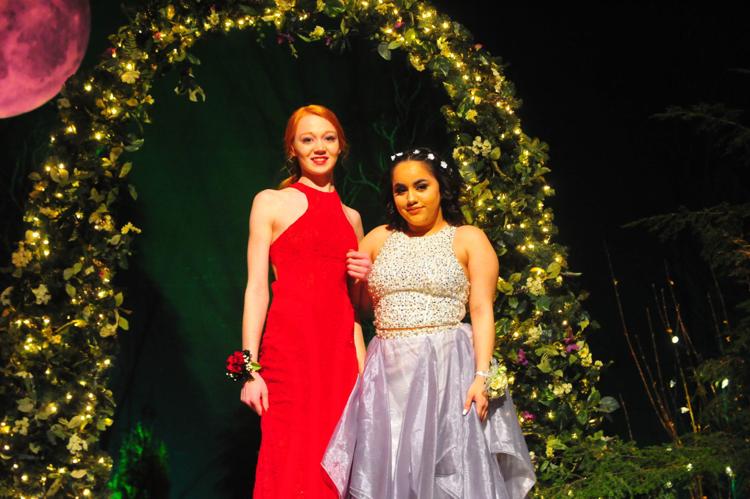 Glens Falls Prom 6.JPG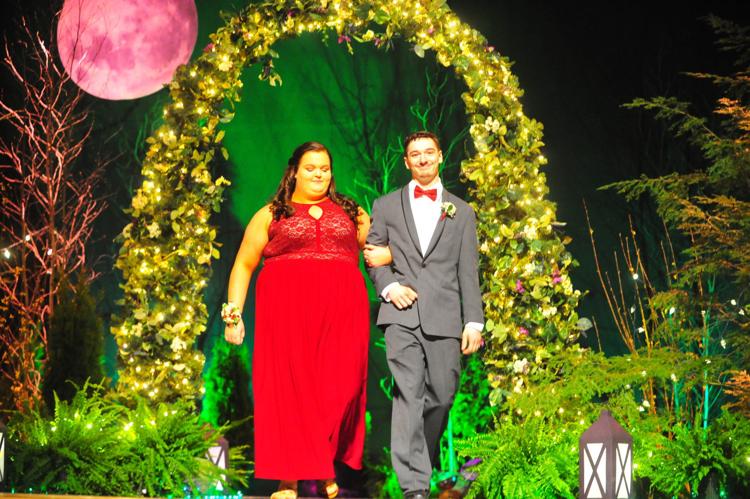 Glens Falls Prom 7.JPG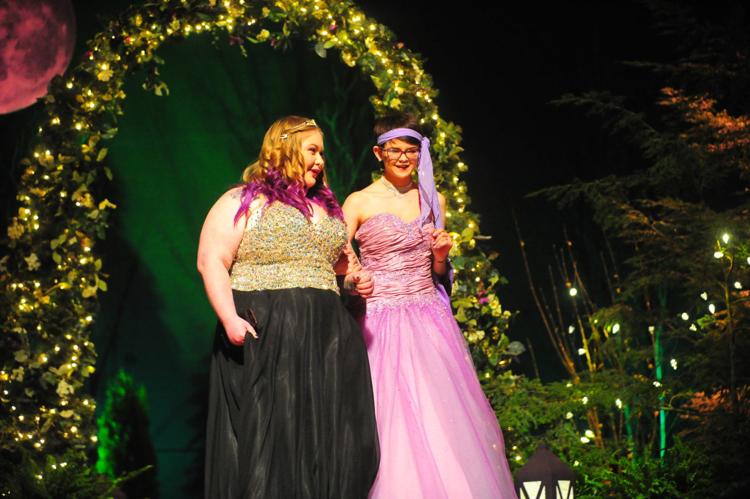 Glens Falls Prom 8.JPG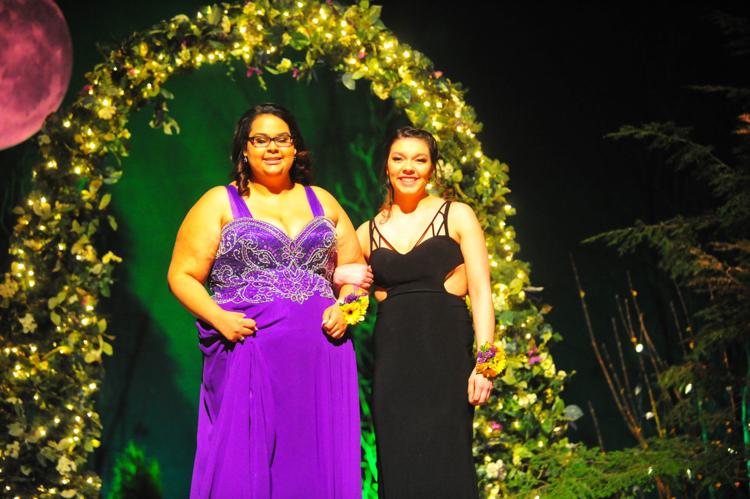 Glens Falls Prom 9.JPG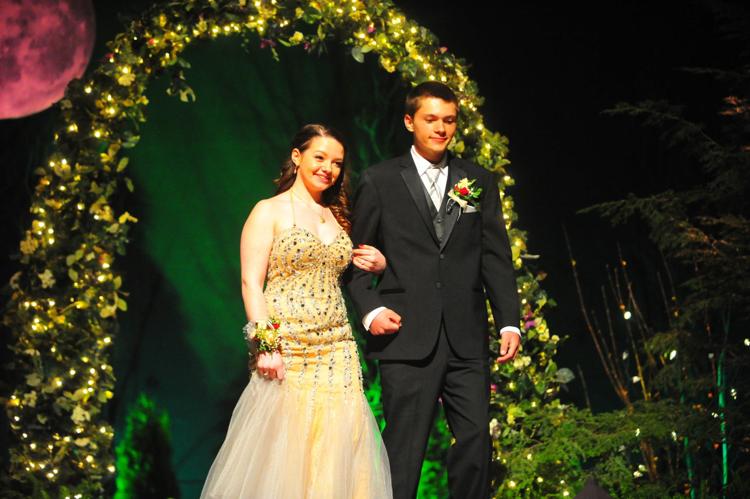 Glens Falls Prom 10.JPG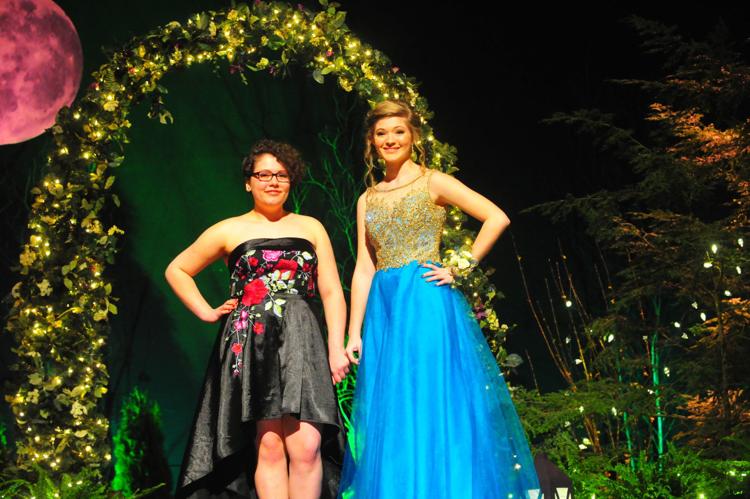 Glens Falls Prom 11.JPG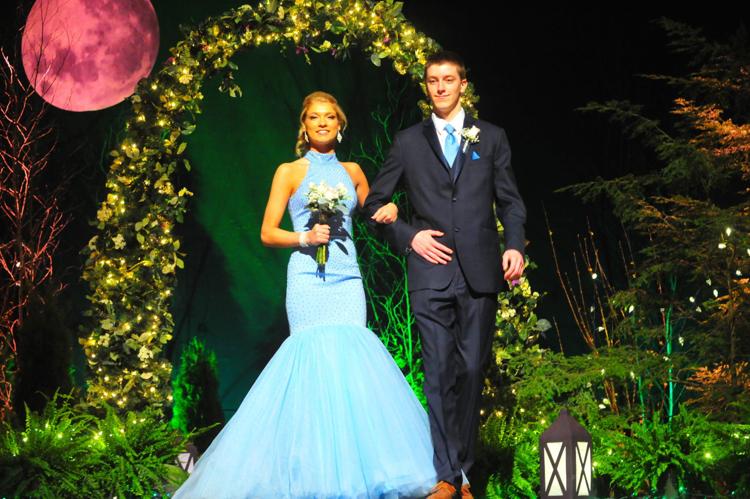 Glens Falls Prom 12.JPG
Glens Falls Prom 13.JPG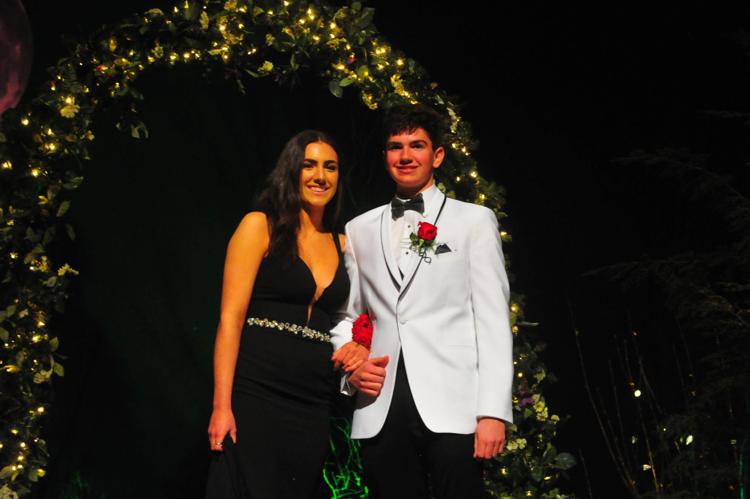 Glens Falls Prom 14.JPG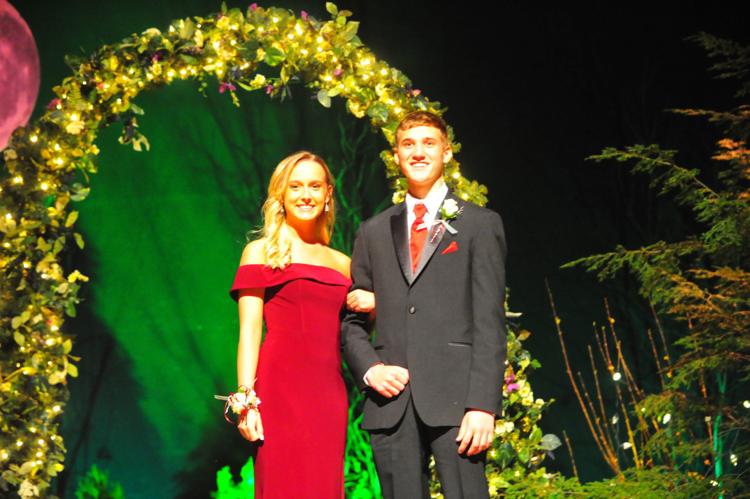 Glens Falls Prom 15.JPG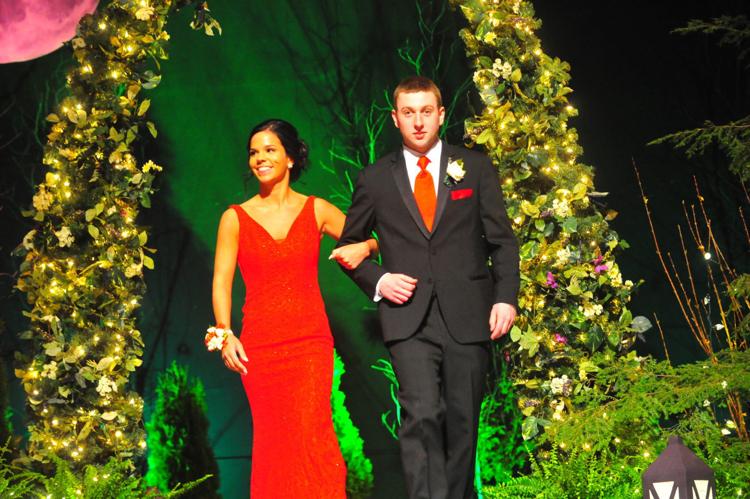 Glens Falls Prom 16.JPG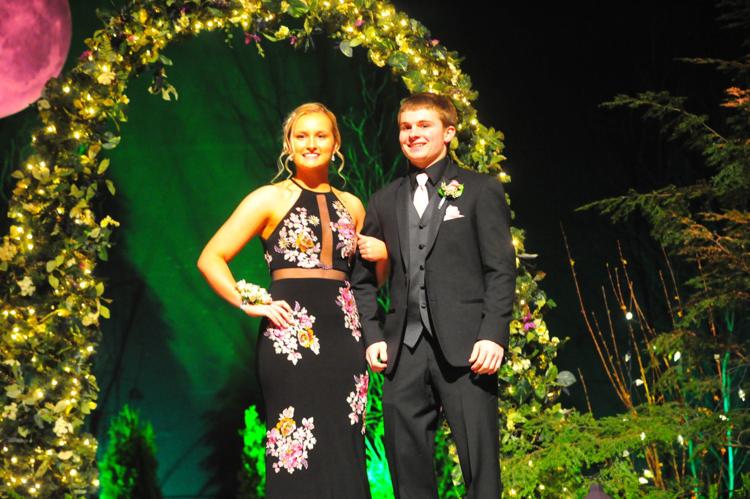 Glens Falls Prom 17.JPG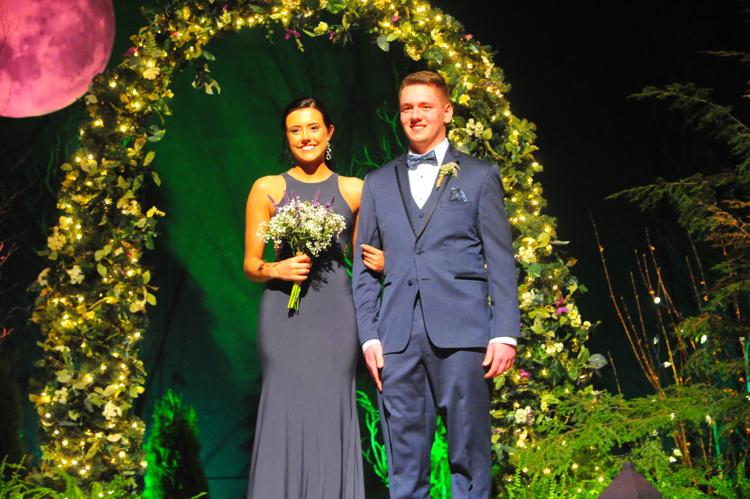 Glens Falls Prom 18.JPG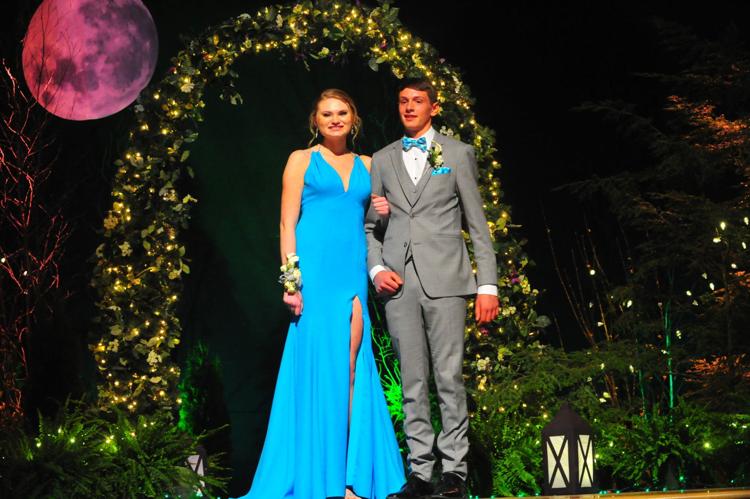 Glens Falls Prom 19.JPG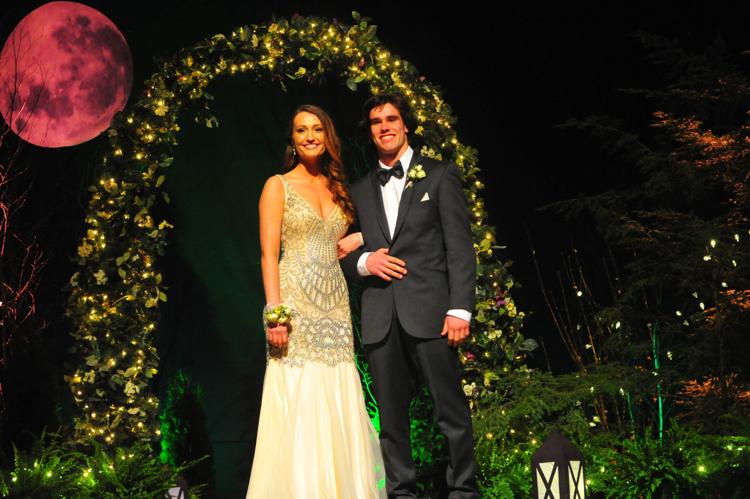 Glens Falls Prom 20.JPG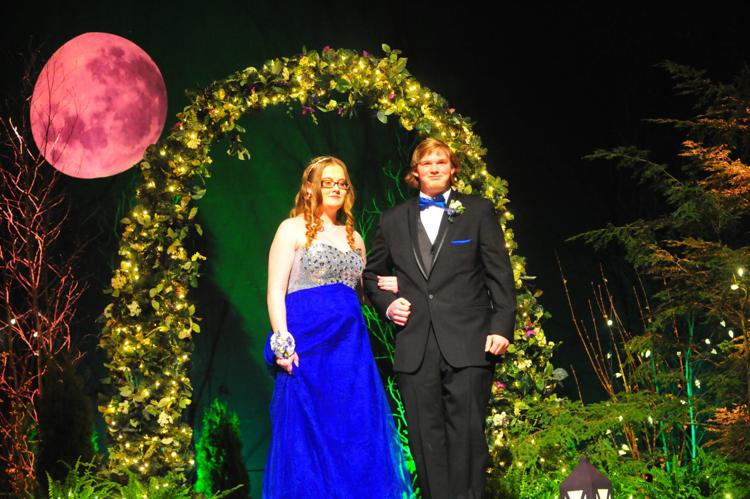 Glens Falls Prom 21.JPG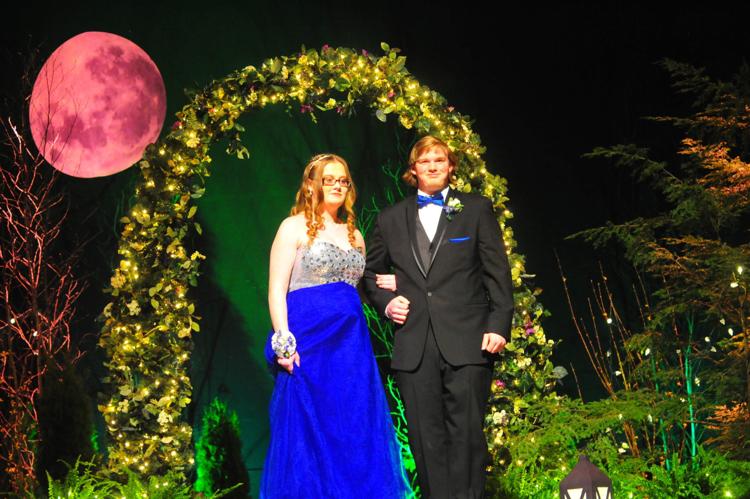 Glens Falls Prom 22.JPG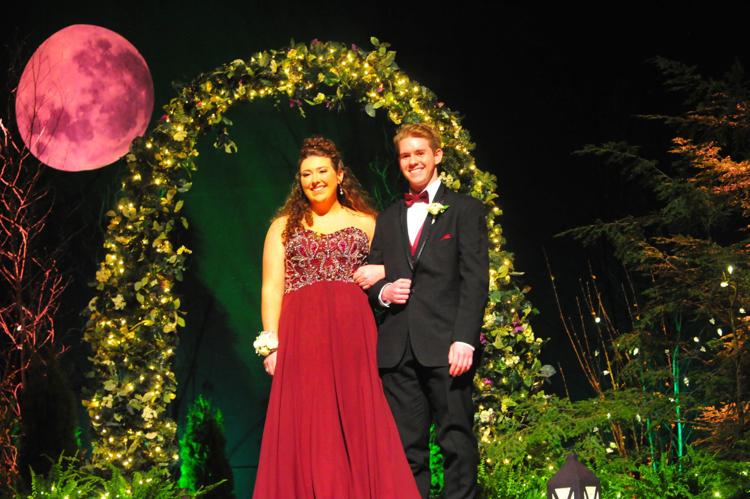 Glens Falls Prom 23.JPG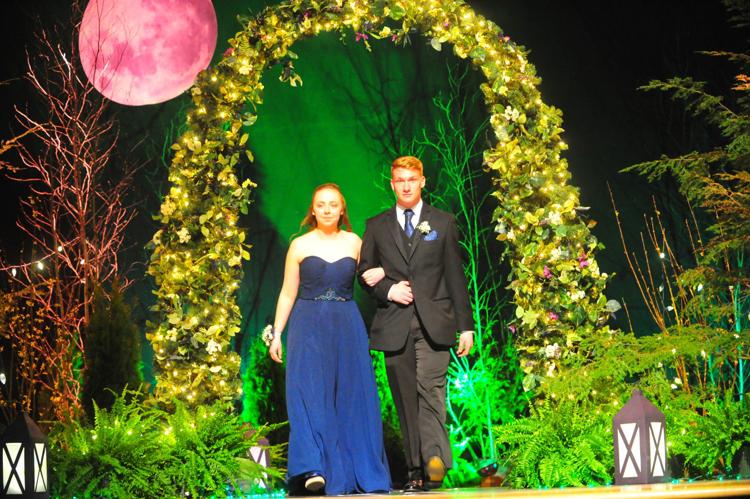 Glens Falls Prom 24.JPG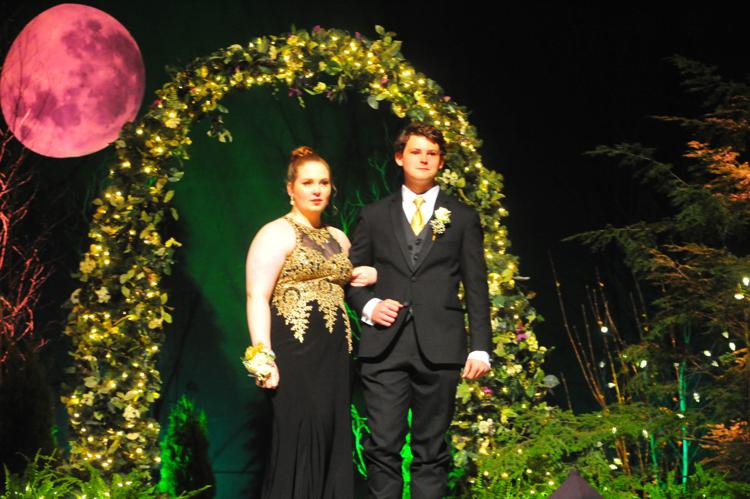 Glens Falls Prom 25.JPG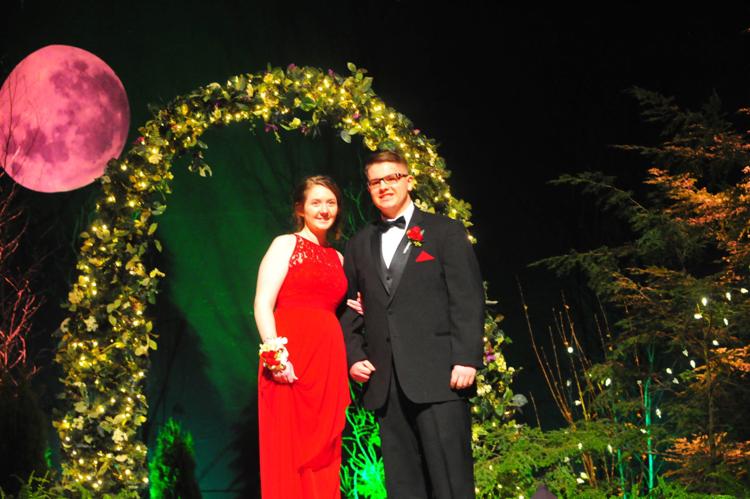 Glens Falls Prom 26.JPG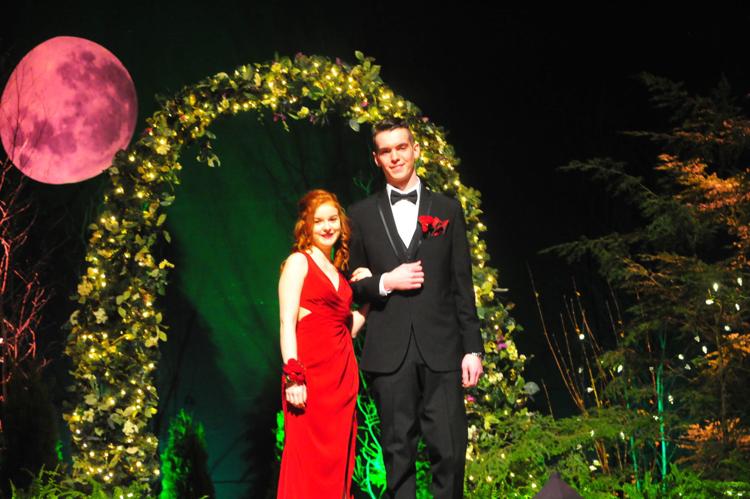 Glens Falls Prom 27.JPG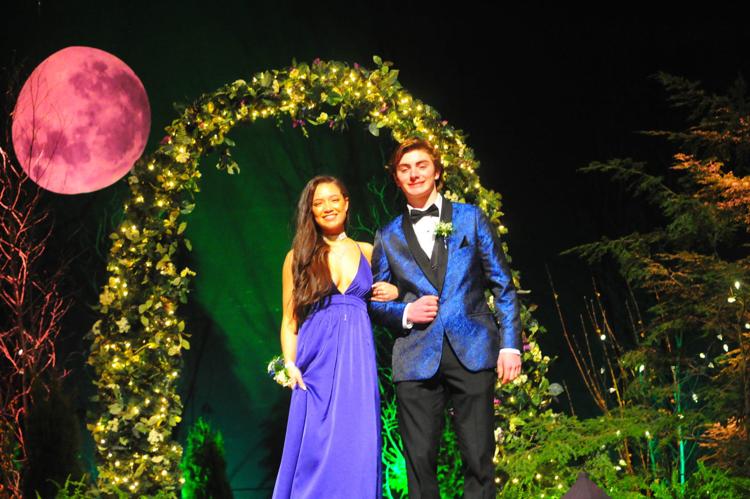 Glens Falls Prom 28.JPG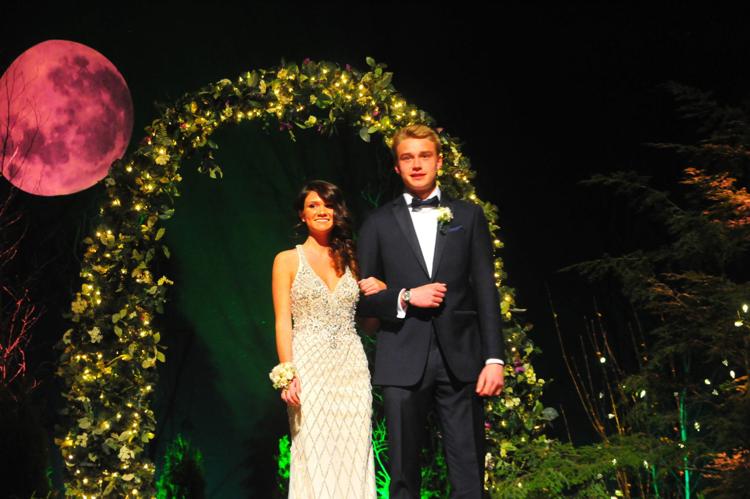 Glens Falls Prom 29.JPG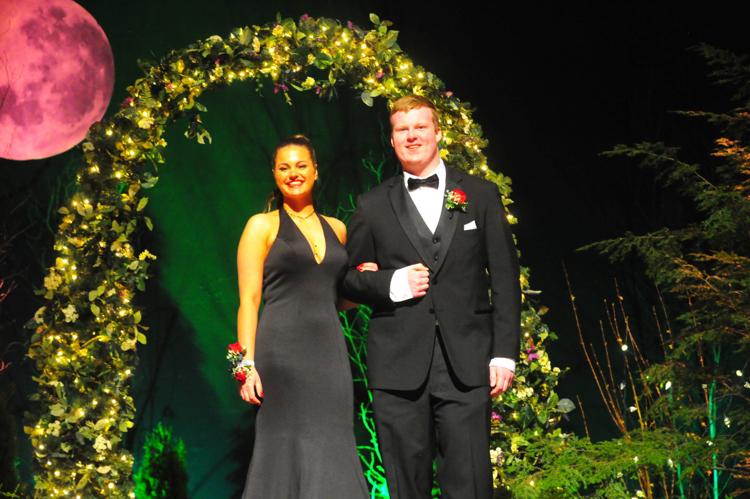 Glens Falls Prom 30.JPG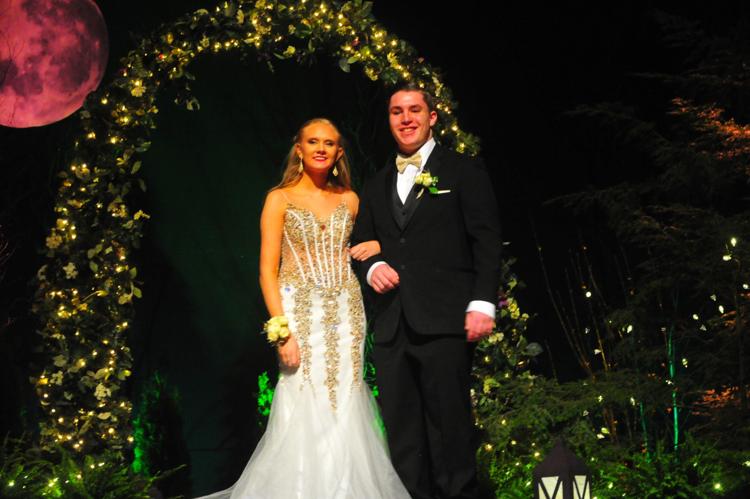 Glens Falls Prom 31.JPG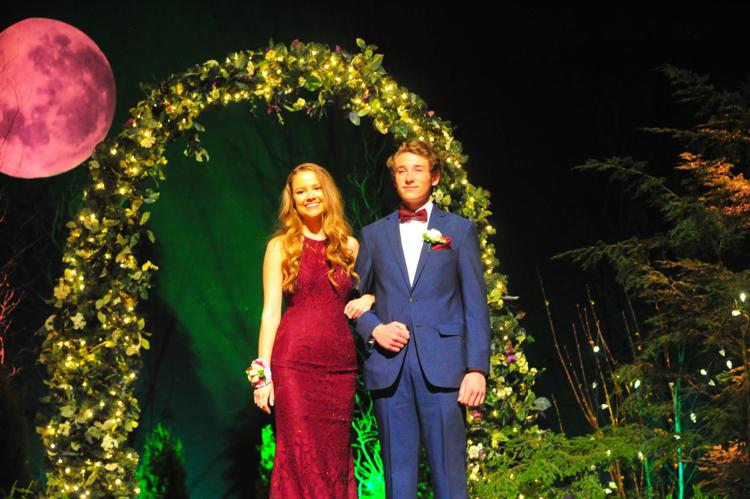 Glens Falls Prom 32.JPG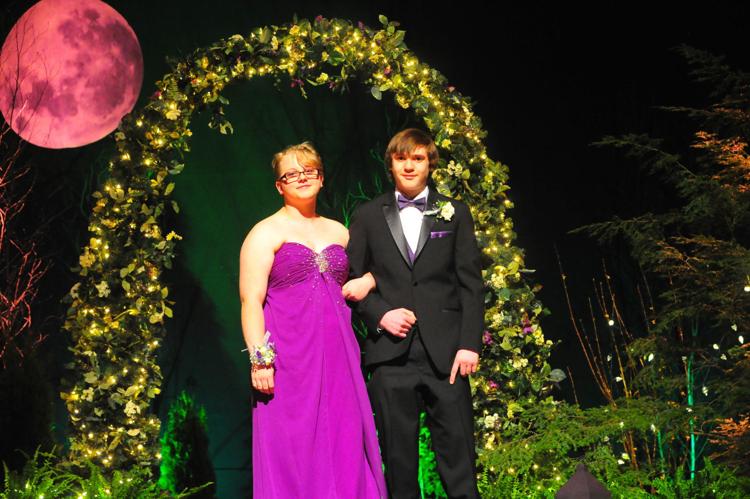 Glens Falls Prom 33.JPG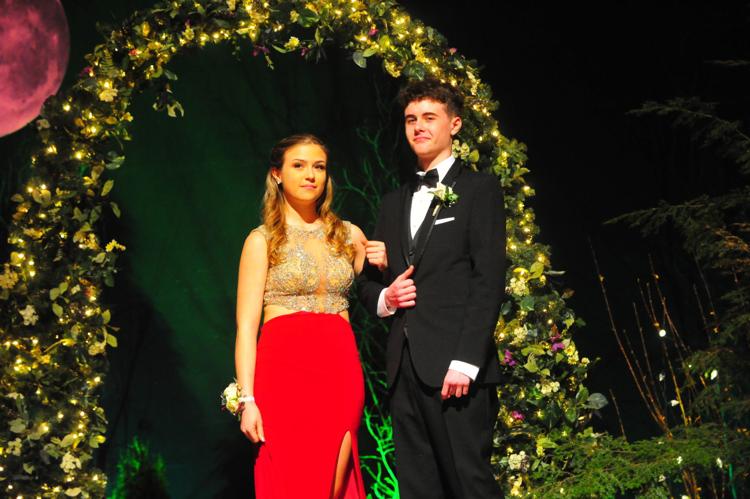 Glens Falls Prom 34.JPG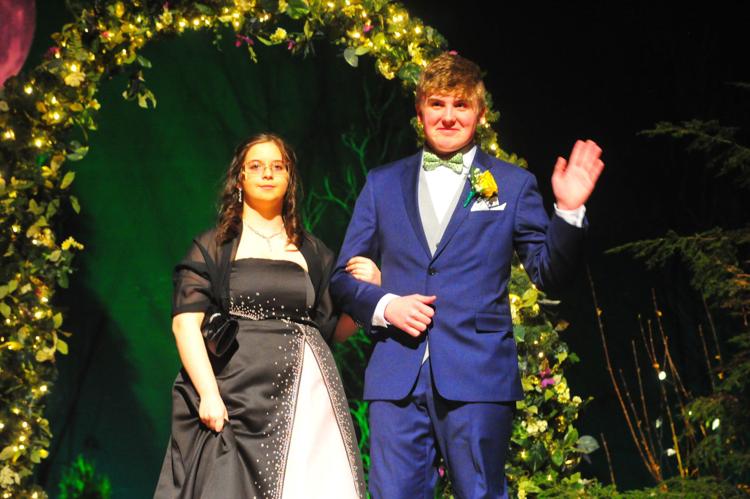 Glens Falls Prom 35.JPG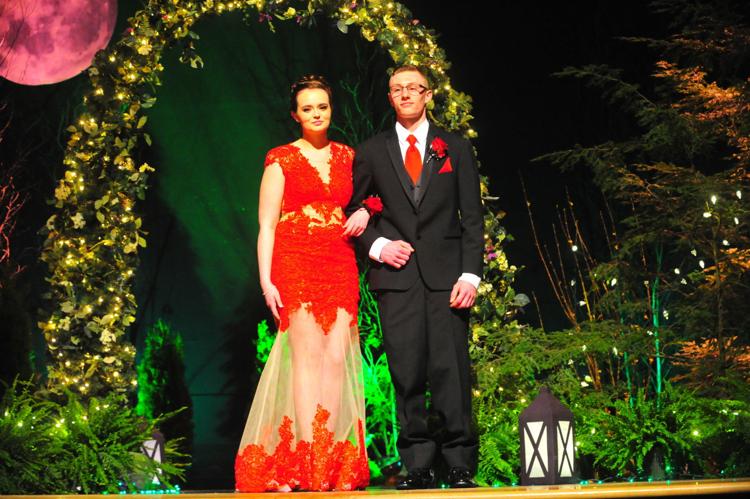 Glens Falls Prom 36.JPG
Glens Falls Prom 37.JPG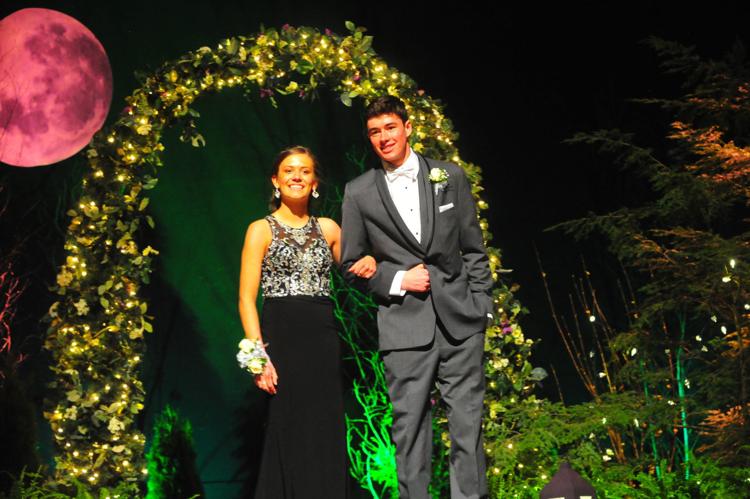 Glens Falls Prom 38.JPG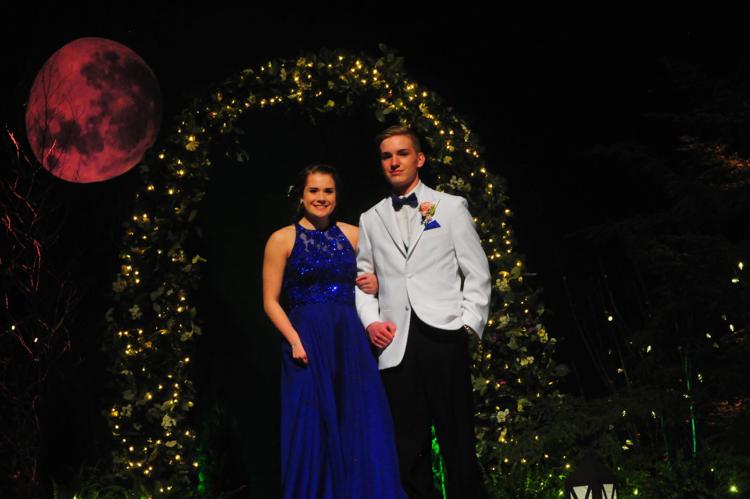 Glens Falls Prom 39.JPG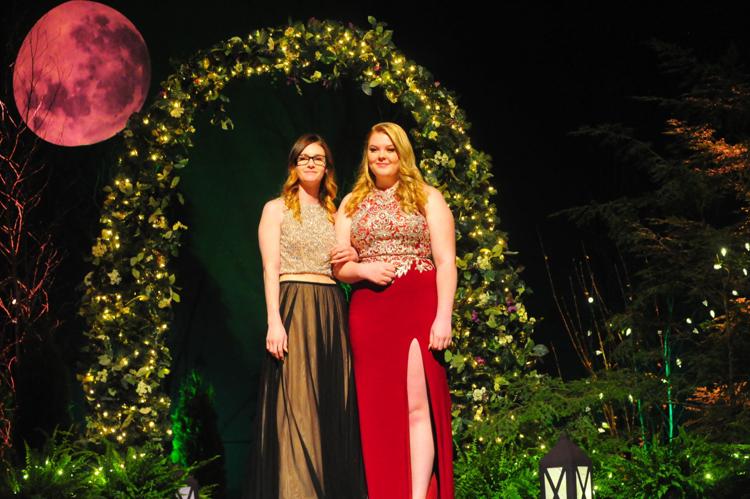 Glens Falls Prom 40.JPG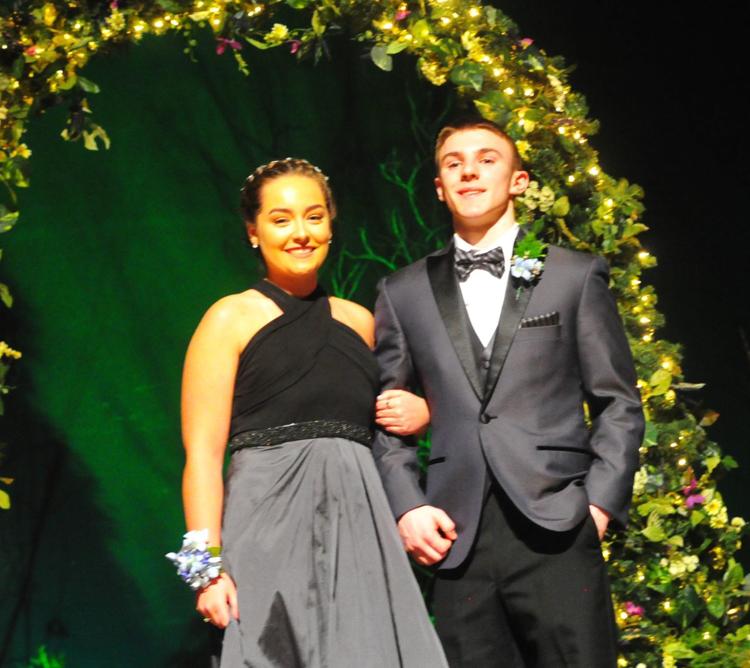 Glens Falls Prom 41.JPG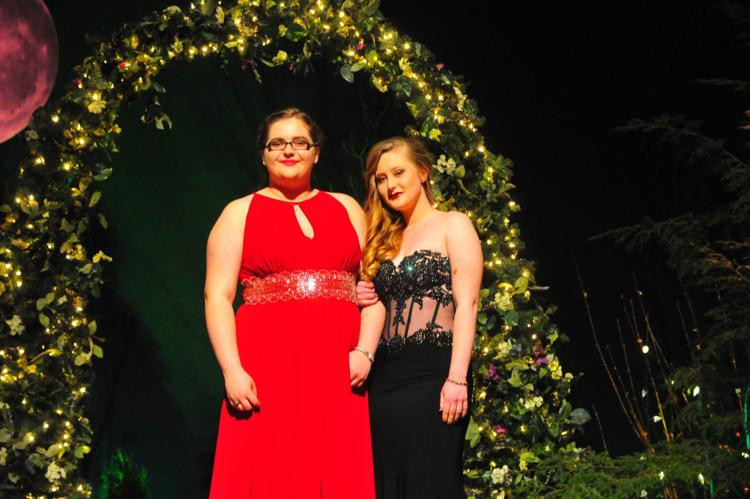 Glens Falls Prom 42.JPG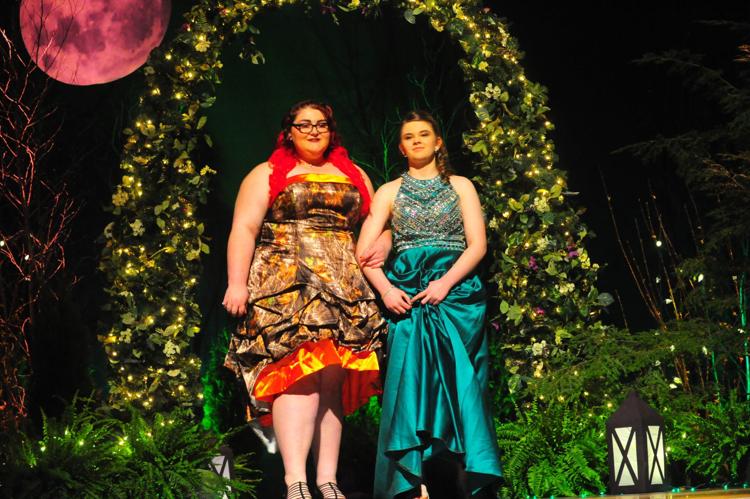 Glens Falls Prom 43.JPG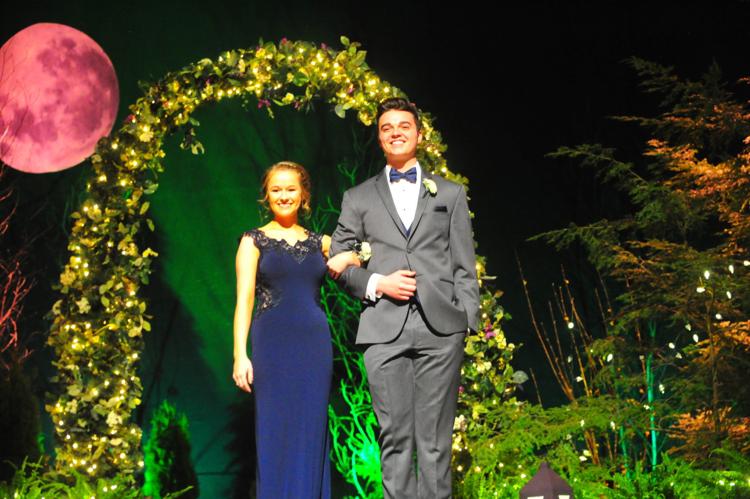 Glens Falls Prom 44.JPG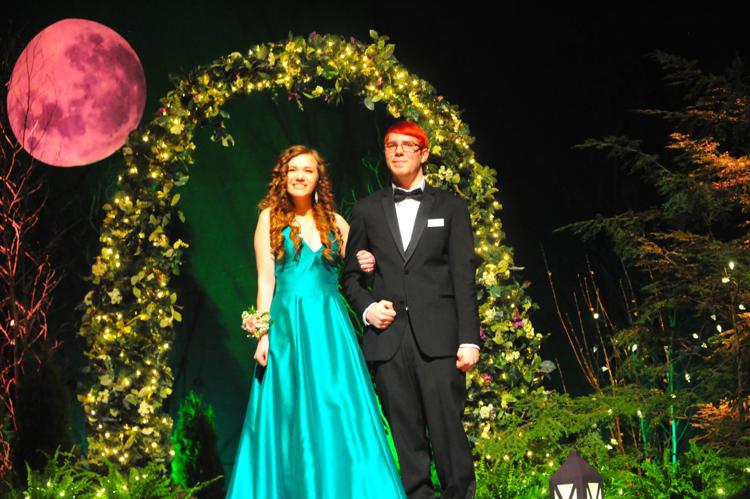 Glens Falls Prom 45.JPG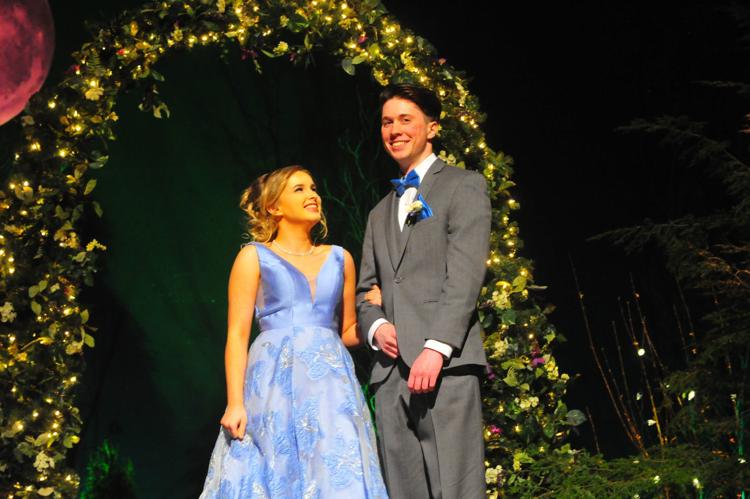 Glens Falls Prom 46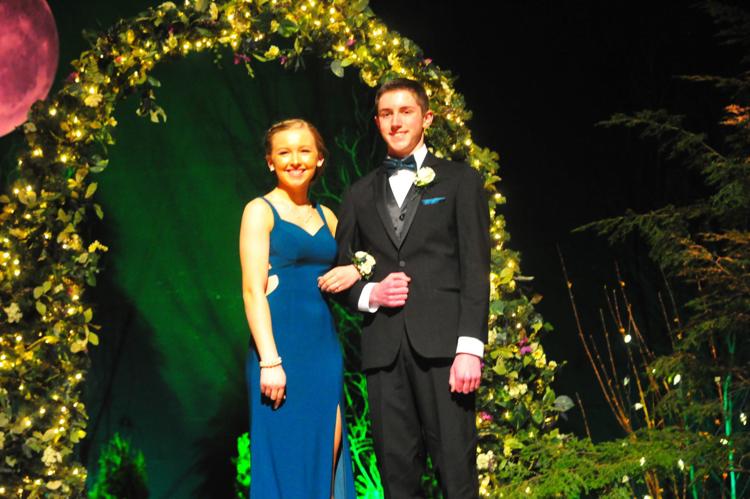 Glens Falls Prom 47.JPG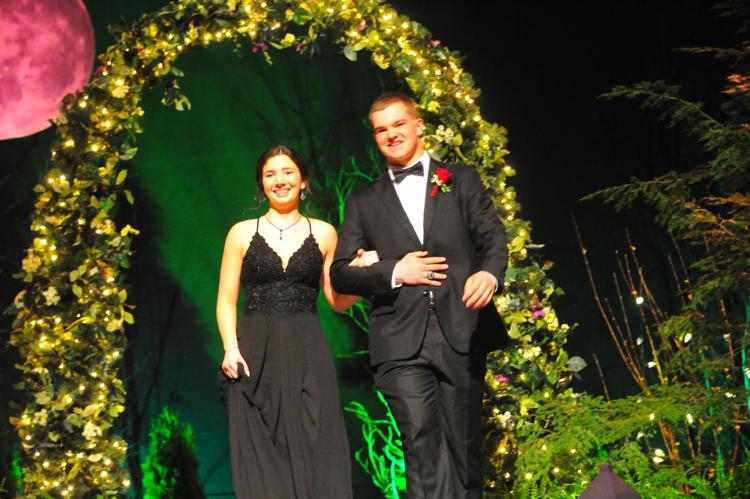 Glens Falls Prom 48.JPG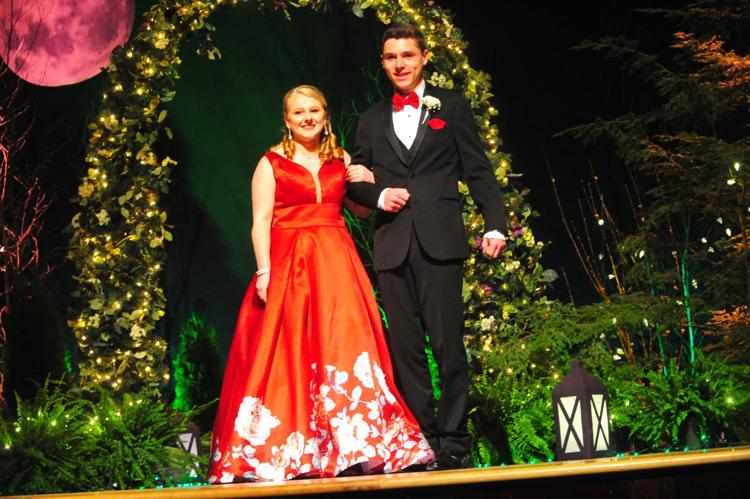 Glens Falls Prom 49.JPG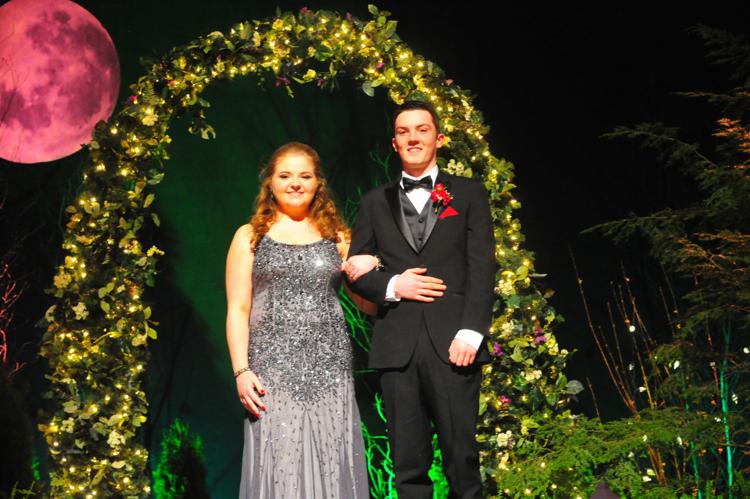 Glens Falls Prom 50.JPG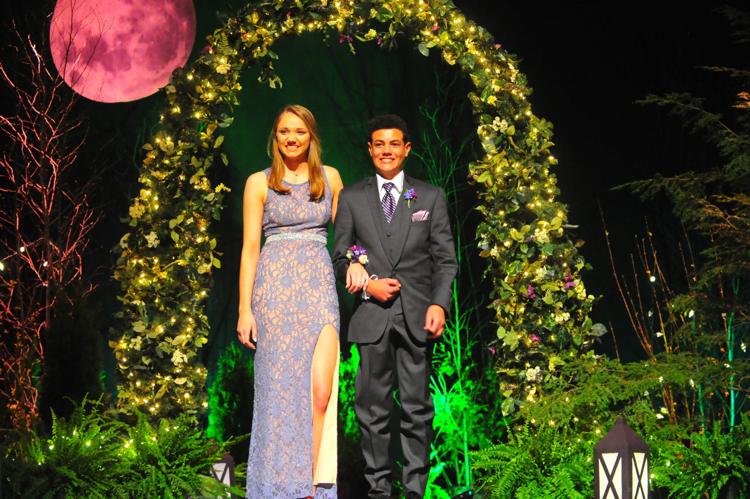 Glens Falls Prom 51.JPG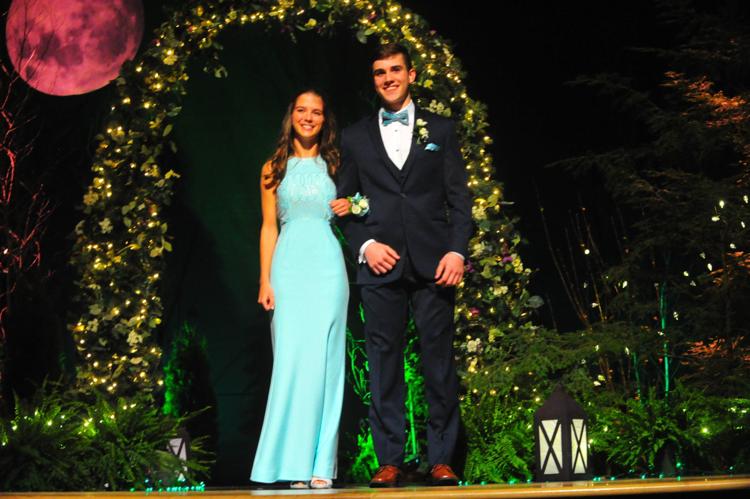 Glens Falls Prom 52.JPG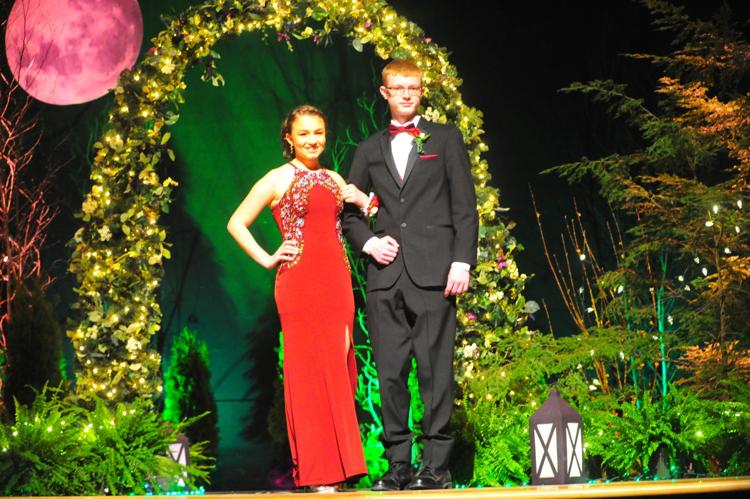 Glens Falls Prom 53.JPG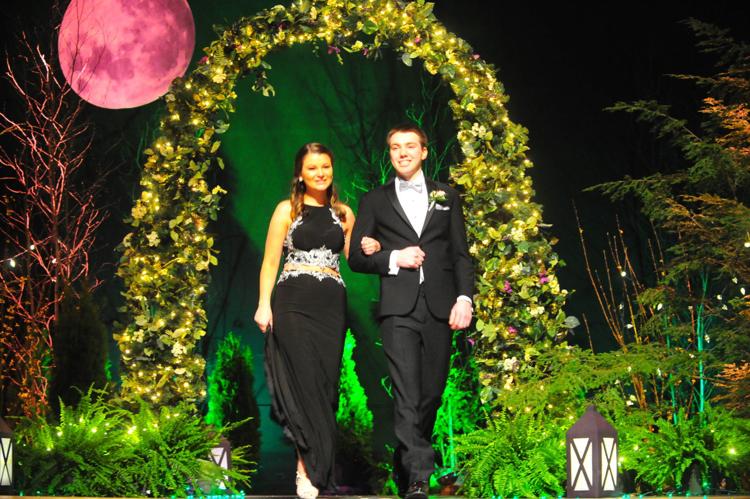 Glens Falls Prom 54.JPG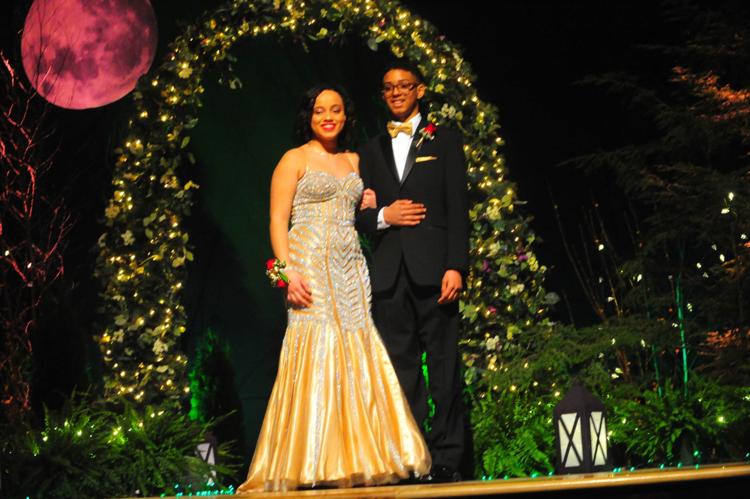 Glens Falls Prom 55.JPG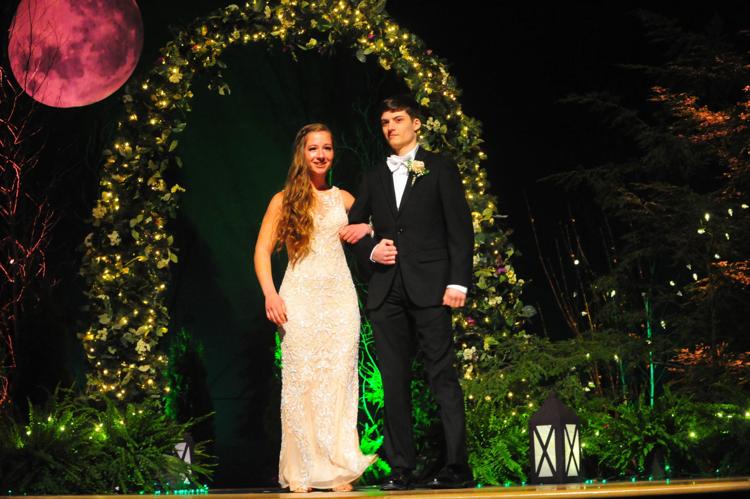 Glens Falls Prom 56.JPG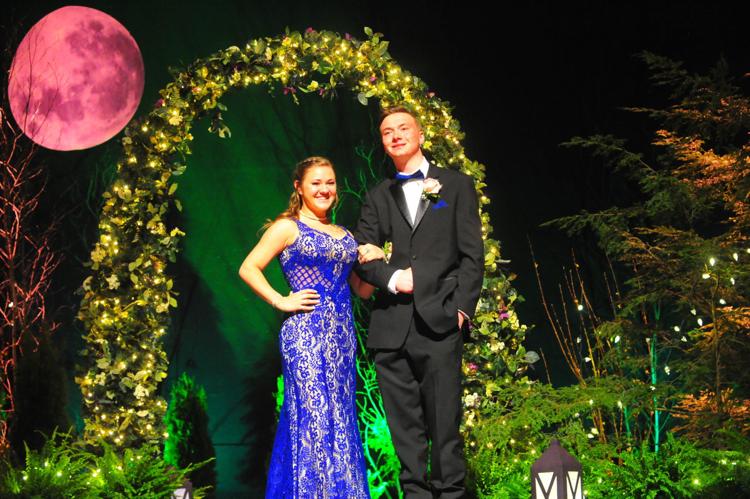 Glens Falls Prom 57.JPG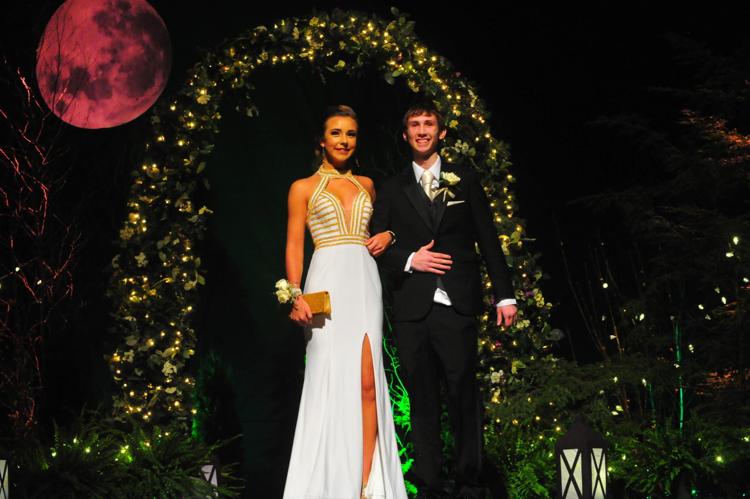 Glens Falls Prom 58.JPG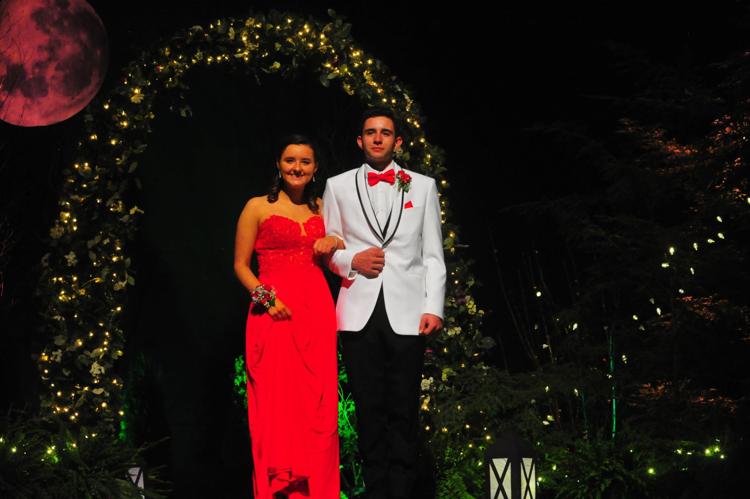 Glens Falls Prom 59.JPG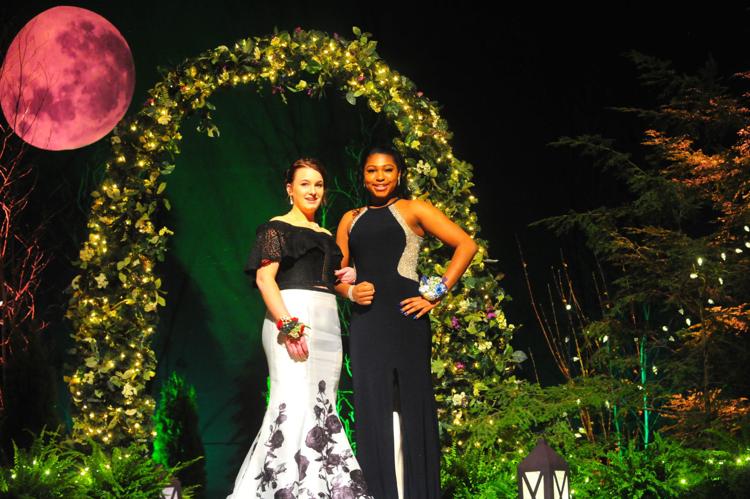 Glens Falls Prom 60.JPG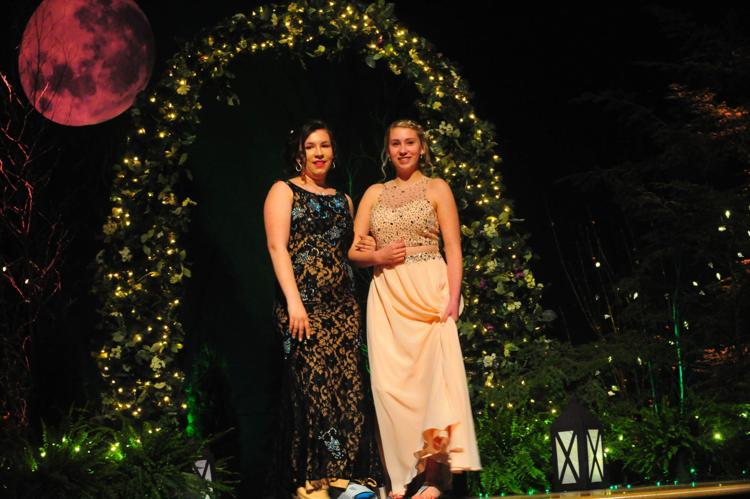 Glens Falls Prom 61.JPG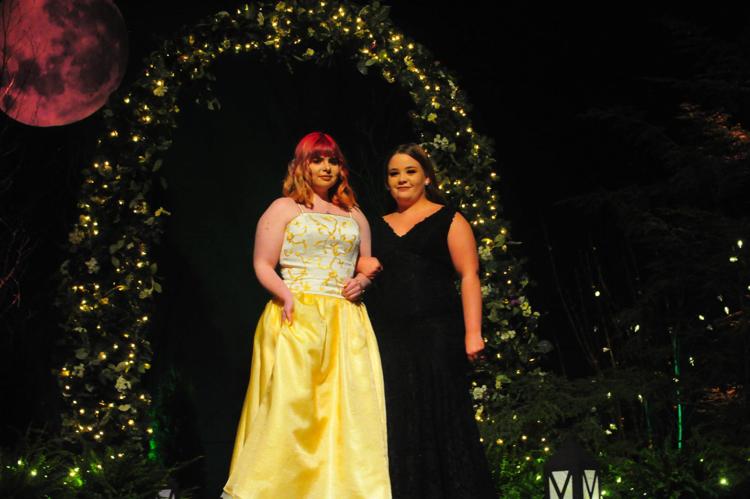 Glens Falls Prom 62.JPG
Glens Falls Prom 63.JPG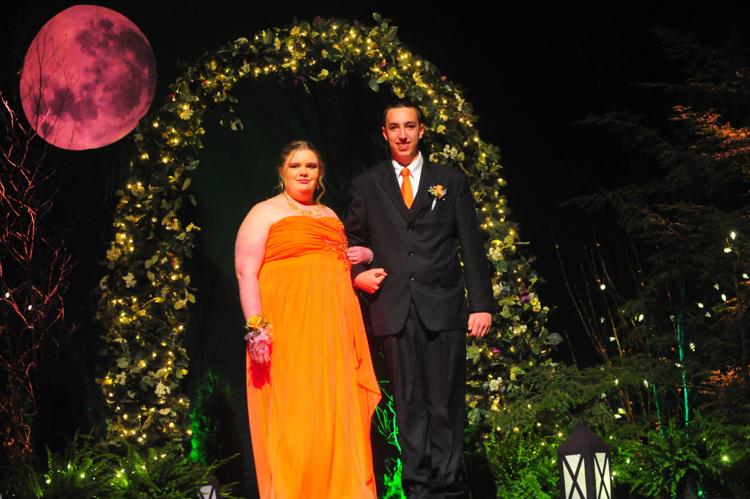 Glens Falls Prom 64.JPG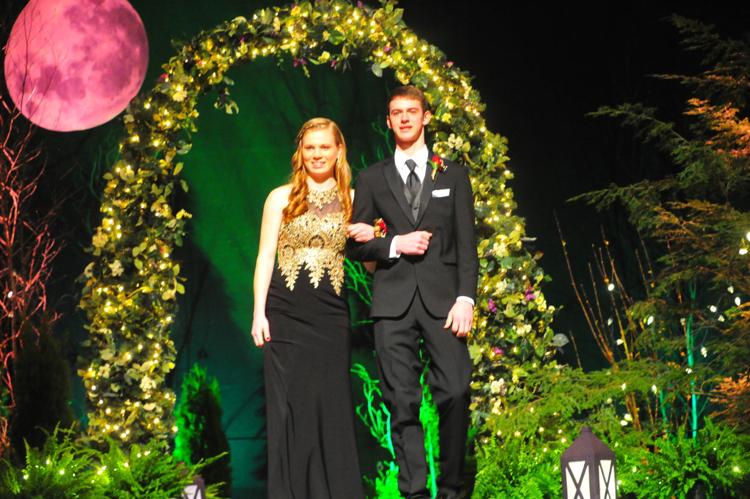 Glens Falls Prom 65.JPG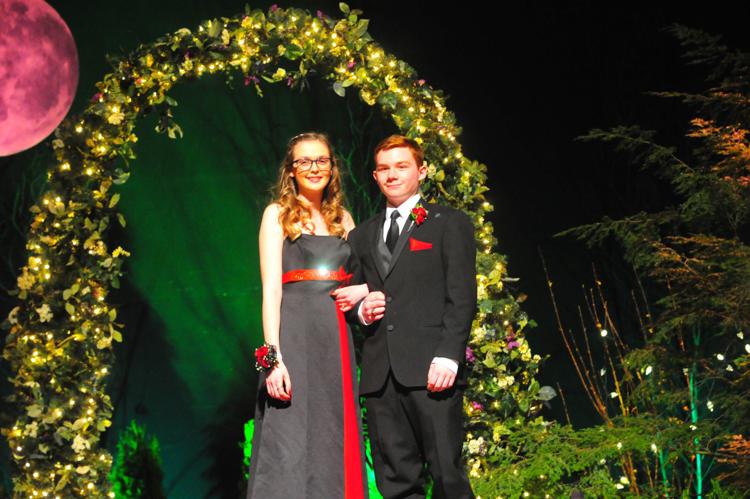 Glens Falls Prom 66.JPG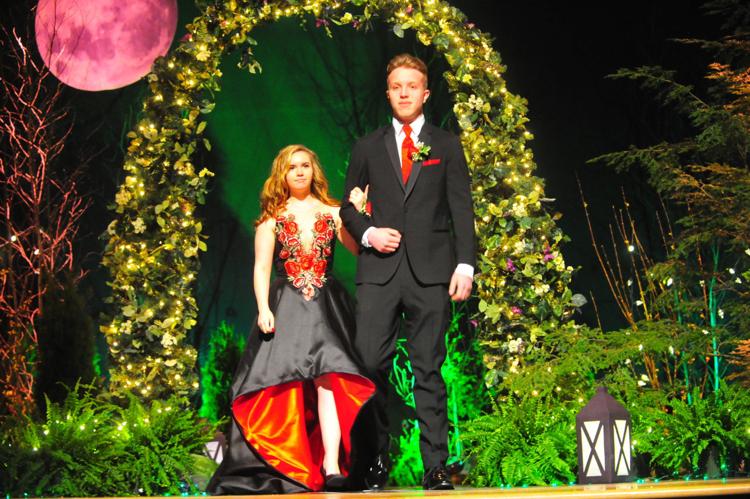 Glens Falls Prom 67.JPG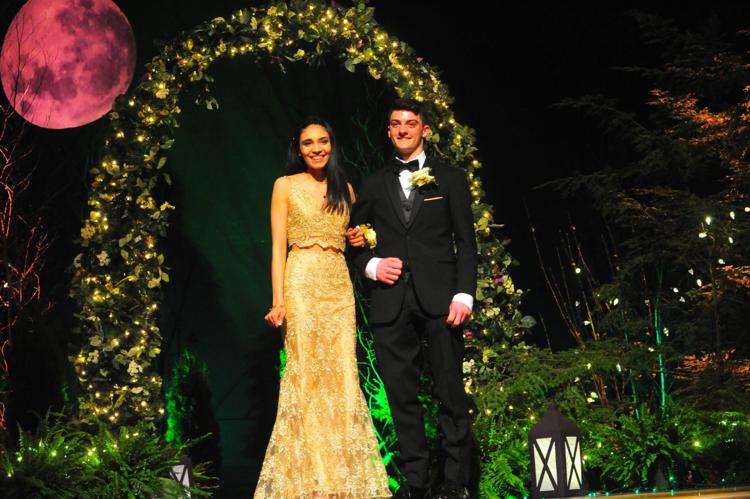 Glens Falls Prom 68.JPG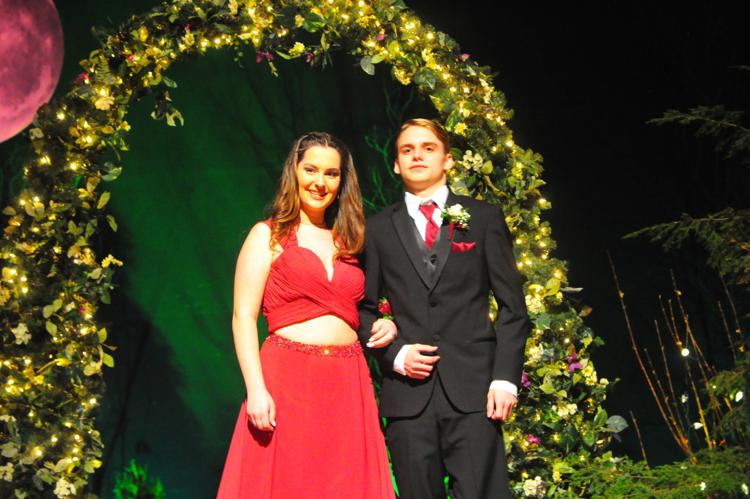 Glens Falls Prom 69.JPG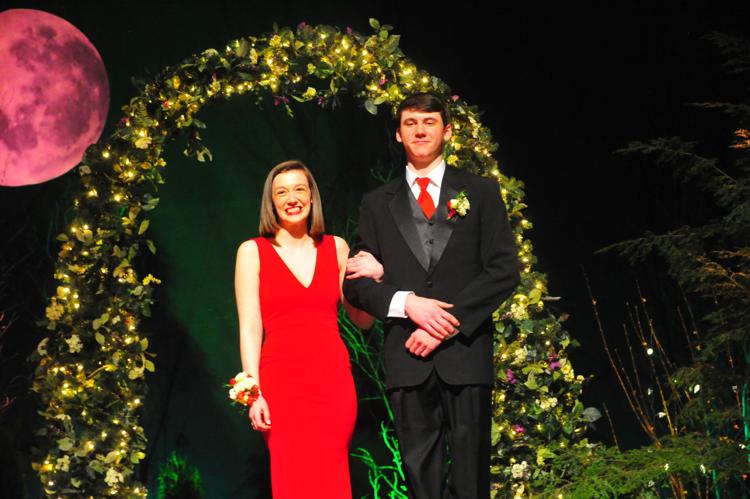 Glens Falls Prom 70.JPG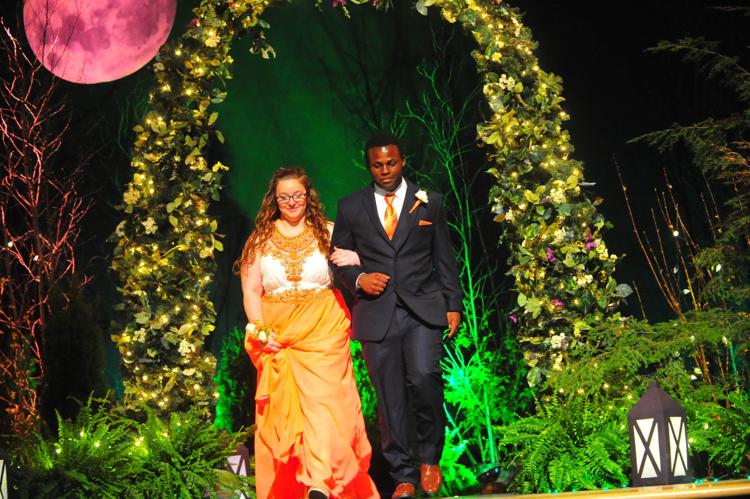 Glens Falls Prom 71.JPG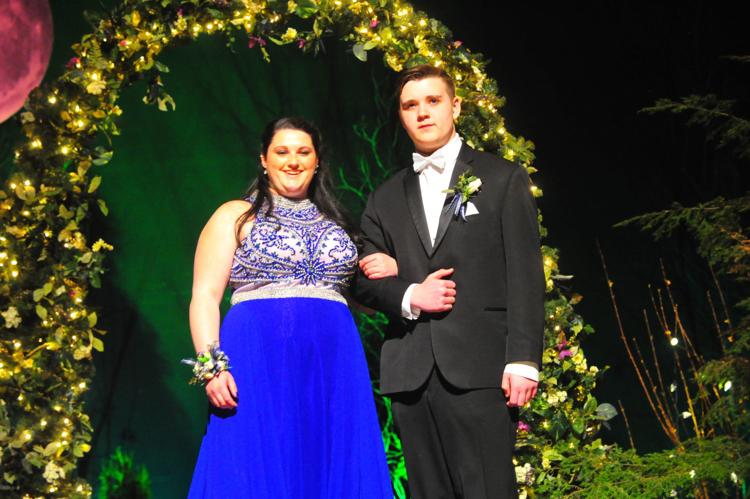 Glens Falls Prom 72.JPG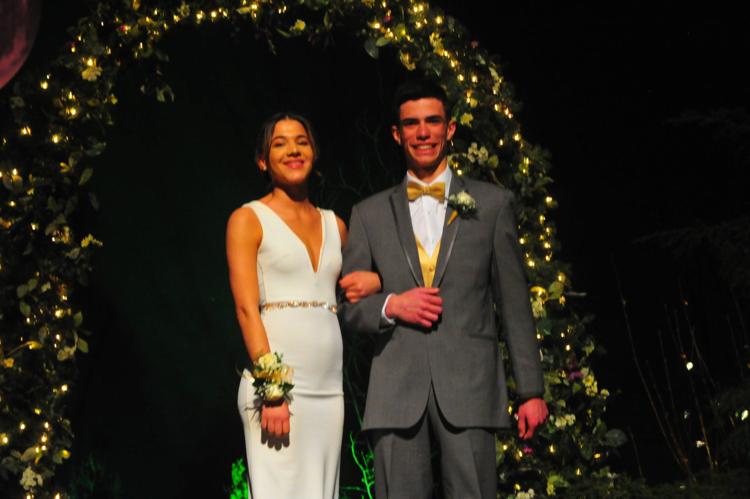 Glens Falls Prom 73.JPG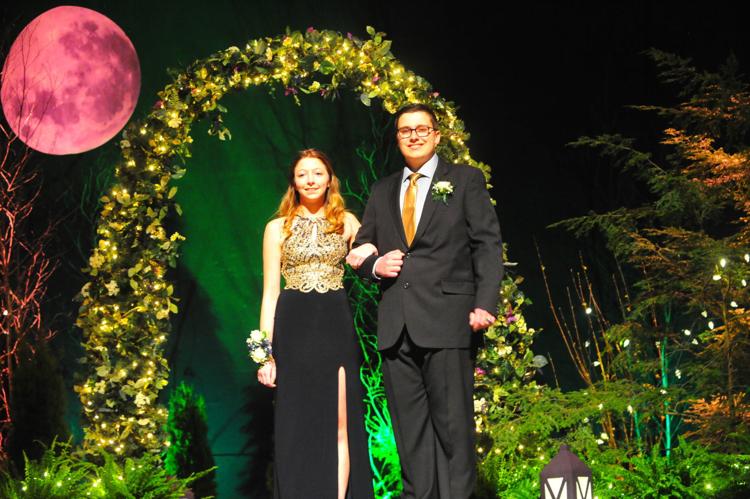 Glens Falls Prom 74.JPG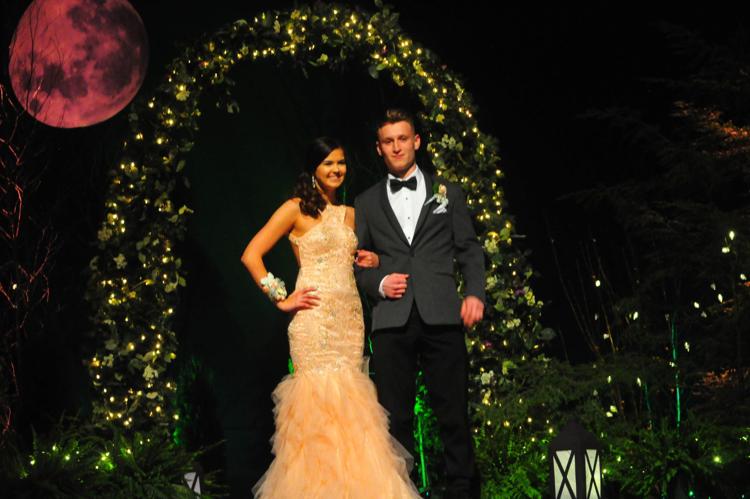 Glens Falls Prom 75.JPG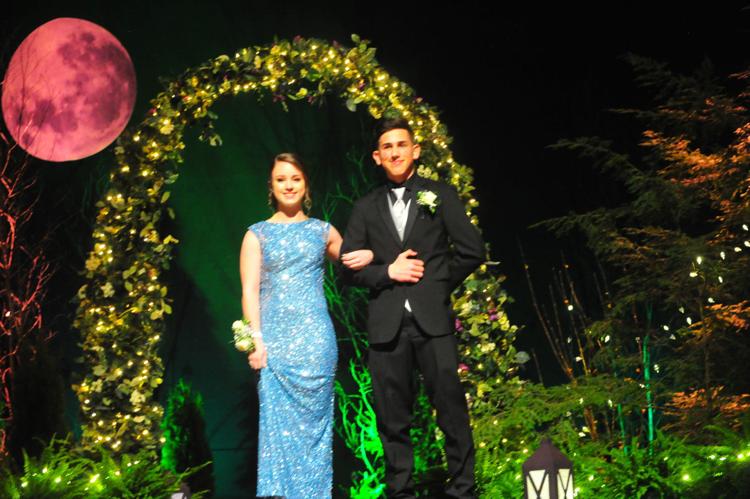 Glens Falls Prom 76.JPG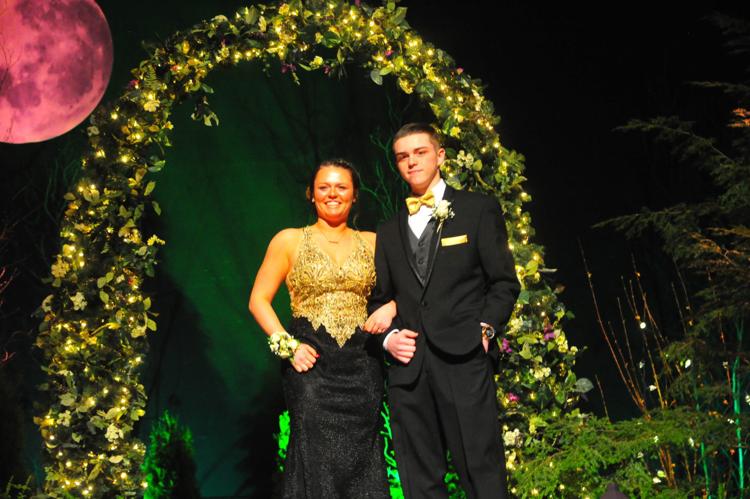 Glens Falls Prom 77.JPG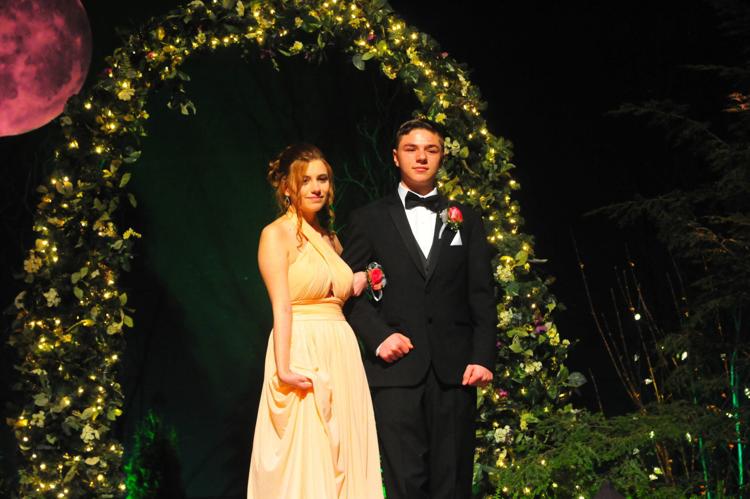 Glens Falls Prom 78.JPG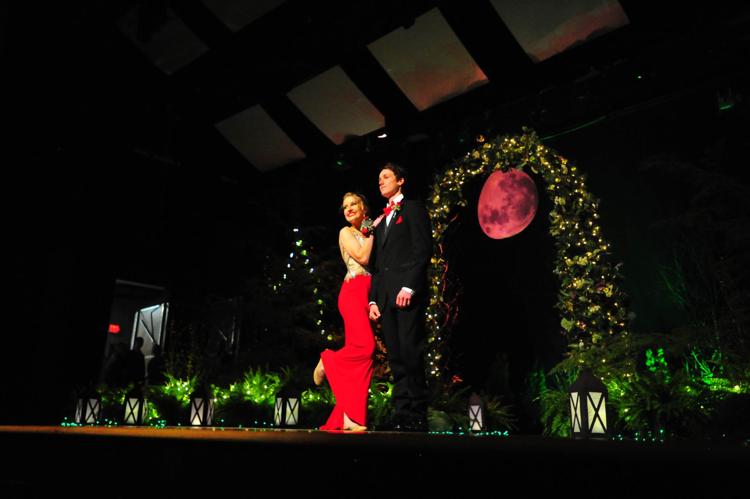 Glens Falls Prom 79.JPG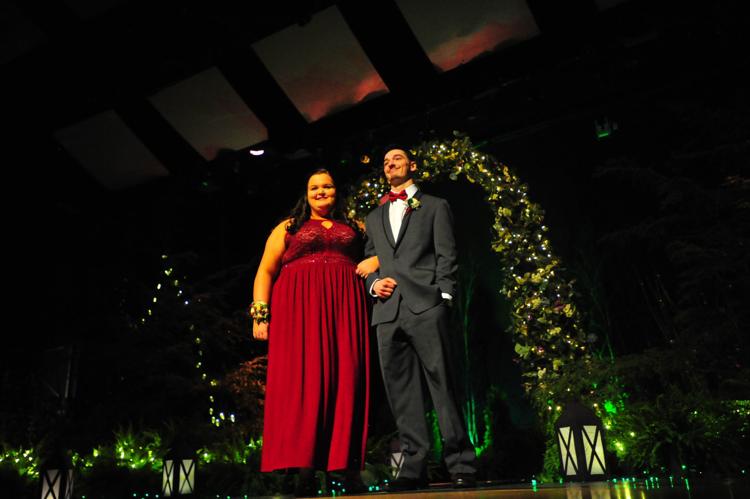 Glens Falls Prom 80.JPG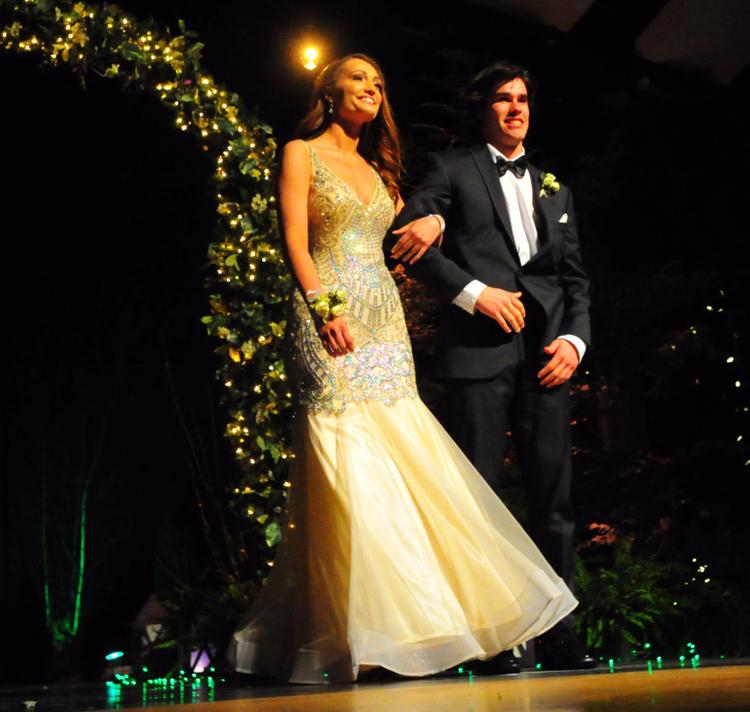 Glens Falls Prom 81.JPG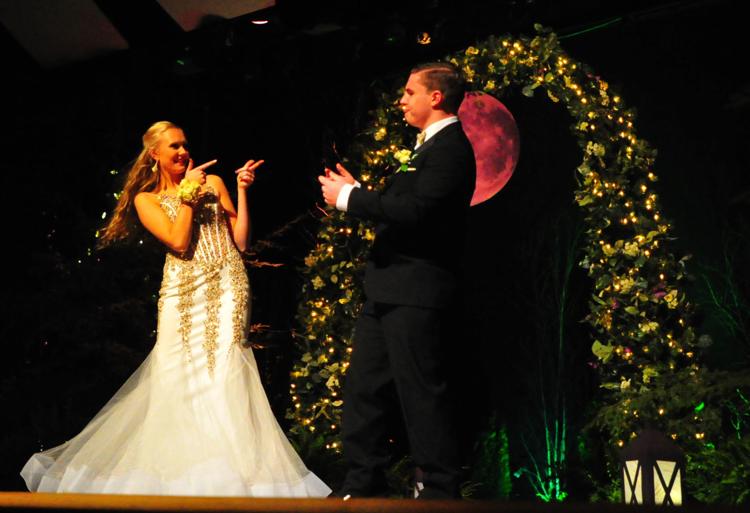 Glens Falls Prom 82.JPG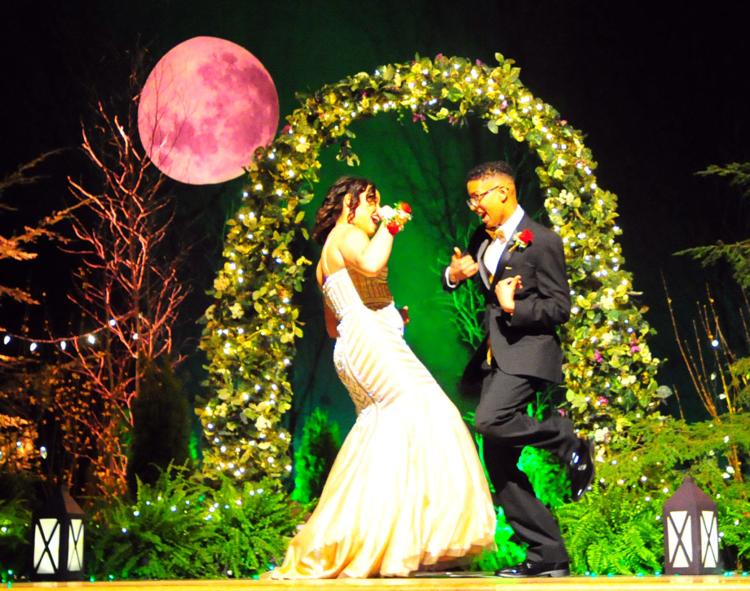 Glens Falls Prom 83.JPG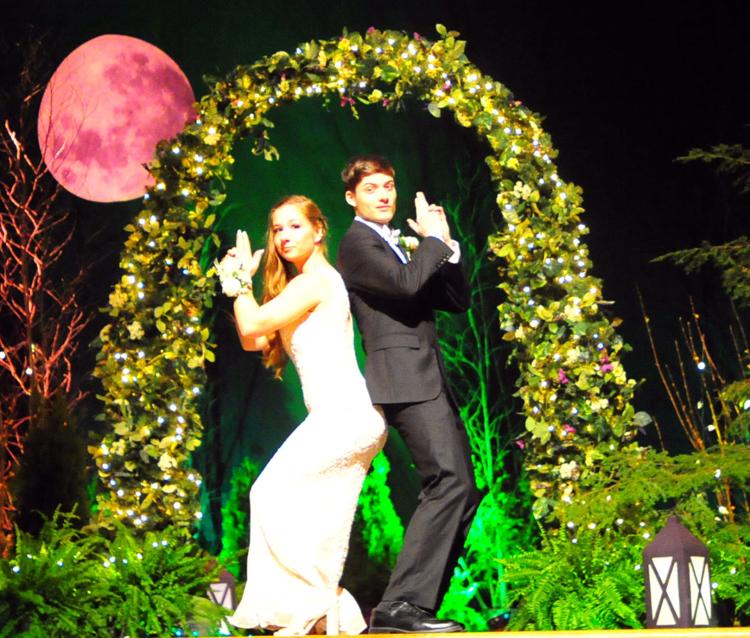 Glens Falls Prom 84.JPG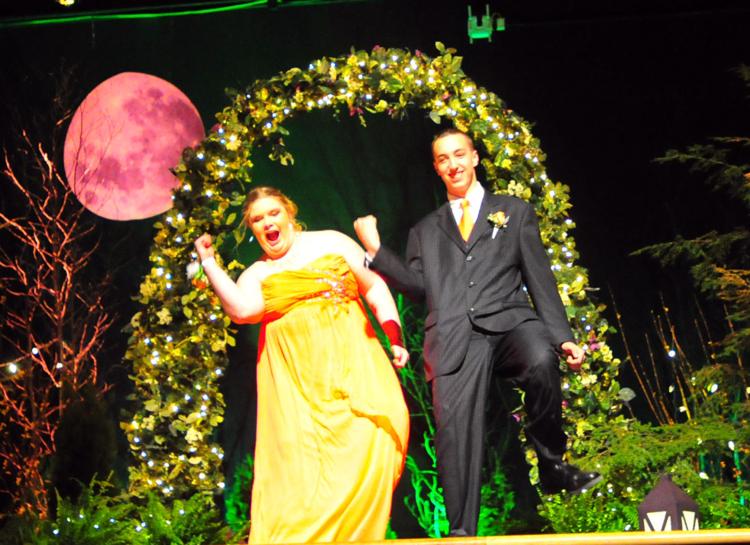 Glens Falls Prom 85.JPG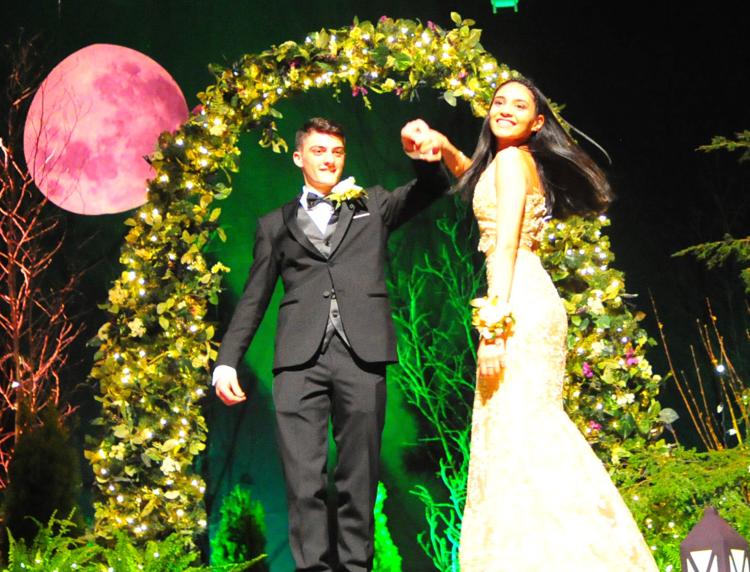 Olivia Dybos and Evan Kaye.JPG