Fort Edward students dressed to impress at the school's annual prom.
A grand march was held at the high school on Saturday welcoming families and friends before students took off to The Tower for a night of dinner and dancing. Students also gathered at Juckett Park in Hudson Falls for photos. The theme for the prom was 'A Night of a Thousand Lights.'
An after prom event was held at The Fun Spot in Queensbury.
Photos by Jenn March, Special to The Post-Star
Fort Edward Prom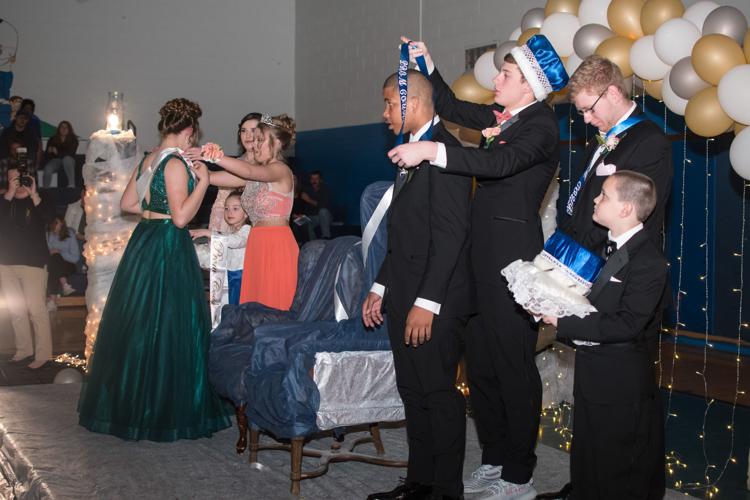 Fort Edward Prom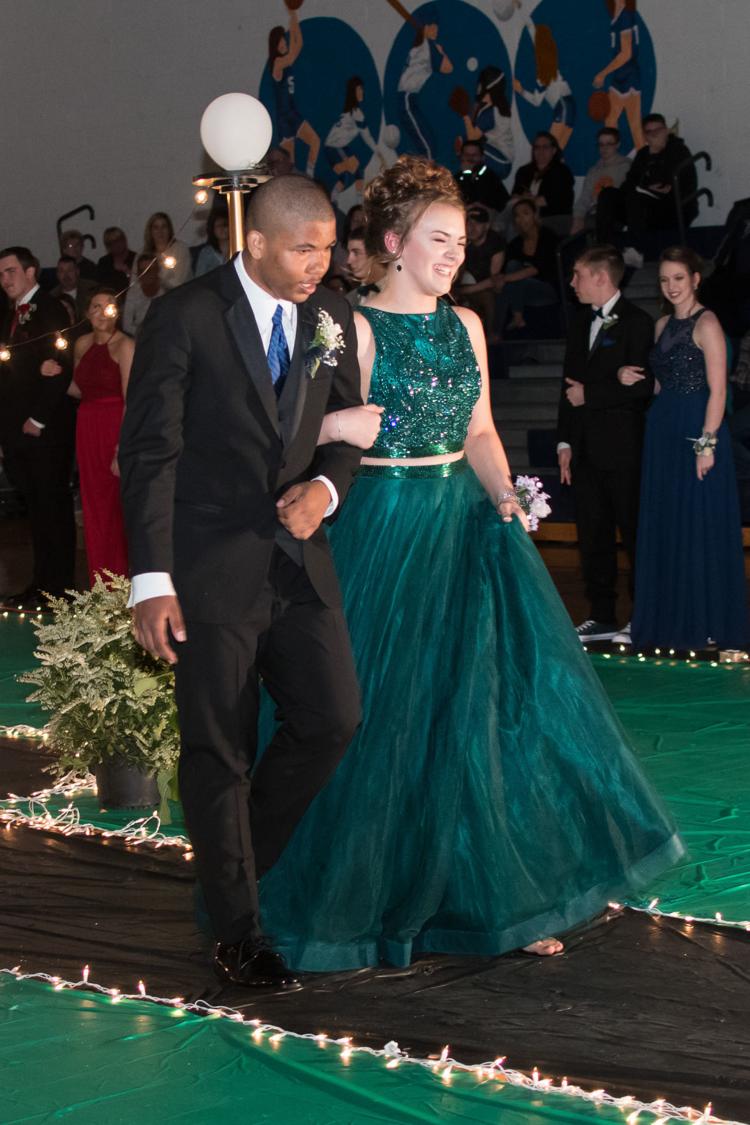 Fort Edward Prom
Fort Edward Prom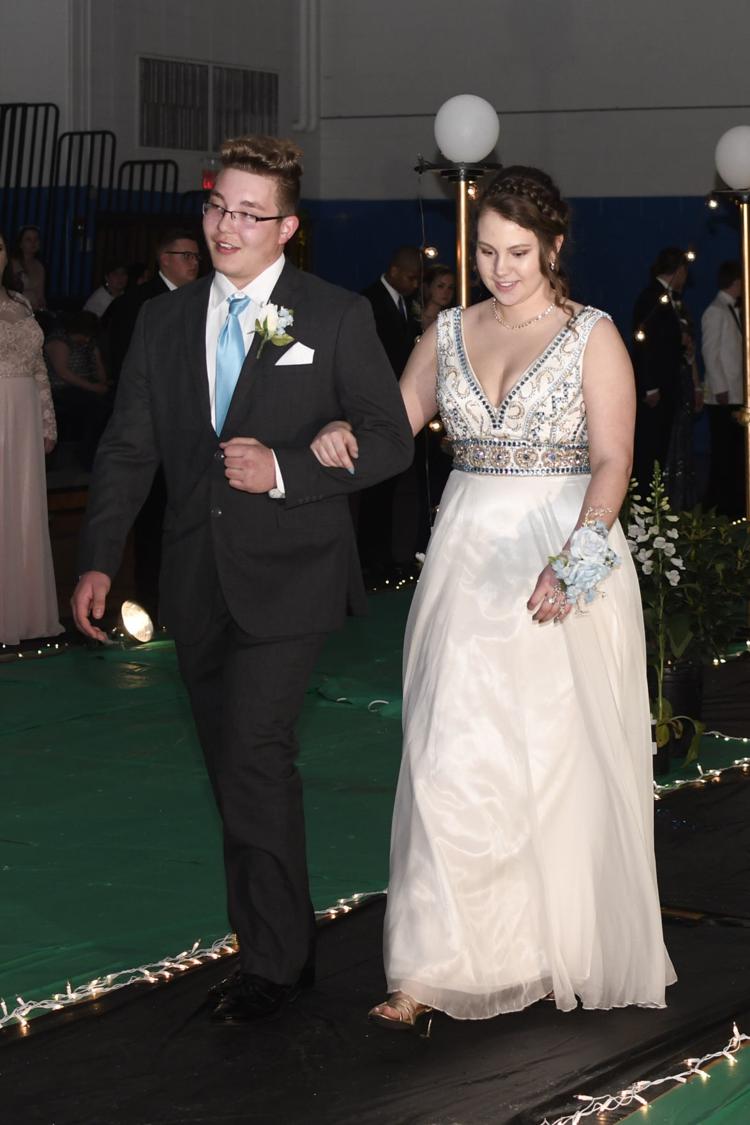 Fort Edward Prom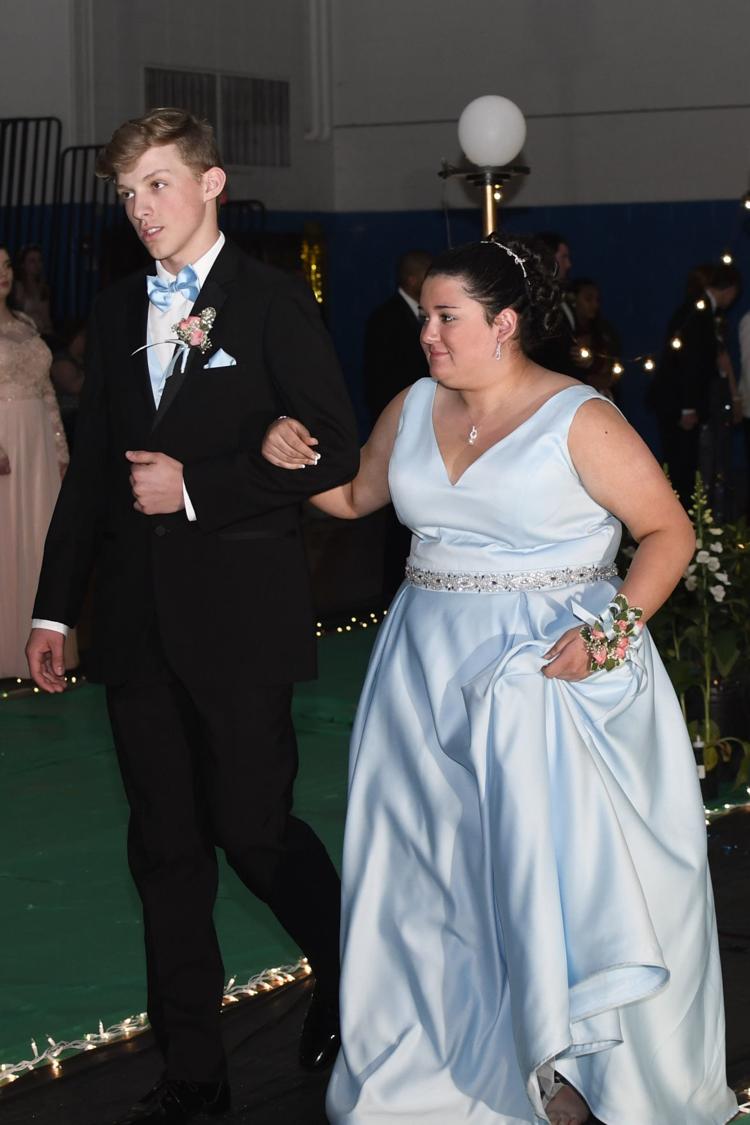 Fort Edward Prom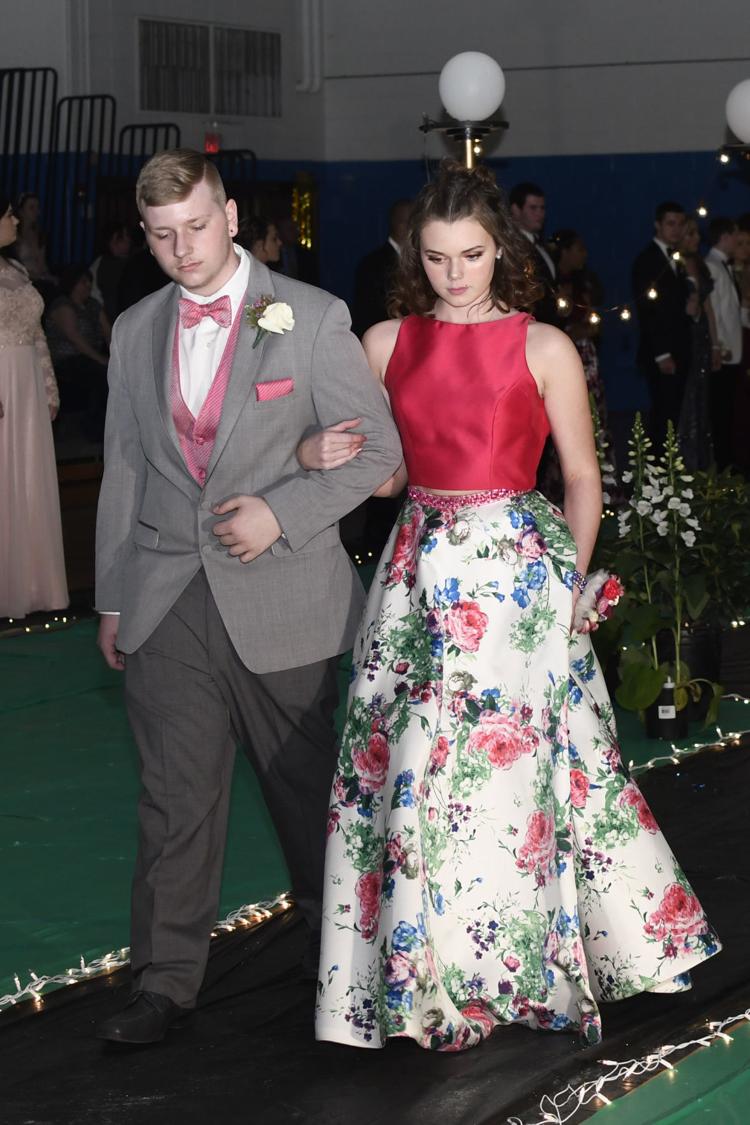 Fort Edward Prom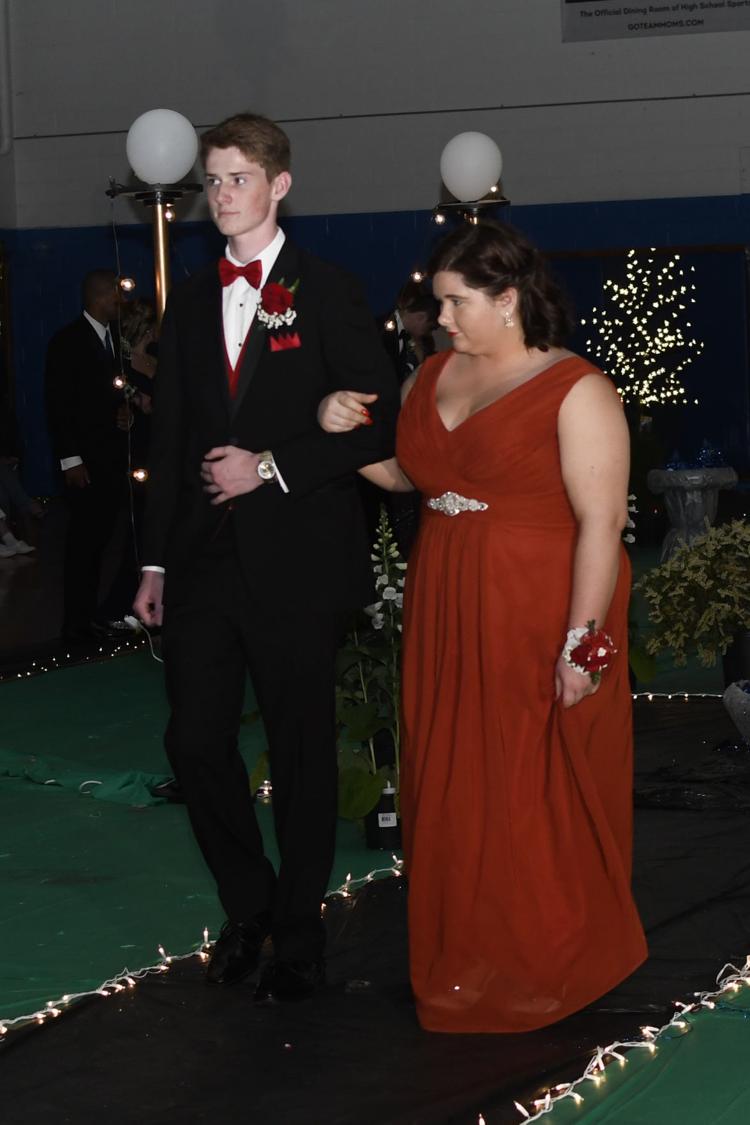 Fort Edward Prom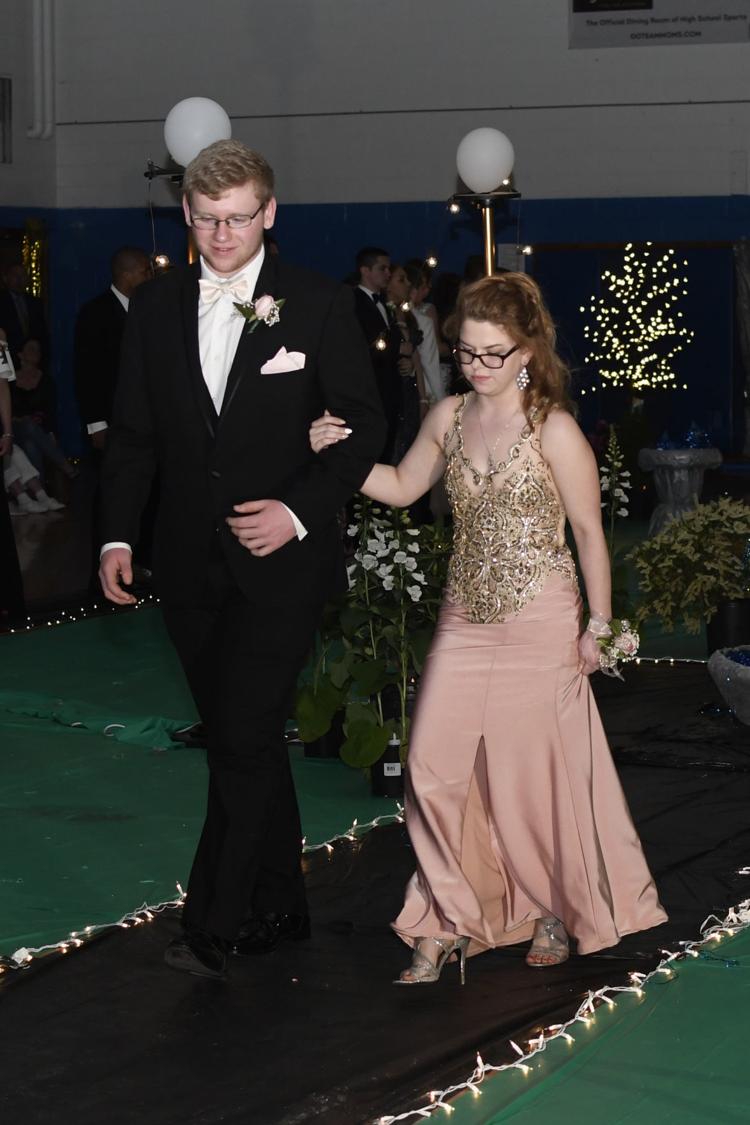 Fort Edward Prom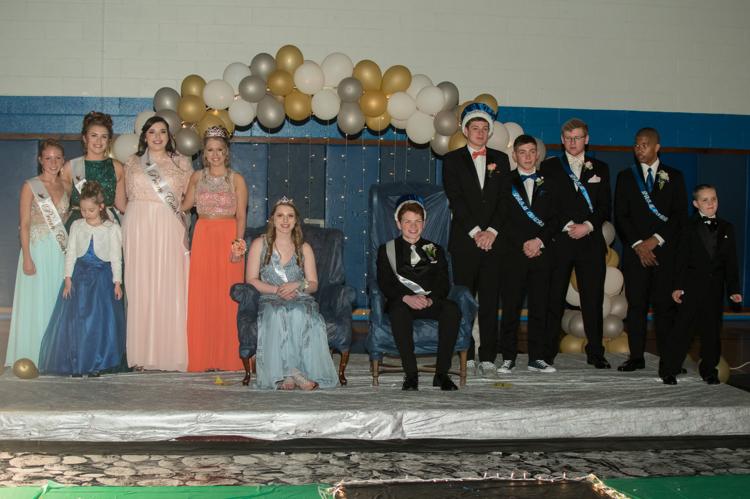 Fort Edward Prom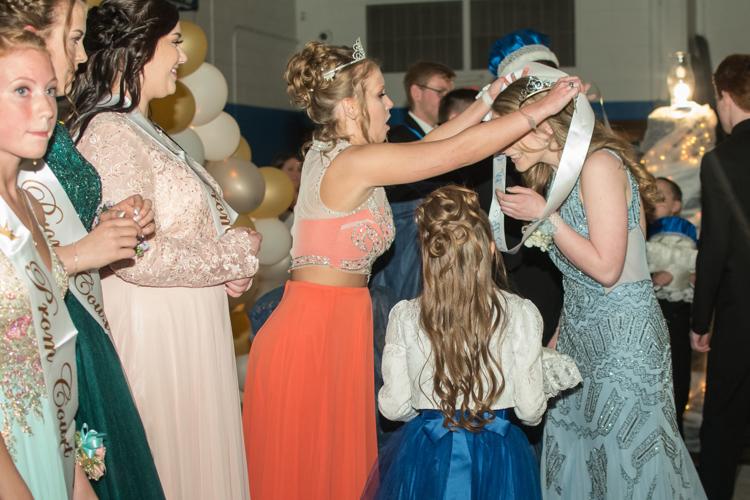 Fort Edward Prom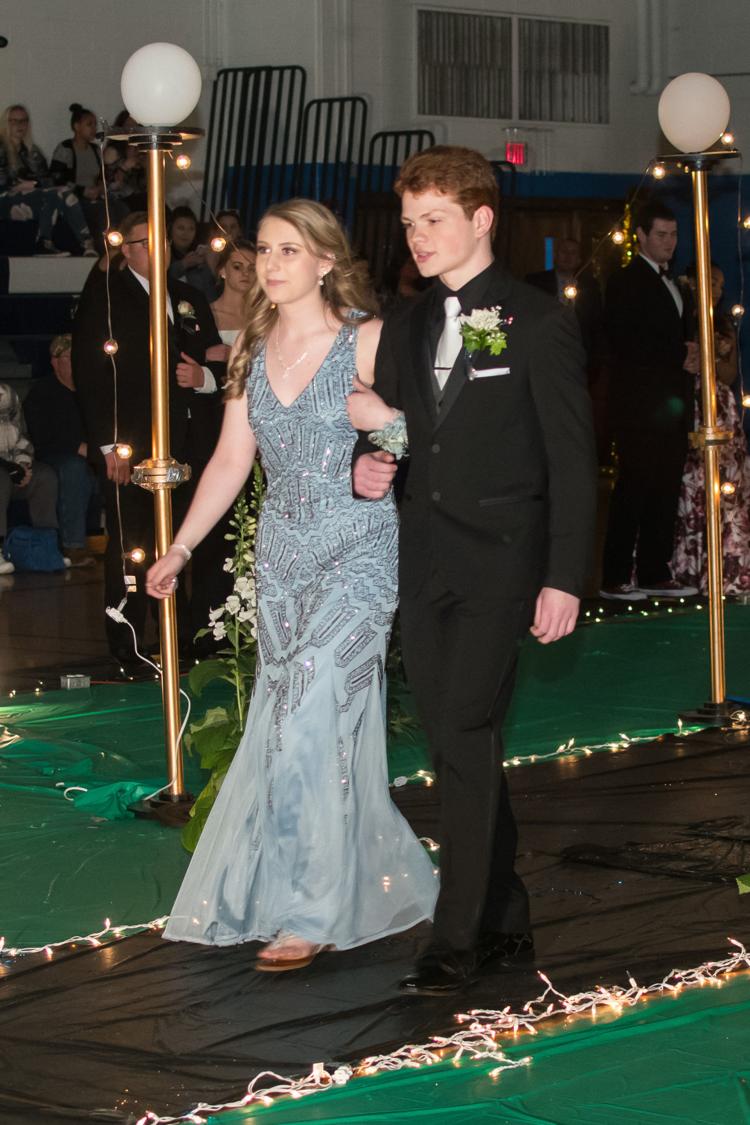 Fort Edward Prom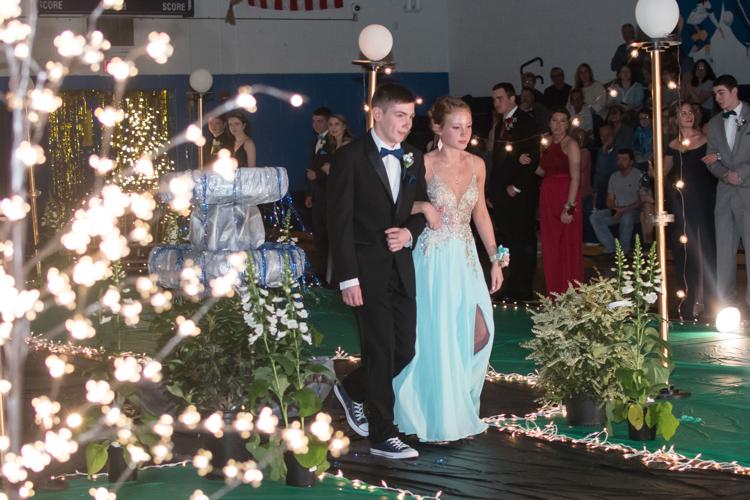 Fort Edward Prom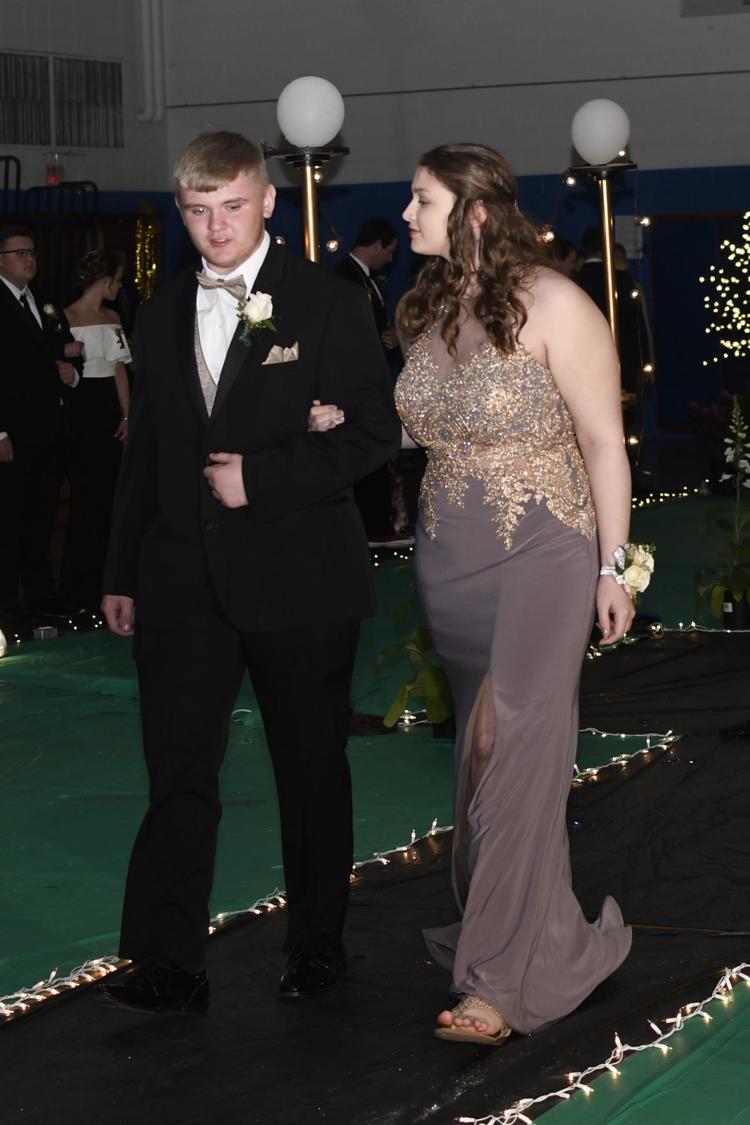 Fort Edward Prom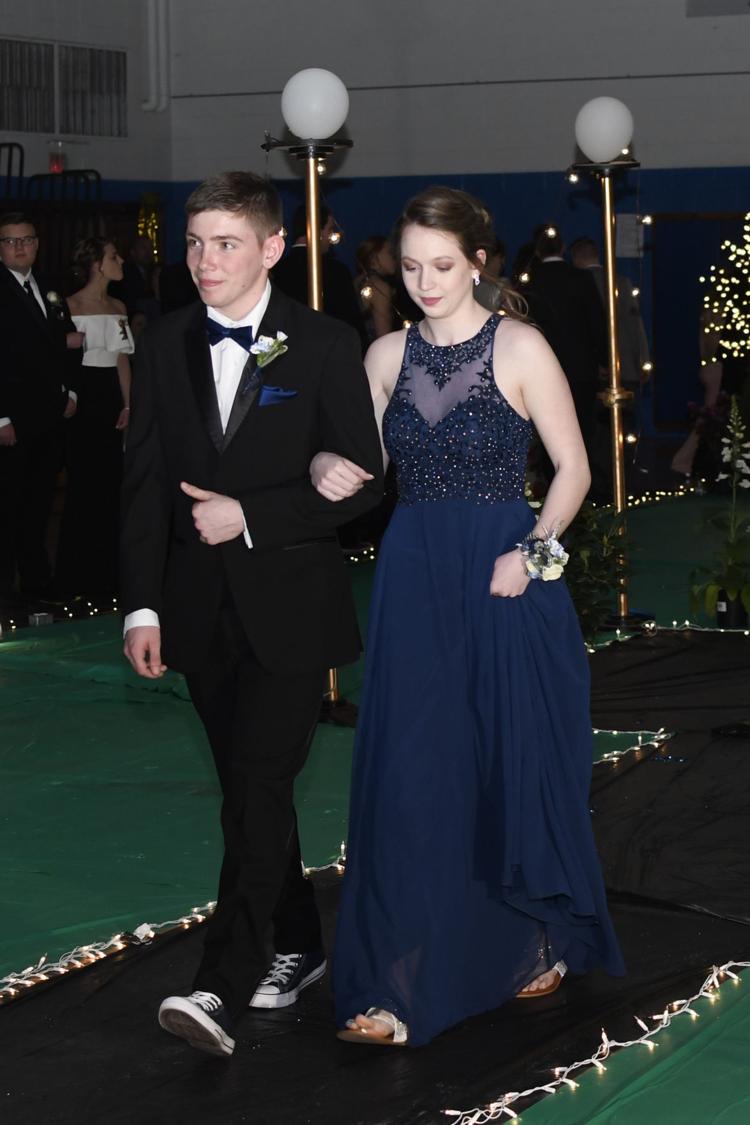 Fort Edward Prom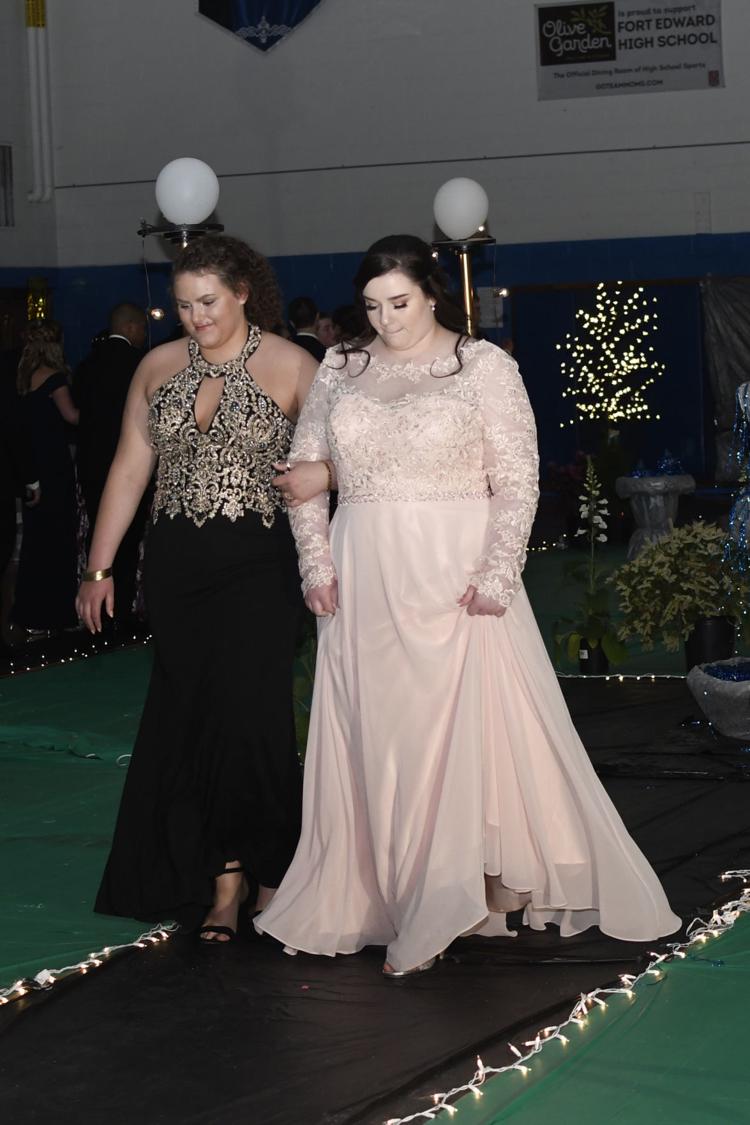 Fort Edward Prom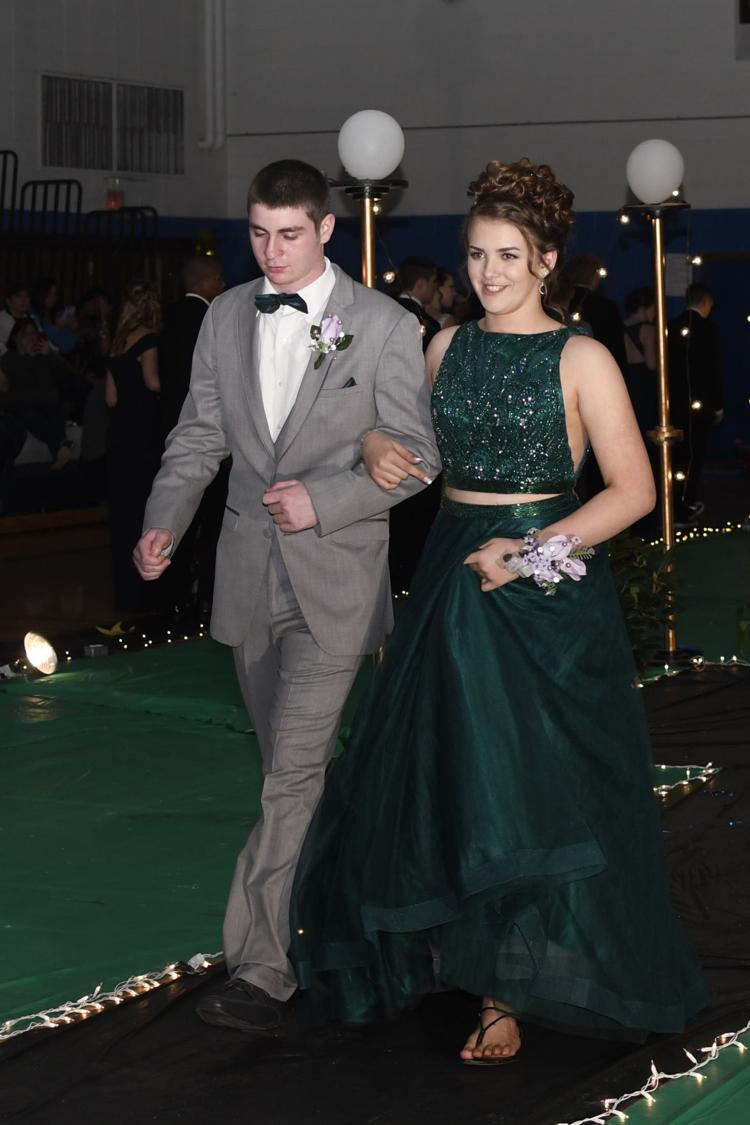 Fort Edward Prom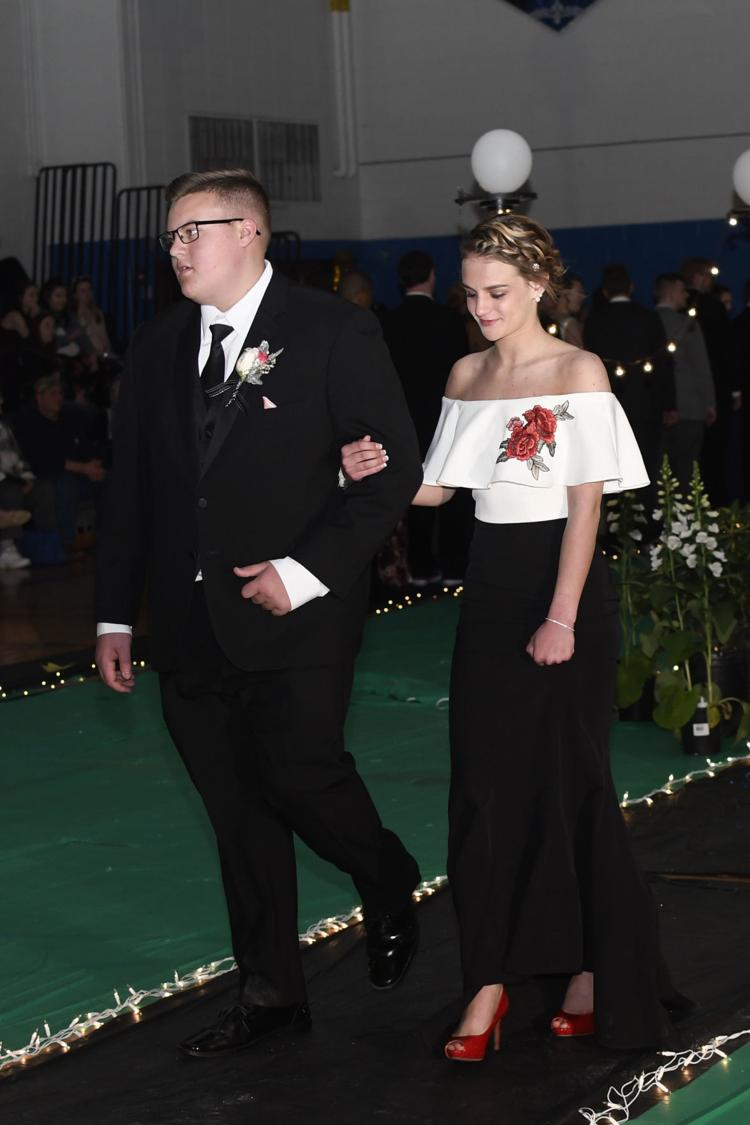 Fort Edward Prom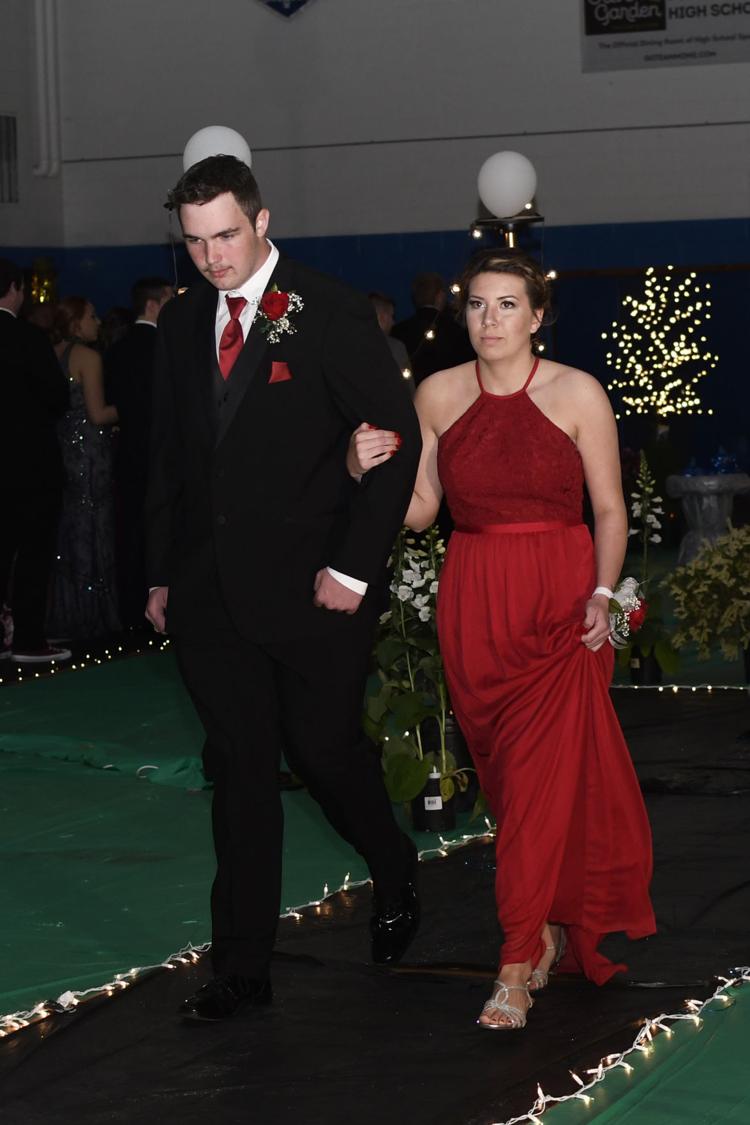 Fort Edward Prom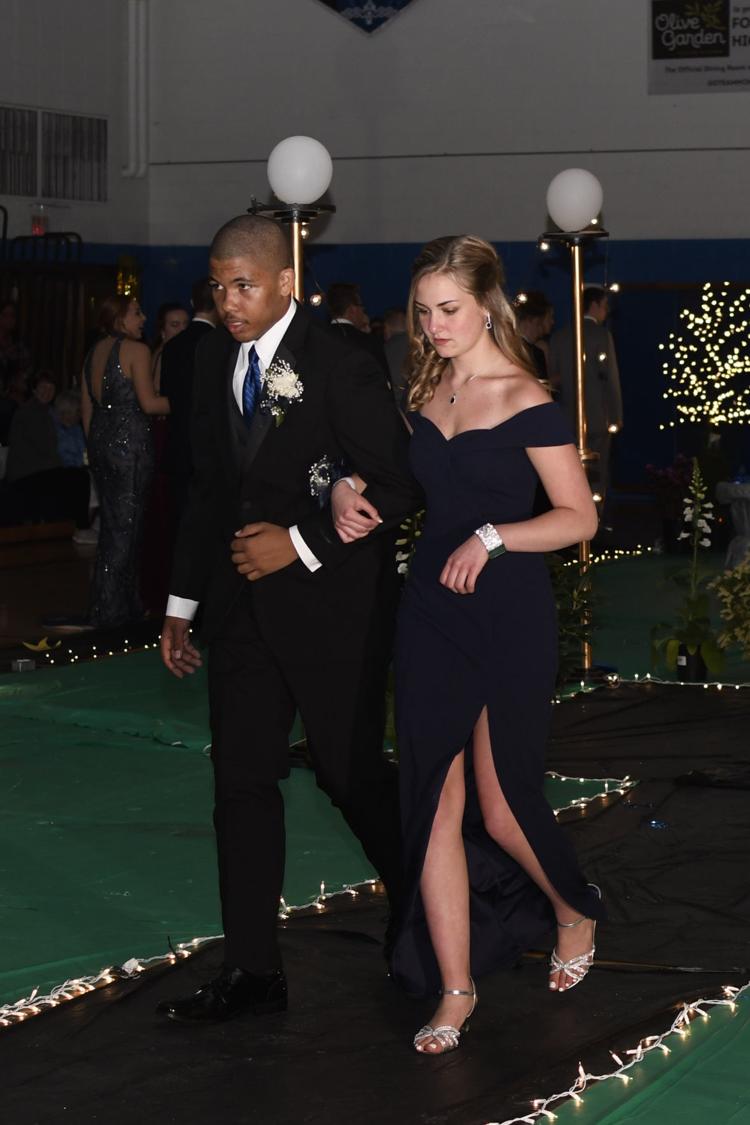 Fort Edward Prom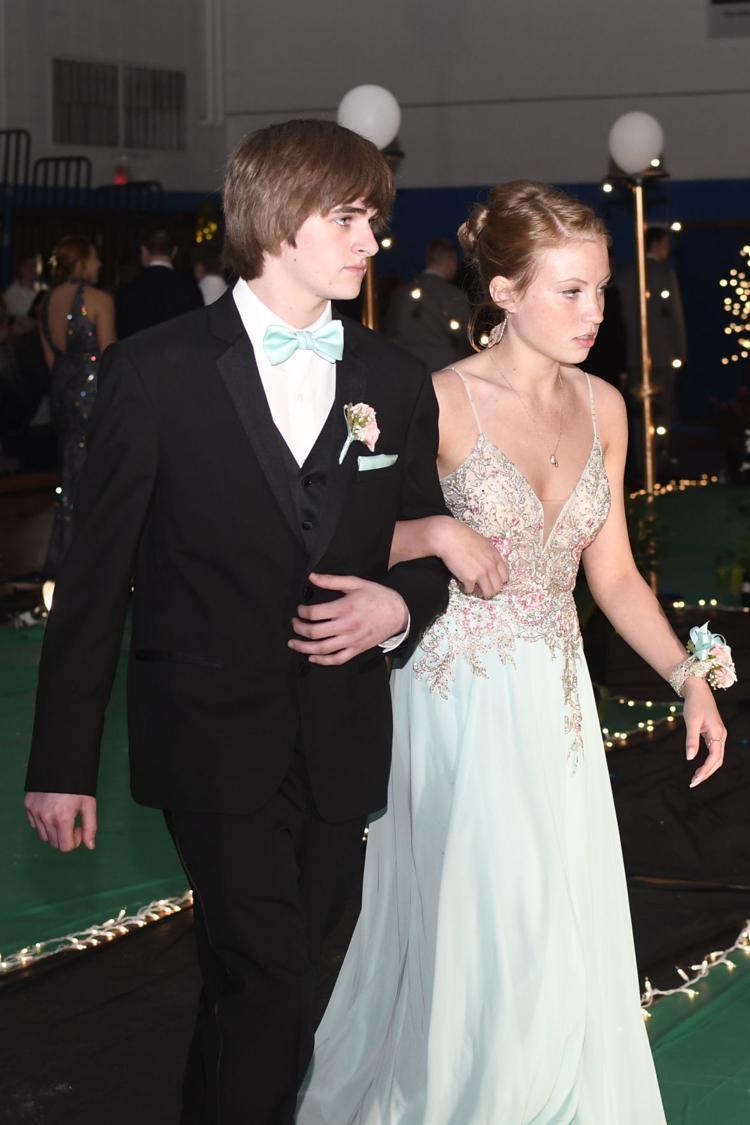 Fort Edward Prom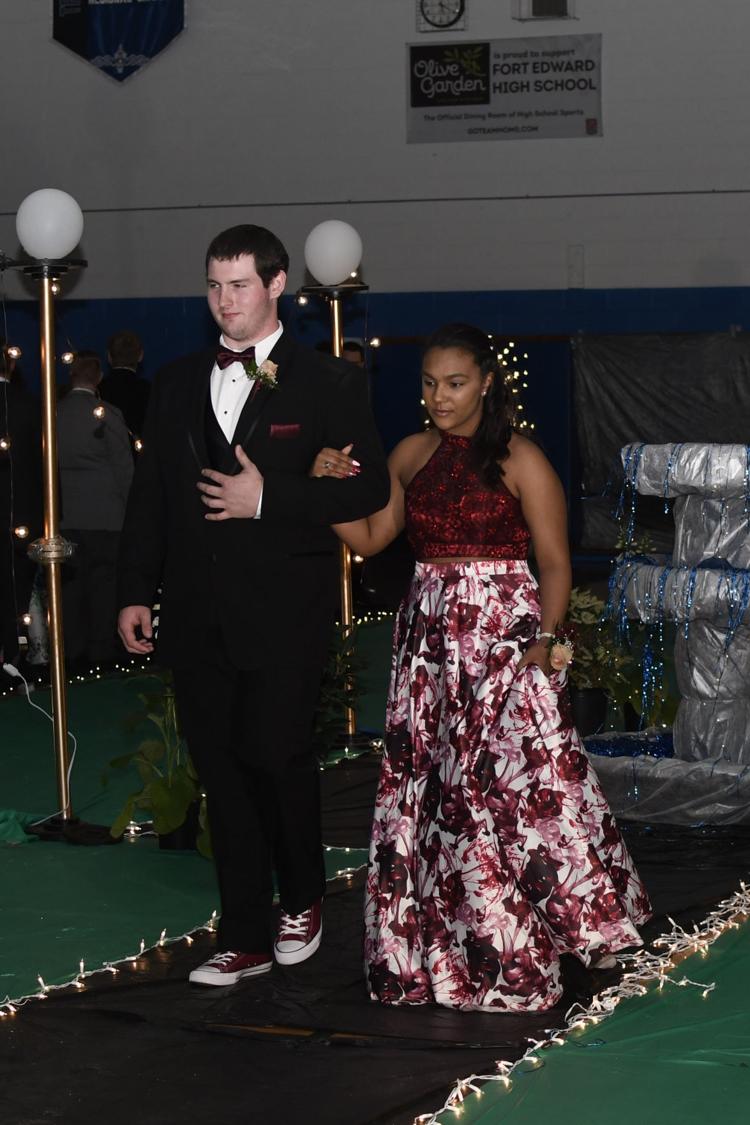 Fort Edward Prom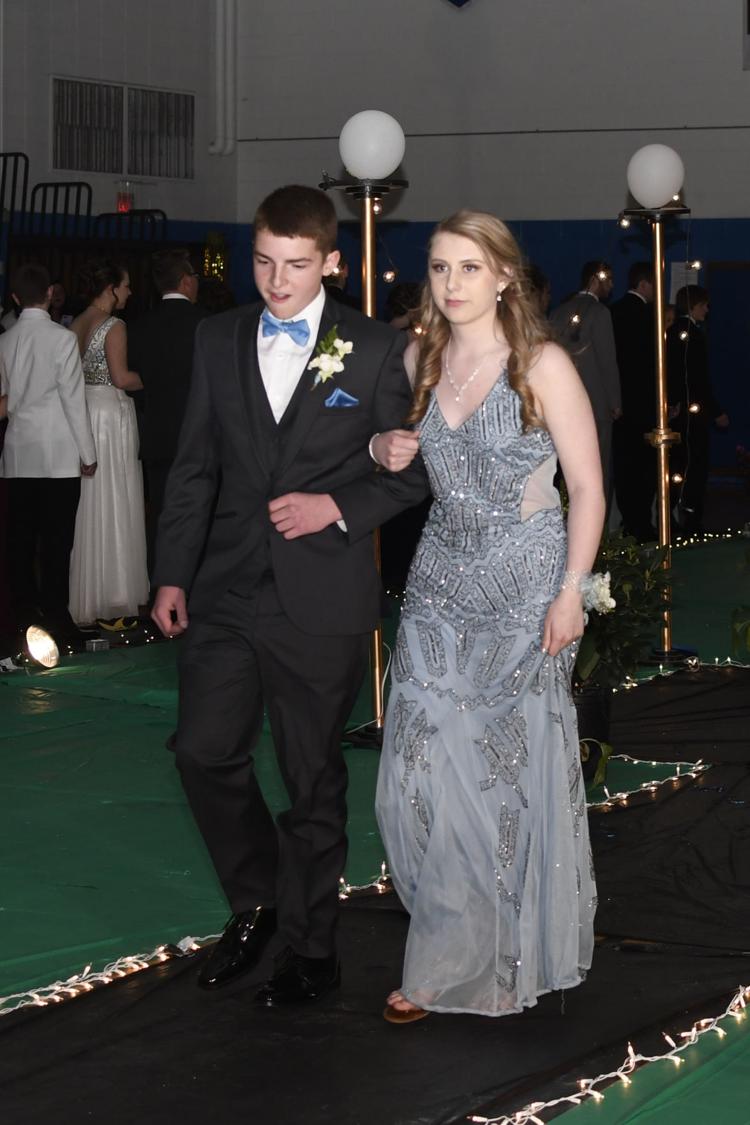 Fort Edward Prom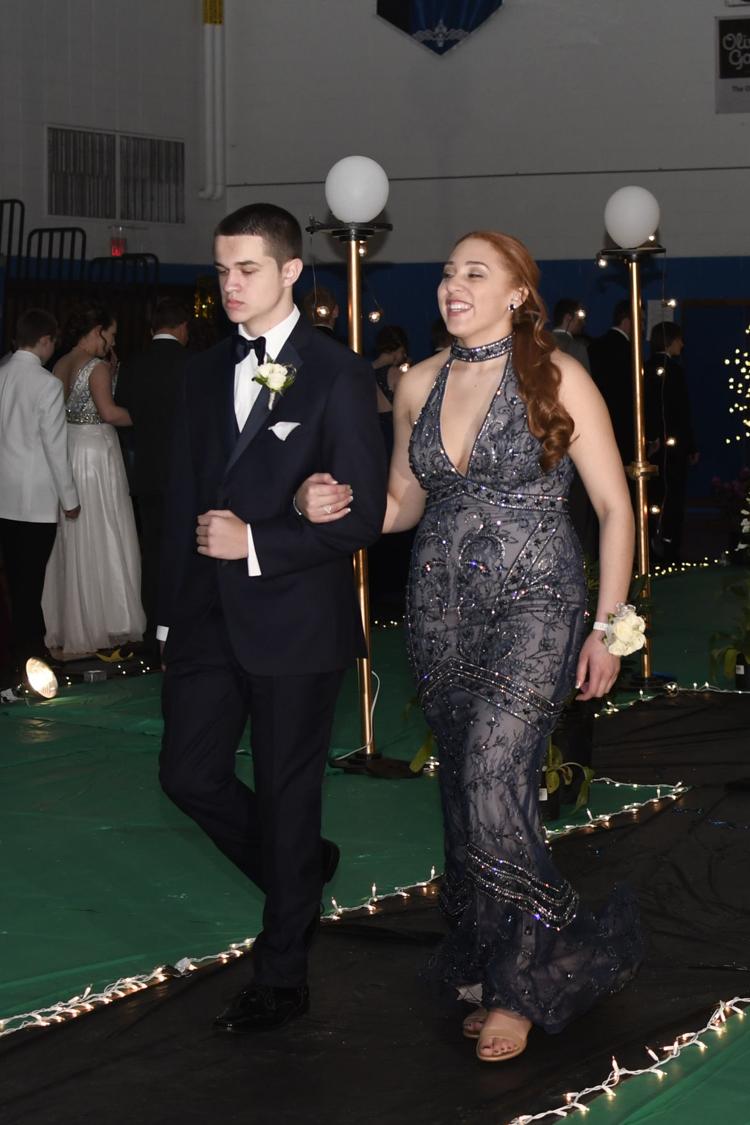 Fort Edward Prom